Burna Boy continues anticipation for "Outside" Album with Two New Singles | Listen on BN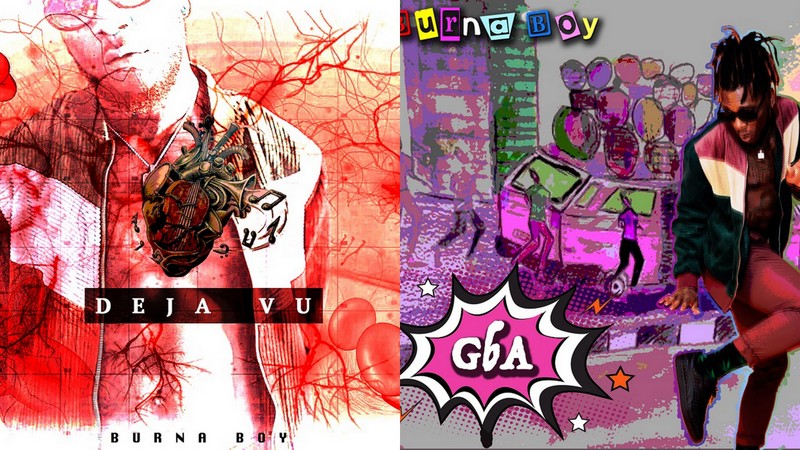 For the most part of the year, we've been treated to previews and snippets from Burna Boy and now, we have two new bangers.
"Déjà Vu" and "Gba" are two solo songs from Burna Boy set to be included in his anticipated third studio album 'Outside'.
The Afro Fusion artiste takes us on a journey with "Déjà Vu" then leads us straight to the dance floor with "Gba".
"Déjà Vu" is a mid tempo vibe song that describes the feeling of meeting someone for the first time, falling in love, and cherishing those moments. He sings "Déjà vu is how it feels, like we already fallen in love, in love, in love". The track sees the singer-songwriter going in a more afro-pop direction.
"Gba" is a dance tune used by the artist to demand respect for his talent and works. Action speaks louder than words, he sings "Mo ti so fun won pe ki won gba, won fe gba, won a gba" which means "whether they like it or not, they will acknowledge".
The tracks prodcued by Chopstix sees Burna Boy display his versatility and uniqueness in this double release.