Efe Oraka sings about Love & Adventure on New Single "Wonderland" | Listen on BN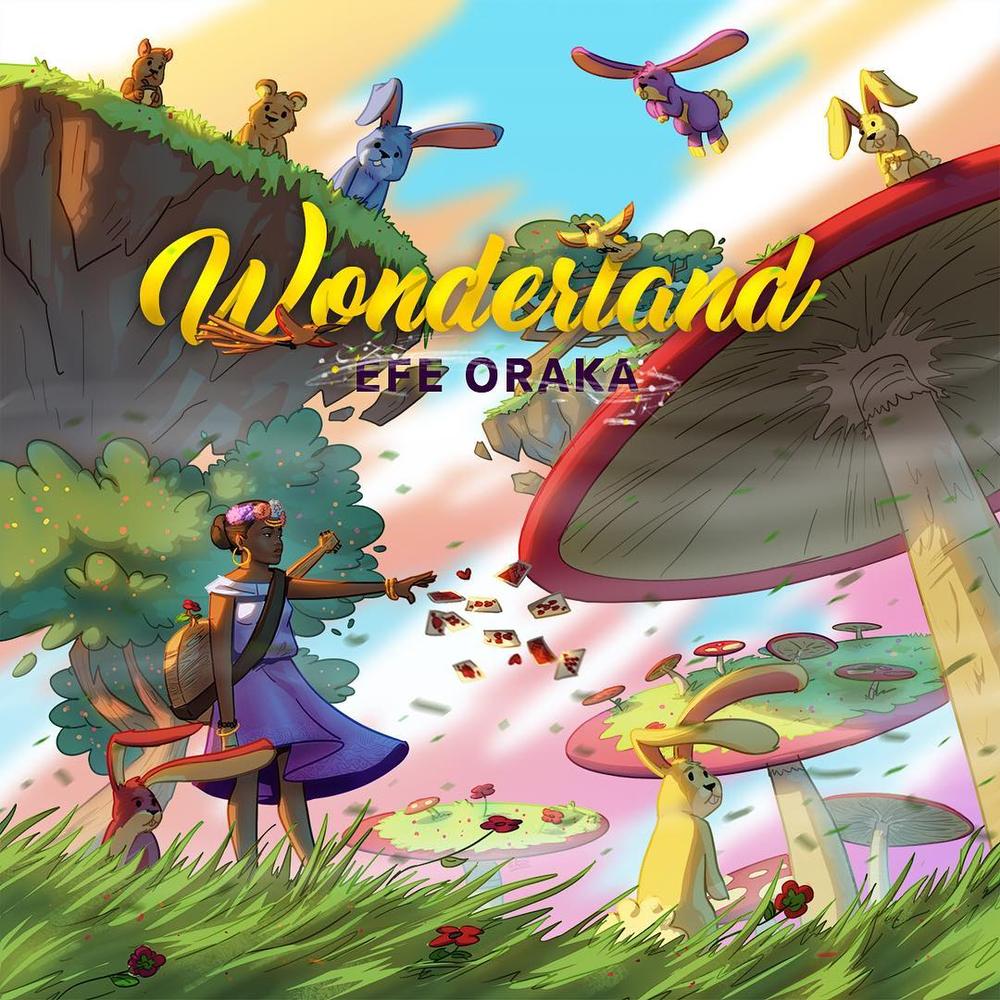 Girl wonder Efe Oraka, best known for her enchanting medley videos is set to drop her debut EP titled "Magic" soon and has dropped the first track off the project.
This single titled "Wonderland" talks about love and adventure as the singer envisions herself in an "Alice in Wonderland" type situation.
Listen below!