Still Think I'm Nothing? Listen to 50 Cent & Jeremih's New Single on BN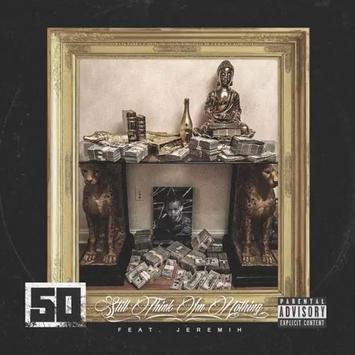 Although he is more popular in recent times for his social media antics as well as his movie career especially hit show "Power", 50 Cent reminds his fans he is still a rapper with this new single titled "Still Think I'm Nothing".
The track which was produced by Bongo By The Way features singer Jeremih.
Listen below!