From The Bronx to Harvard! Swizz Beatz graduates from Harvard Business School ?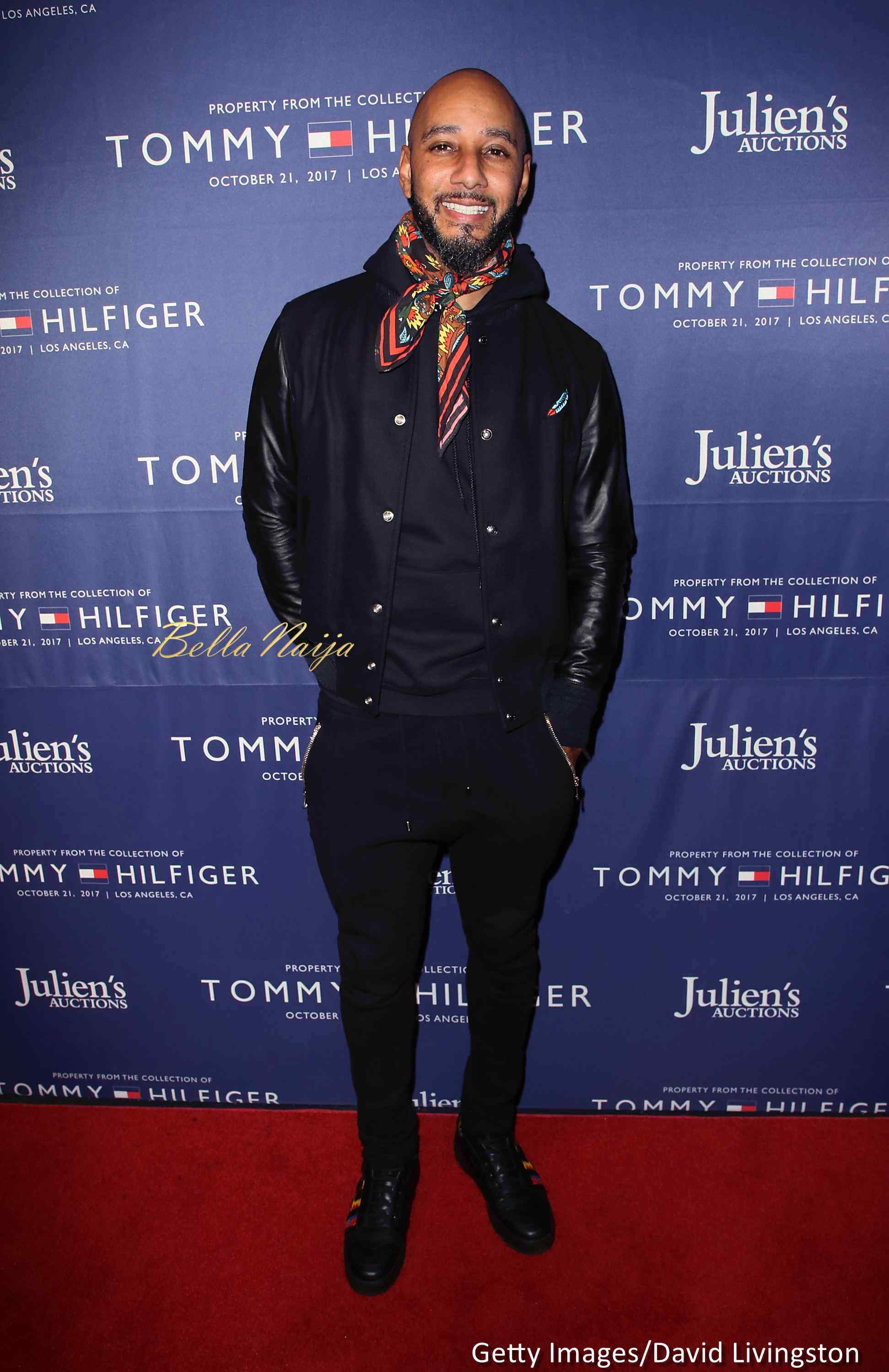 American rapper/producer Kasseem Dean popularly known as Swizz Beatz had a Thursday to remember as he finally bagged his certificate from after completing Harvard Business School's Owner/President Management program
The music star got enrolled in 2014 on a day he had described then as the happiest in his life. As he walked up to the podium to receive his degree, he wore a blazer which bore the inscription "From The Bronx To Harvard" on the back.
Earlier in the day he had shared the following on his Instagram page:
Today is graduation day ?? In life we must keep graduating until the end. When I say we must graduate I'm talking about on all levels not just school. This moment is special to me and my family because many people look up to me and they use my drive to thrive. ?? Today I will become Harvard alumni and although I'm not getting an "MBA" no one can EVER take this accomplishment away from me ?? I was suppose to be gone a long time ago according to some of my old teachers 🙂 This one is for you! Blessings!?? Never shoot people's dreams down because you don't have your own!!!! This is my #tbt pic??‍???‍???‍???‍???‍??????? #OPM50#fromthebronxtoharvard Doc coming Soon ⚡️⚡️⚡️⚡️⚡️
Watch the video below:
Congratulations Swizz!!