#howdoyoubitter! Adekunle Gold, Emma Nyra & Denola Grey have been challenged – Can you do Better?
So we've been following the chain ever since Adekunle Gold and Emma Nyra posted a couple of snazzy videos on their Instagram pages last week with hashtags #followthechain and #howdoyoubitter.
Turns out Denola Grey, Beverly Osu and Lola Oj were also part of the chain and they all had lit videos too!
Check this out all the videos combined together!

Challenge Information
Enter for a chance to win a party supply of Martini Goodies!
Step 1:
Find a bottle of Martini Bitters at your local bar, lounge or store. Click here for a map and more information.
Step 2:
Showing your unique personality and style, make a short video or take a picture getting a bottle of bitters and passing it on off screen.
Step 3:
Post your video or picture on Instagram with hashtags #MyMartiniTime, #howdoyoubitter and #followthechain
Tag the celeb you want to see your entry and tag a friend to challenge them!
Watch @adekunlegold video
Watch @emmanyra video
Watch @denolagrey video
Watch @beverly_osu video
Watch @lolaoj video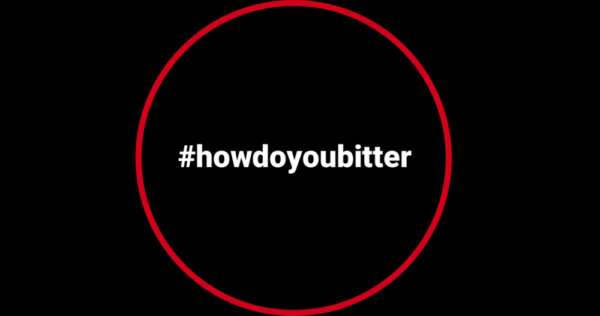 ——————————————————————————————————————–Sponsored Content