Caroline Danjuma calls out Celebrities for skipping "Slave Markets" Protest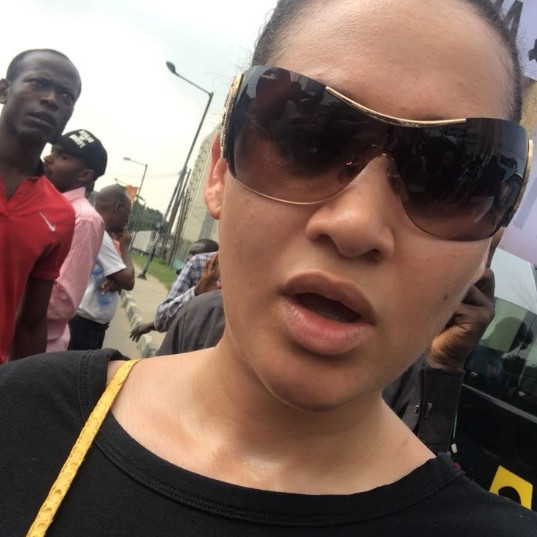 In protest of the slave trade going on in Libya, Nigerians, including actress Caroline Danjuma, have taken to the streets.
Caroline has however condemned celebrities for not coming out for the protest.
In a video on her Instagram, she said she's very disappointed that other celebrities cannot find the time to show support to the masses. She wrote:
So highly disappointed .. you are the voice of the masses .. those of you here in Lagos couldn't spare 15 min of your time.. posting one or two pictures because you want followers .. if you can't fight for the masses then stop seeking for their attention … you only shout when you need them but when they need you , you keep mute .. SHAME. I hope the masses will wise up to really know who cares and invest their energy on themselves .. celebrities take the first step and fight for the masses .. oops I forgot the sun is too hot it will burn your skin ( crap)?
See the post below:
https://www.instagram.com/p/BcKD5DRHaan/?taken-by=st_lilybeth