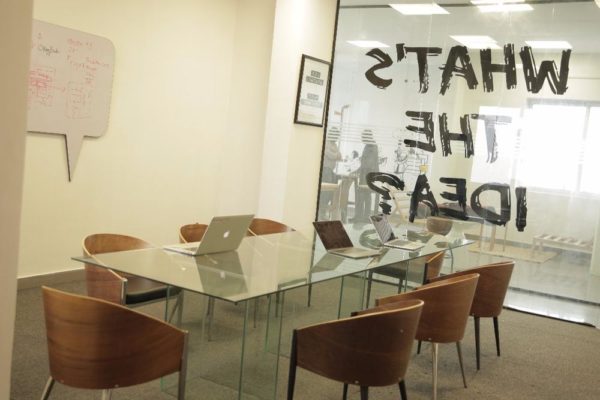 How does someone so passionate about creating a change in the society get started? Why can't there be a school for those whose passion is to build new and effective social interventions? Why can't the same tools, techniques and technologies that have been used to build the most profitable products and services across the world, be used to build the most impactful social interventions?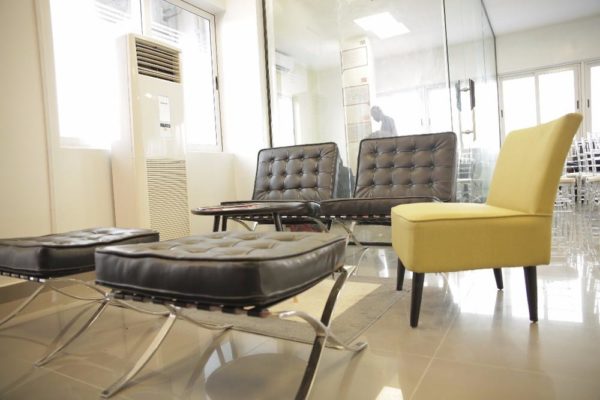 Do you have a Civic Idea or Solution? We have a simple plan. To accelerate anyone who has a passion and a plan to create a solution to social problem around them. Civic Hive was created to address basic social needs in the society.
We are finding talents.
Our Fellowship
Our philosophy is to create a nest to harbour and build active citizens, taking them through curricula with the capability to initiate, articulate and maintain conversations on demanding effective governance. This is also a space to blend civic innovation with various facets of governance. We see a visible area that intersects art, design, data and advocacy with public finance and democracy – one with the capacity to birth social innovations that improve the quality of thought processes and thought leaders, ultimately driving Nigerians towards the highest levels of civic education. Here is a place with the infrastructure, social capital, established demographic and a trusted team ready to pioneer a system that pushes Nigeria towards democratic sophistication, with the added benefit of impacting her regional and continental peers.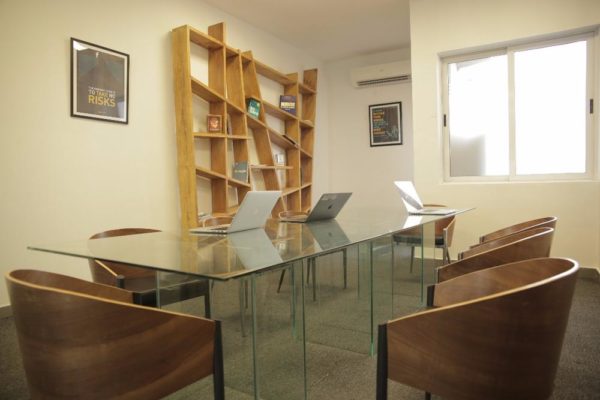 Need a working Space?
Looking for an affordable co-working space in Yaba? Check out our fully serviced work and meeting spaces with fast internet access.
Check out our Image Bank
We believe Civic Organisations should be able to access high-quality pictures that directly ties to their mission. Feel free to use these images and don't forget to give credit to the source.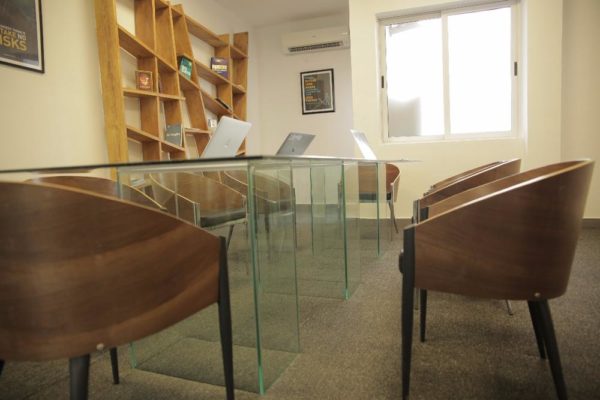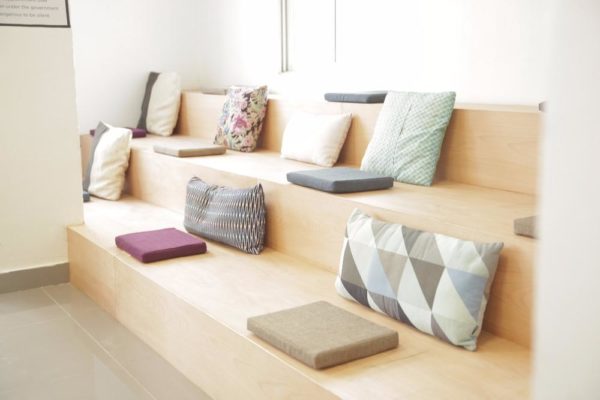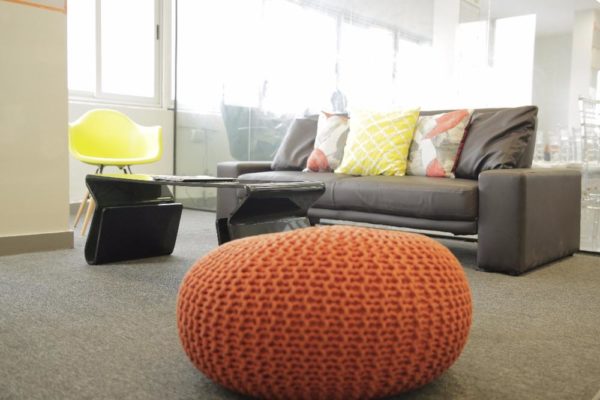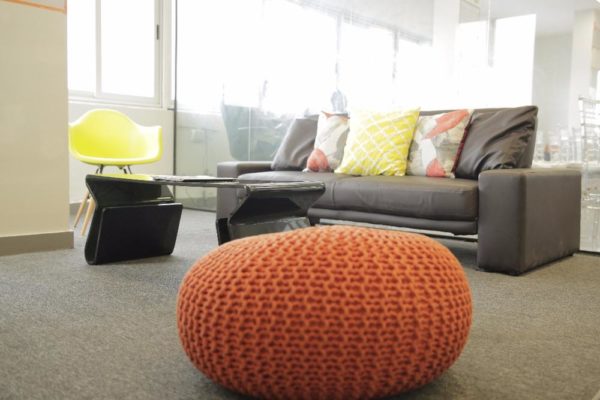 For more Information, visit our website.
Address: 2nd Floor, 42 Montgomery Road, Yaba, Lagos, Nigeria
Email: [email protected]
The Civic Hive is an innovation of BudgIT, a civic organization that applies technology to intersect citizen engagement with institutional improvement, to facilitate societal change. A pioneer in the field of social advocacy melded with technology, BudgIT uses an array of tech tools to simplify the budget and matters of public spending for citizens, with the primary aim of raising the standard of transparency and accountability in government
—————————————————————————————————————–Sponsored Content