Diamond Bank launched the 14th edition of the Diamond Business Club Cocktail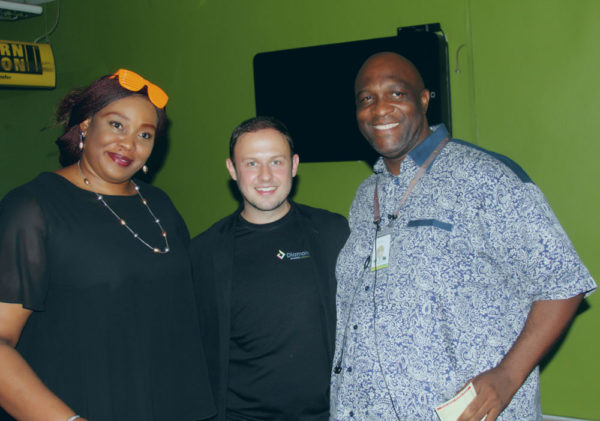 The one place to successfully mix business and pleasure is the Diamond Business Club Cocktail event.
Keen on capacity building, business development, and an understanding that businesses thrive on connections to be successful, Diamond Bank launched the 14th edition of the Diamond Business Club Cocktail.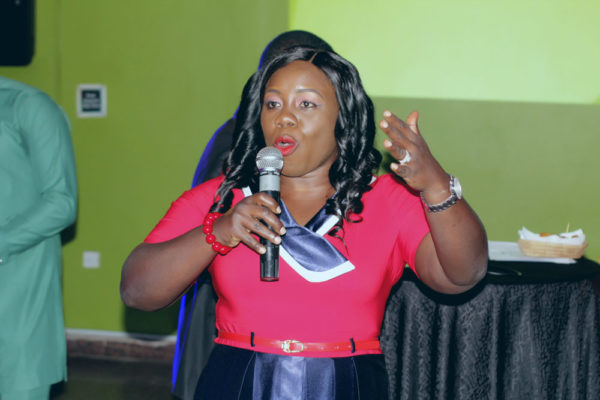 The cocktail event aimed to provide Diamond Business account holders and emerging entrepreneurs access to market opportunities under a relaxed atmosphere where they can network and share ideas amongst themselves.
The event which took place at the Diamond Bank, Central Business District, Abuja featured keynote speaker- Omolara Fatunbi, CEO Ashers Boutique and other thriving entrepreneurs. It was one of glitz and glamour as guests looked ready to kick off new business terrains in various attires including some classy and colourful traditional outfits.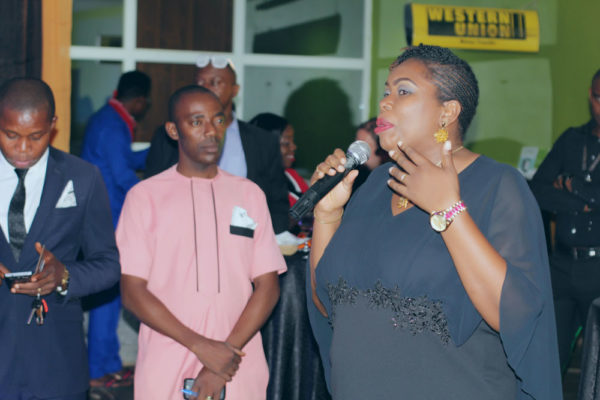 Programme of event included an interactive session with the guest speaker, an introduction to Strategy Games, rib-cracking moments by a guest comedian, and an abundance of refreshments to mention a few.
Returning guests couldn't help but rave about how the Diamond Business Club Cocktail event gets better with each passing year.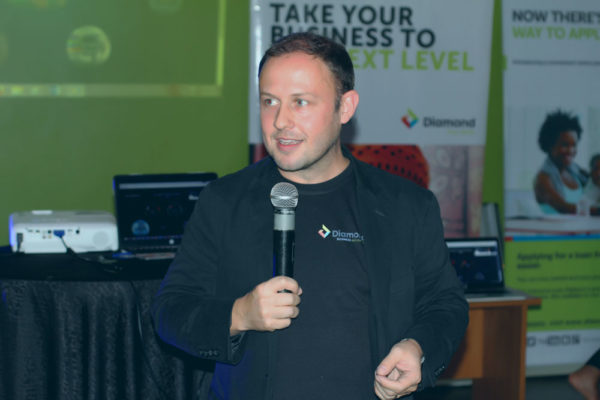 Diamond Bank has over the years recorded milestones with its business development initiatives including:
20,000+ business representatives physically in attendance.
Increased Customer participation at Diamond Business Clinics/Clubs/Seminars
Fostered Customer participation at capacity building collaborations (Beauty Souk, SME Growth Conference, Creative Lessons over tea, 25 under 25 awards, Lagos State Business Summit, Megacity Fair, School Stakeholder Forum etc)
1000+ entrepreneurs participating in Beauty Souk, with 5 out of these sponsored with free stores at the Beauty Souk event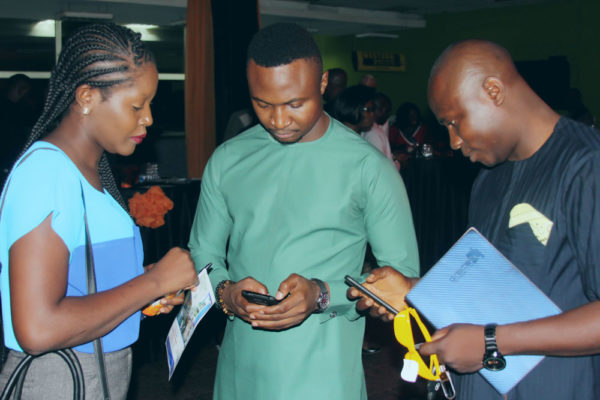 -Trained 300 businesses from inception to date.
-30 businesses awarded grants
Opportunities. Knowledge. Networking is a key requirement for businesses to reach their peak. Be a part of the Diamond Business Club now, Visit the nearest Diamond Bank branch for more information or call our contact center agents on 0700-300-0000.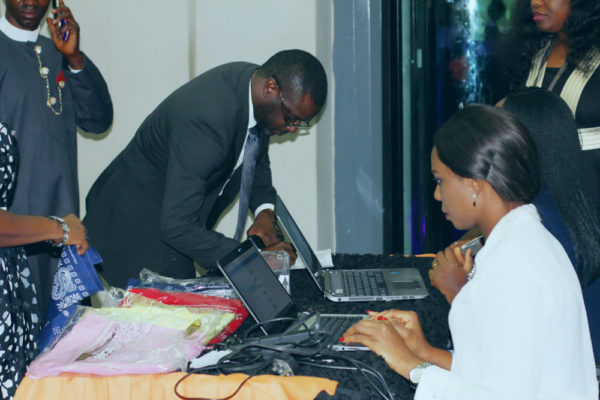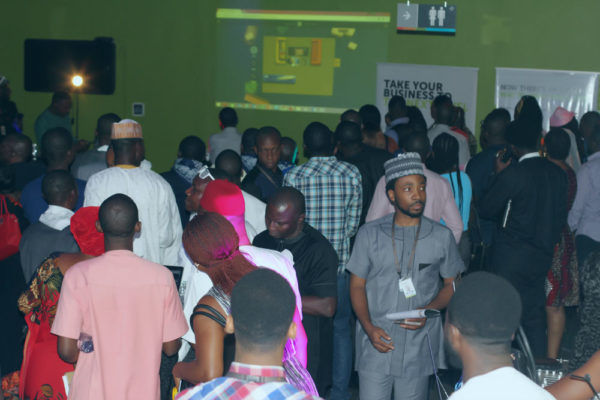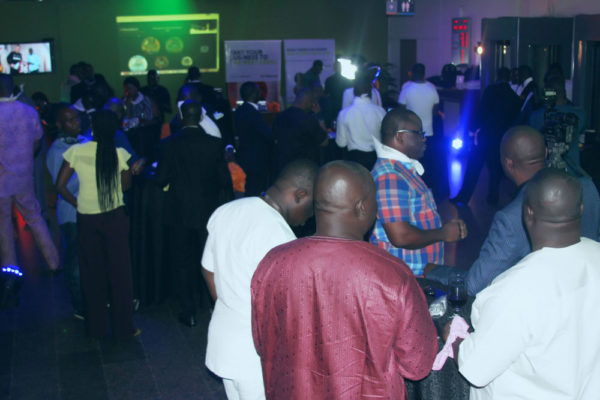 ——————————————————————————————————————Sponsored Content