This Inspiring Talk by Best Selling Author Luvvie Ajayi at TEDWomen 2017 is a MUST WATCH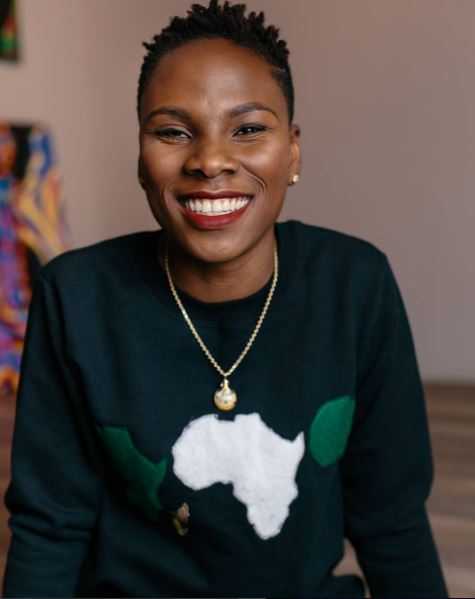 Luvvie Ajayi is the Nigerian born, best selling author of "I'm Judging You – the Do Better Manual". Self described as a troublemaker, shade queen, Luvvie continues to ensure her voice is heard with regards to her advocacy for human rights.
In a talk at TEDWomen 2017, Luvvie emphasises the domino effect of humans, and our individual roles in leaving the world a better place for the future.
It is a truly inspiring and we hope you are inspired by it.
Watch here