Major Flashback! Meghan Markle was a Feminist even at the Age of 11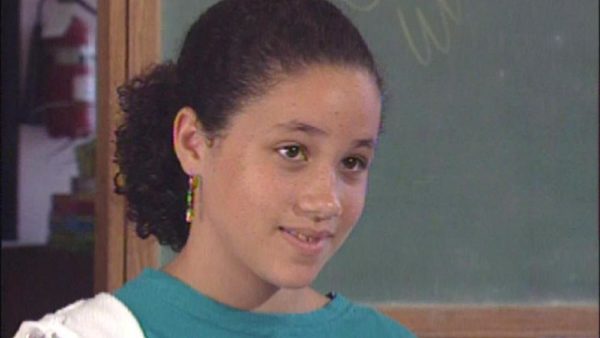 Future Duchess Meghan Markle has been fighting patriarchy since her preteen years.
In a video of herself at the age of 11, little Meghan, for a social studies assignment, had to watch a few commercials and assess their messages along with her classmates.
Most of them, she found, talked about mothers. "It's always mom does this and mom does that," she complained.
She found a dishwashing liquid commercial especially offensive, and wrote to the company to have the offensive wording changed – and they did!
Watch the video below: