Does Love Live here? Nonso & Deirdre are in for a Ride in "The Wedding Party 2: Destination Dubai"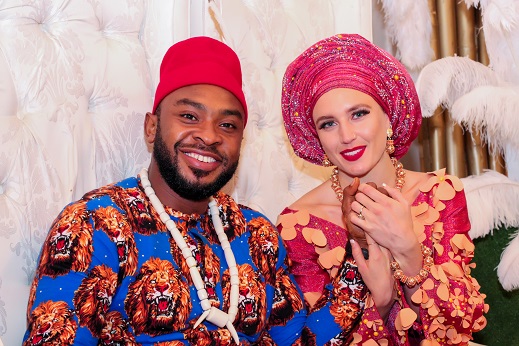 When The Wedding Party graced our screens late last year, little did we know that a modern day romantic novel script was in play – and we're not talking about the movie script!
Less than a year after, Banky W and Adesua Etomi return in the sequel not only as an on-screen couple but a real-life couple too. This year sees Daniella Down and Enyinna Nwigwe reprise their roles as Nonso and Deirdre respectively.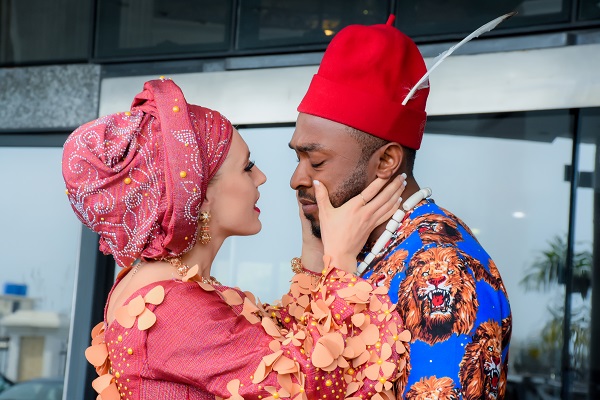 Are we about to see another love story break into reality?
Let's not get our hopes too high just yet. While Banky & Susu's characters were actually in love, the love between Nonso & Deirdre is mostly in one direction – no pun intended. We already saw that in the first part.
In fact, it almost looked like Nonso slipped on a banana peel into marriage. Regardless, you have to salute Deirdre's courage. She practically did it all by herself. Cheers to proactive independent women!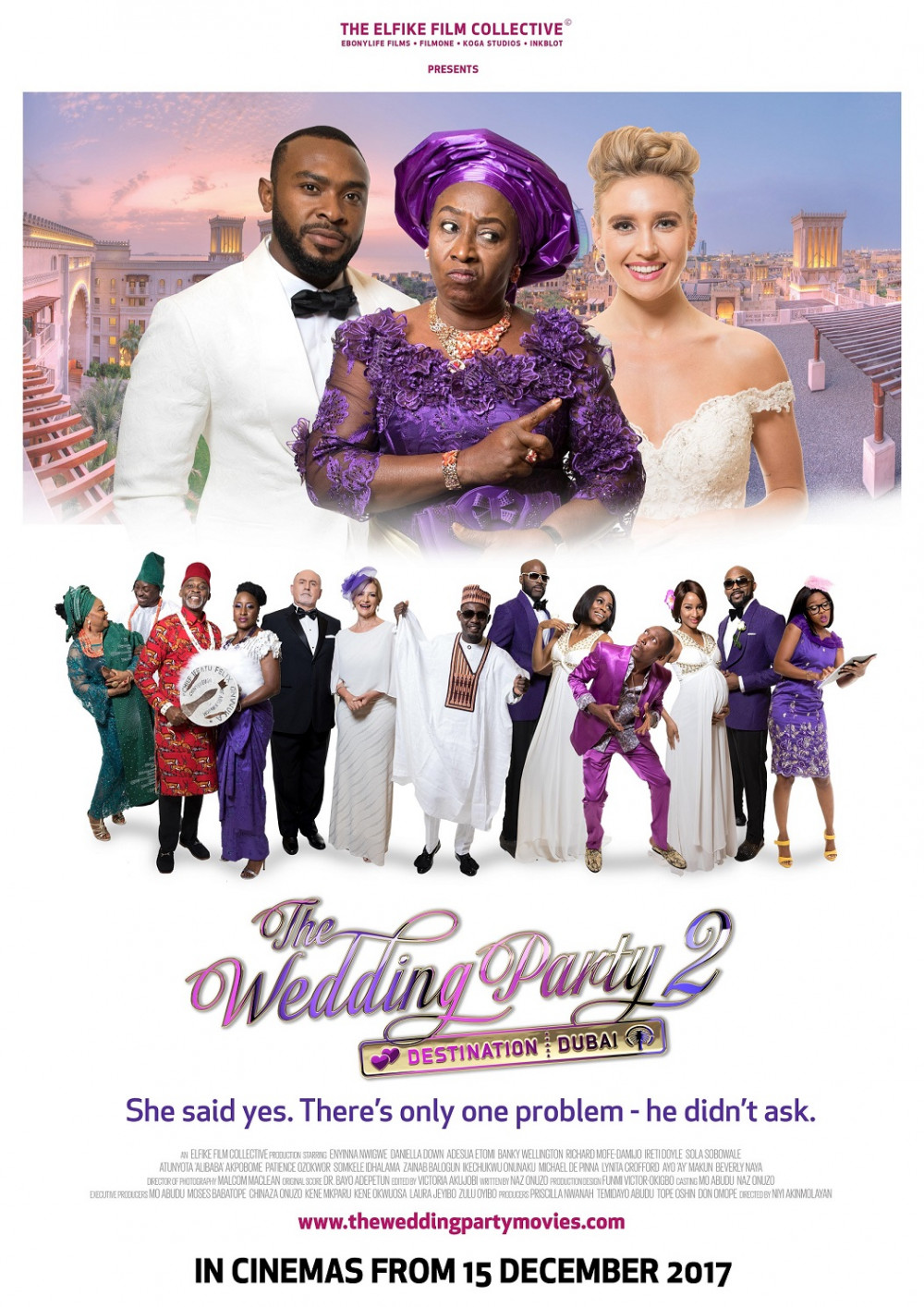 Get ready for the biggest social event of the year! It's the grand world premiere of The Wedding Party 2: Destination Dubai. This is the night where all worlds meet; Corporate, Entertainment, Political, Social, name it.
The event is strictly by invitation and is already sold out. It's an 'Arabian Chic' theme so dress to impress!
________________________________________________________________________________________
BellaNaija is a Media Partner for the Premiere of "The Wedding Party 2: Destination Dubai"