New Video: Lady Jaydee – Baby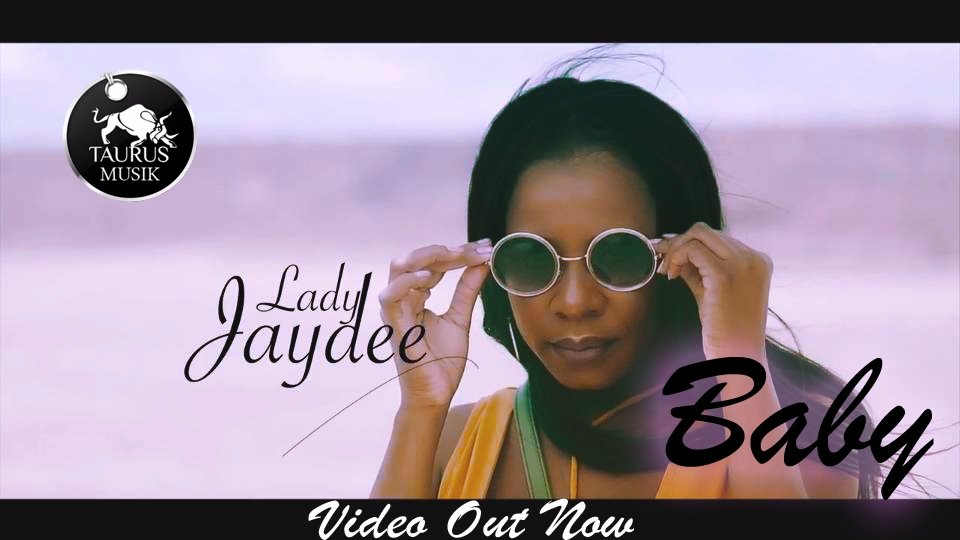 Taurus Musik proudly presents the official video for "Baby" by East African's soulful artist Lady Jaydee.
Lady Jaydee has been in the East African Entertainment industry for almost over 10 years and has blessed our airwaves with hits such as 'Yahaya', 'Ndi Ndi Ndi' and her recent song 'I Miss You'.
The song is a Swahili Love song that talks about the sacrifice she is willing to undergo in order to get to her 'Baby'. The rhythm and lyrics of the song is bound to get her fans in a loving mood.
The video was shot in one of Kenya's Tourist destinations, Magadi. It was shot by Nigeria's very own talented director, Stanz Visuals who captures perfectly the emotion of love and affection in this video.
Hit Play below!