Omarion discusses visiting Africa, Music, Politics in New Interview with Osi Suave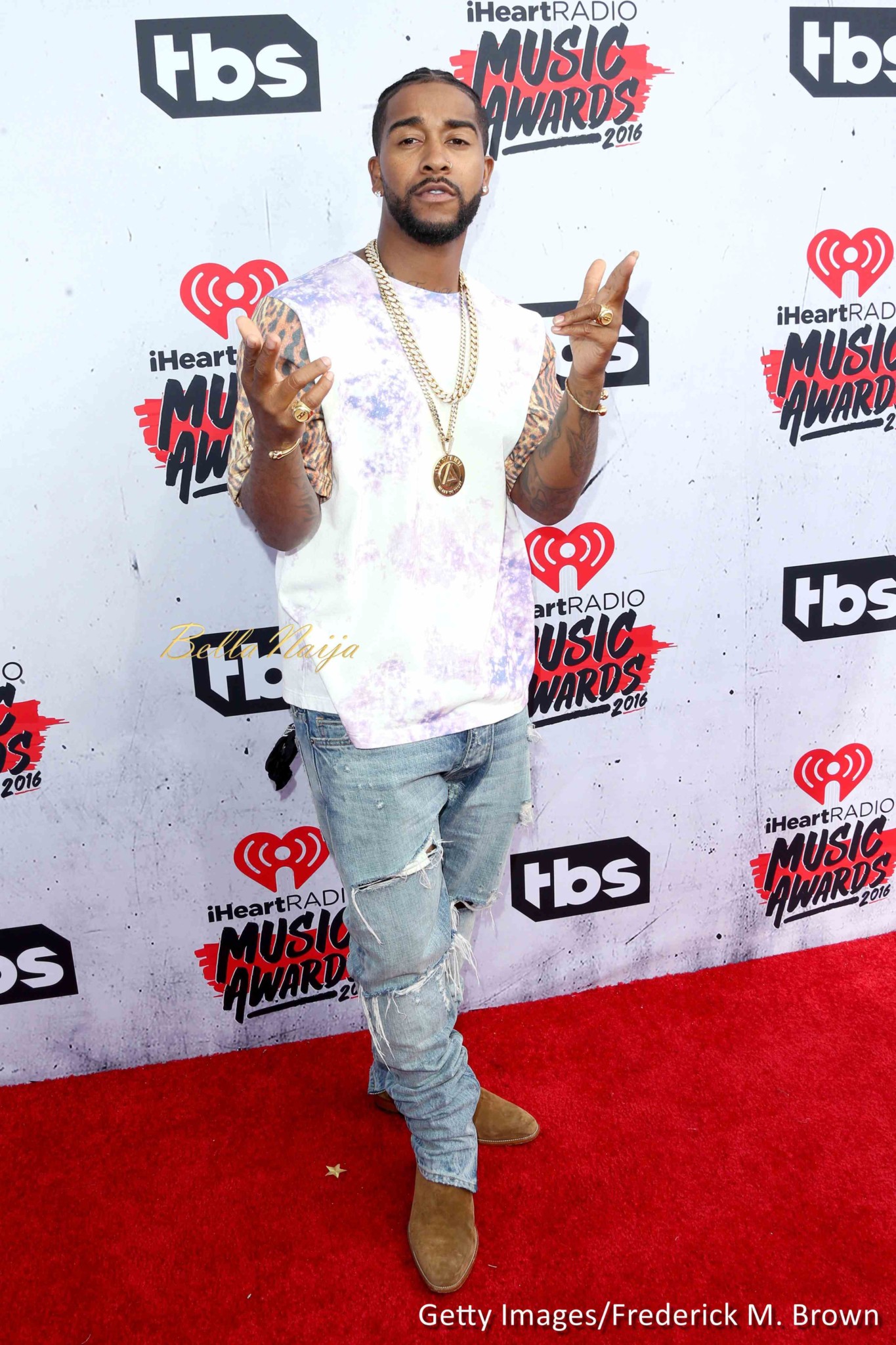 Popular American singer/songwriter Omarion recently called in on Beat FM's "Morning Rush" with Osi Suave. He spoke about the inspiration behind his new single "Distance" as well as working with South African producer Anatii on the track.
The singer also spoke on his movie career and his appearance on "Love & Hip-Hop".
Listen to the full interview below: