"He just didn't want to upset the world" – Patti LaBelle on why Luther Vandross never Came Out as Gay | WATCH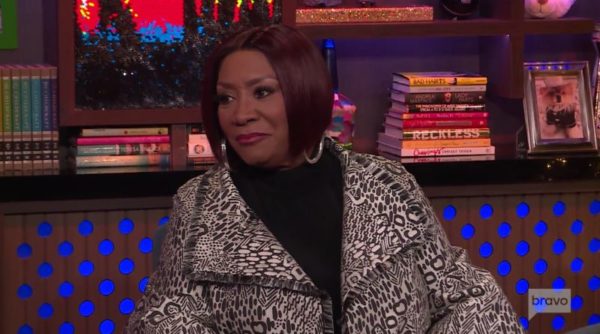 Patti LaBelle was a guest, along with Sam Smith, on "Watch What Happens Live with Andy Cohen" where she discussed Luther Vandross' sexuality.
Asked if there were any similarities between Sam Smith and Luther Vandross, LaBelle said:
There are voices in this world and once they sing it's a stamp on everybody. Luther did that and he's done it.
The talk went on to explore the friendship between LaBelle and Vandross, and while the latter's sexuality has always been a cause for debate, Cohen asked if he ever struggled with coming out publicly. He said:
Did [Vandross] struggle with the idea of coming out publicly? Was that something that you talked about at all?
LaBelle said it was discussed, but Vandross had a lot of "lady fans," and he didn't want to upset the world. She said:
We talked about it. Basically, he did not want his mother to be…although she might have known, but he wasn't going to come out and say this to the world. And he had a lot of lady fans and he told me he just didn't want to upset the world.
Watch the interview below: