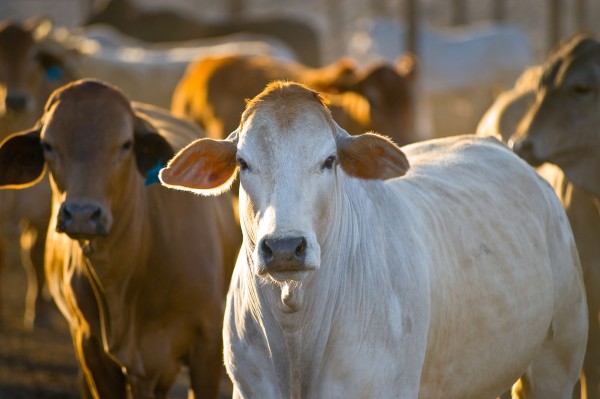 Cattle rustlers have, in Yamadaga village in Nasarawa State, staged an attack that left 73 cows dead and 18 more wounded, PM News reports.
The attack, described as a form of reprisal, also reportedly saw 18 cows wounded, with several carted off.
Residents of Kadarko community in Keana Local Government Area of the state said they woke at 6 AM on Sunday to gunshot sounds.
A chief in the village, Ardo of Yamadaga, Husseini Adamu who spoke to newsmen said:
In the morning around 6 AM, our children saw some Tiv people numbering up to 1,000 holding sophisticated weapons. They killed some cattle, went away with many.

They even took motorcycles. Before I came, the place was already in chaos and we realised that at a spot they have killed 73 cows excluding the ones that they carted away with and also they went with two of our children.
Ahmed Bello, the state's commissioner of police, confirmed the killings and said the police is working to identify the attackers.
Photo Credit: Dreamstime