Treat your Kids to the Best of Superhero Movies on Toonami (KwéséTV, Channel 510) & Explore the New Website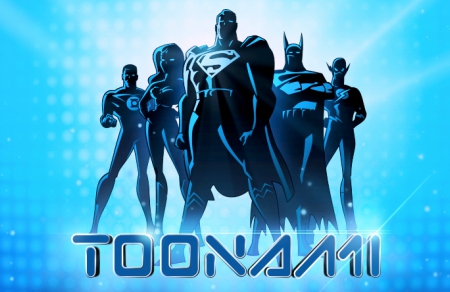 Are your kids getting ready to go back to school? Do you all need a boost of energy to start the New Year in the best way possible? Then Toonami, the home of Superheroes, is the perfect destination for your family, filled with so much action, they simply can't miss out on!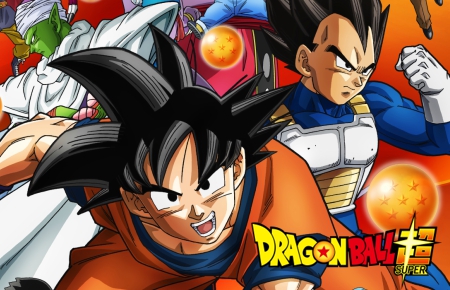 Let your kids marvel at their favourite superheroes fighting for a cause this month! With new episodes from Justice League Unlimited and Dragon Ball Super, alongside plenty new action-packed films this January, they won't want to miss out on Toonami! Hopefully, they won't have to fight any aliens when coming back from the holidays like Ben 10 in Ben 10 Race Against Time…but leave it to Ben Tennyson, with his Omnitrix of course, to be ready for anything! Our heroes sure find themselves in peculiar situations. Tune in this month to find Flash in an alternate reality in The Flashpoint Paradox, and see how Batman once again gets played by his arch enemy, The Joker, in Batman: The Assault on Arkham!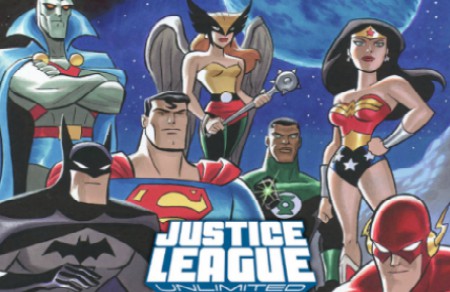 Continue over to ToonamiAfrica.com for more adventure, where our heroes need your family's help! Find loads of fresh new games where your kids get to help their favourite superheroes on their missions! Batman, Wonder Woman and the Justice League might be skilled fighters and mighty superheroes – but with your children's help they are invincible. Have them navigate the streets of Gotham with Batman in the Batarang Challenge and defeat one of the baddest guys in comic history, The Penguin, in the The Cobblebot Carper, among other exciting adventures on ToonamiAfrica.com!
Most importantly, have fun! Head over to ToonamiAfrica.com or tune in to KwéséTV, channel 510, for all the superhero action your family need for this exciting New Year ahead!
——————————————————————————————————————————————————
Sponsored Content