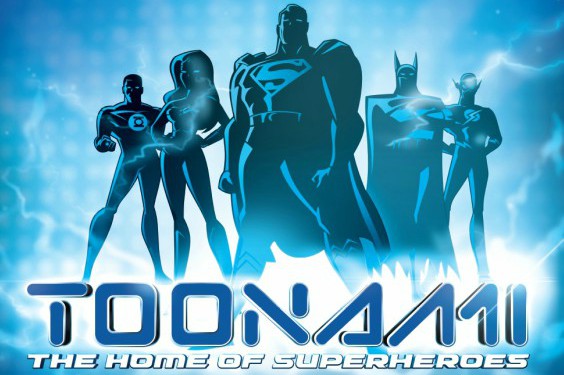 Find all the action and adventure you need this festive season on Toonami, the Home of Superheroes on KwéséTV (Channel 510), and on the newly launched ToonamiAfrica.com!
What better way to get your little ones inspired to work hard; be themselves and be helpful to others, than to present them with good role models that you grew up with as well? That's why we want you and your children to be able to connect with your favourite heroes wherever you are!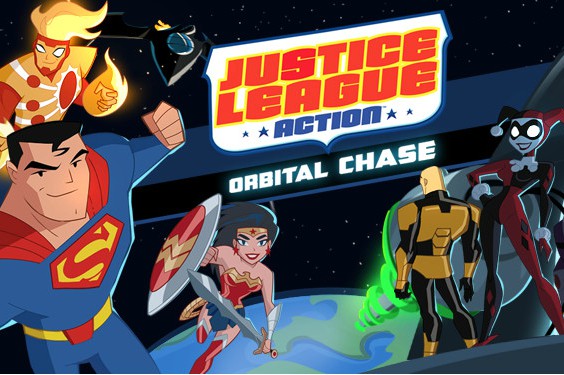 Sit back and be entertained, or activate yourself and your family, with loads of fun and adventure from the World of Superheroes, both on TV and online! As the home of the DC Comics universe, alongside other superheroes -loved by African families, you can be sure to find plenty of action from Batman, Superman, Wonder Woman and Ben 10 to Dragon Ball and company! Follow the adventures of your super friends on TV, or give them an extra hand with the all-new FRESH and FREE games on ToonamiAfrica.com!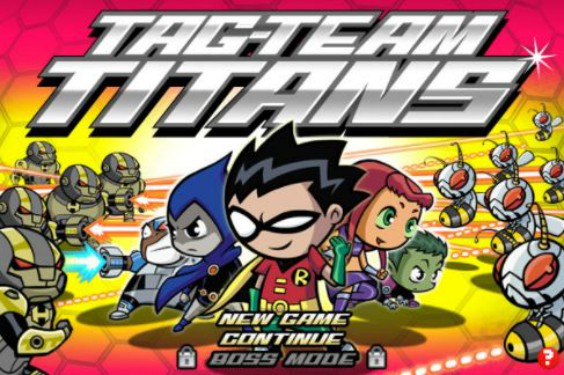 Help The Justice League save the world in our new and free ToonamiAfrica.com game The Orbital Chase, and fight Braniac, Harley Quinn and their evil robot minions from getting their hands on a nuclear reactor in Nuclear Rescue! Join Goku to Save Earth in another epic battle against his arch enemy, Frienza. And if you are a true Dragon Ball fan, play the Matching Pairs challenge and pair the characters as fast as you can! Haven't had enough yet? Tune in to Toonami on KwéséTV, channel 510, for new episodes of Dragon Ball Super and Justice League Unlimited this month as well!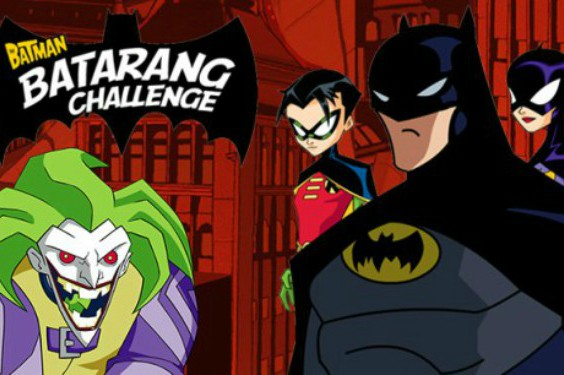 Celebrate this festive season with fresh new fun on Toonami, together with your favourite superheroes and your favourite people!
Toonami, the Home of Superheroes!
——————————————————————————————————————Sponsored Content