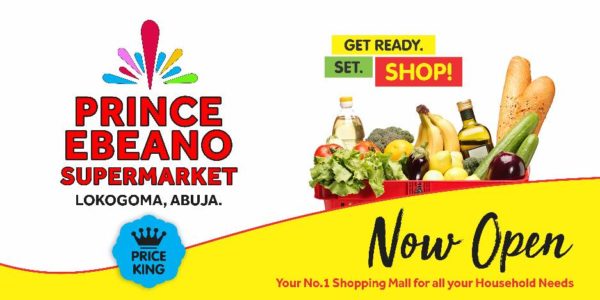 Hi Abuja People, Prince Ebeano Supermarket, your No 1 store and Nigeria's leading grocery store is currently open in Abuja. It is situated at Lokogoma Junction, opposite IPENT VI (6) Estate, Lokogoma district Abuja.
You can now shop for all your needs, beverages, cosmetics, baby foods, Christmas gifts etc at Prince Ebeano Supermarket in Abuja. We also have our village market where you can buy your foodstuff at farmers price, without sweat or stress.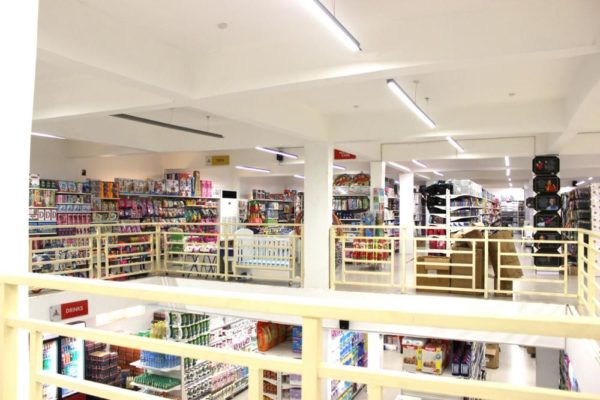 We additionally have astonishing discounts for this Christmas season. You can buy anything at highly discounted prices. You can't afford to miss this opportunity.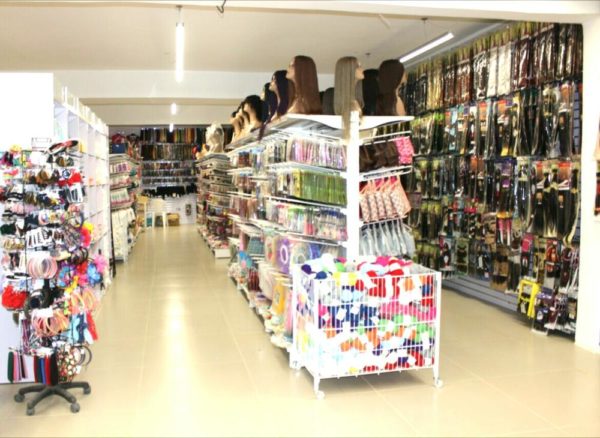 You can follow us on Facebook and Instagram at @Princeebeanosupermarket.
Call us on 07089692014 or visit our website.
We are your one stop mall for all your shopping needs.
We are the PRICE KING!!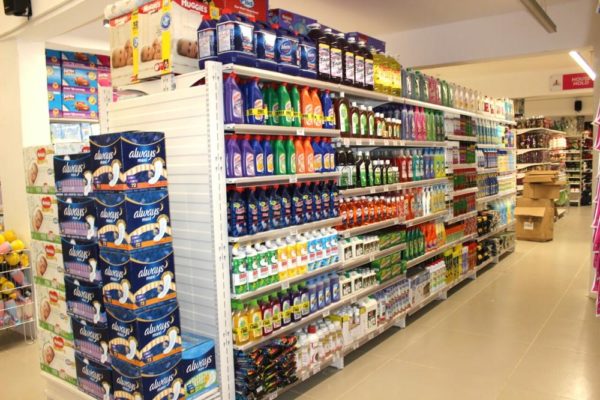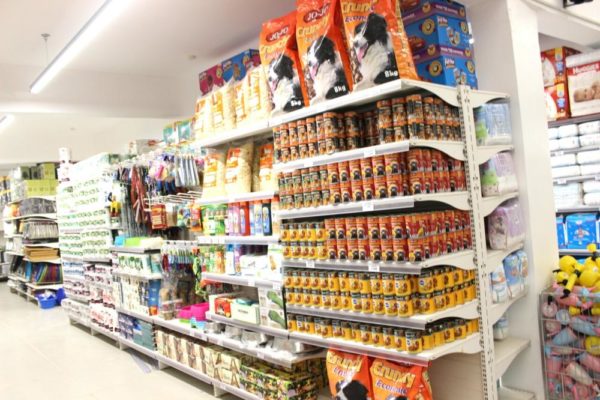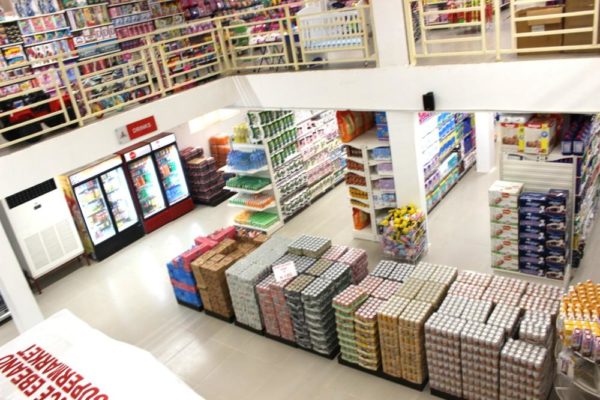 ——————————————————————————————————————Sponsored Content