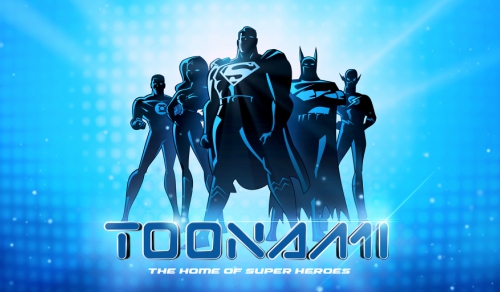 Find all the action and adventure you need this new year on Toonami, the home of Superheroes on KwéséTV (Channel 510), and on the newly launched ToonamiAfrica.com!
Your beloved DC Comic heroes surely have more lives than a cat, and they keep coming back so new generations can discover their never-ending adventures! Did you read Superman, Batman, or Wonder Woman comics as a child? Are your children now as hooked on these crime-busting superheroes as you once were? Then Toonami is the perfect destination to join forces within the family, enjoy and take part in some super-awesome super-battles with your favourite superheroes!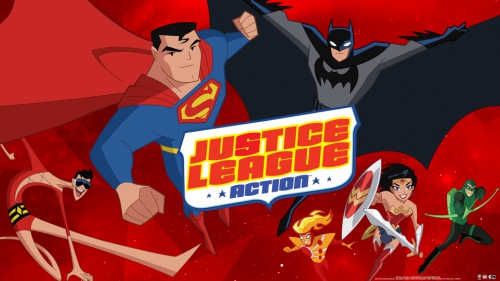 This February, Toonami is showing new episodes of the popular animated series Justice League Unlimited and The Batman. But are you and the family craving even more action from Superman, Wonder Woman, Batman, and their friends in the Justice League? Toonami is coming to the rescue this spring with great movies on TV and new interactive games on ToonamiAfrica.com to keep you on the edge of your seat! Make sure to subscribe to the Toonami Africa Facebook page for the latest news and updates. And here is another hot tip: stay tuned with us through March as well because The Justice League will be back, newer and cooler than ever, in the brand-new series Justice League Action! But watch out, as the team becomes better trained and stronger than ever, so do their enemies…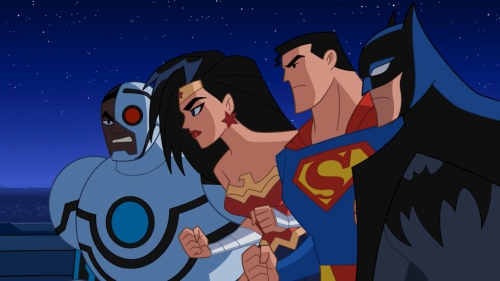 We know you just can't get enough of the superhero-world, but some fans are a bit more dedicated than others: did you know that the renowned actor Nicholas Cage and his wife love Superman so much that they named their son "Kal-El" after Superman's birth name? Now that's true love!
Head over to ToonamiAfrica.com for exciting games, subscribe to the Toonami Africa Facebook page for the latest news and fun, and tune in to KwéséTV channel 510. Your entire family will be set for an adventurous new year with Toonami, the Home of Superheroes!
——————————————————————————————————————————————–
Sponsored Content