"Malta Guinness helped me to tap into a part of me that I wasn't completely sure of" – Life 101 Cast Member joins #GoodnesstoGreatness Campaign
Malta Guinness helped me to tap into a part of me that I wasn't completely sure of.- Paulette Iwenjiora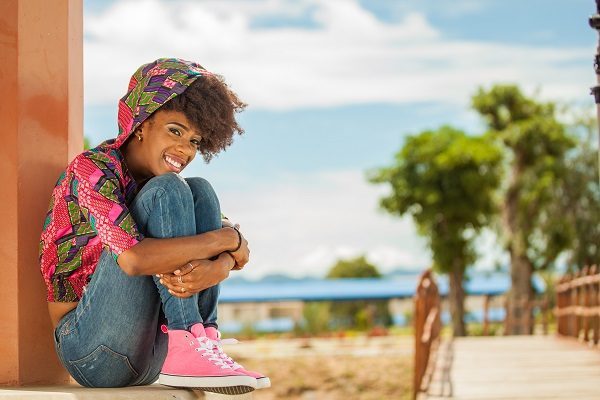 Paulette Iwenjiora is a Nigerian actor, singer and dancer. She studied Multimedia Design and Communications at the American University of Nigeria. In this edition of our "Goodness to Greatness" series, Paulette talks about how Malta Guinness motivated her to pursue her dreams.
What were you doing before the Life 101 series?
I was undergoing my National Youth Service Program.
Have you always wanted to be an actor?
I've always been interested acting and loved doing it, but I wasn't sure if it was something I should pursue.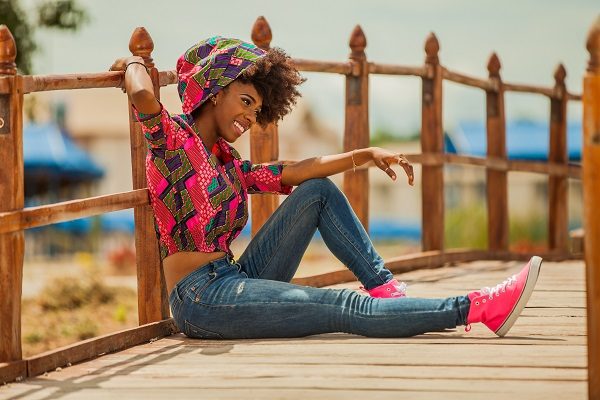 How much has your life changed since the Life 101 TV series?
It hasn't changed drastically but I am more known by people than before and the show has helped me get other acting jobs a little more easily than before
What was the reaction of your family/friends to seeing you on TV

?
They were super excited and proud of me.
If you were not playing '(Sade)' what other character do you think you would have played in the Life 101 series?
Maybe I would have played June, I found her character quite interesting.
So many things! I plan on exploring my acting abilities with many other talents and skills that I have for the future. And pushing forward.
What role would you say Malta Guinness played in fueling your greatness and helping you actualize your dreams?
They helped me to tap into a part of me that I wasn't completely sure of, which was exactly the boost of confidence and motivation I needed at the time. It was a dream come true and a reminder that I have what it takes to do whatever I set my mind to do.
What is your charge to other Nigerians who are still looking up to actualize their dreams?
To continue, believe in yourself, work hard, pray hard, plan, and don't give up.
Malta Guinness is a premium malt drink, packed full of goodness and energy with vitamins B1, B2, B3 and B6. Malta Guinness Goodness has been fuelling the Greatness of Nigerian consumers for almost 30 years.  The "Goodness to Greatness" series showcases Nigerians who have been fuelled to greatness by Malta Guinness.
——————————————————————————————————————–
Sponsored Content