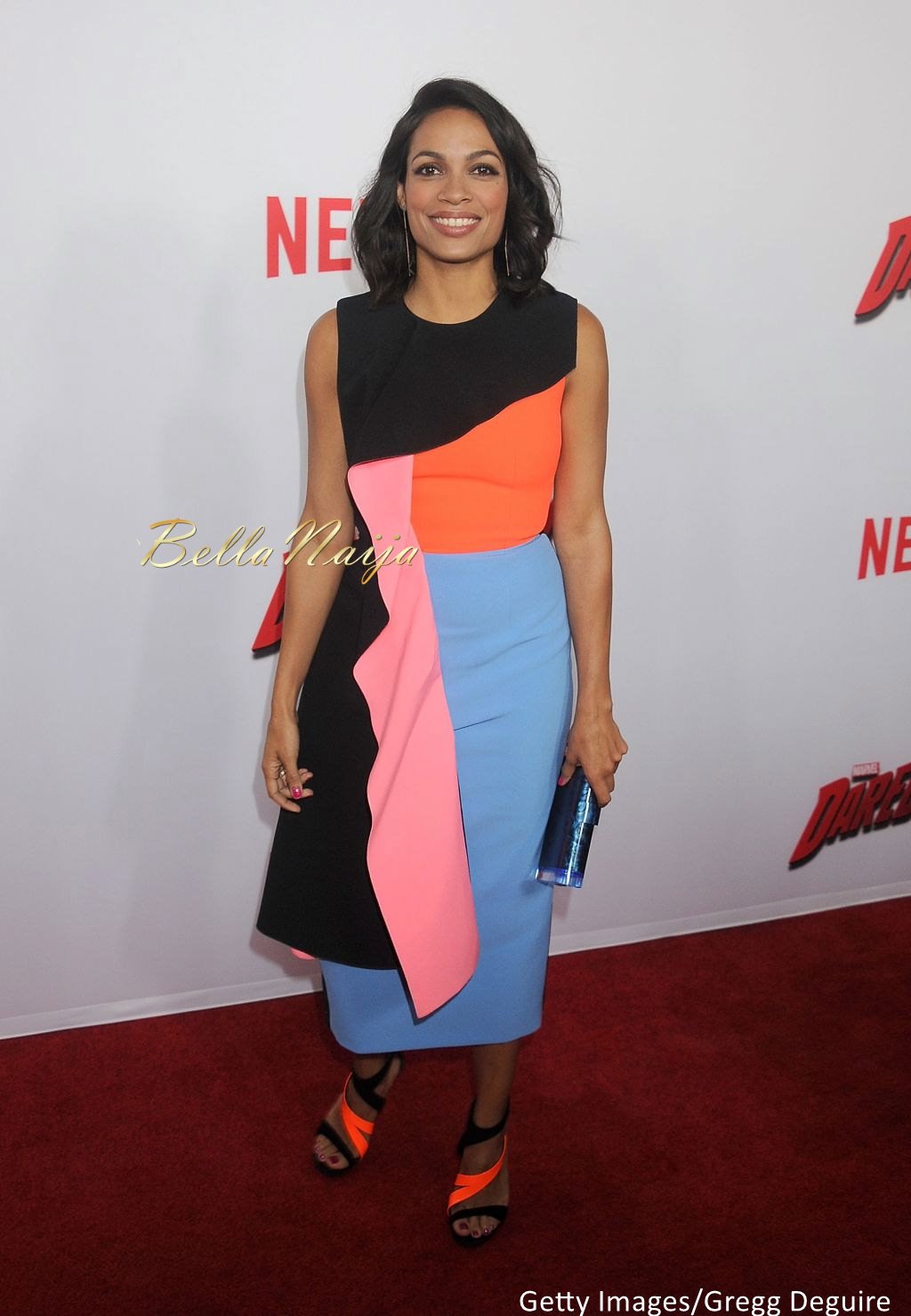 Rosario Dawson recently opened up about the sexual abuse ordeal she went through as a child in the hands of a family member.
The 38-year-old actress who is a vocal supporter of the #MeToo and Time's Up movement revealed on the Morado Lens podcast  how the horrifying experience shaped her view of the world and how she wasn't surprised to see similar abuse in Hollywood.
I was raped and molested as a child, so for me, the world was like that since I was a child. So when I saw it in the workplace, it wasn't foreign to me. It was like, well, that even happens within the family. It happens with people that are supposed to take care of you when you're a child.

Now we're in a place where it's finally like, 'No, we don't have to keep passing this on. This is archaic and terrible and destructive. Let's look at it.' It's beautiful. I'm so ready for this moment.
Rosario was one of many stars who wore black to the 2018 Golden Globes. She also urged people to wear black that Sunday even if they weren't attending the awards show.
Listen to the full podcast here