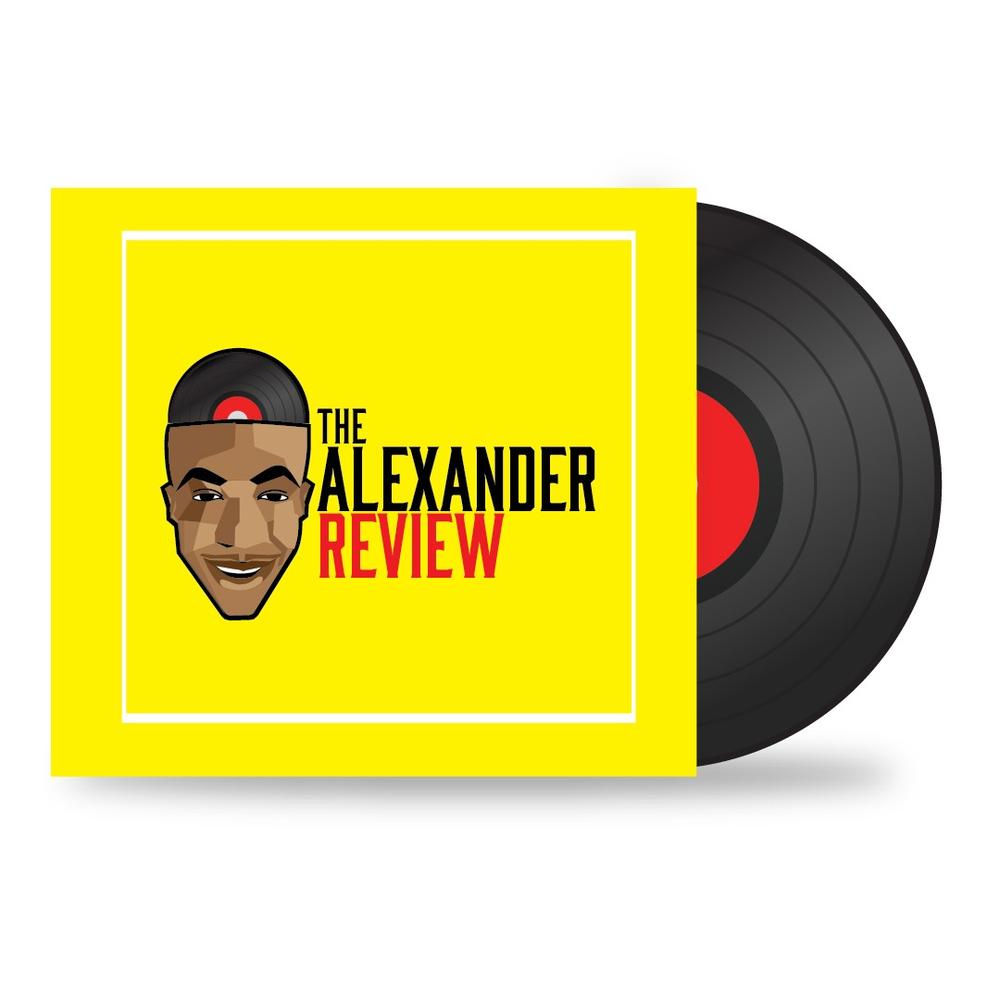 January took a huge toll on us and the more the days went slow, the swifter our artists offered us tunes. We can decipher that good music was the only compensation we received from nature while our pockets are still recovering from impecuniousness. I bring to you the releases that made our past week on the radio and various digital platforms:
Diet – DJ Enimoney ft. Slimcase, Reminisce, Tiwa Savage
The street is winning this year already. Nobody could have imagined tables turning already. The YBNL in-house Disk jockey recruits the arms of fellow street soldiers, Slimcase and Reminsce. He also enlists the sleekness of Tiwa Savage to deliver this tune. The first two days wasn't a surprise as diet received maximum acceptance on radio and online. Diet is a party tune laced with an upbeat production that boasts of a bass infused tempo. DJ Enimoney should receive a big round of applause for diet.
Rating: 4.5/5
The Trilogy – DJ Big N ft. Reekado Banks, Iyanya and Ycee
The trilogy as the name implies has three heavyweights trading lyrics with different beats. 3 songstars, 3 beats-just a trilogy. Reekado Banks started with his signatory love delivery, Iyanya came with singing about money and fame as a follow-up to Reeky's verse. To crown the effort of the Supreme Mavin Dynasty official Disk jockey, Ycee dropped his bars like he has no competition right now. A very unique and creative one, this one will top charts in no time.
Rating: 4/5
Open Letter – Terry Tha Rapman ft. Lady Donli
Highly acclaimed lyricist and Rapper, Terry Tha Rapper gifted us a track to address all his shortcomings in recent times- the M.I rift, Don Jazzy's rift, too. Terry's open letter to the fans is just pure truth and raw flows on a platter. Another case of asking rappers to fix up their lives will definitely spring up controversies in the media. Terry knows what he is doing. On the track, he also confirms on the imminent release of an album. Lady Donli brought out her vocals on the chorus. This is a very great track in all ramifications.
Rating: 4/5
Down Low – Dammy Krane ft. Ycee and L.A.X.
Dammy Krane never fails in delivering great tunes. The ones after battling personal issues in his life are never walk-overs – bound to be a hit (check the statistics). This pop offering brings out the diversity of Ycee as he switches style to accommodate the pop background of Dammy and L.A.X. Down low is okay but I believe Dammy could have done better like he did on Odoo Esisi Mi.
Rating: 3/5
Best For You – Sean Tizzle
Sean Tizzle has not been on the radar for some time now but here is serving a different flavor of music for us. This contemporary pop tune is not what we are used to. Sean has done so well being brave and creative. I think we will be getting a different sound from him as from now. 'you've got the keys to my heart/you're the baddest'. Sean sings on the upbeat track.
Rating: 3.5/5
Marry You – Nonso Amadi ft. Tomi Owo
With the assistance of Tomi Owo, Nonso shares his chaste feelings for an unknown lady. Nonso Amadi is capable of delivering the love tune anyday. This is just another milestone this year. It is worthwihile to wait on Nonso's music.
Rating: 4/5
Skelebe – Samklef ft. Akon
Samklef puts his label boss, Akon on his new single. The single already boasts of new visuals. Akon's vocals was not in par with the tempo of Samklef's production. Samklef owes us a new record with Akon. This is unforgiveable.
Rating: 3/5
Ah Blem Blem – Timaya
Timaya's music has this freshness that comes with his longevity in the industry. Soundboy has perfected his Island sound and has drawn fans far and wide. Ah blem blem has that reggae vibe that will bring dancers to the floor. Timaya has just stomped his feet in the Nigerian music scene once more.
Rating: 4/5
Oyoko – Zoro ft. Chidinma
Ogene crooner, Zoro has been able to stay for a while now. One of East's finest lyricist and rhymer got Miss Kedike to cook this classic. Zoro was able to deliver his lines while Chidinma sealed her vocals on this igbo-infused love tune.
Rating: 3.5/5
Skibobo – Skiibii ft. D'Tunes
Skiibii and D'tunes came through with this afro-pop tune. Skiibii has improved since leaving Five Star Music – a label which brought him to prominence. Skiibii delivered calmly on his new joint as he choruses skibibo repeatedly.
Rating: 3.5/5
30 Billion Mashup – Chris Rio
The Voice Nigeria season 2 finalist releases a mash up of Davido's 2017 hits. He was able to sing all four on guitar production. This is pure genius. I recommend this one for your playlist.
Rating: 4/5
Feeling You – Sona
Despite beating all odds, British-Nigerian artist, Sona drops visuals and audio of feeling you. Sona has made efforts to make sure his fans flow with his style of music. This mid-tempo song will relate with a lot of fans as it is a love song.
Rating: 3/5
Consequently, good music cannot be scaled and graded based on favouritism of certain artists. Standards were met before this week's list was made. Categorically speaking, I am committed to giving you the best.
---
This review is solely the opinion of the contributor and does not reflect BellaNaija's views in any way.