It's been 100 Years since Women were Allowed to Vote in the UK; What does Voting mean Today?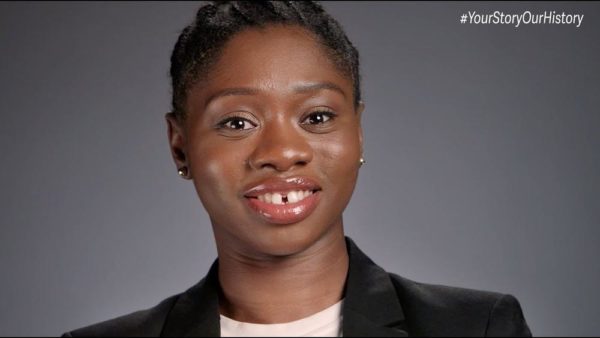 It's hard to imagine a time when women were denied the right to something as basic as casting votes.
It's a popular saying – your vote is your voice, the only way you can be heard. 100 years ago, women were not allowed to have a voice.
100 years ago is not 1700, it's not 1800, it's 1918. A lot of us have grandmothers, mothers even, who were alive at this time.
Thanks to feminism, women now have the right to have a say in who represents them. However, there's still a lot more to be done.
What does voting mean today?