Cynthia and Jide have always been in each other's circle from when they were kids. They attended the same primary, secondary and even university together but never got into a relationship until one fateful day when things changed forever.
Jide who is a weddings photographer set out to plan the perfect surprise proposal for his love and he sure did. Cynthia confirmed this when she said, "Everything was just too beautiful, the man of my dreams on his knees, my perfect ring – a big rock, the ambience."
We can't wait for #CJLoveStory!
BellaNaija Weddings wishes the couple love that is forever!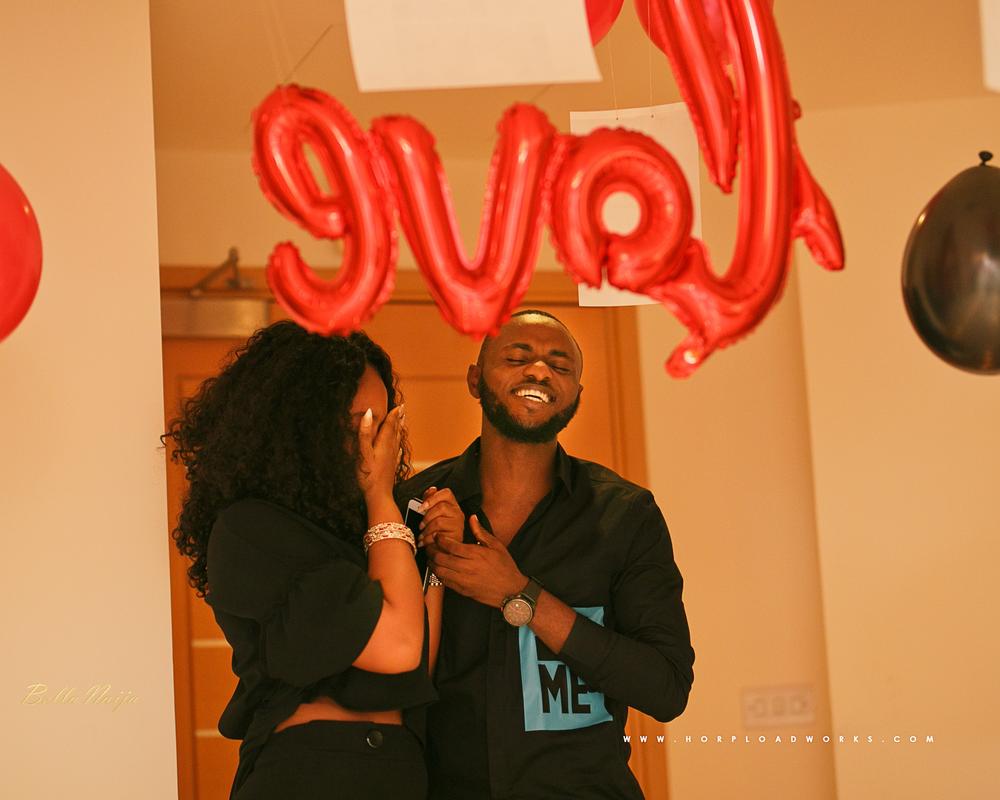 How We Met
By The Groom-To-Be, Jide

Cynthia and I went to the same primary, secondary school and university. Both my dad and her mum were staff members of the same institution but we had only shared a few hi's.
It was in 2013, at a mutual friend's wedding that I will say we officially met. I was at a table being my usual lousy self with my group of miscreant friends when she walked in and sat at the table. I whispered to my twin friends "Omo see my girlfriend" and we both laughed.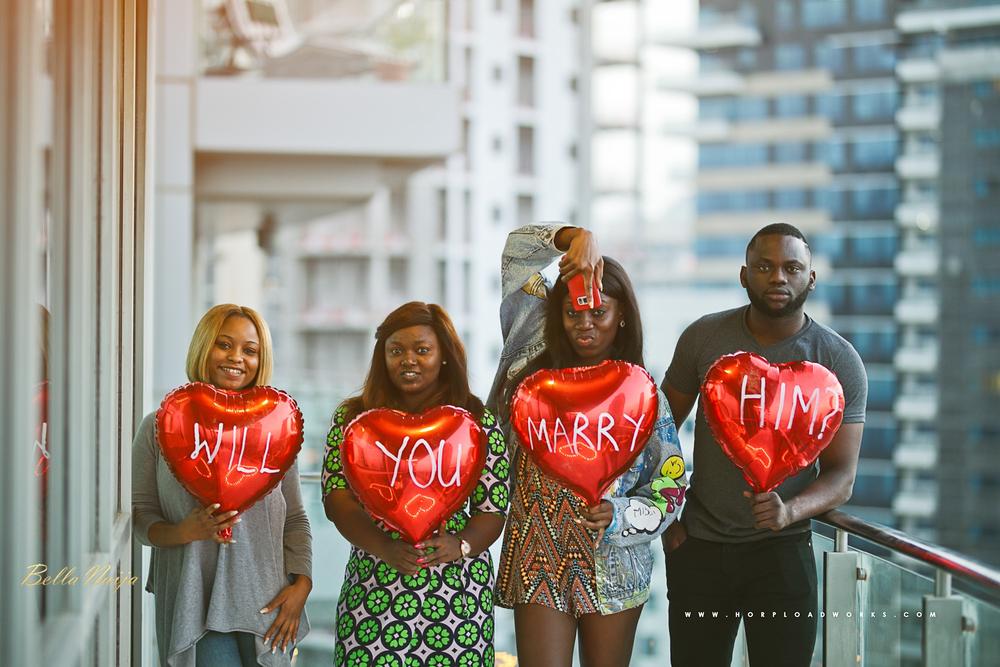 It was a Herculean task getting Cynthia's number. I asked about three of her friends but they all kept posting me. I took my fate in my hands and went to look for her by myself. Thank God for Twitter (I roast tire for that DM sha oh), and BBM (when she finally promoted me). Line by line, joke by joke, date by date, it took a while, but I finally got her to say the much awaited "Jide, I love you".
Oh lest I forget, after we had started dating, I saw her selfies from the wedding and there I was in the background of every single picture. Ehen! So she was checking me out that day too? (She still maintains it's coincidence but I believe one or two pictures can be coincidental not so many selfies with me in it. Lol.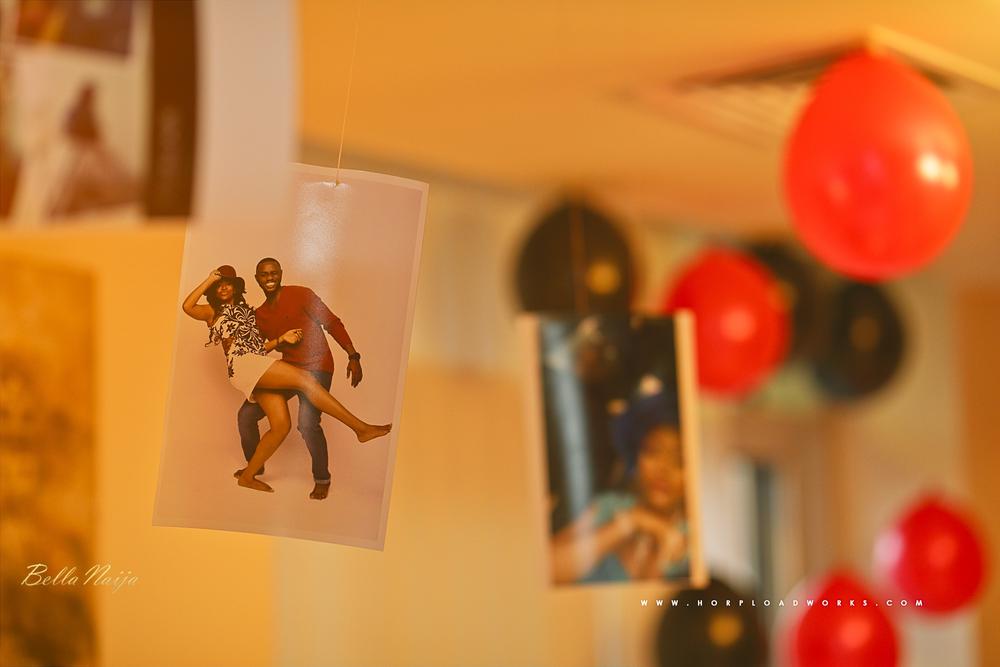 Our Proposal Story
By The Bride-to-Be, Cynthia
Jide had been owing me a vacation to Dubai for so long, in fact, I had a Dubai flight ticket that had been rescheduled more than thrice because there's always one wedding or the other making him busy. I can't complain too much, I am dating a workaholic.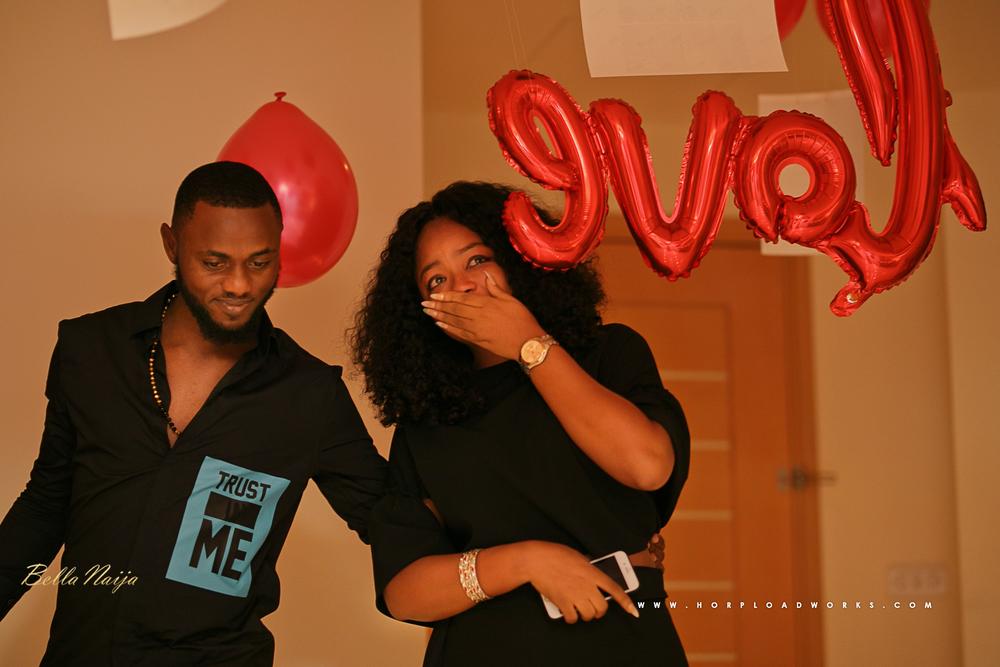 I have always wanted an intimate proposal, but with the most important people to me involved – my brother and my best friends. I believe I might have mentioned this in passing and he was attentive enough to catch it (don't wanna give him the credit of being so accurate with his plan ?).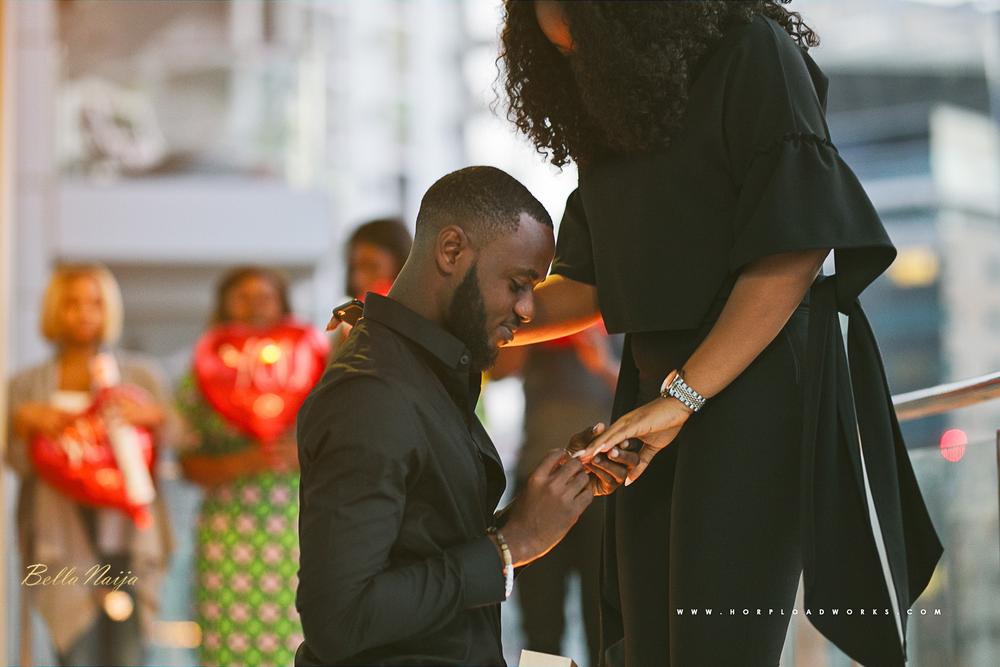 We packed for the trip, Dubai here we come. Finally! I searched his whole house for a ring, the whole travel boxes… No ring; so this guy won't propose to me in this our Dubai Waka. When we got to Dubai, he took me shopping to buy a dress and said we were going to a house party with his longtime friend that lives in Dubai, I tried on a few dresses and we arrived at one. I should have guessed.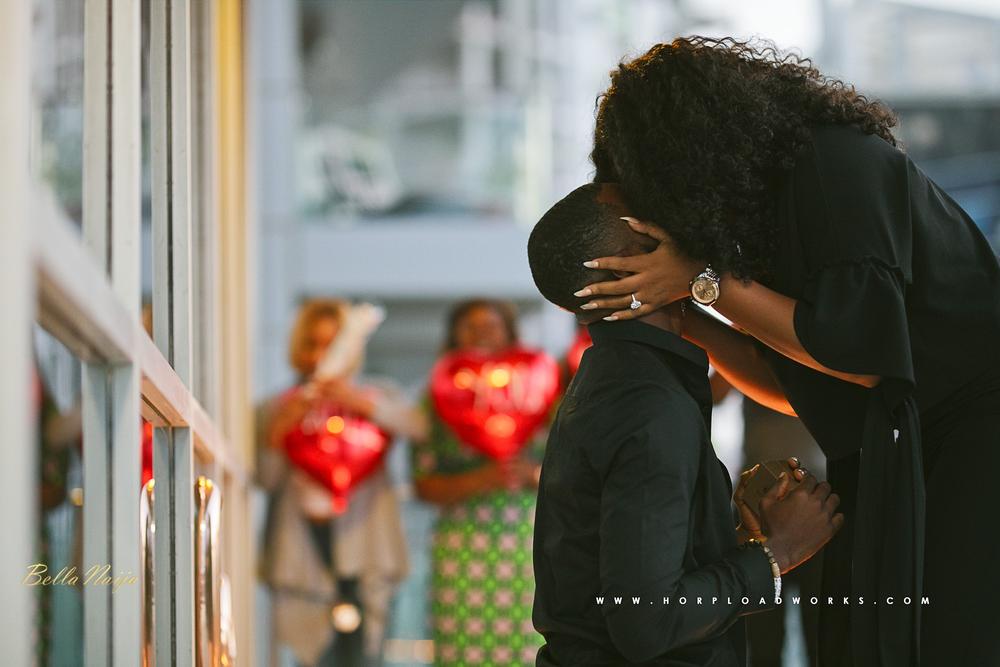 We left for the party later that evening, his longtime friend took us there, and on opening the door to the "house party"; boom! It was our pictures, and balloons and rose petals, with gentle music playing in the background. He led me to the balcony and I saw four of our closest friends holding balloons. Nobody told me Y'all were in Dubai ?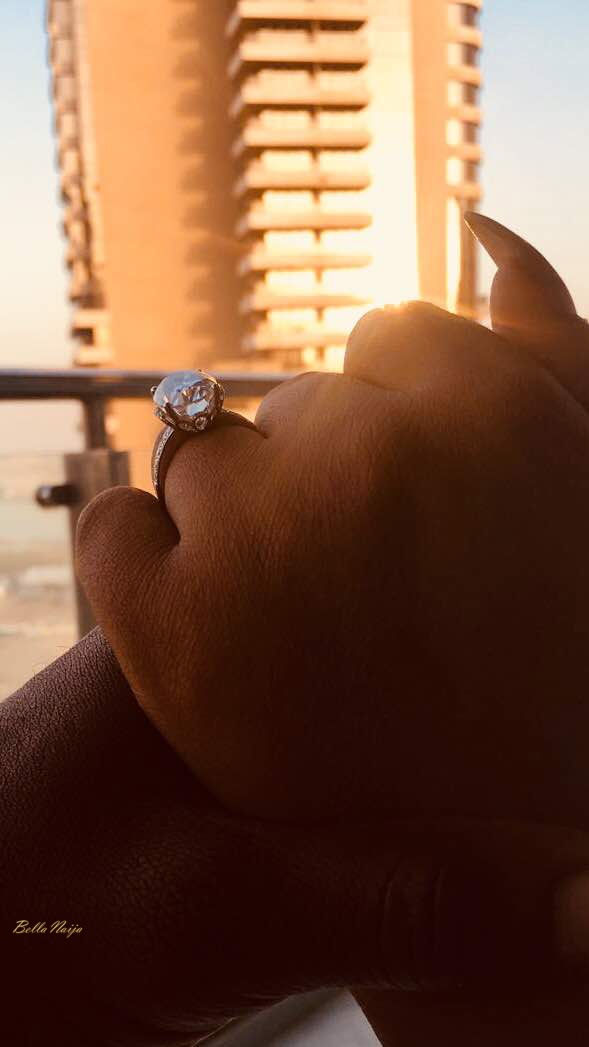 Just when I thought the surprise was over, then comes my brother, my only sibling walking in with the ring in his hand. My brother was the ring bearer ??? I didn't even know when I screamed out loud. Jide was on his knees and started his proposal speech, let me confess, I didn't hear a thing. Everything was just too beautiful, the man of my dreams on his knees, my perfect ring – a big rock, the ambience.
I can't wait to spend the rest of my life with this Superman, workaholic, fire dancer, creative eyes, footballer, computer whiz,  Jidekola. I am so proud to be "Jide's Queen"
Issa wedding… #CJLoveStory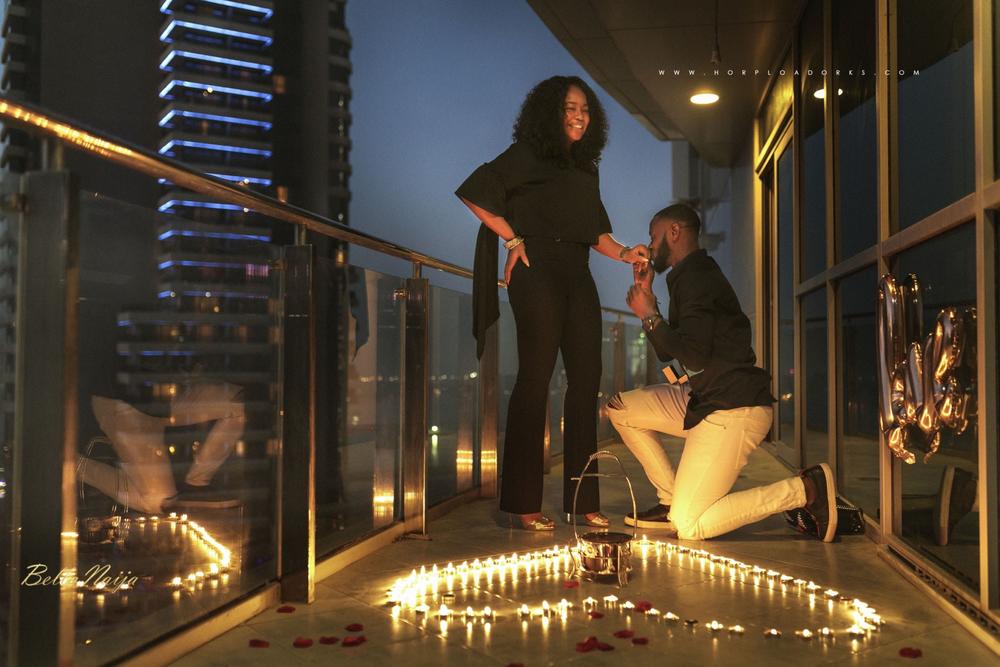 Jide's Version
This was a big mental project. Buying her ring was the toughest part, we created a group of myself and her closest friends and started the "Project X". Everyone seemed to know what she didn't want, but no idea of what she wanted. I consulted everyone I could in getting the perfect ring, I even called Ink Eze at a point to get an expert opinion. Thank God for rings.ng who came my way and solved my puzzle.

Cynthia and I had been postponing a Dubai holiday for a bit and we finally decided to go in 2018. Perfect time to propose and obvious too. So, I knew I had to do something unexpected. I got her closest friends, my sister and her only brother to go to Dubai also, unknown to her. Everything went just as planned, and she said yes!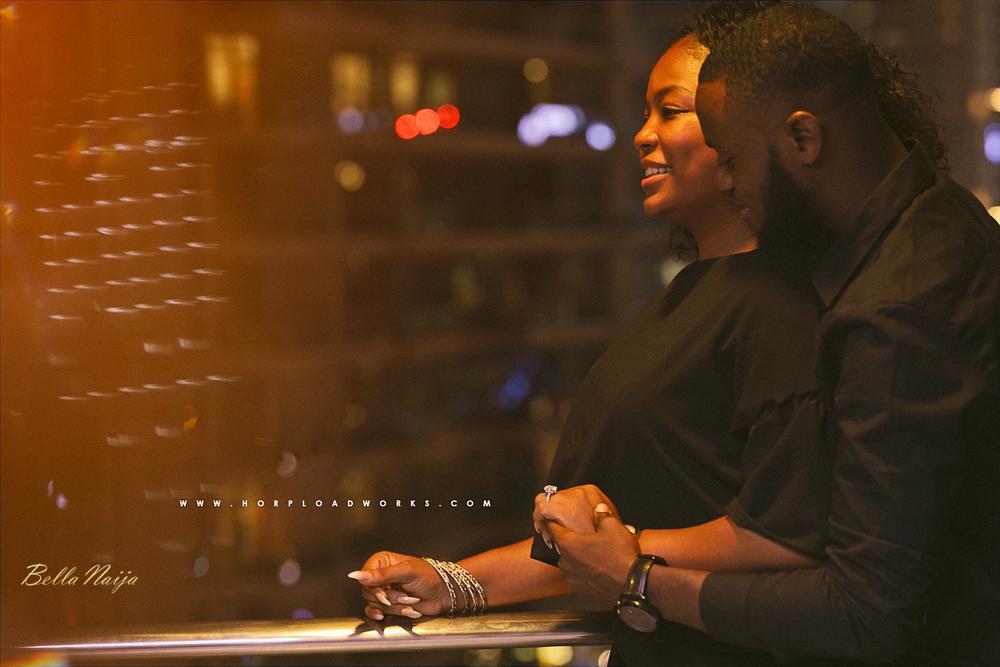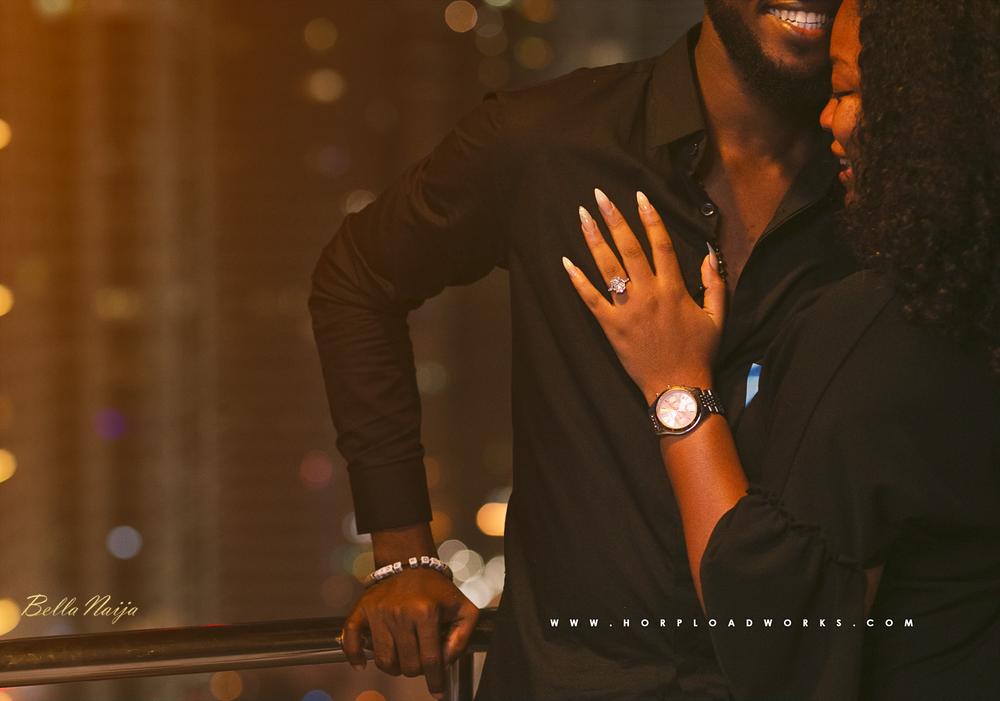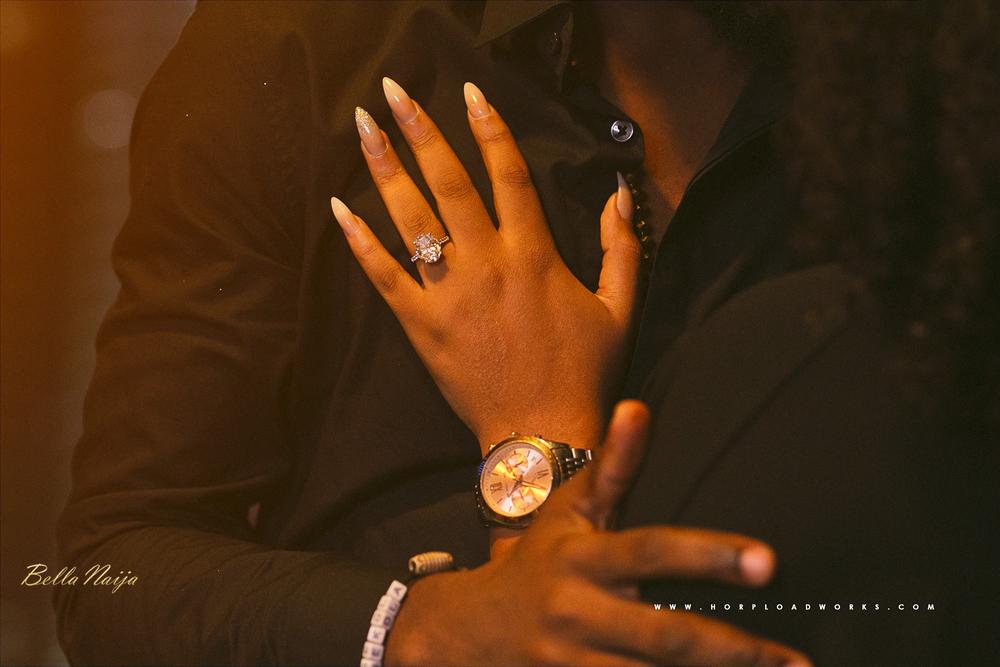 A Close Up look at the #BNBling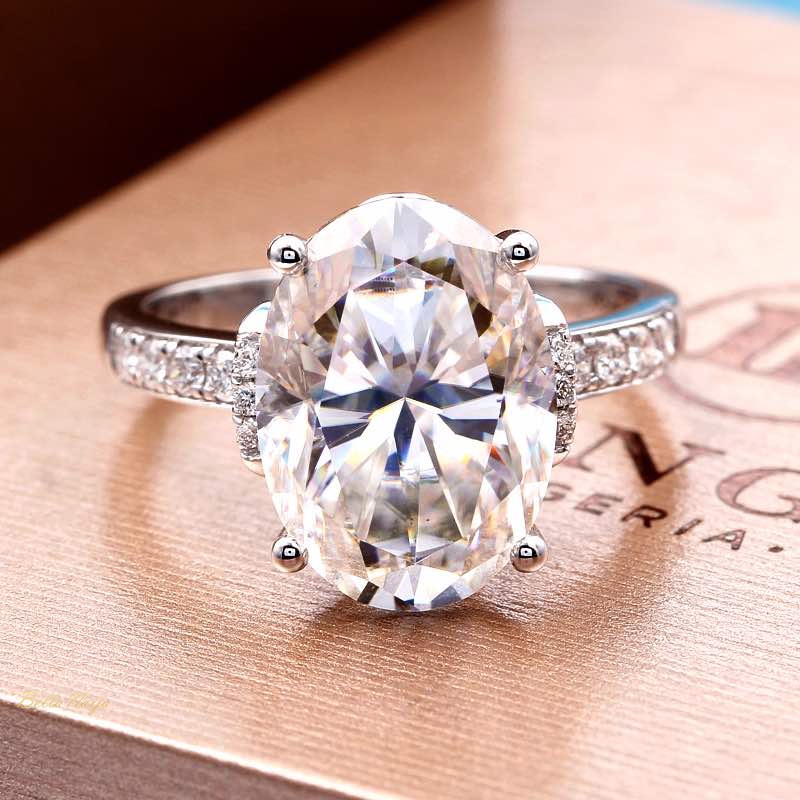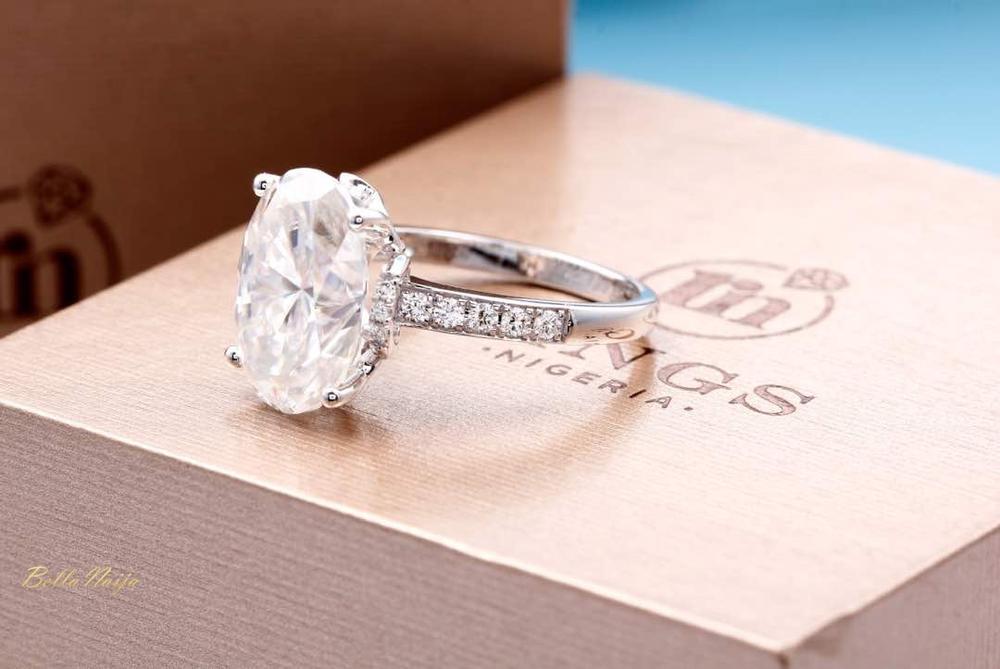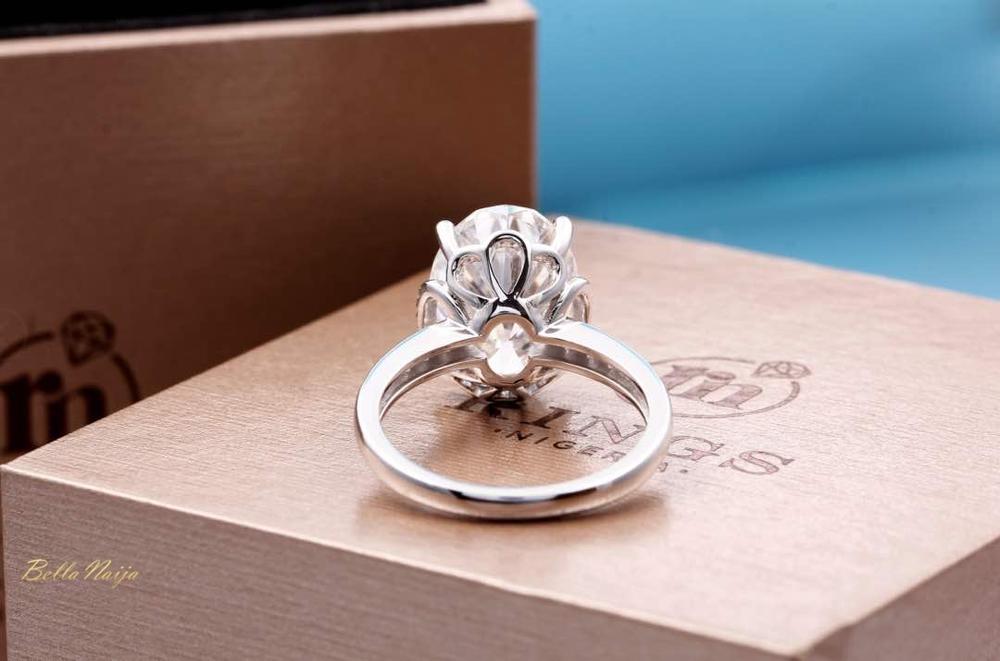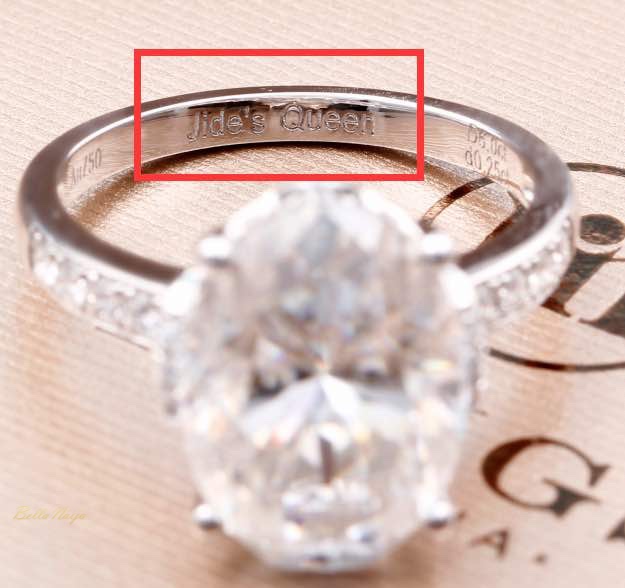 Credits
Bride-To-Be: @deydhayor of @beautefabrics
Groom-To-Be: @jidekola
Ring: @rings.ng
Proposal Location: Dubai Marina Terrace
Photography: @tope_horpload
Videography: @timmydavies_
Planner: @sparkplugproposals