The Dream Collection by Sima Brew is gorgeous!
We love the intense attention to detail on each piece. The versatile nature of some of the dresses will make most brides fall in love. The stunning silhouettes, adorned necklines and embellished look makes each piece stand out. This collection was modelled by Ghanaian TV presenter Berla Addardey and can we add that she was the perfect muse.
Speaking about the inspiration of the collection, Sima said, " this collection was inspired by the intersection fashion trends and the need of a real bride."
Sima Brew is a Ghanaian clothing company that makes bridal and everyday attire.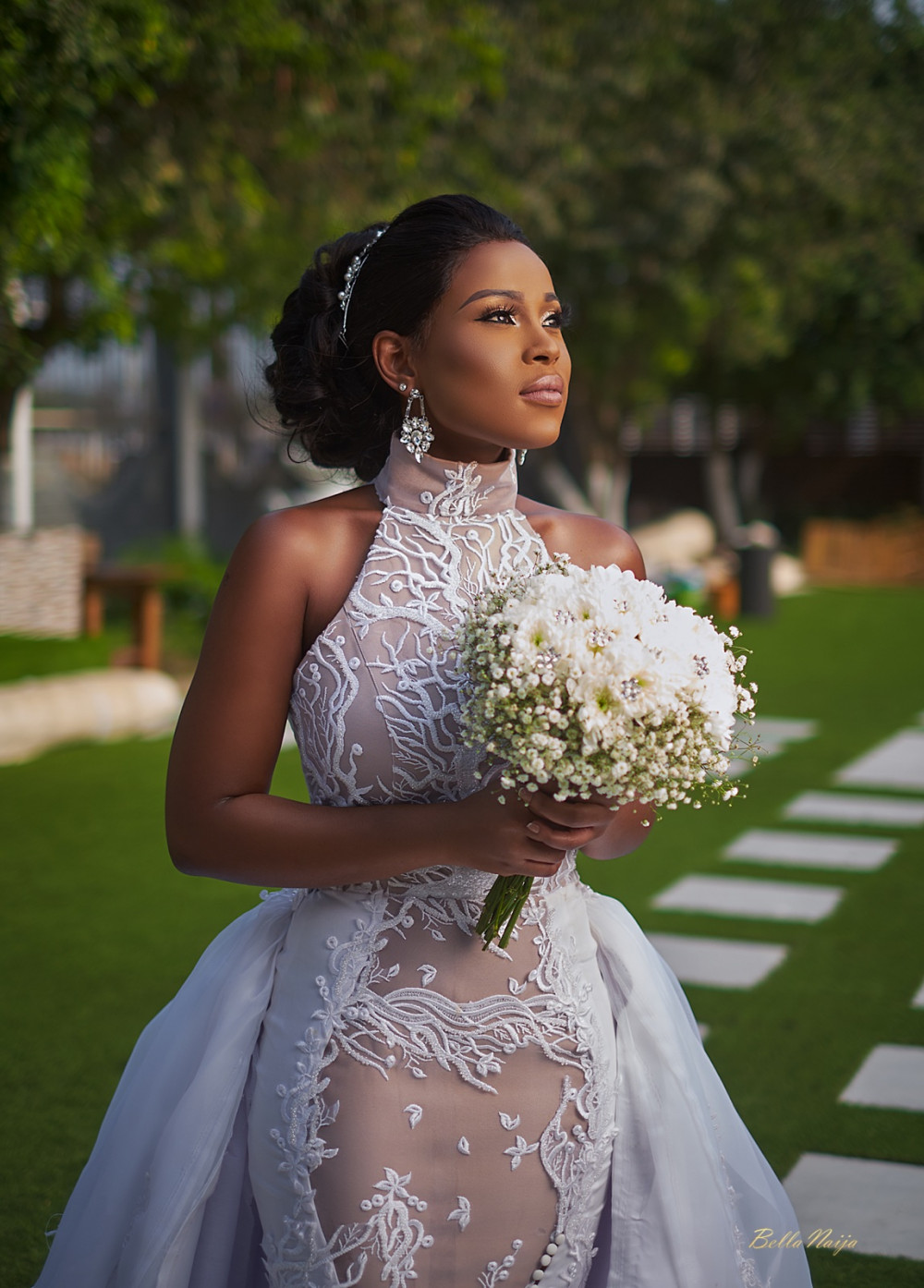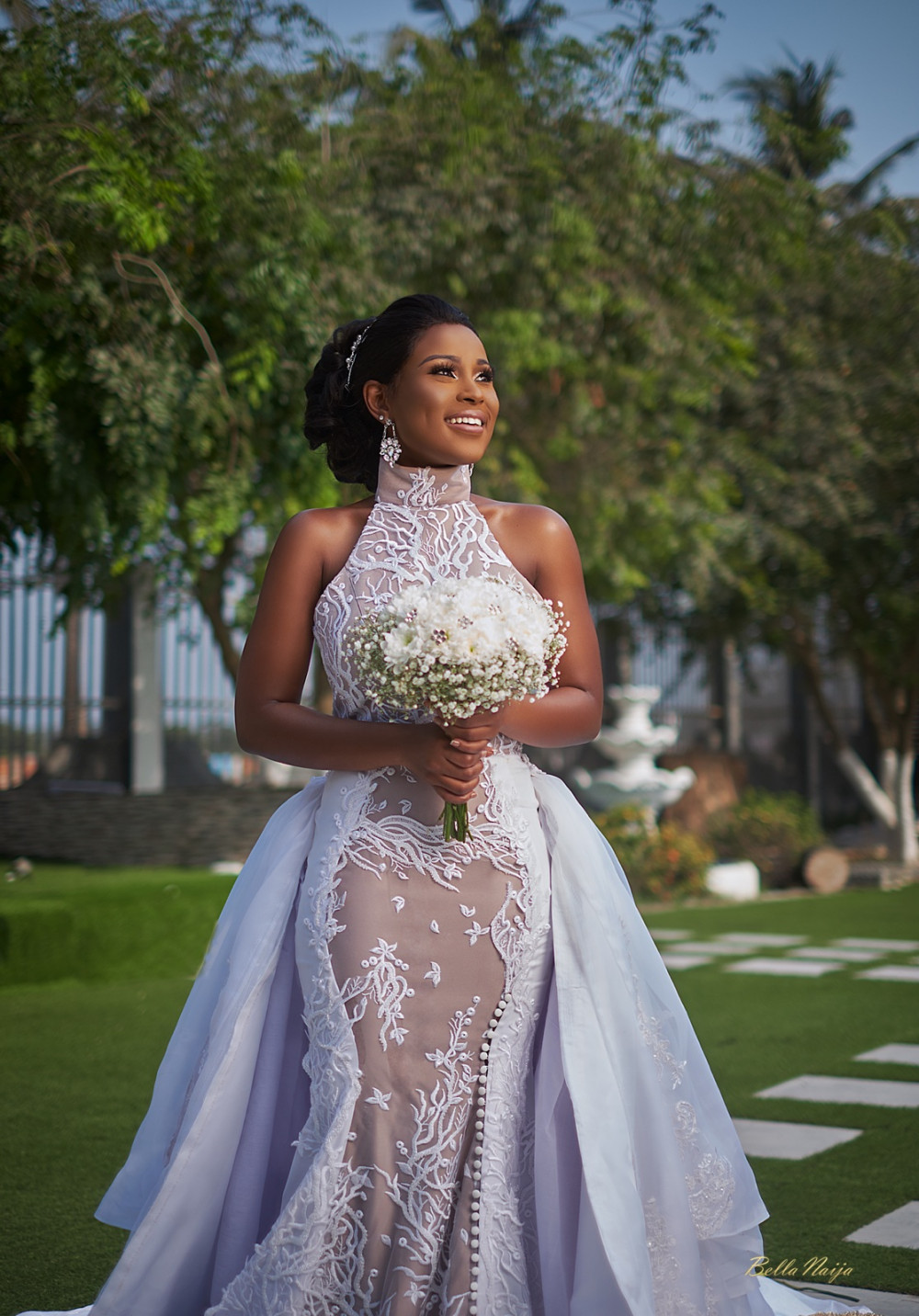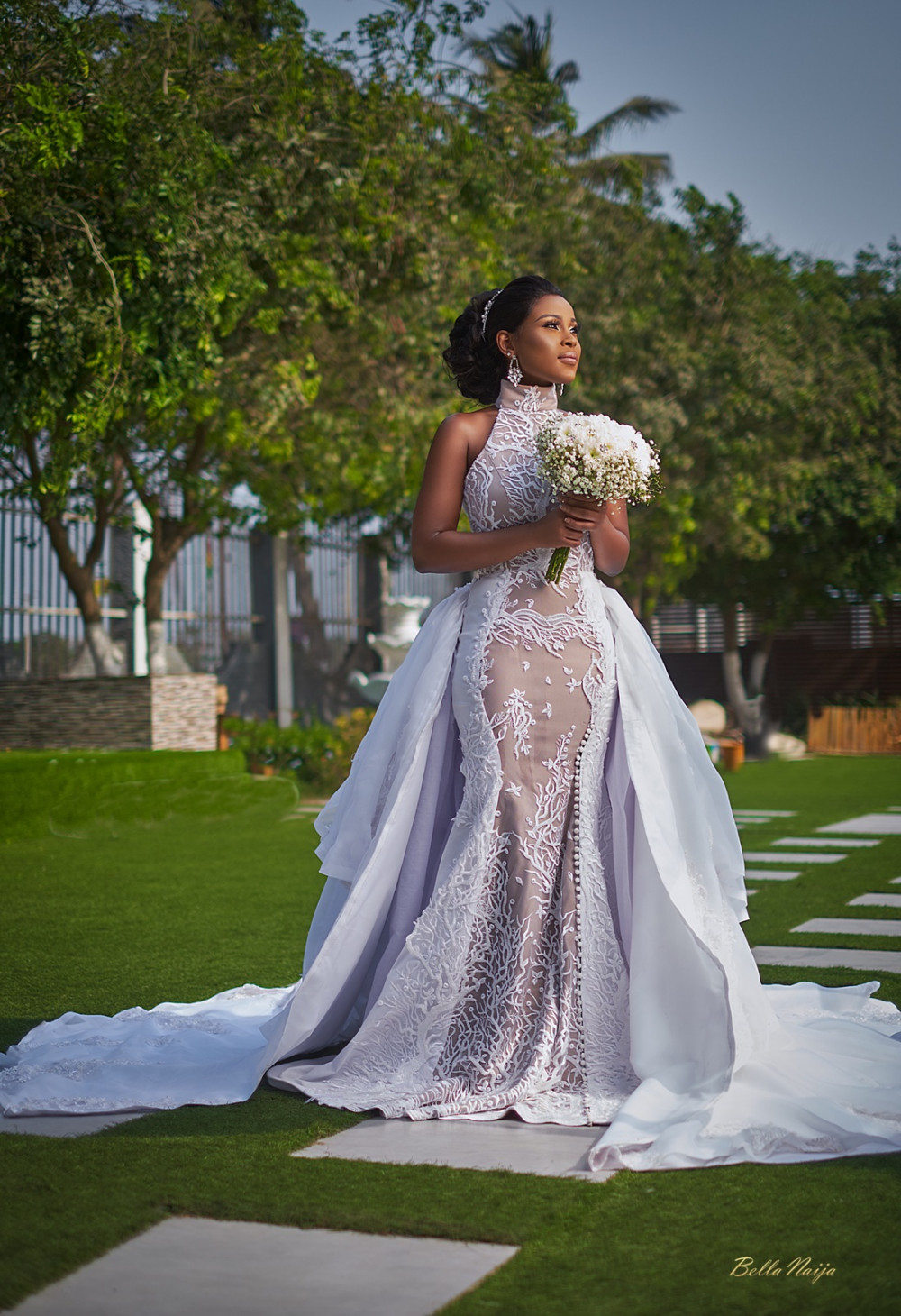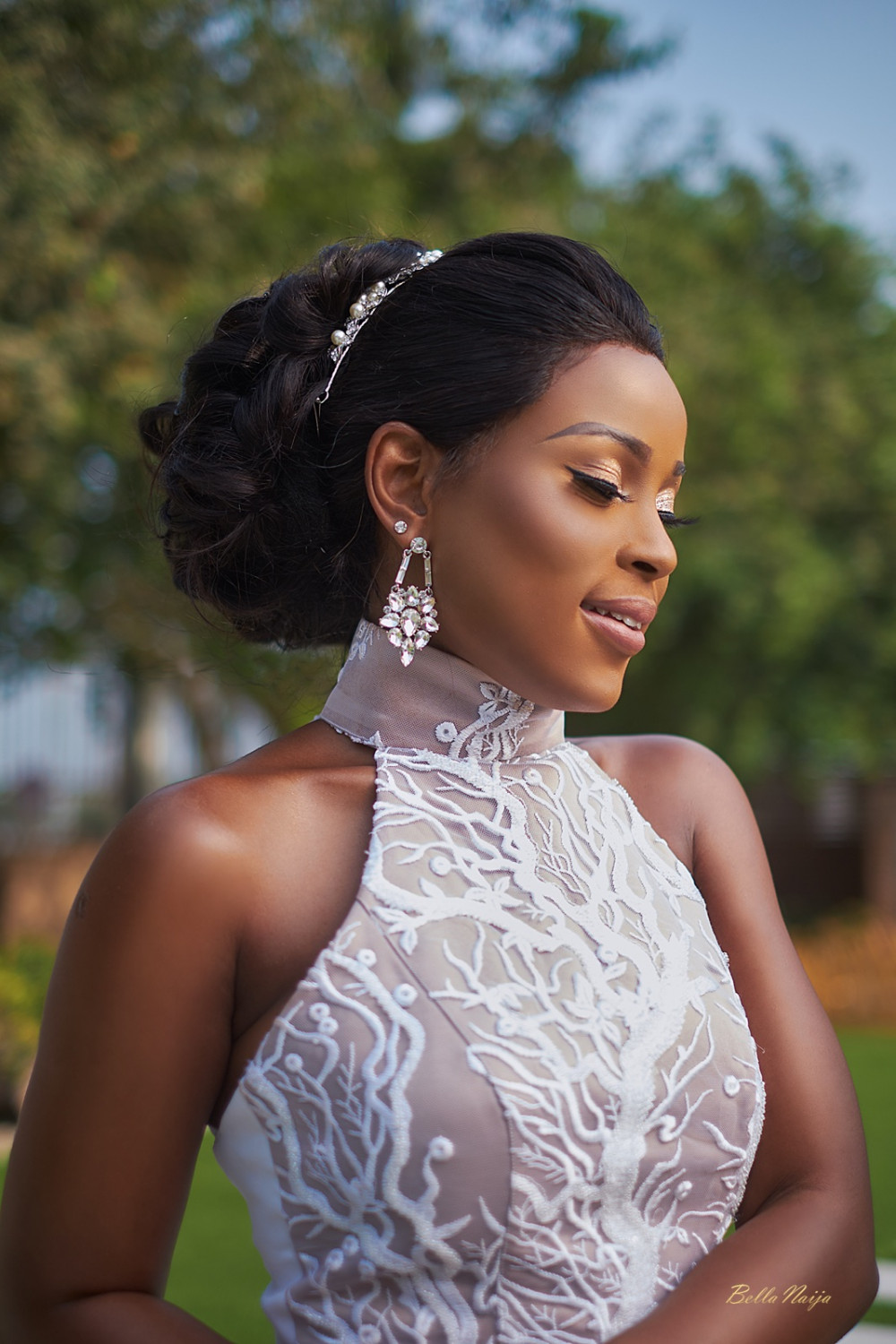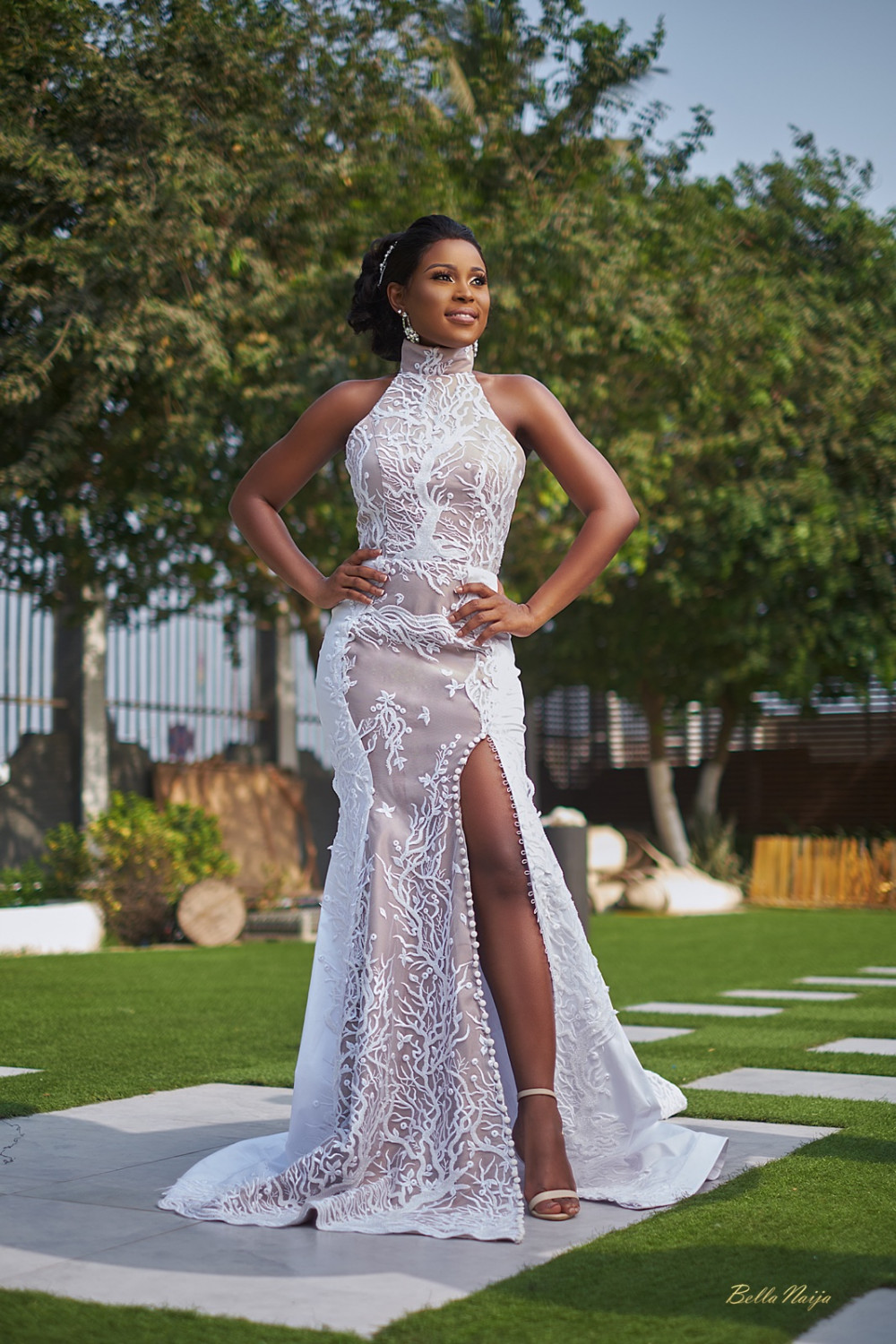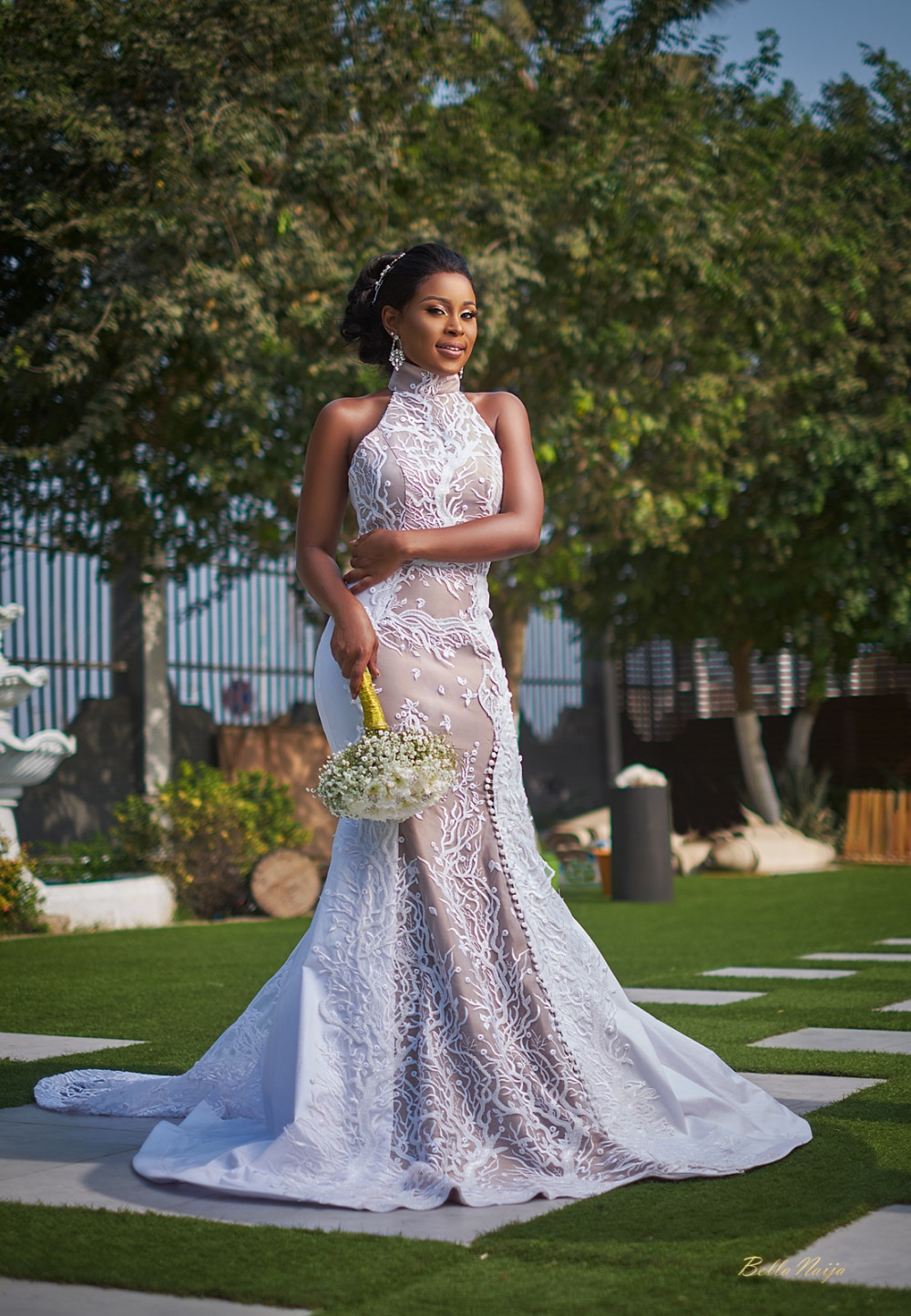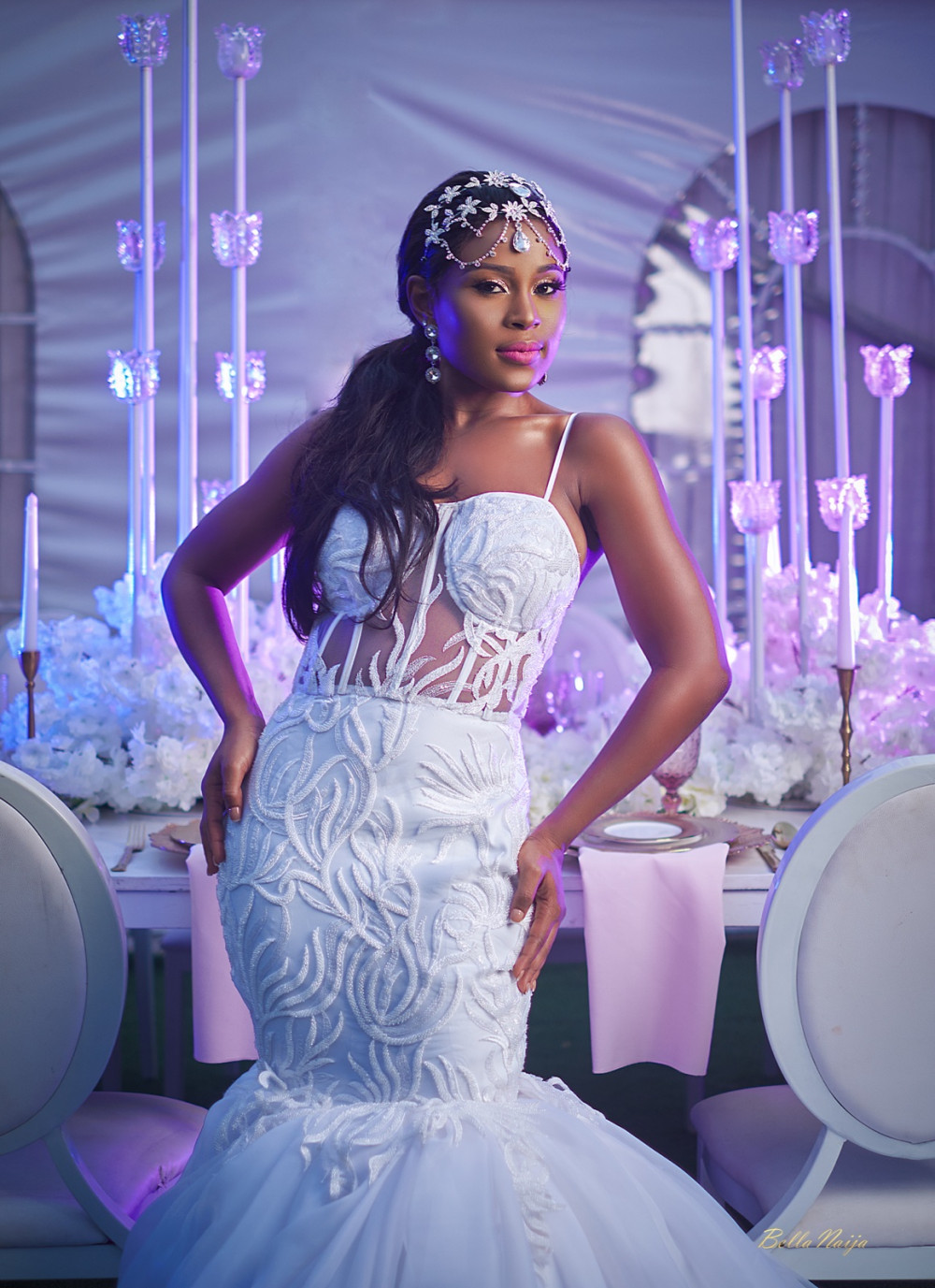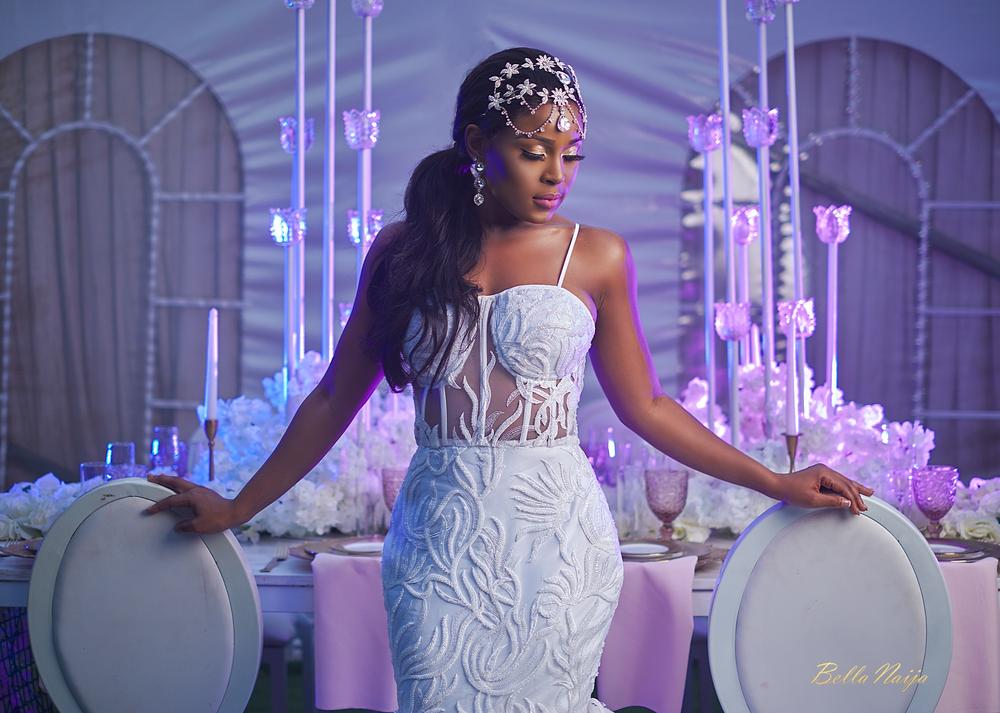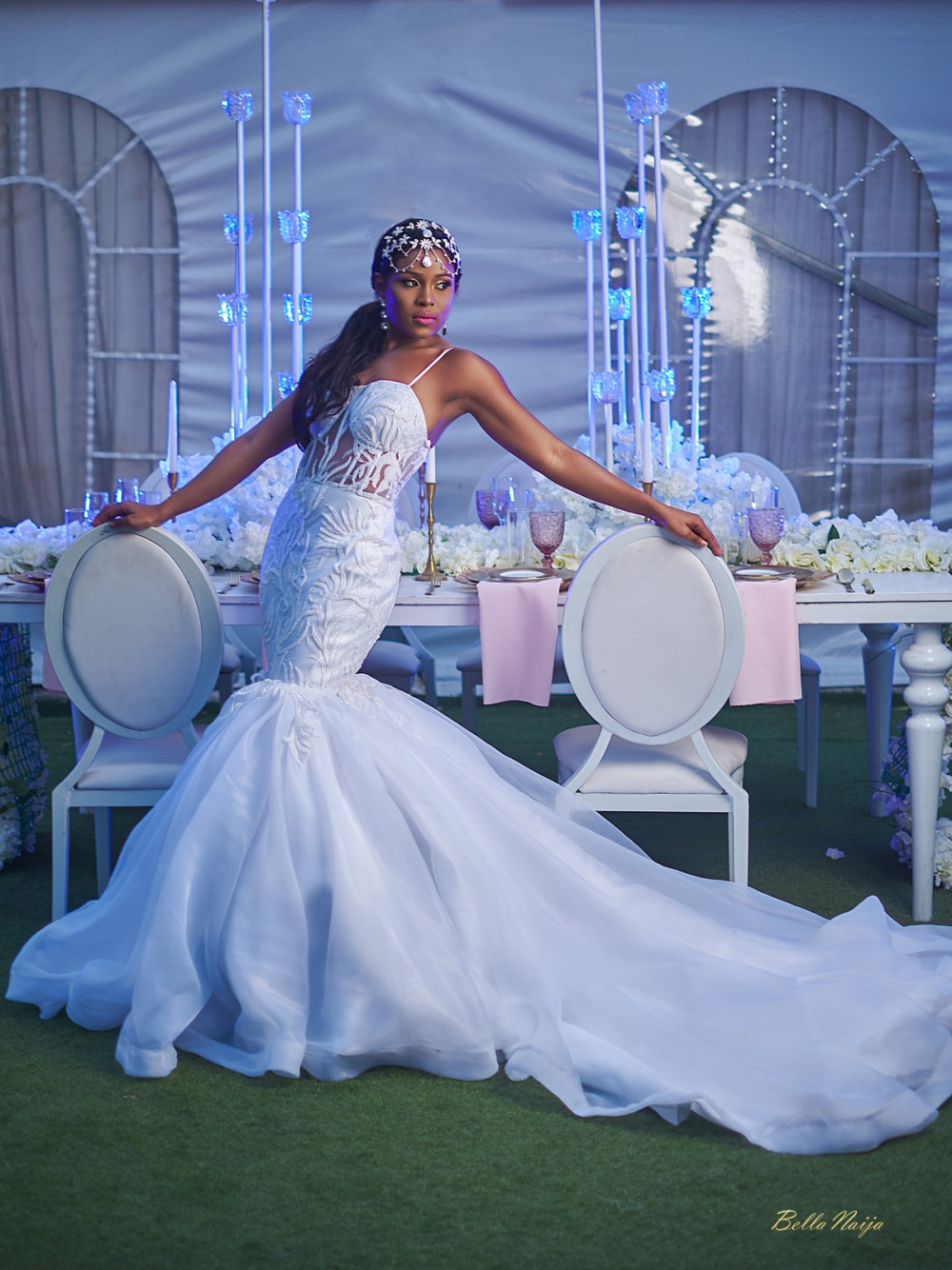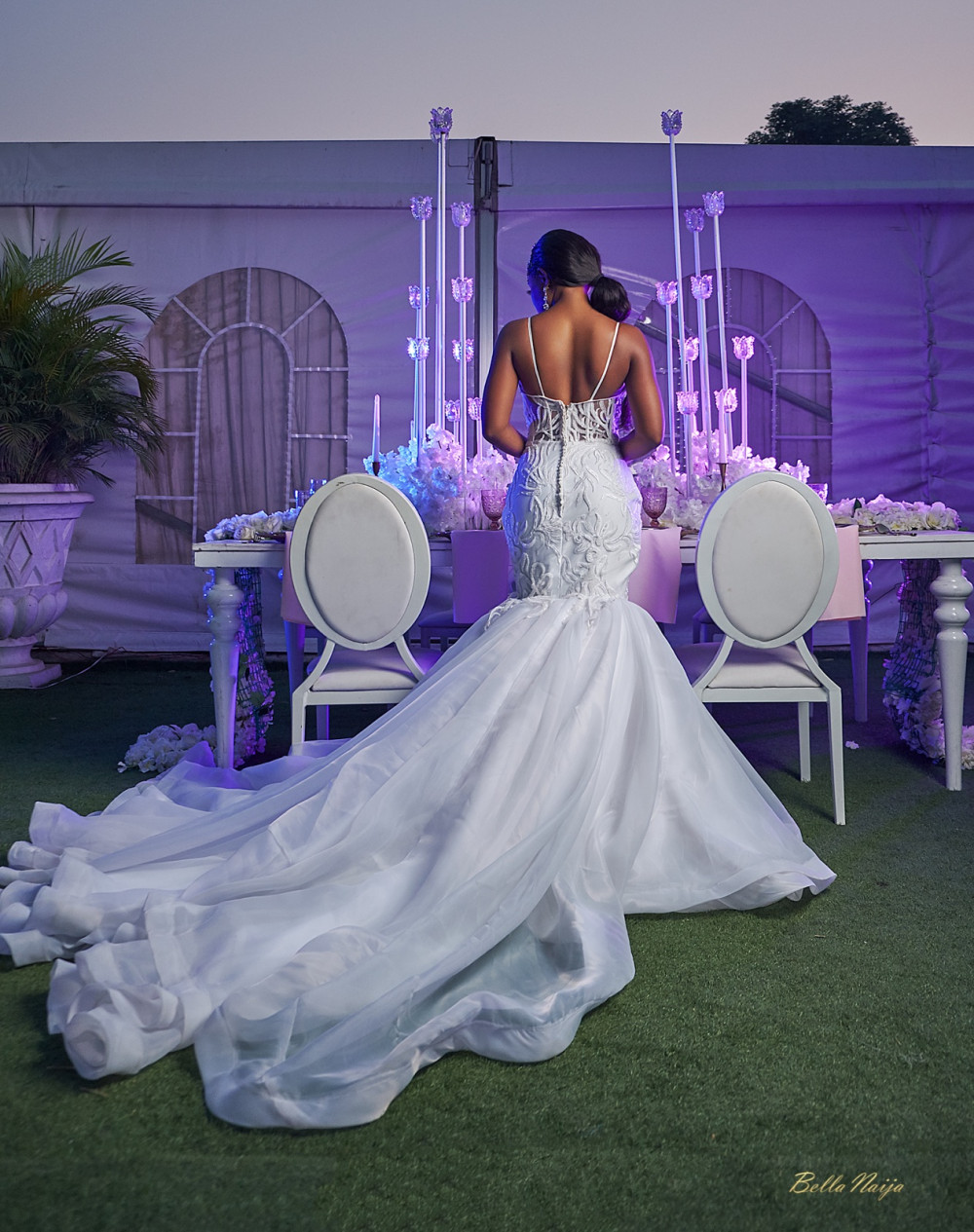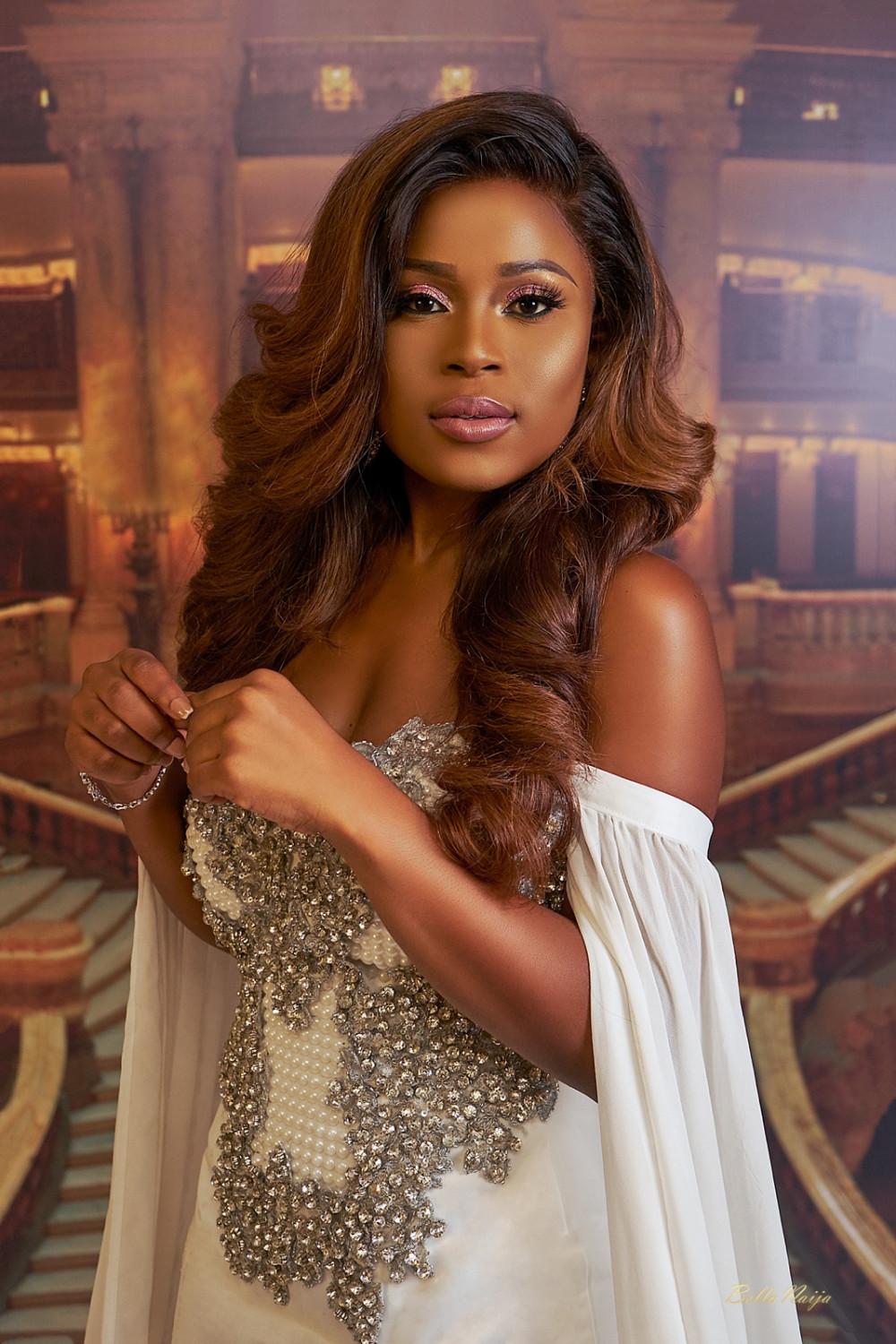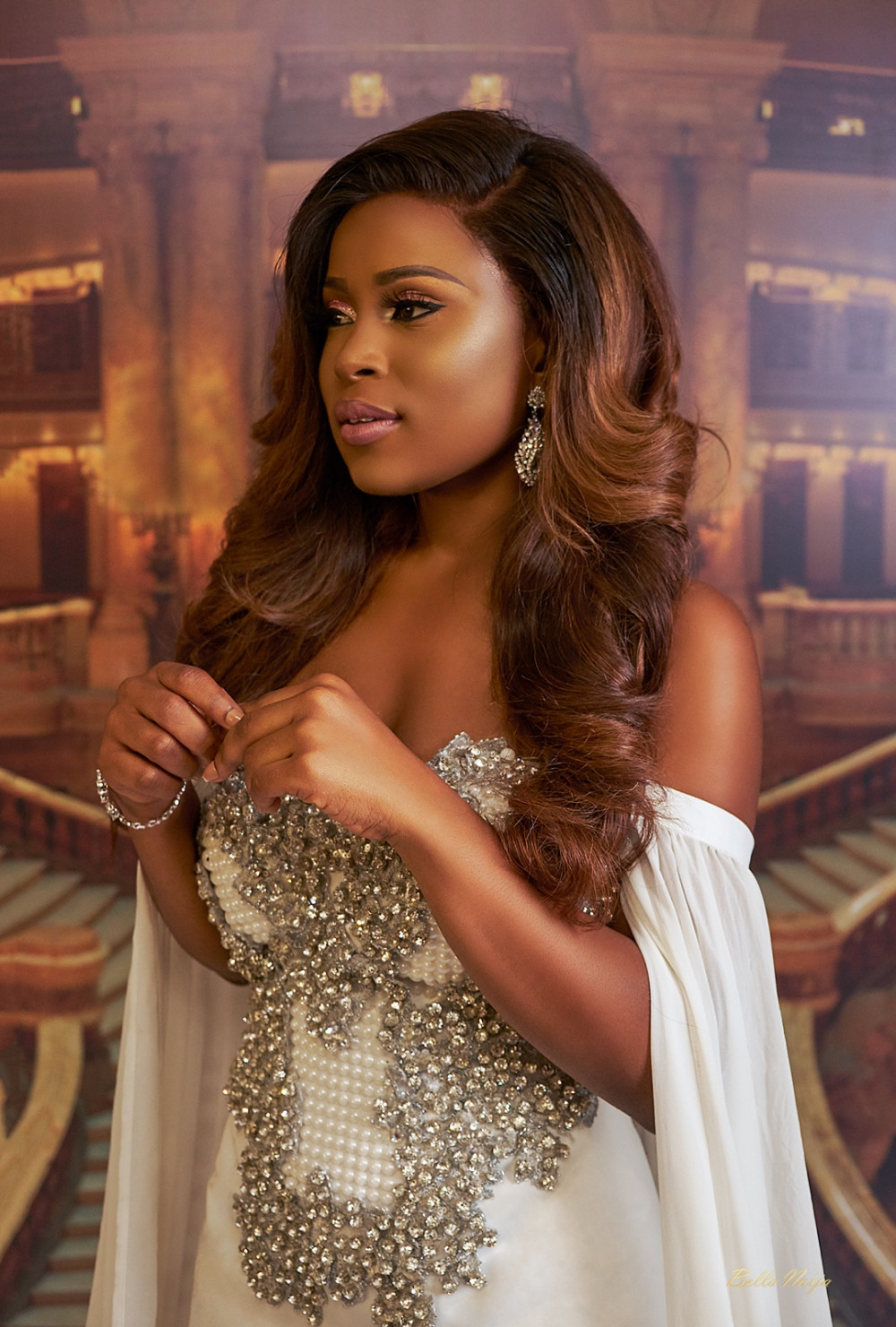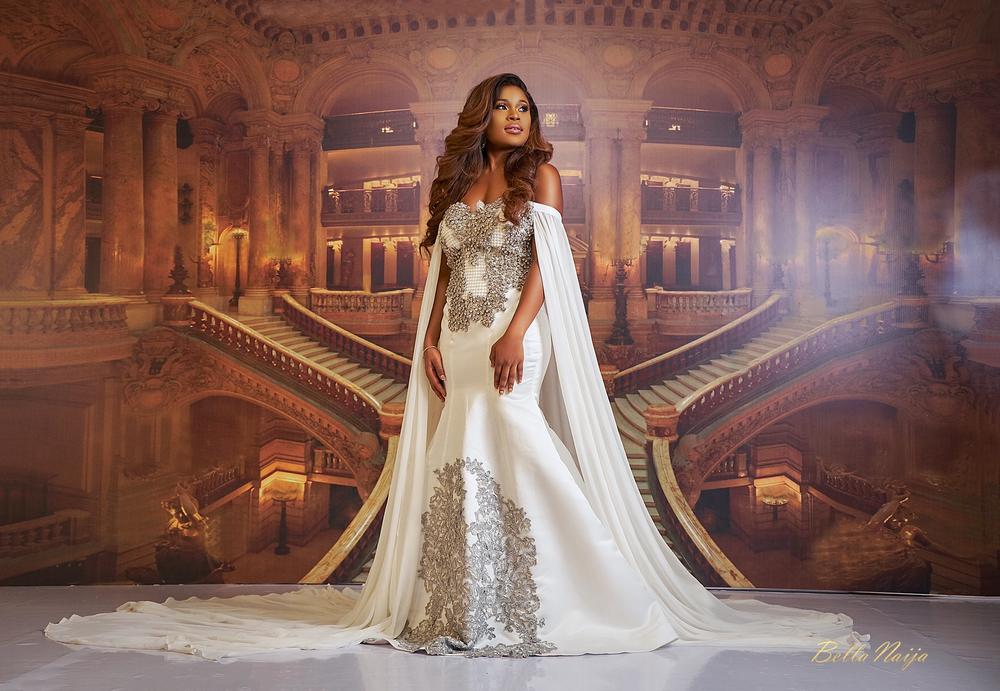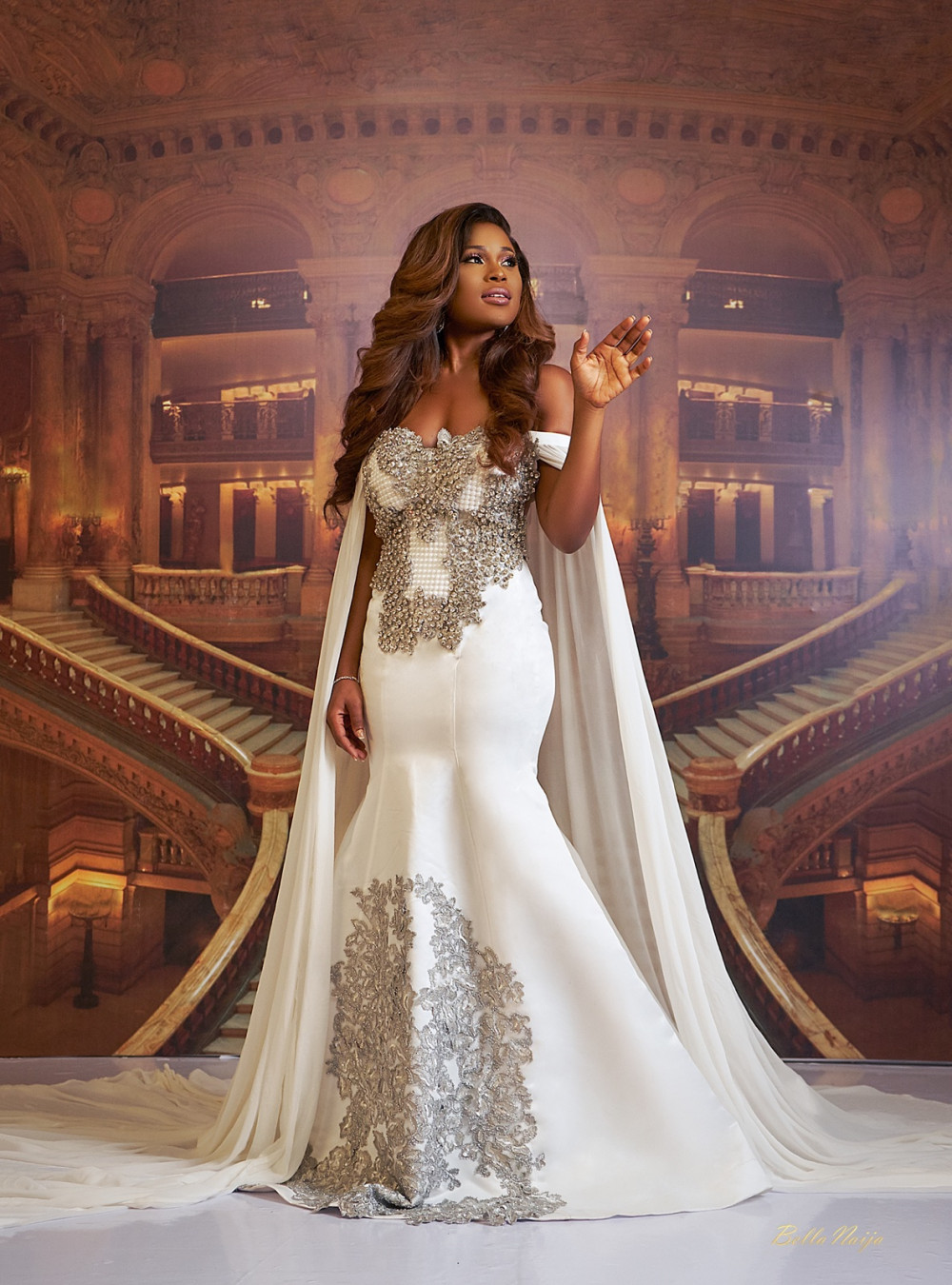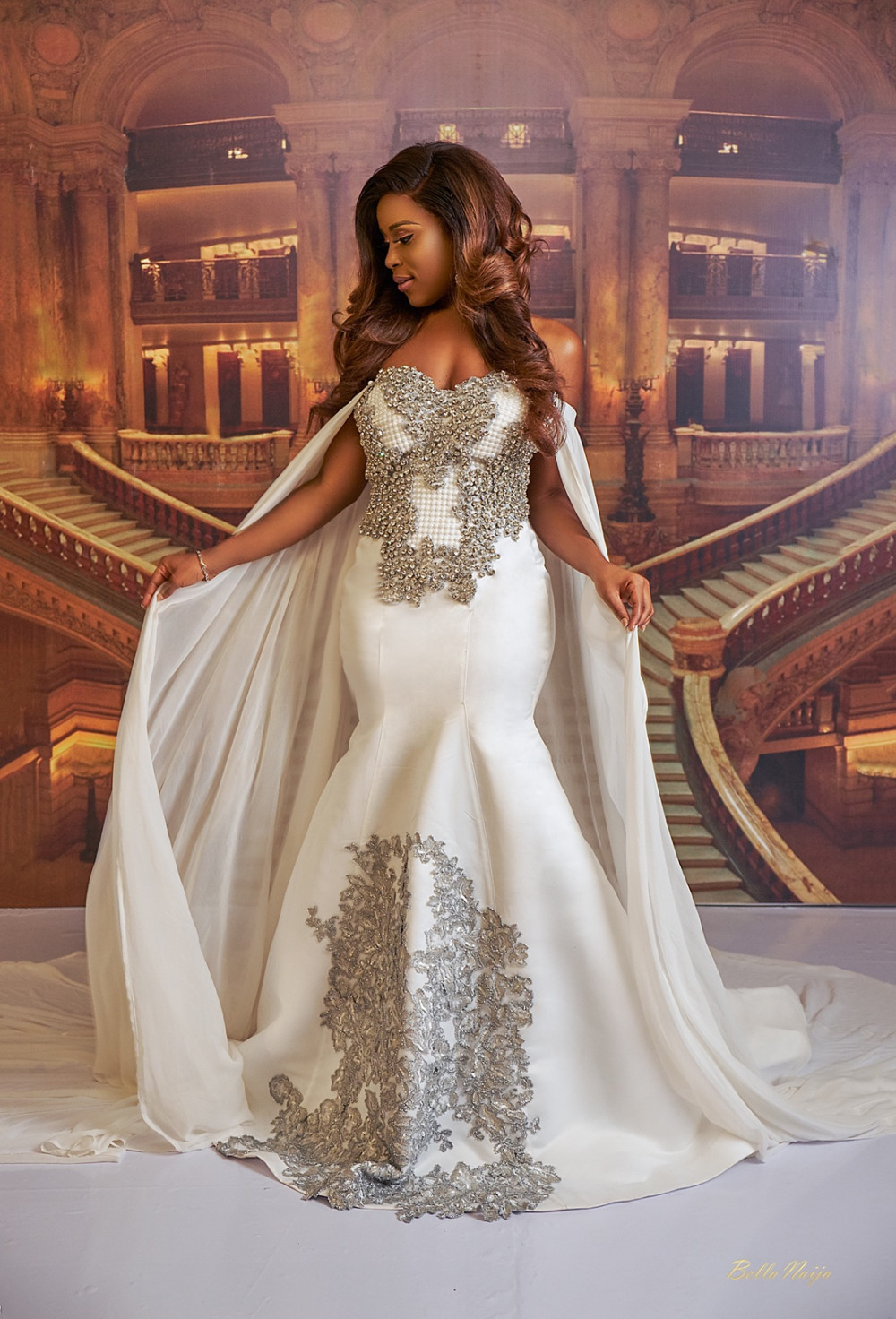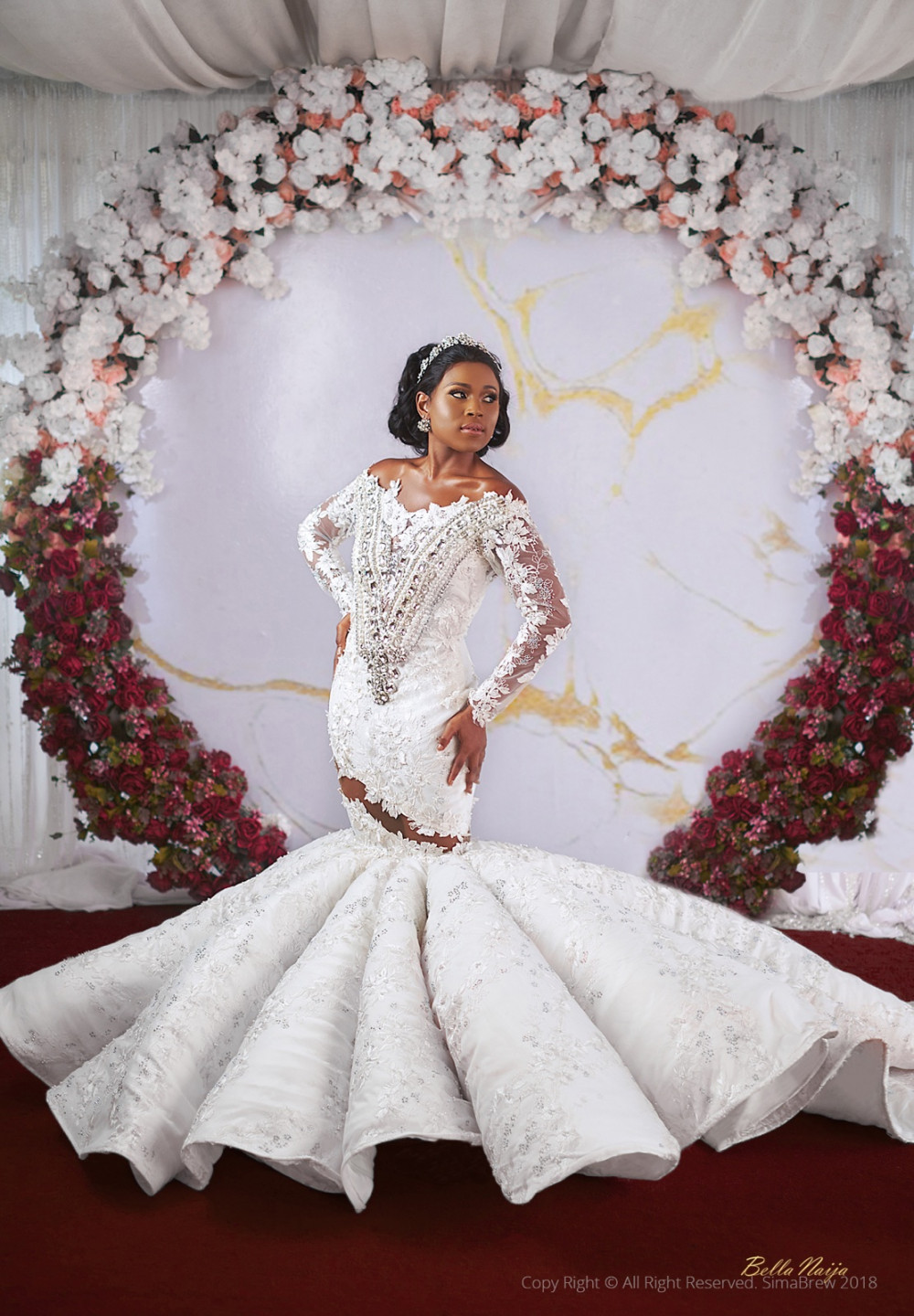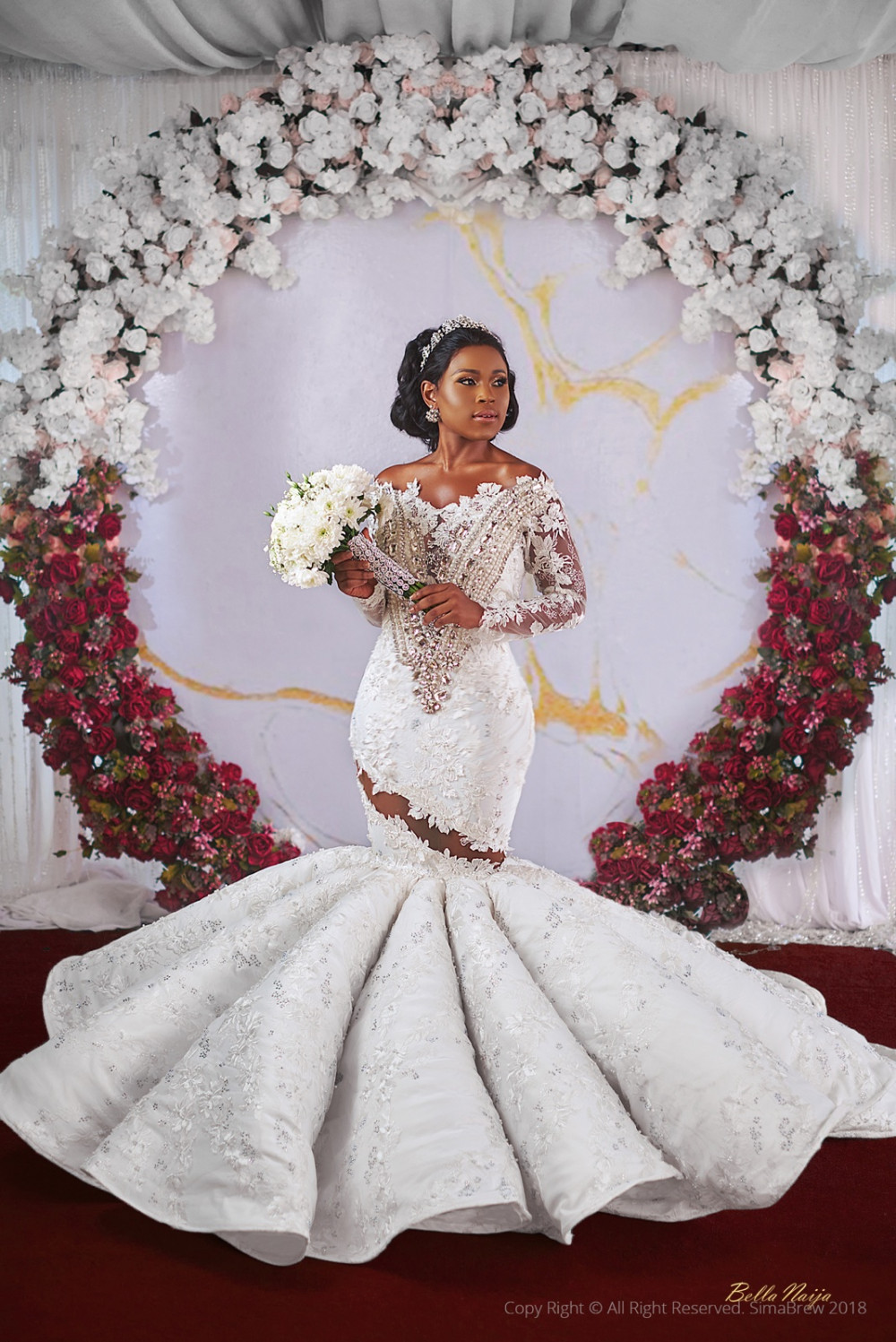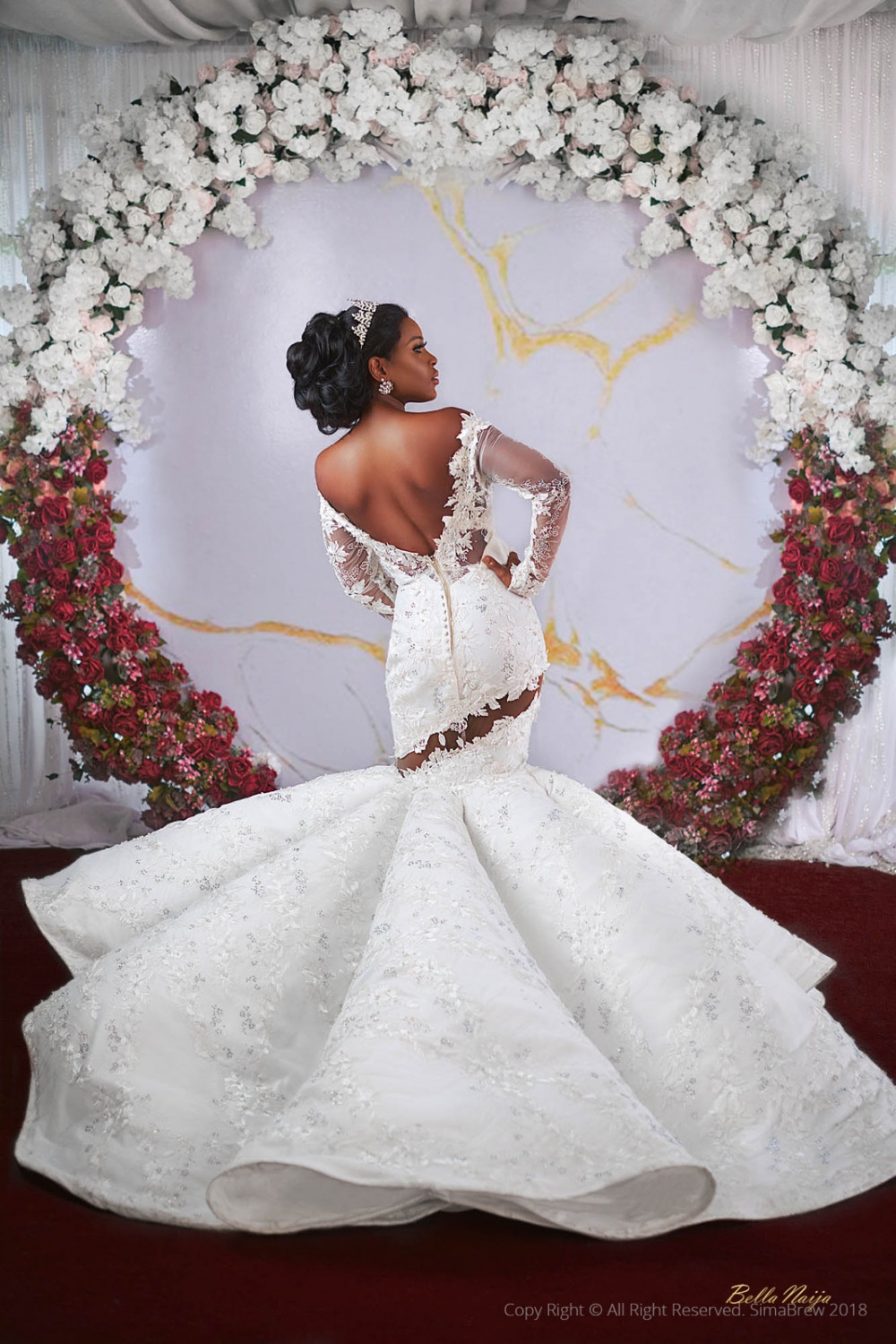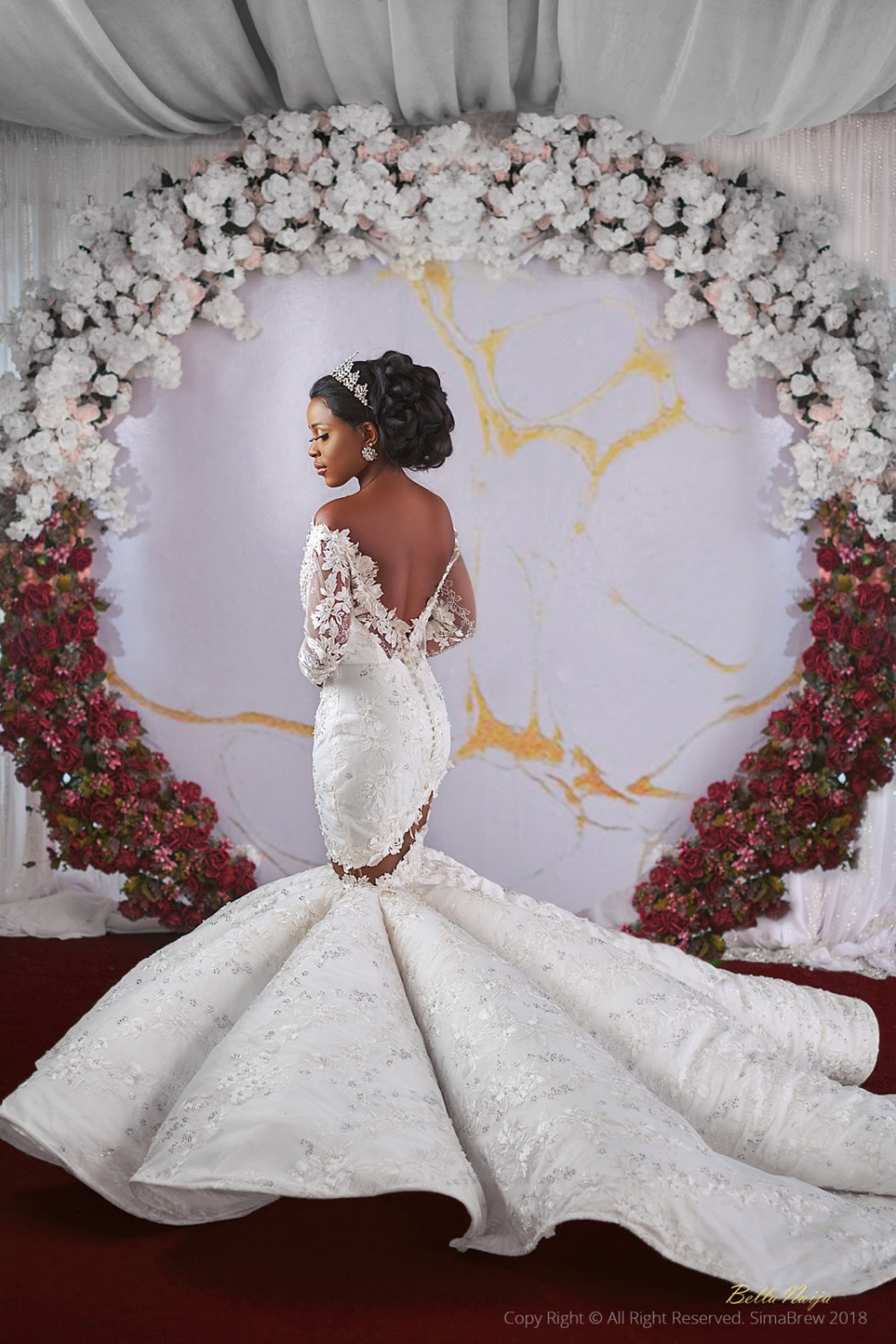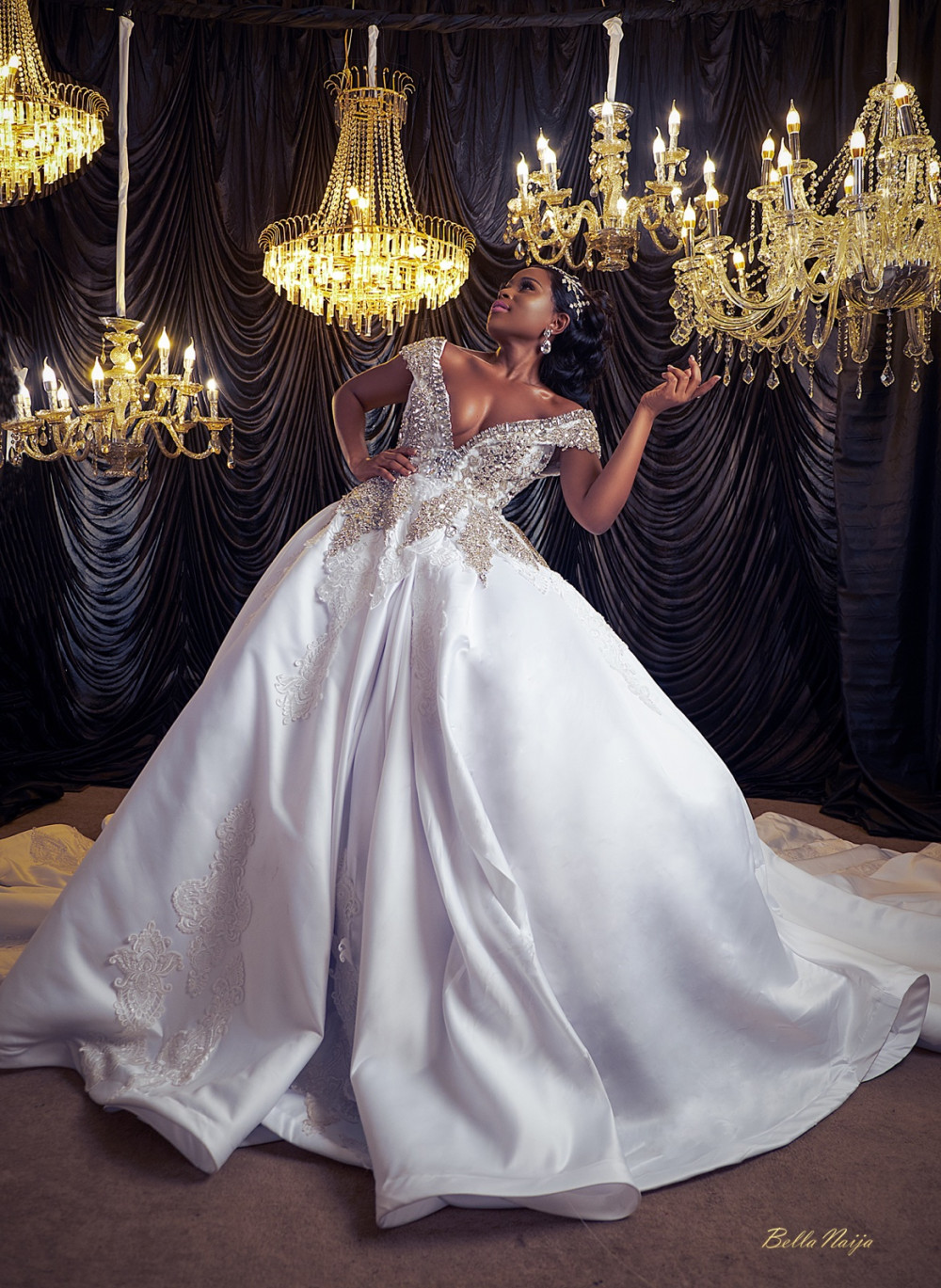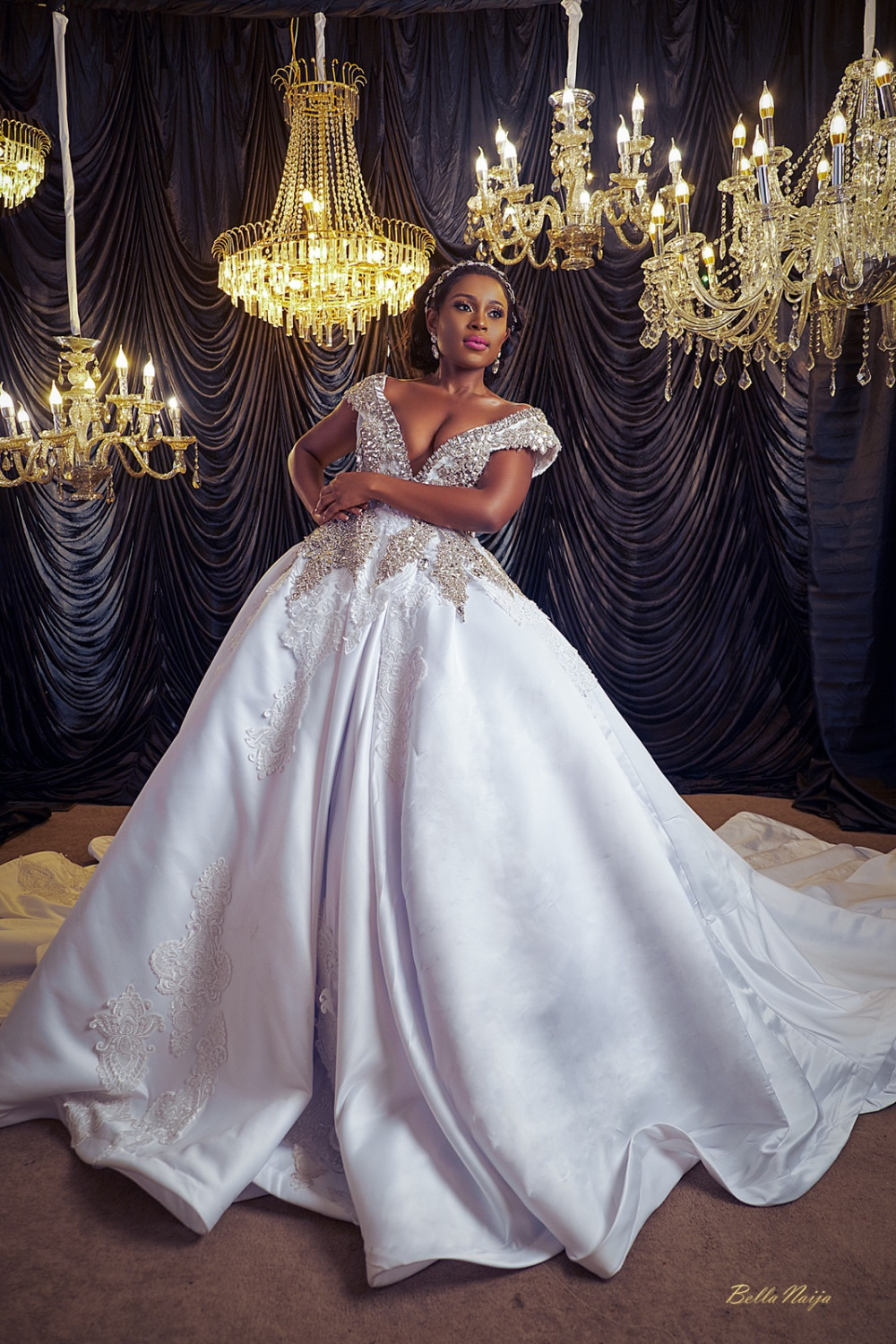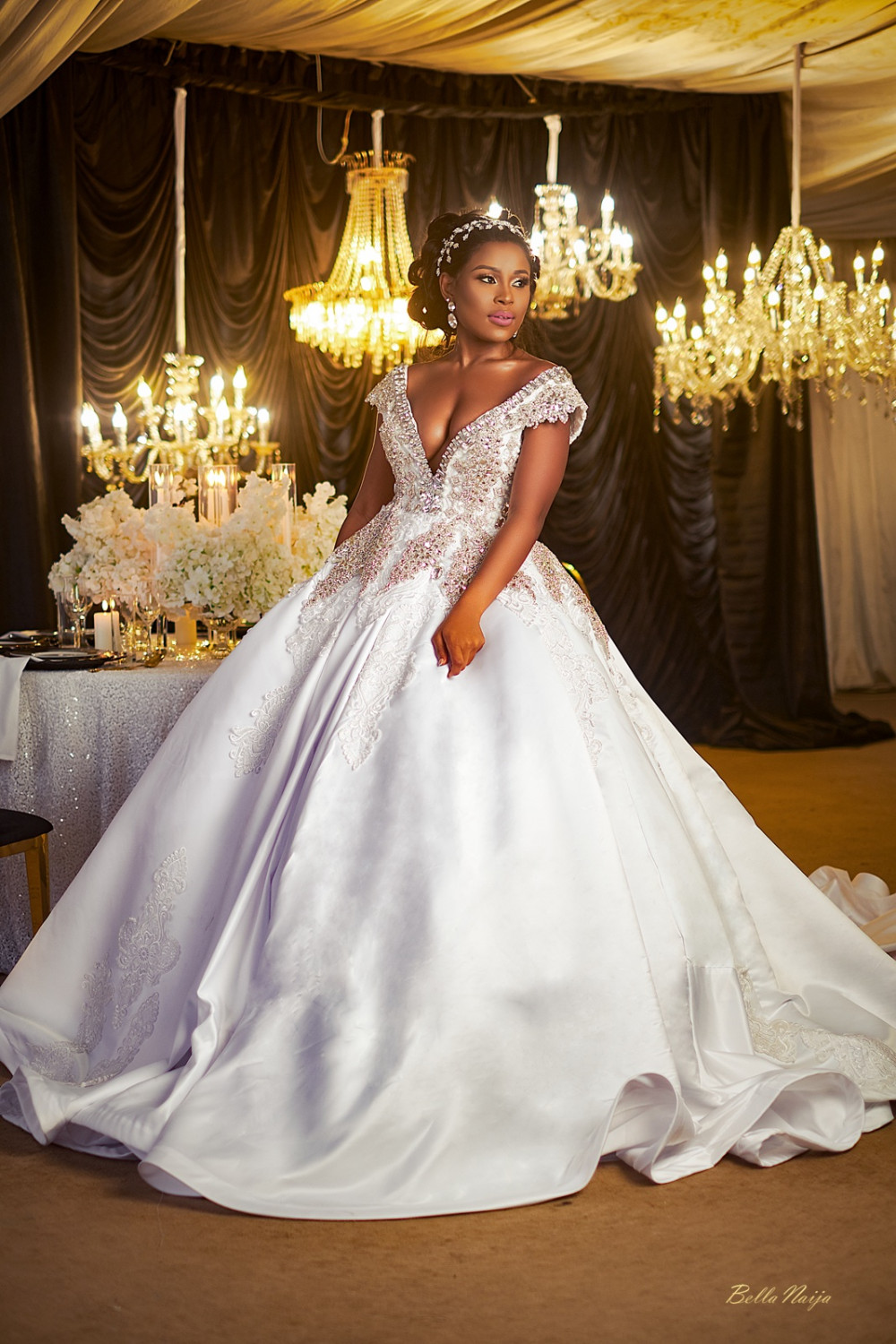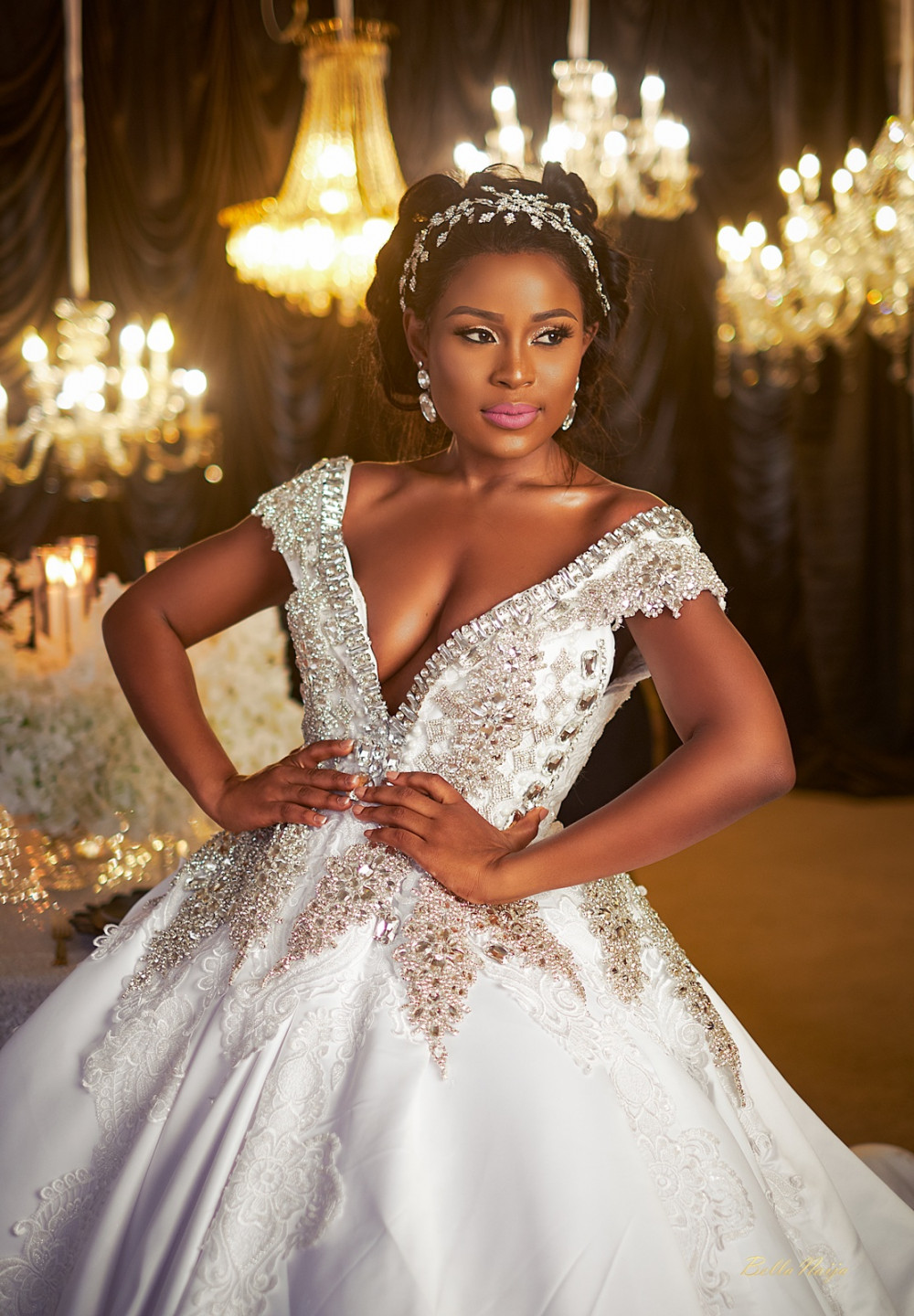 Credits