#PanadolToughies: Let's Take Out Time to Appreciate Selfless Individuals in Our Circles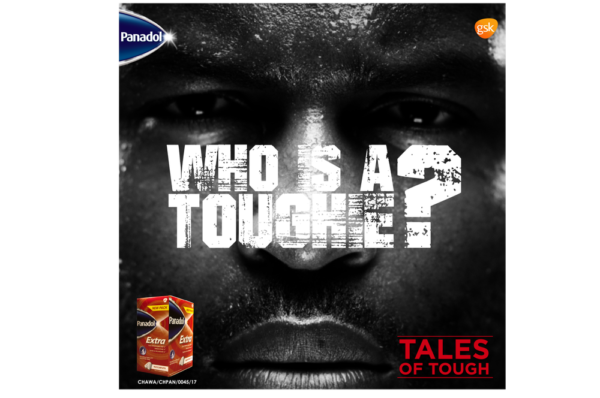 Hey! It's always heart-warming to hear some good news about homeland Nigeria. So, how sacrificial do you think we are as a people? I bet a lot of you don't know that Nigerians are very sacrificial with their time and resources.
In 2017, 'The World Giving Index', a global view of giving trends carried out by the Charity Aids Foundation (CAF) ranked Nigeria 6th amongst 135 other countries as a country of people who help others especially strangers.  Nigeria was also in the top 10 as a country of people who volunteer their time to help others.
Here is the big question; do you know any everyday character with tough moral fiber who goes the extra mile to help others in their day jobs, never stopping for the many pains they endure as a result of it? Tough people, who would not give up on a task no matter how hard and difficult, just to put a smile on the faces of others even when going through tough pains?
Well, these set of amazing people will go all out just for the happiness and wellbeing of others. They are selfless and tireless in their pursuit of their day job, at times we wonder where they get their strength, because nothing seems to stop them, not even pain.
We all know at least one person like that; we have them in our lives, we wonder what keeps them going and at times we aspire to be just like them. Check your circle of friends, check your office, check your family; check the street corner and you would find them… You know one common thing about these people? They go unappreciated most of the time.
They are toughies!! Yes, toughies…with the many pressures of life, it is easy to take people and things for granted and never stopping to appreciate them. So here is the deal, Panadol wants to celebrate these toughies. It's the #PanadolToughies campaign!
Panadol is celebrating these amazing individuals who go the extra mile for others, never bothering about the pain they have to go through. So, do you know any Toughie? Don't dull, tag all the toughies you know… join the conversation on social using the hashtag #PanadolToughies
———————————————————————————————————————————————————-
Sponsored Content