Laolu knew exactly how beautiful he wanted his proposal with Adeshewa to be. He enlisted the best hands to help pull off the bride's most memorable day. The couple met at work and after spending some time together as friends, they knew that they wanted to embark on their forever journey.
We hope you enjoy their love story as much as we do.
Counting down to #Slaay18!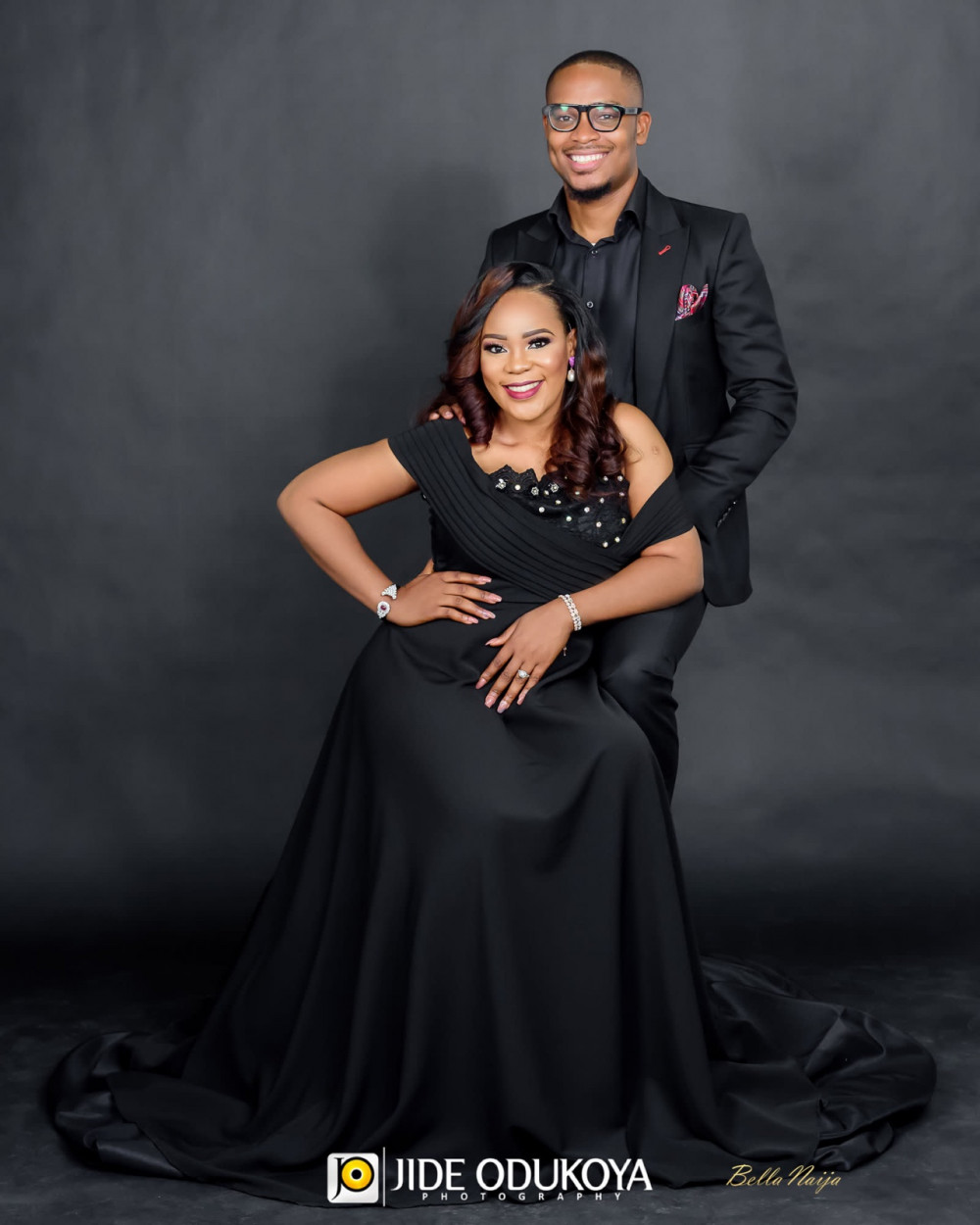 How We Met
By The Bride-To-Be, Adeshewa
We met at work. We used to work for sister companies until I left to do my postgraduate degree in England. We started out as friends but by the first few weeks, we already knew we would be spending the rest of our lives together.
The relationship was long distance for a while but we made sure to see each other every three months at least so we did not drift apart. Sounds crazy but we made sure that ever 90 days, we would commute.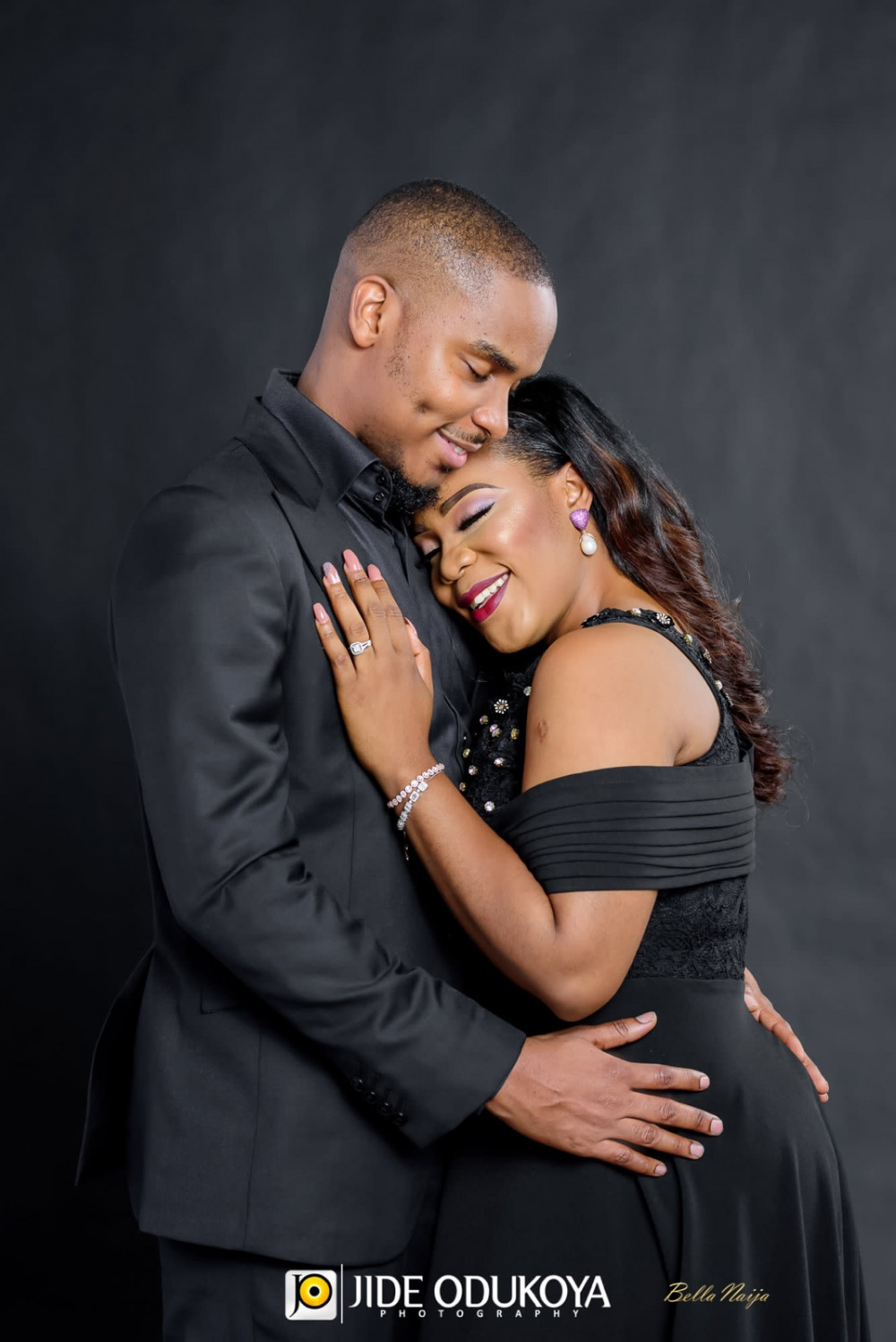 Our Proposal
Laolu contacted some of my mutual friends and they were all part of the script. So, one of the ladies called and said she wanted me to sell the idea of a couples retreat to her husband as they had not had some fun time in a while. I was not supposed to let her husband know that she put me up to planning and I was just to say it was my idea and I thought everyone deserved a treat. Immediately, I put on my thinking cap, devised a means to tell her husband how I had dreamed up this lovely idea of a couples day out for a few mutual friends to strengthen our bond with our significant others. Lol.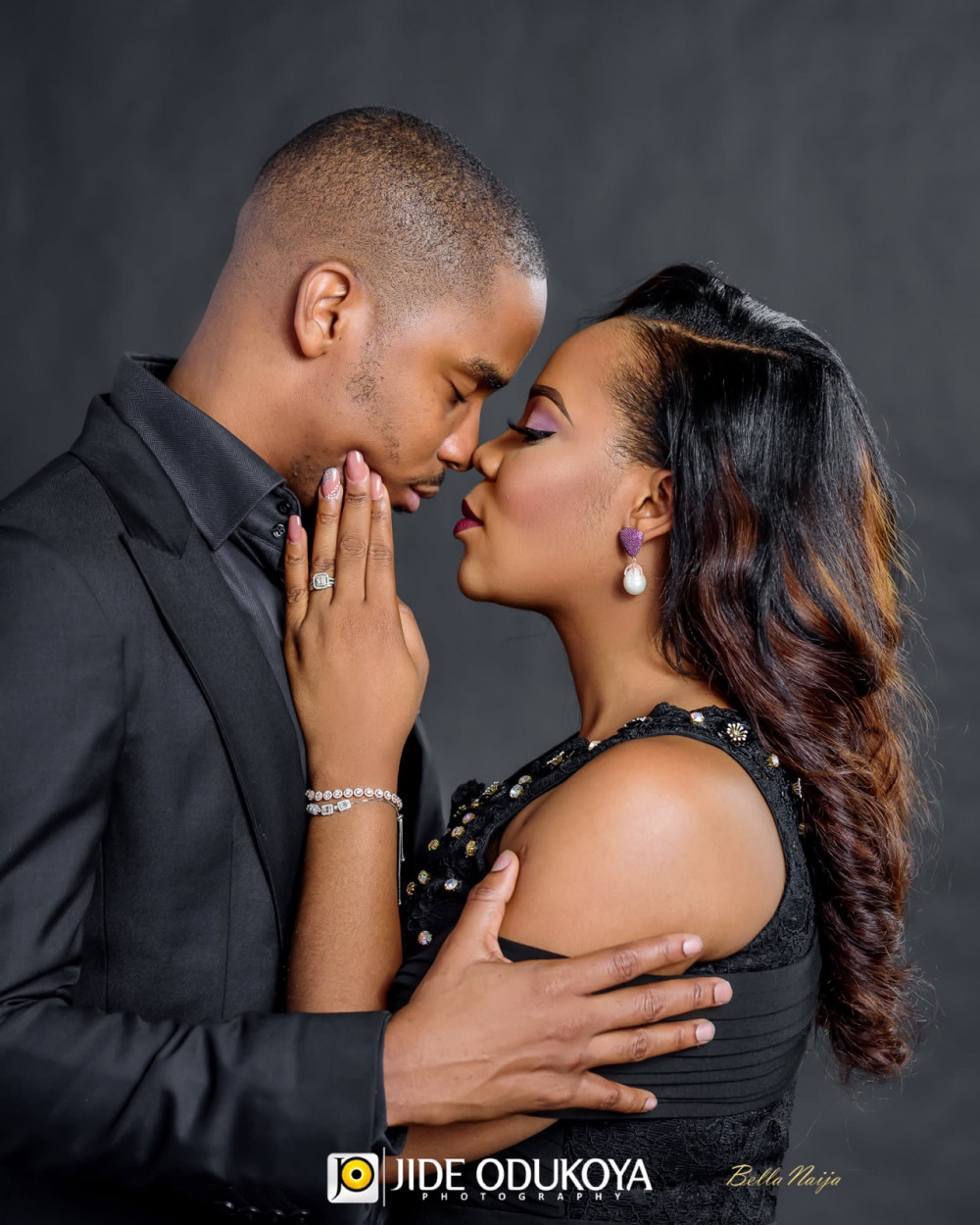 As I planned this retreat, my friend would call to ask me if  I have checked out the restaurant we were to go to.  I was always like, "relax now, it's me." On the proposal day. I chose a nice restaurant in Lekki based on reviews but when we got there it was quite small. So, I had to move everyone one to my plan b which was a restaurant in Victoria Island.
I noticed they were all acting some type of way. Thinking about it now, I guess they didn't see that coming ahahahaha. So, we arrived at the second restaurant which was a great fit for a medium-sized party. The last couple called to say they were having plumbing issues and would join us soon. That was part of the script too to make it believable. I did not see it coming at all.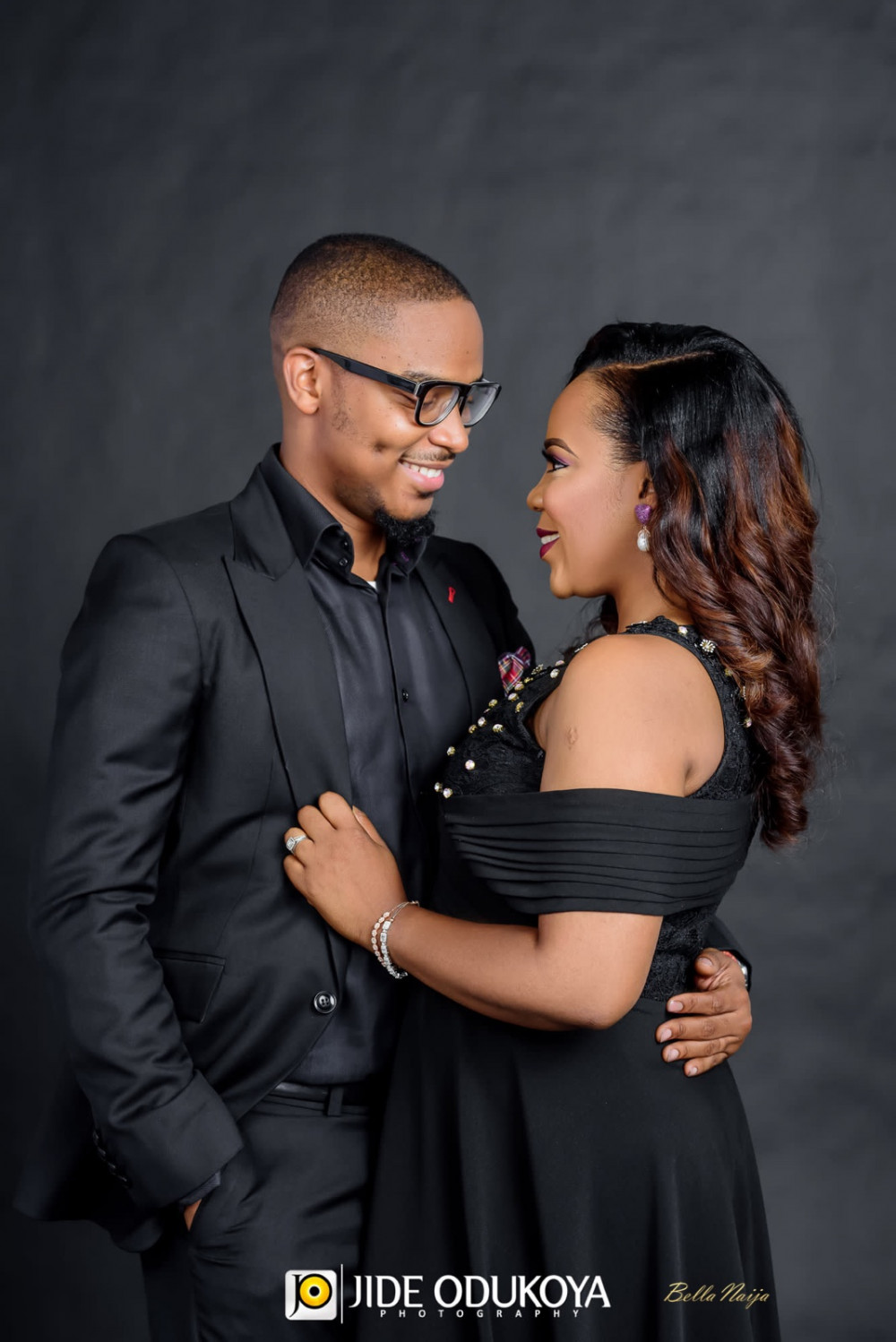 The one time I thought I saw it coming was during our vacation. I actually had my nails specially made for a fortune but alas no ring. It was a pleasant surprise when he whipped out the ring. It was exactly what I wanted. Interestingly, in the past, I liked this ring type a few times on a jewellers page on Instagram. I was speechless and for someone who isn't easily surprised, I didn't suspect a thing. My friends are all good actors. It was such a beautiful day and exactly what I wanted which was nothing public but with some of our closest friends who had become family.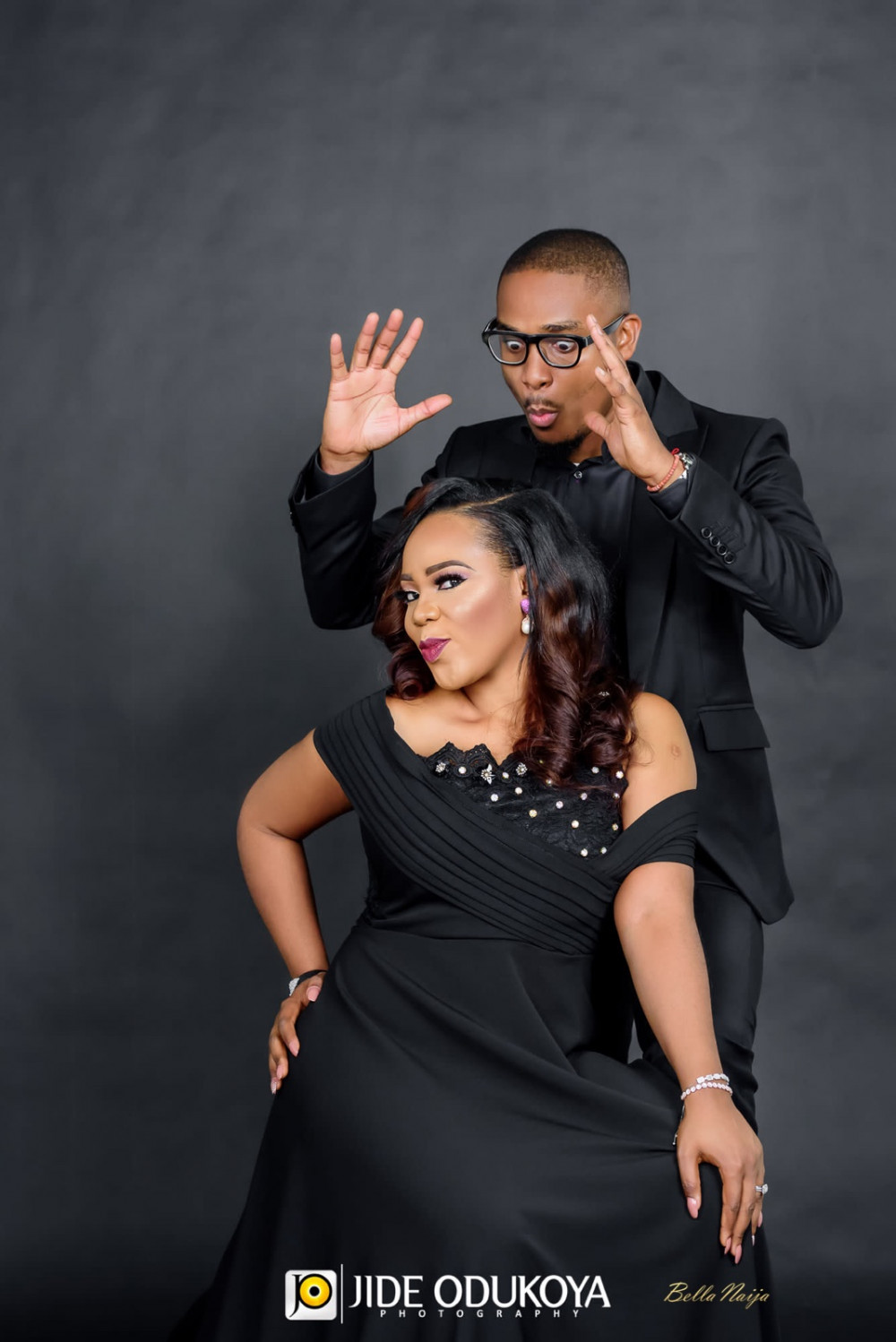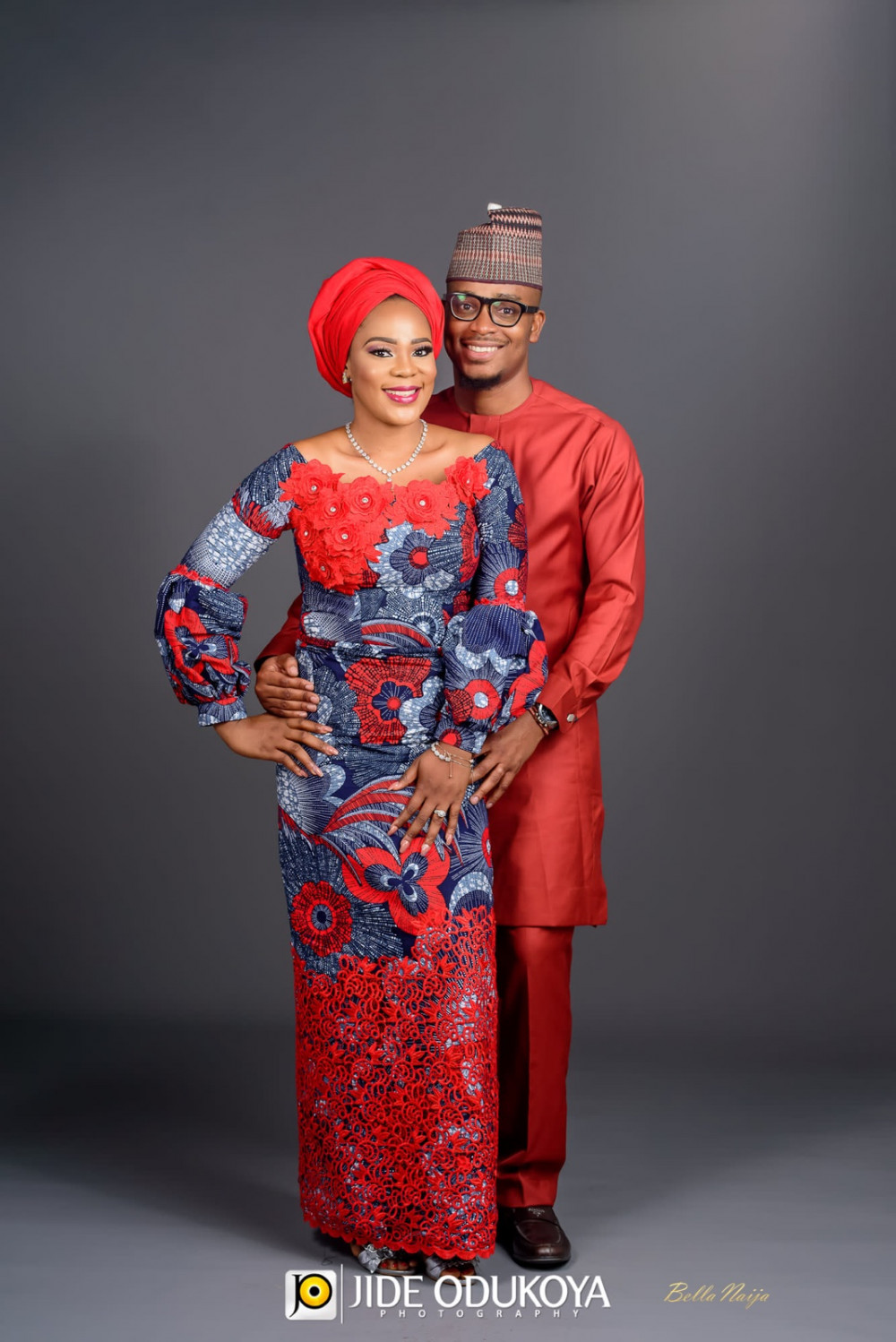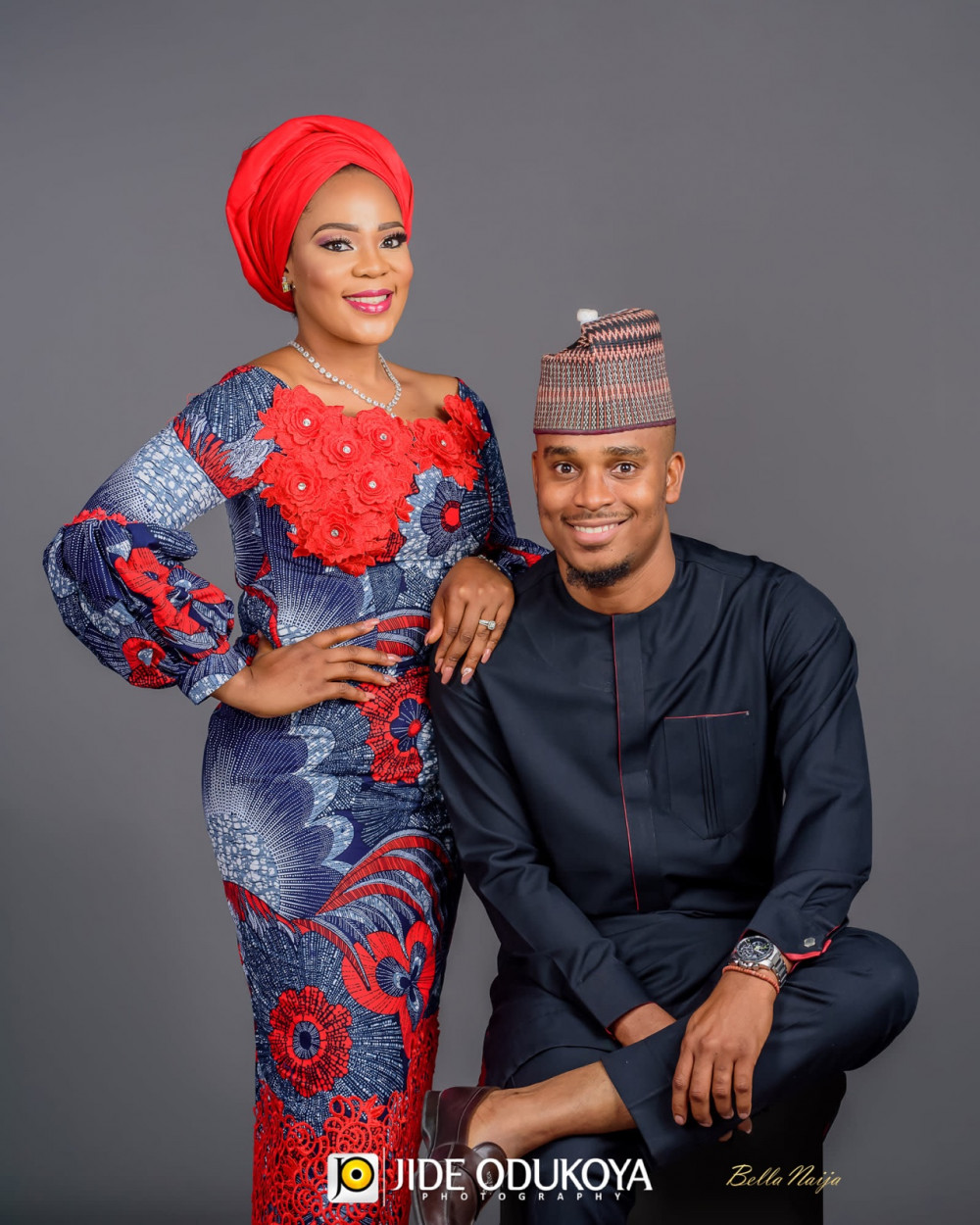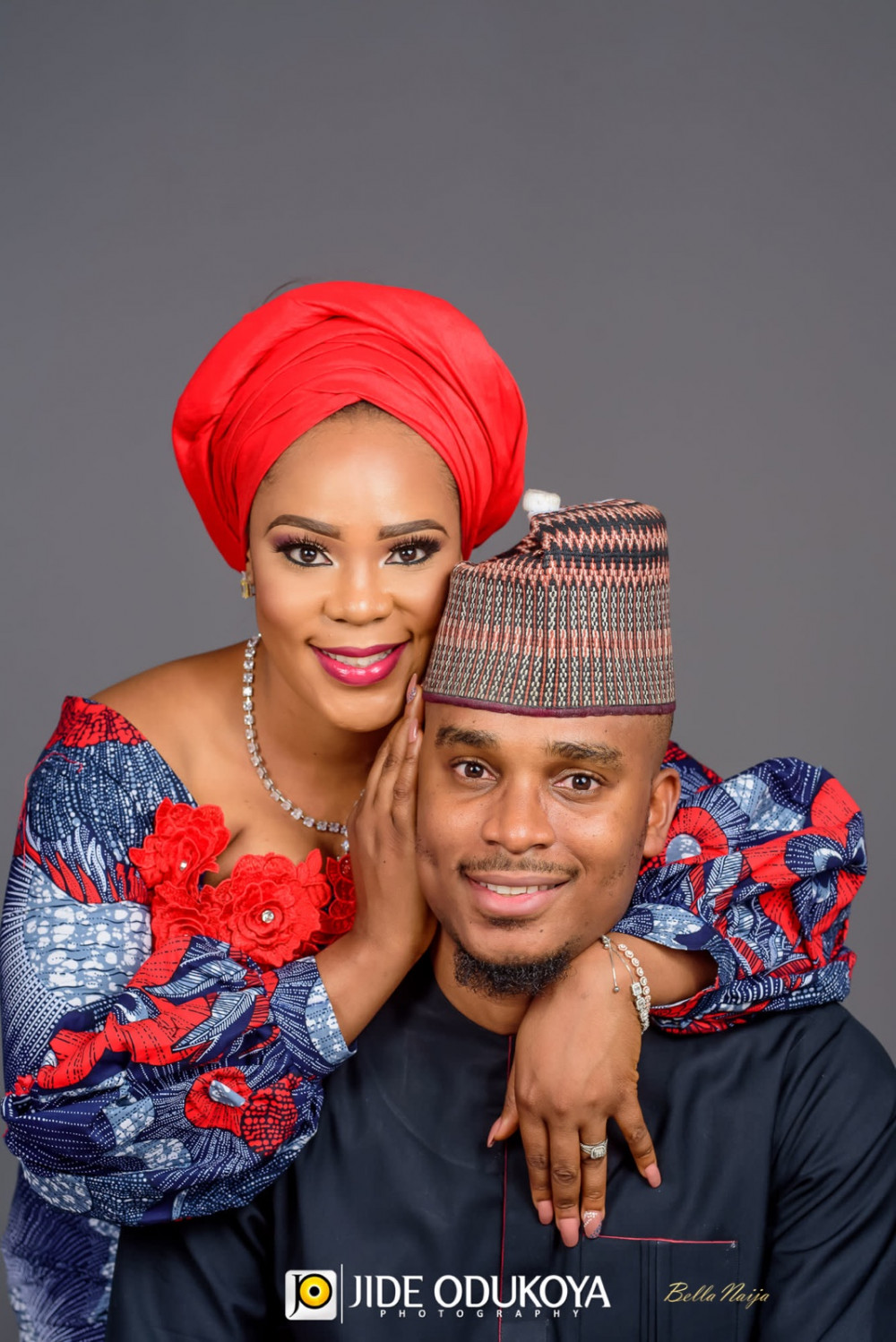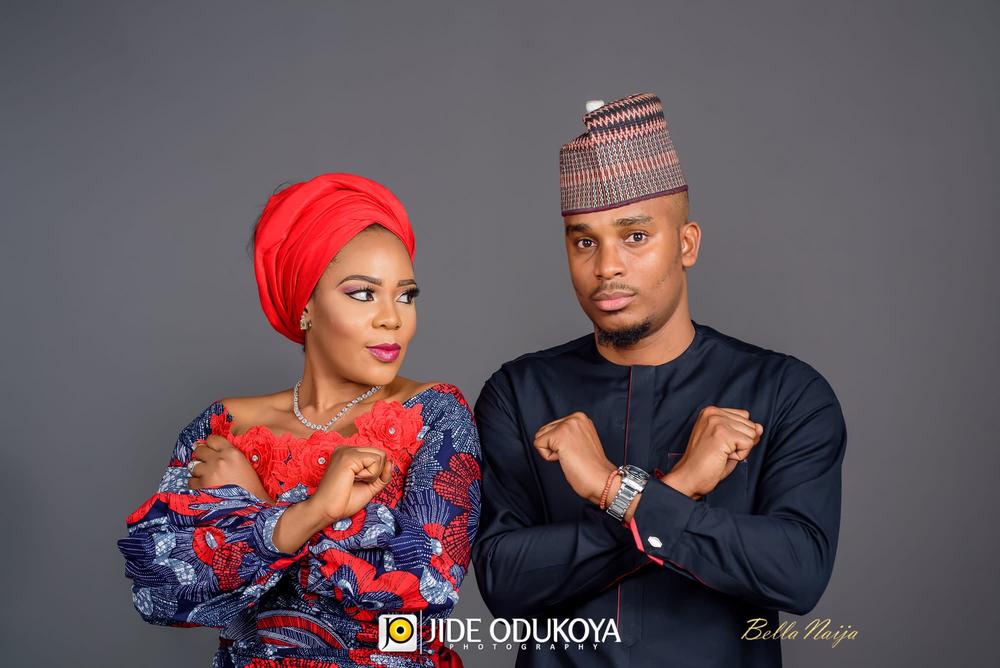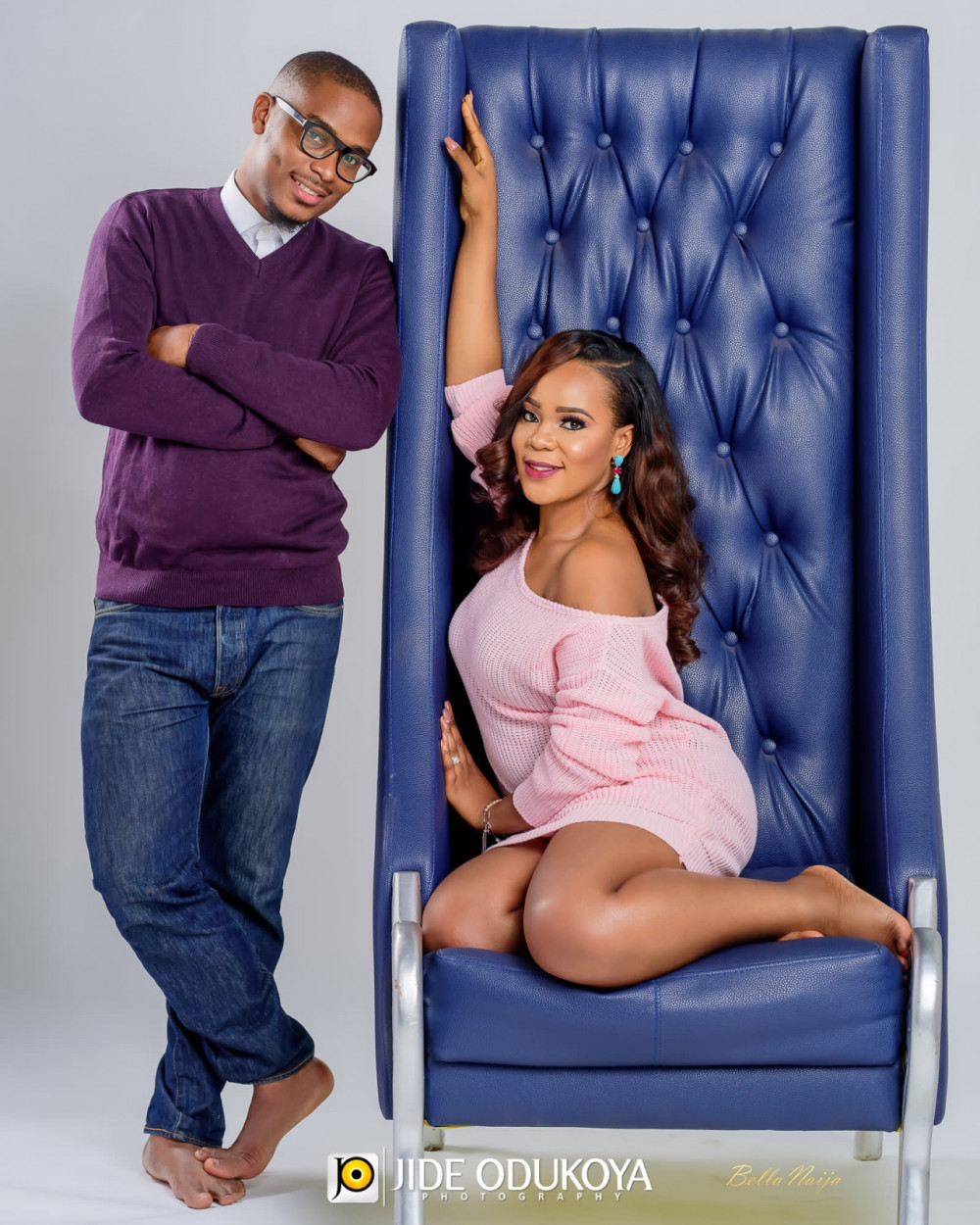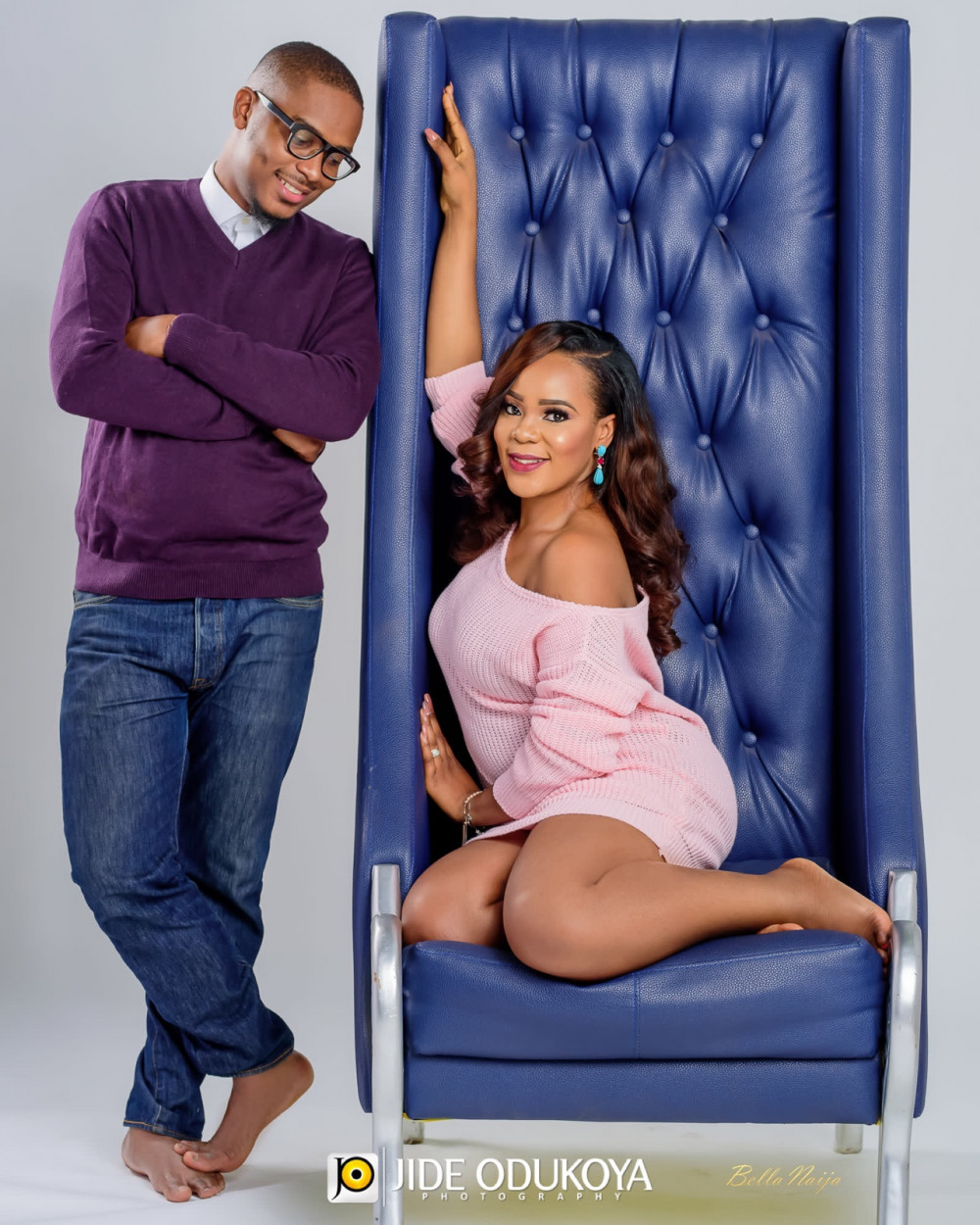 Credits
Bride-to-be @billionaireheiress
Photography @jopstudios
Planner @tessallureevents
Makeup  @_beautybyqueen
Dress  @livknoireklothing
Location @studiofresc