BN Playlist of the Week: Scratch That!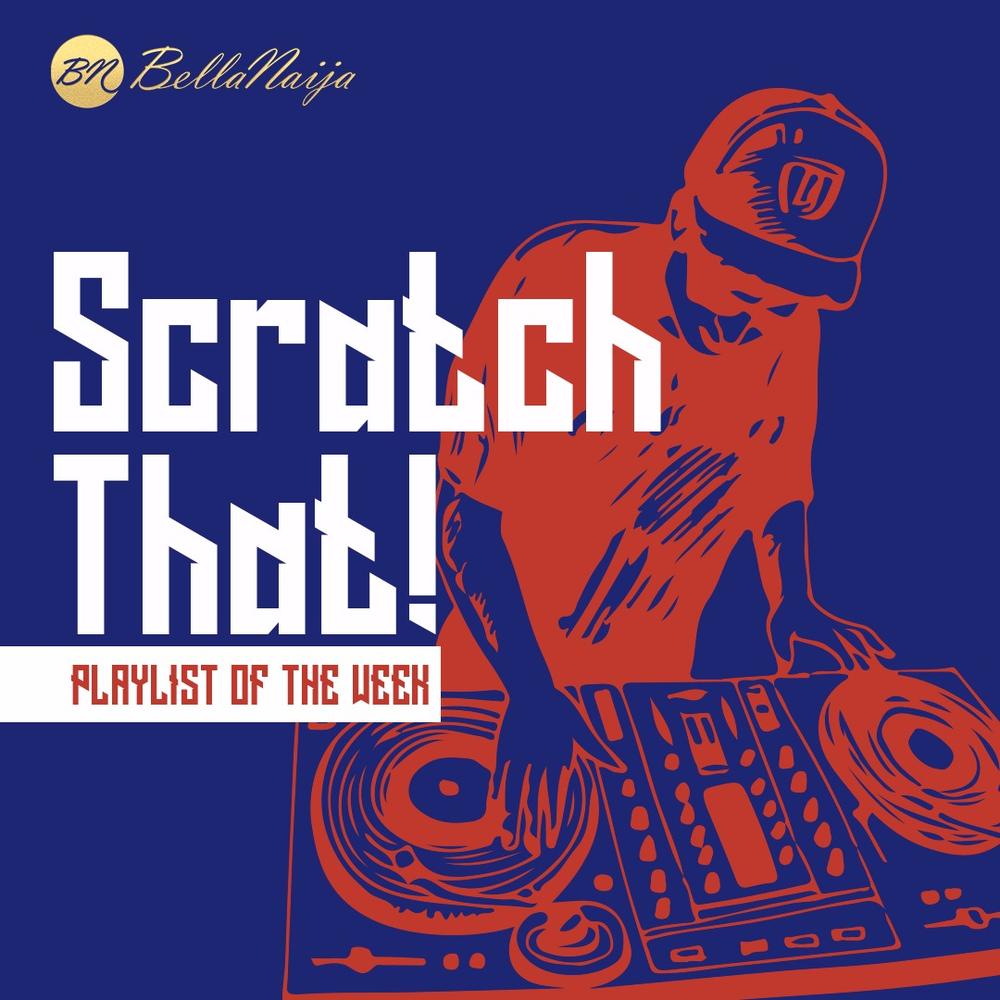 The music industry today is quite a dynamic one and everyone tries to get on it as much as they can. The disc jockeys are not exempted as they have over the years tried their hands with creating music rather than mixing.
This week's playlist is titled "Scratch That!", a collection of our favorite tracks from disc jockeys in Nigeria. Get your groove on as you listen to the very best straight from the turntable.
[cue id="1140687"]