Pepsodent gives Out Free Toothpaste Packs in Anticipation of World Oral Health Day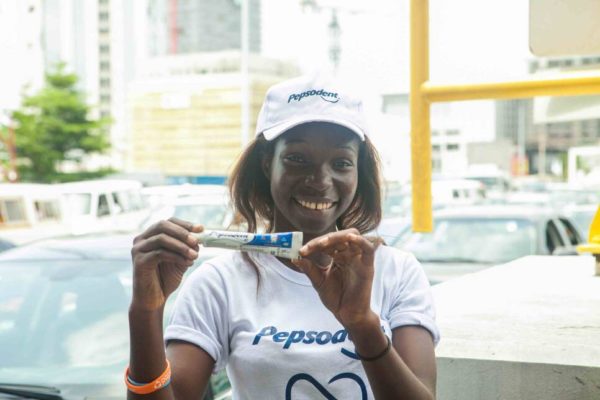 As the world prepares to celebrate World Oral Health Day, Pepsodent Nigeria took to the streets of Lagos to protest against tooth decay and all other oral diseases, and promote good oral hygiene. This took place on Ikorodu Road, yesterday, March 14th, 2018.
As part of its campaign to get Nigerians to brush day and night, free Pepsodent toothpaste packs were given out today, at Lekki Toll Gate, to encourage Nigerians to adopt the habit of brushing day and night.
Tooth decay is the most widespread, chronic disease in the world, which affects 3 in 5 Nigerian children, and almost all adults, Pepsodent is reiterating the need to prevent this disease through the adoption of good oral care habits, like brushing twice daily (morning and night) with a fluoride toothpaste.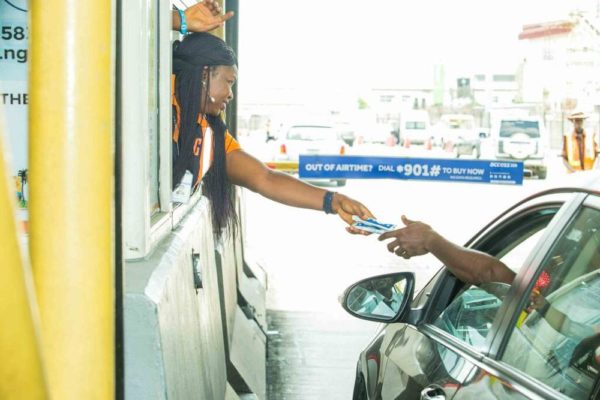 World Oral Health Day is a day set aside to celebrate the benefits of a healthy mouth and highlight the importance of oral hygiene, and the theme for this year's celebration is 'Say Ahh: Think Mouth, Think Health'.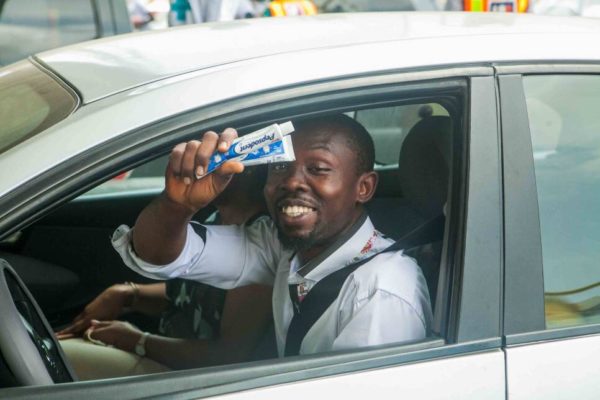 The World Oral Health Day celebration is scheduled to hold on Tuesday, March 20th, 2018 at The Arcade, Eko Club, Surulere.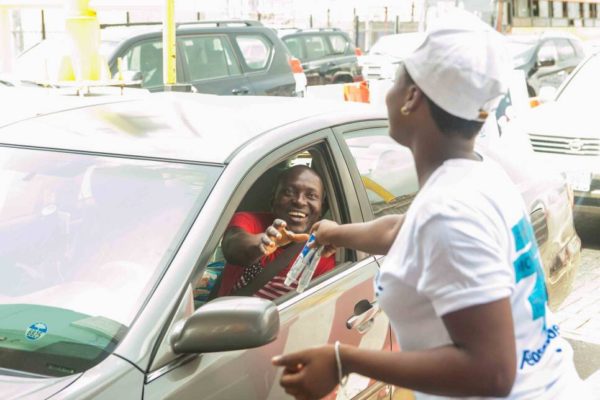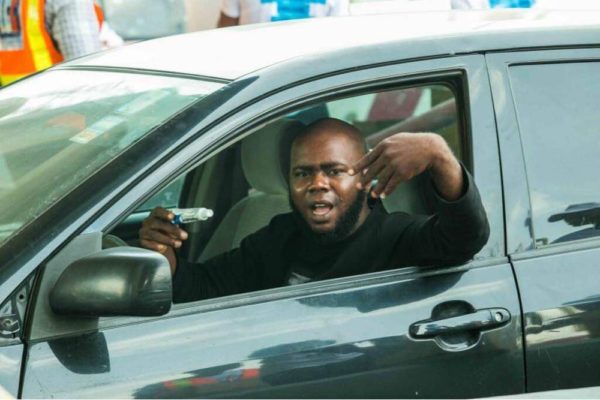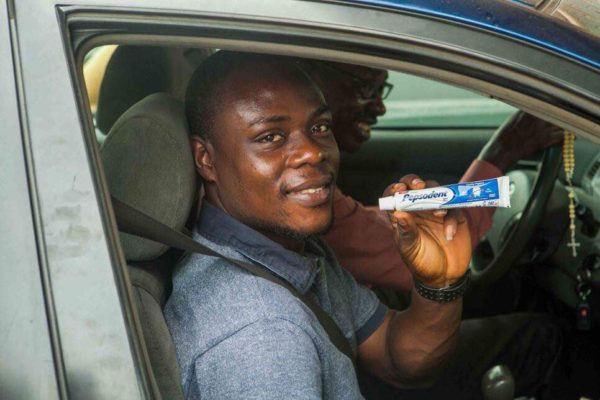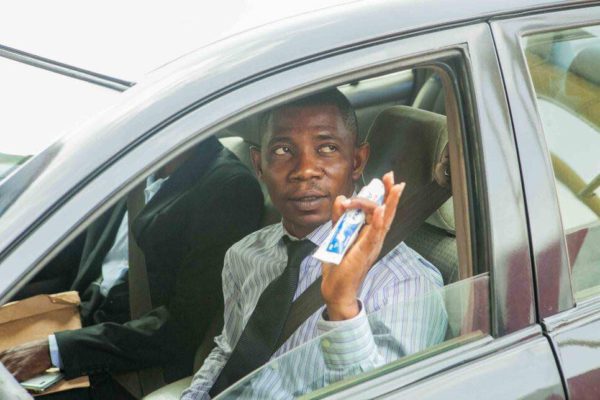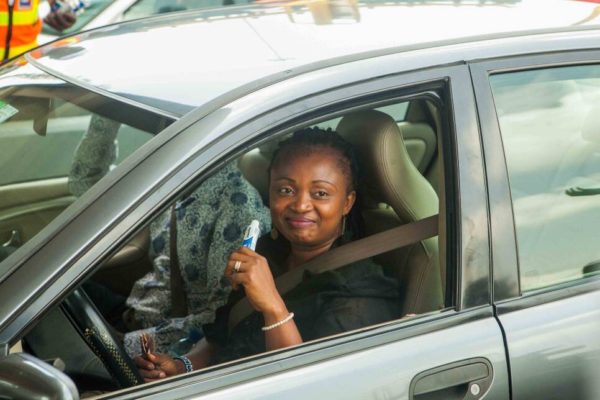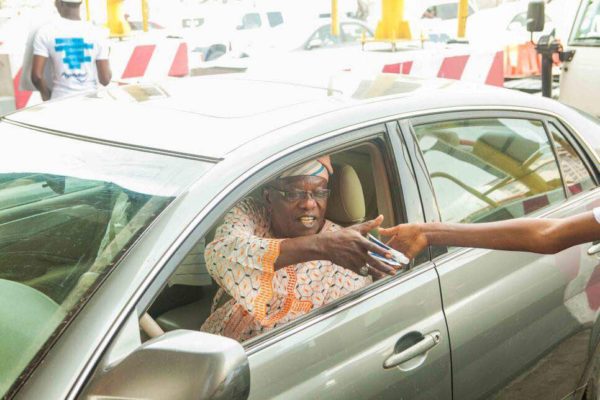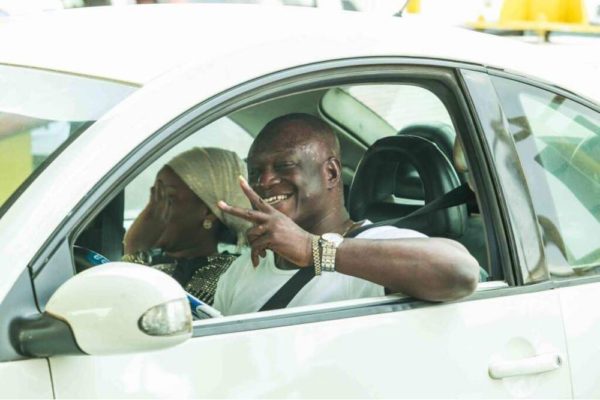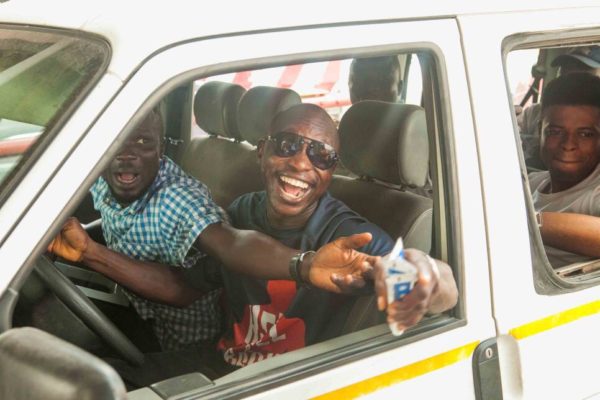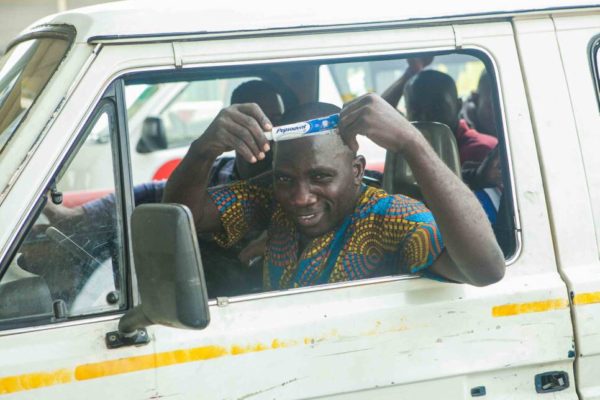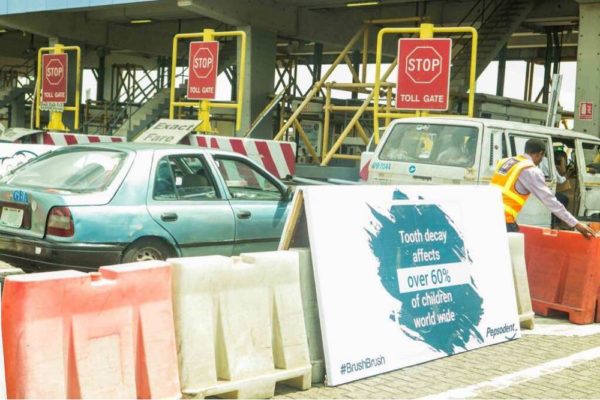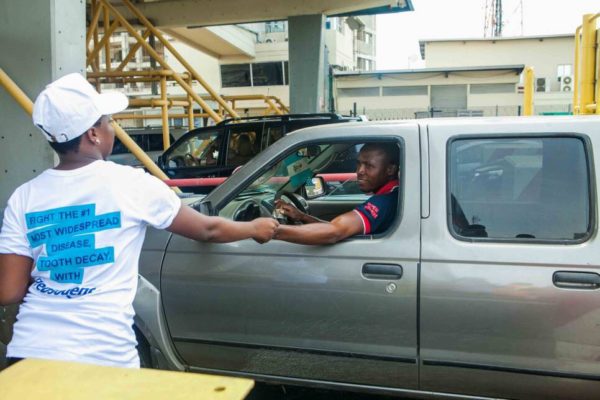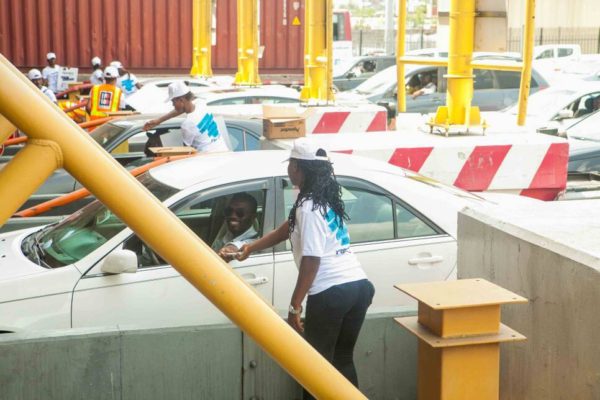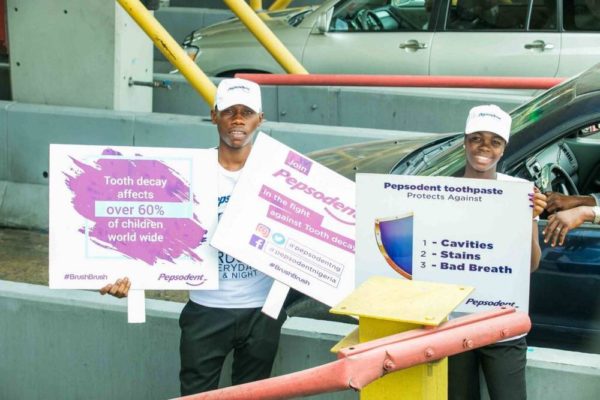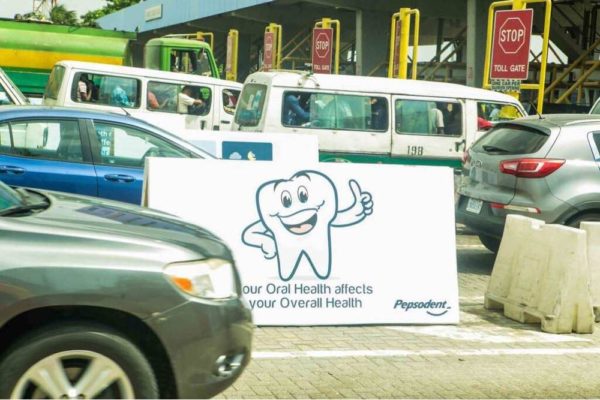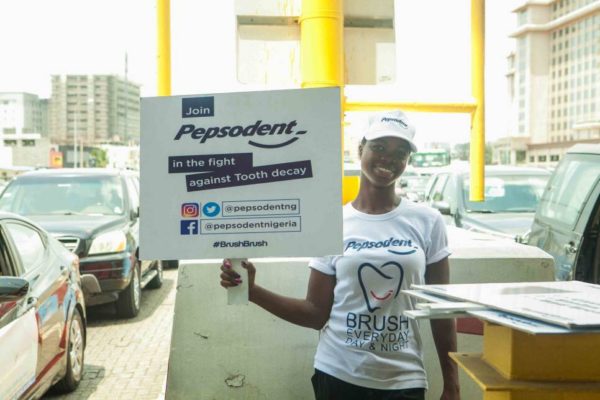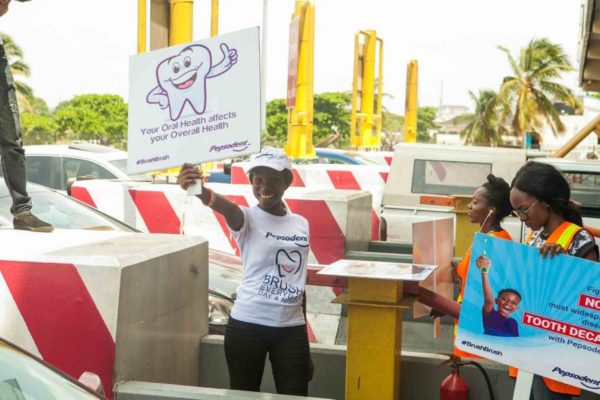 ———————————————————————————————————————————————————————
Sponsored Content