Wakanda Forever! 'Black Panther' has crossed the $1 Billion Box Office Mark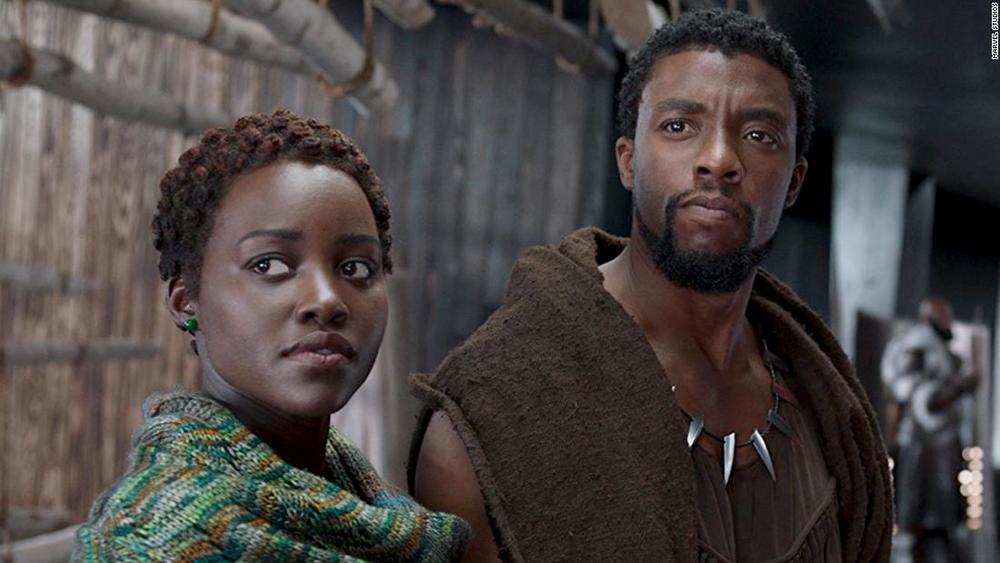 After only a few weeks, Black Panther has reached a major milestone at the worldwide box office – it has crossed the $1 billion mark.
The movie is now the 33rd film to ever cross the billion dollar mark and it's the 16th Disney film to reach the milestone.
Only four other Marvel movies have grossed over a billion dollars – The Avengers, Avengers: Age of Ultron, Iron Man 3, and Captain America: Civil War.