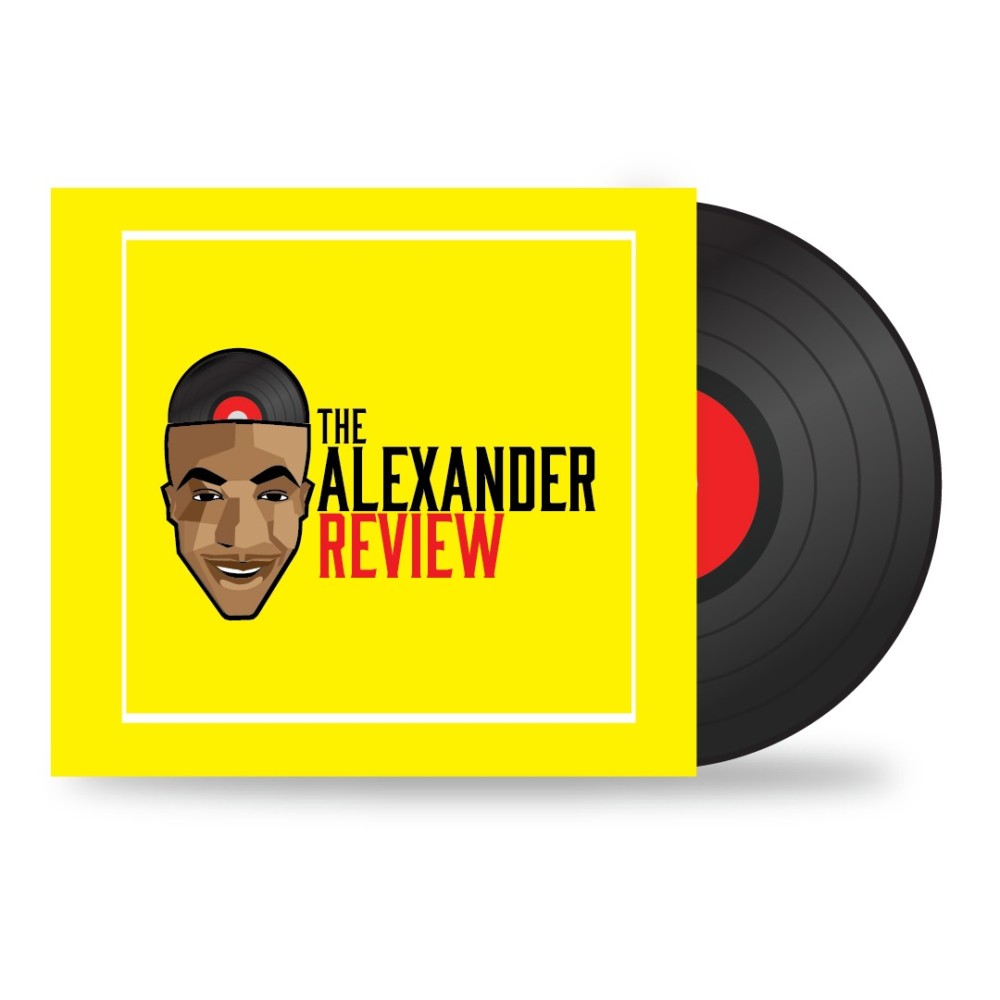 Each Monday, I take an in-depth look at all the significant songs from the previous week, and all the top singles are eligible. Today I explore winding, monumental songs.
In no particular order, they are:
Suh Different – Patoranking
There's something about suh different and this is apart from the fact that the light notes that hide behind the drums – the feel cool, smooth and unique vocals of Patrick. 'Suh different' will climb charts.
Rating: 4.5/5
Owo shayo – Olamide
There's this uncertainty, overfamiliarity that comes with Olamide these days – more like a slur. To think Patoranking's chords to 'Available' were used at the beginning and in-between the song shows Olamide could be out of ideas. Pheelz production was great, as usual.
Rating: 3.5/5
Baba – DJ Spinall featuring Kiss Daniel
Kiss Daniel is currently on feature rollercoaster and it's really no surprise to see DJ Spinall recruiting him. This dance track has rich drums and strings. What else do you want?
Rating: 4/5
Shawa shawa – DJ Neptune featuring Olamide, Larry Gaga, CDQ, Slimcase
This track is loose and playful; just the usual series of events that happen when you have indigenous artistes on your song – funky, groovy, controversial (listen to CDQ's verse). I won't tell you. DJ Neptune did it for the culture over a hazy production.
Rating: 4/5
See Mary See Jesus – DJ Kaywise featuring Olamide
DJ Kaywise's 'See Mary See Jesus' is loudly stunning and it's all you can get from Olamide's verses. An Afropop tune is the conglomerate of great drums and percussion. This is the result.
Rating: 4/5
Ina the Benz – Yung6ix
The Yung6ix here didn't do wordplays and throw tsunami-like punch lines; he was busy singing. I cannot just comprehend how this guy came to this after a top album. For the appreciation of dope strings and light drums, I will give him a little credit.
Rating: 3/5
Shey normal – CDQ
Sleek delivery, great lyrics, Afro beat production – CDQ is your favorite rapper who never disappoints. This guy is phenomenal.
Rating: 4.5/5
Ajigijaga – Reminisce
Reminisce showed calm and had to be violent sometimes on this one. Could the man be up to something? Bullet ton jo Sisqo//Broken bottle, spank the killer. He says on the hook I smell an album, soon. Good work, Remilekun.
Rating: 4.5/5
Bodija – Chinko Ekun featuring Reminisce
Chinko Ekun received great ovation when he was introduced but for Academics and other hitches, the man suddenly went low-key. Today, he is back towing rhythm and punch lines. He even brought back Reminisce to his best form. He could be contending up there in short time.
Rating: 4/5
Tire – B-red
This mid-tempo and upbeat interval tune is great and will bring back feelings of affection and ectasy. This is good.
Rating: 3.5/5
Eleganza – Solidstar
Solidstar manages to throw a great amount of Dancehall and Rnb on 'Eleganza', an exuberant track that touches everything from affections to funk.
Rating: 4/5
Sho mi – Ichaba
Jukebox is great for your music especially for your welcome back single – Just ask Ichaba. The song has great chorus and relatable lyrics as it preaches appreciation and words to prayer.
Rating: 4/5
Mash it up – General Pype
General Pype's hiphop/Rap-pair flows nonstop and perfectly in sync with the good production. Bold, direct and precise is what I will use to describe the General's comeback.
Rating: 4.5/5
New in town – Dammy Krane featuring Sona
Finally, Dammy is back to being Dammy. With a great production, Dammy delivered this mid-tempo. Although, he still has those vocals to pimp. Nice try, Dammy.
Rating: 3/5
Eshani – Samklef
The gongs and high bass compliments Samklef's delivery – an ushering of a perfect love song.
Rating: 3.5/5
Man on Duty – King Perry featuring Timaya
Timaya's new signee is following in his footsteps with Dancehall. Obviously you should hear it.
Rating: 3.5/5
Almajiri – Kheengz
From going hard to victimizing the Northern part of the country, Kheengz is back to rapping about the beggars. I think this man should be trying to climb the summit of rap in the industry. It's long overdue. This is great, still.
Rating: 3.5/5
**
I think the Disk jockeys and indigenous rappers stole the week. The DJs have been an integral part of our music community since the 2000s. At this point, they are indispensable. From rolling bangers in clubs and parties to now having hits to their names. What a time!
---
This review is solely the opinion of the contributor and does not reflect BellaNaija's views in any way.