God at the centre of it all!
Xerona and her love Derin also known as Dj Caise this week dedicated their marriage to God. The couple had their Three strand cord ceremony in Calabar. They are currently having their white wedding ceremony in Lagos.
Here is a little back story of what The cord of three strands ceremony means. This is also known as the Unity Braid Ceremony which symbolizes the joining of one man, one woman, and God into a marriage relationship. God's Knot as it is often called serves as a reminder to the couple that God is intimately involved in their marriage.
How Unique!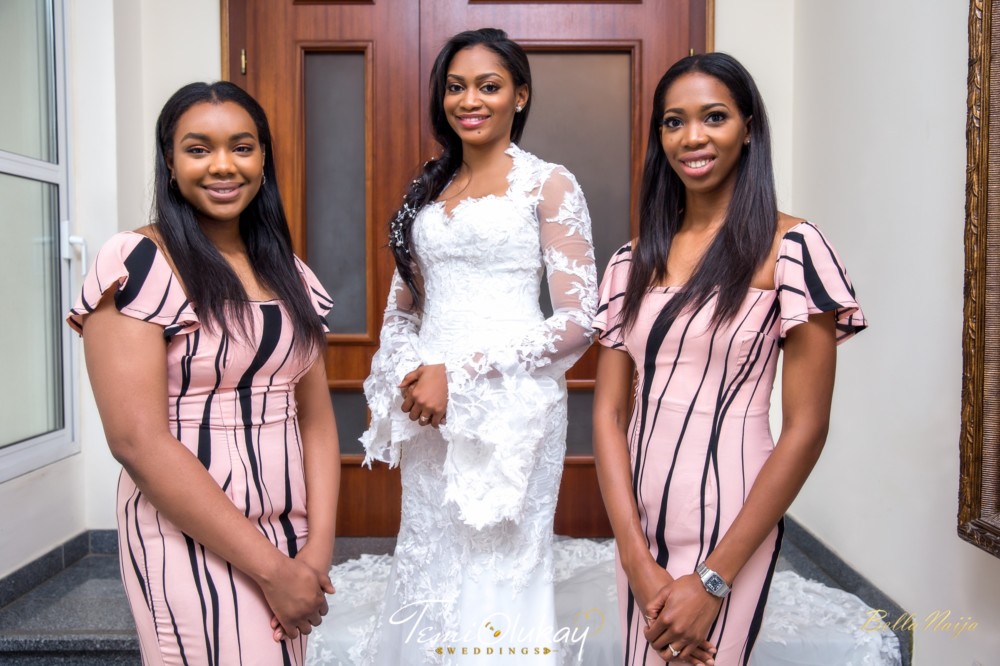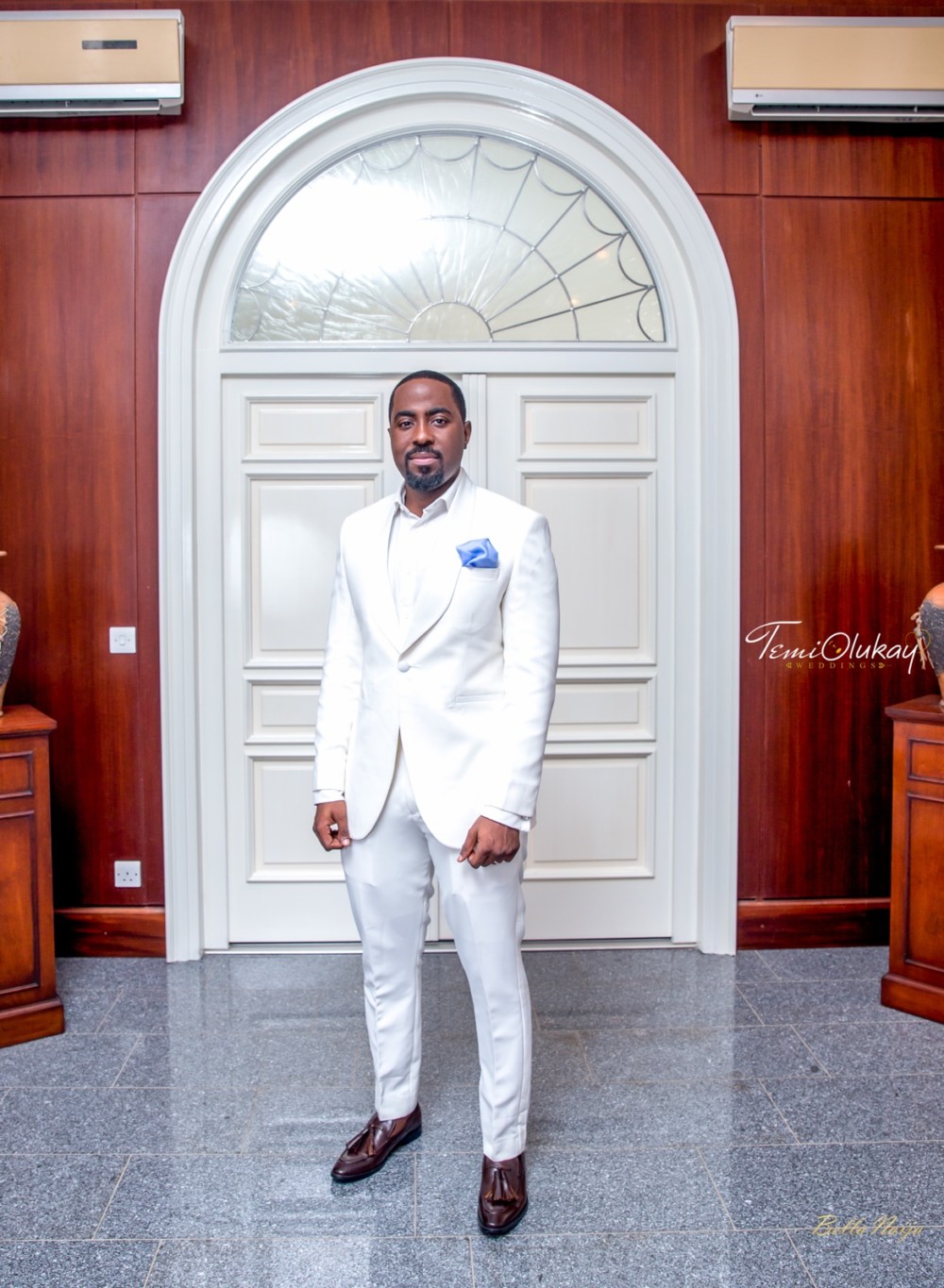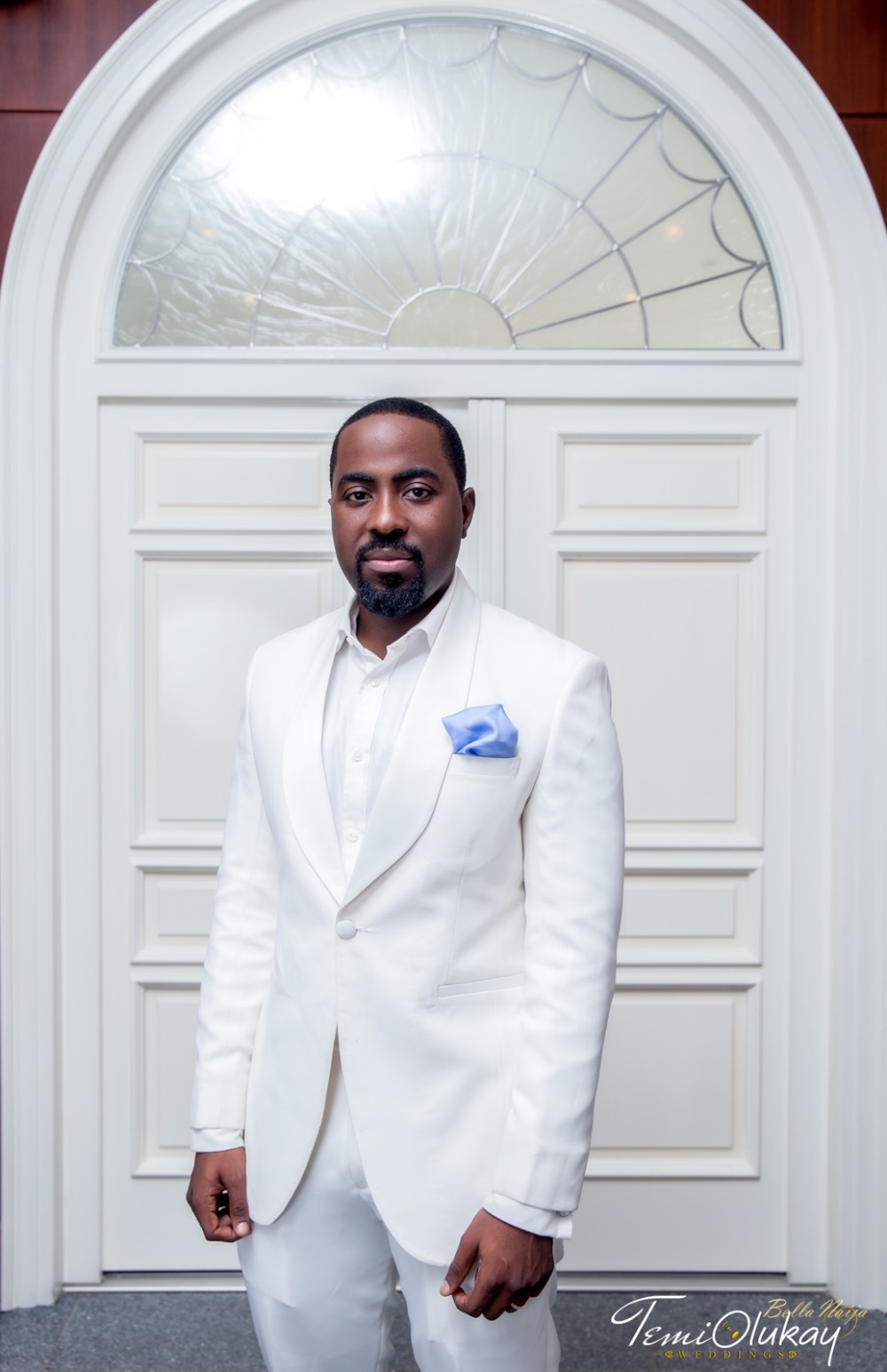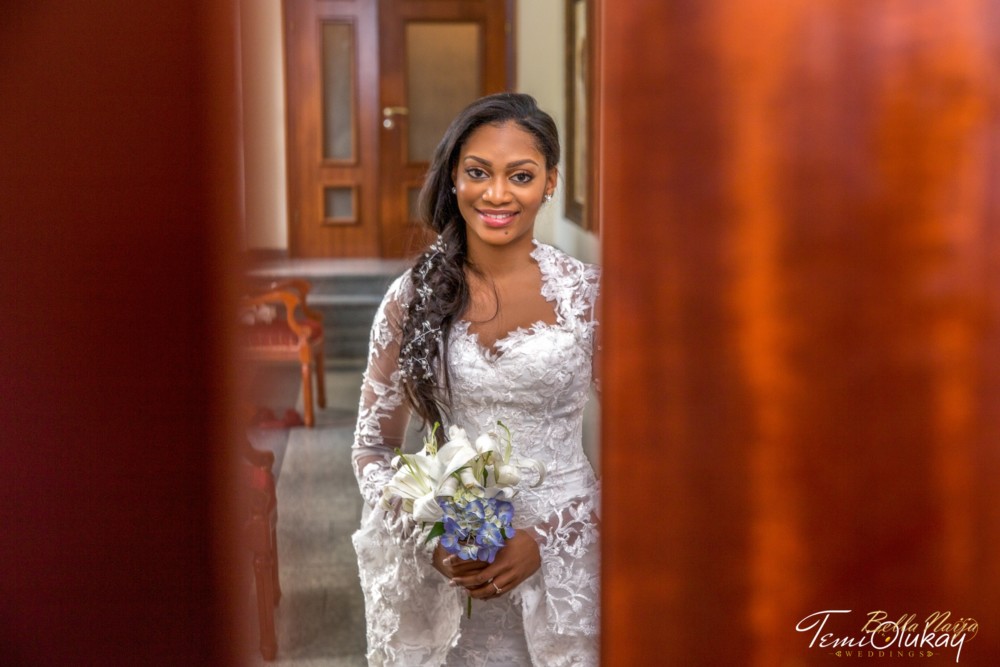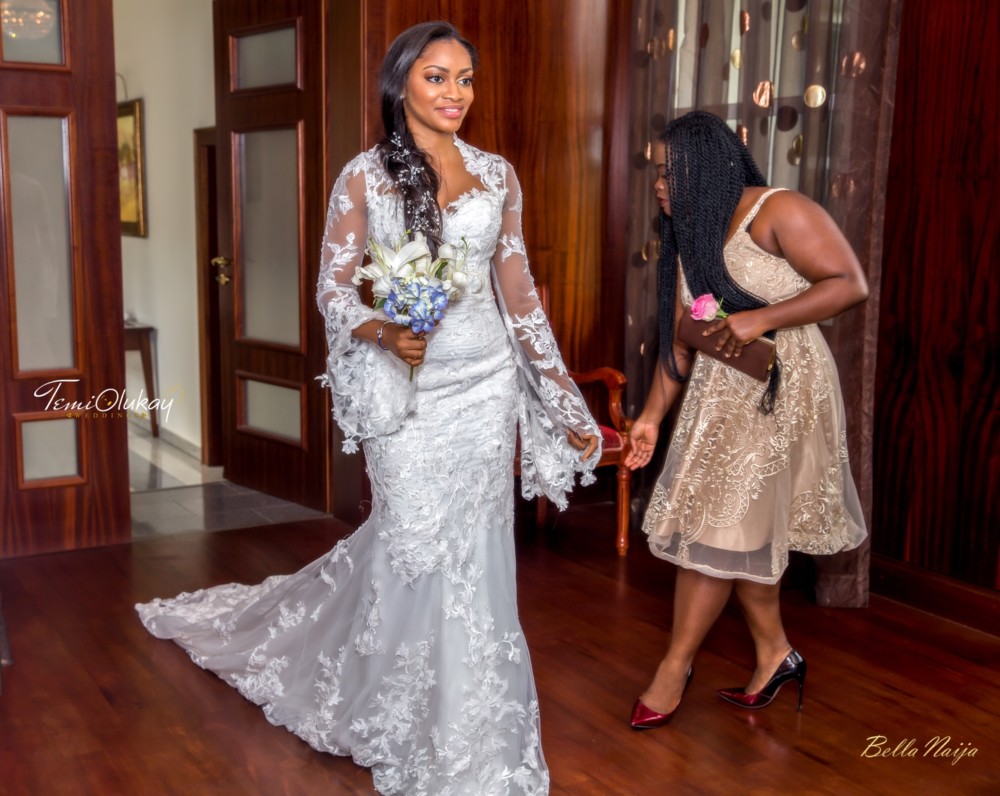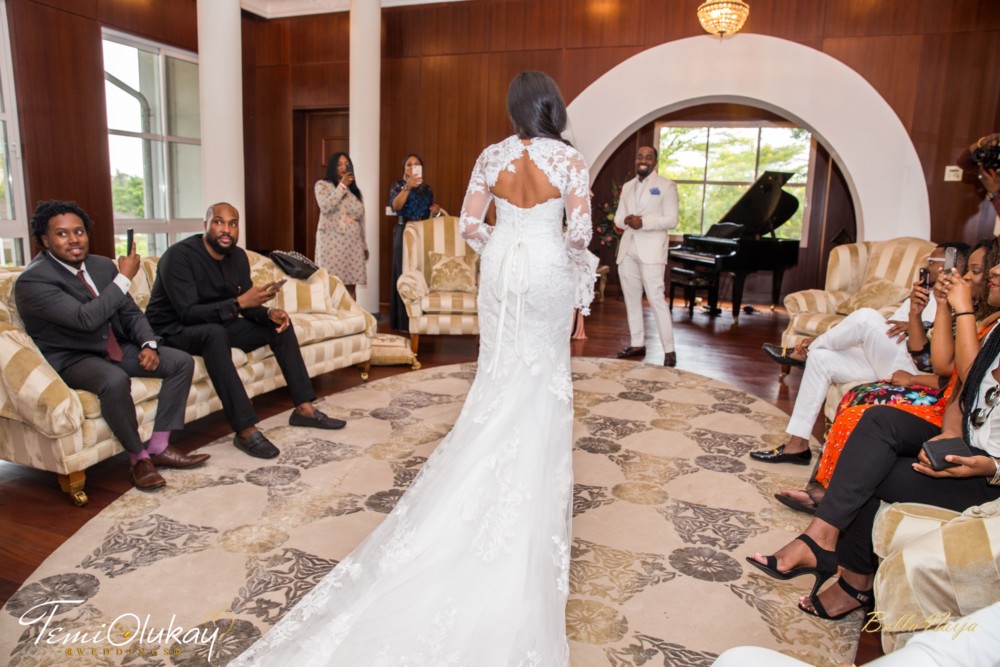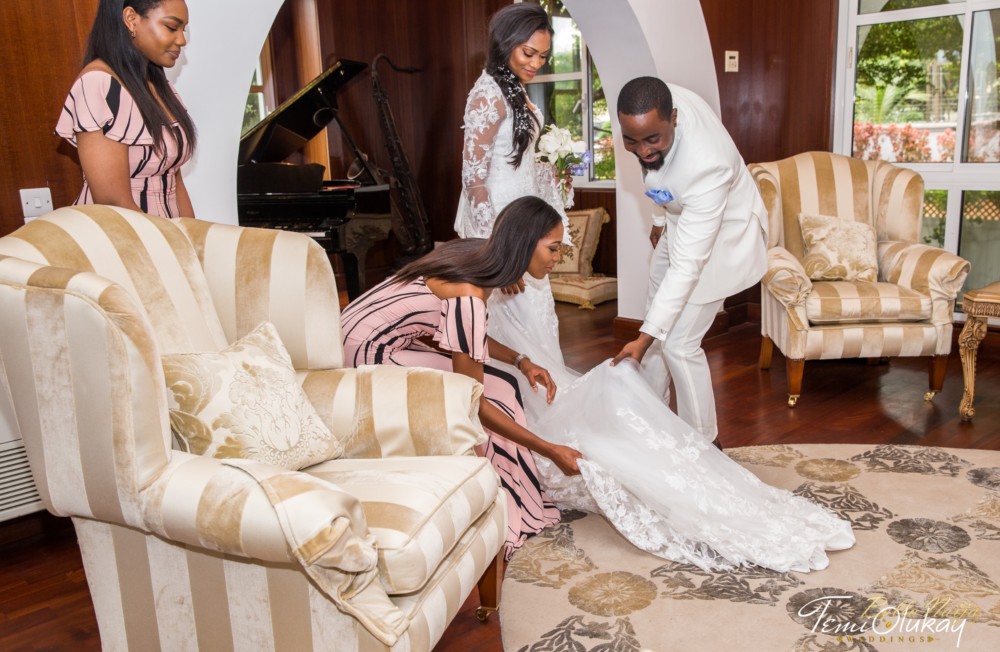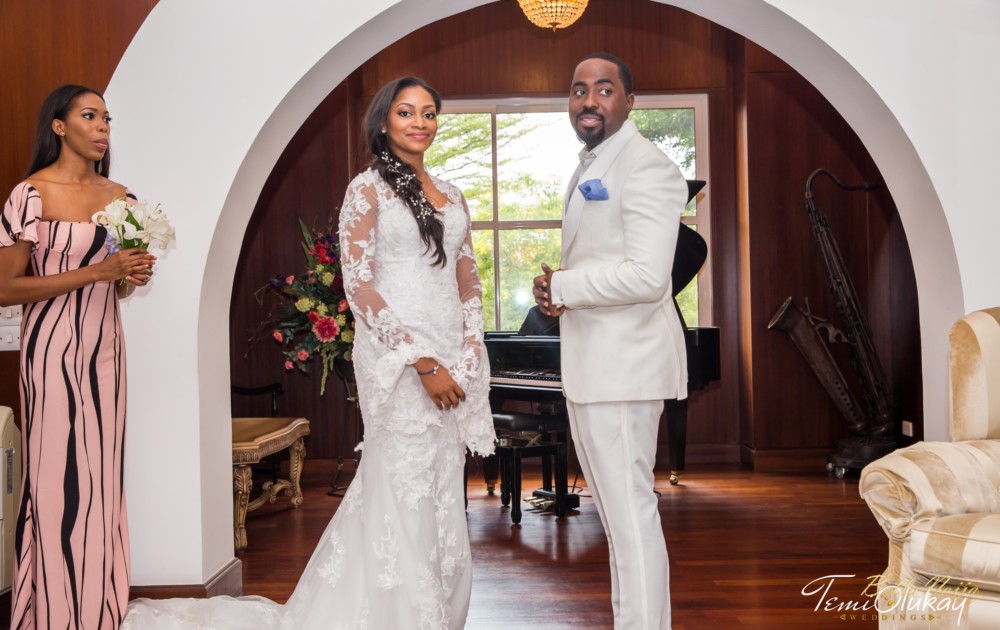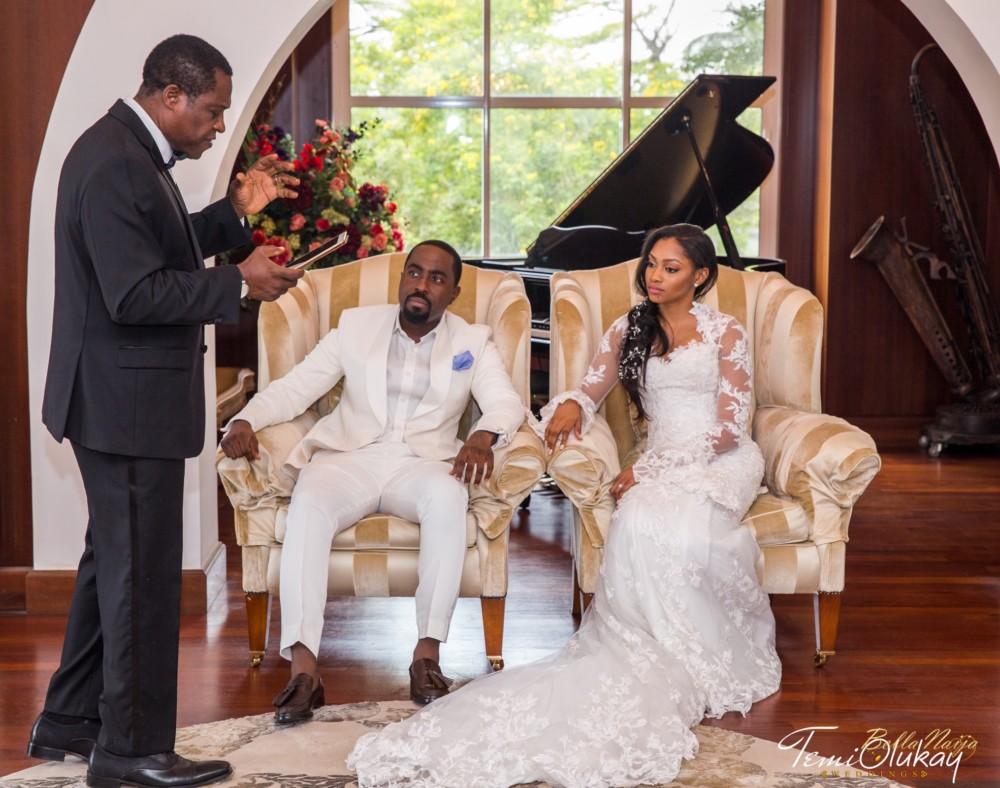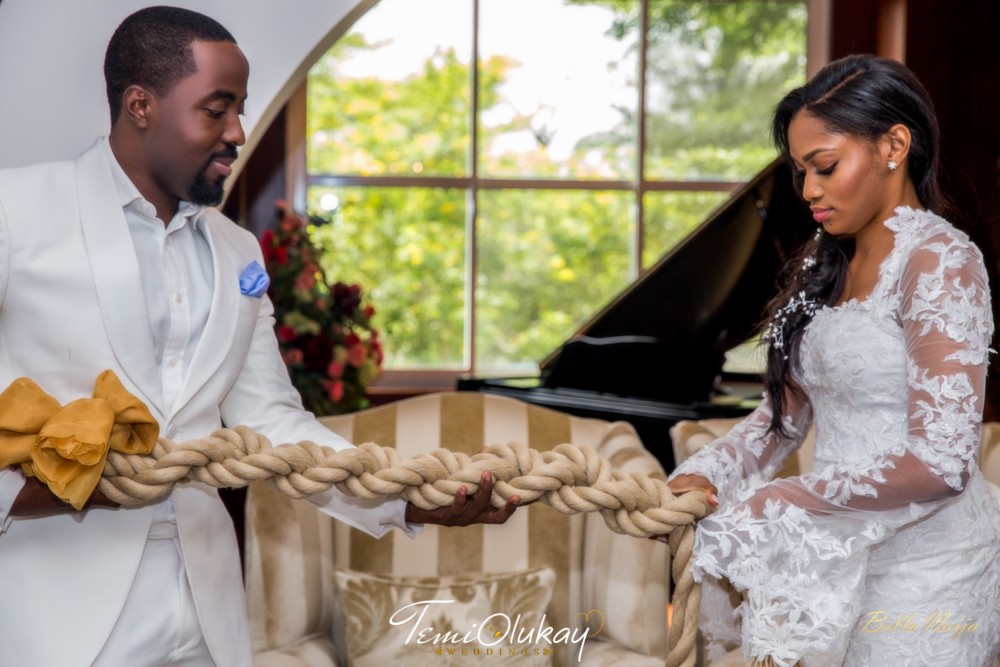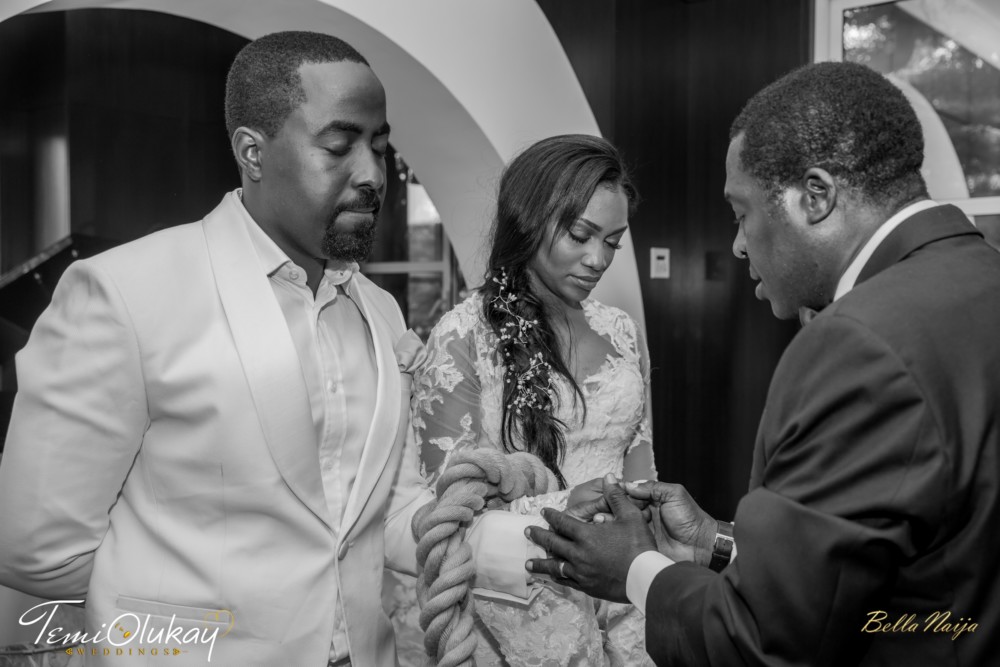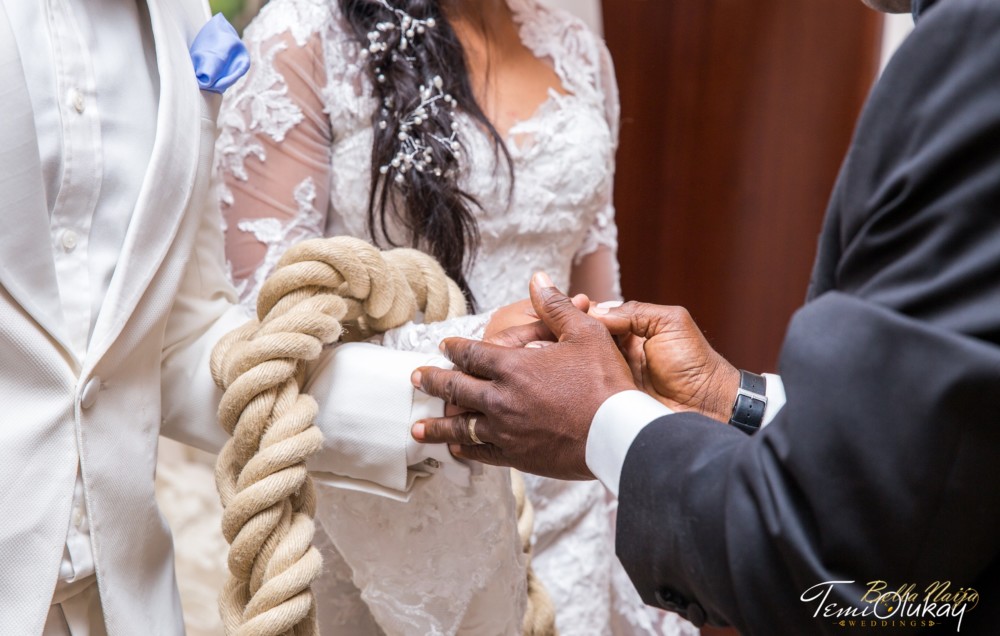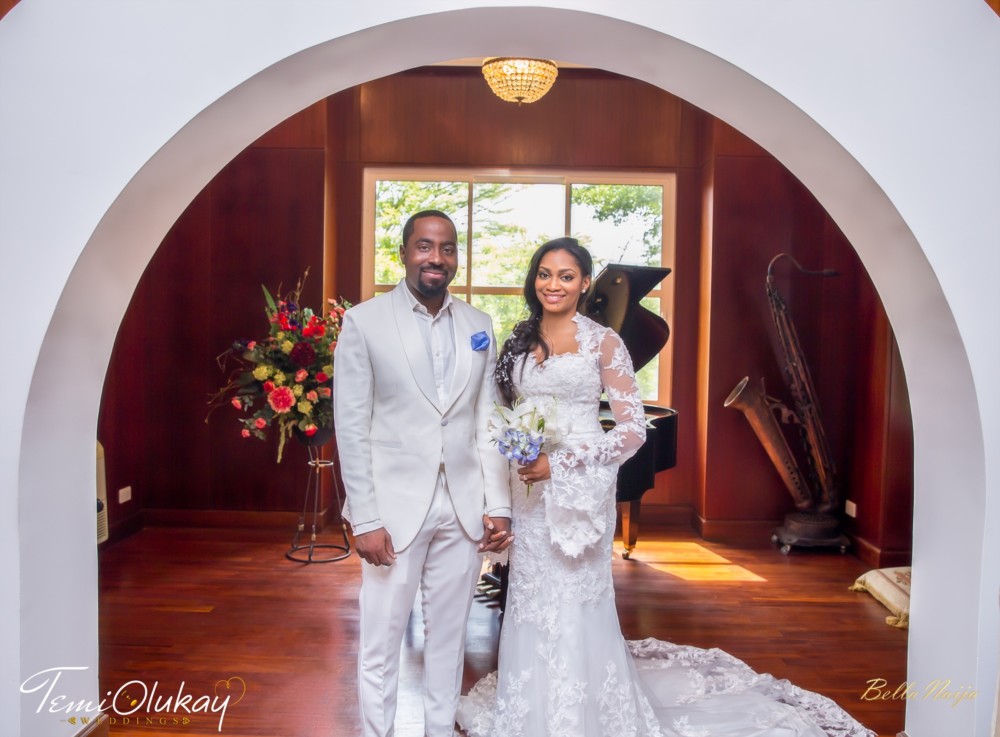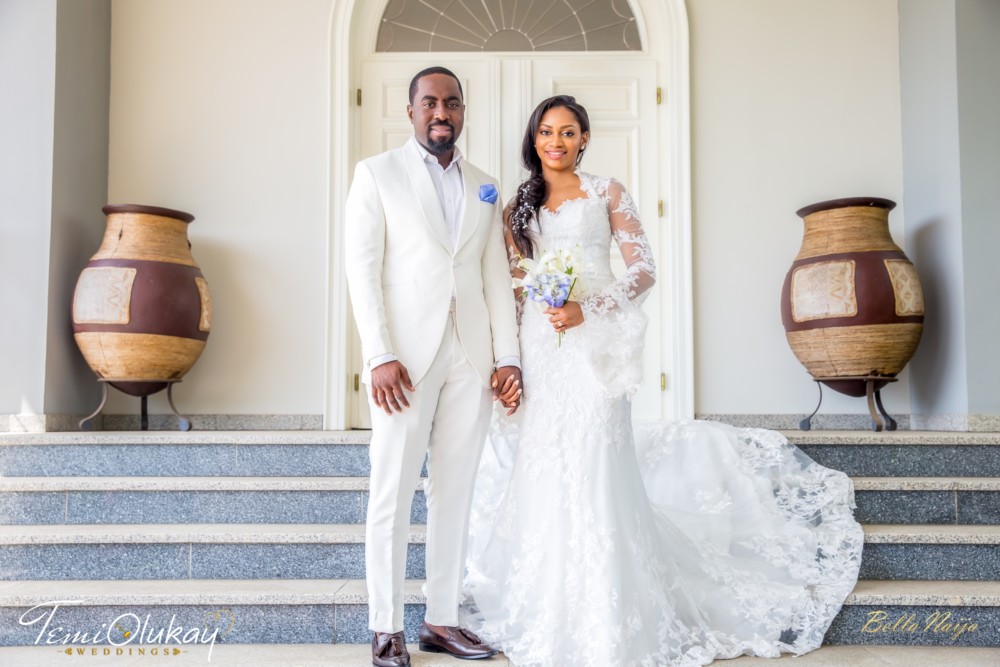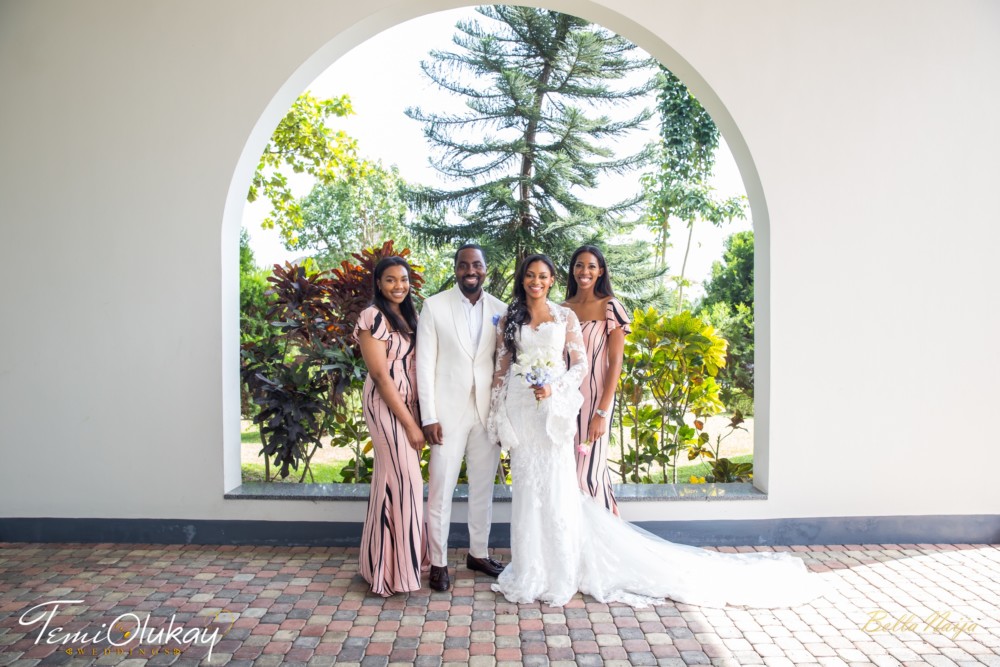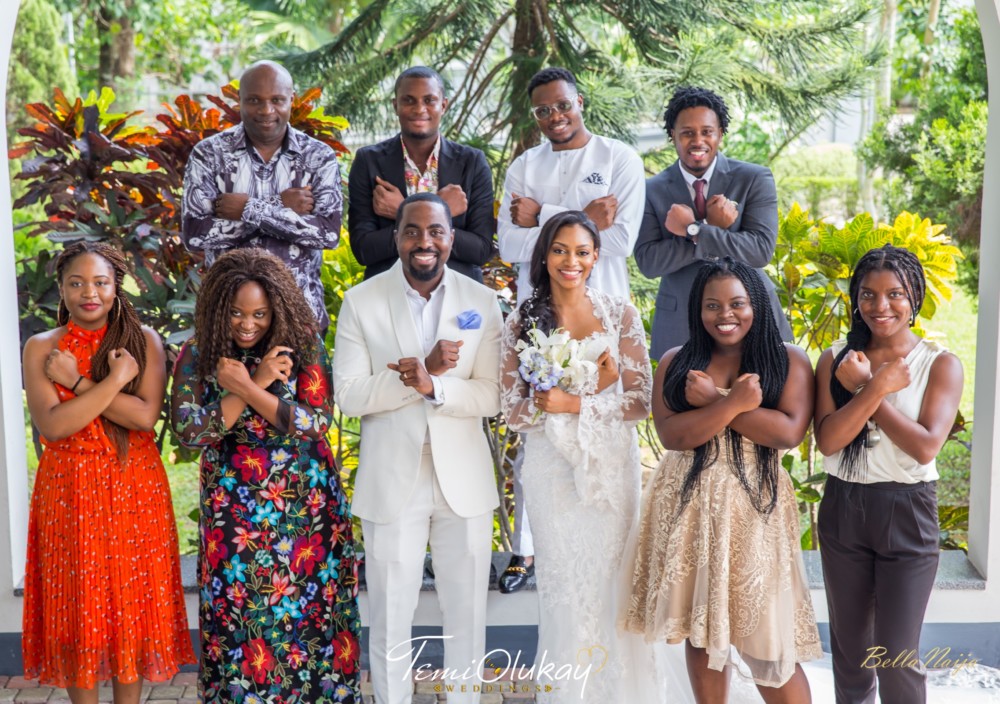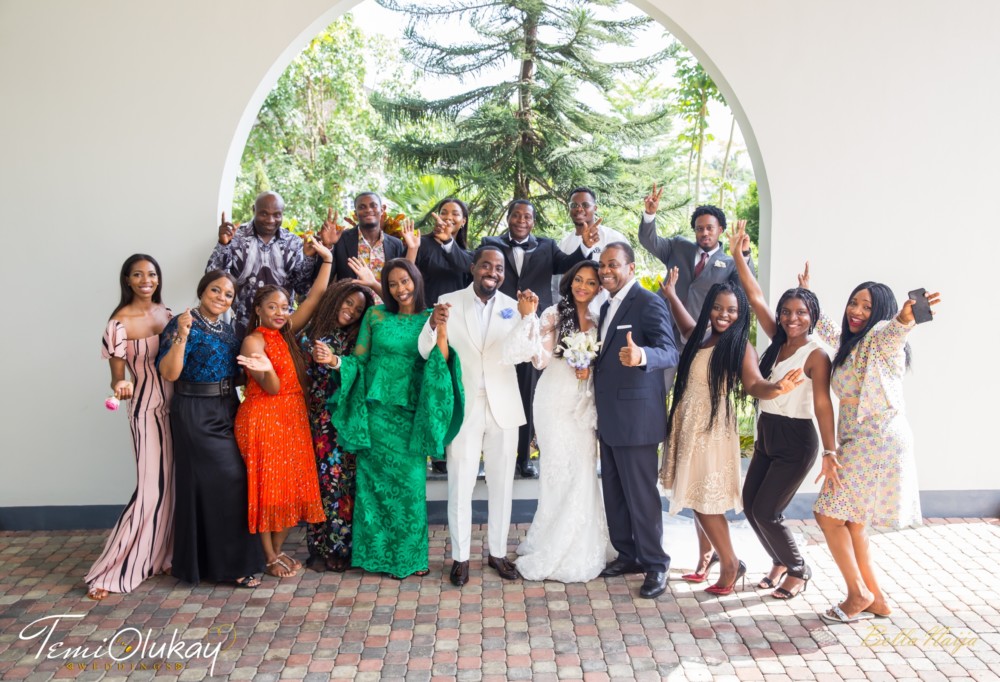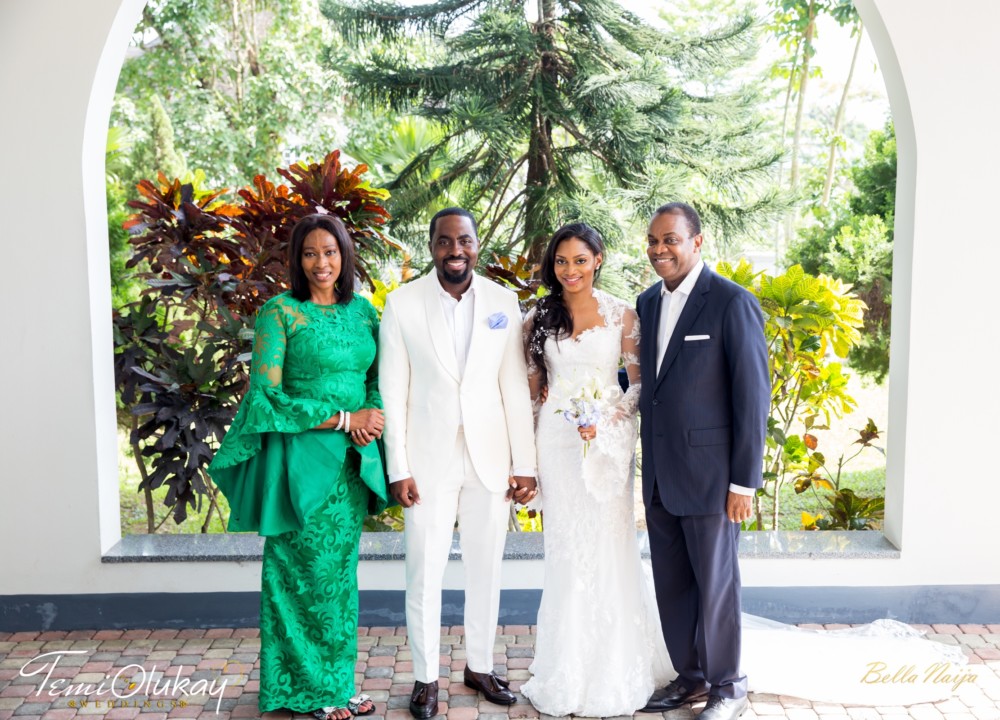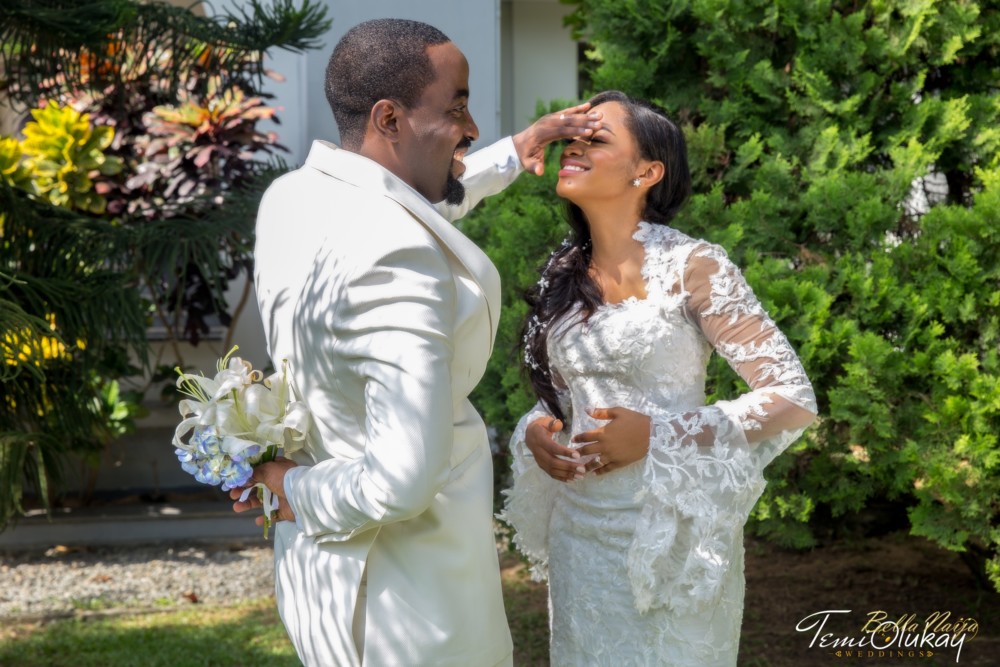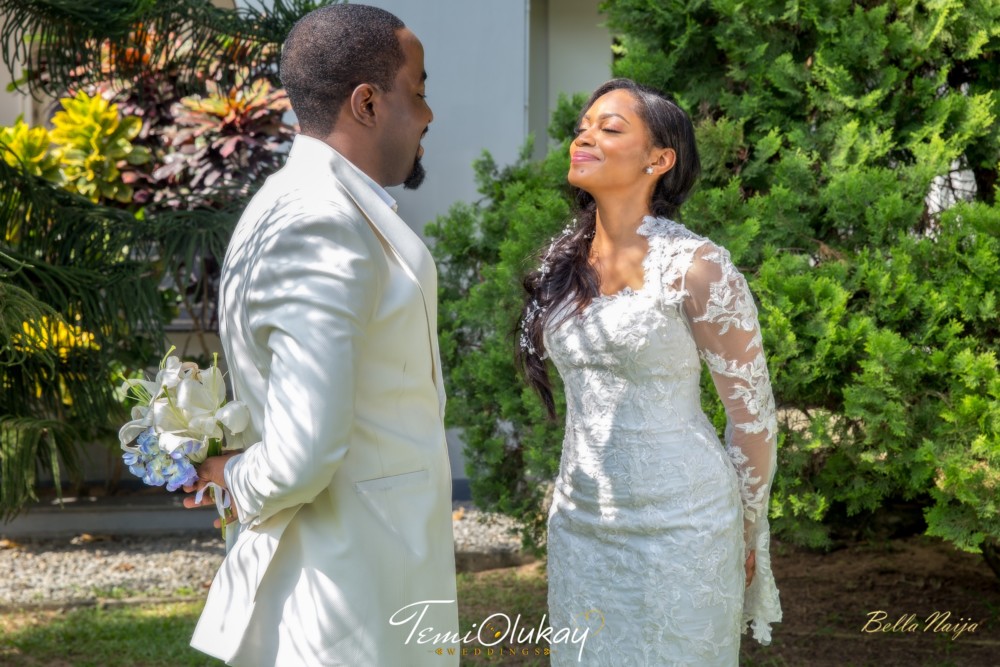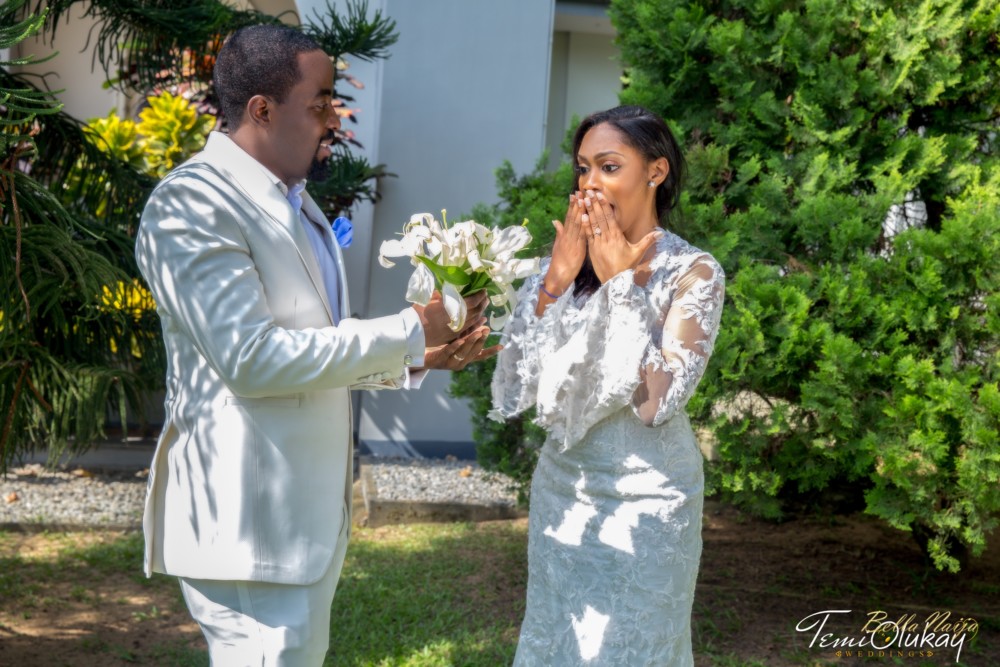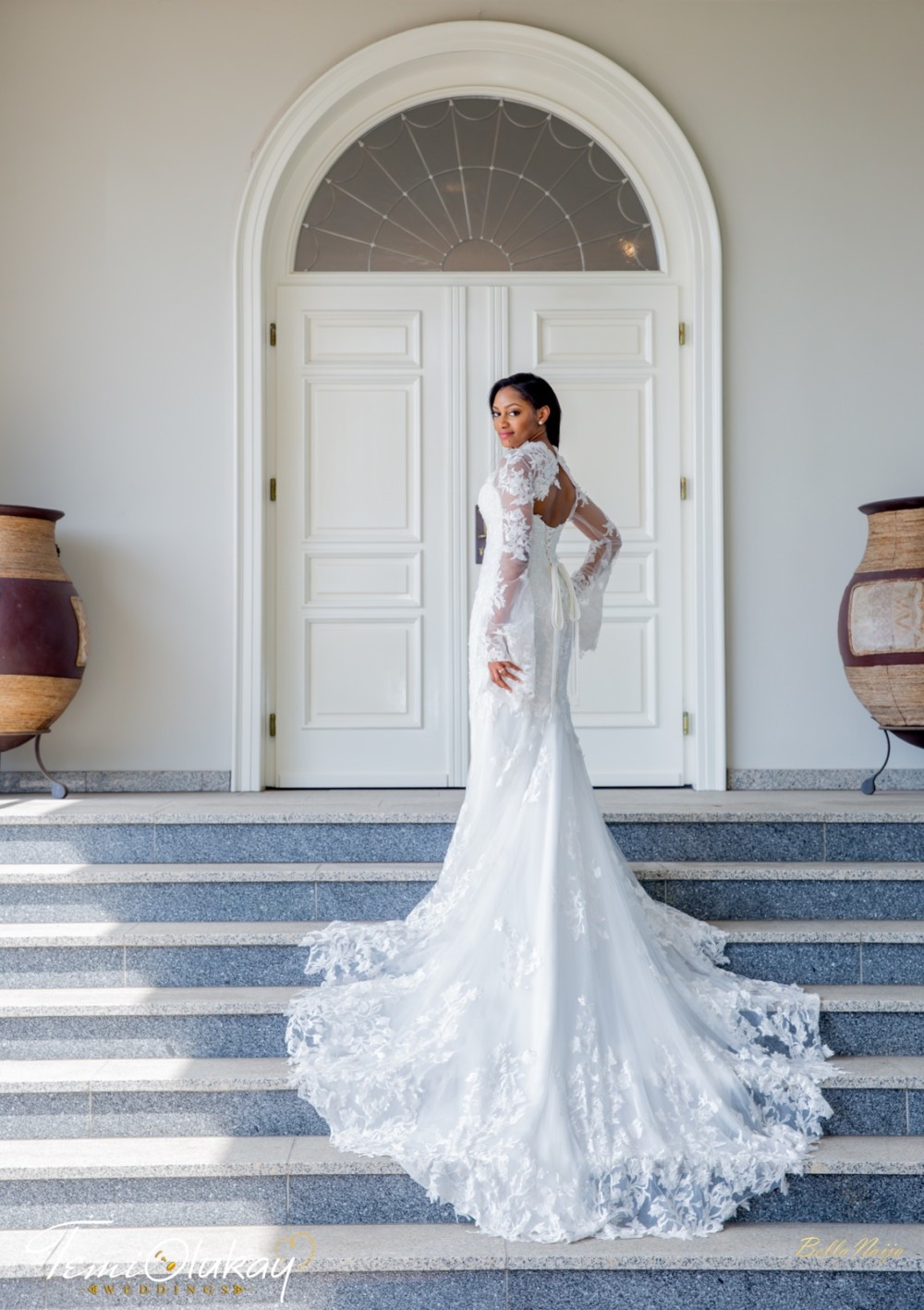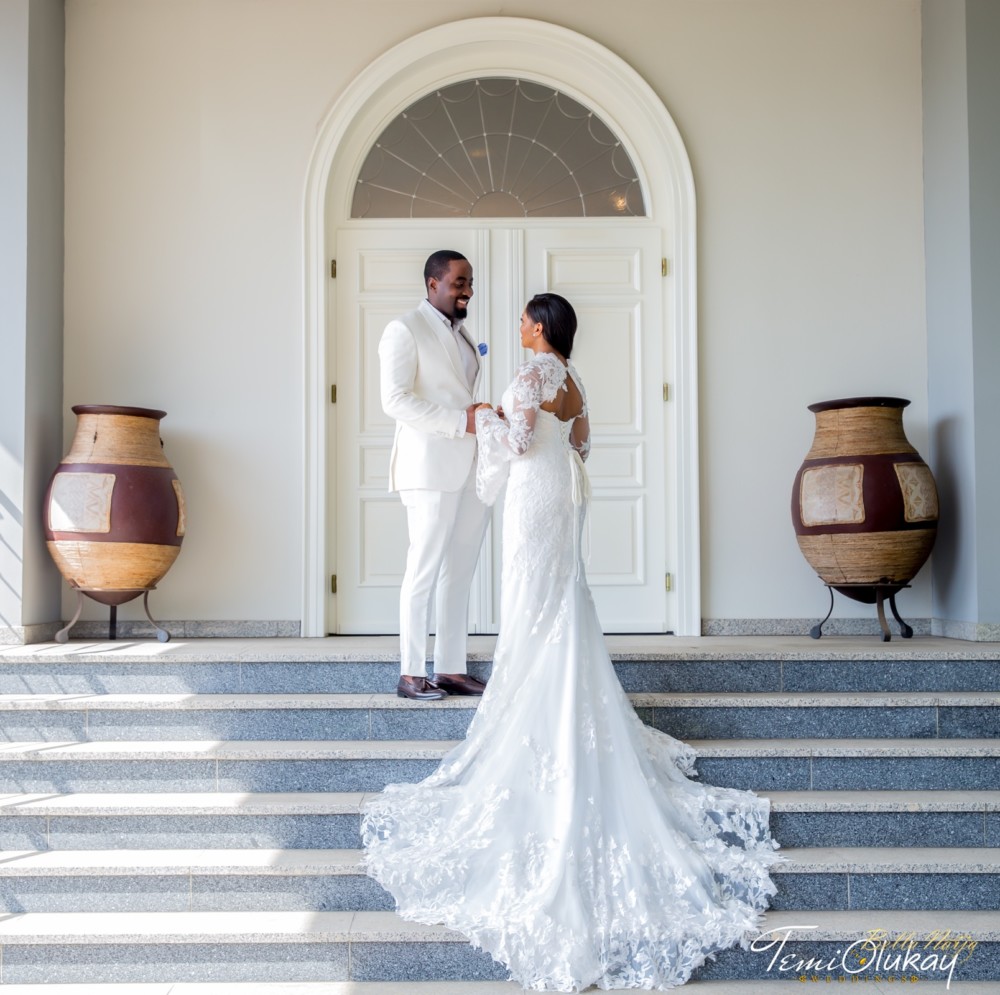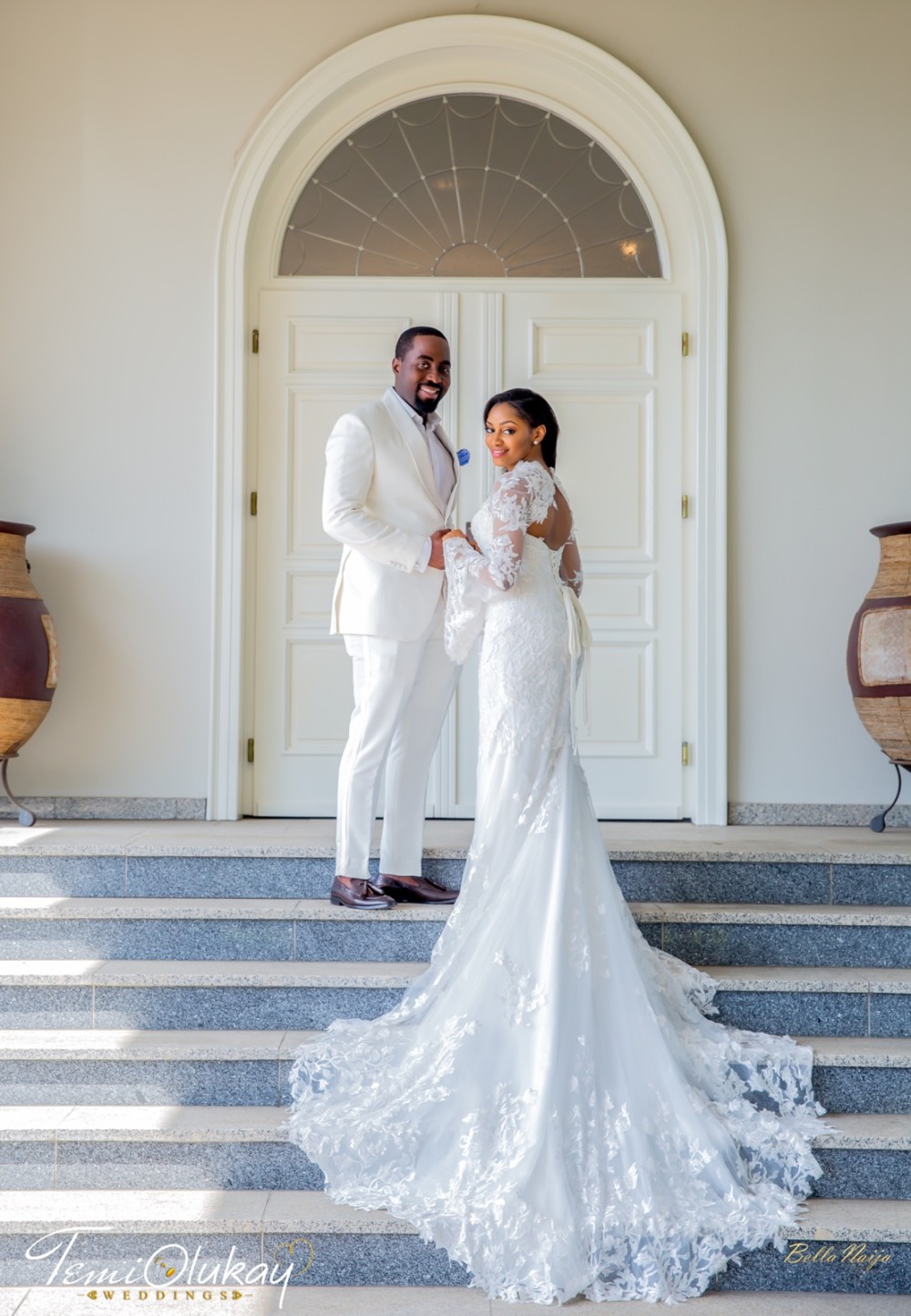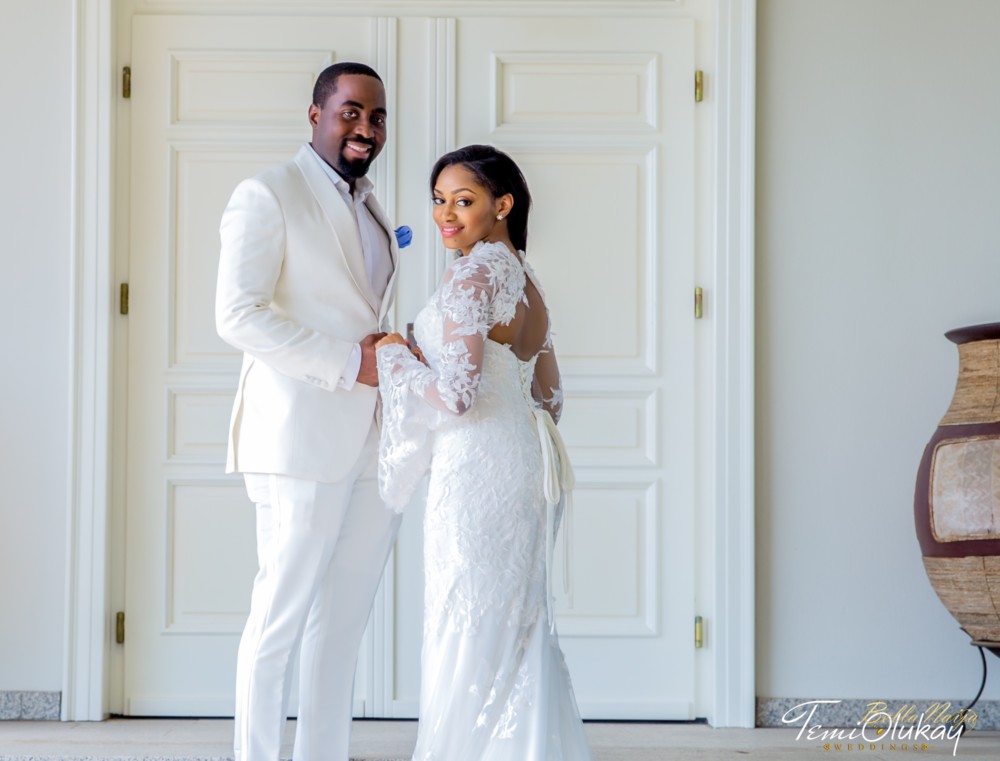 Credits
Photography: @temiolukay
Assitant: @vamigeorge
Bride's Dress: @andreaiyamah.bride