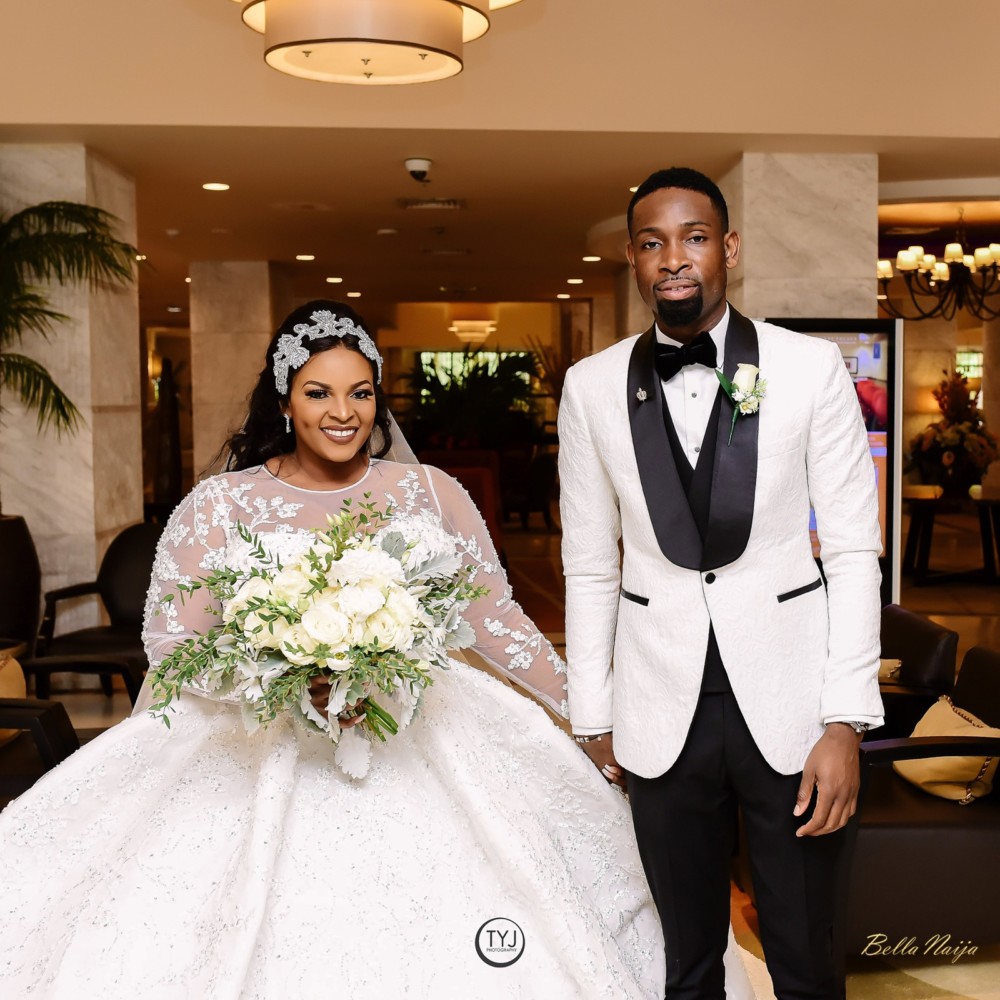 My name is Kemi and I am a plus size blogger. I recently got married to my love Ola. As a plus size bride, I had the courage to pull a beautiful Winter Wonderland Wedding with a dream team and ignoring people's opinion of me. I believe whatever size you have, you should be able to have the wedding of your dream. It was indeed a fairytale to behold.
Here is our love story told by Ola and I.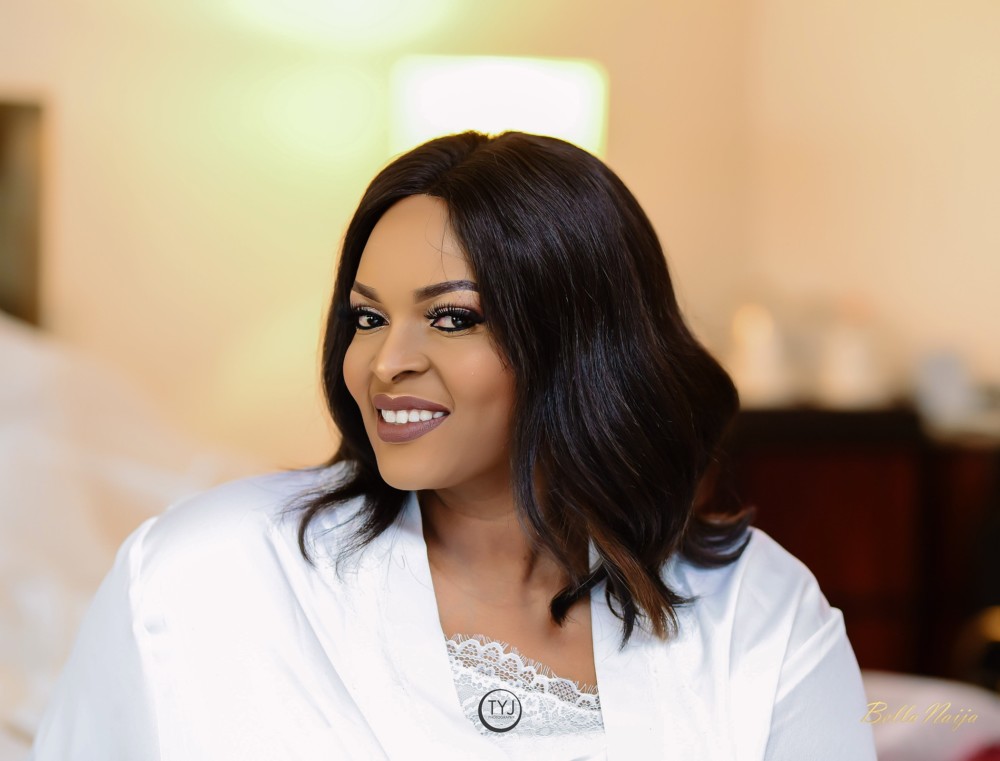 How We Met
My VersionWhere do I begin? How about the day we met. I was in Nigeria on holiday with my girls and we happened to be chilling in a bar when I saw HO for the first time. Initially, I was just minding my business when my friend (Danielle) said that he liked me to which I replied "I am not sure he lives in Nigeria. I live in London. How would it work?" She replied, "Kemi you have nothing to lose only to gain" (p.s thank you for egging me on Danielle).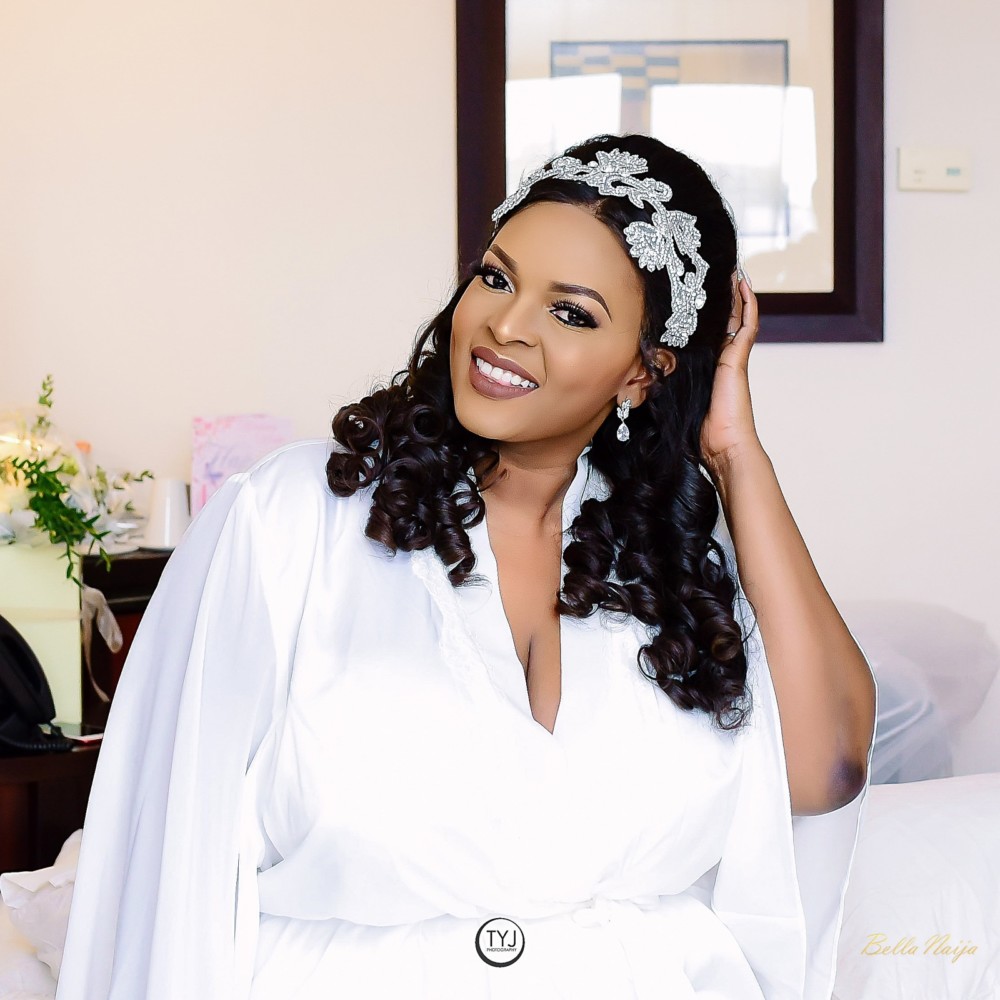 That night we proceeded to a hangout. Again HO was in attendance. He was very observant and gentle. As a true gentleman, he was making sure everyone was having fun.  We got to talking and during this, he said he will marry me and went on to promise to buy me a whole house and many other items to which I replied "OK".
The following day, (at this point this was stalking) I bumped into him again and he invited my friends and I to his house. I was impressed that he was very open and willing to make new friends. We exchanged numbers as I was going to be travelling back to London.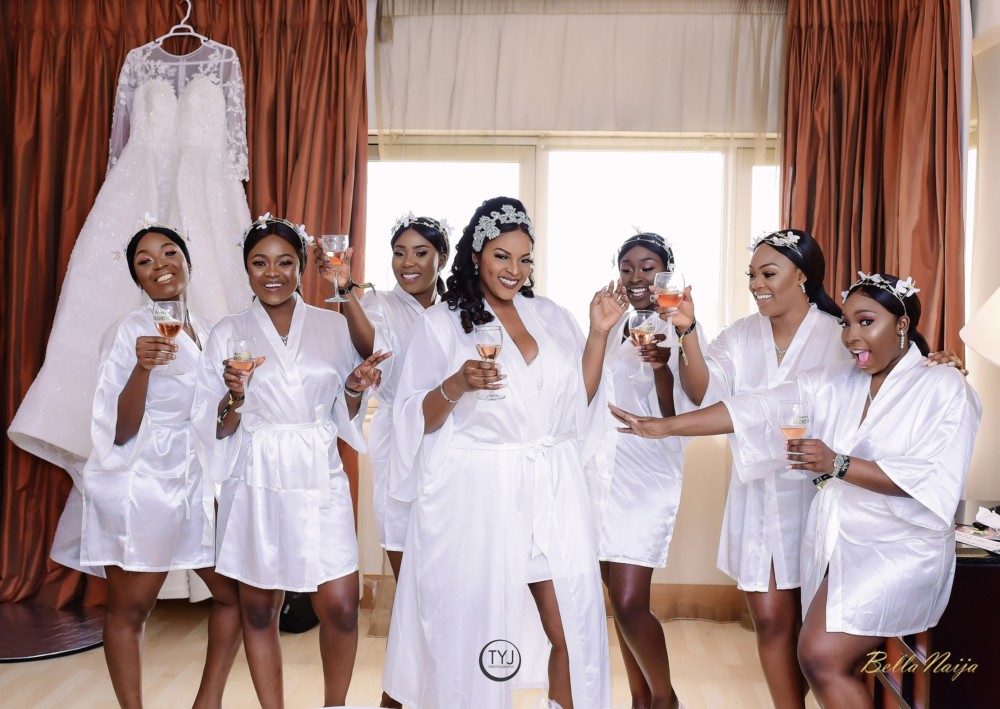 When I returned to London,  this guy did not leave me alone. Although I had heard a lot about Nigerian demons, I decided to give him a chance and that is a decision that I have never regretted.
Our relationship has stood against many trials and tribulations but still, we always find each other. I am blessed to have HO in my life and it was a double blessing that my family loved him immediately.
He is my best friend, my lover, my baby father and I cannot wait to be joint in holy matrimony and call him my husband ololufe mi.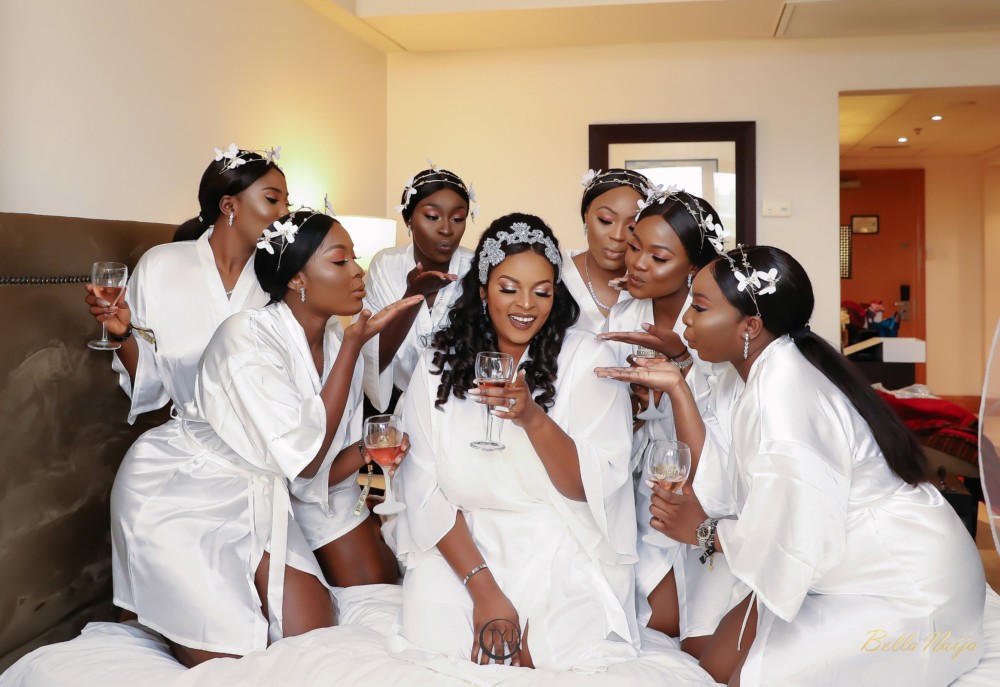 My Husband Ola's Version
So she has narrated her version of events and I have to say she is correct (she is always right). I was smitten from the very first time I saw her that afternoon in that hotel bar and just knew I had found the person I wanted to be with forever.
Kemi was shy but welcoming and although I was trying to impress her, she did not fall easily for my charms or sweet talk. This was when I knew she was different and my approach had to change.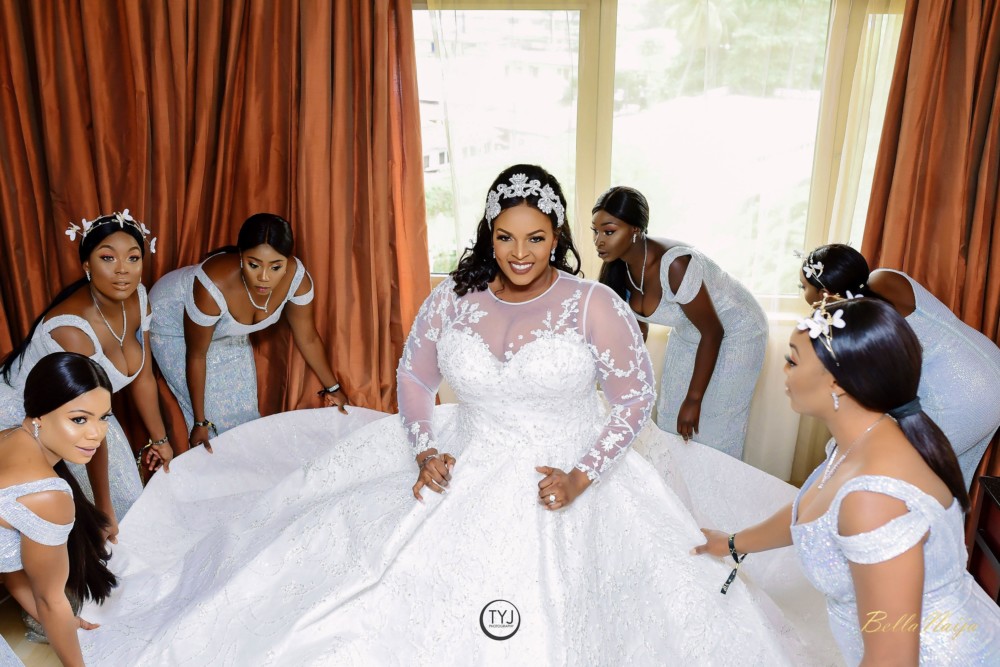 When she returned to London, I thought things would fizzle out and it would have just been a holiday romance but the effort was worth it as we became friends first.
People say we are always together and we are inseparable, it has always been like this because I want to experience all of life with her. I am very lucky and grateful that we have been blessed with my mini-me Shon.
Every day with these two has helped me grow as a man and I promise to always be your friend, your confidant and I cannot wait to call you my wife.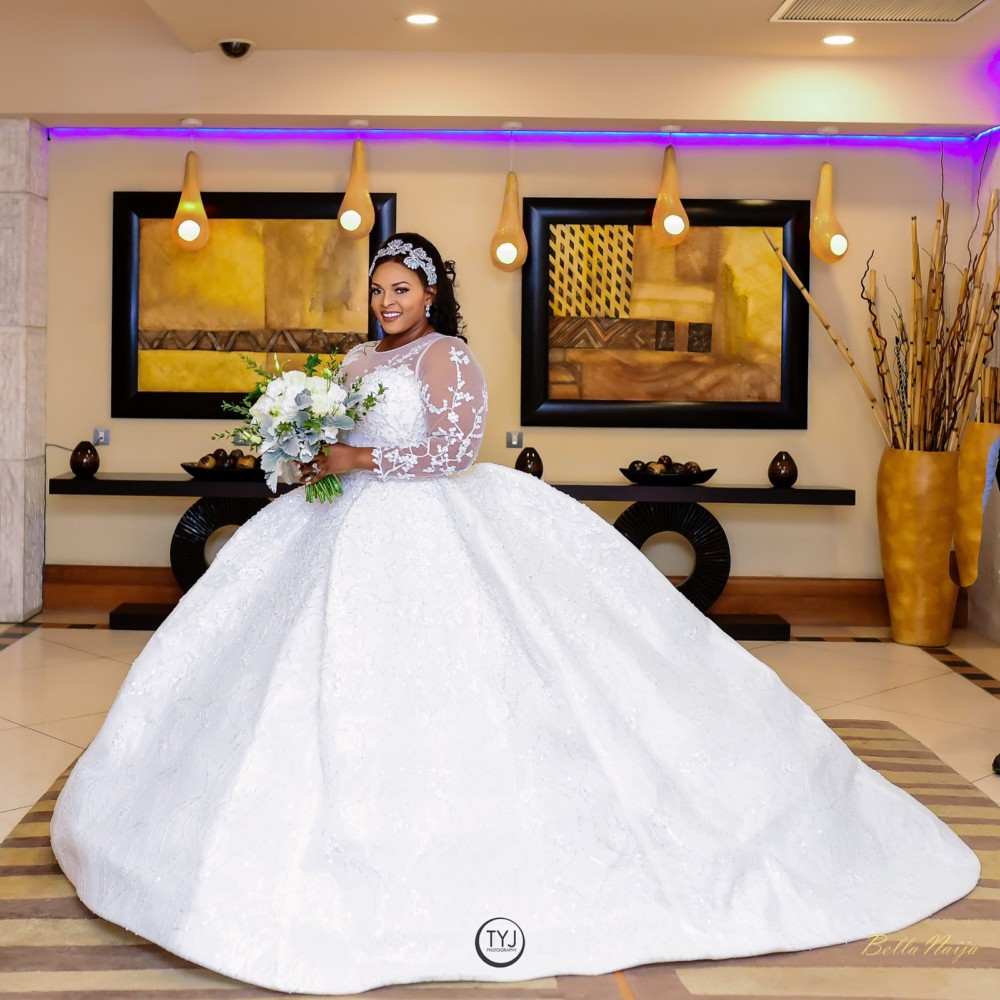 How I Proposed
By Ola
Kemi is very nosey and always wants to know what is going on. I had tried to do a surprise proposal twice. One in Spain and another in Dubai but she always had a way of knowing things where coming. After liaising with her sister I had to really catch her by surprise.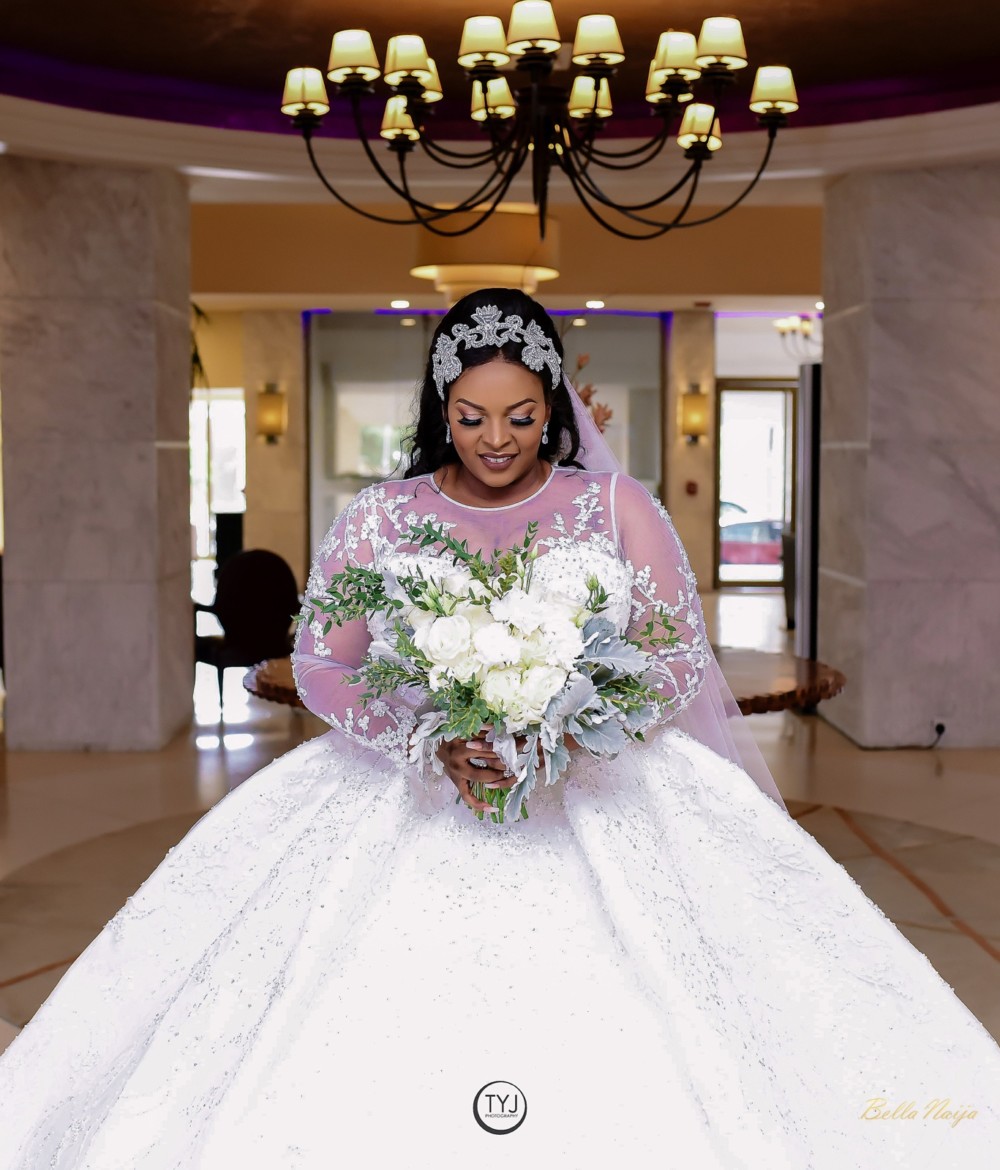 On the day she took our son to school, I transformed our house with flowers candles and even more flowers (she loves flowers). On her return, I met her downstairs as we live by the water where the boat docks. She knew something was up but wanted to know why I was keeping her from the house.
I limited what I wanted to say but let her know she was the woman I wanted to marry. As she went up, she saw the magic with me standing behind her. I did not have to say anything all she said was Yessss… screaming.
I totally enjoyed my traditional engagement and white wedding ceremony and the pictures below prove it.
White Wedding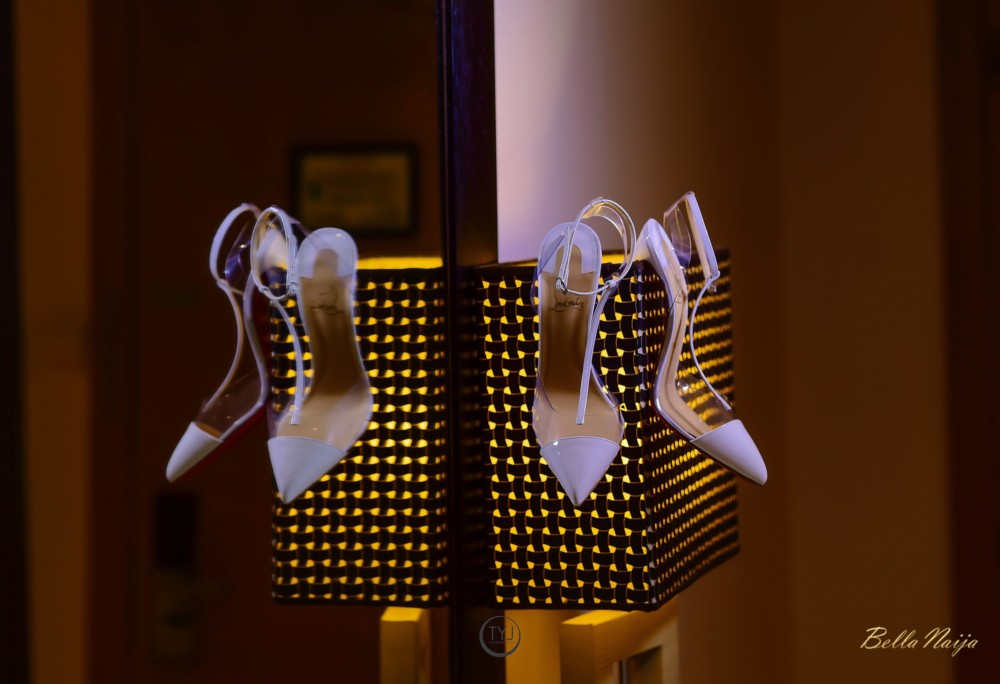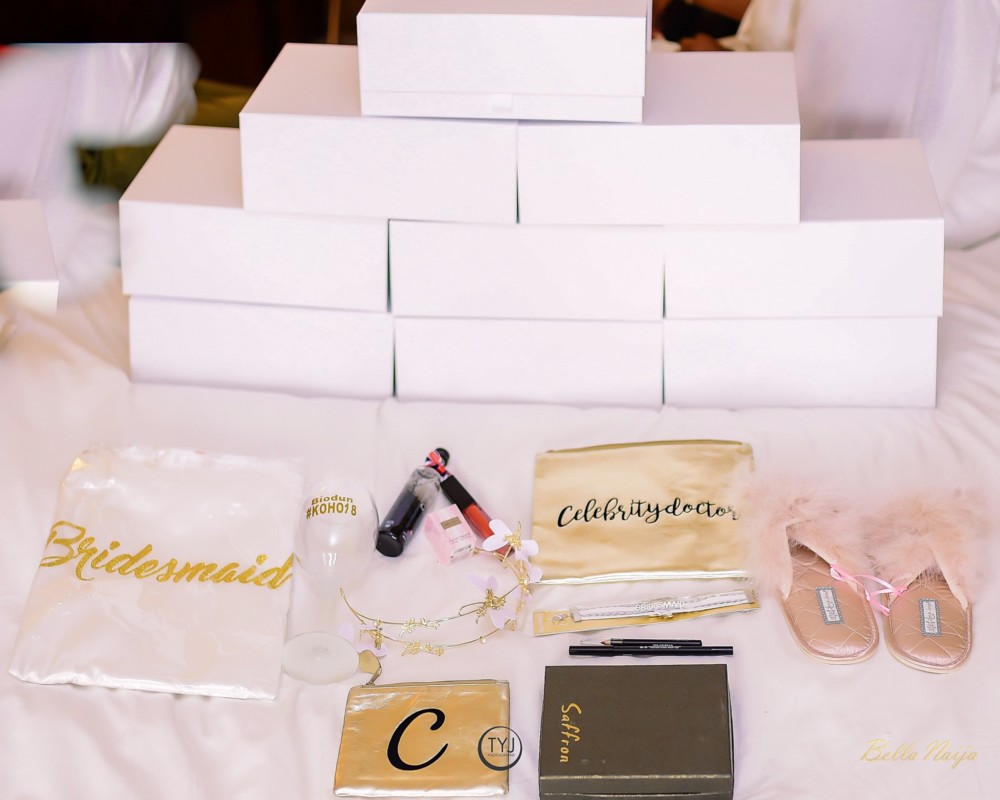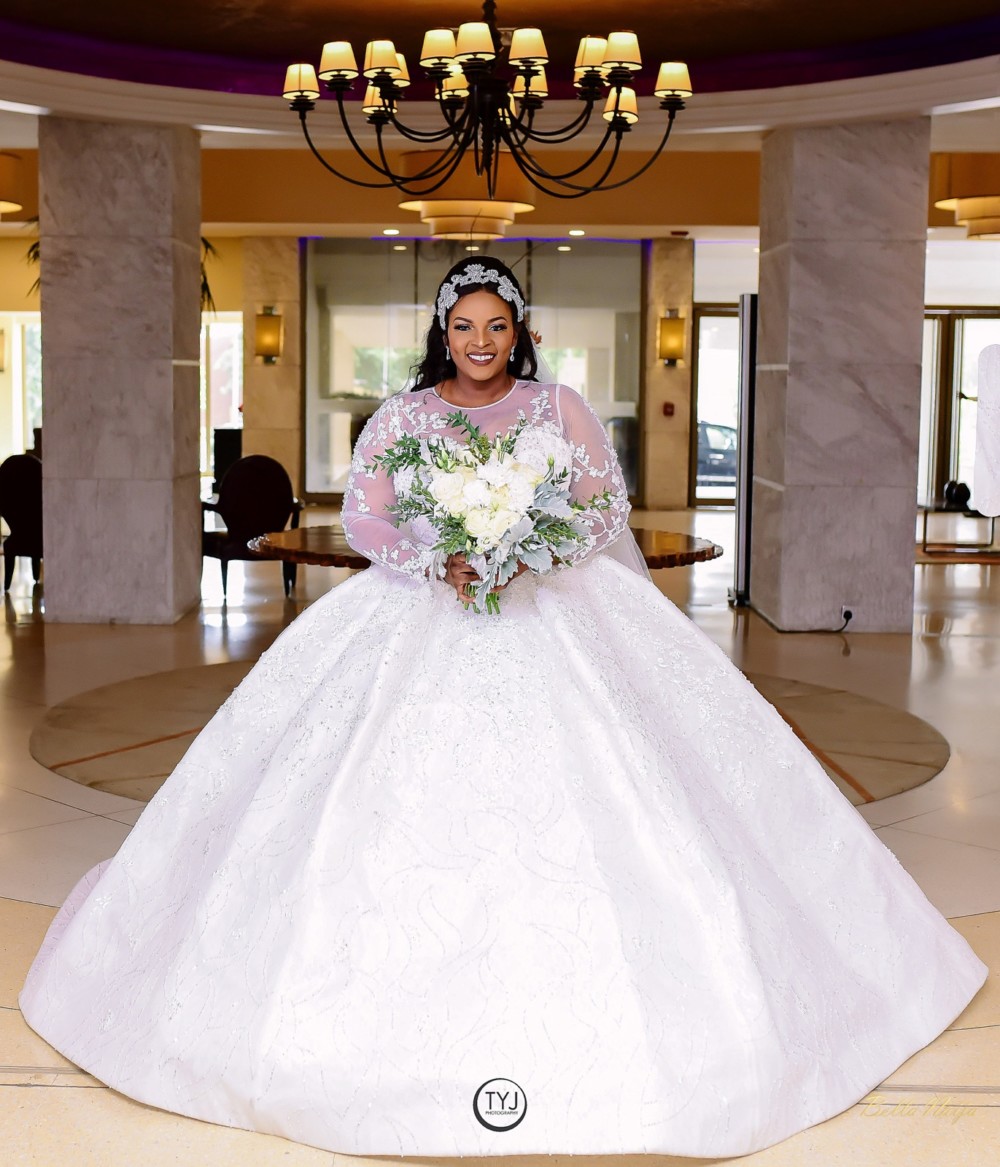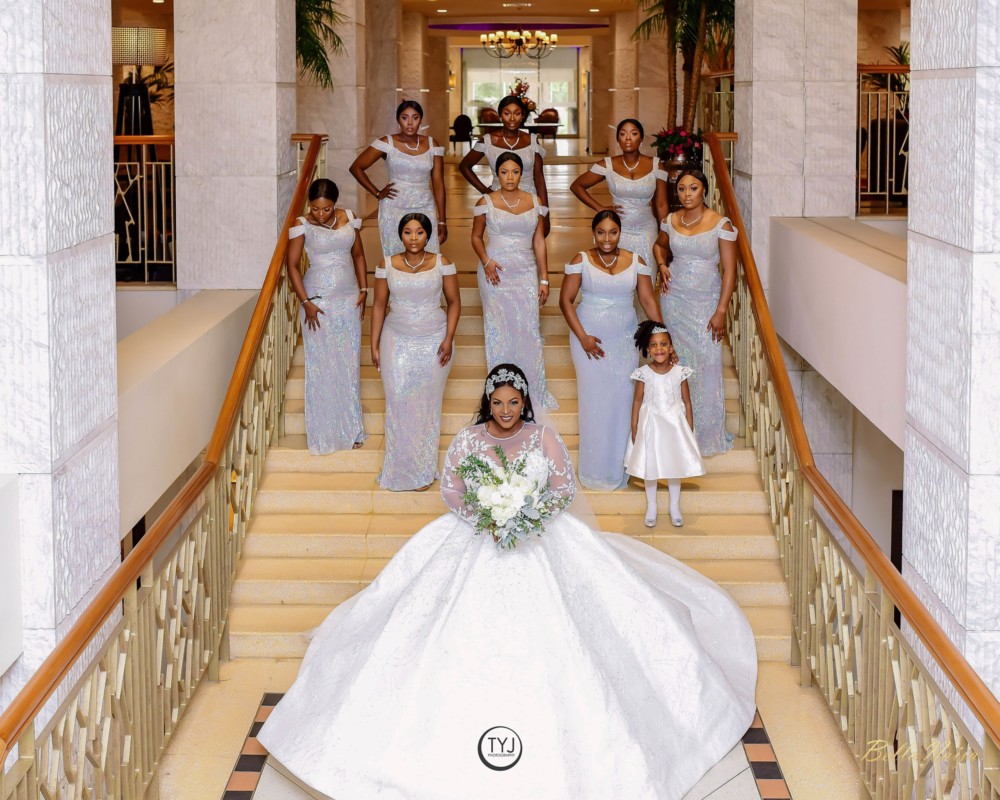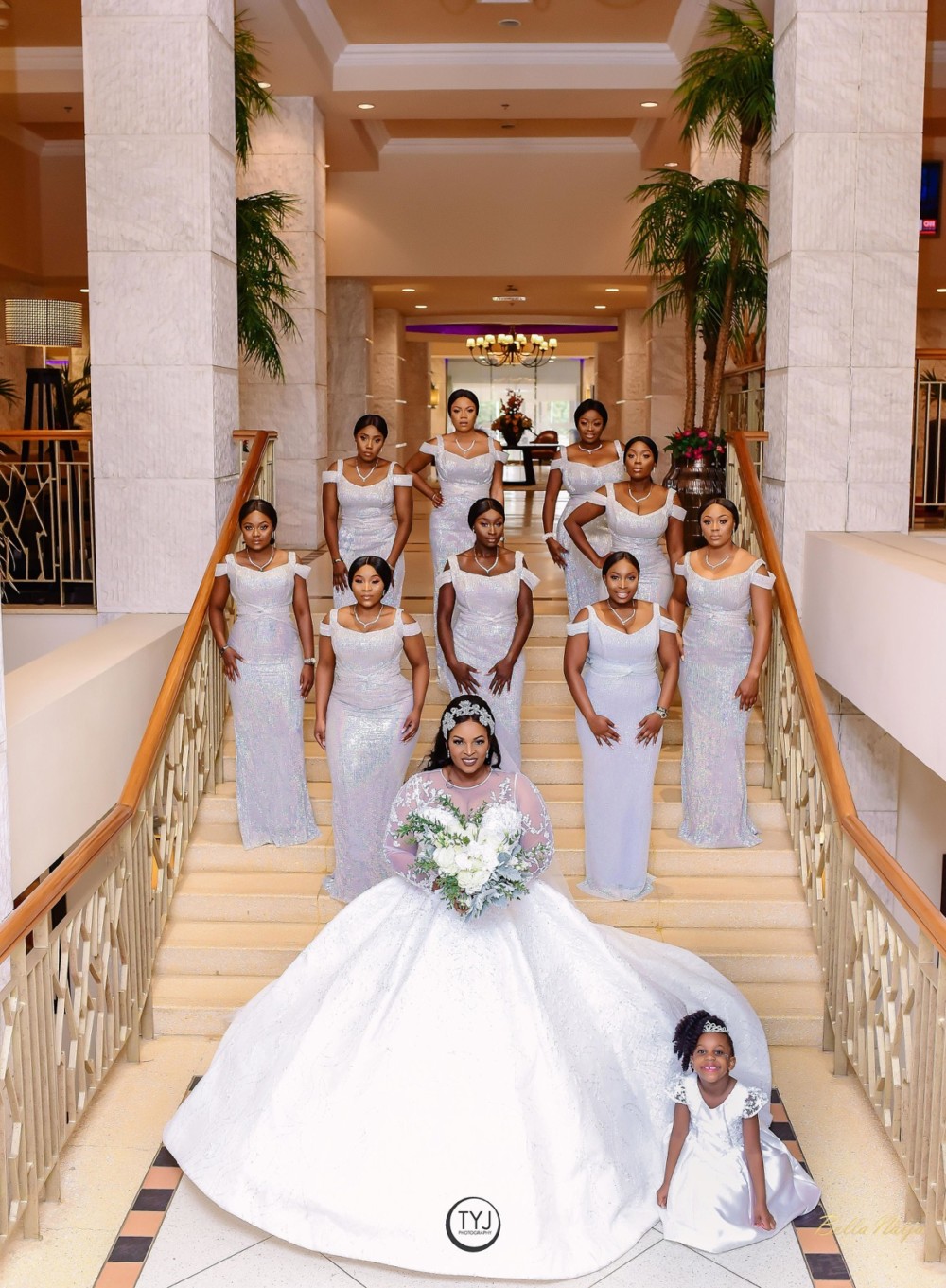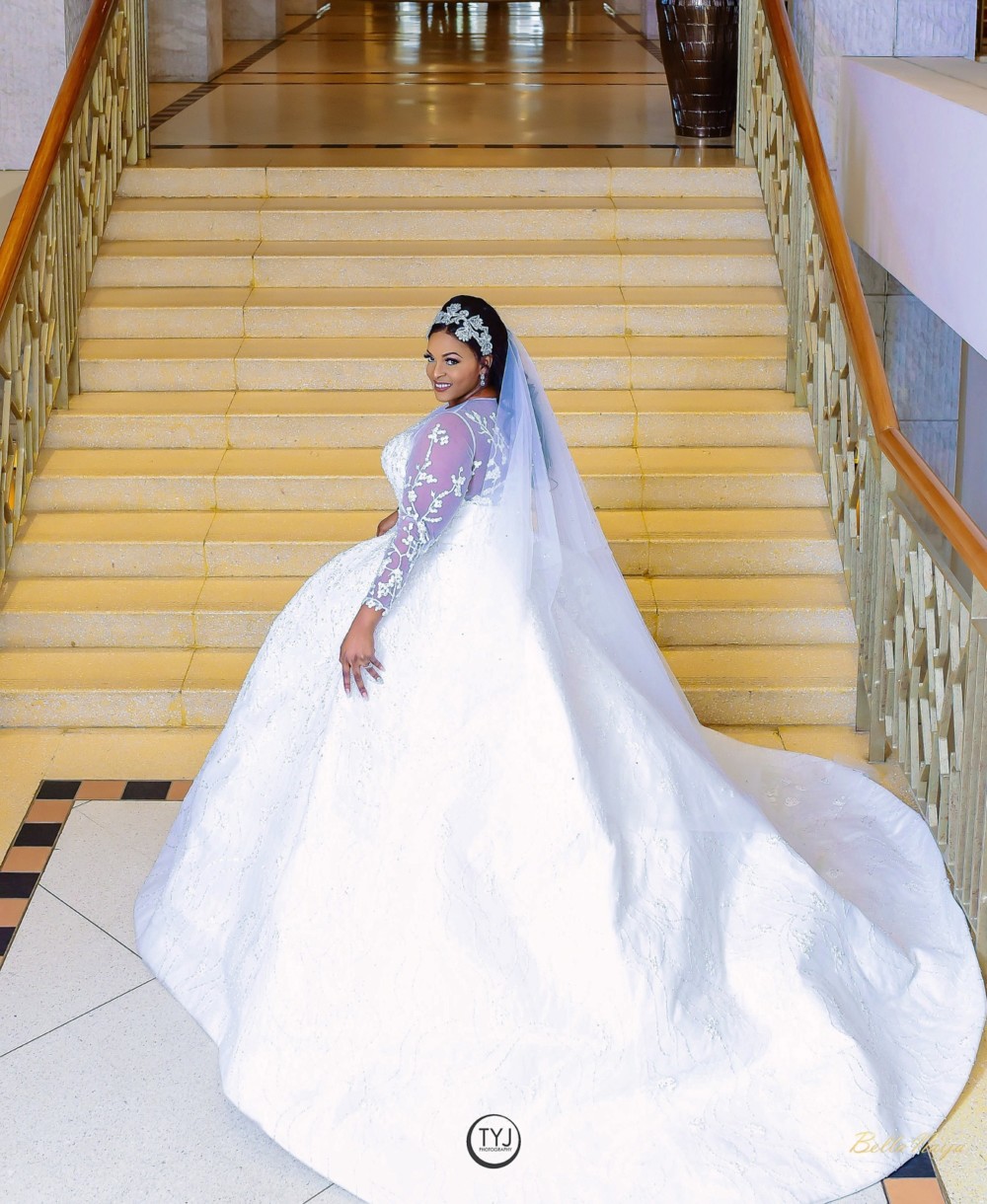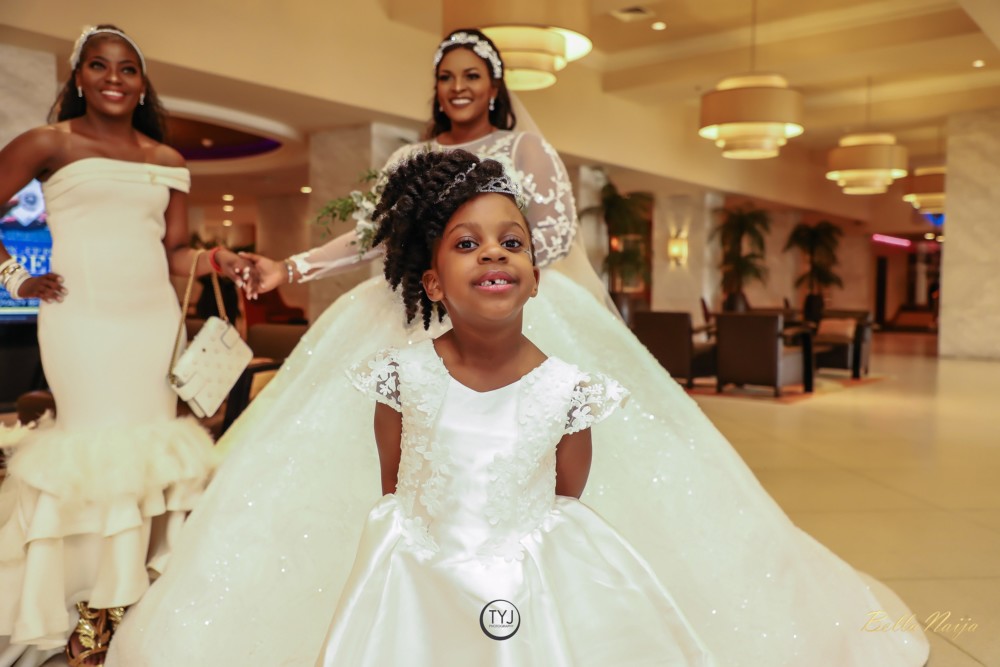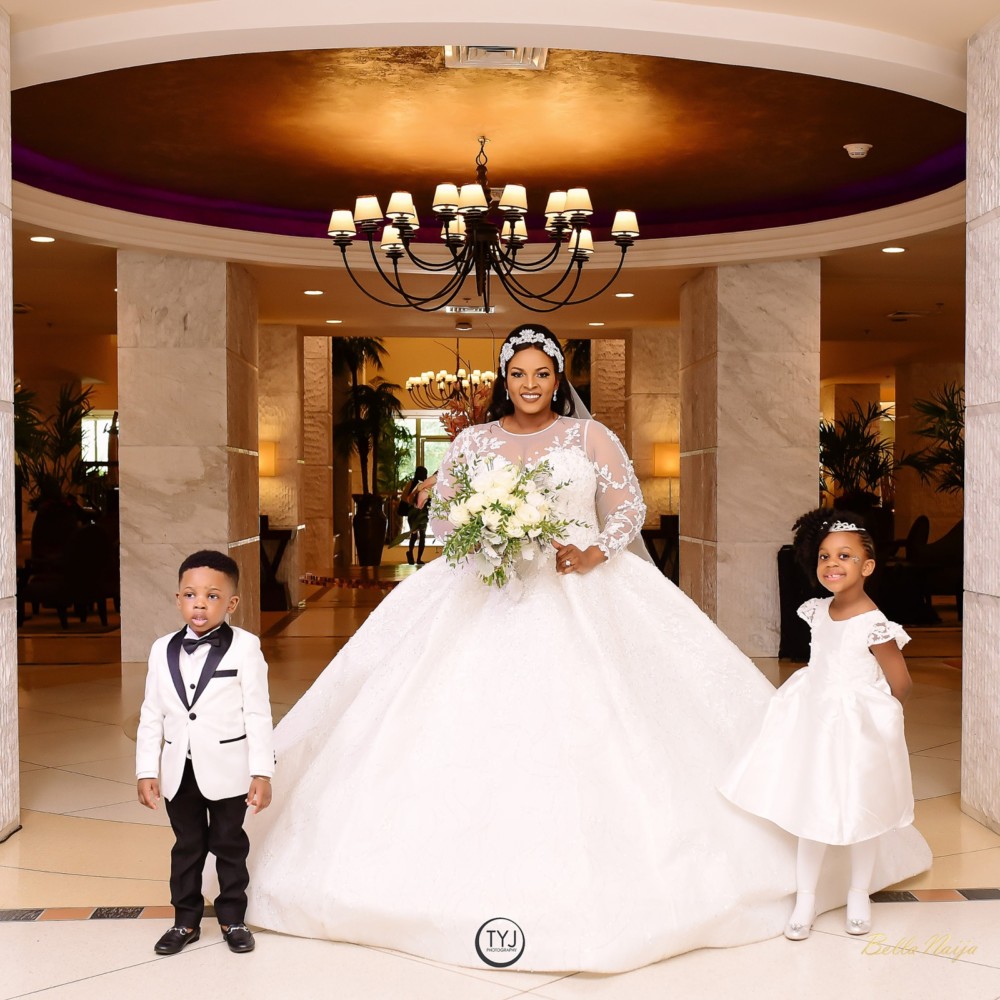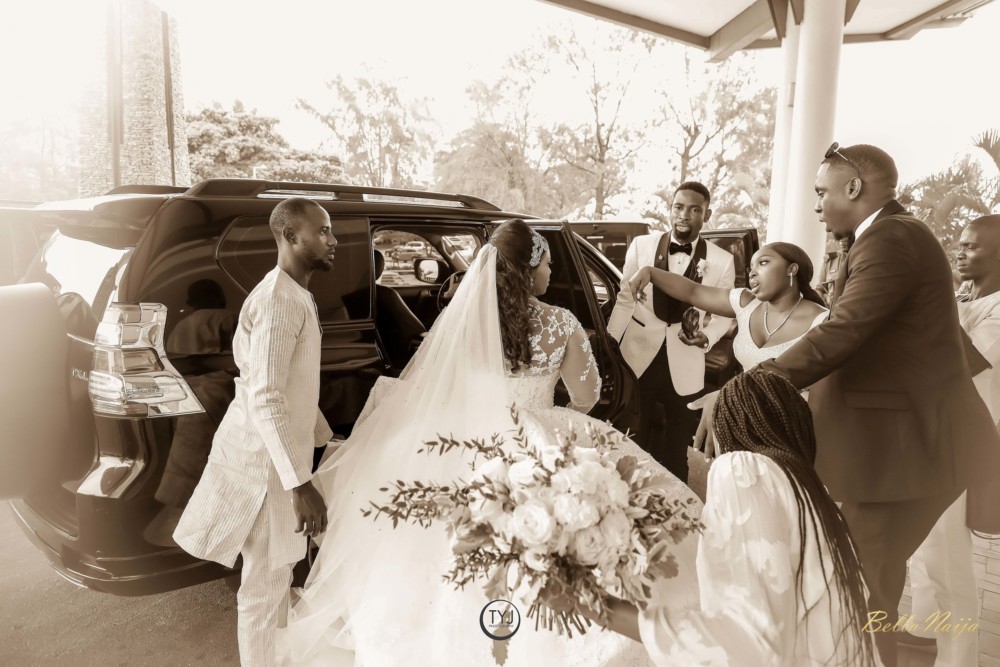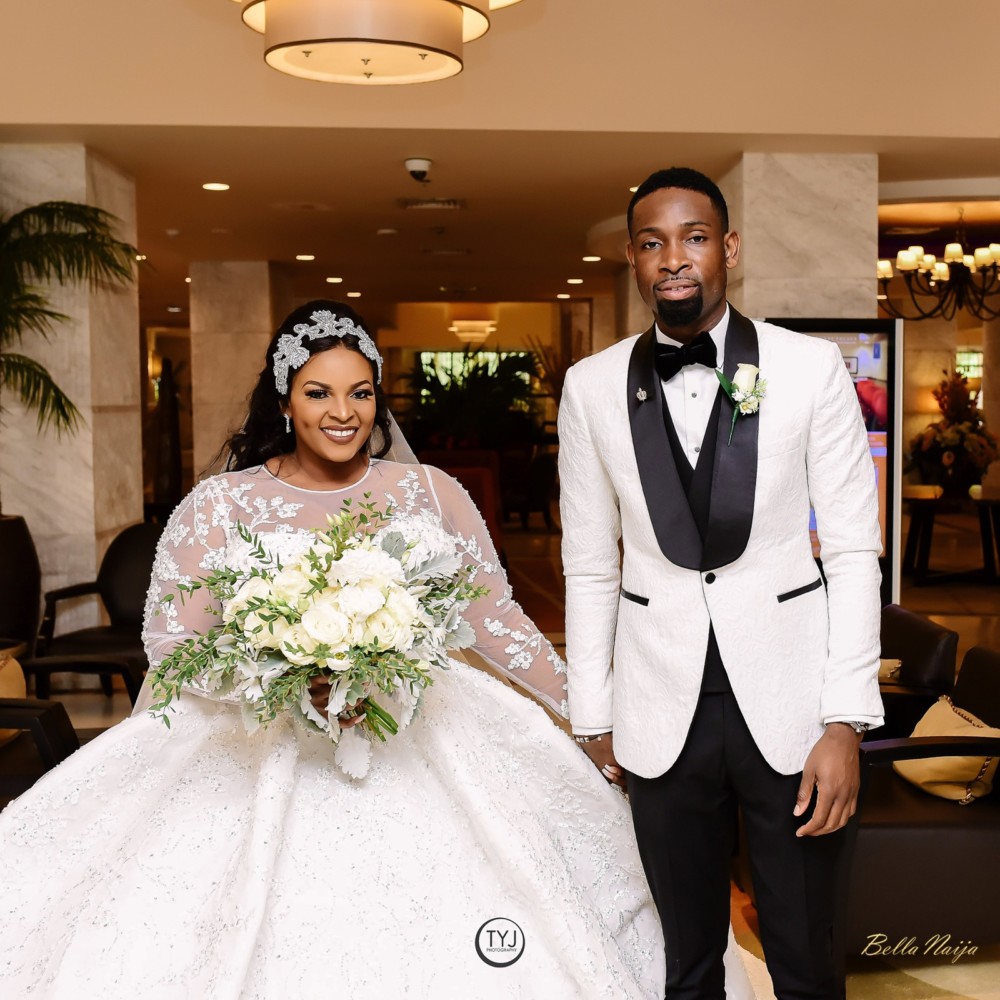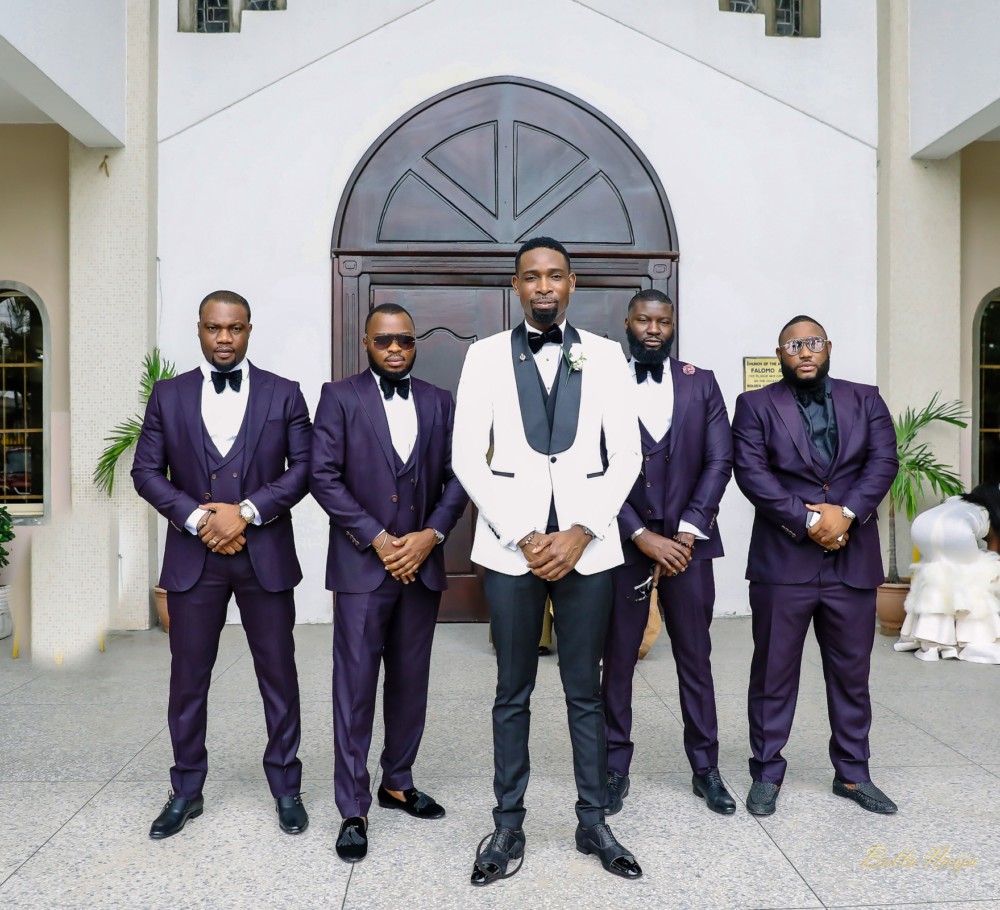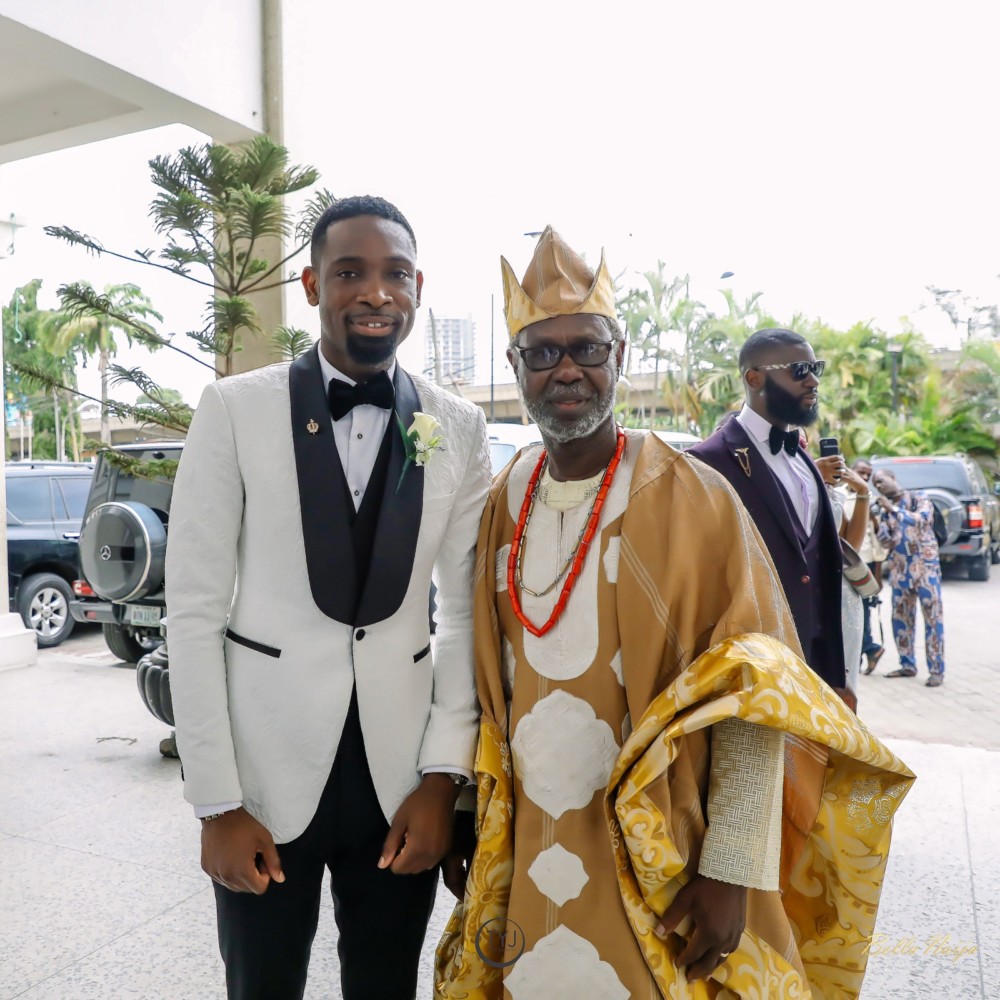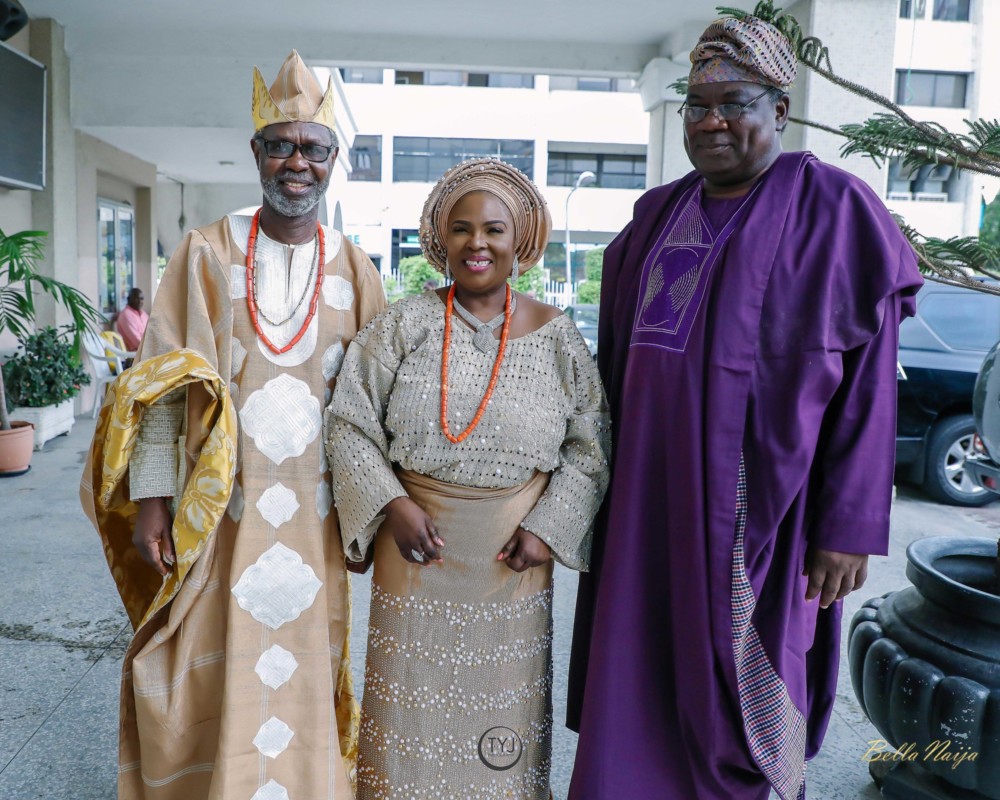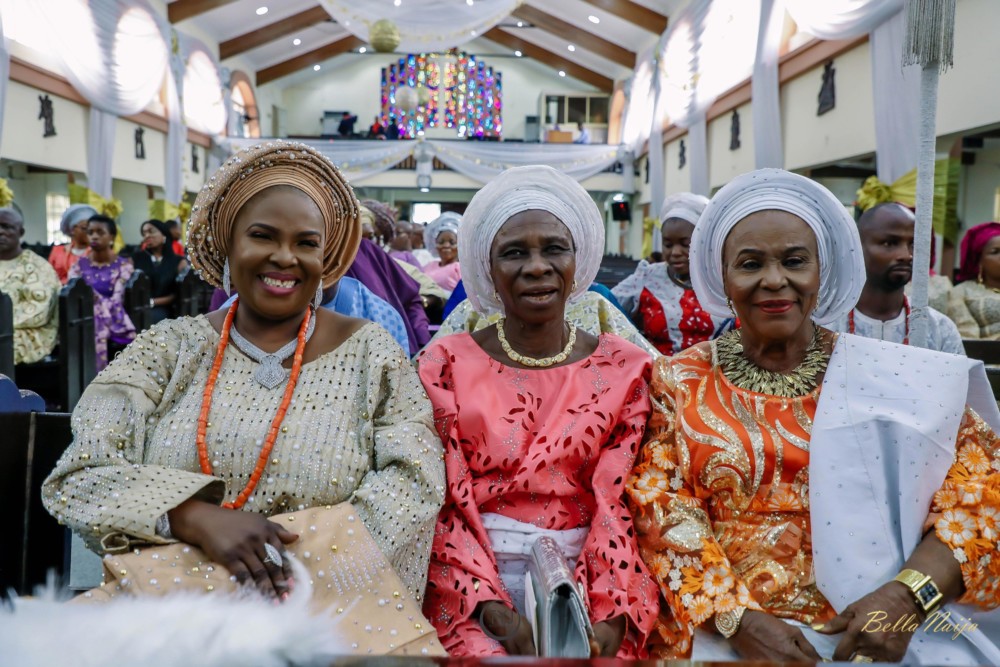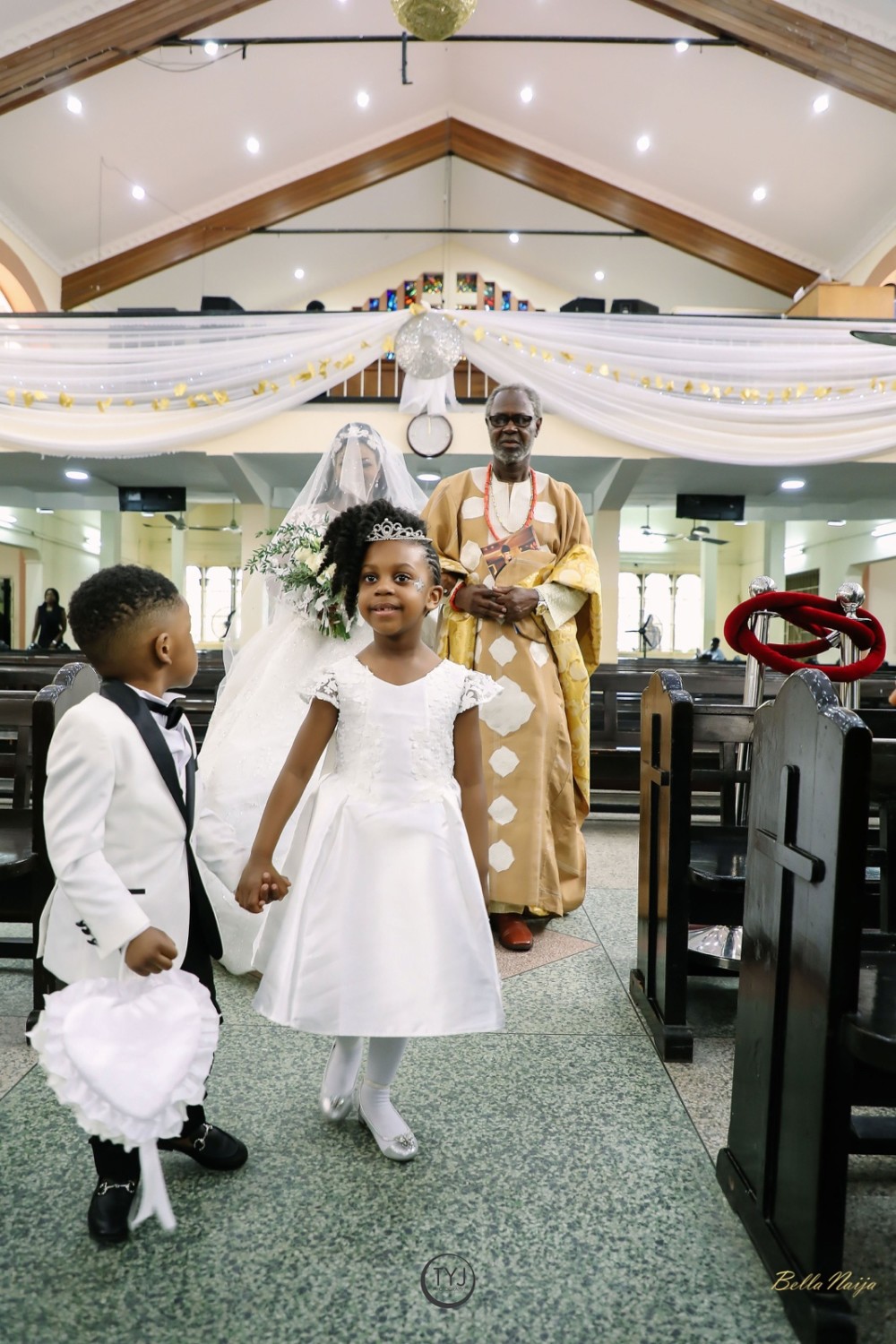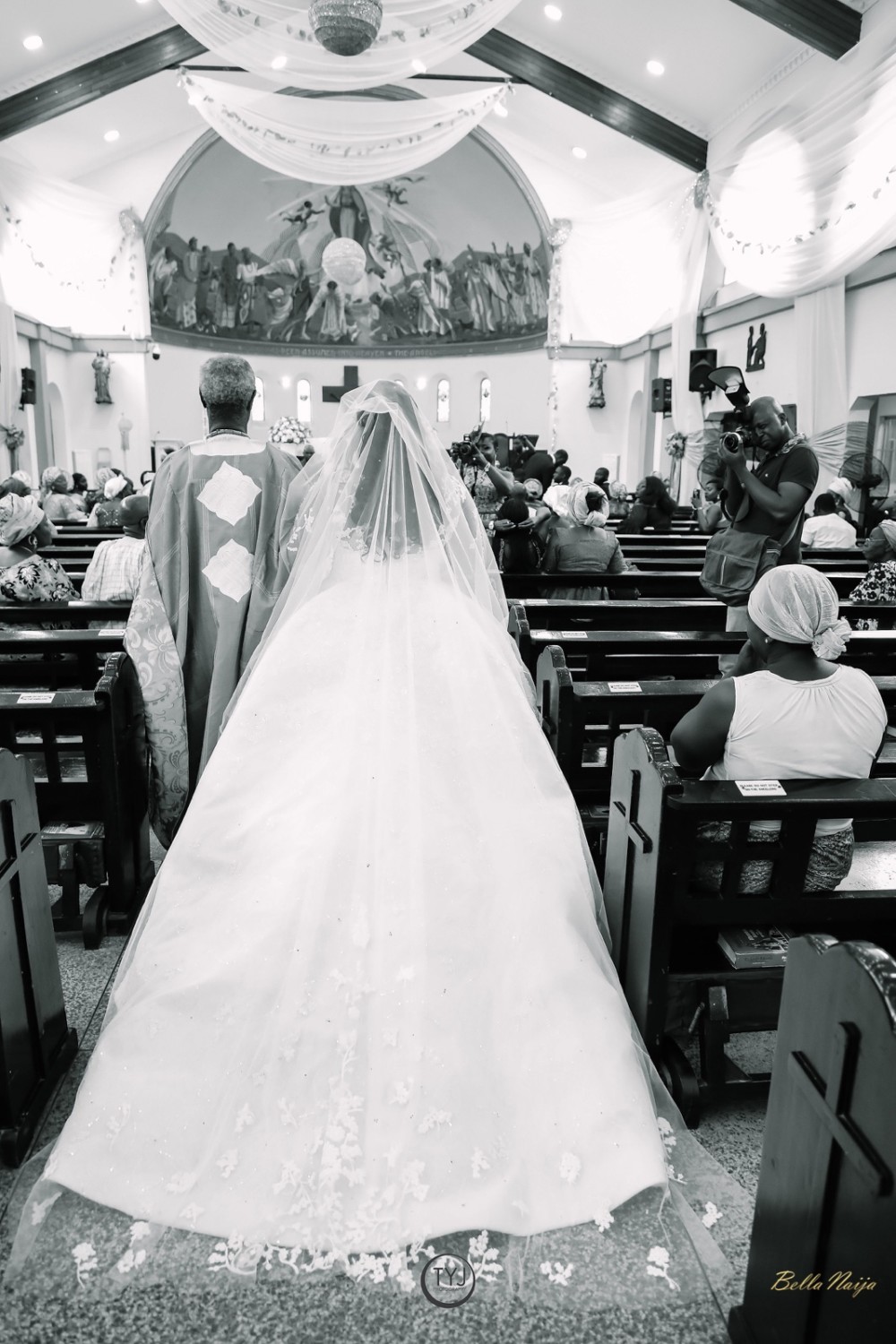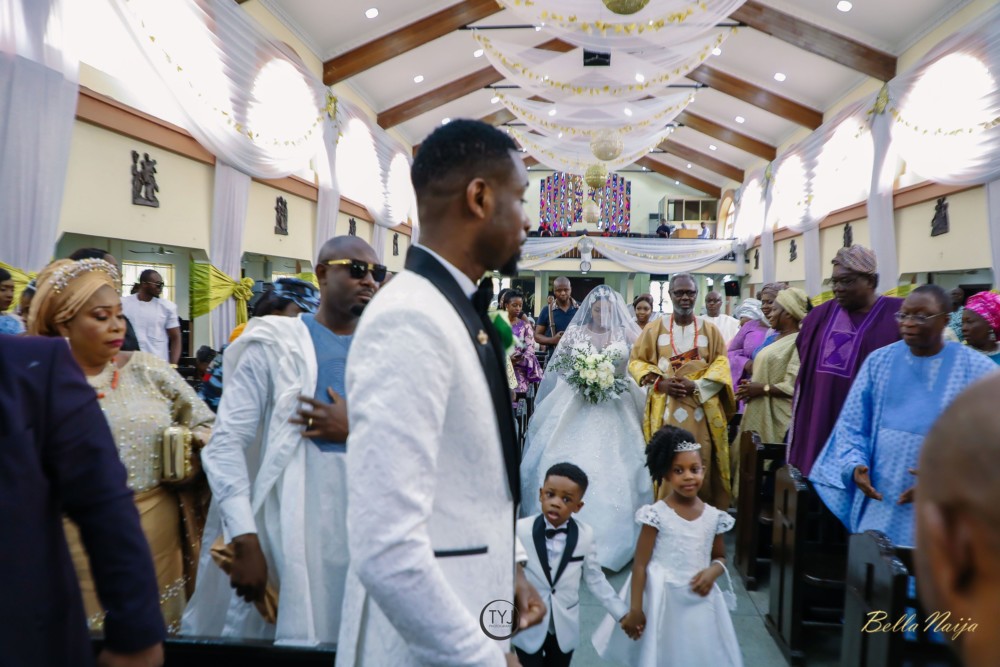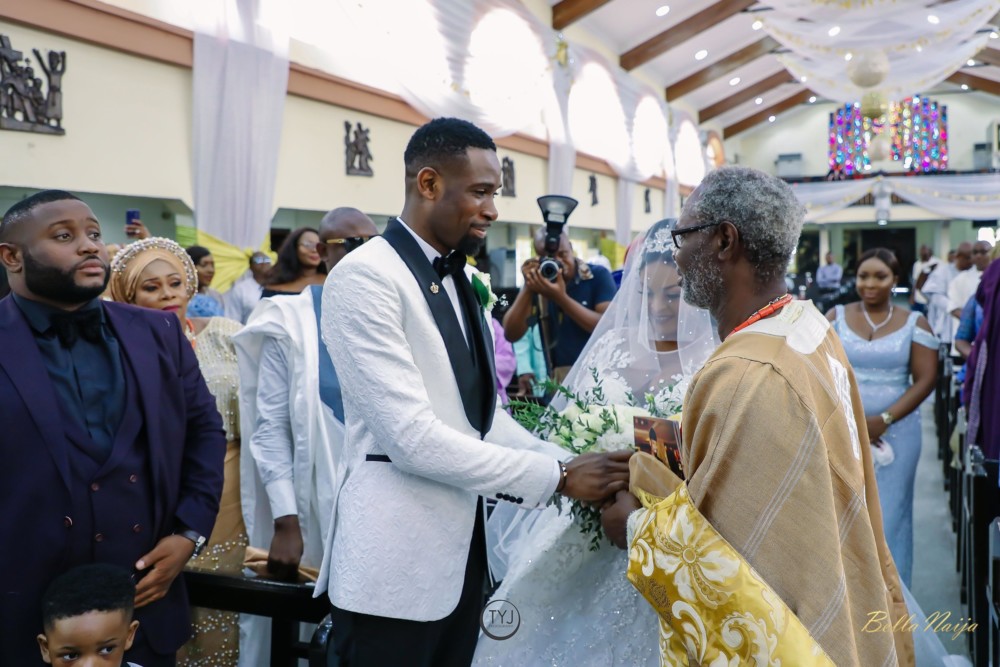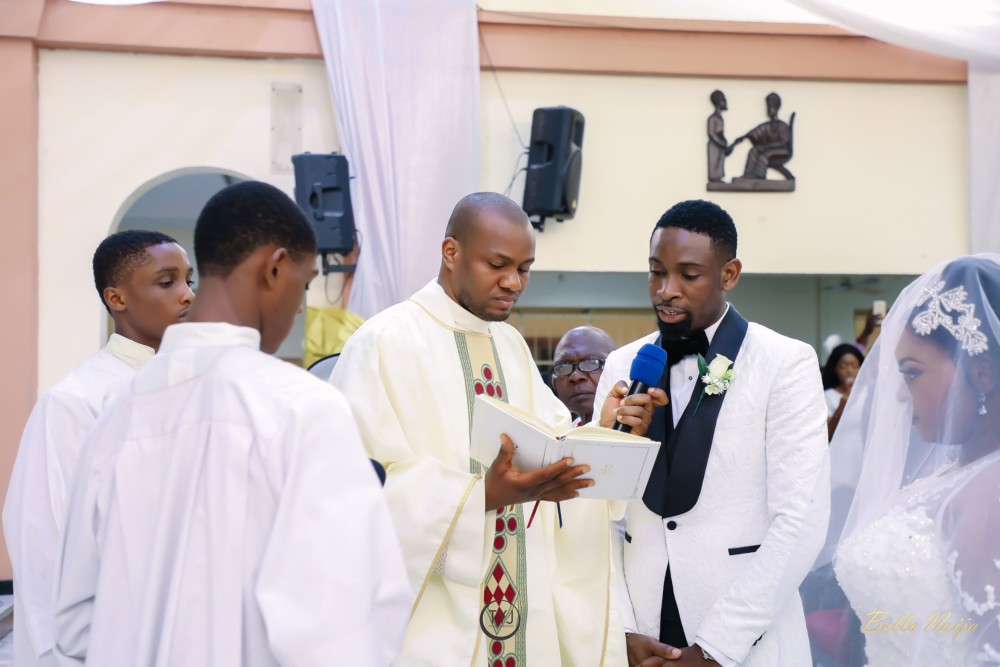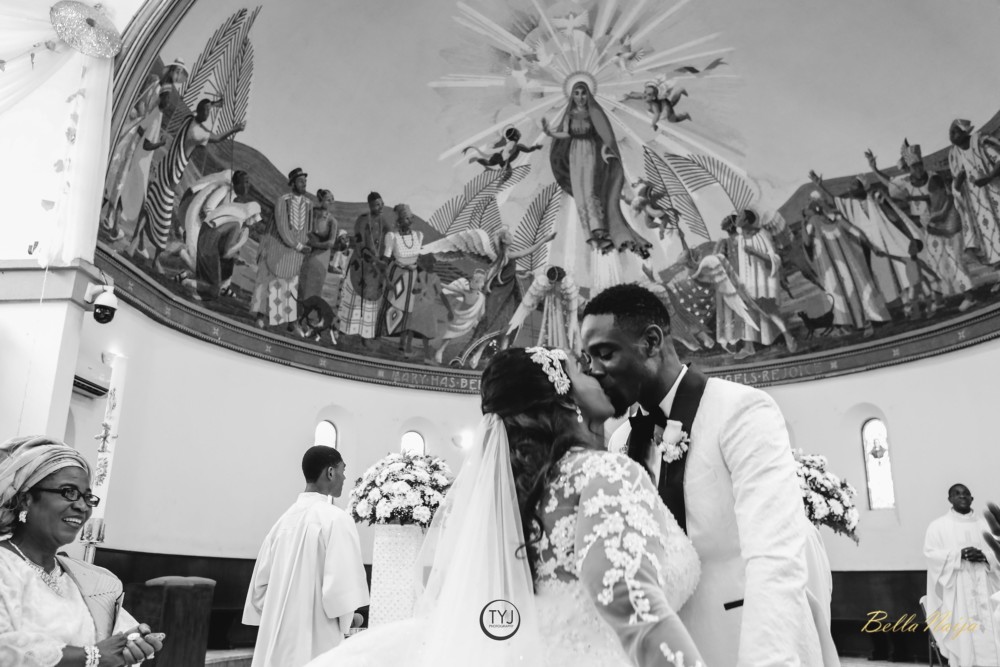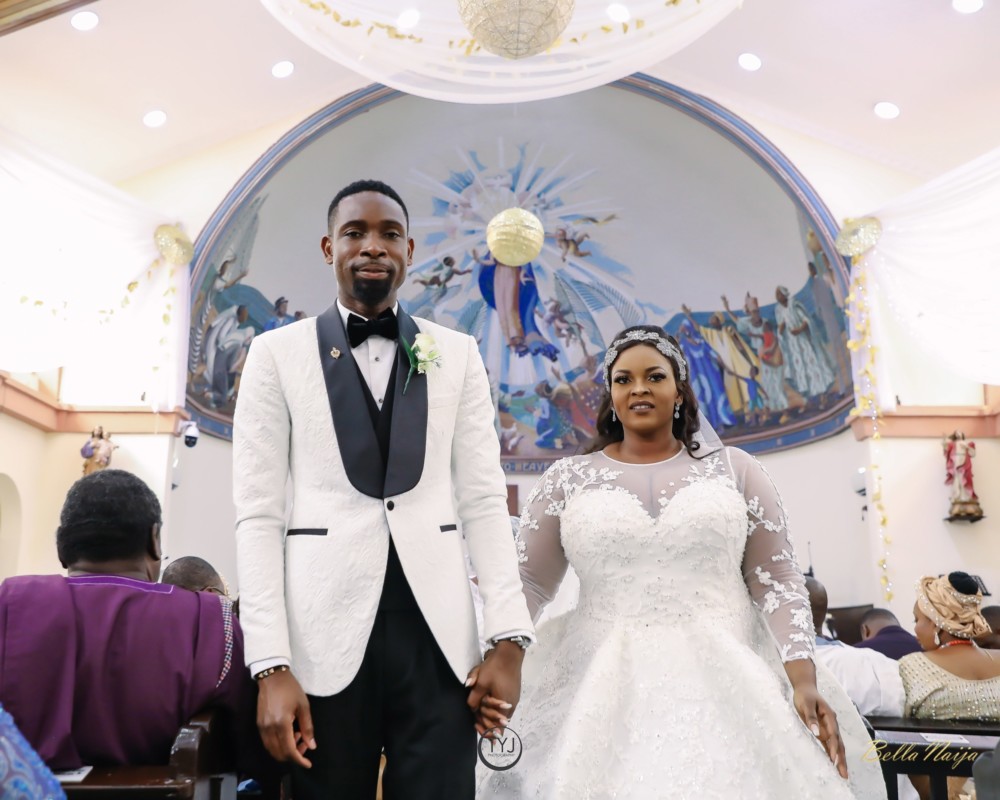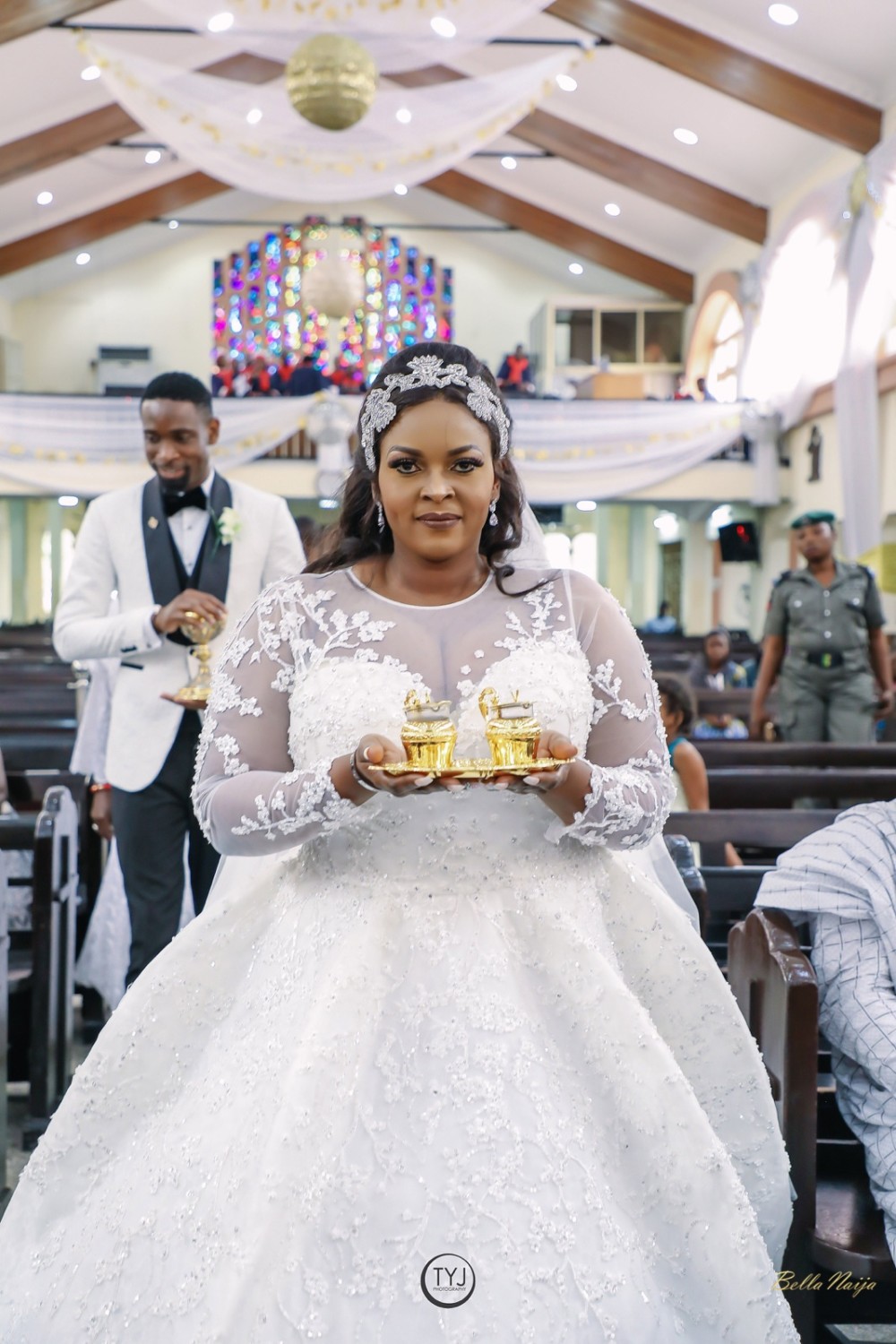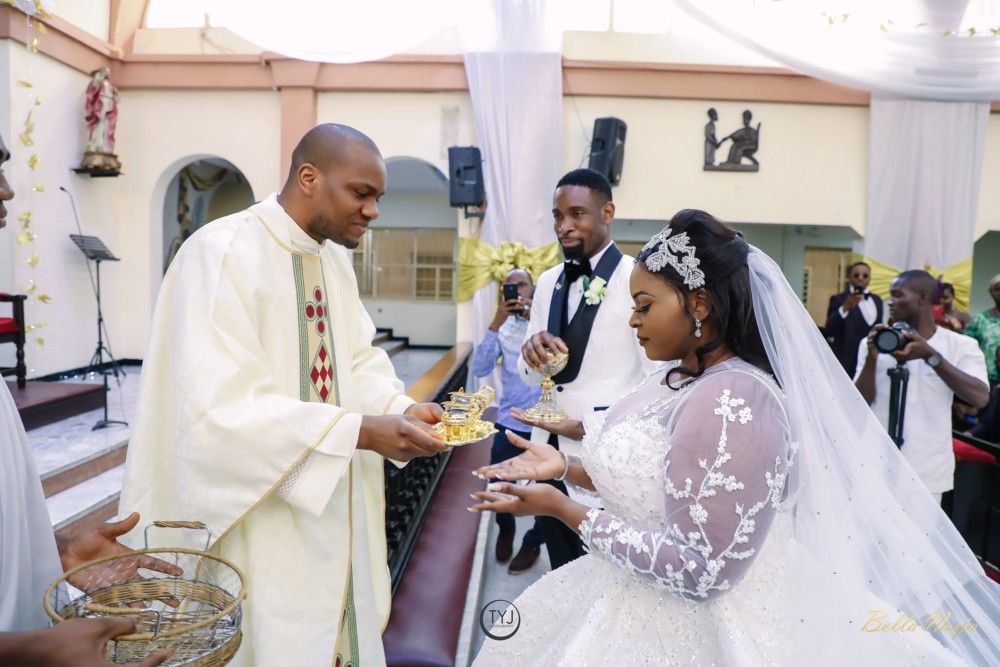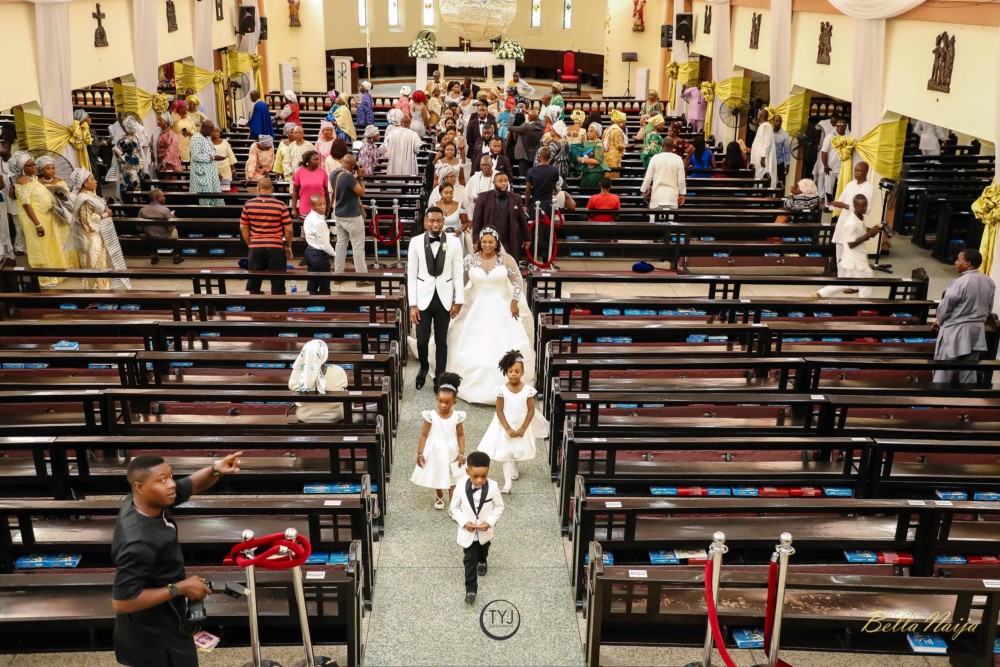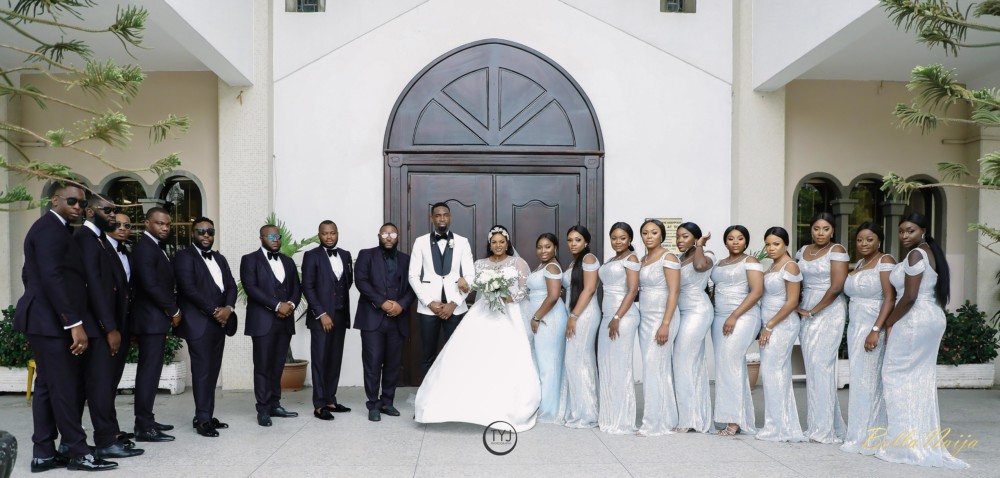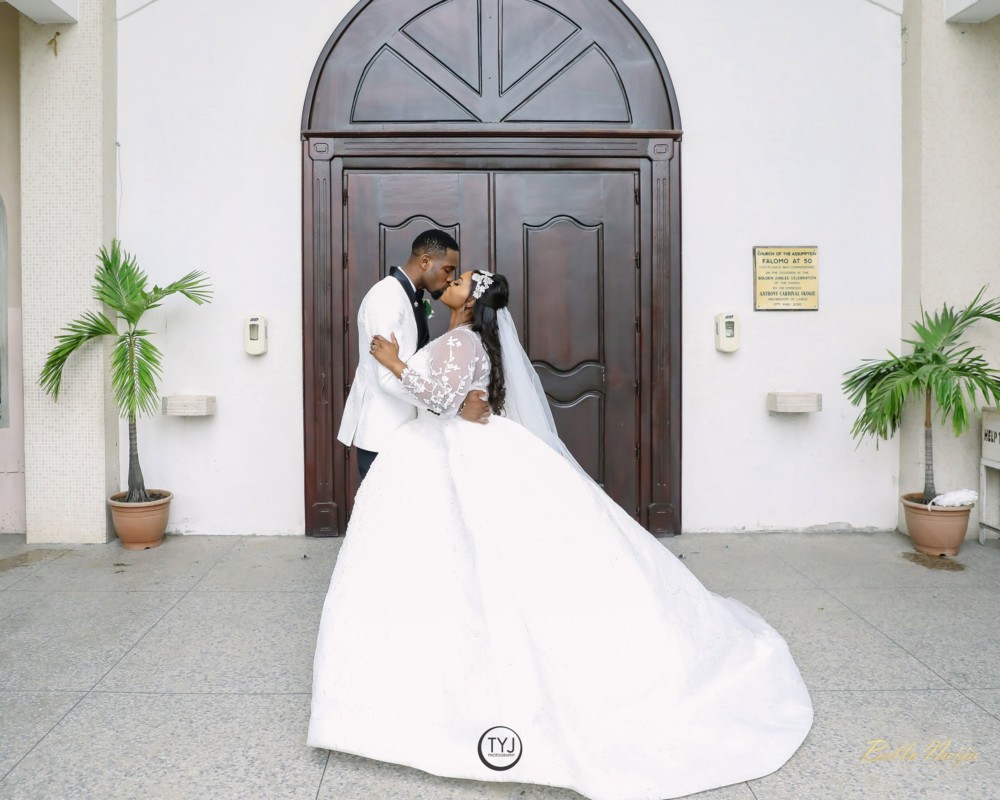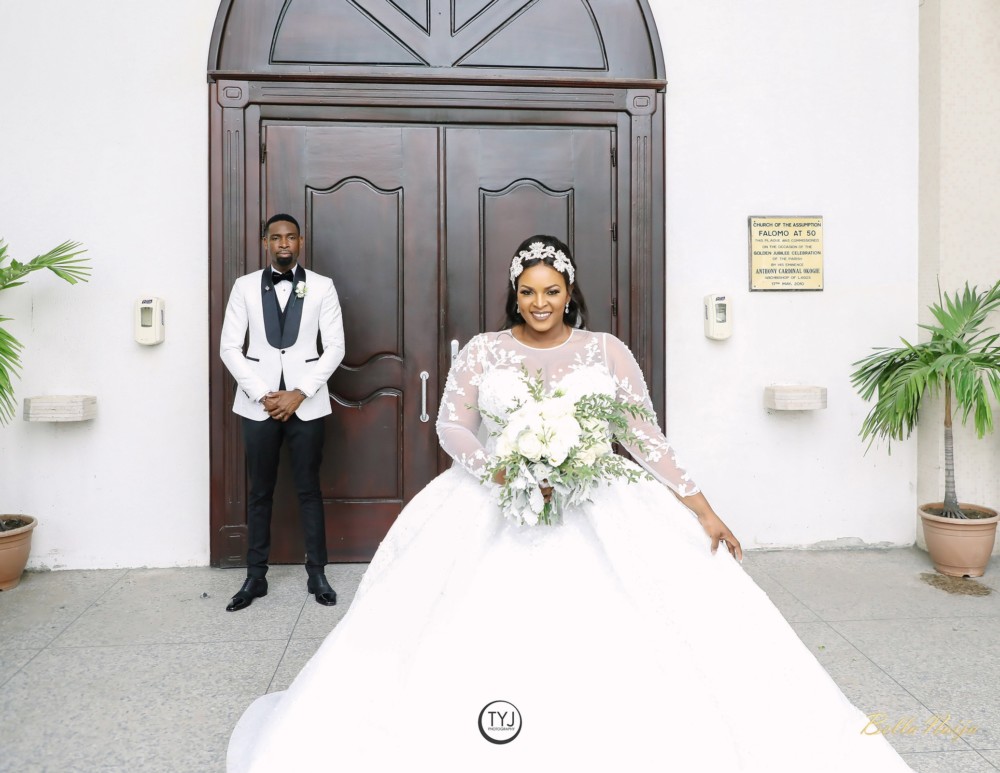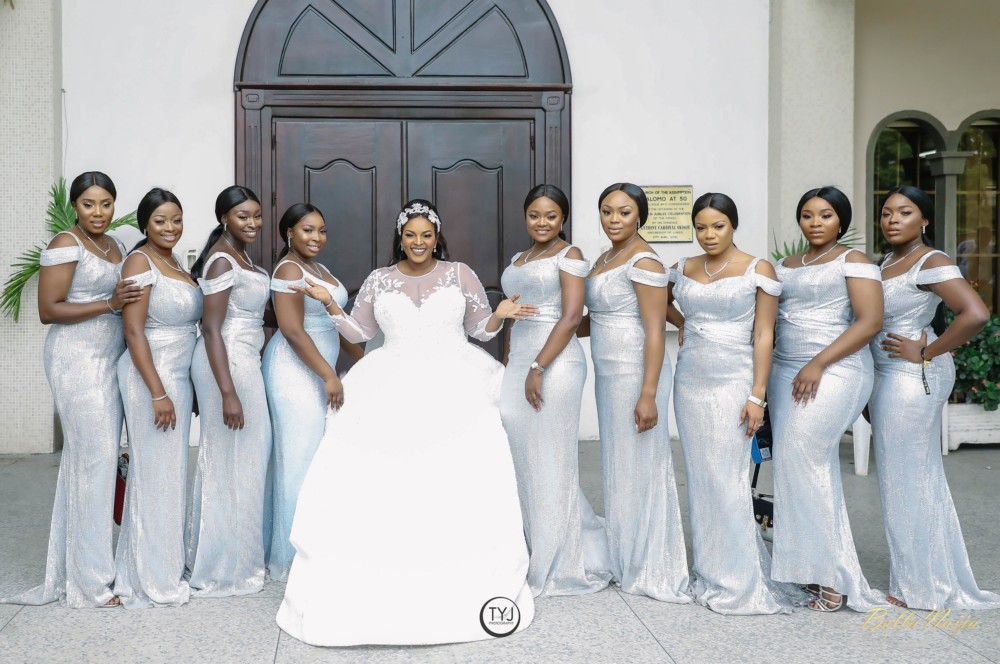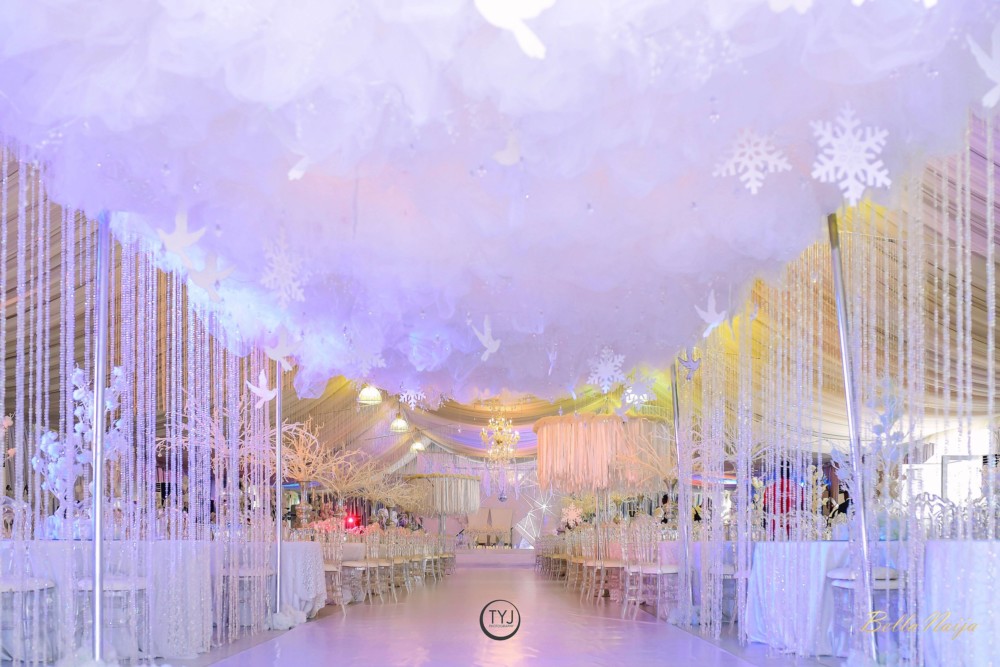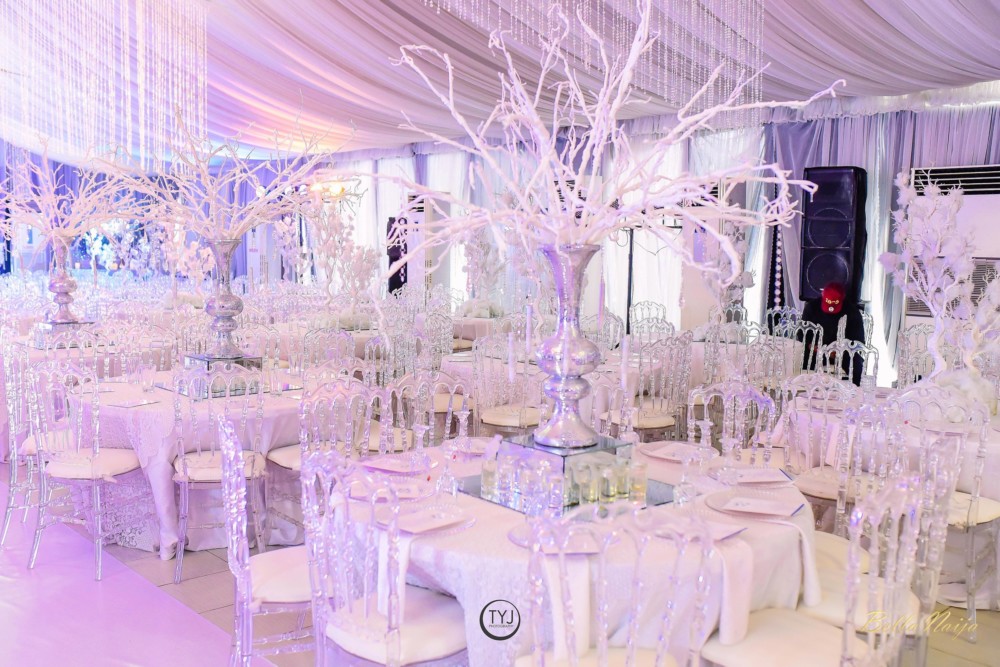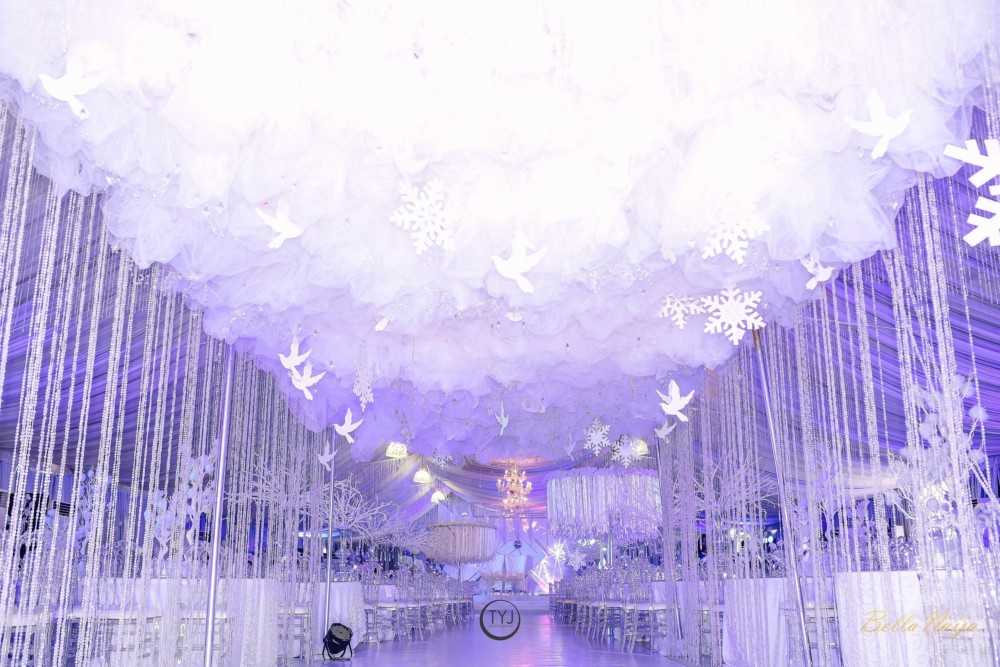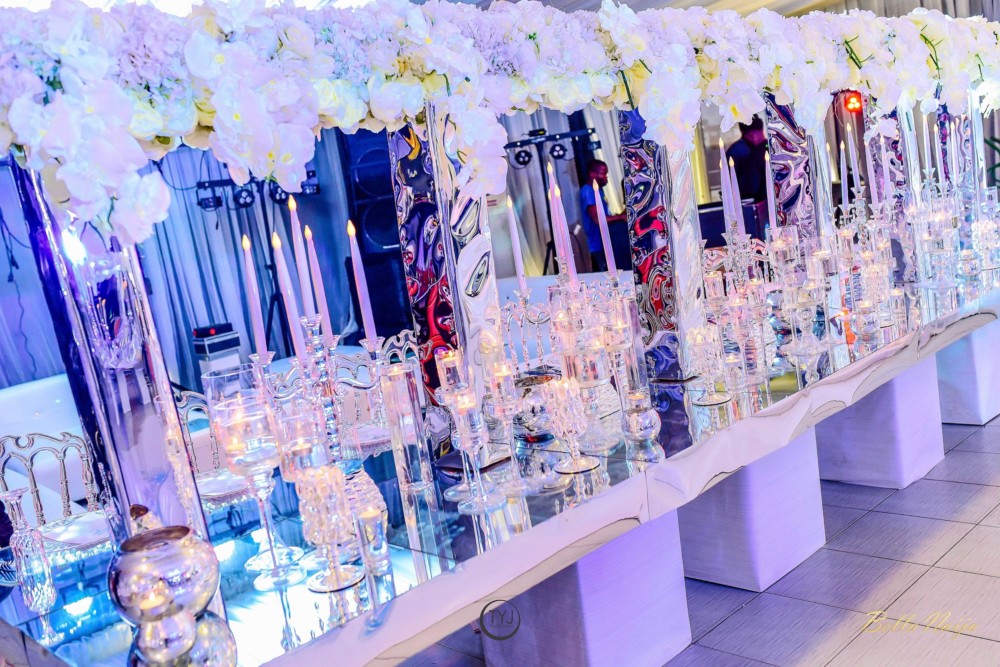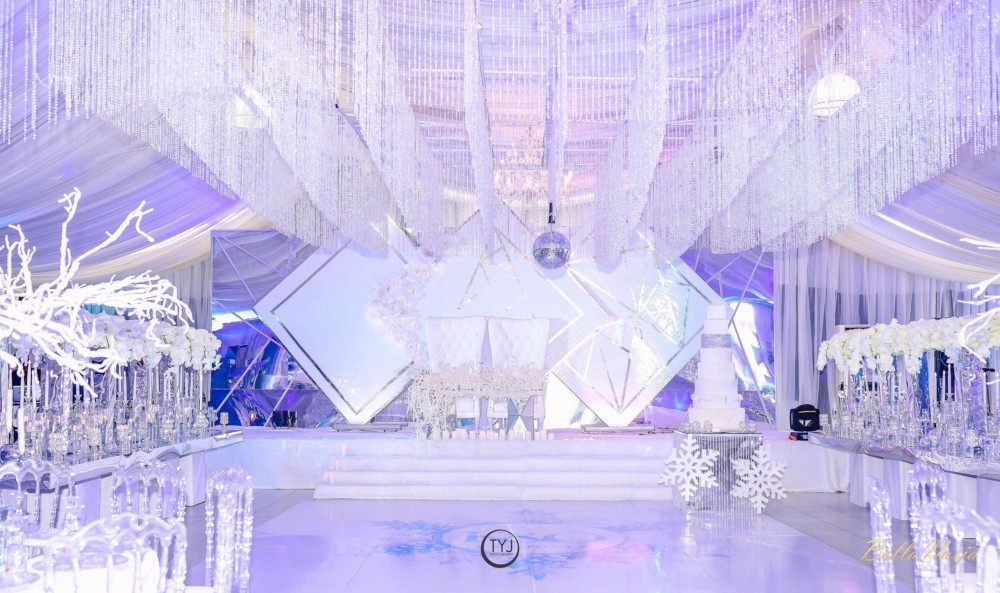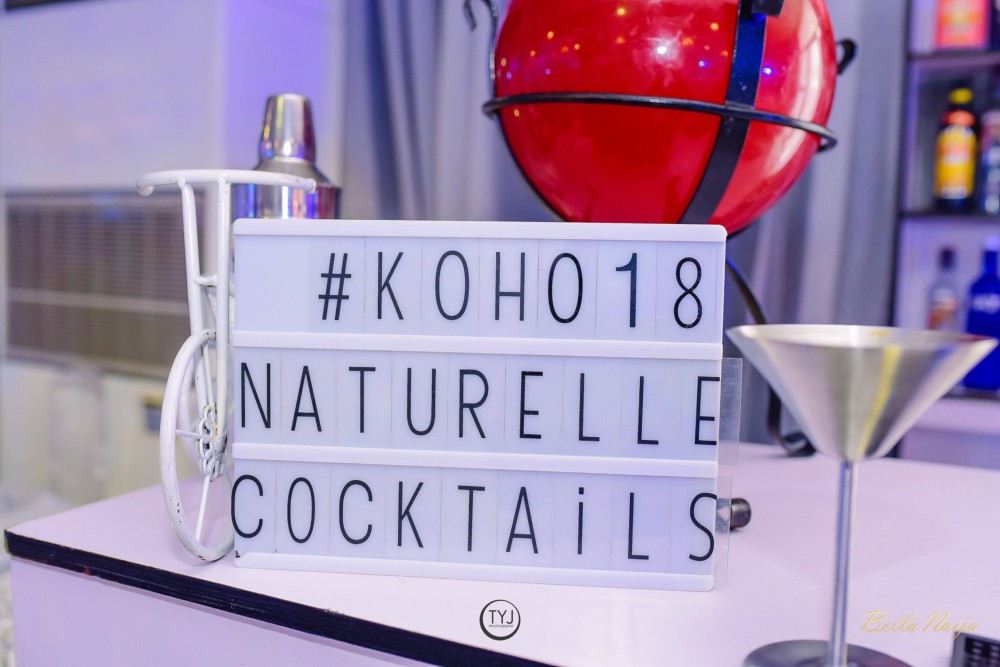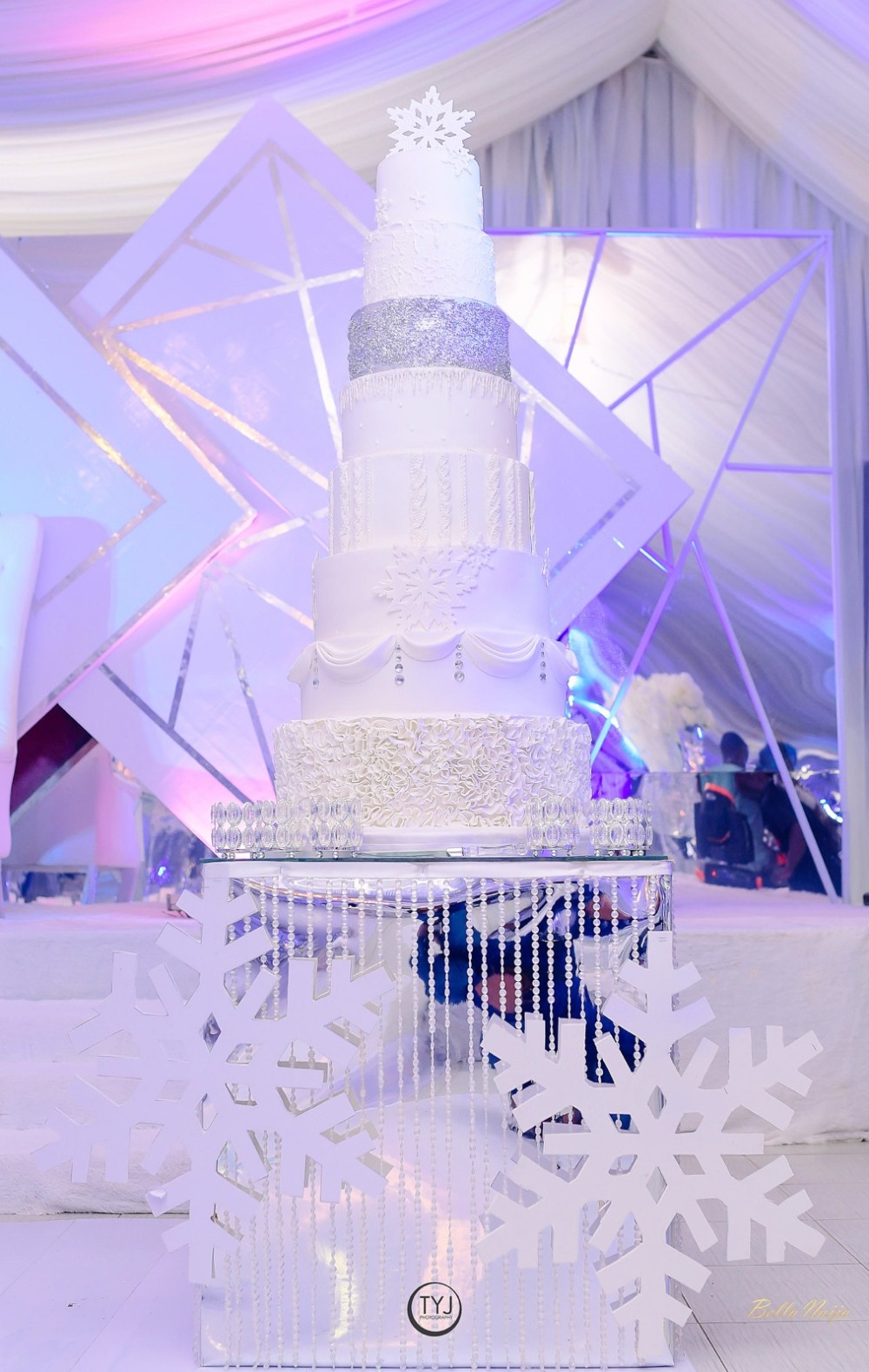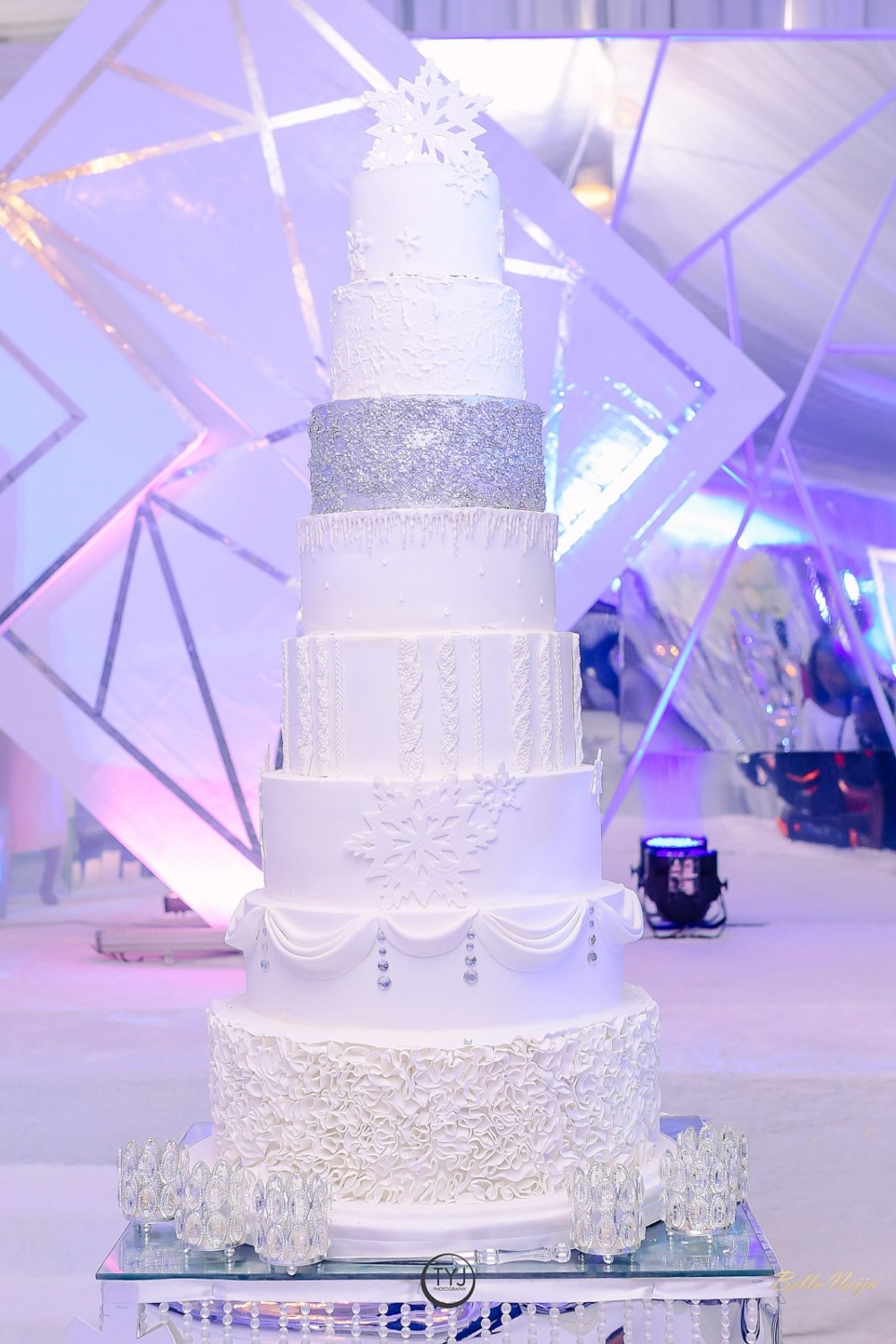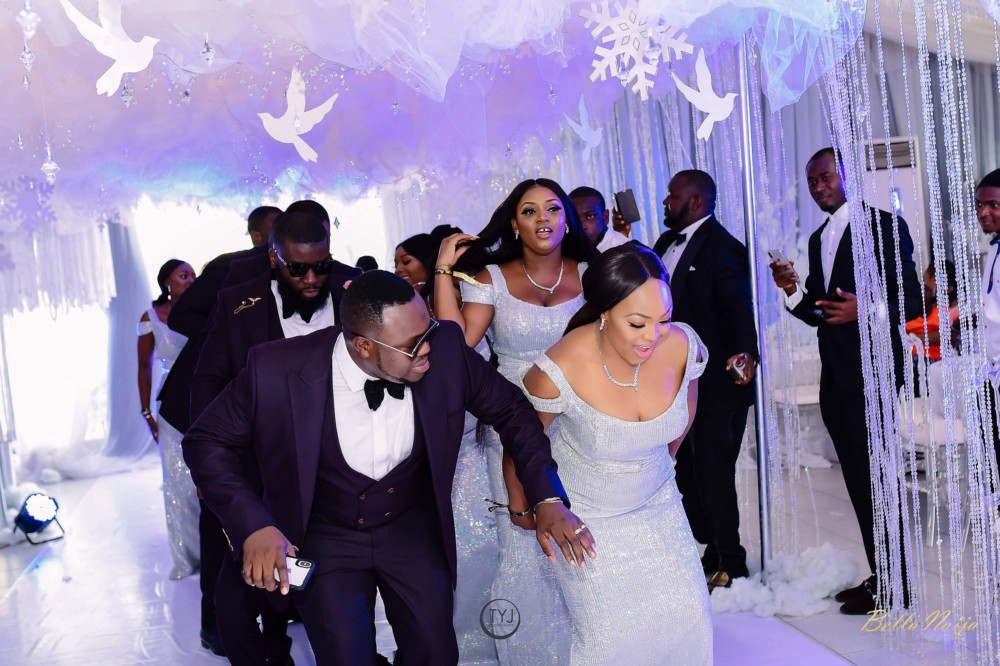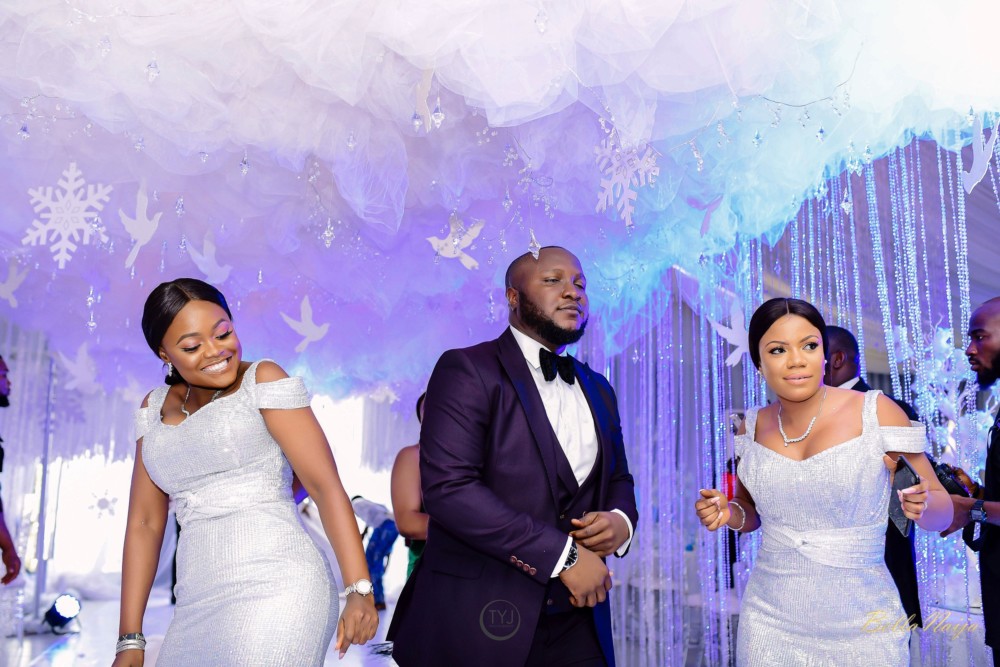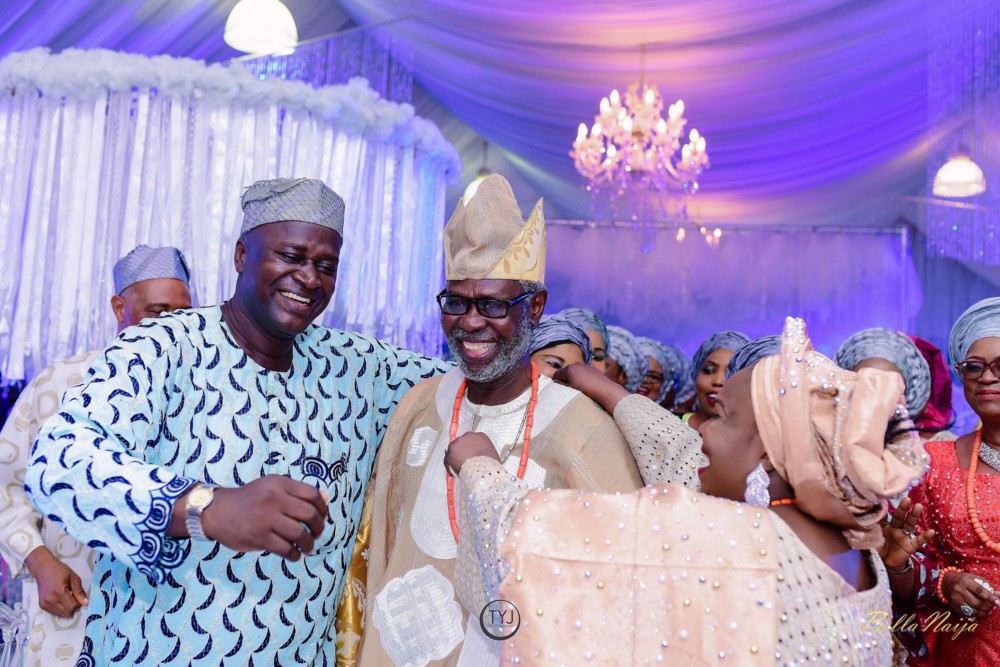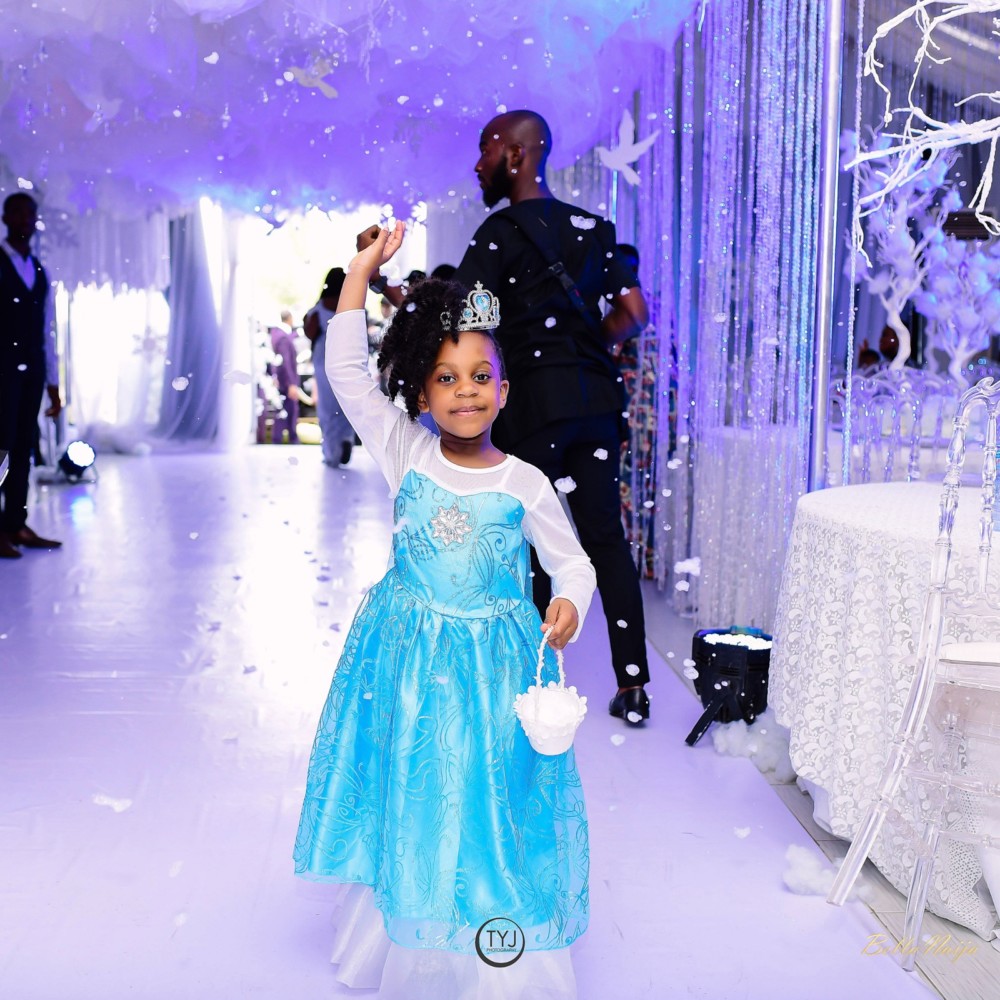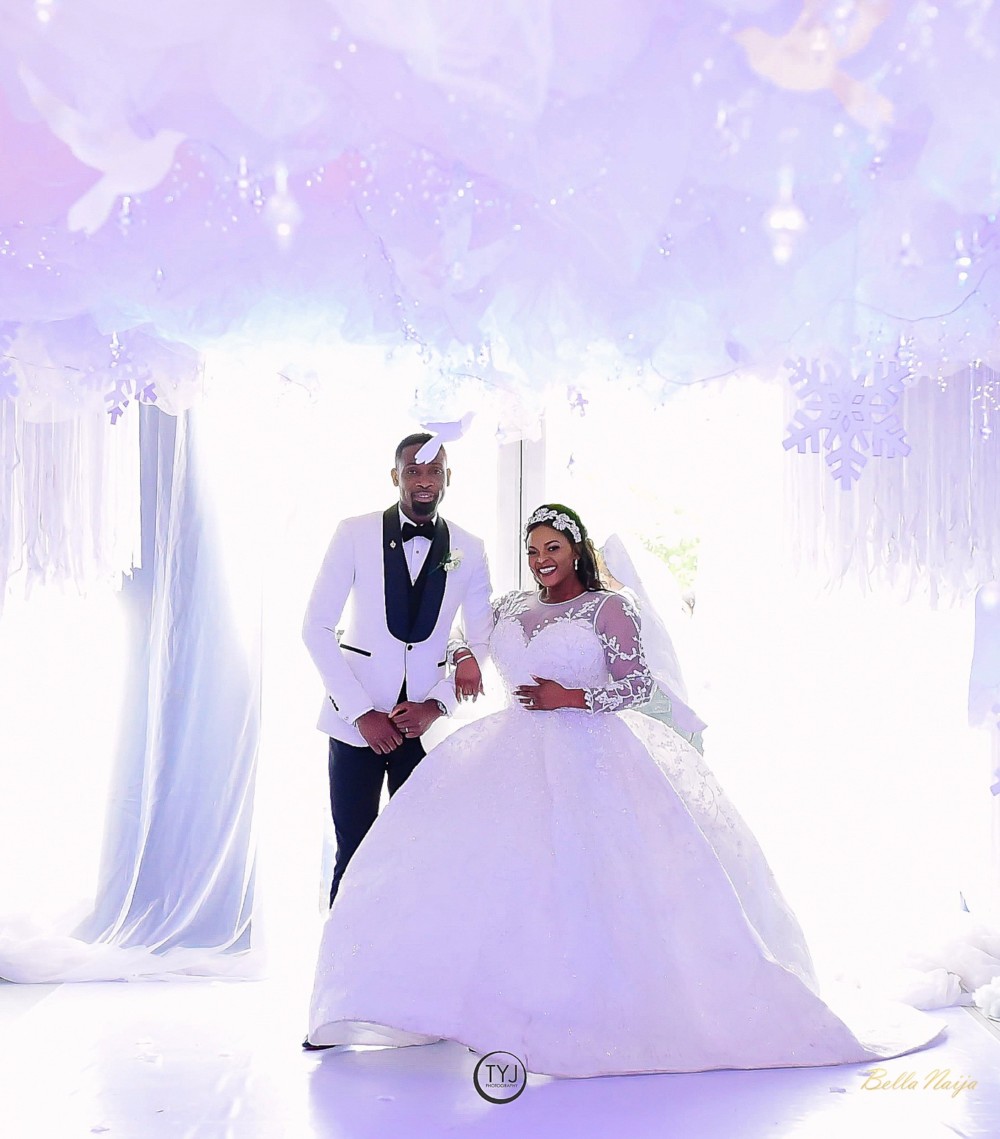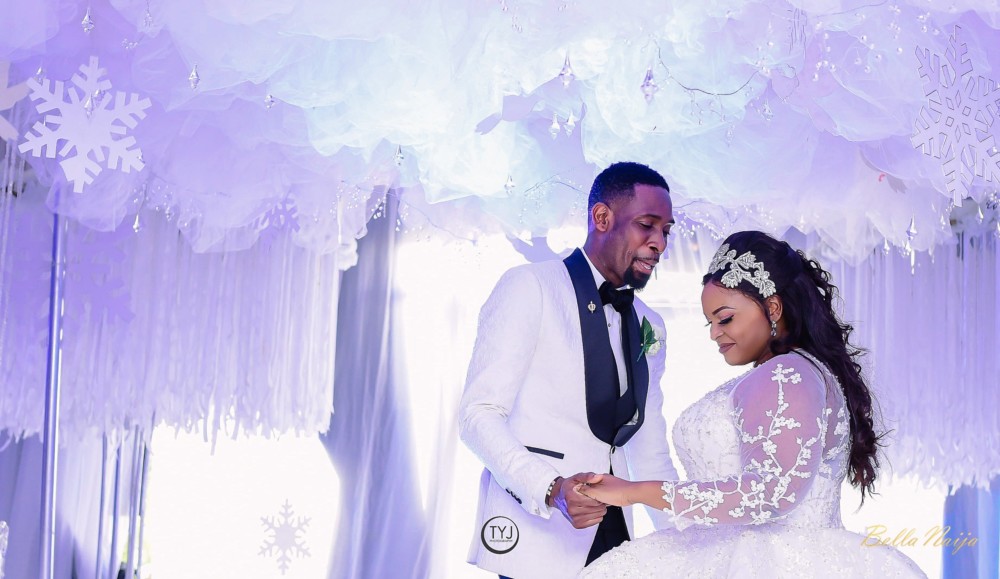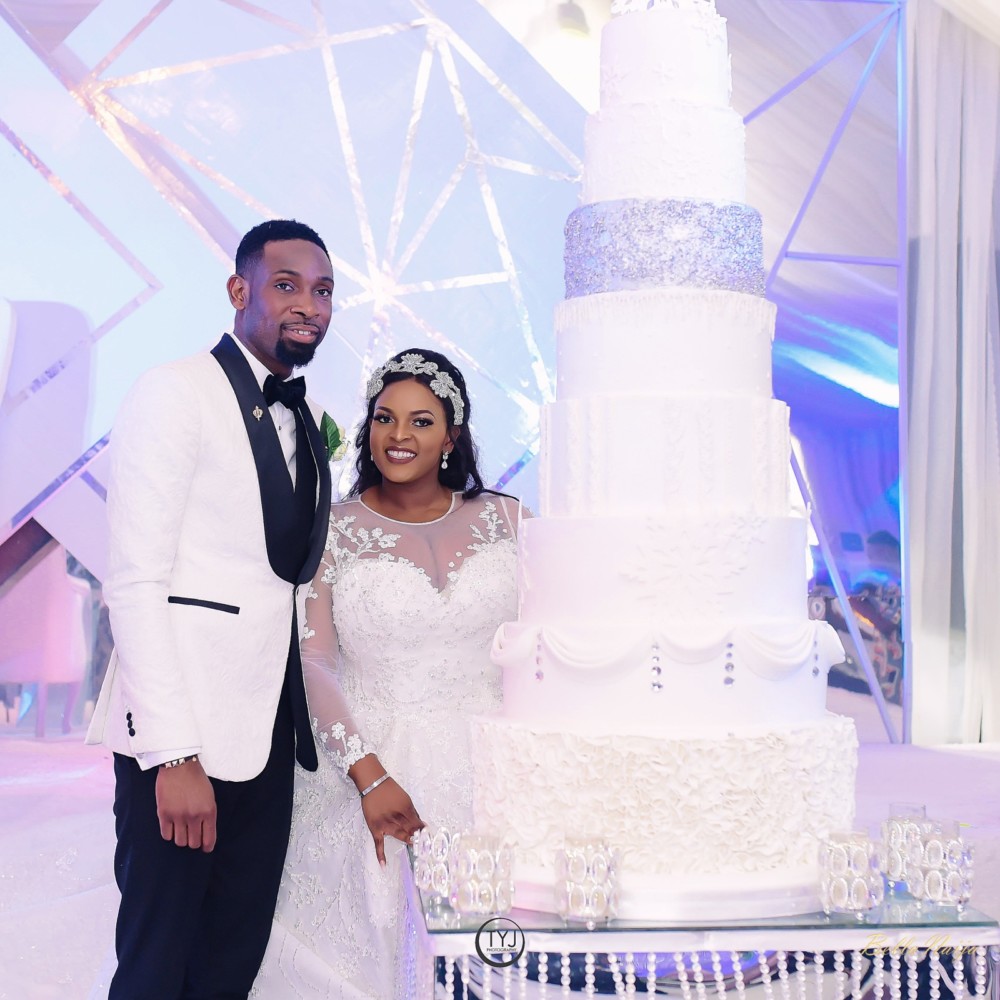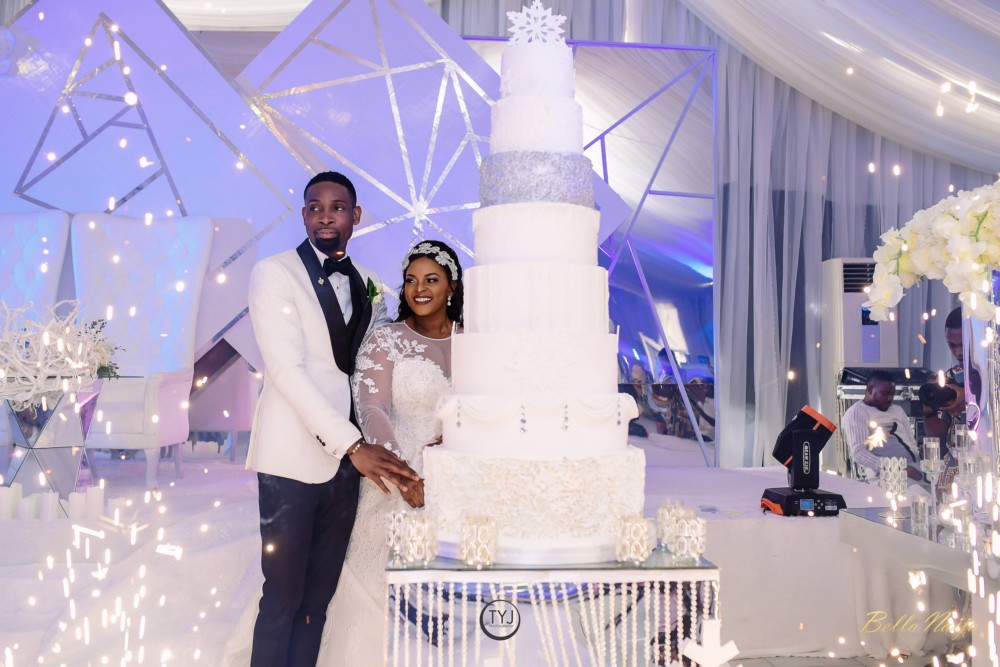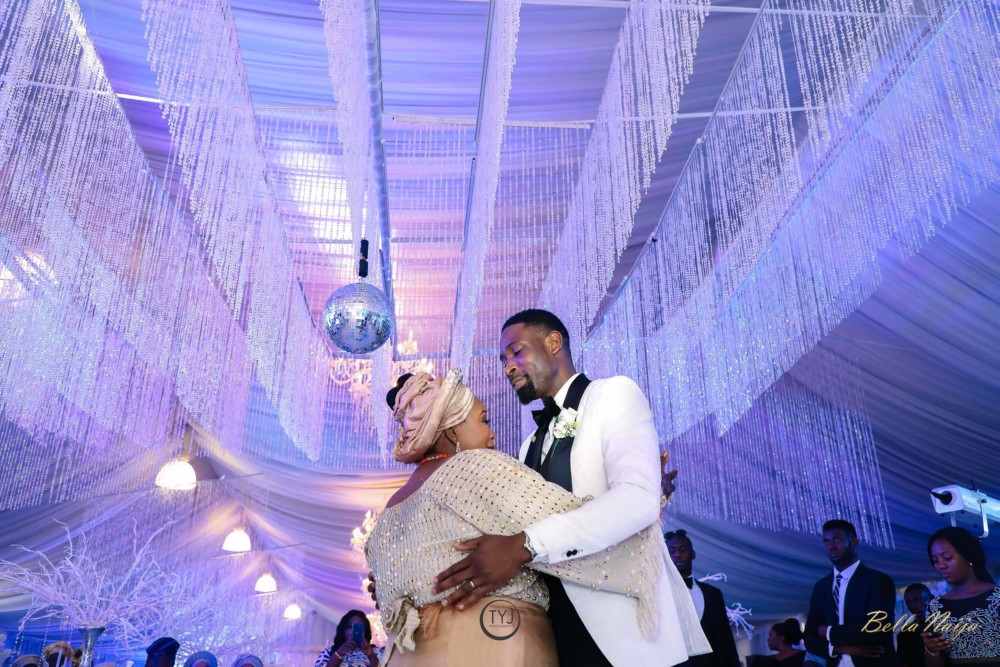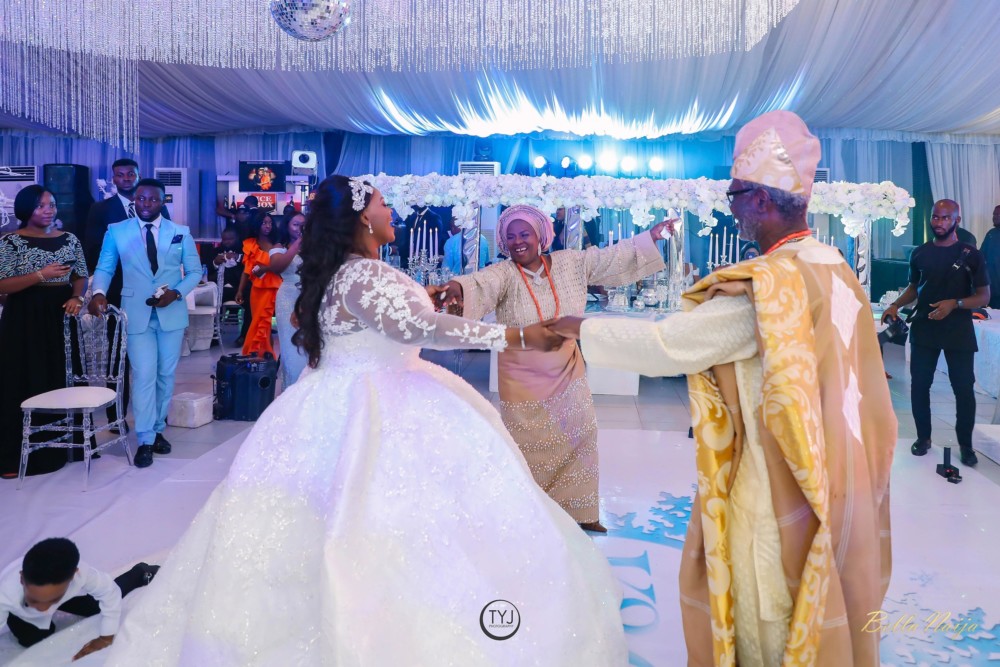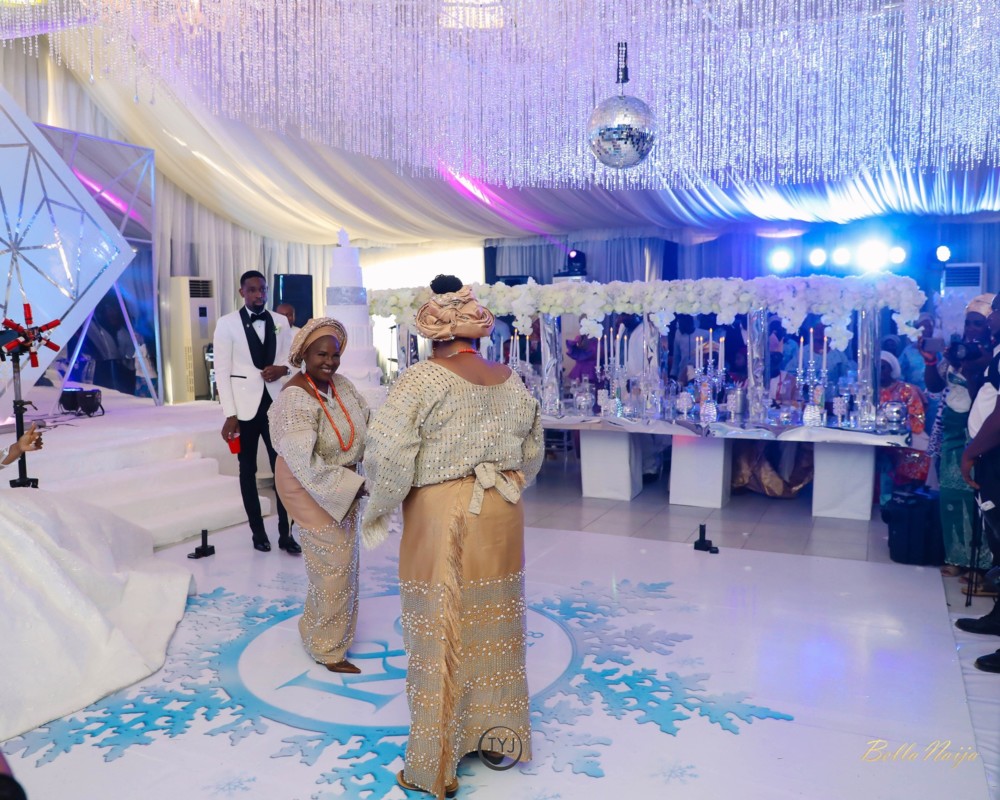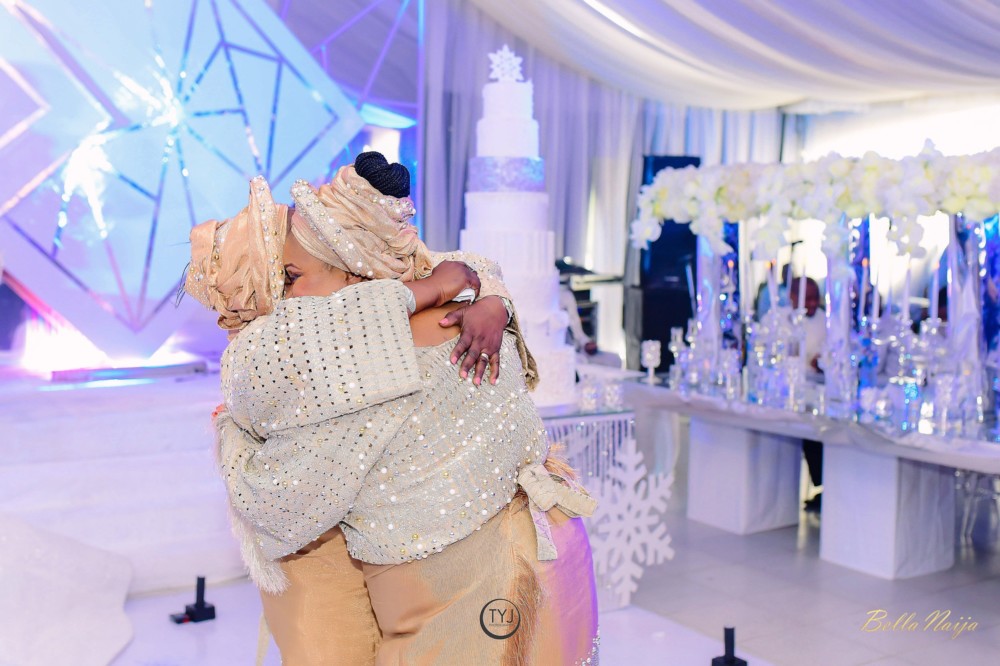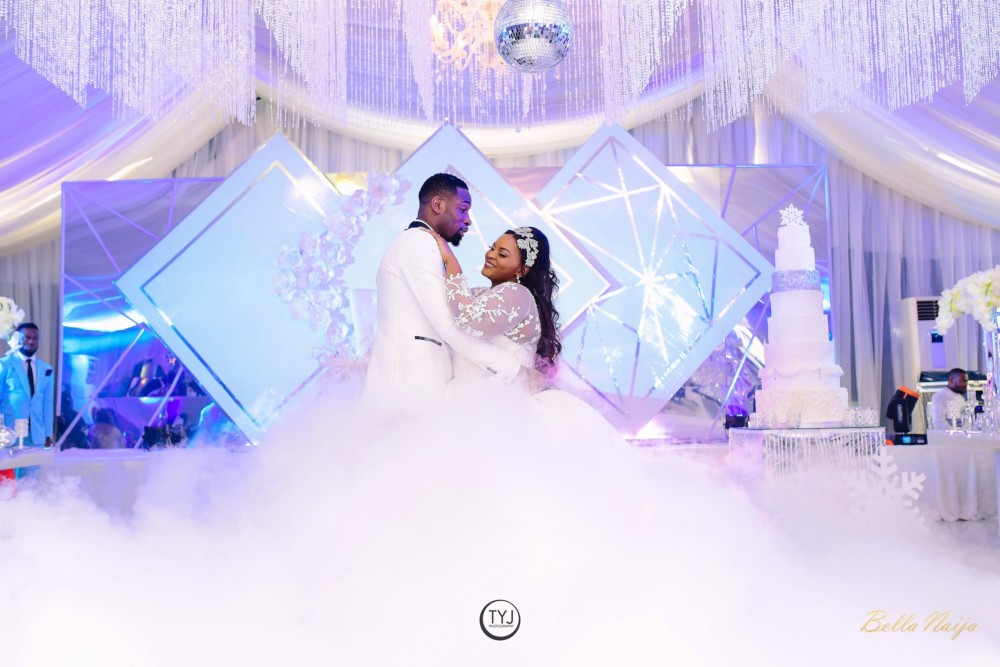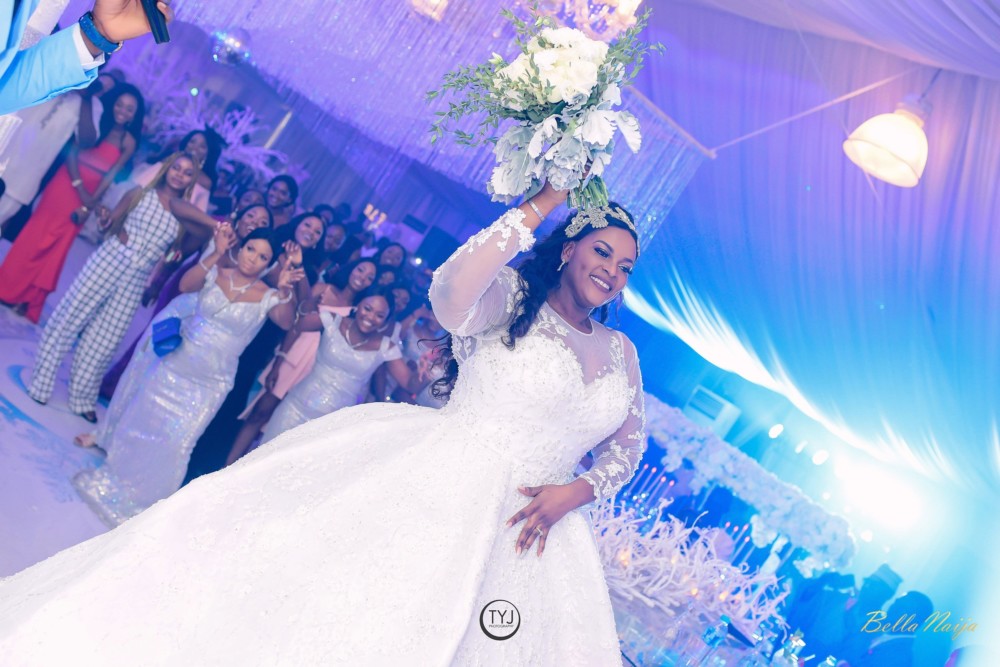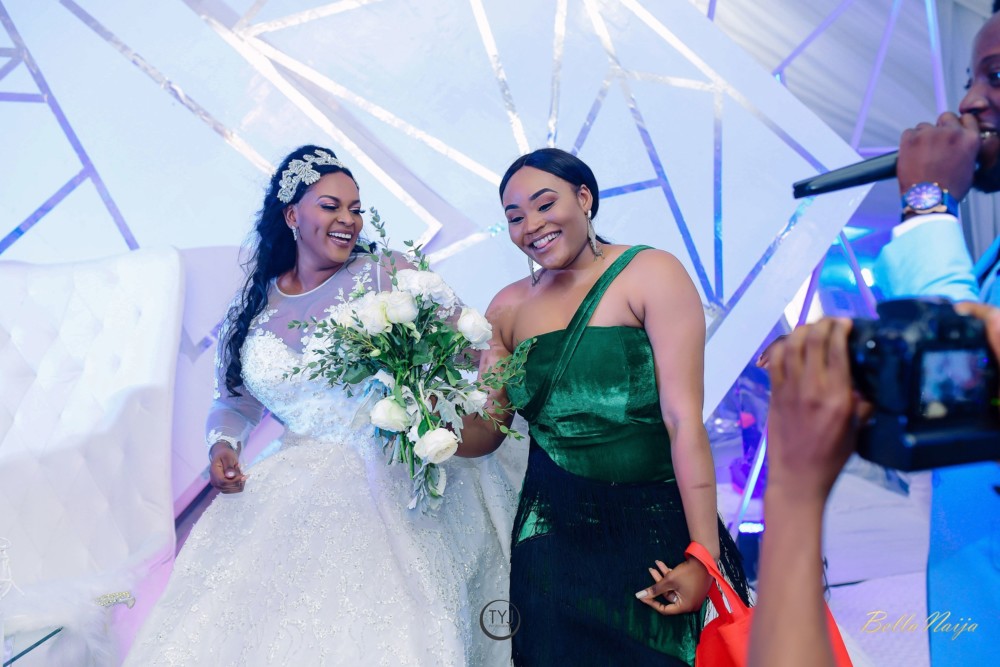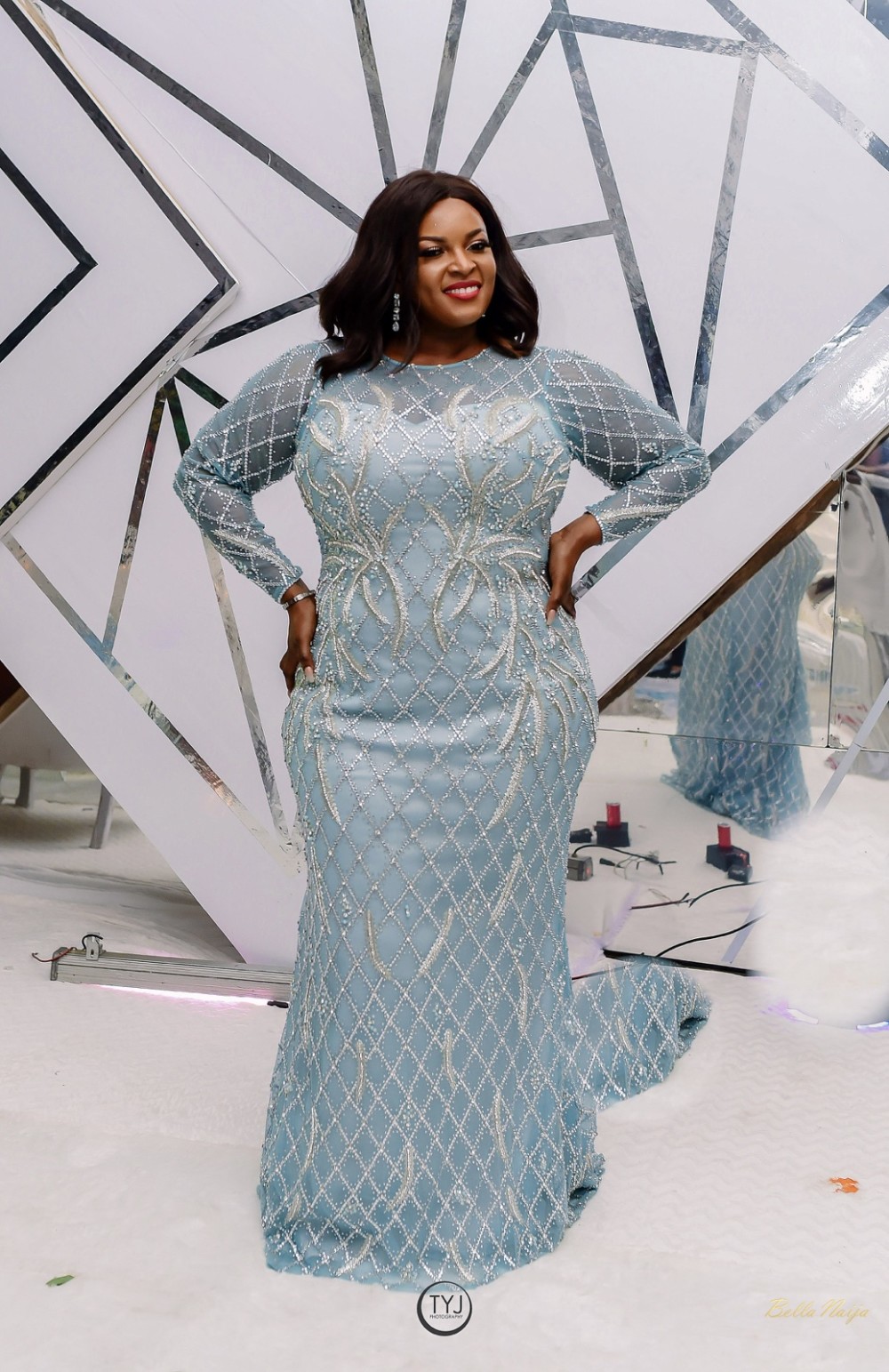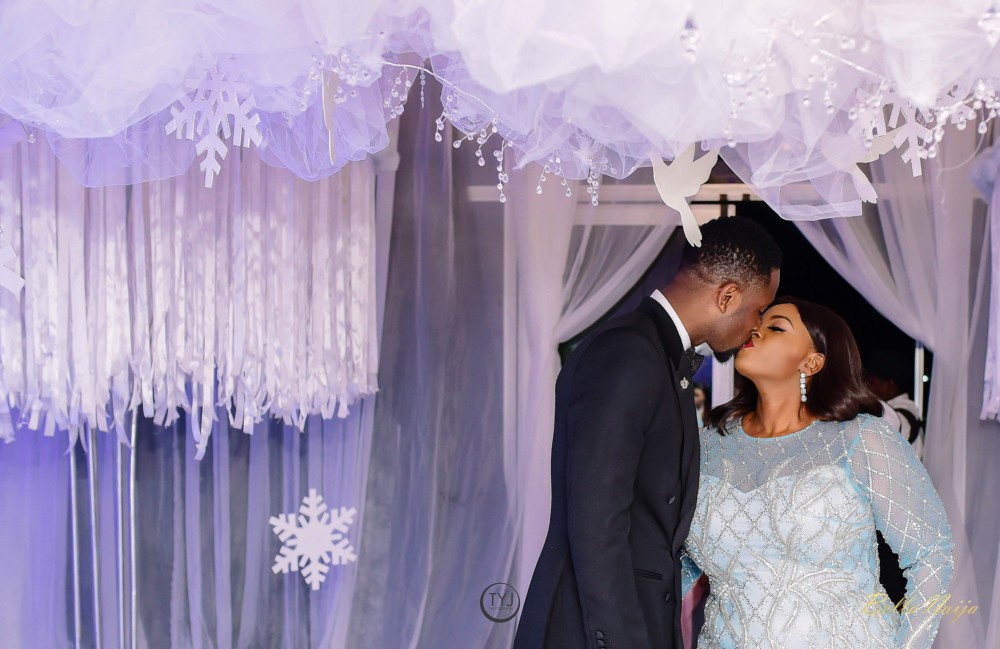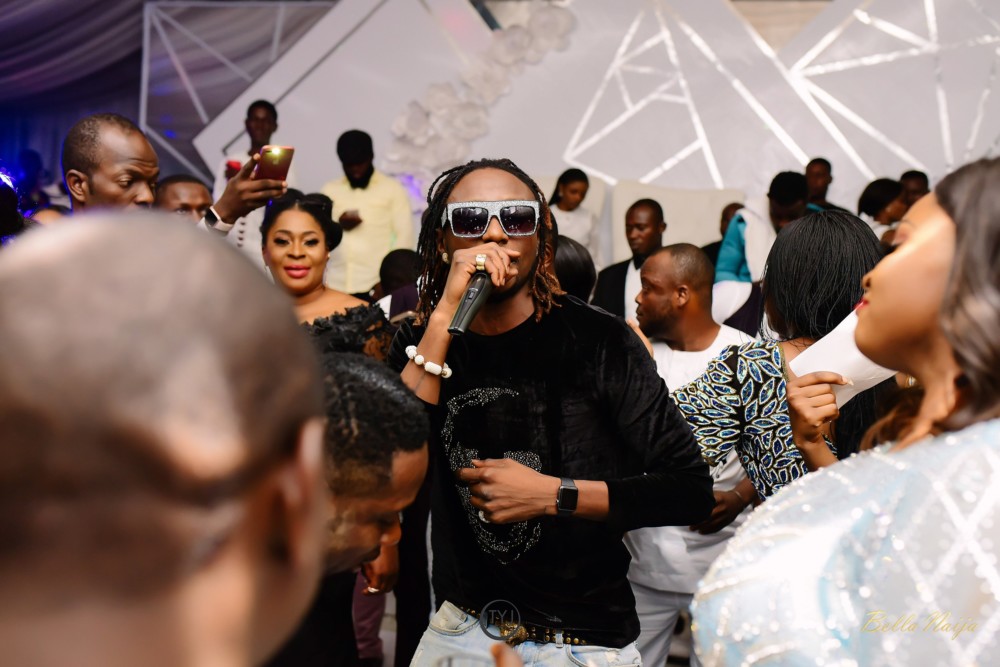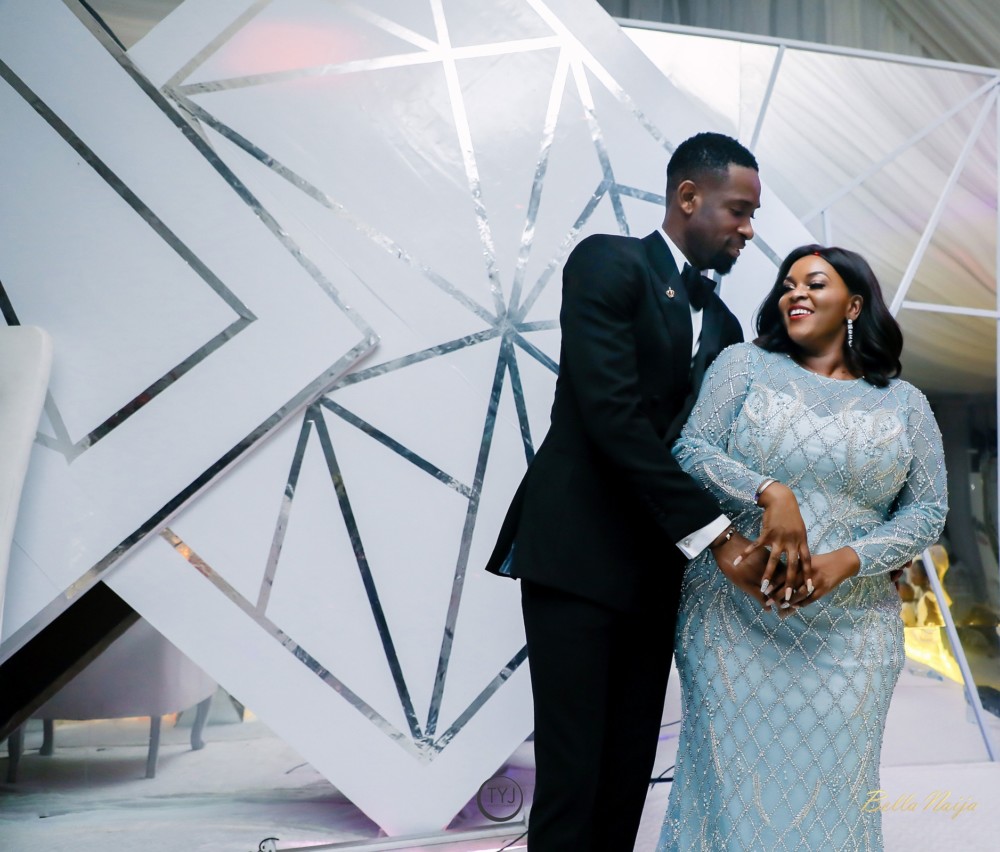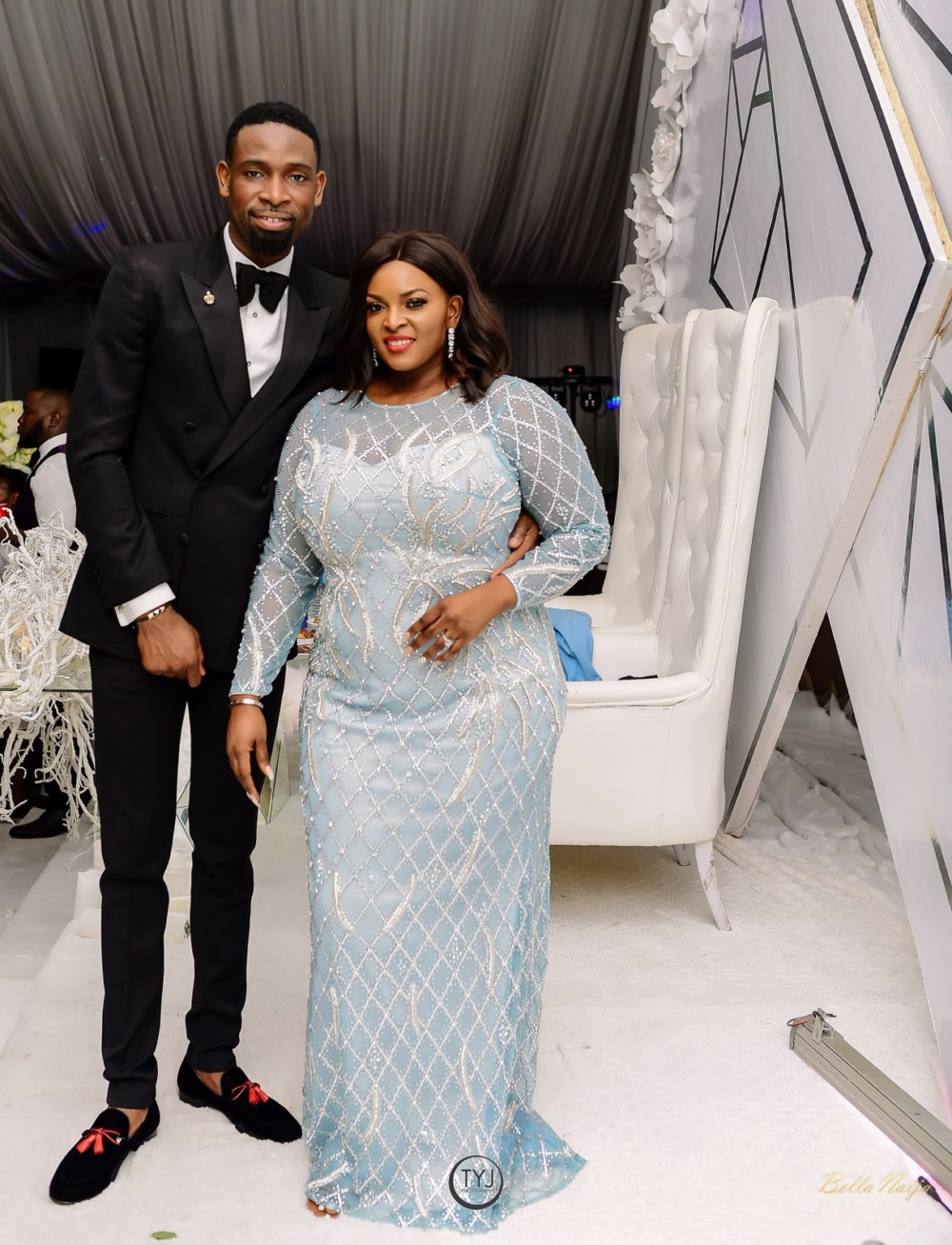 Traditional Wedding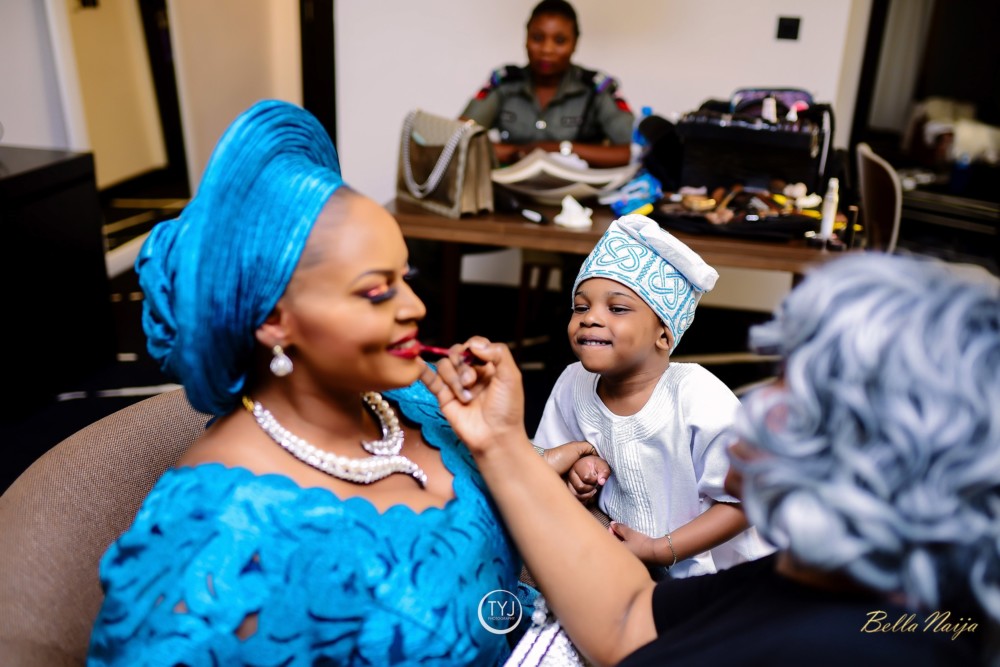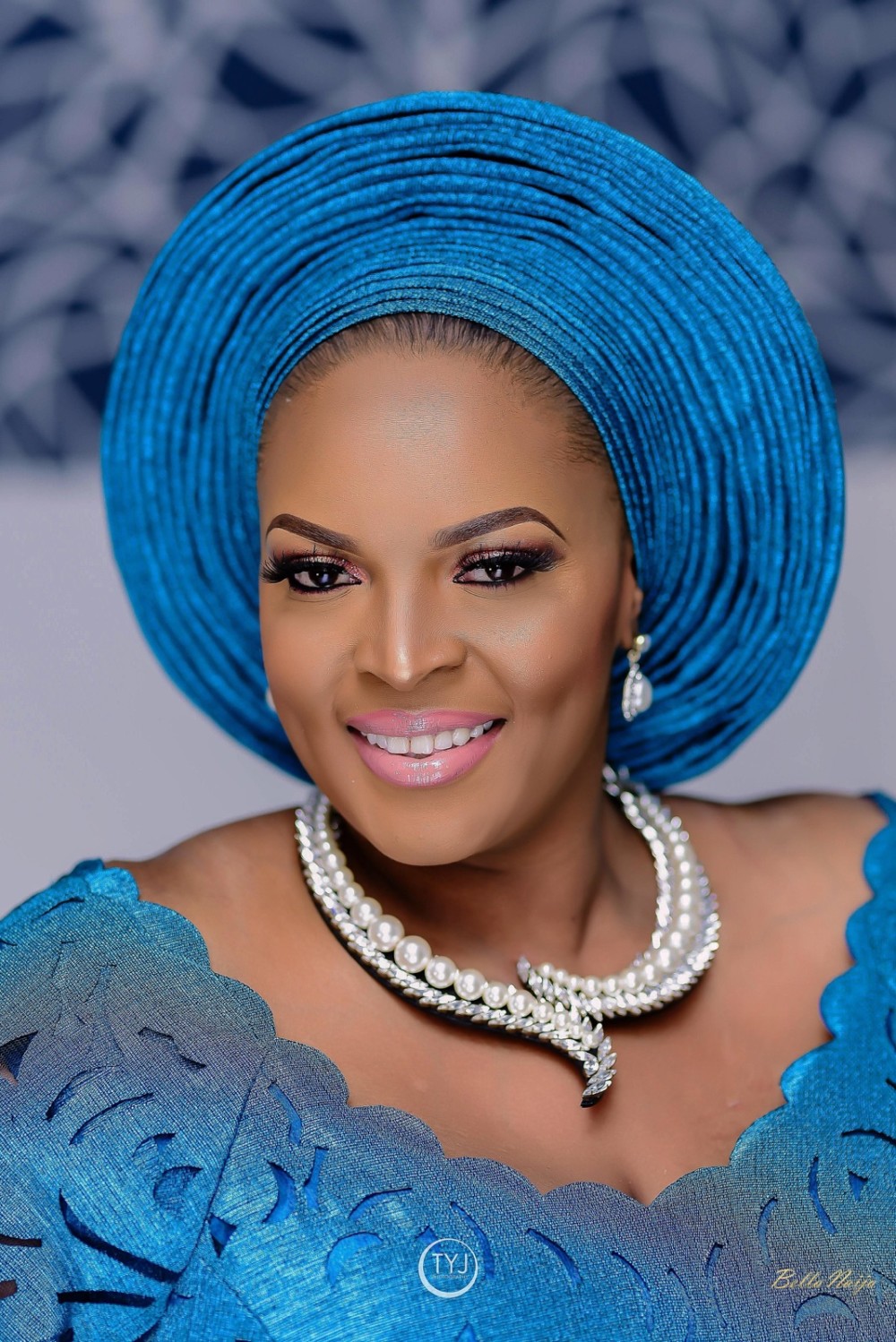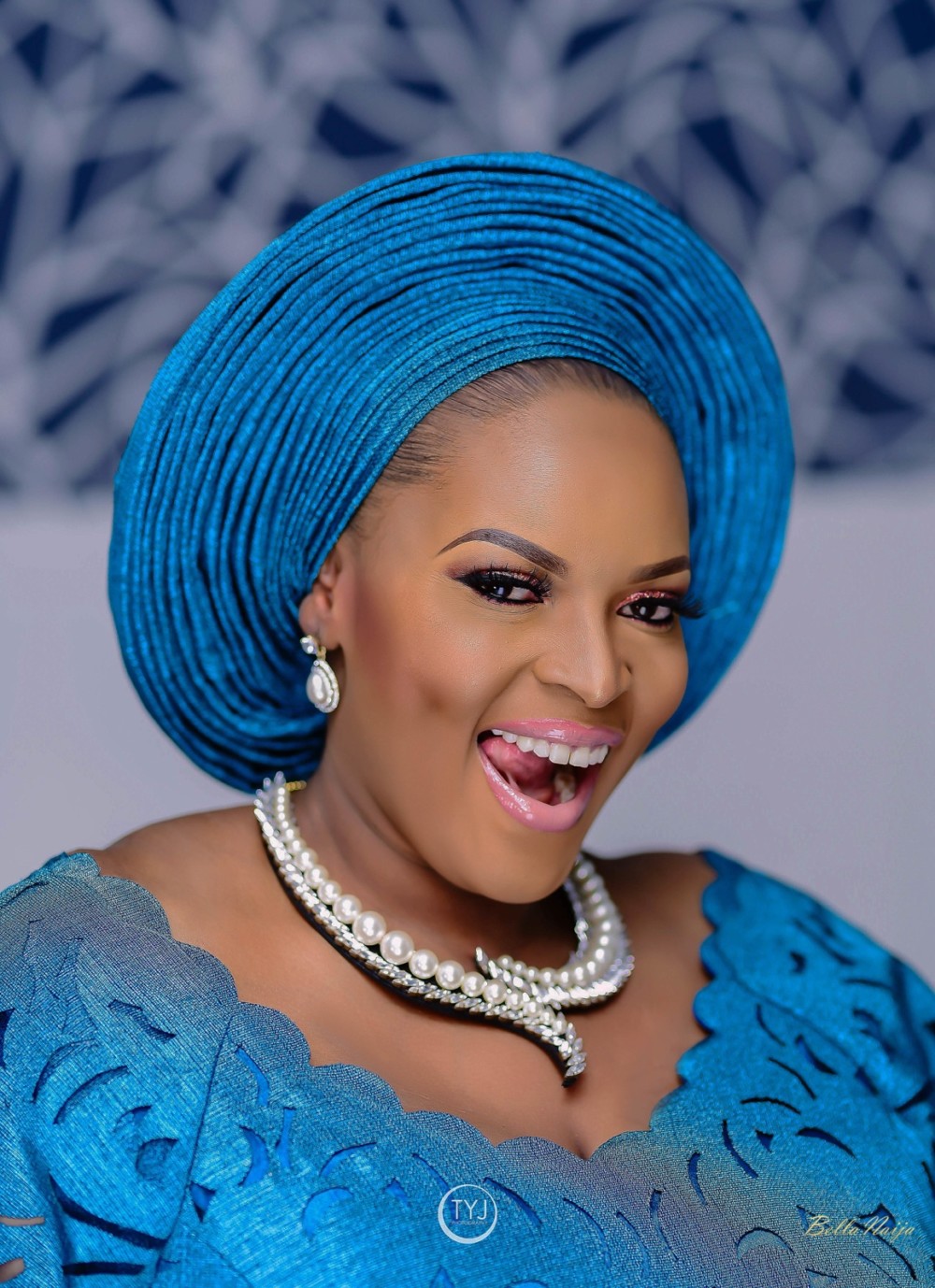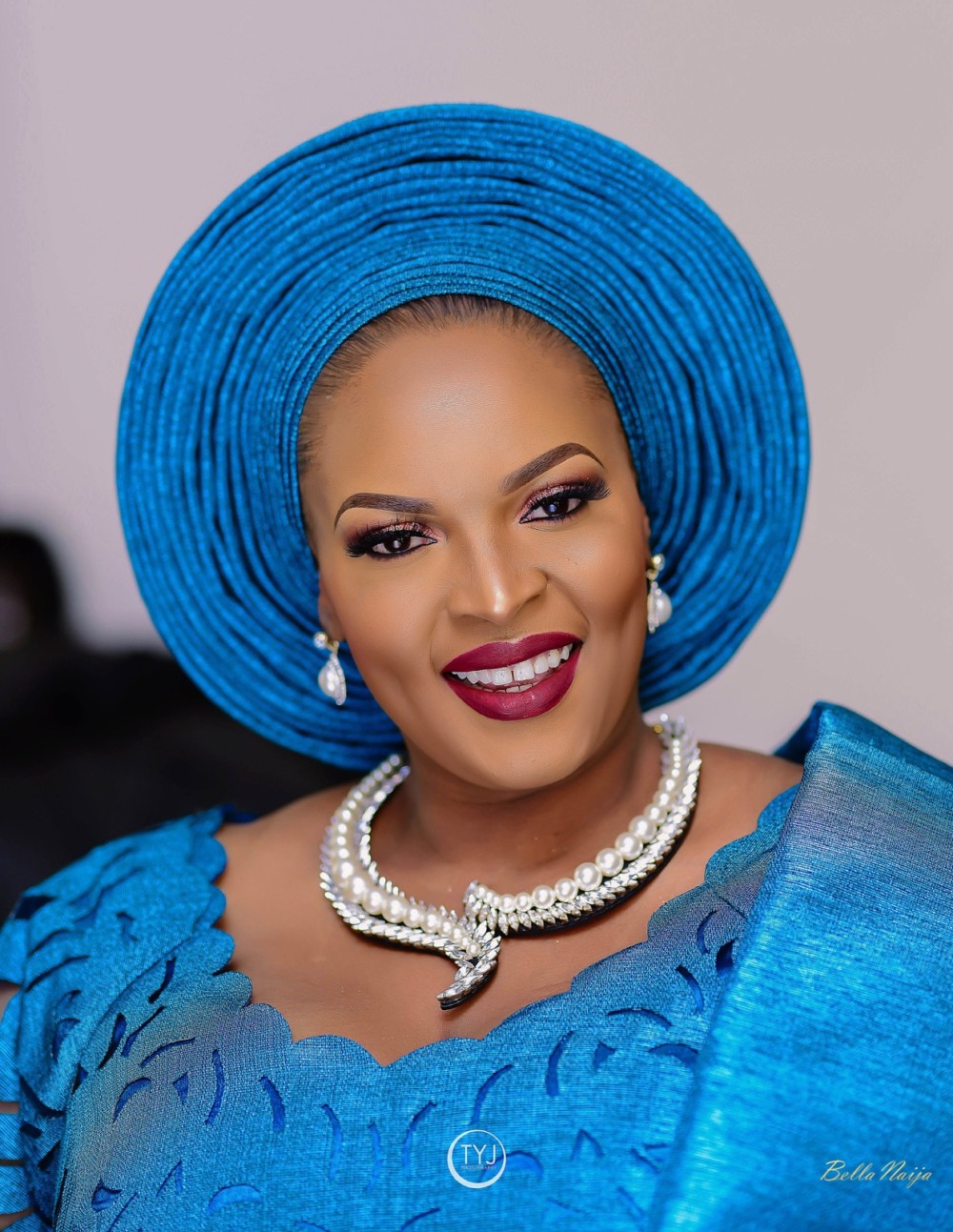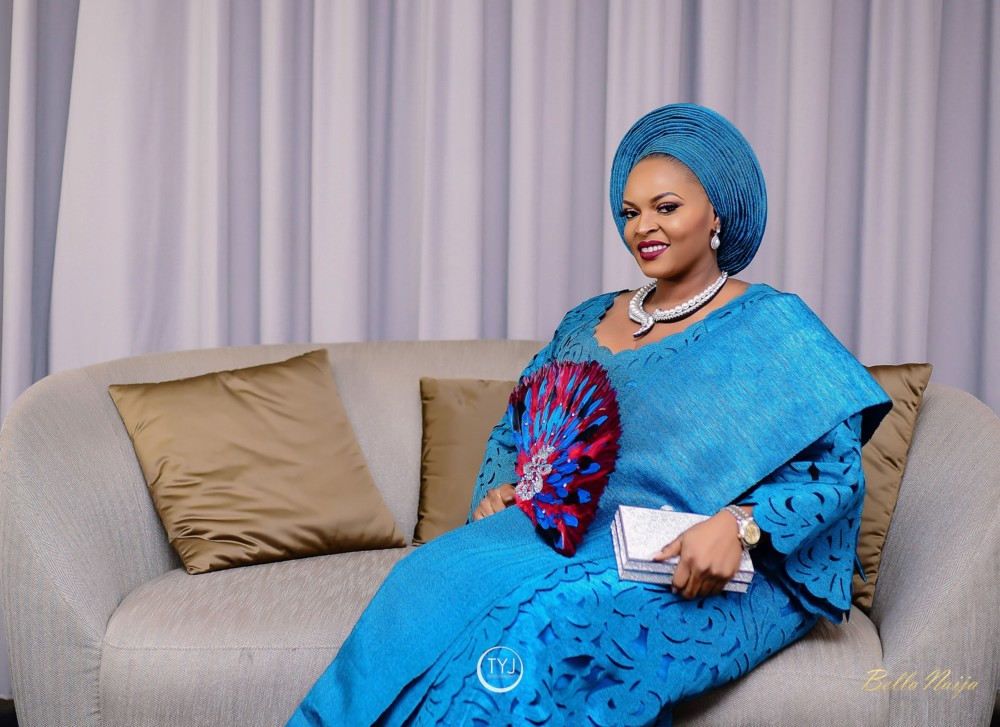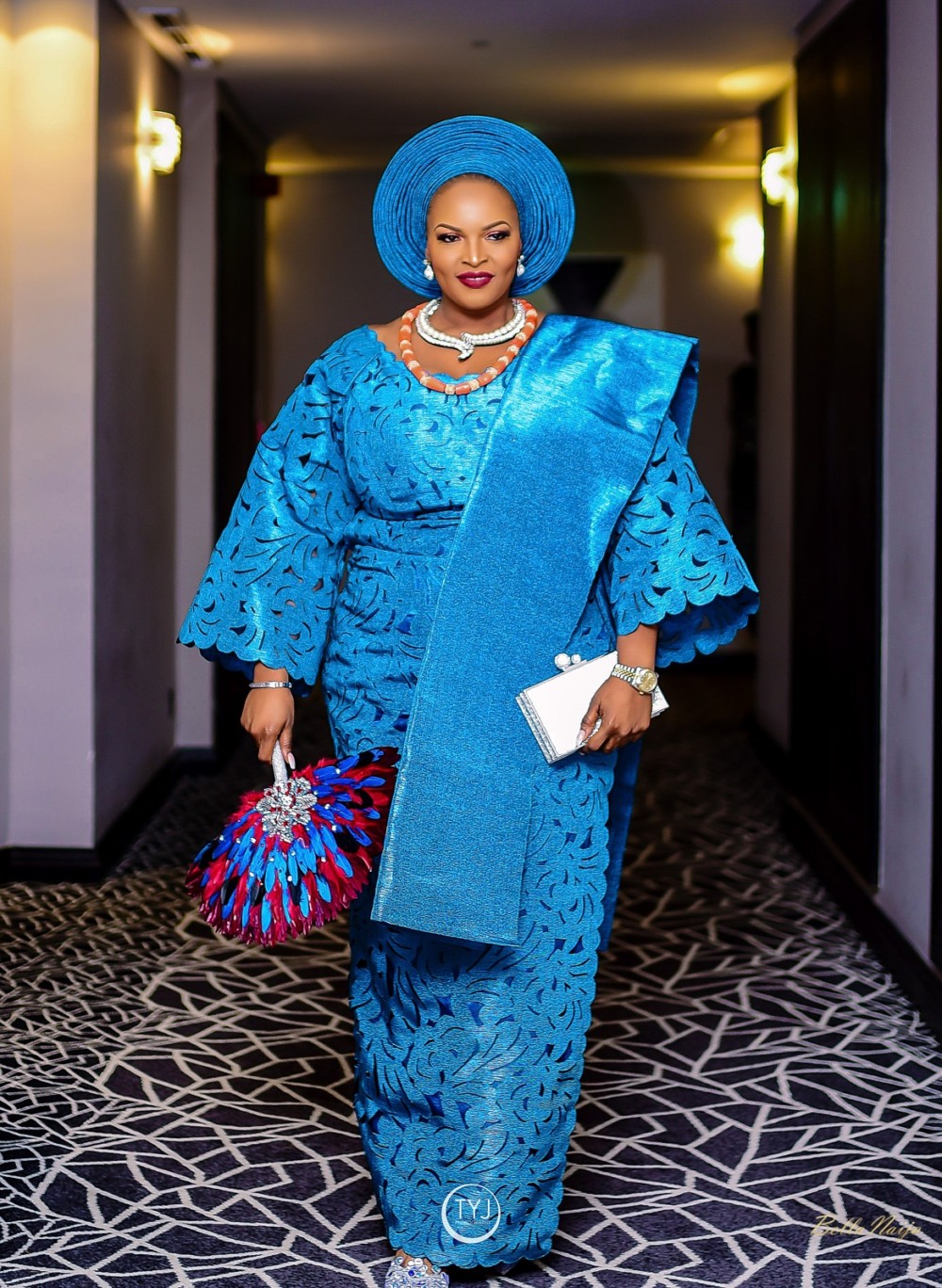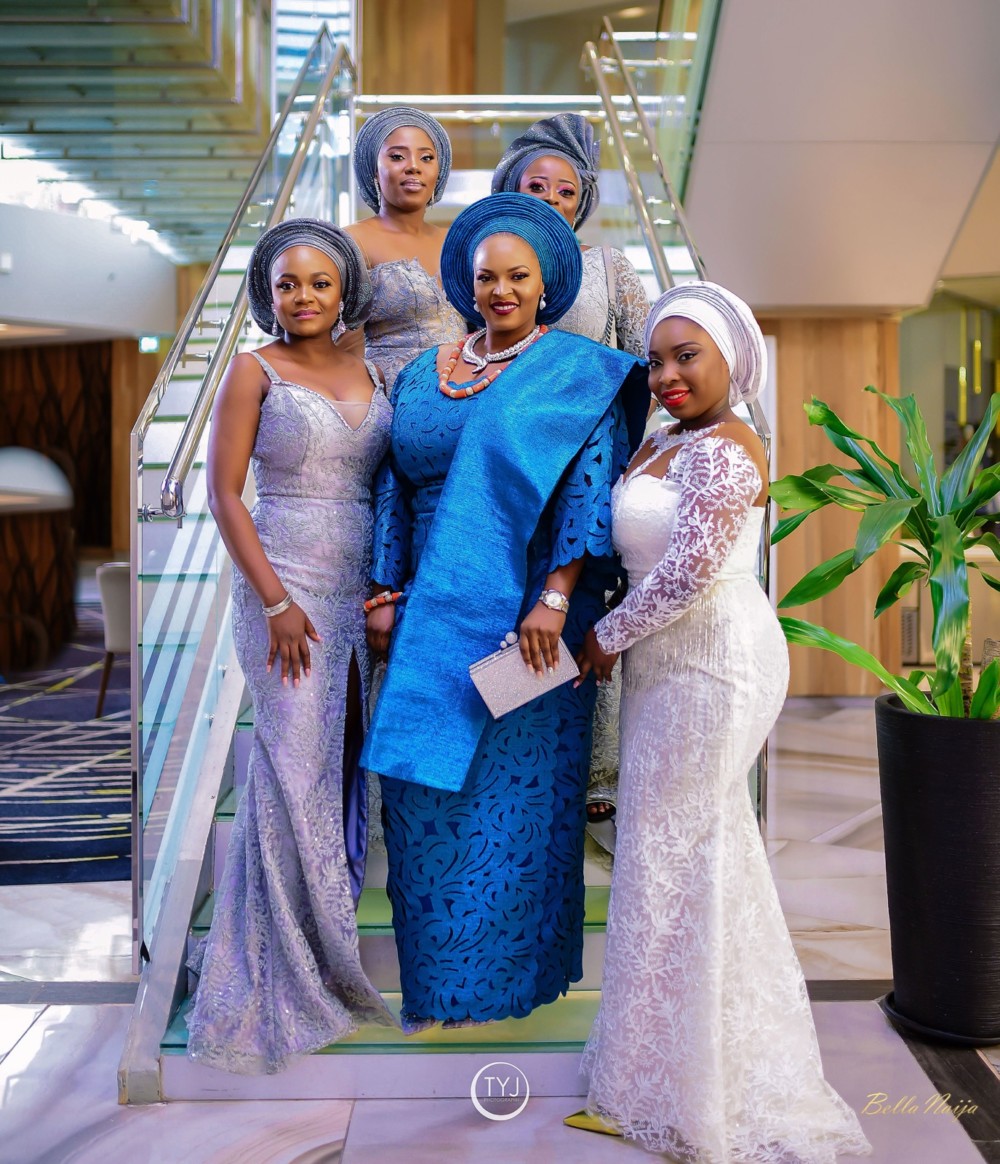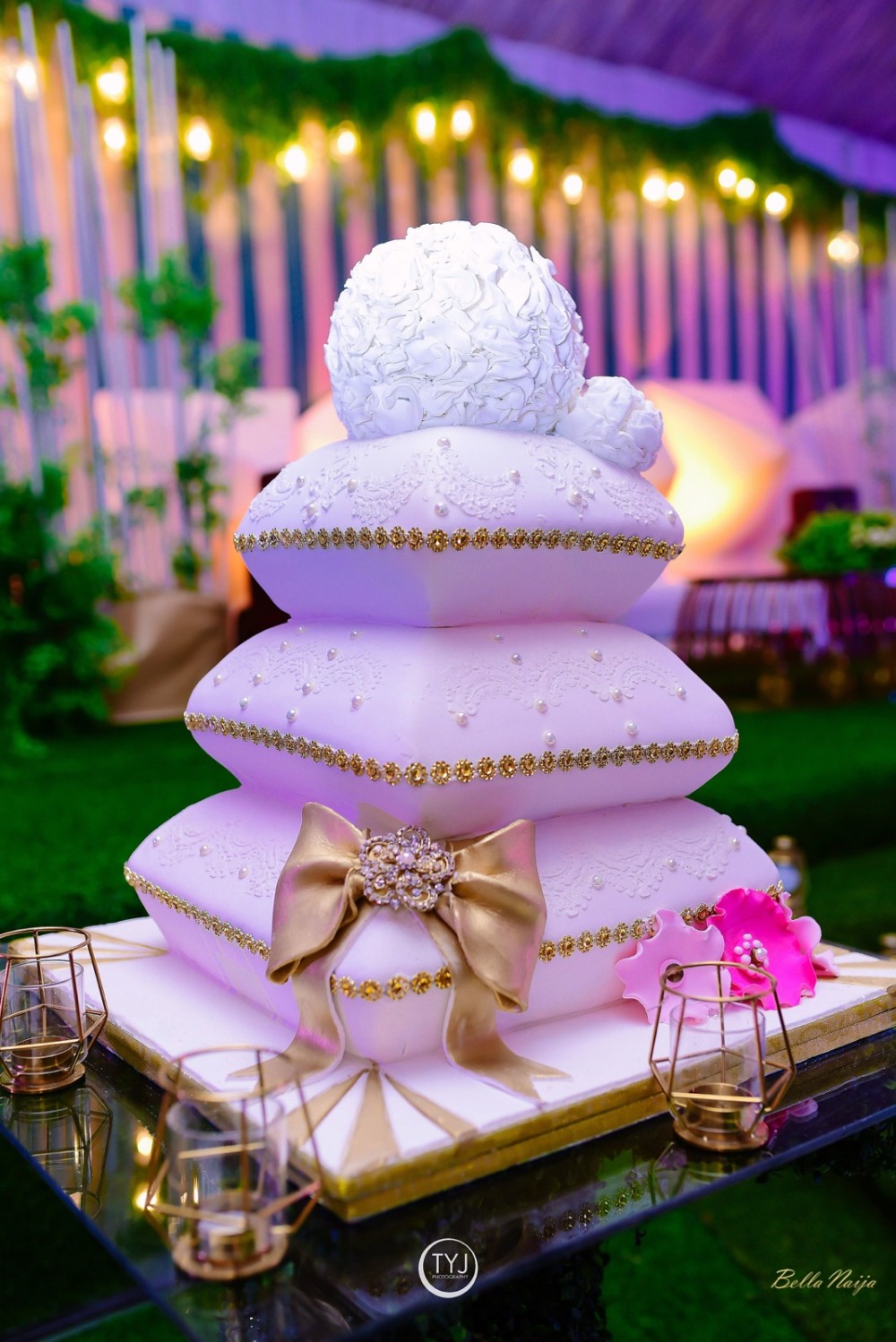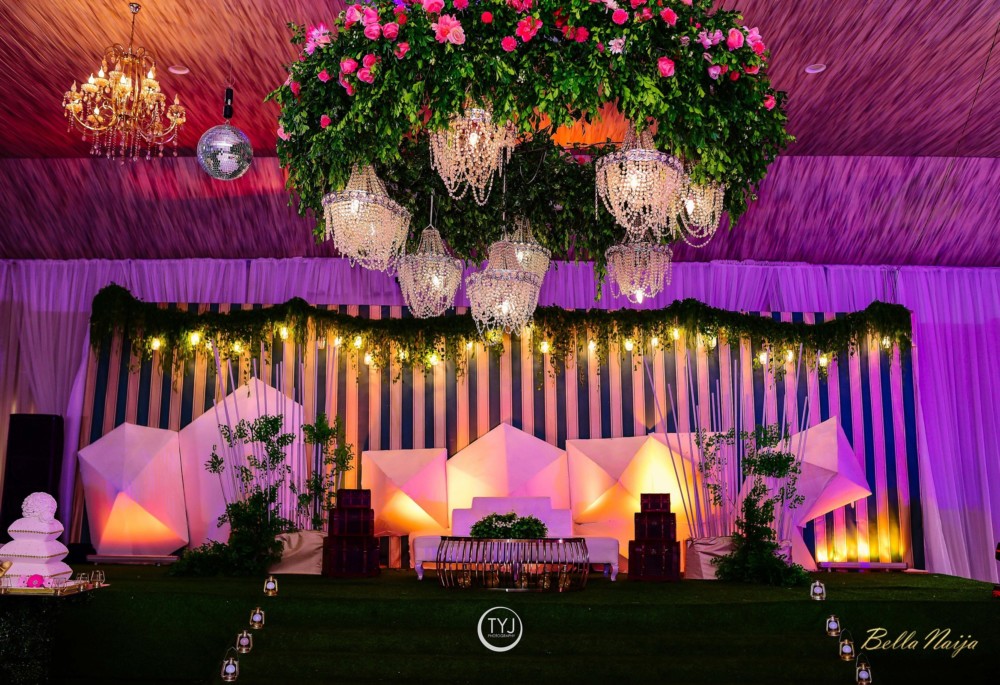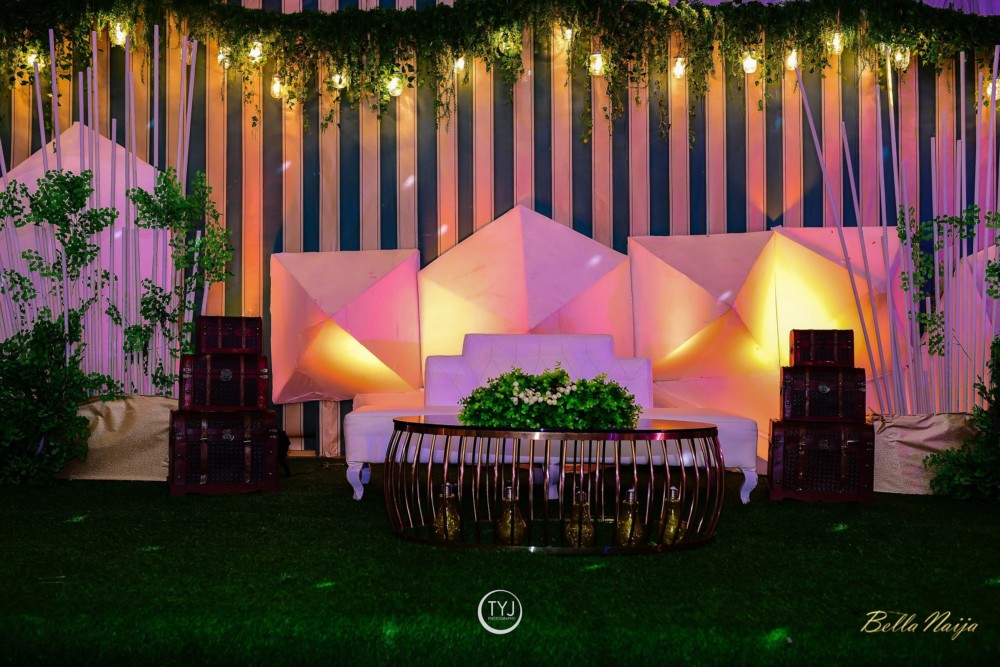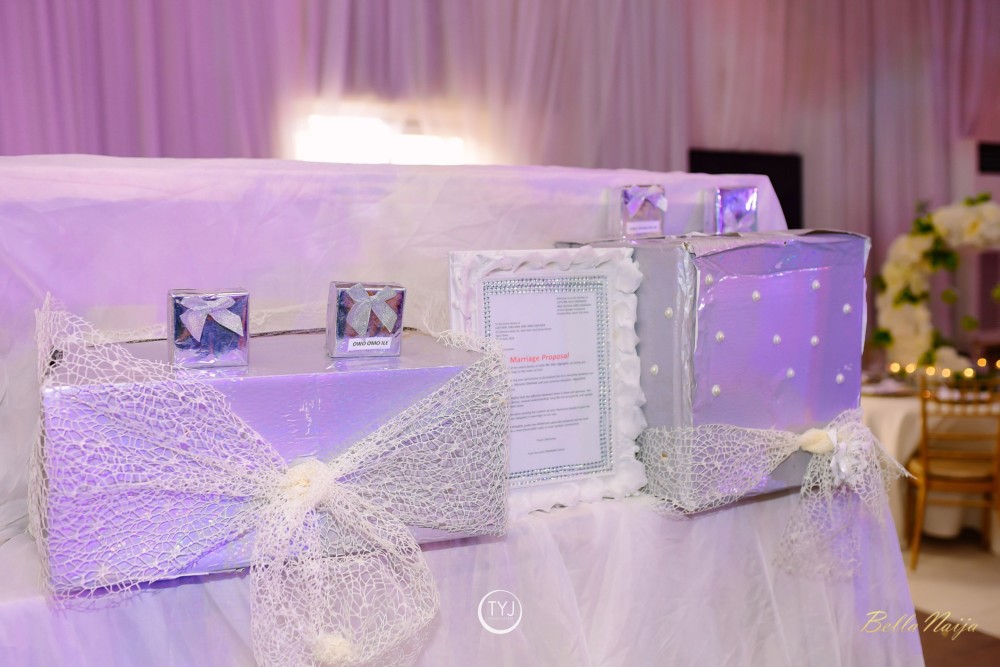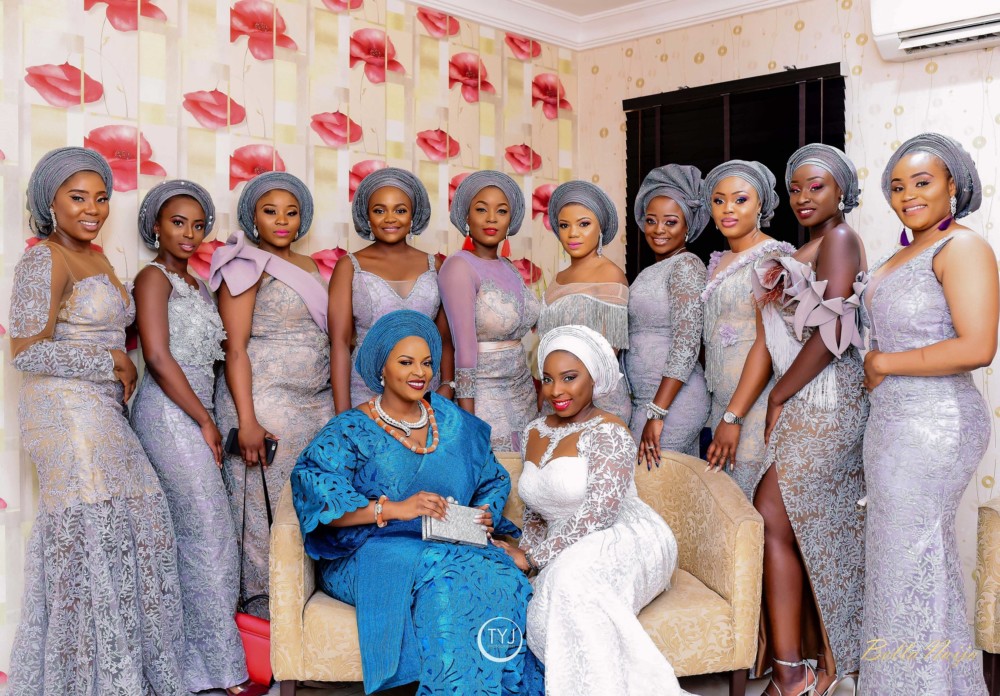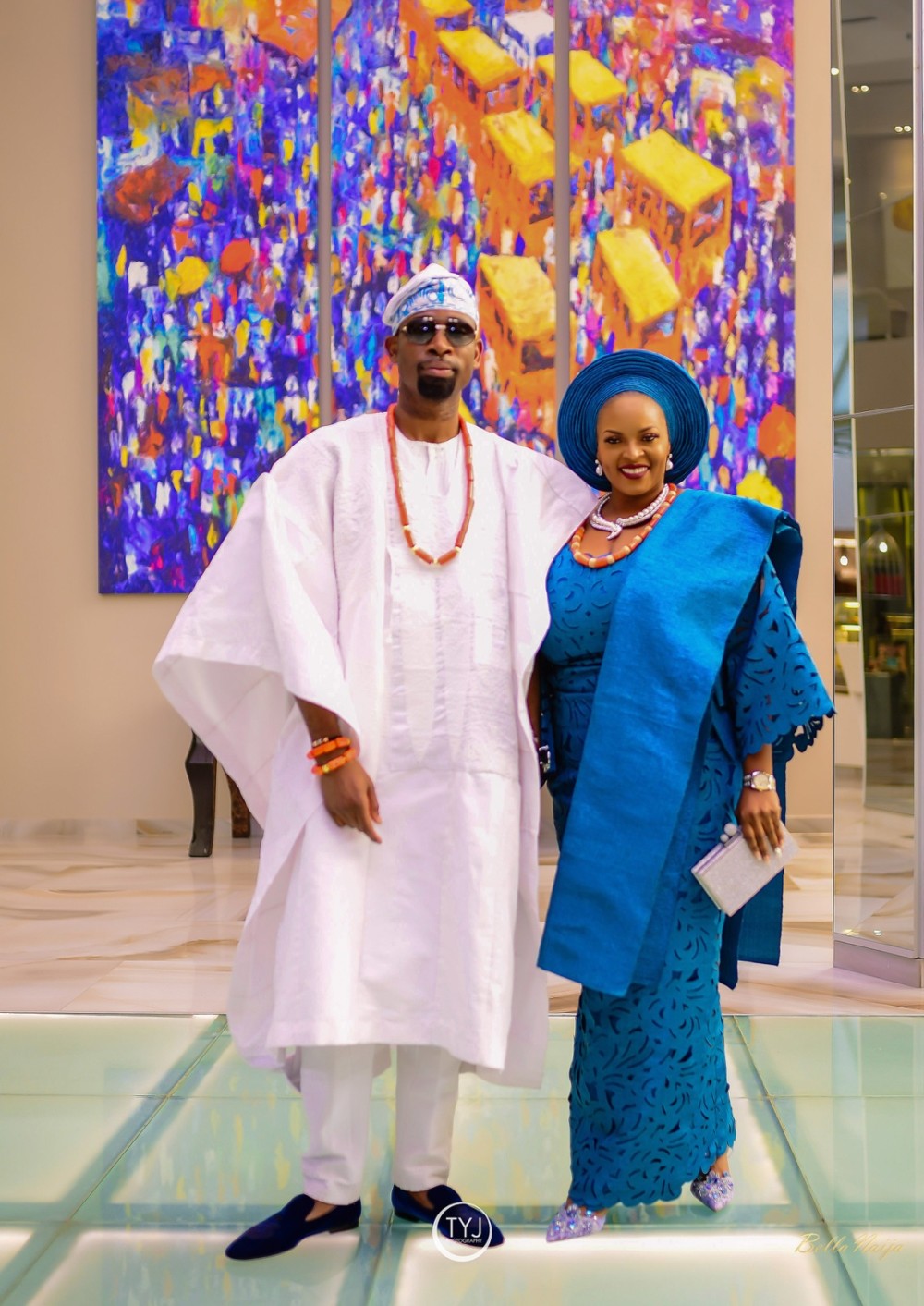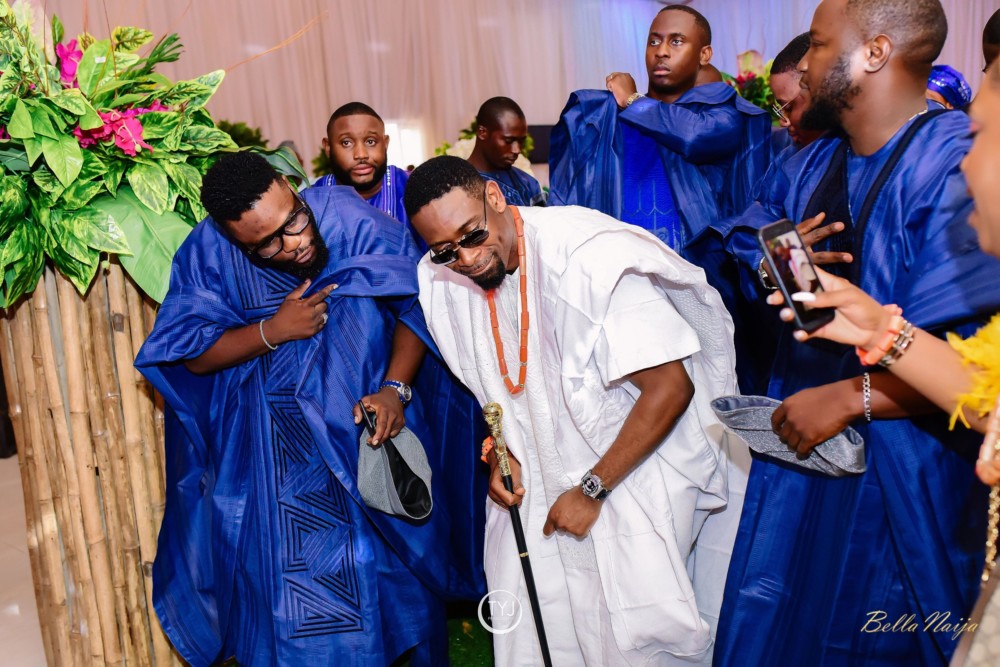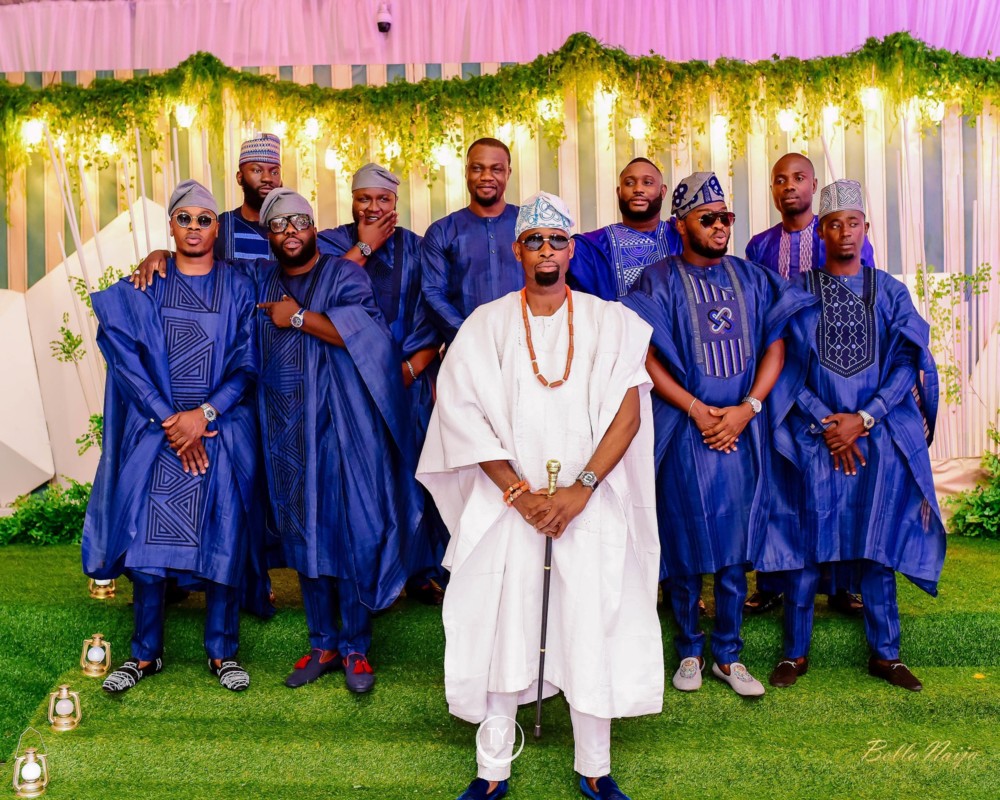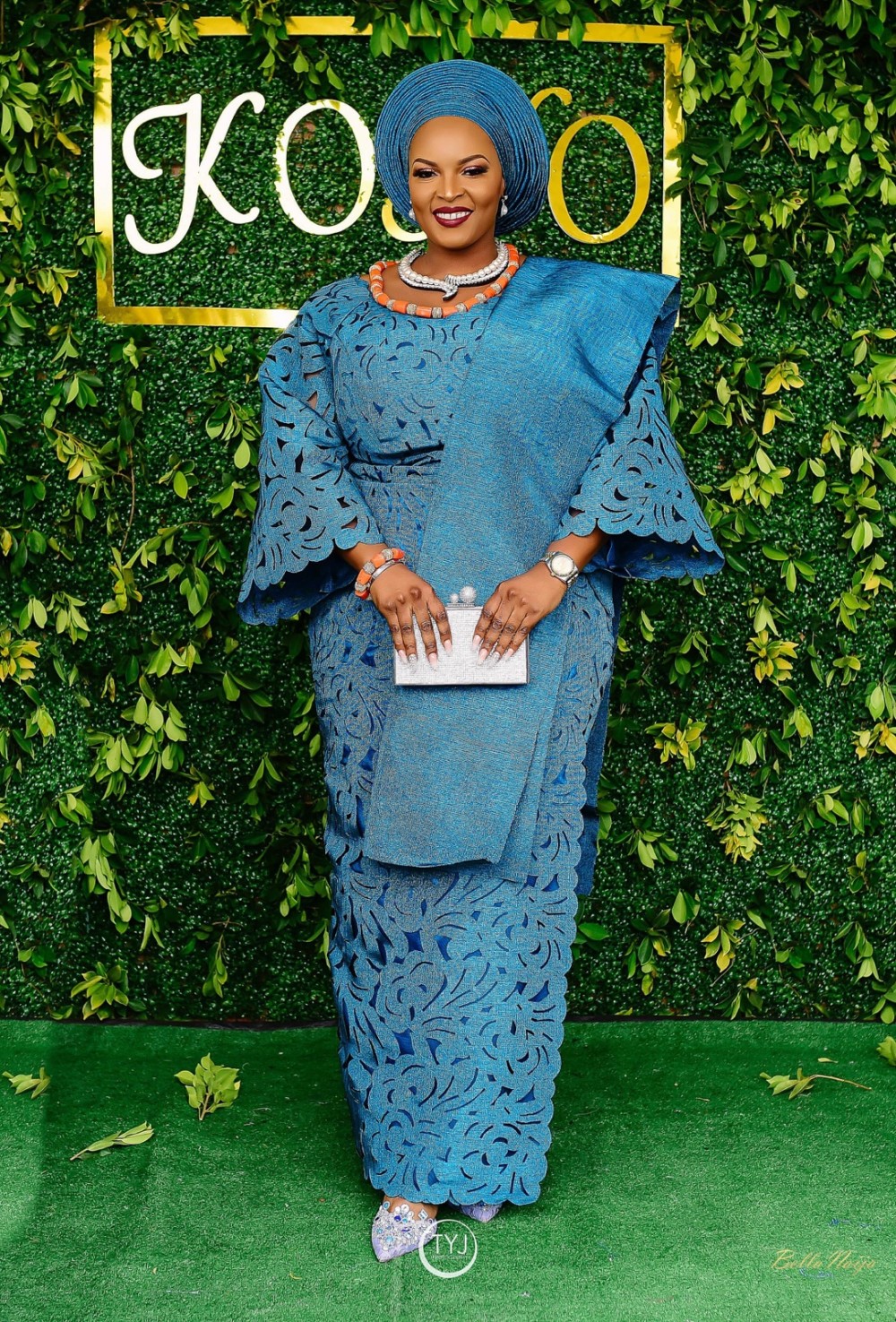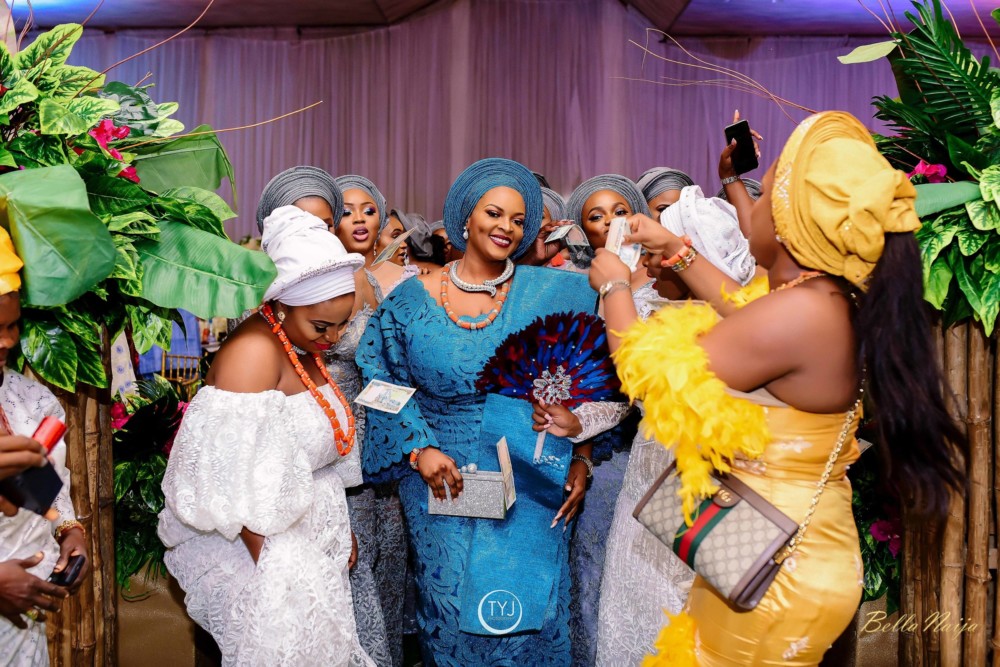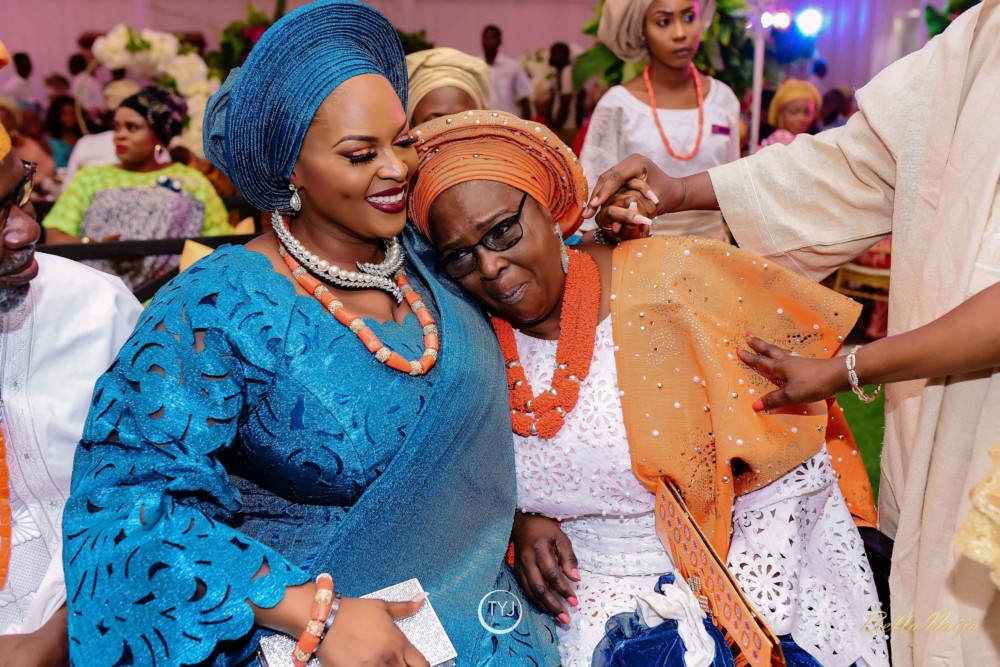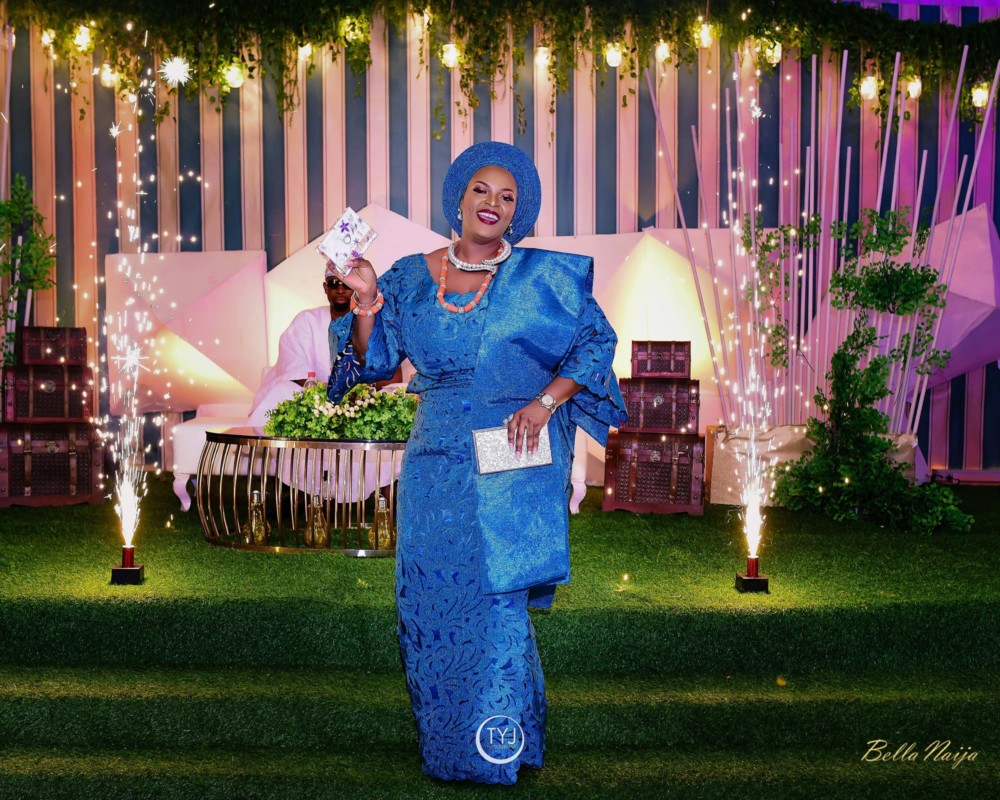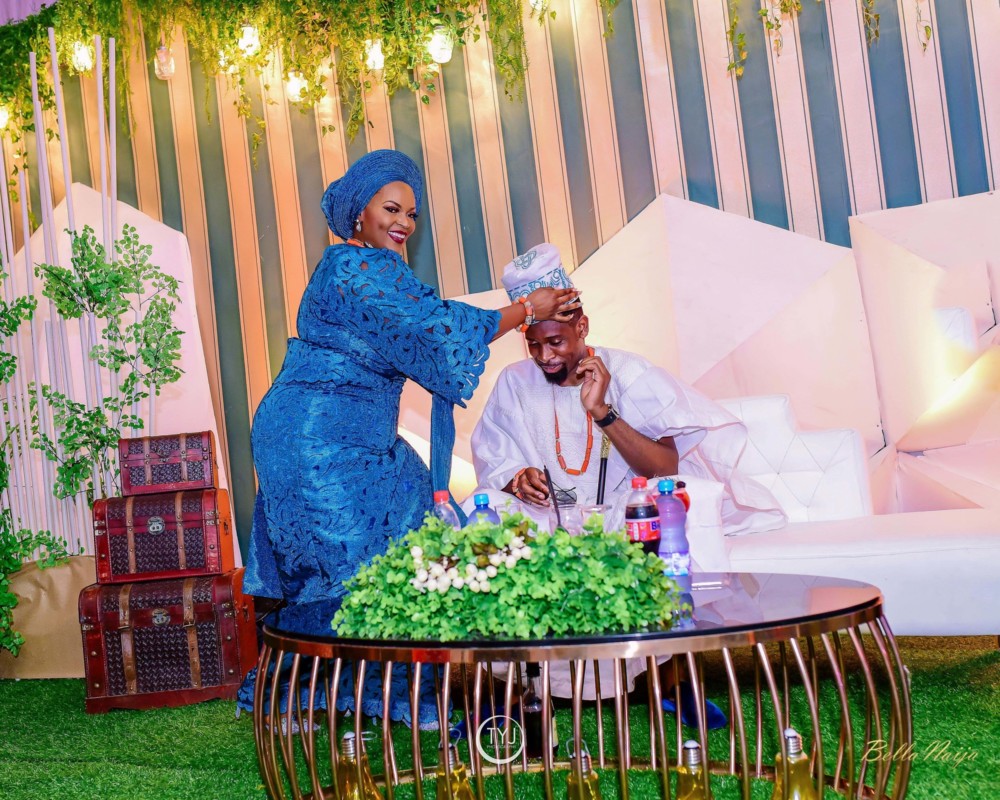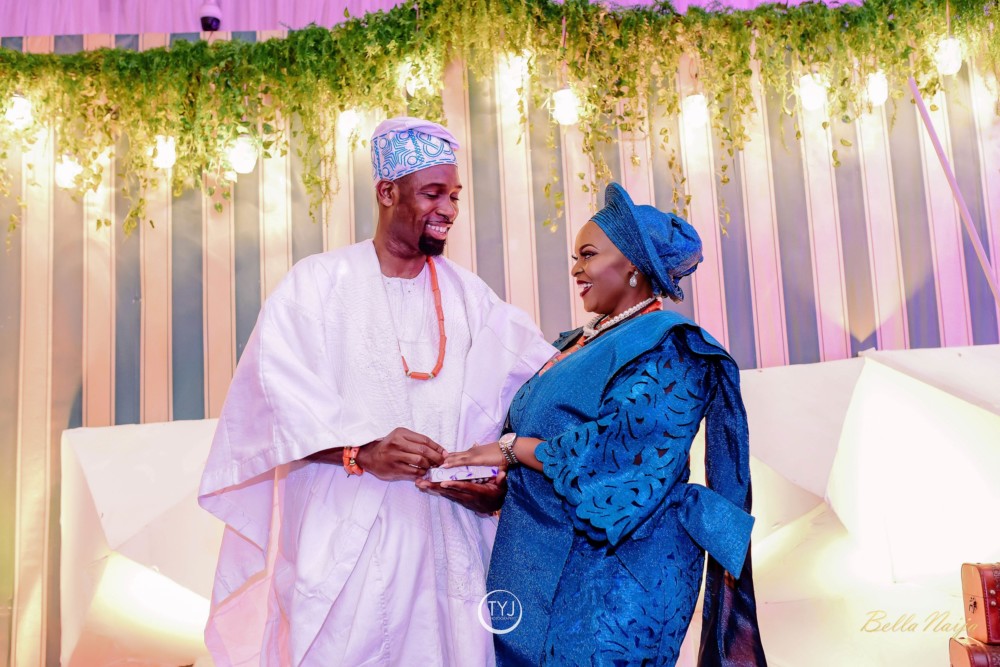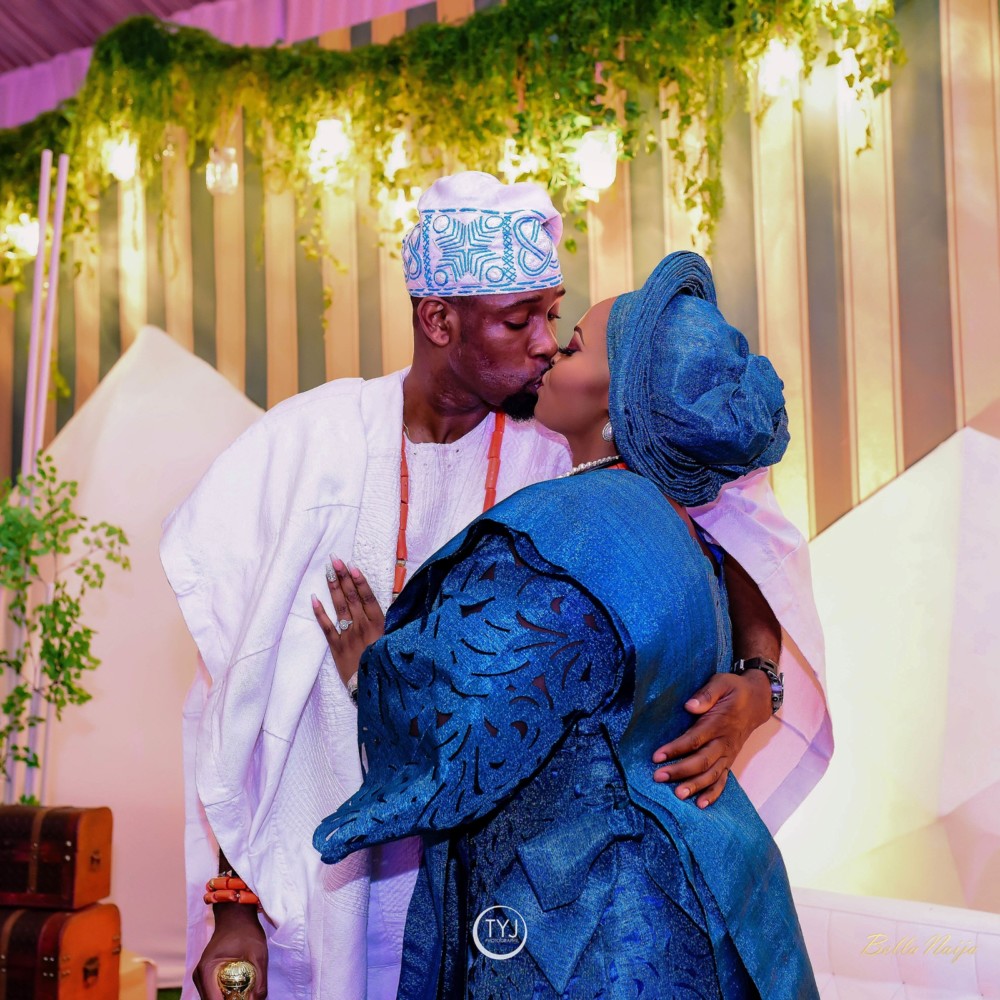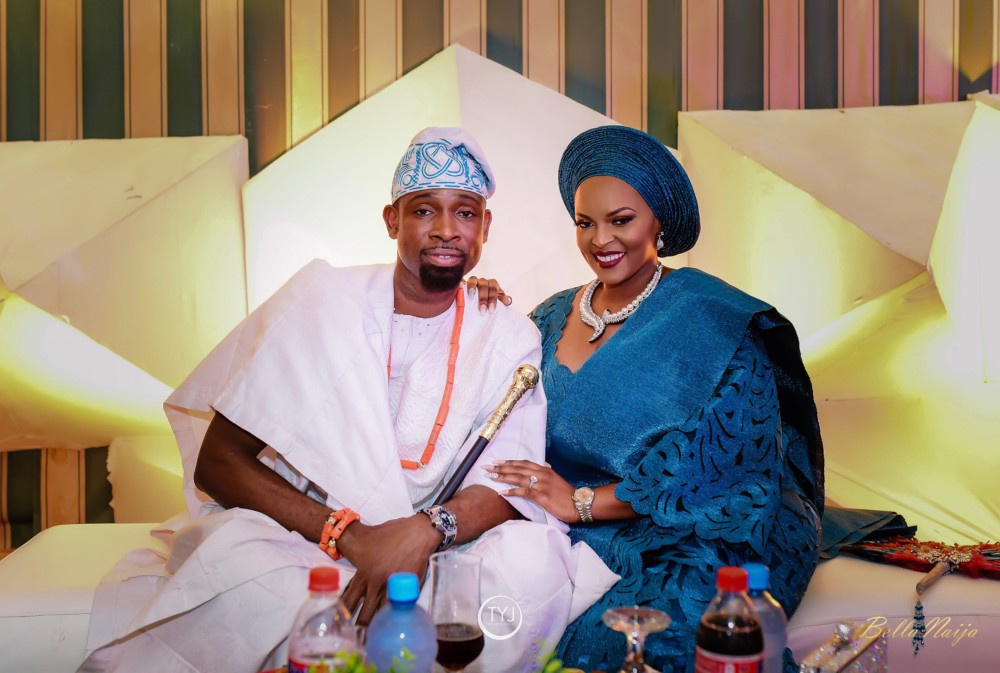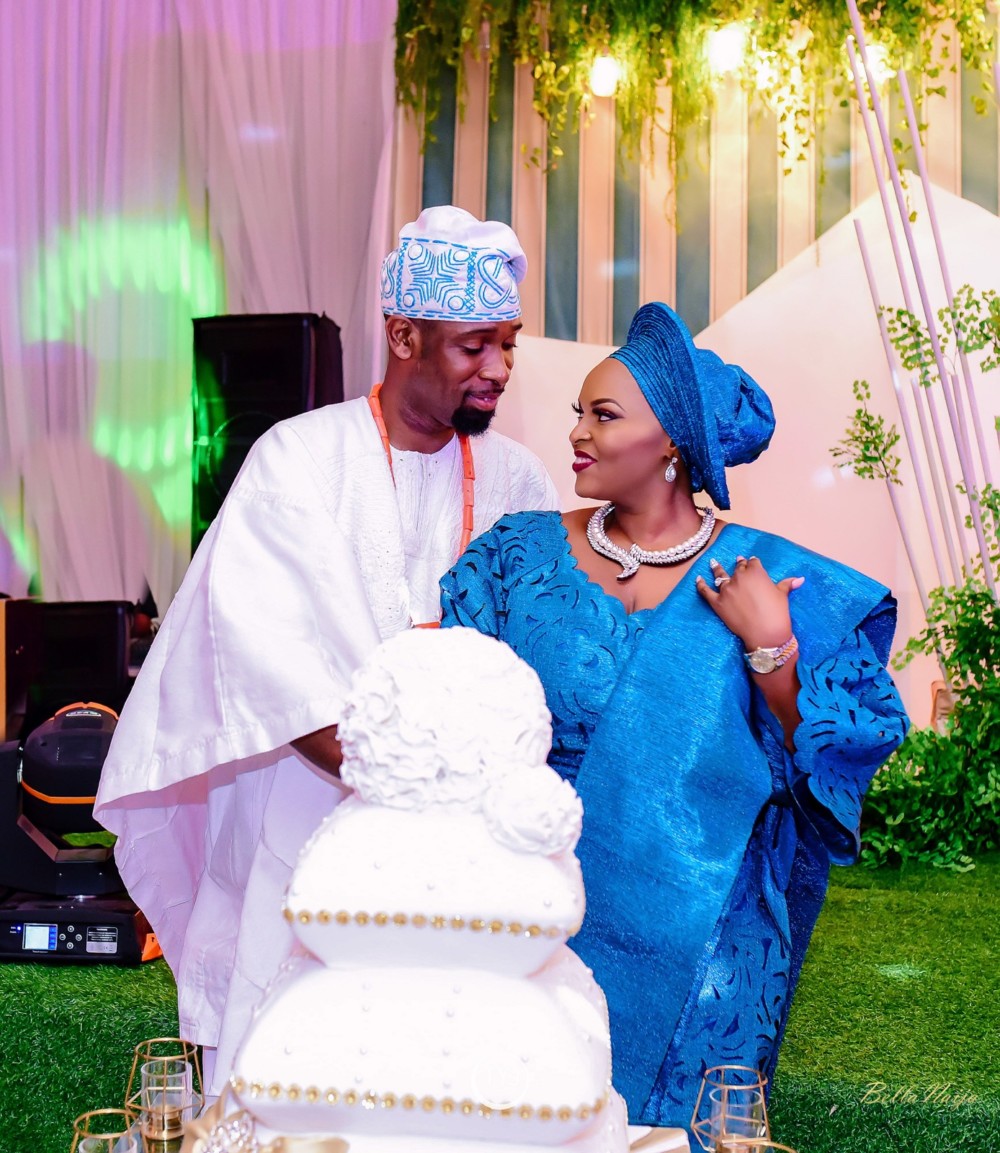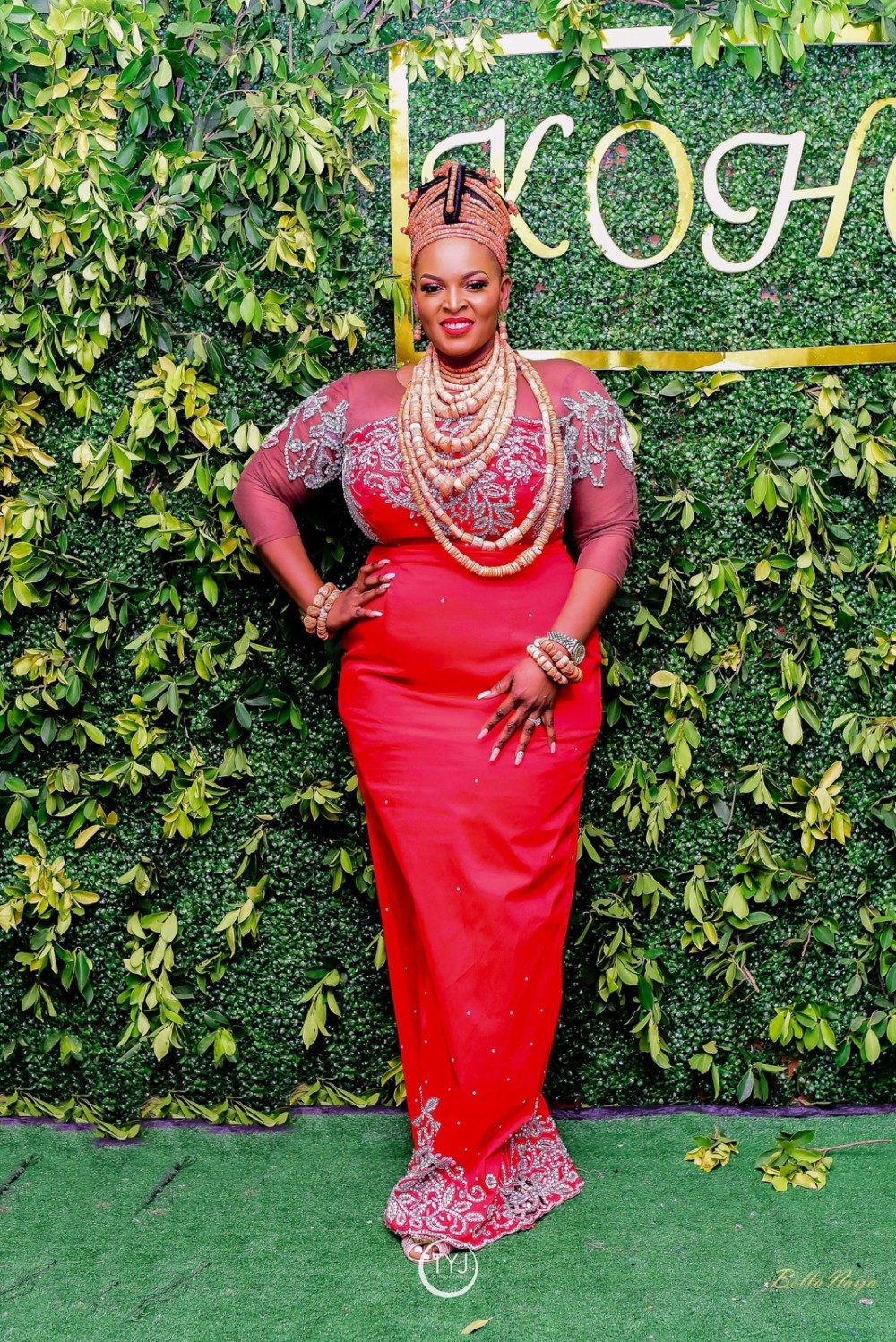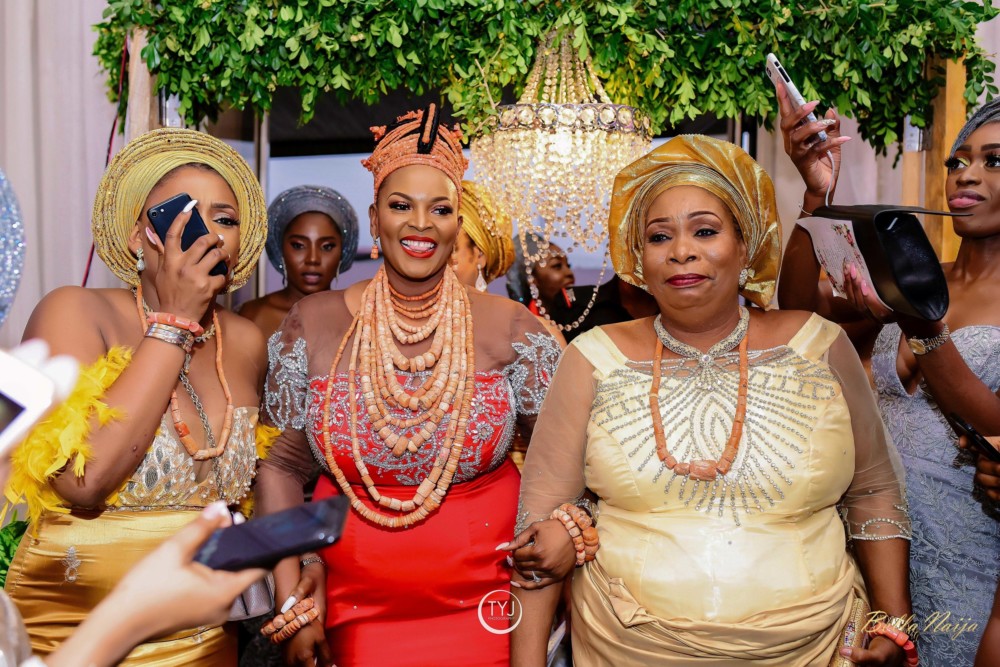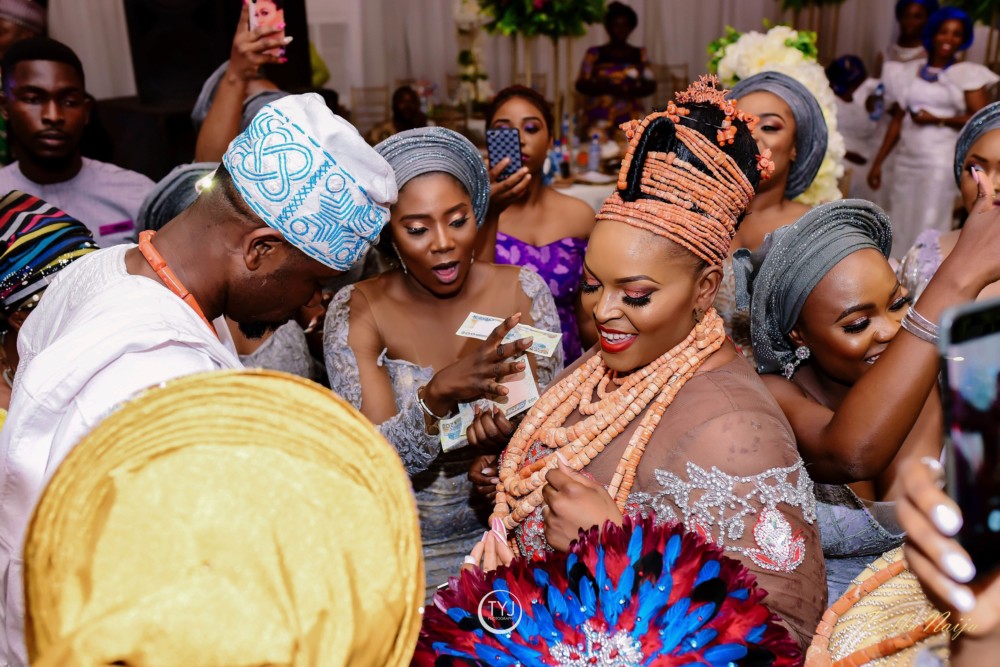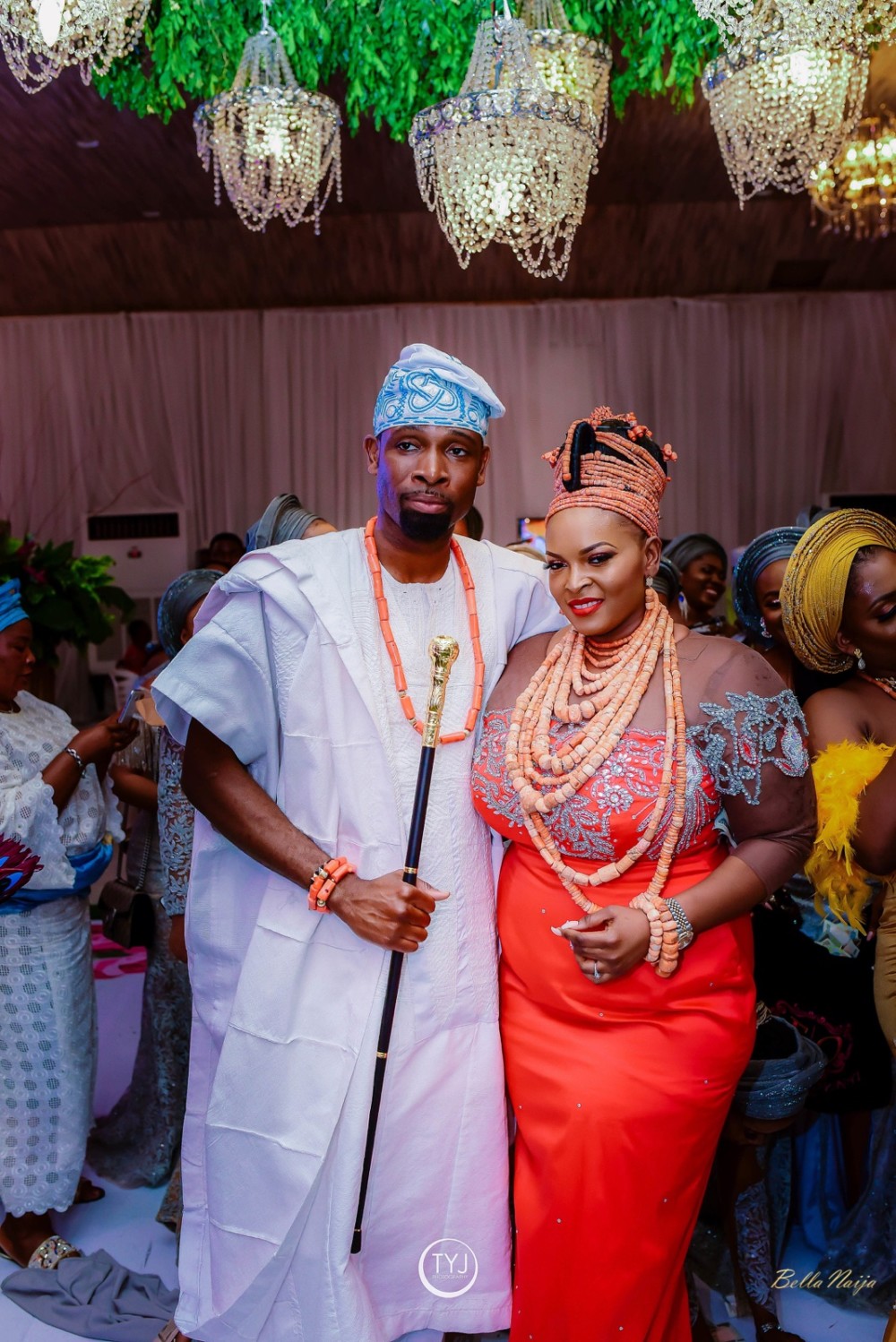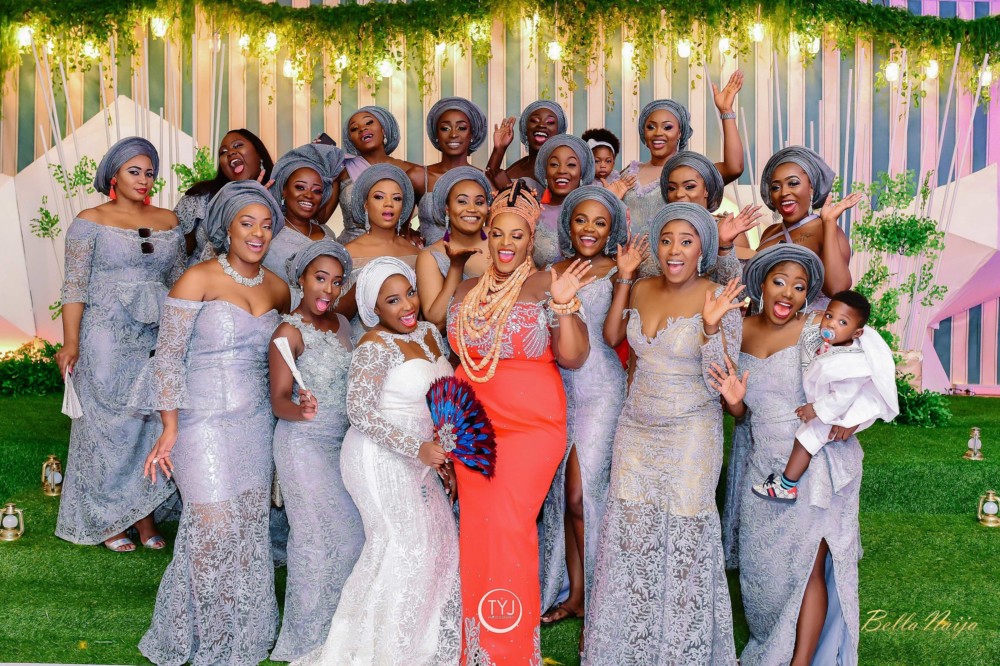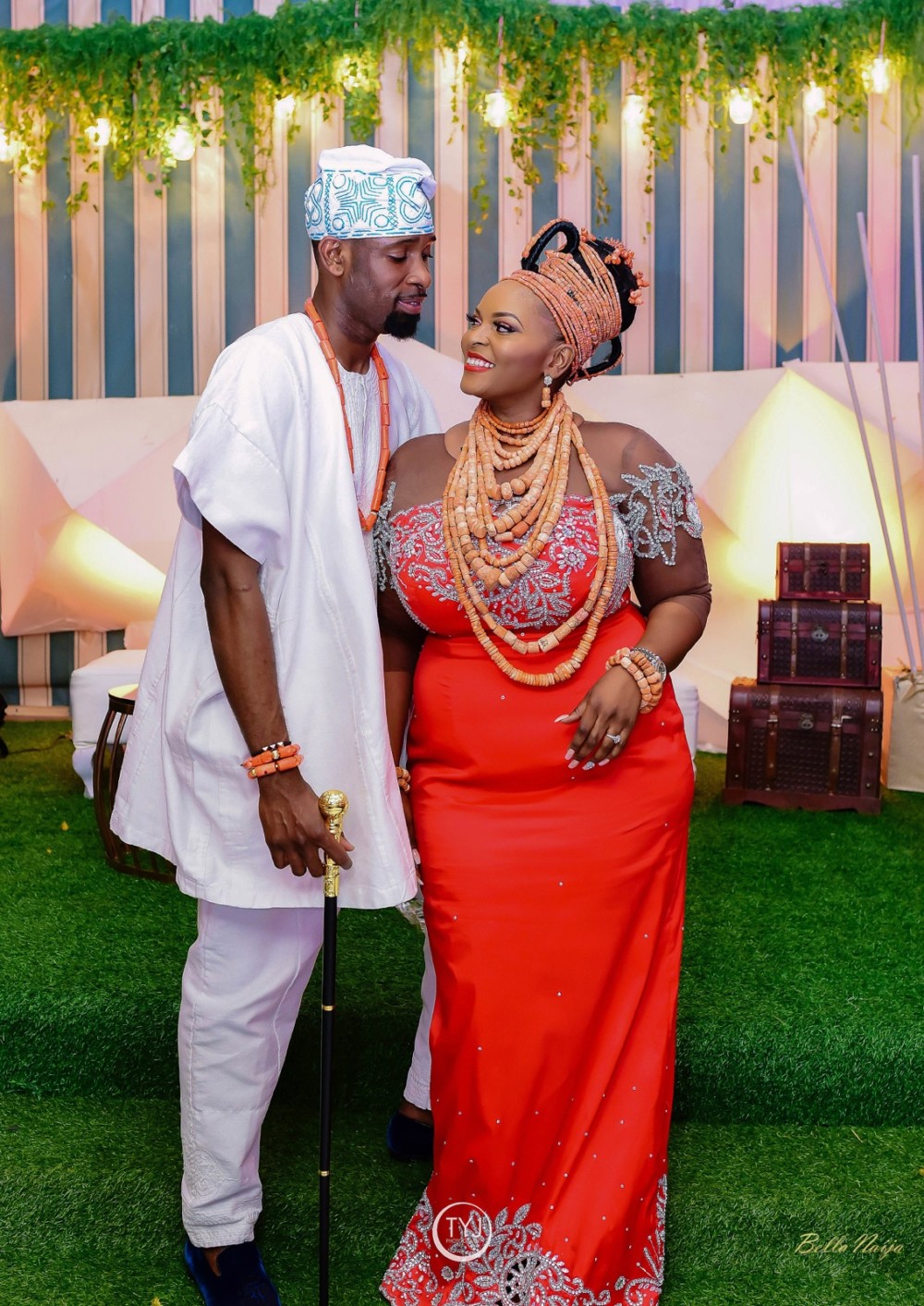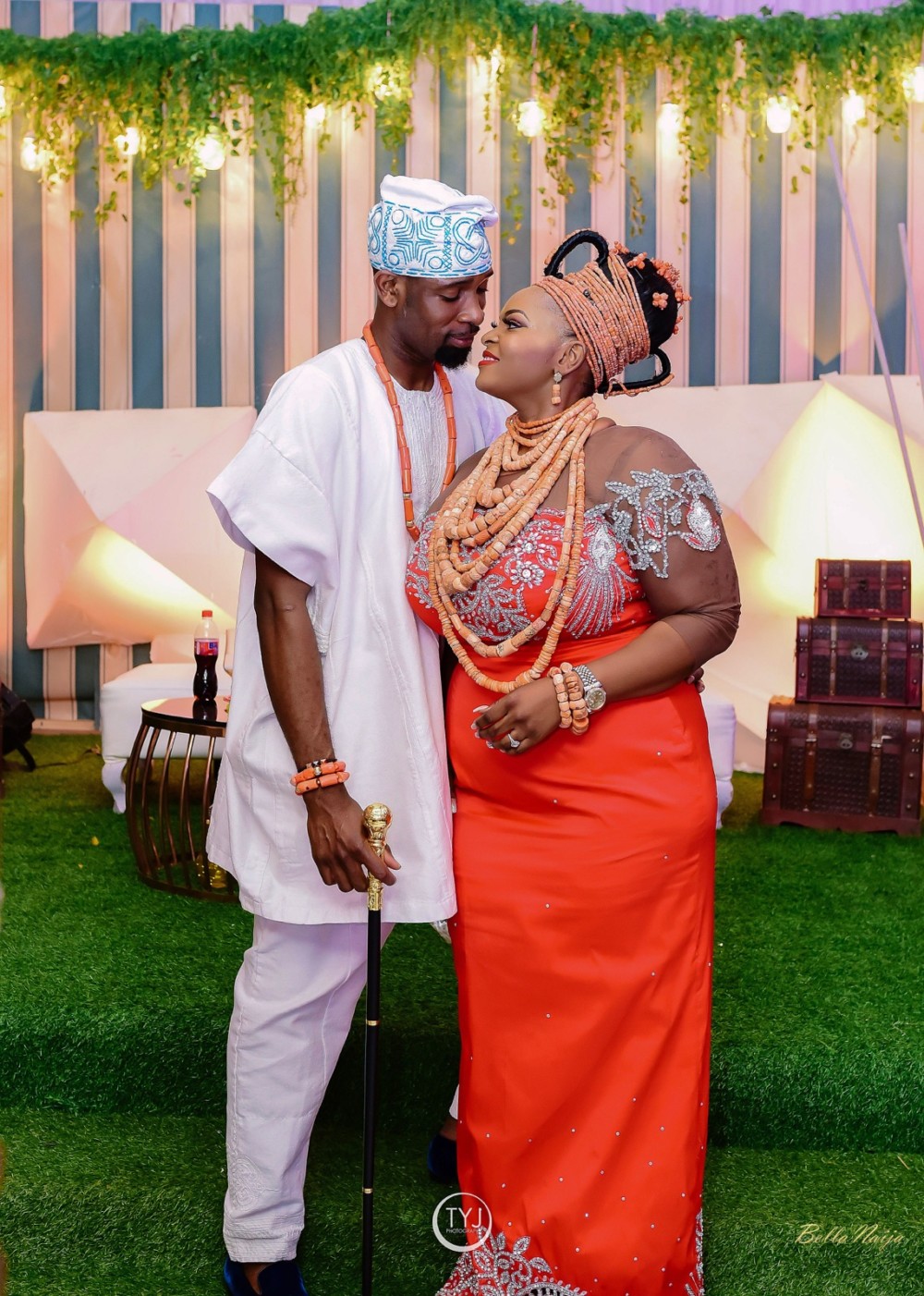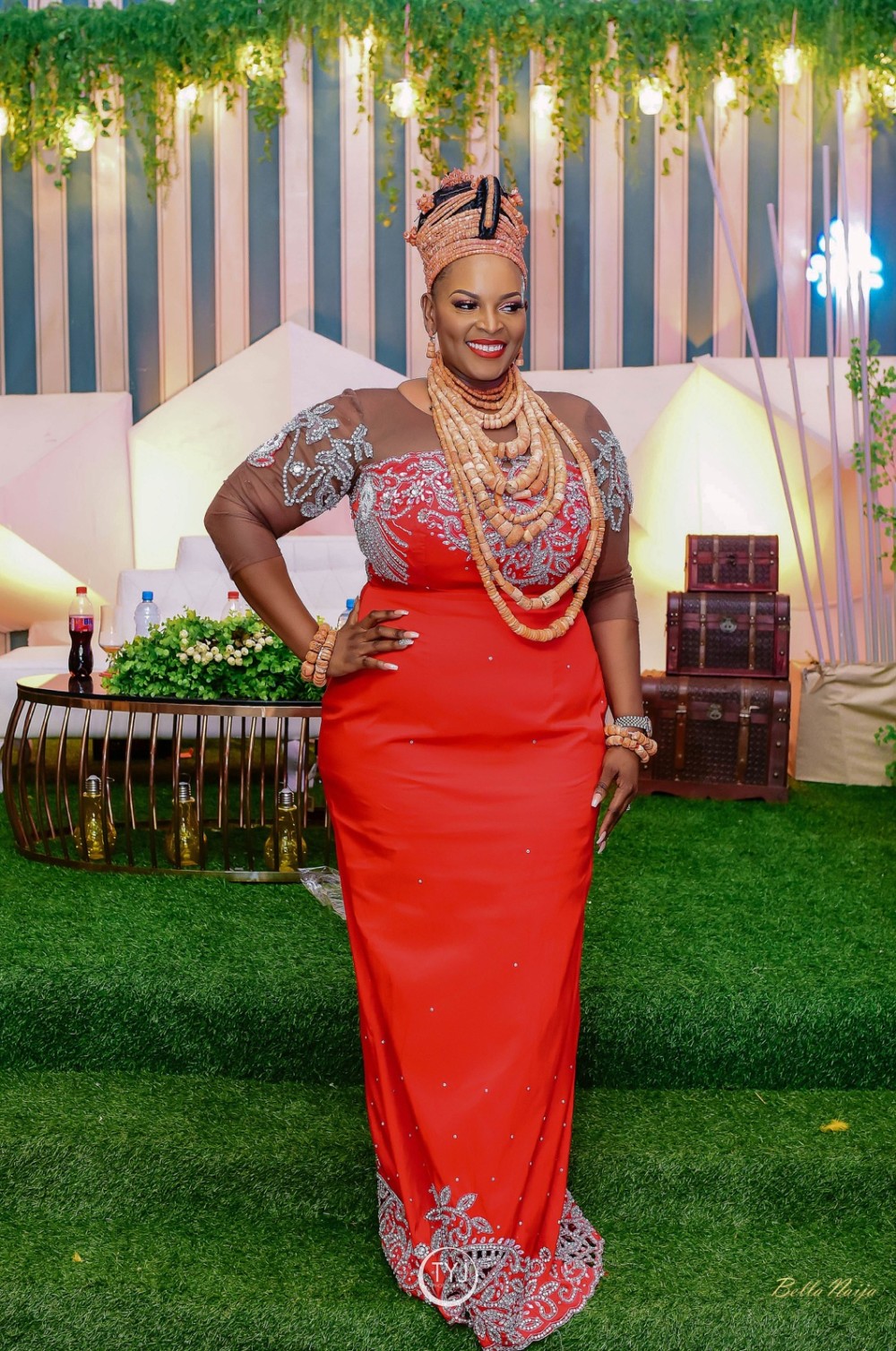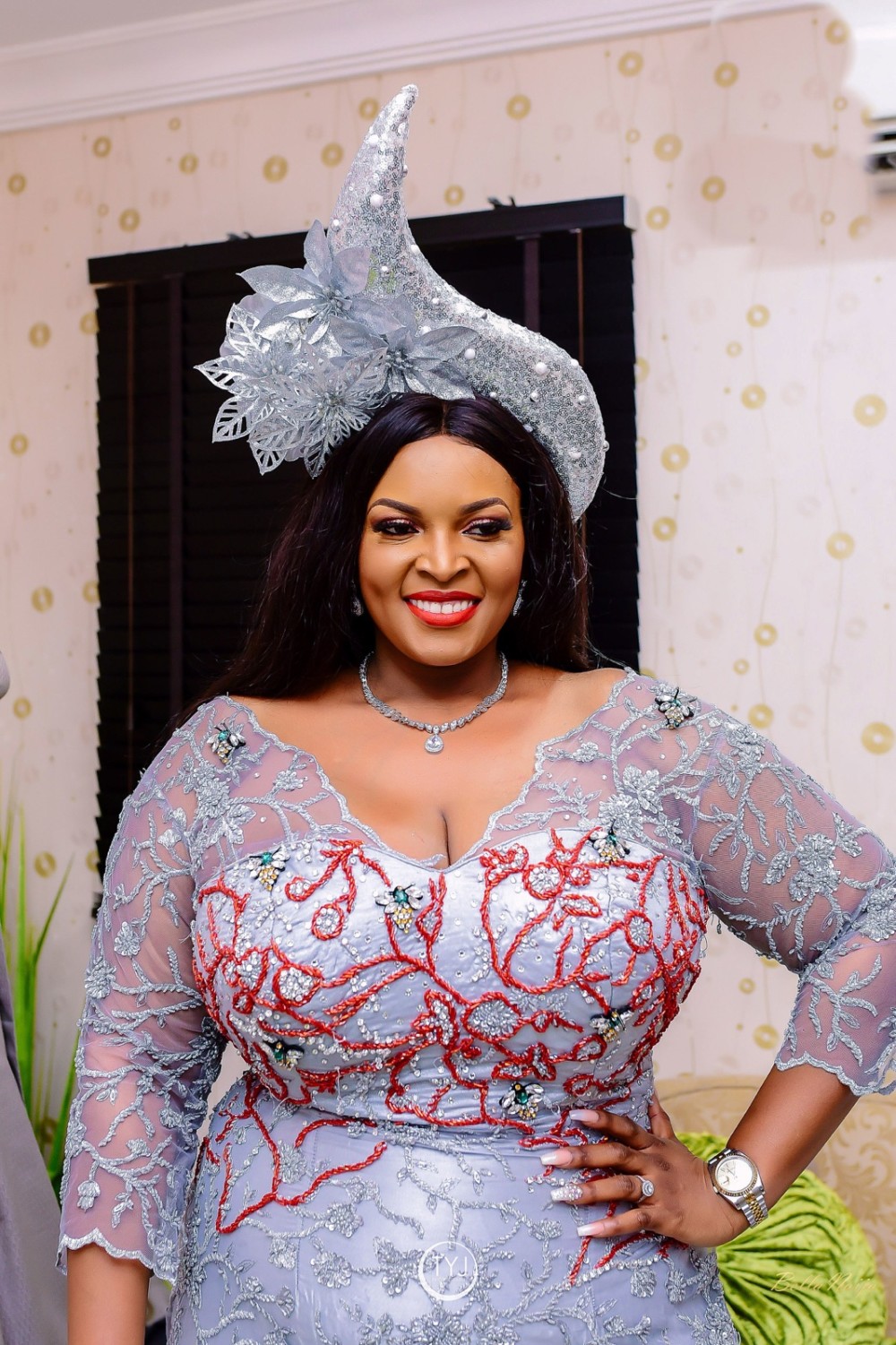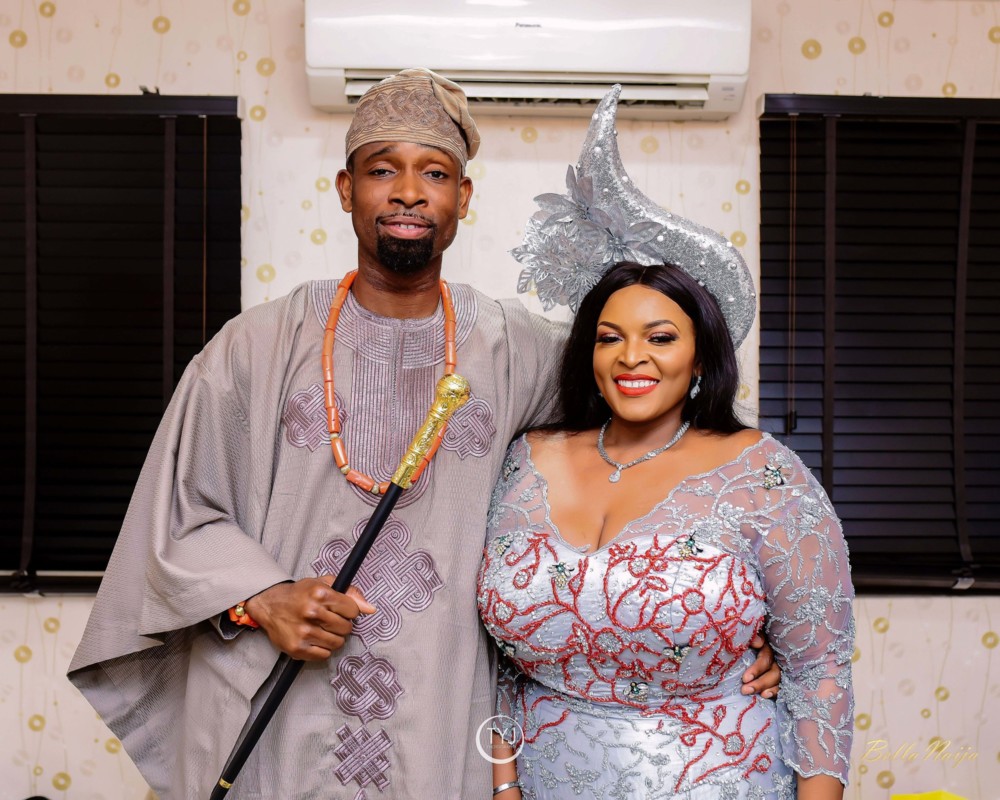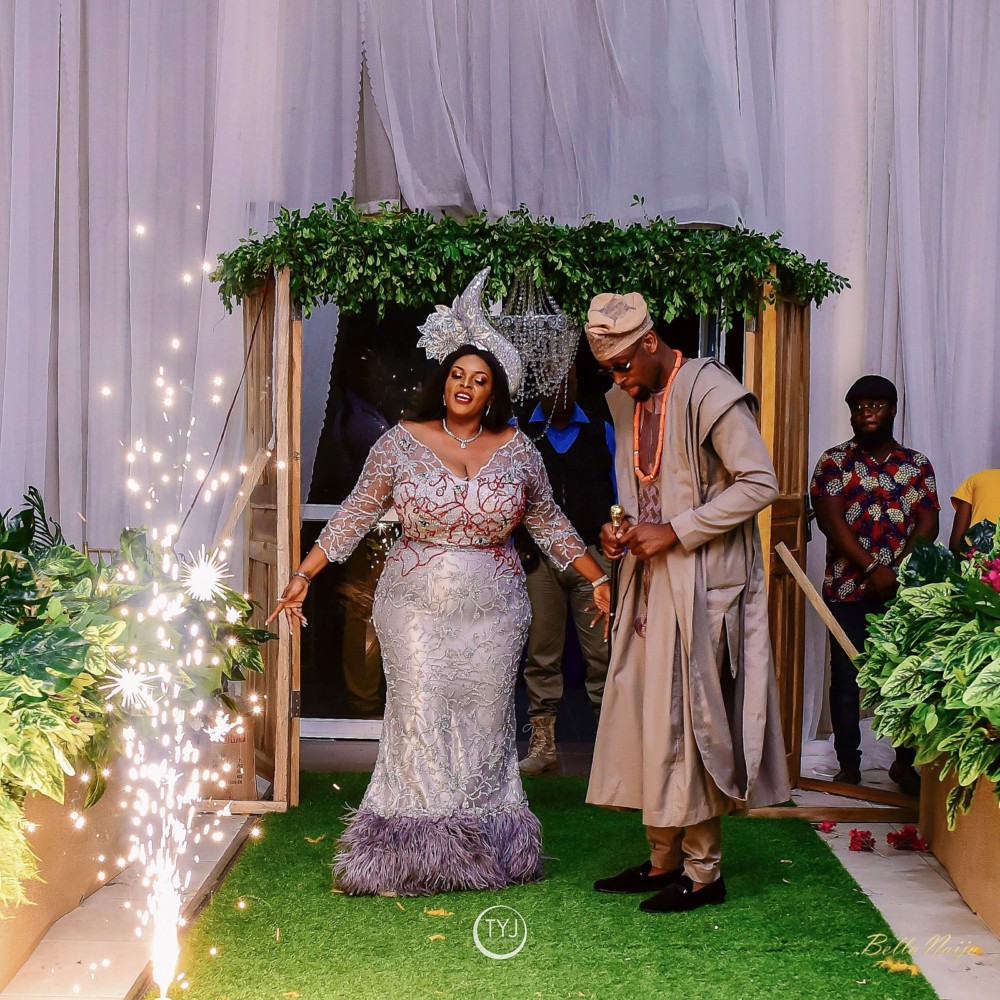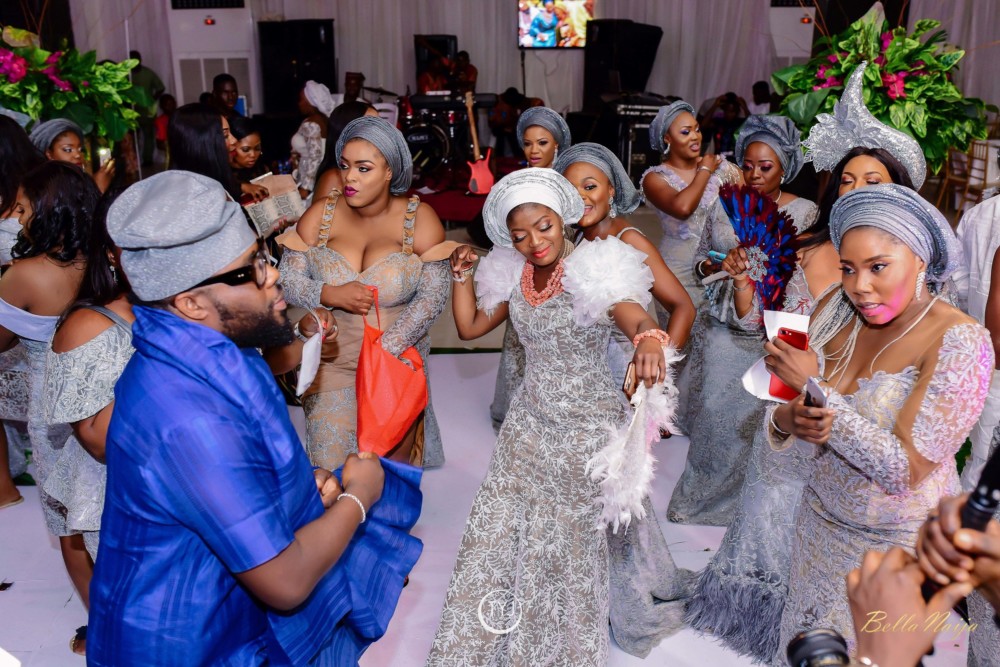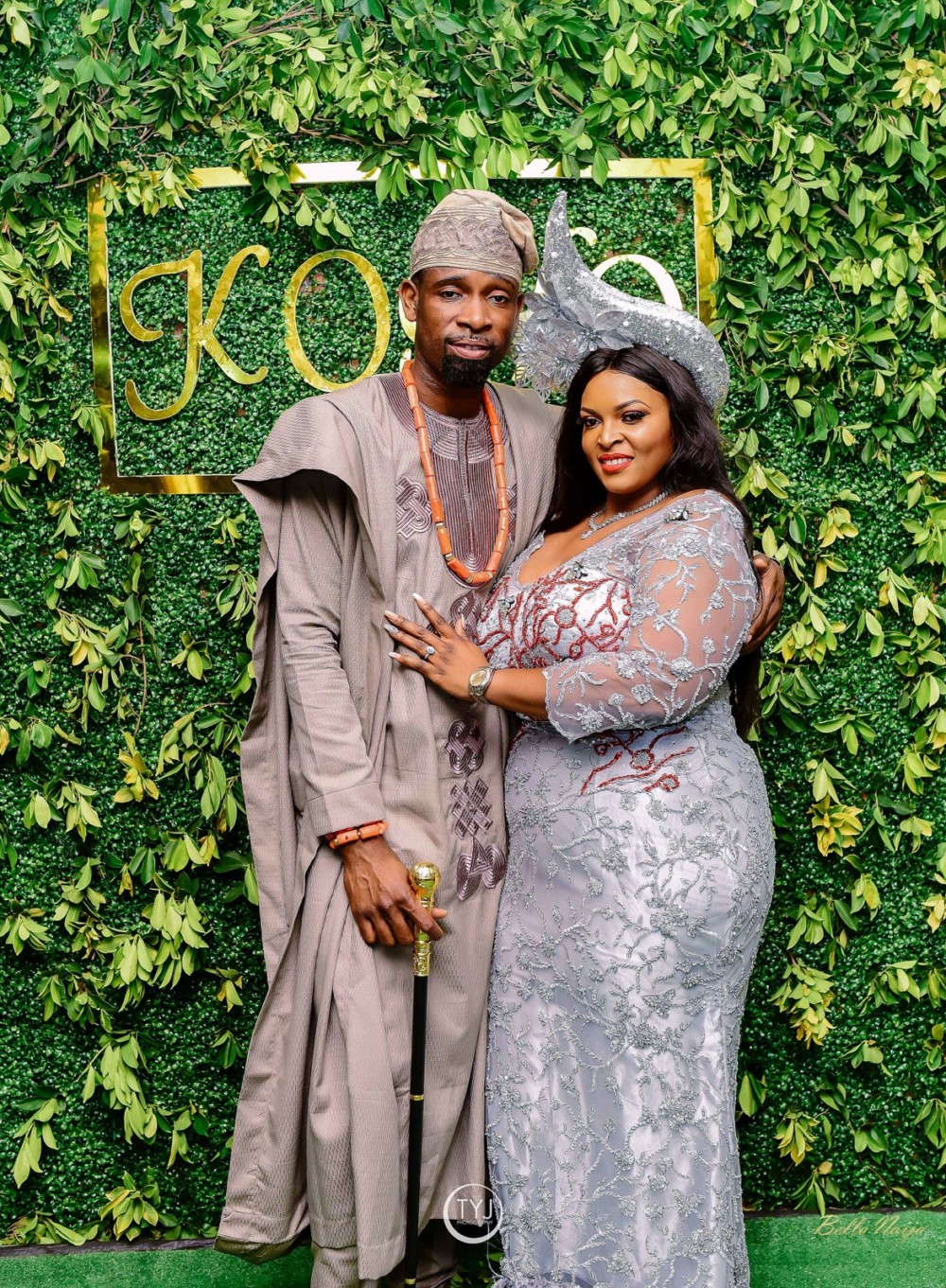 Credits
White Wedding
Church
: Church of Assumption, Ikoyi
Reception
: @classiqueeventcenter