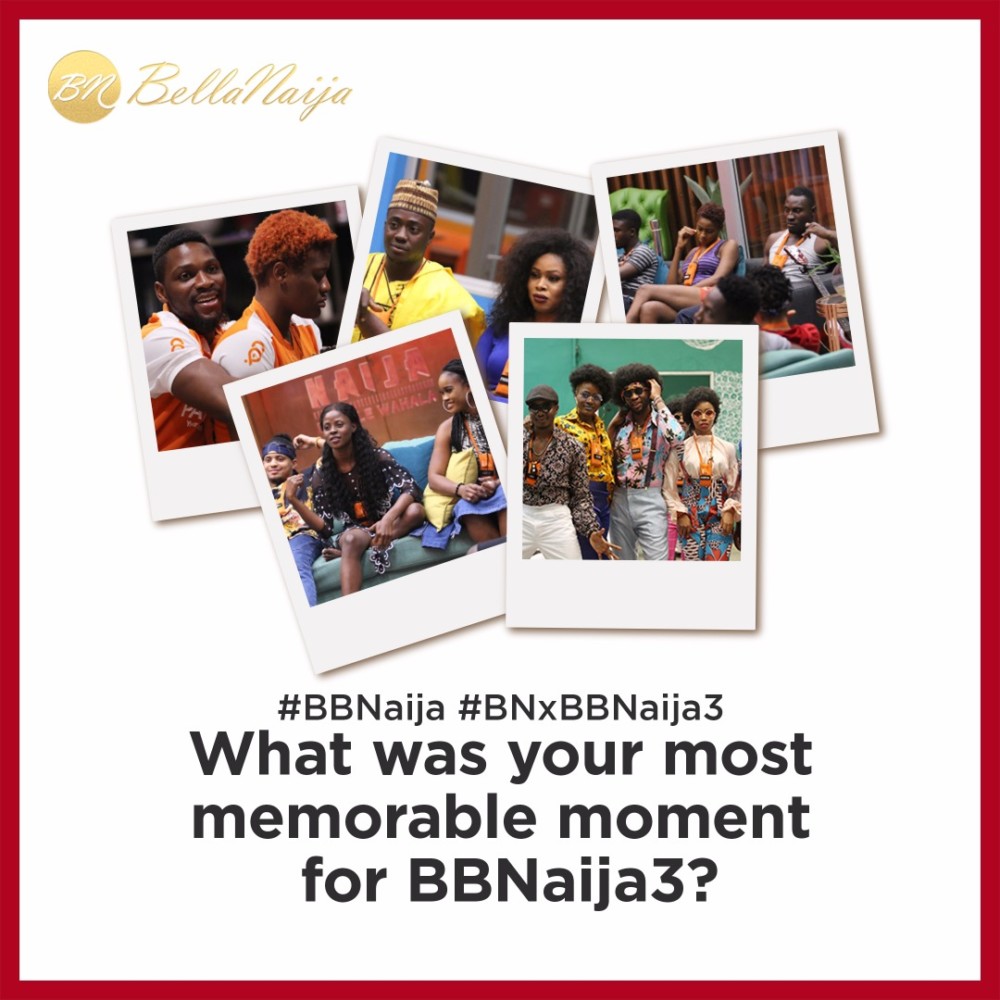 Day 85 has come and gone!
Just a few hours ago, Miracle was crowned the winner of the 2018 Big Brother Naija reality TV.
And now, we sort of actually miss the housemates on our screens.
The game started off with 20 housemates, from pairings, to disqualifications, to twists and turns, to some housemates finding love while others lost, it was a pretty dramatic ride.
Of all the fun and, well, not so fun moments, what would you say has been the most memorable moment this season?
Is it witnessing the birth of relationships like, BamTeddy, ToLex, MiNa, LoTo? Or the demise of CeeBi?
Let us know below!