BBN Wonderland bride-to-be Eweala who is a dental surgeon will be saying I Do to the love of her life Obehi this weekend. Their love story began when friends decided to play cupid. Can we add that friends like these are the real MVP?
Time would pass before the bride-to-be decided to say yes to the first date and from then till now, the couple's love has kept growing by leaps and bounds.
Their pre-wedding look was a beautiful mix of denim on denim, old school afro-pop and a blue dinner vibe.
Counting down to #BehLa1804!
Here is a little backstory of how they met.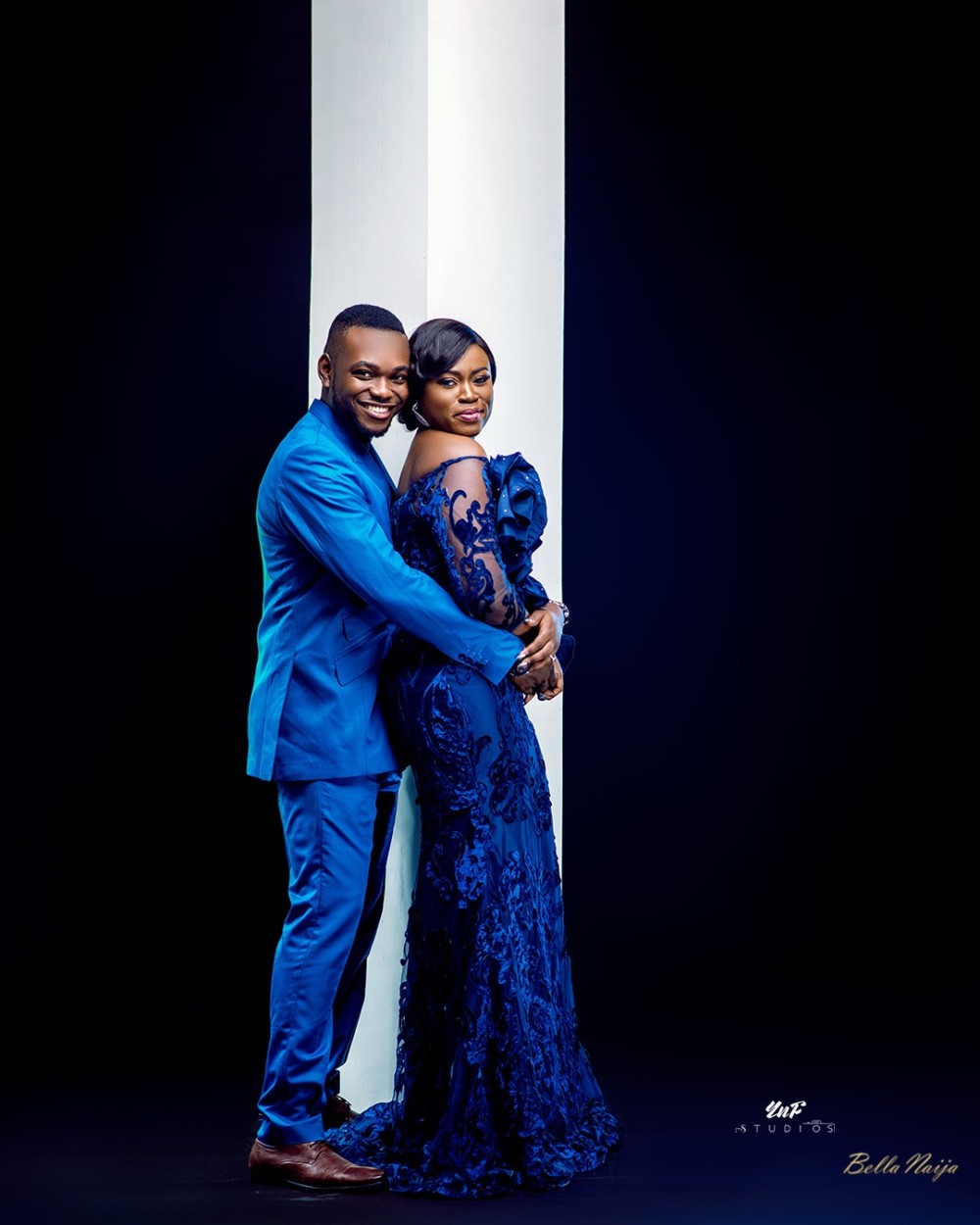 How We Met
By The Bride-to-be, Ewela
I was in dental school preparing for final year exams when I got a message from a strange number. My first reaction was "Who is this one again?" I finally got to know that some people who know the both of us decided to play Cupid. They sent my number to him and took it upon themselves to make sure he calls. I must add, against his own wish also.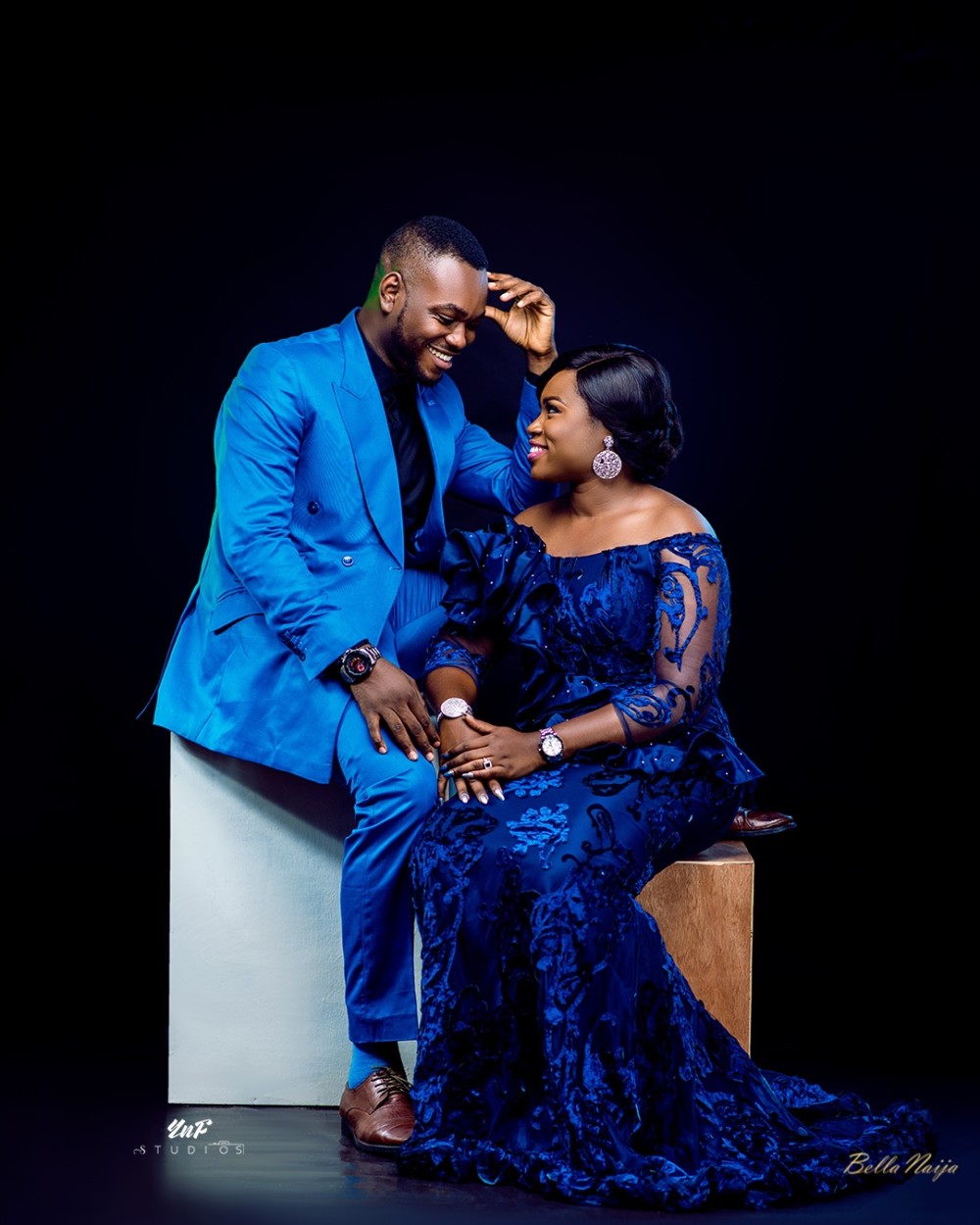 I was not even interested in having any romantic relationship at the time because of how challenging school was. So, I really gave him a tough time oh! Major friend zoning. He asked me out several times. In fact, at some point, I thought I had finally succeeded in driving this guy away but this dude came back even stronger. Lol!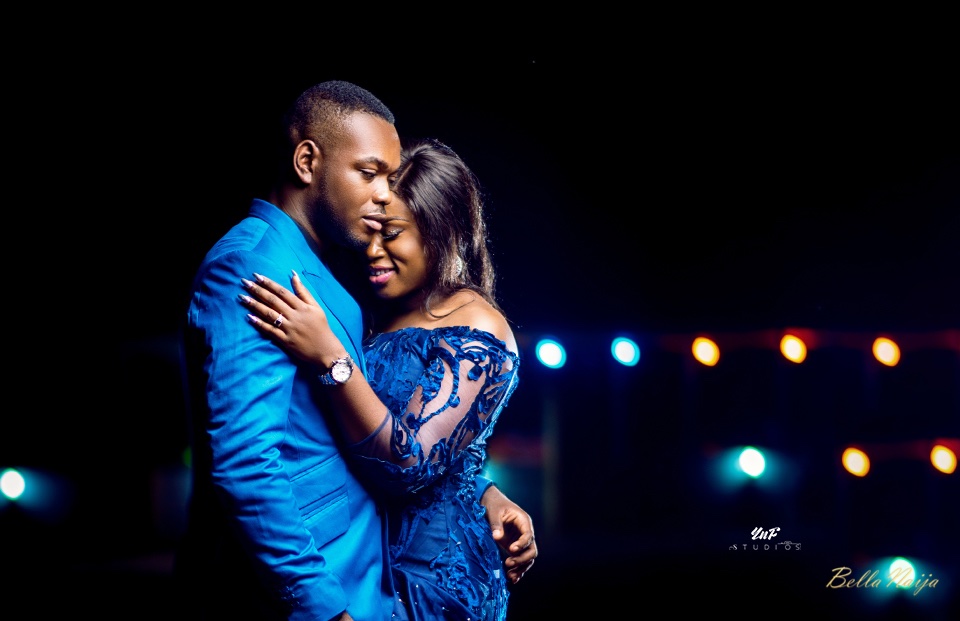 I finally saw how genuine he was and said yes to him in Sep 2015. That was one of the best decisions I ever made.
He brings out the best in me and loves me silly. I can't wait to begin our life together.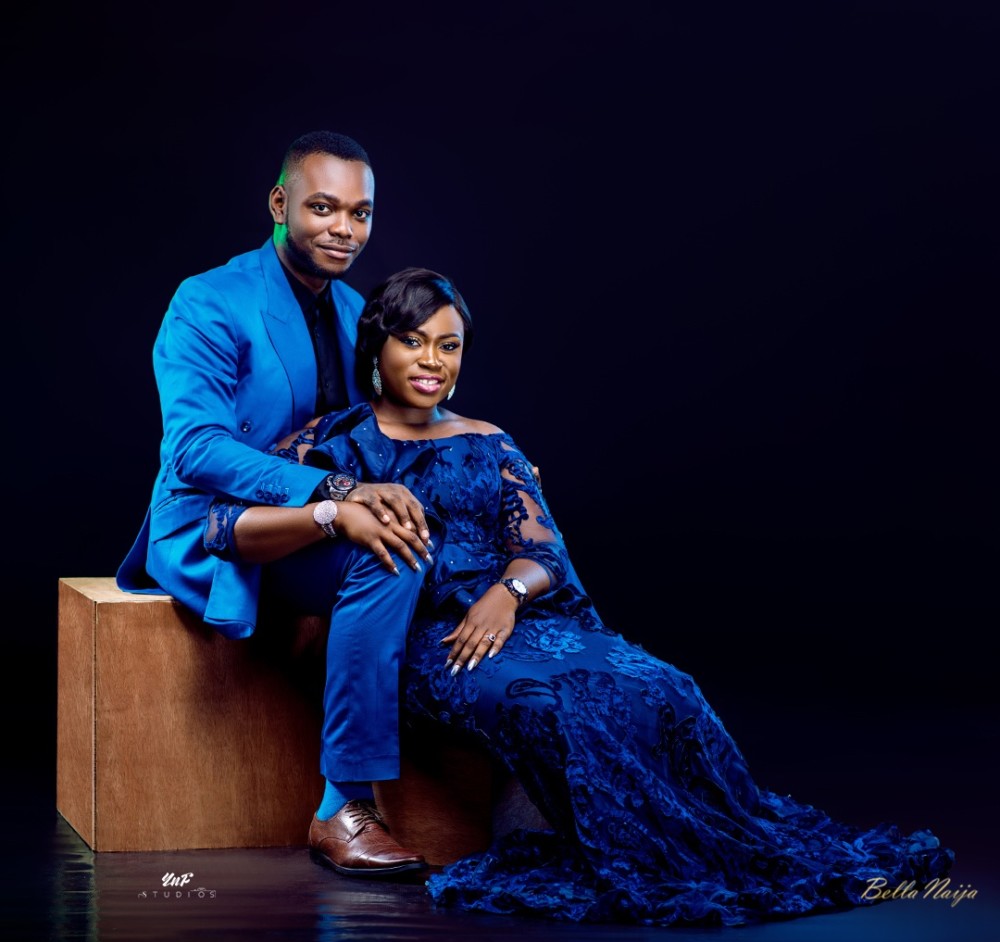 Our Proposal Story
He proposed to me in July 2017 at a restaurant after breakfast. We were having a nice conversation when he started acting funny. Next thing I saw was the young man by my side with a black box. I had to look inside very well to be sure I was not dreaming.  It was pretty intimate and sweet. The ring was perfect for me just as he is!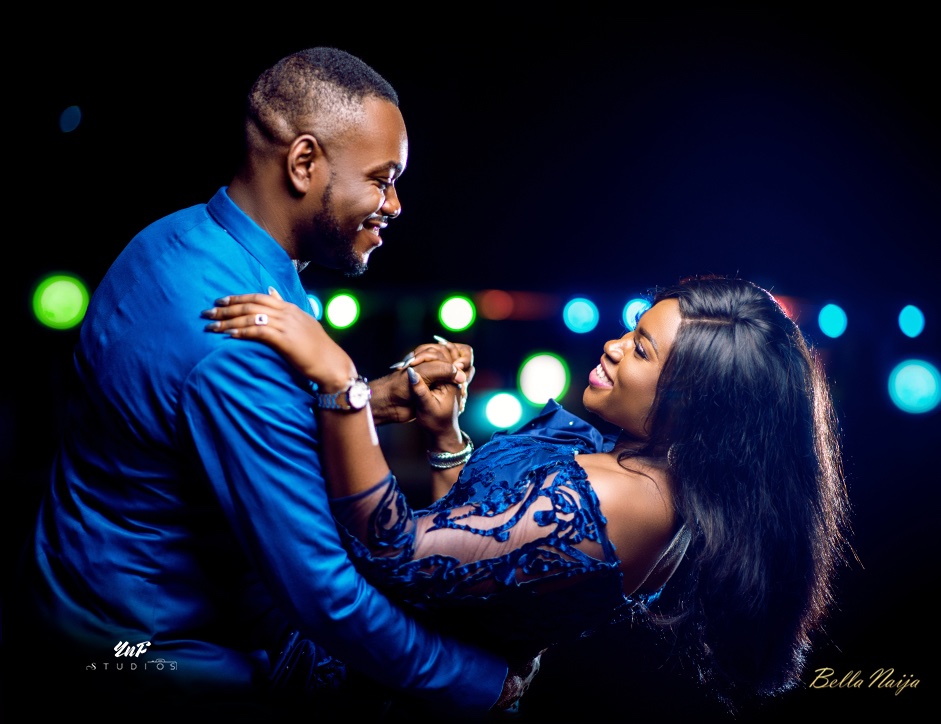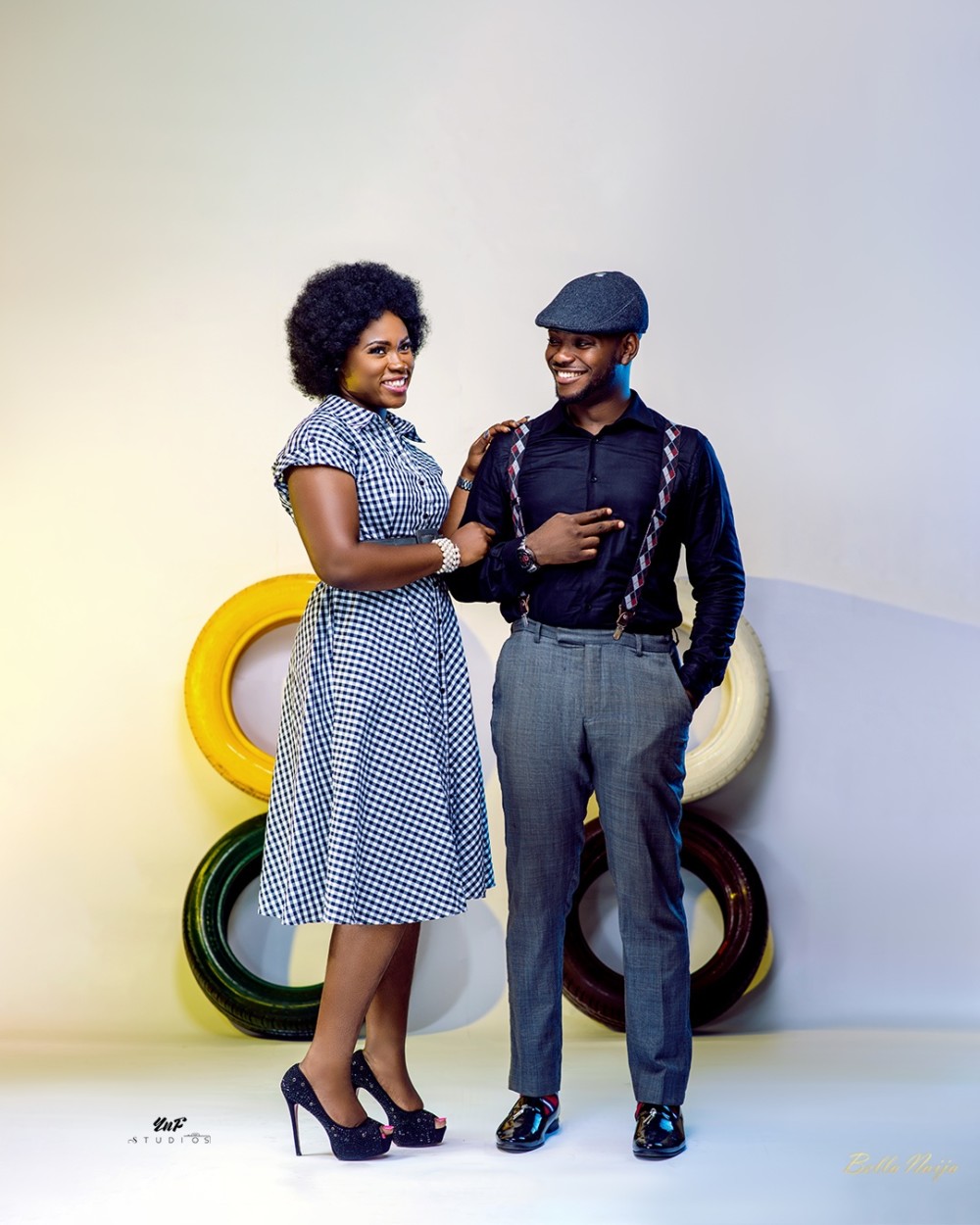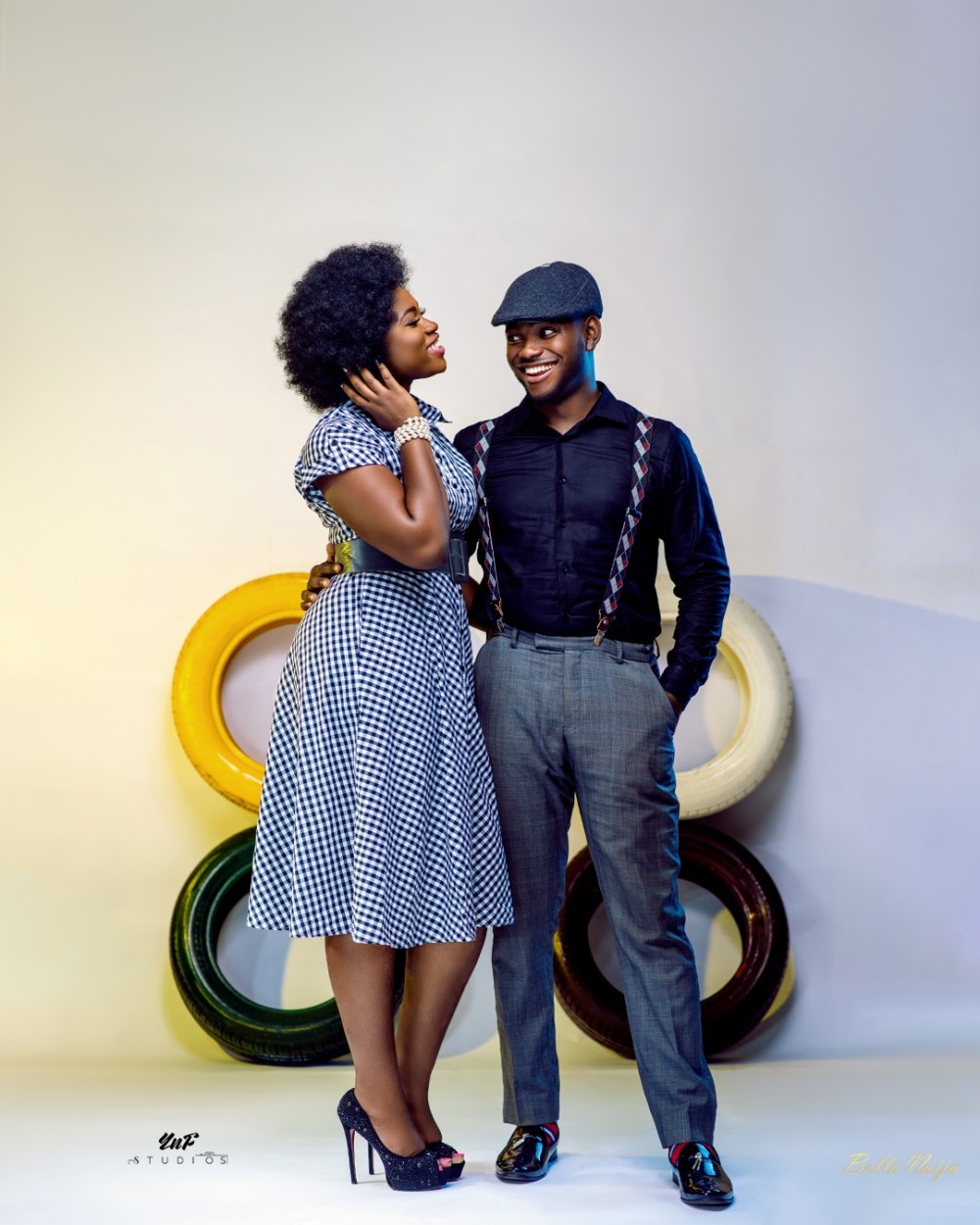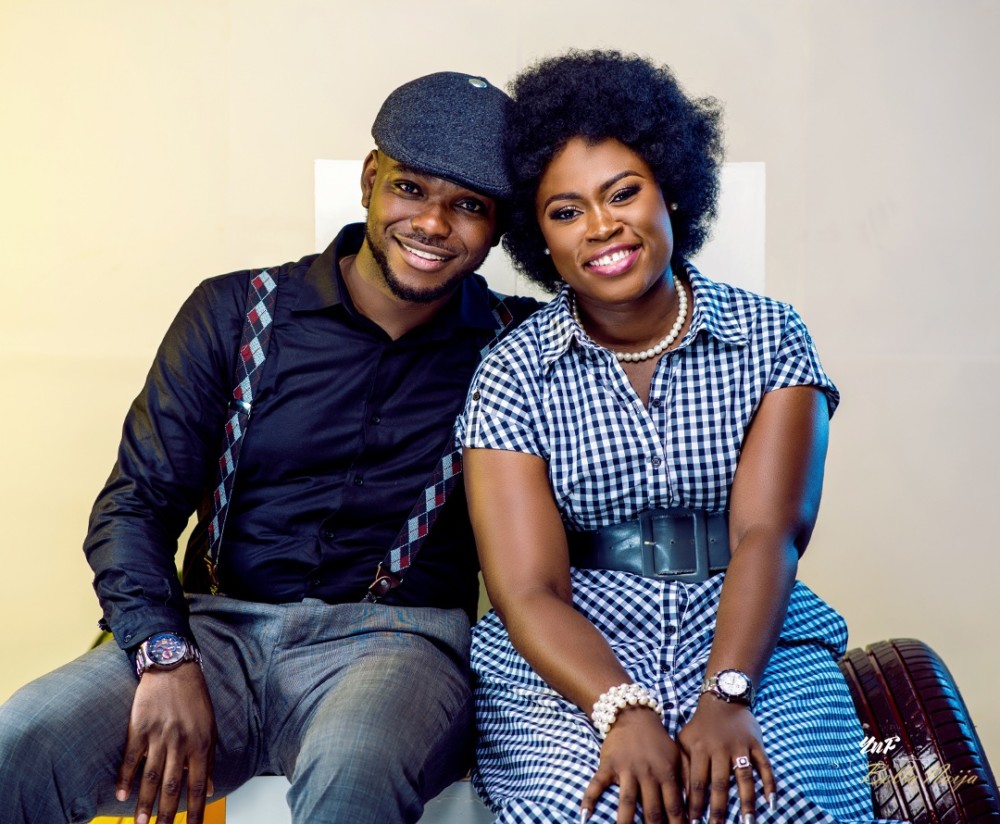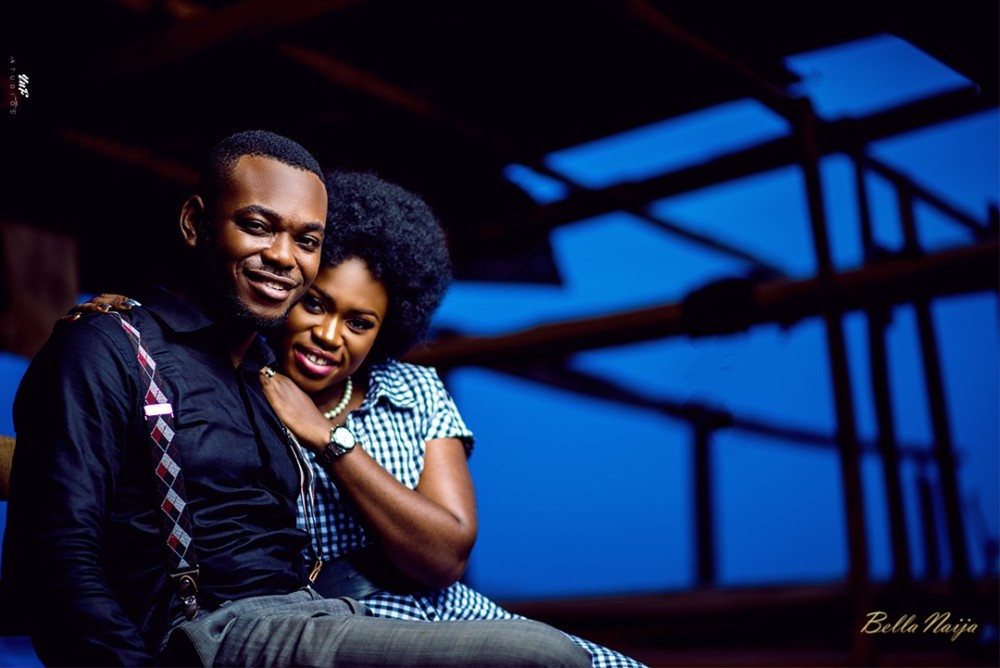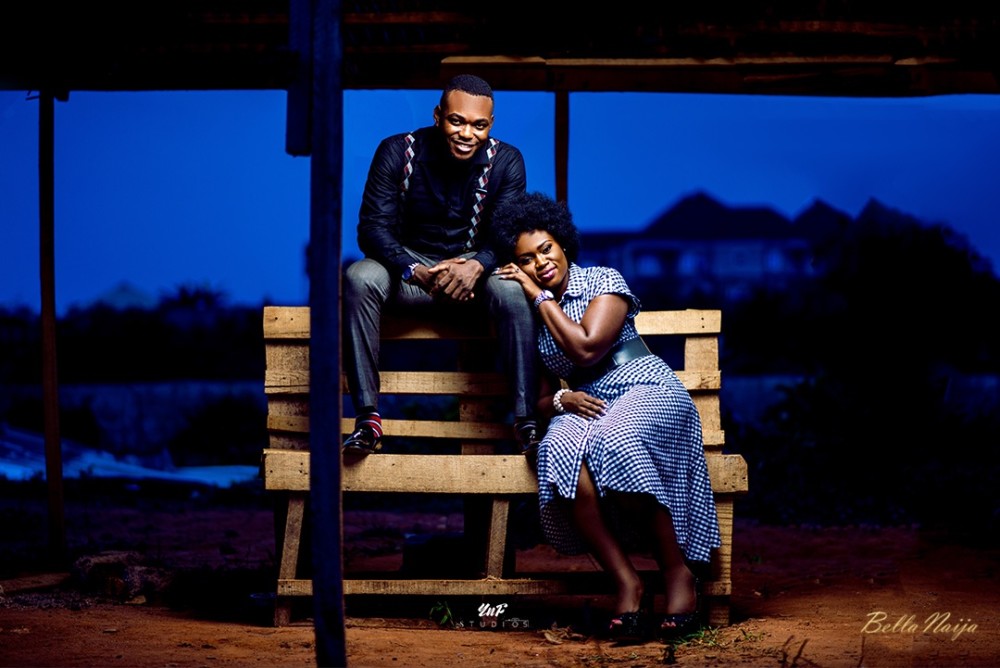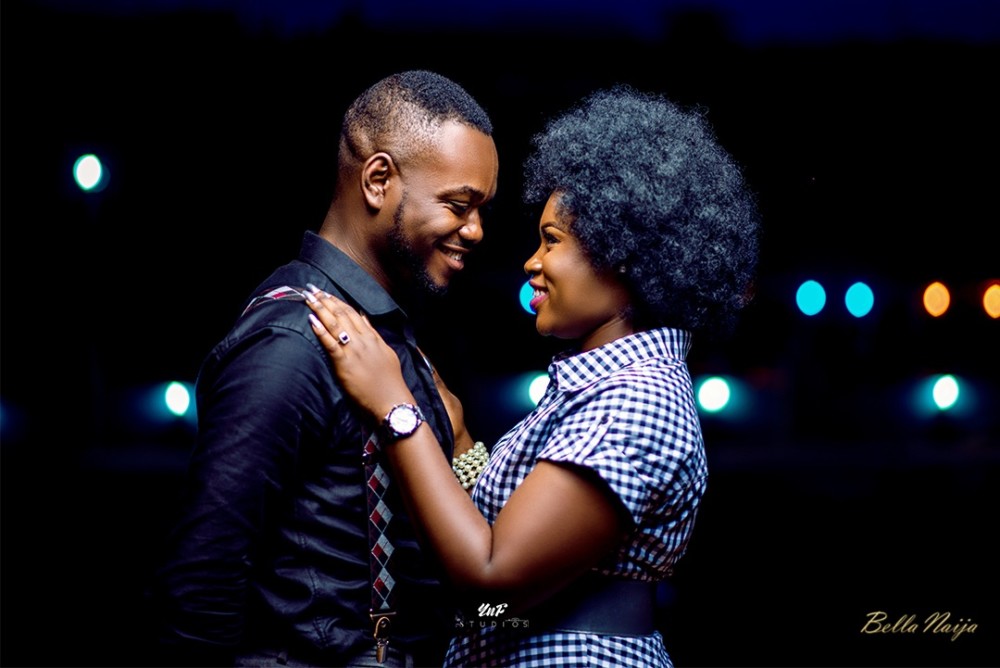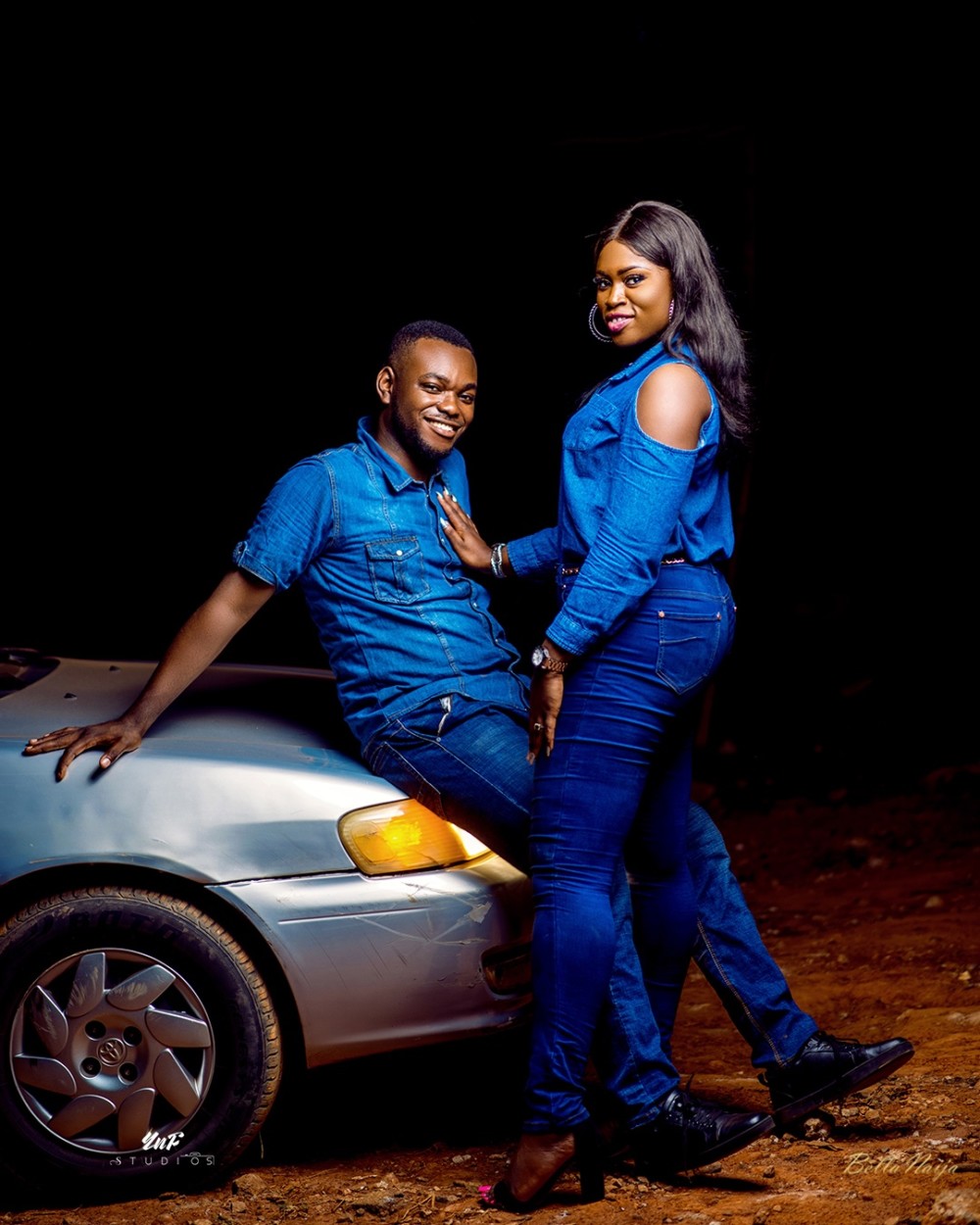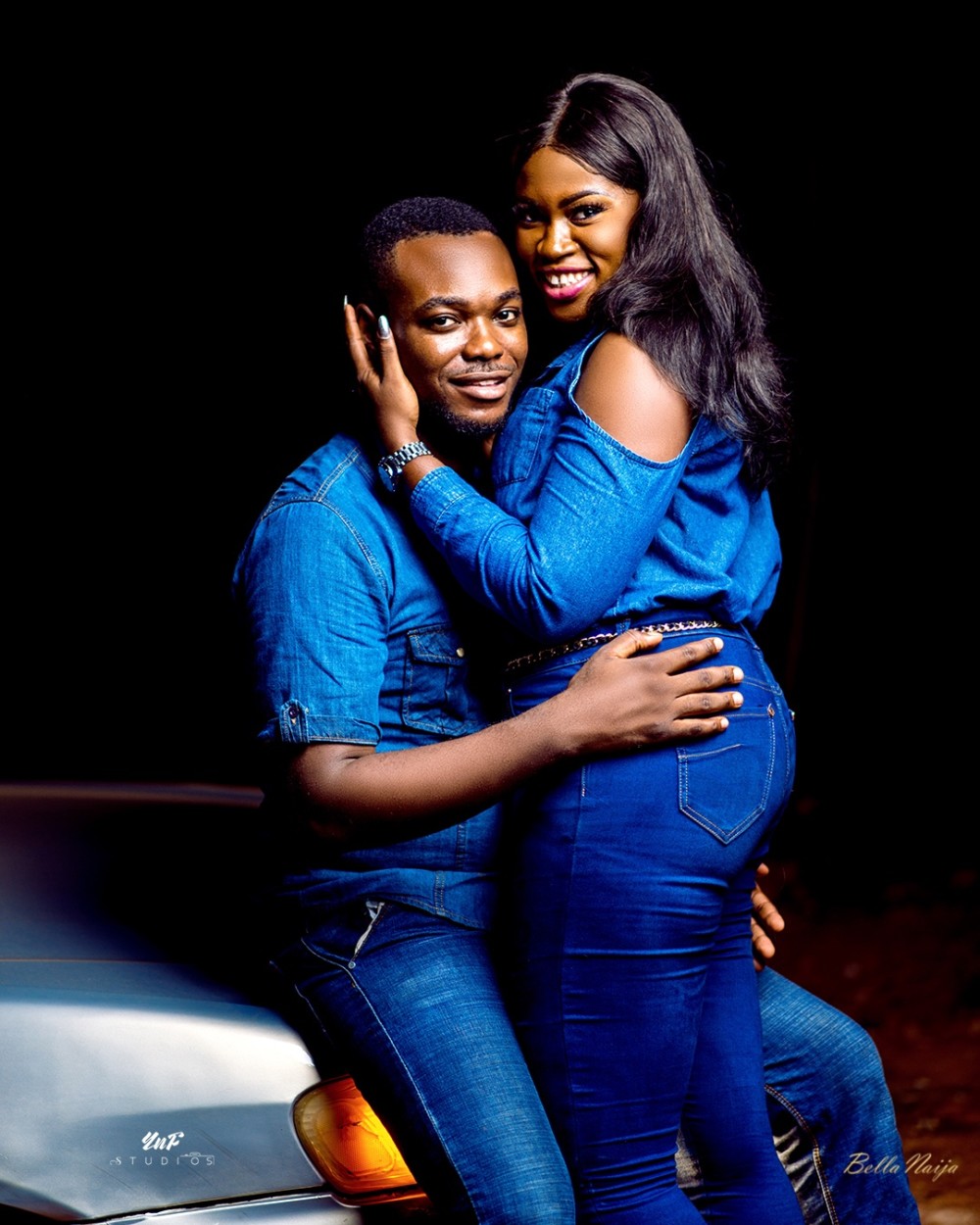 Credits
Bride-to-be: @ewela.acha
Groom-to-be: @obehi.oa
Photography: @YnF_weddings
Makeup: @beautycliniq
Fabric (Blue): @temiladyofKwamuhle
Denim Blouse: @debrasgrace