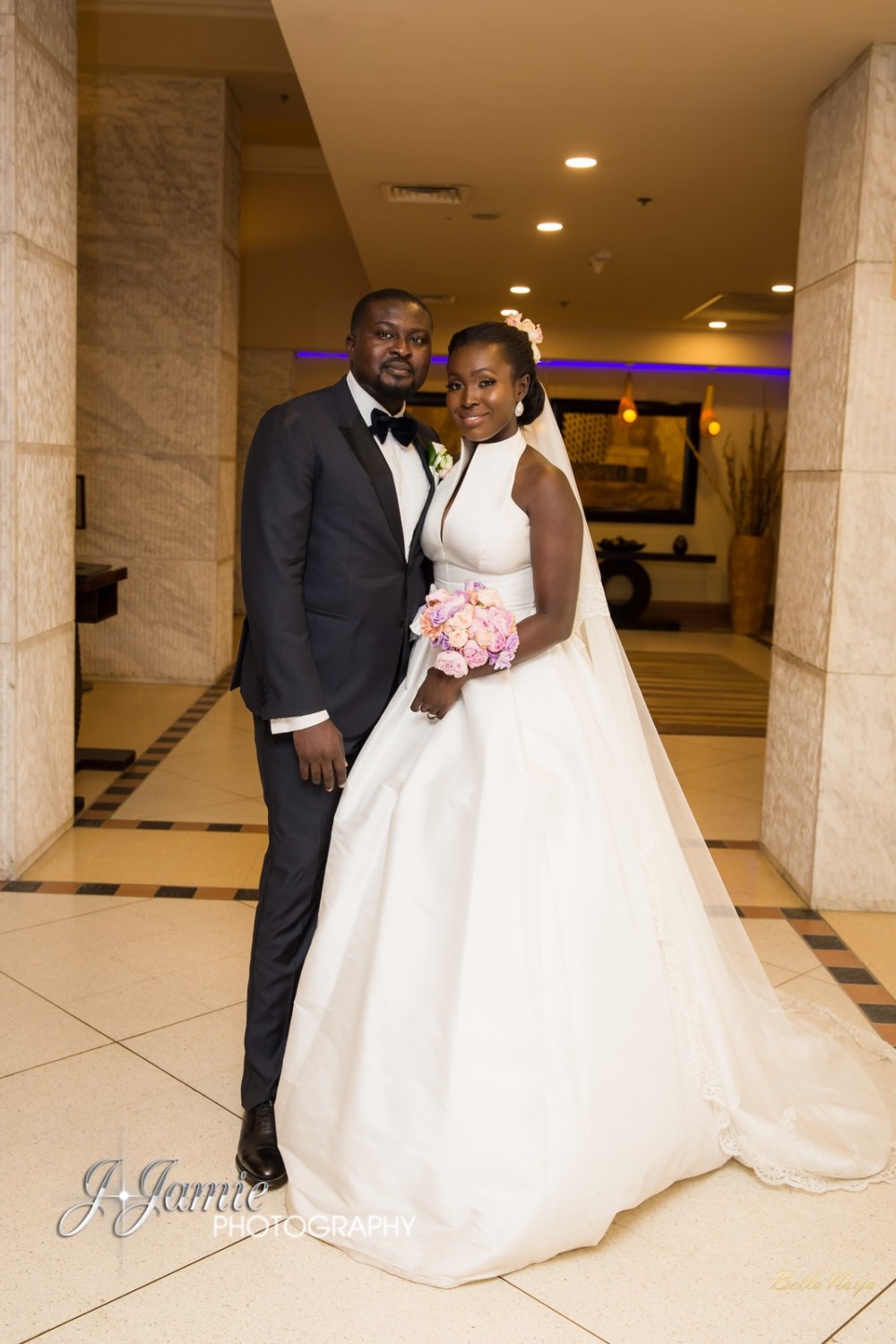 Love is such a beautiful thing!
At BellaNaija Weddings, we love to celebrate love so much. Today's feature is all about Feyi and her love Nifemi who recently tied the knot. Their wedding ceremony was an outward representation of the couple's personality. From their pre-wedding pictures to their traditional engagement and white wedding, you will be able to appreciate their unique style.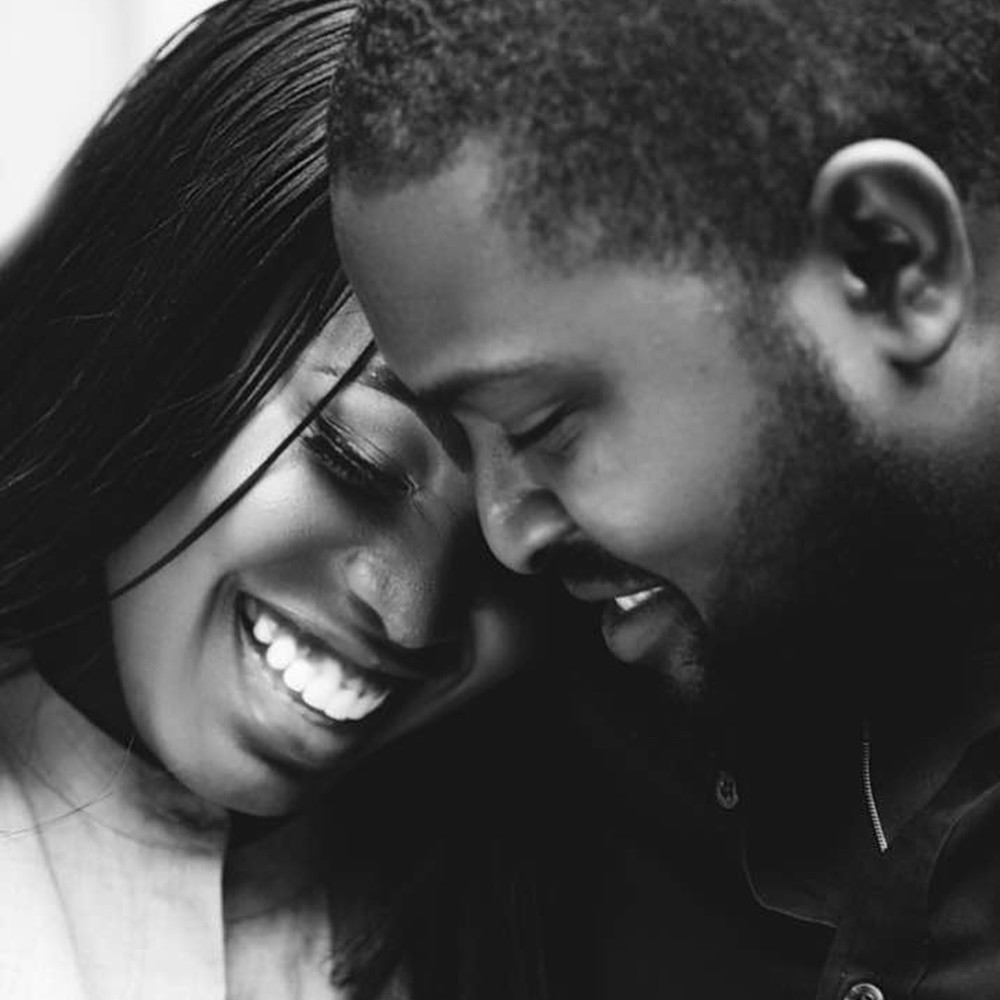 Feyi's rich melanin skin which had people spreading positivity about black brides was so lovely.
The vintage aesthetics of the pre-wedding shoot allows you to focus on the intense chemistry the couple has for each other. The bride's style was effortlessly classy which was evident in her choice of outfits for her church ceremony to her traditional attire. The distinct cut of her white wedding dress was a beauty to behold. Feyi and Nifemi's traditional attire had a regal look which we loved. We featured the bride's bridal shower here.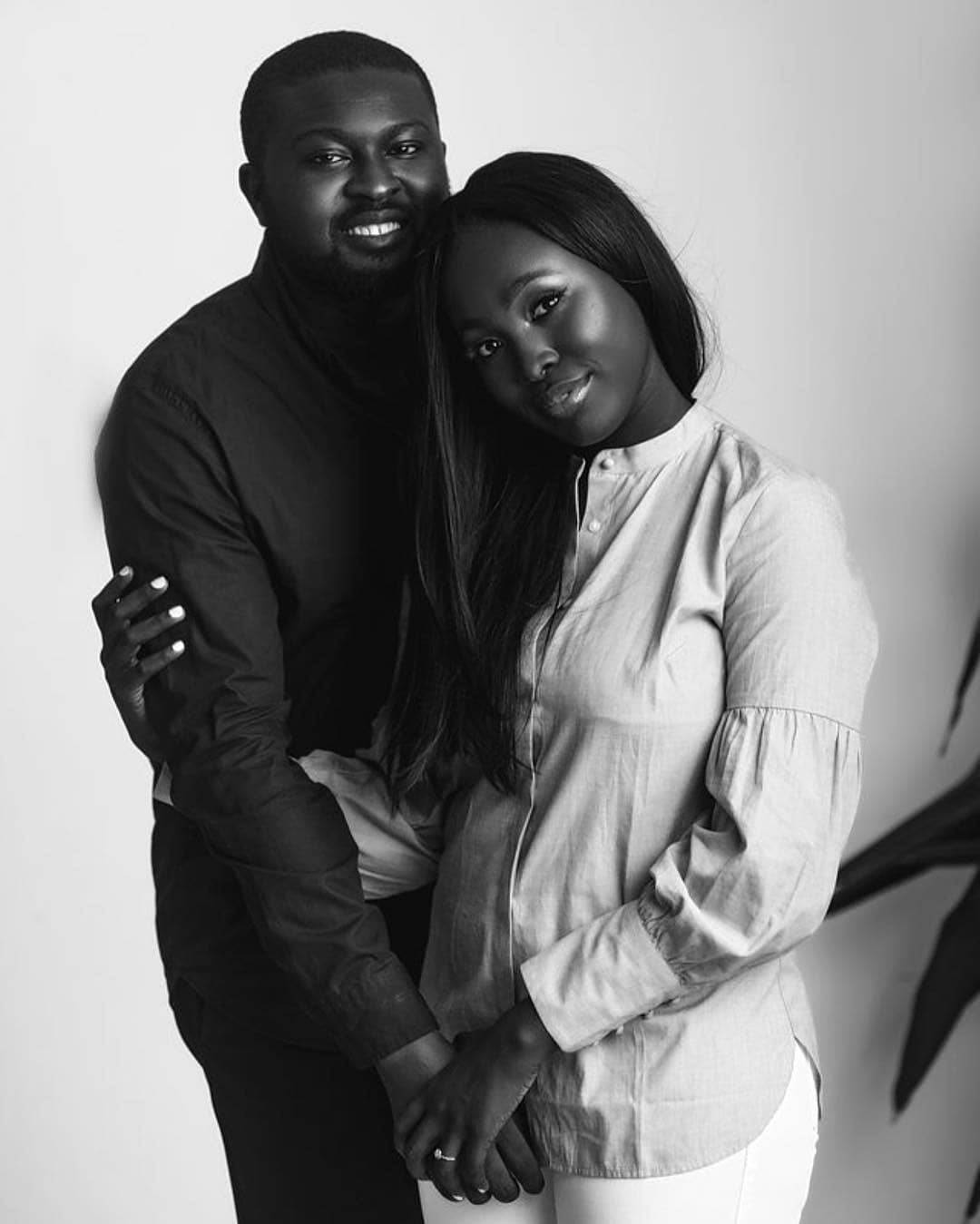 The outdoor white wedding, reception decor, food, after party and overall ambience all aligned to make #NifLovesFey. celebration a beautiful one.
BellaNaija Weddings wishes Feyi and Nifemi lots of love, happiness, peace and joy together!
Pre-Wedding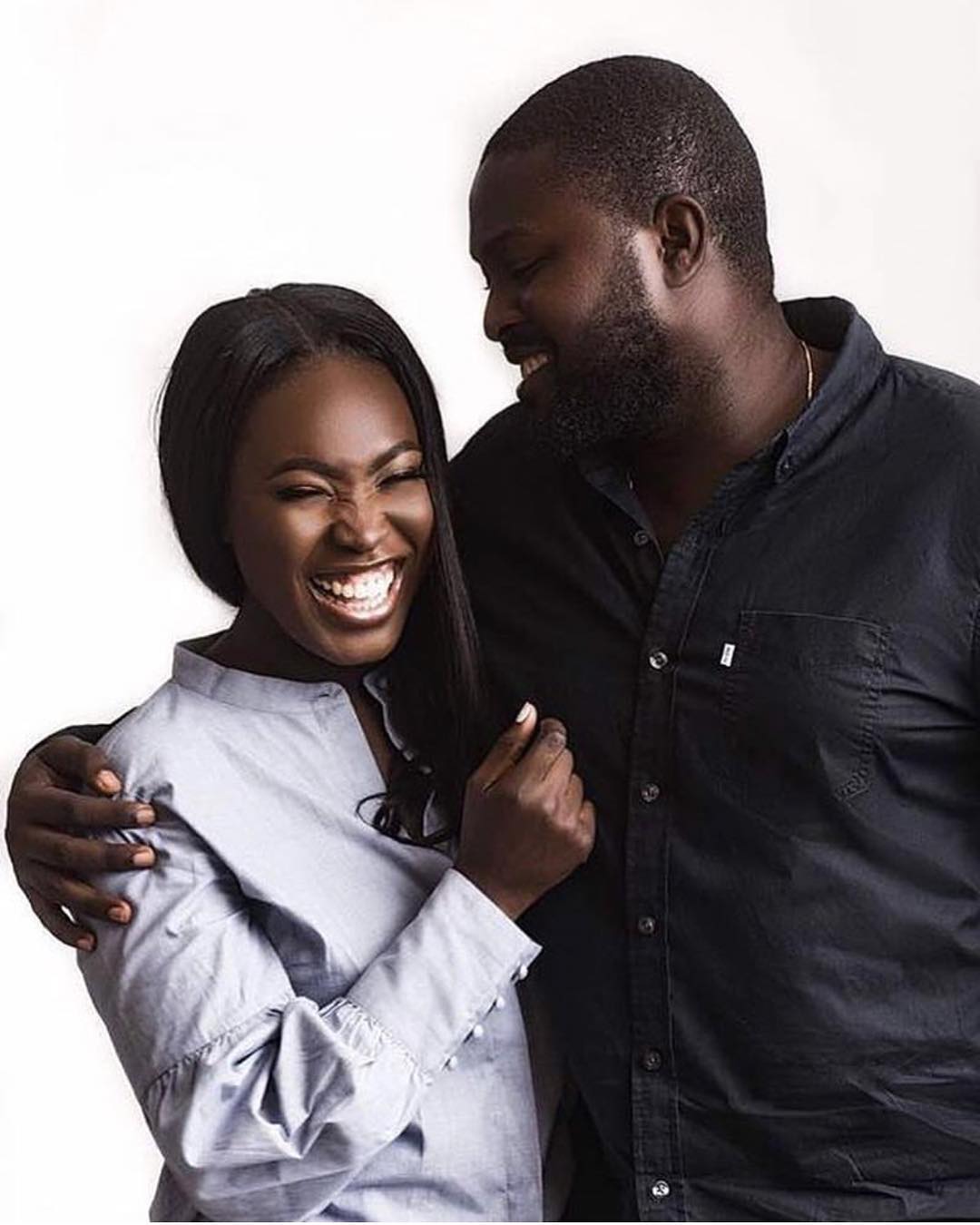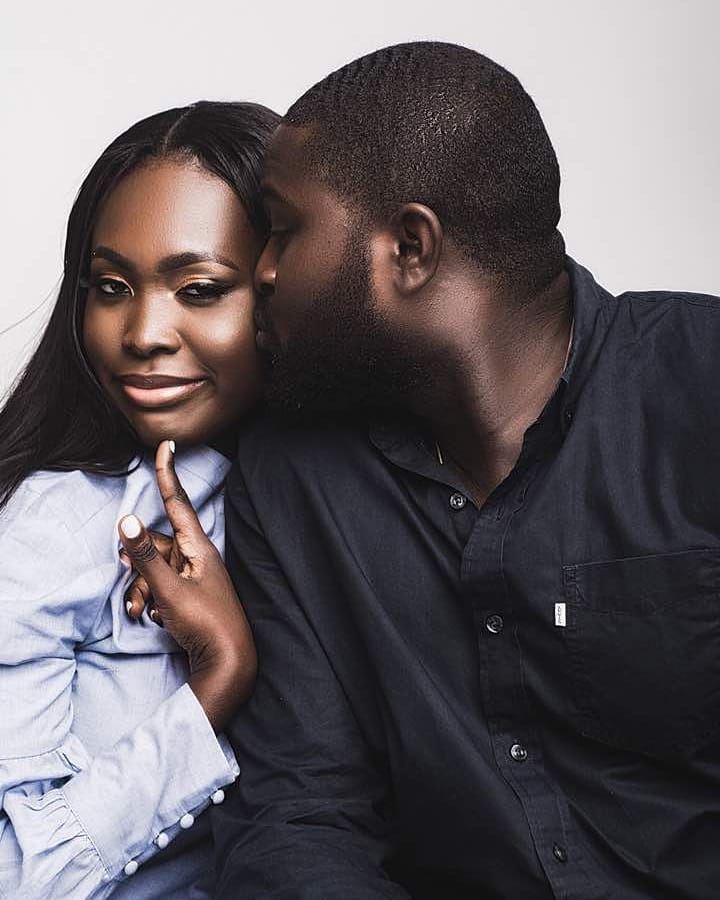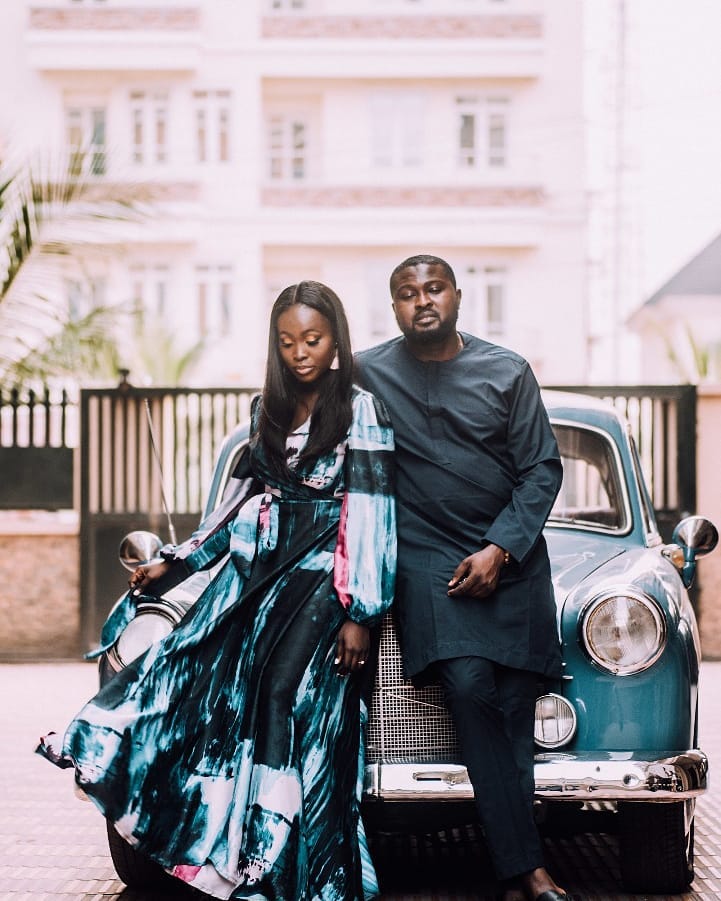 White Wedding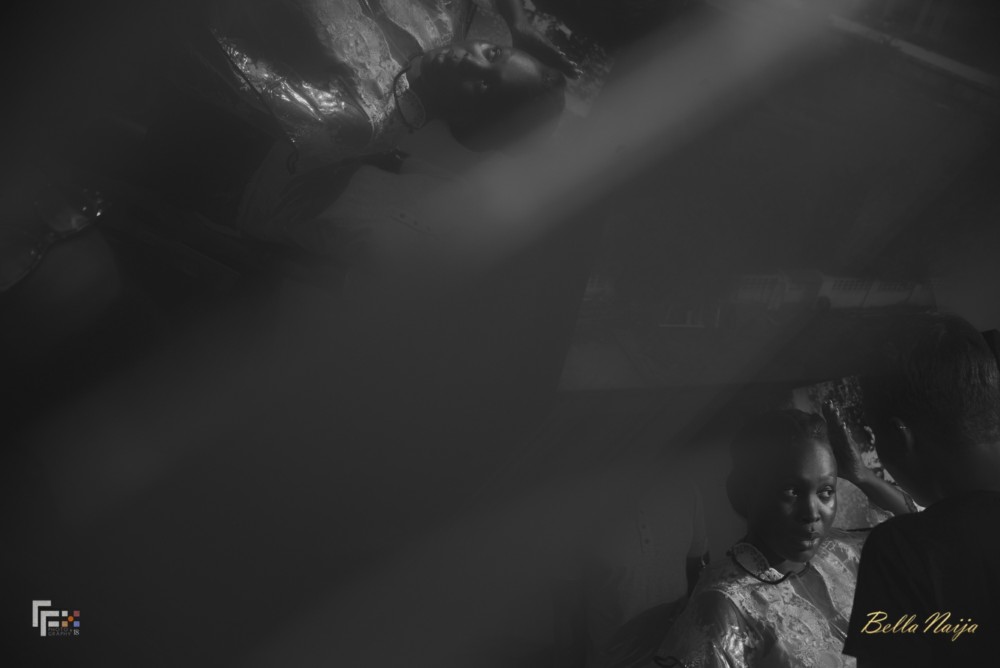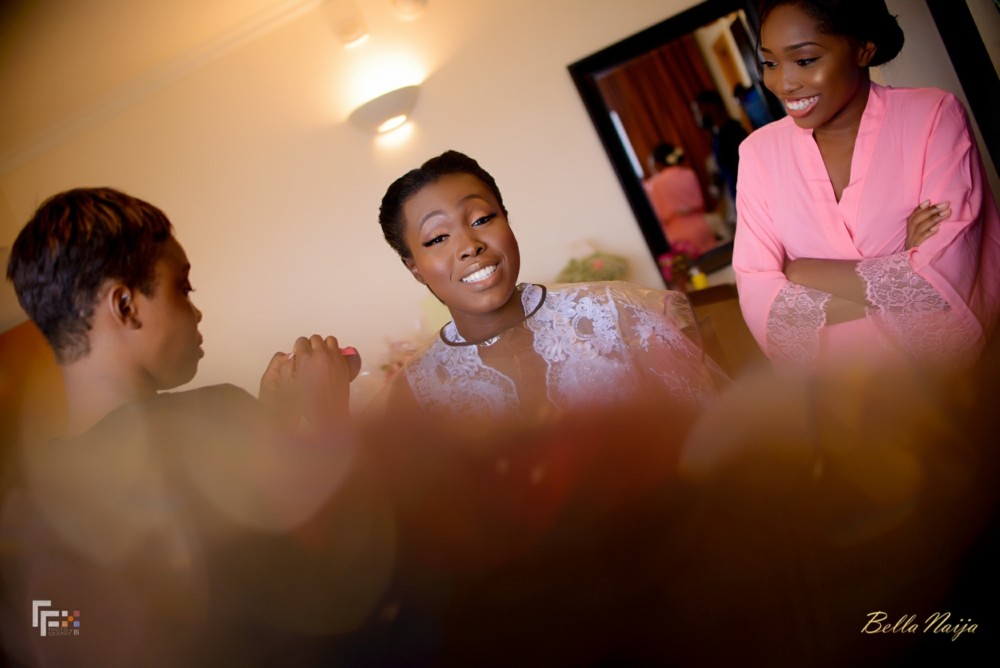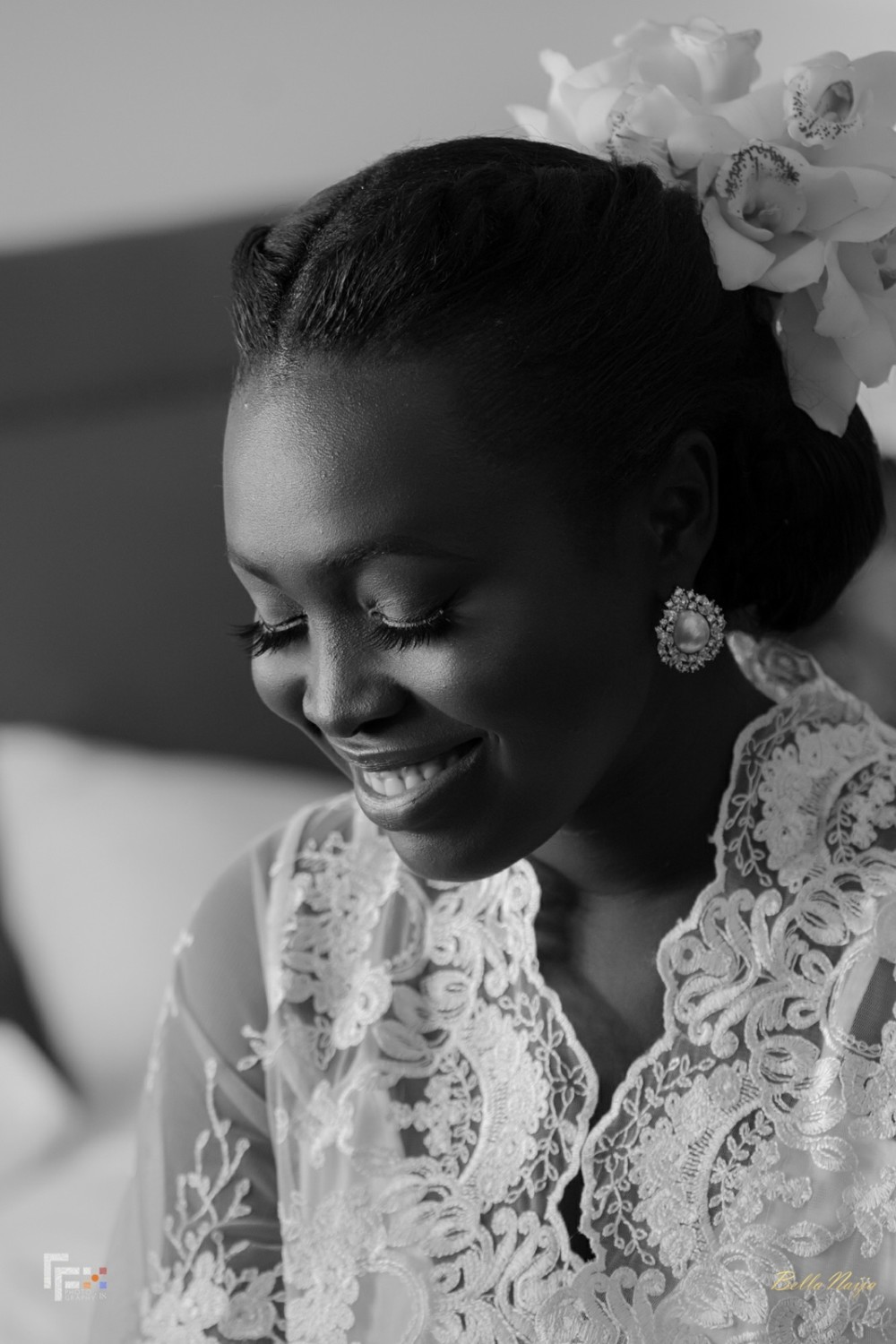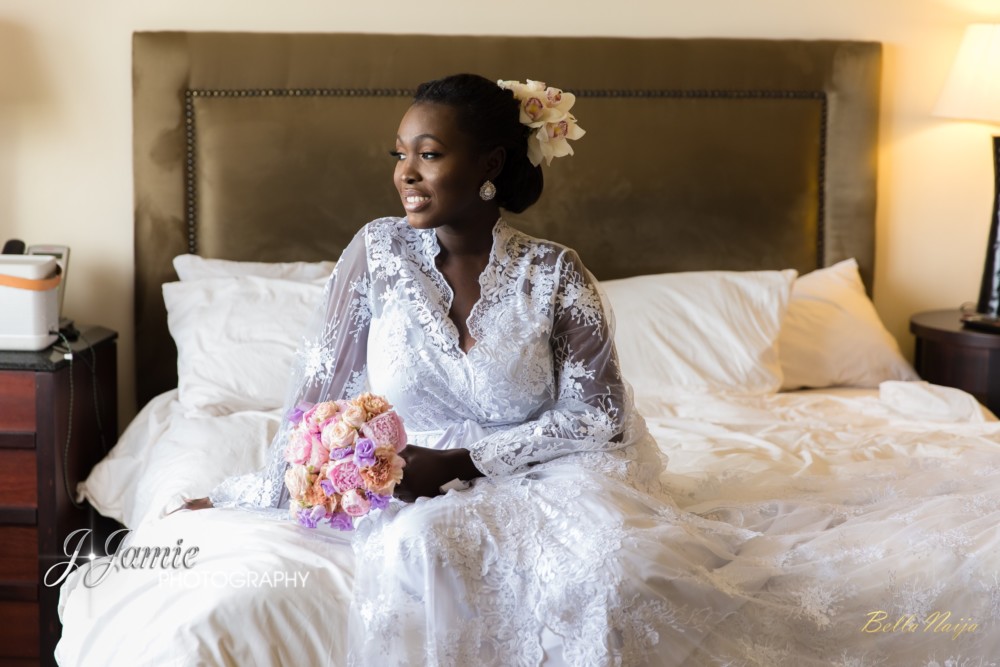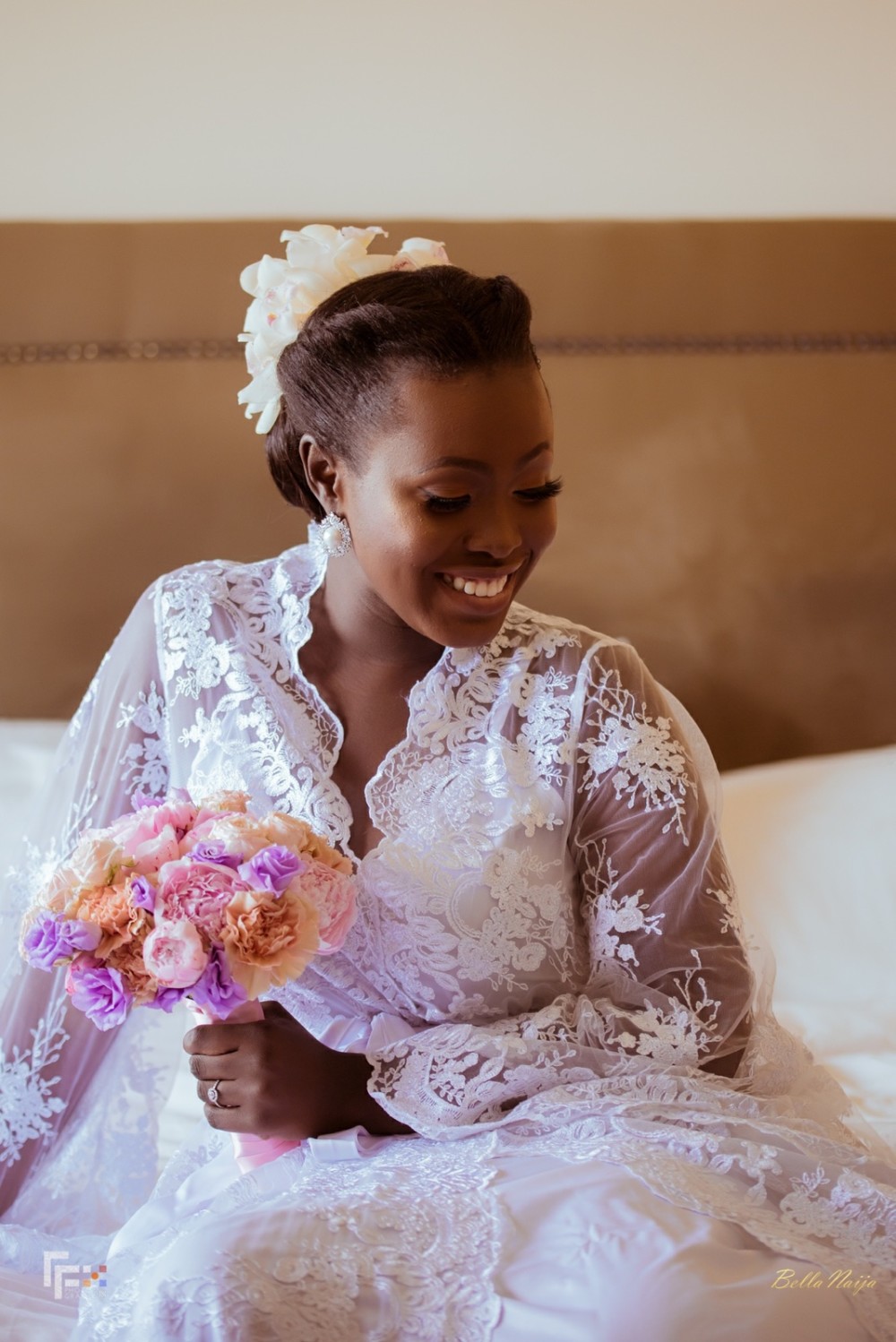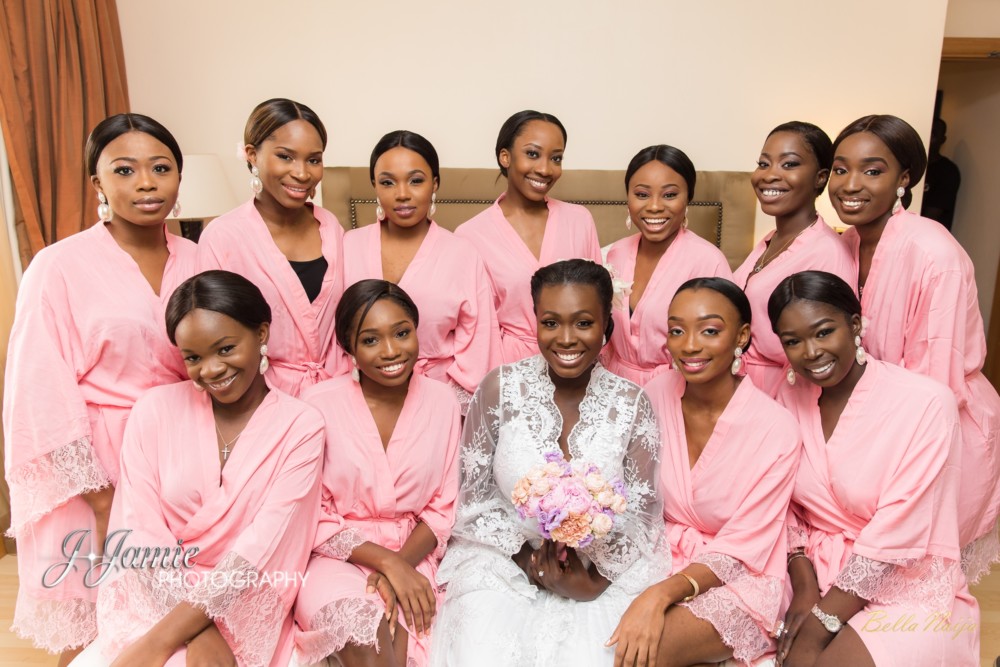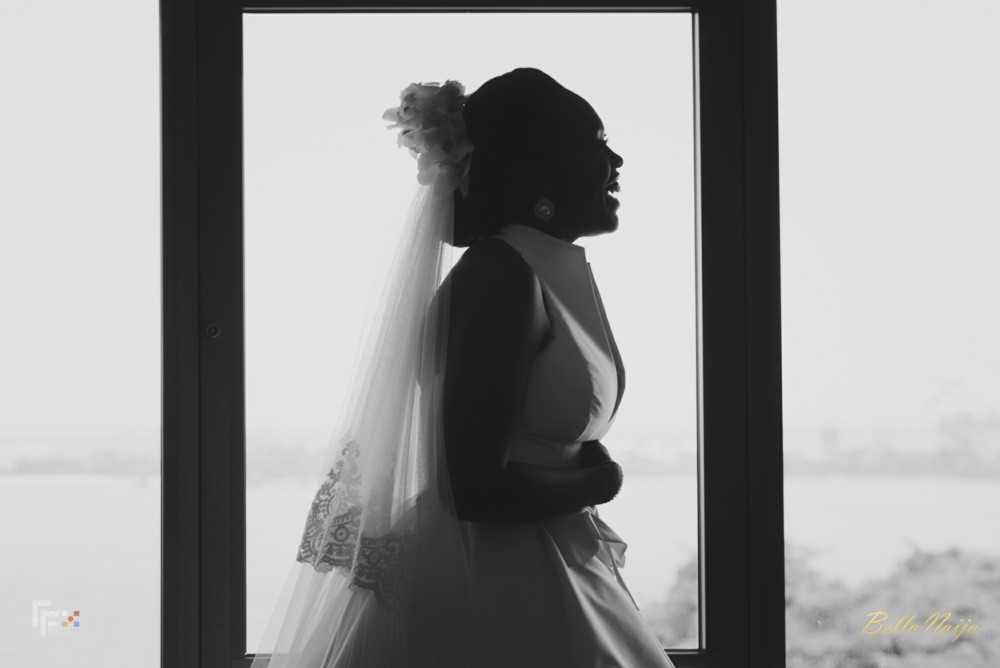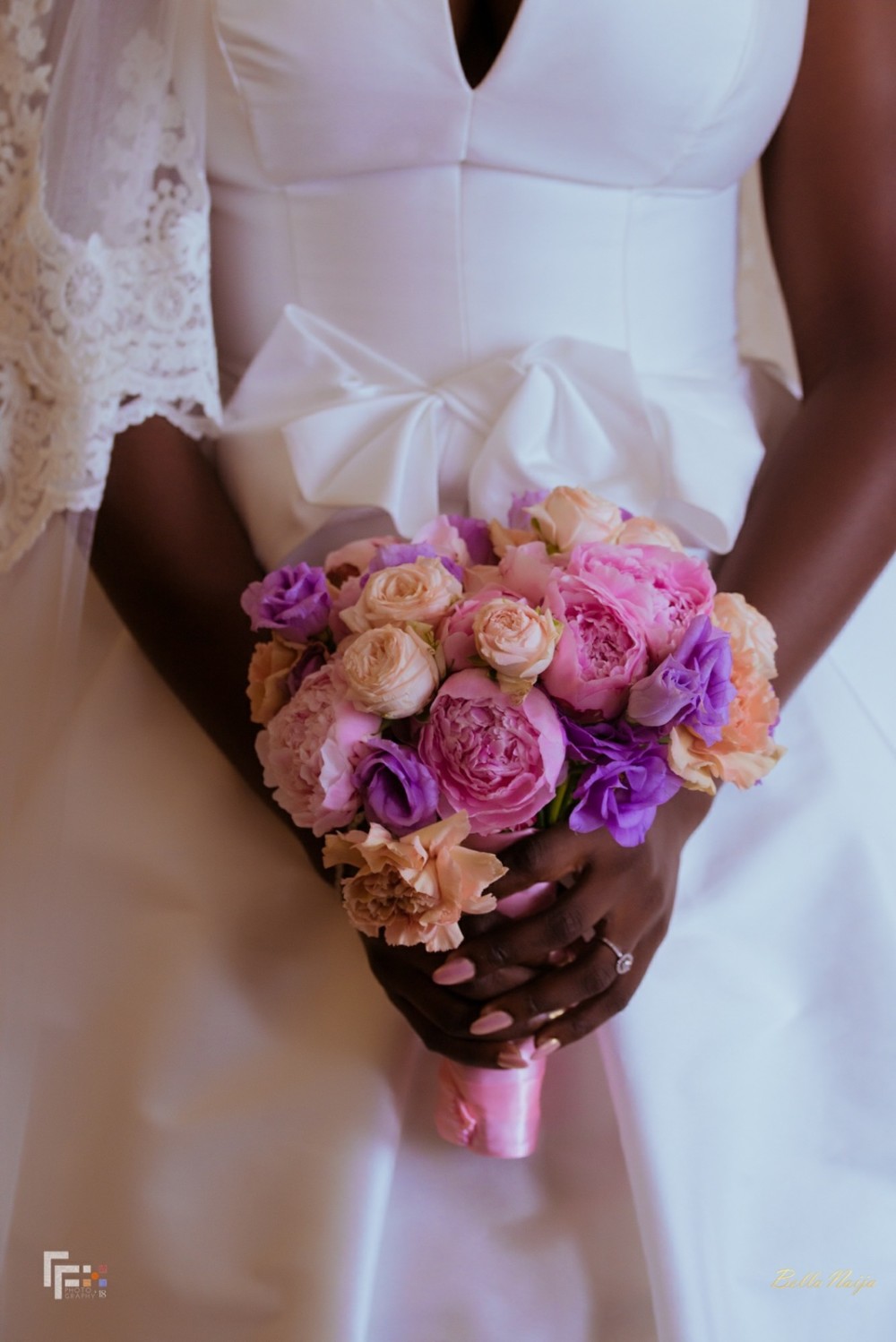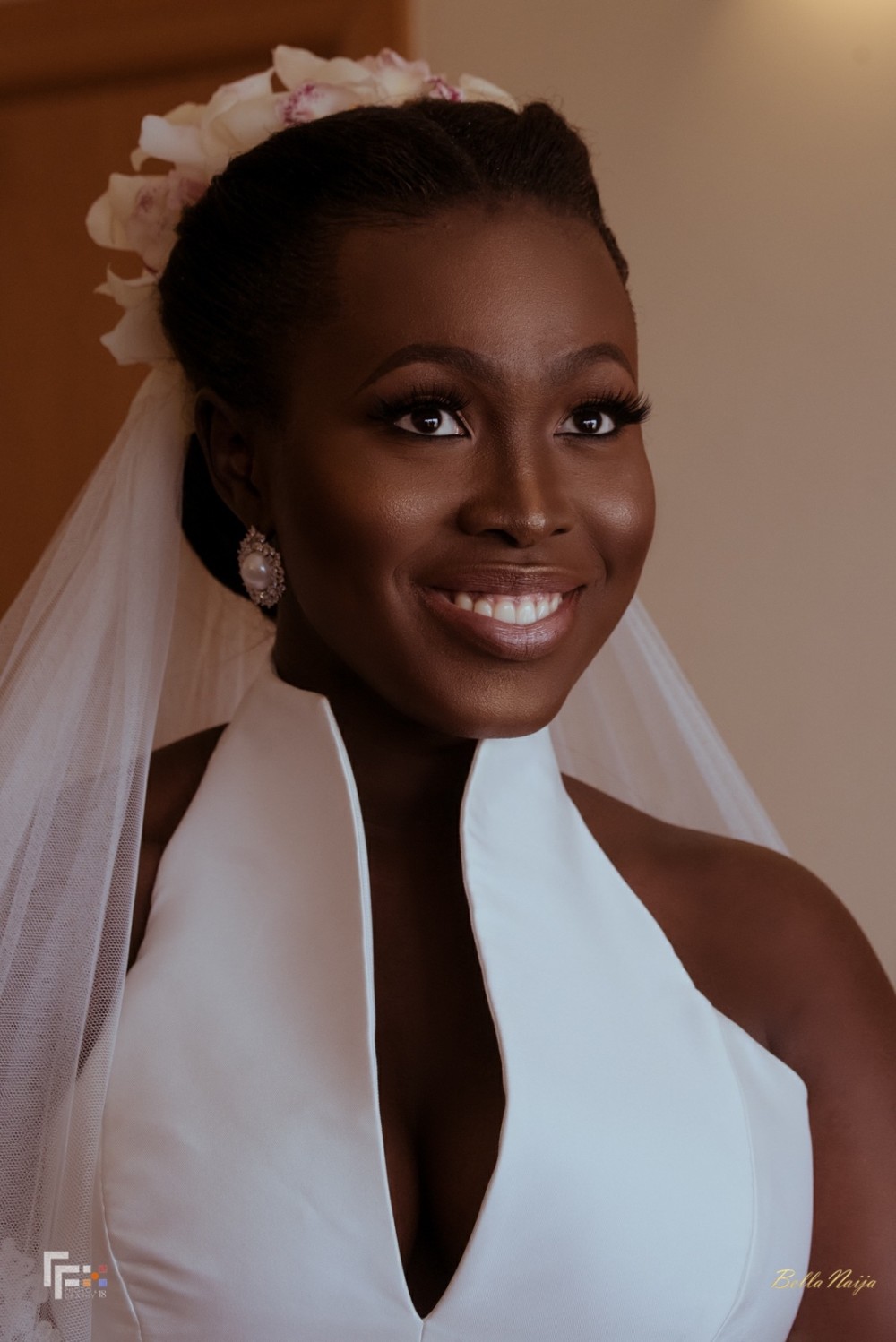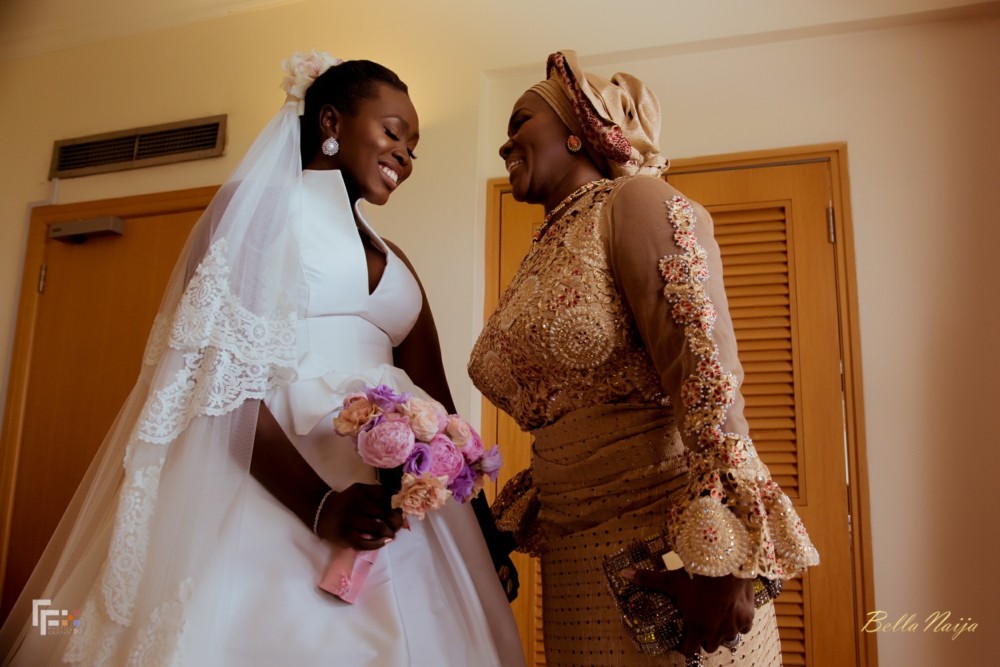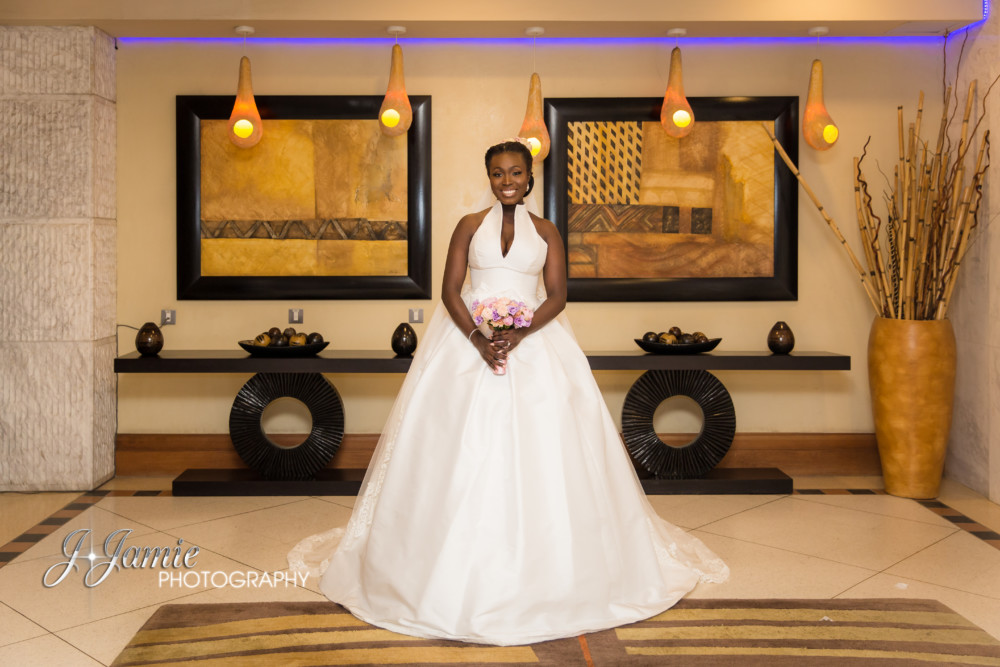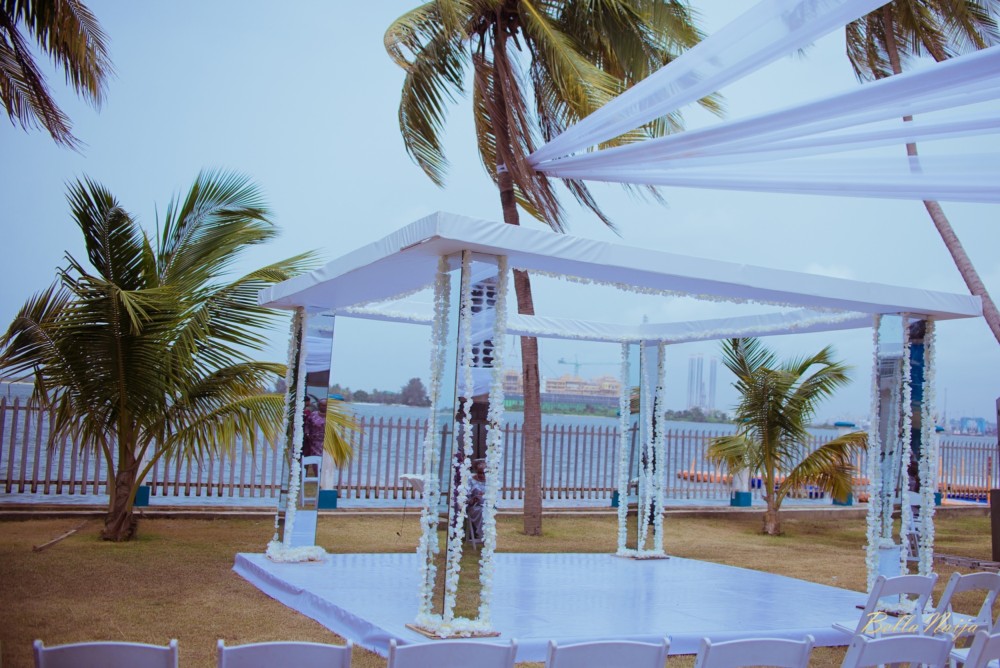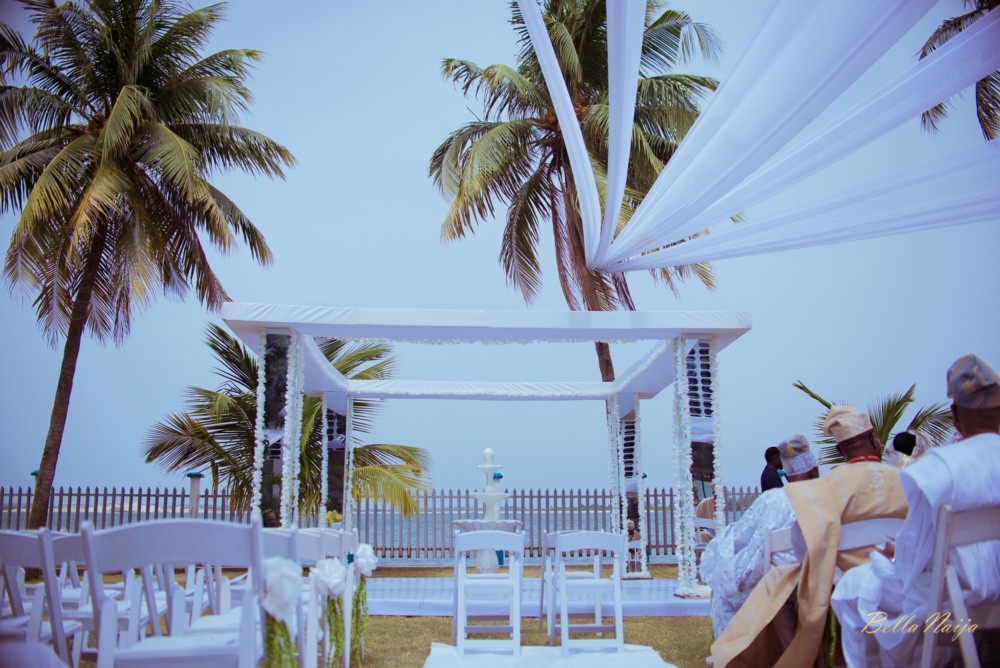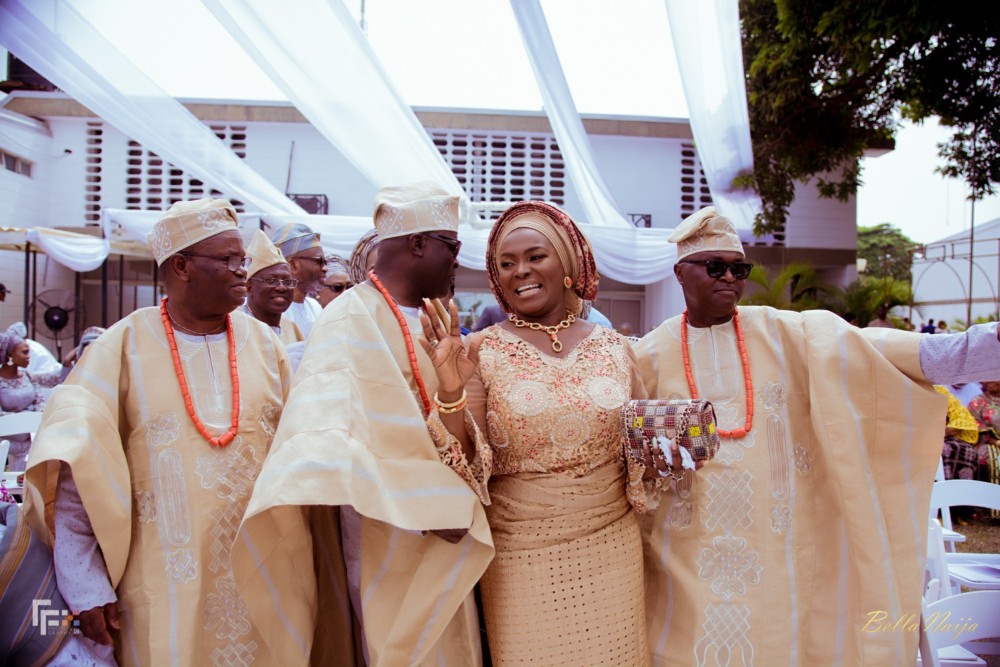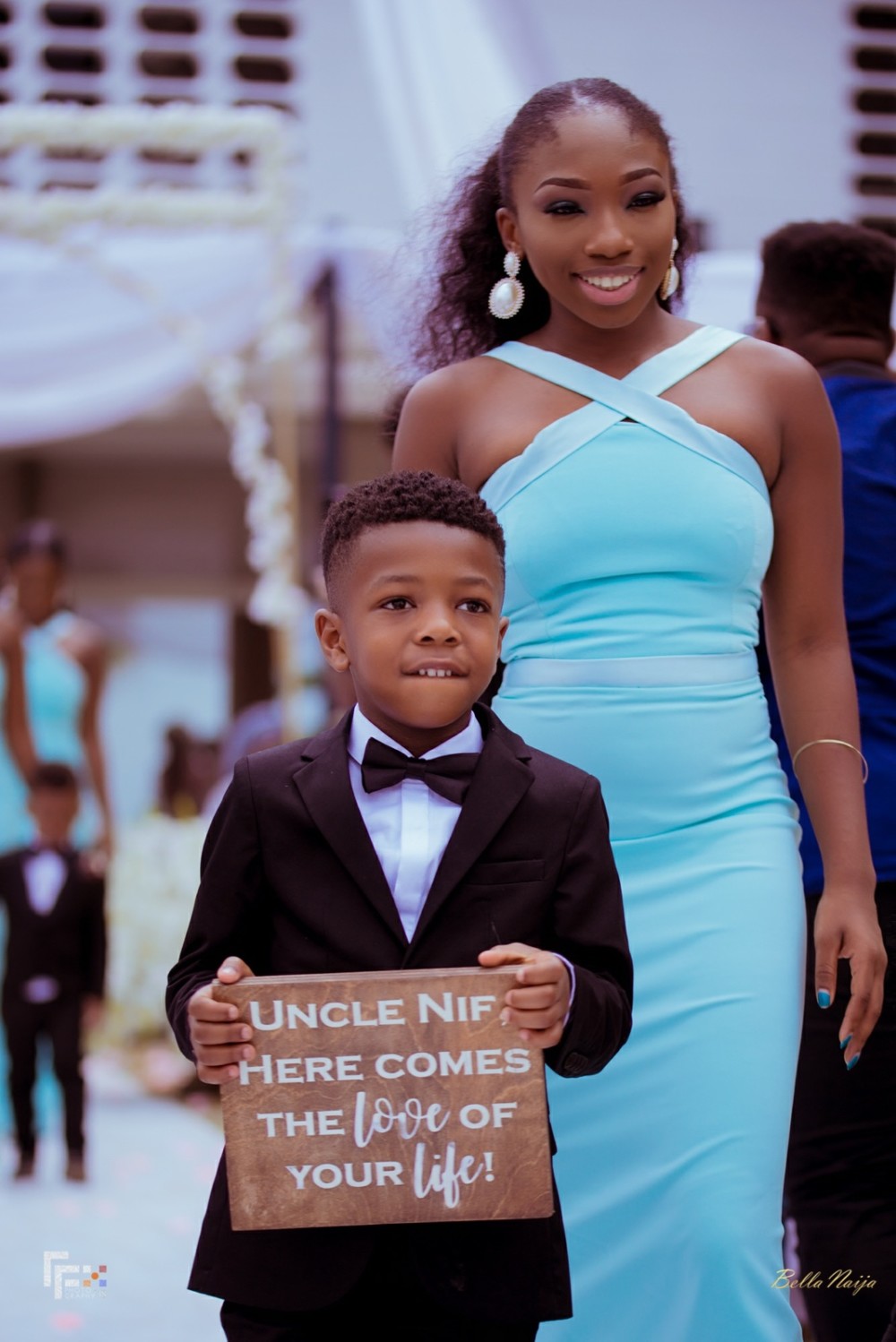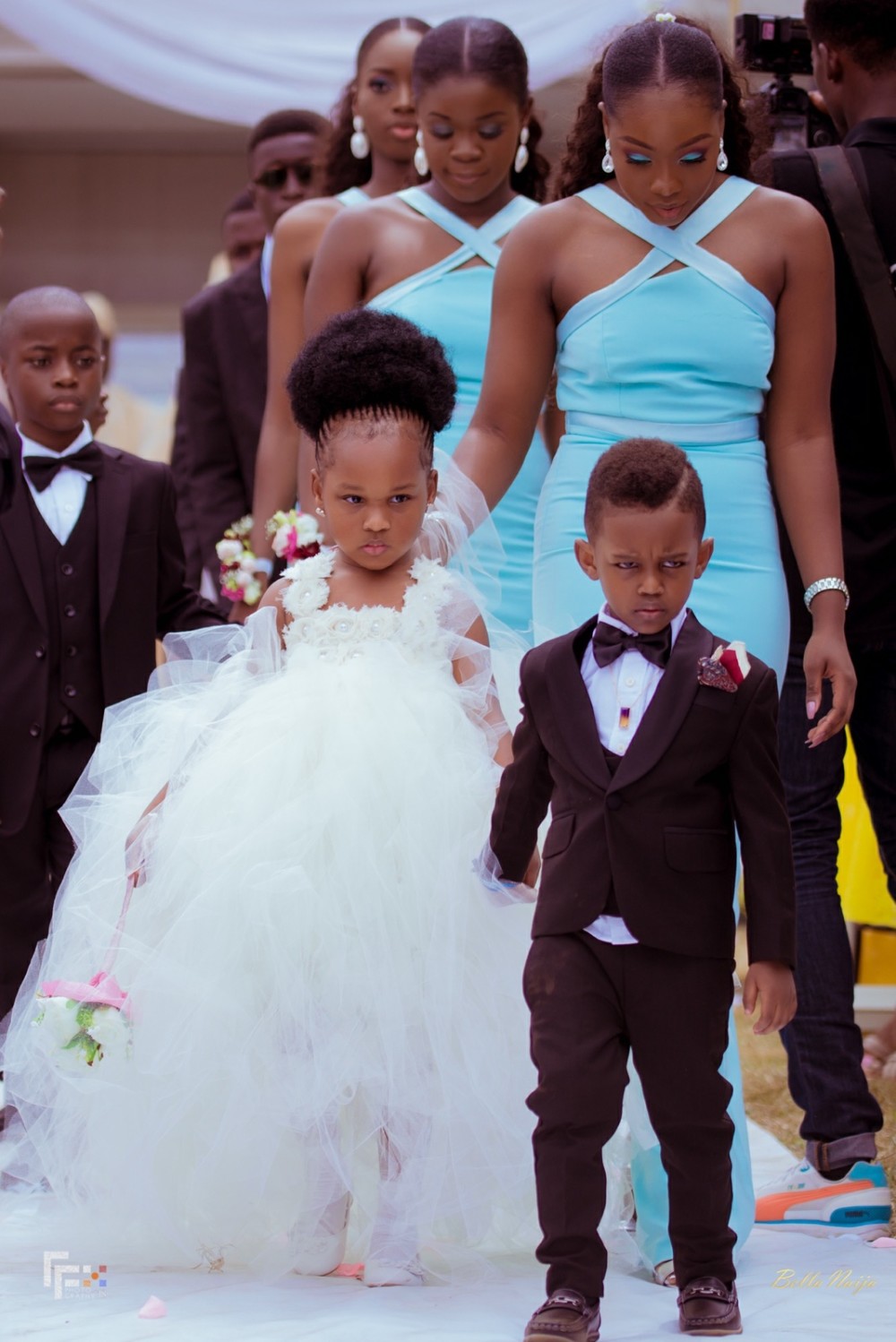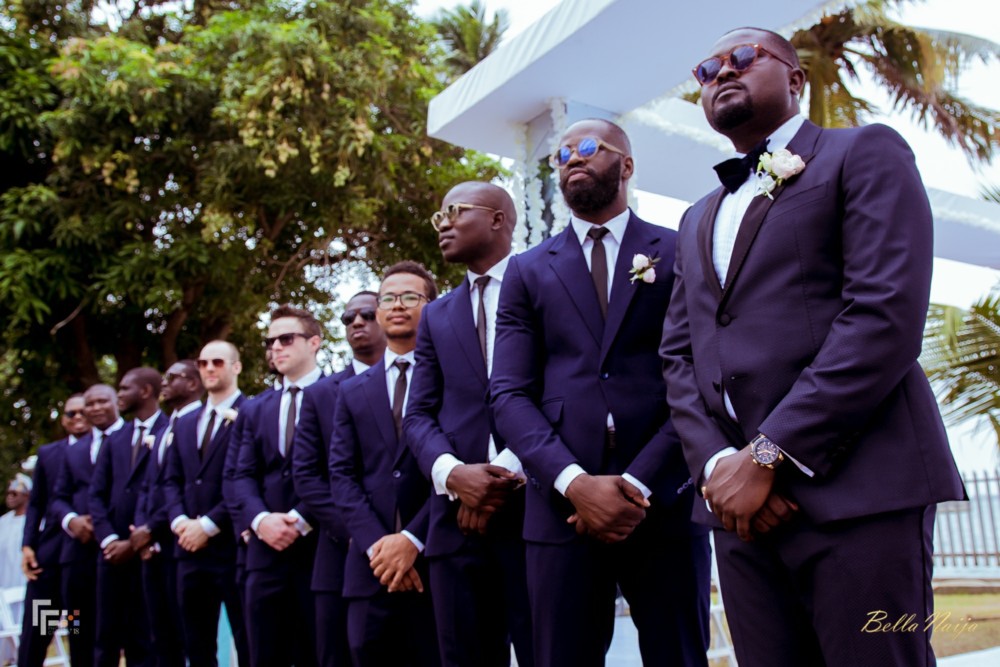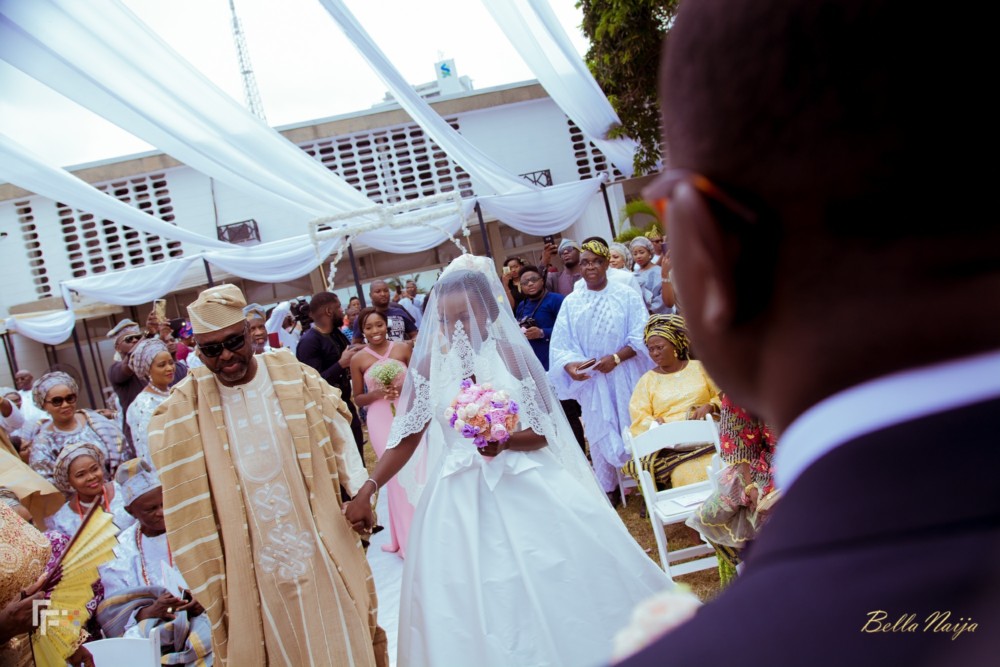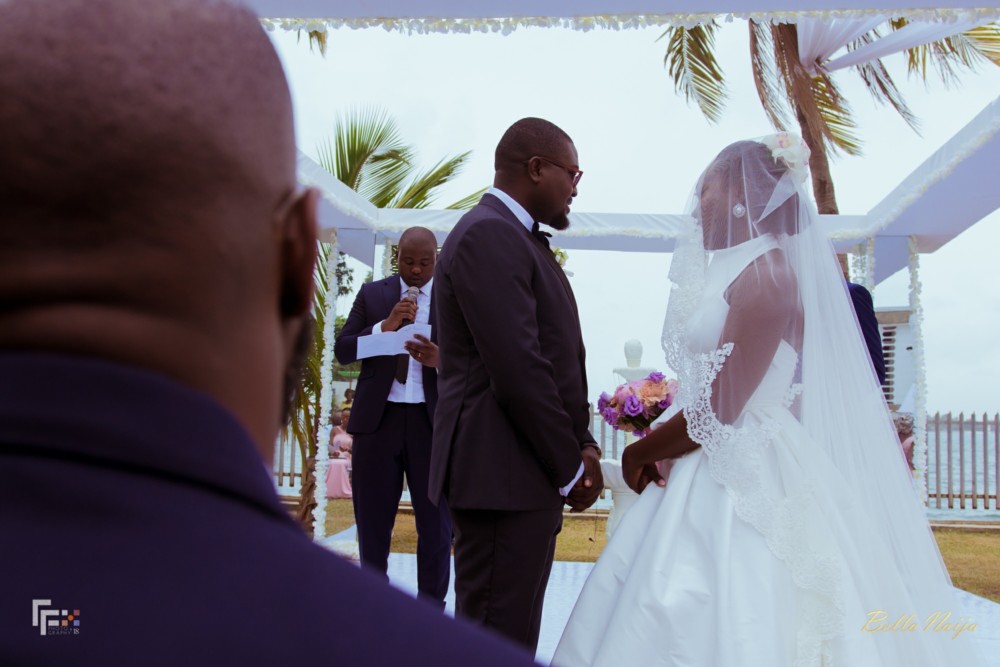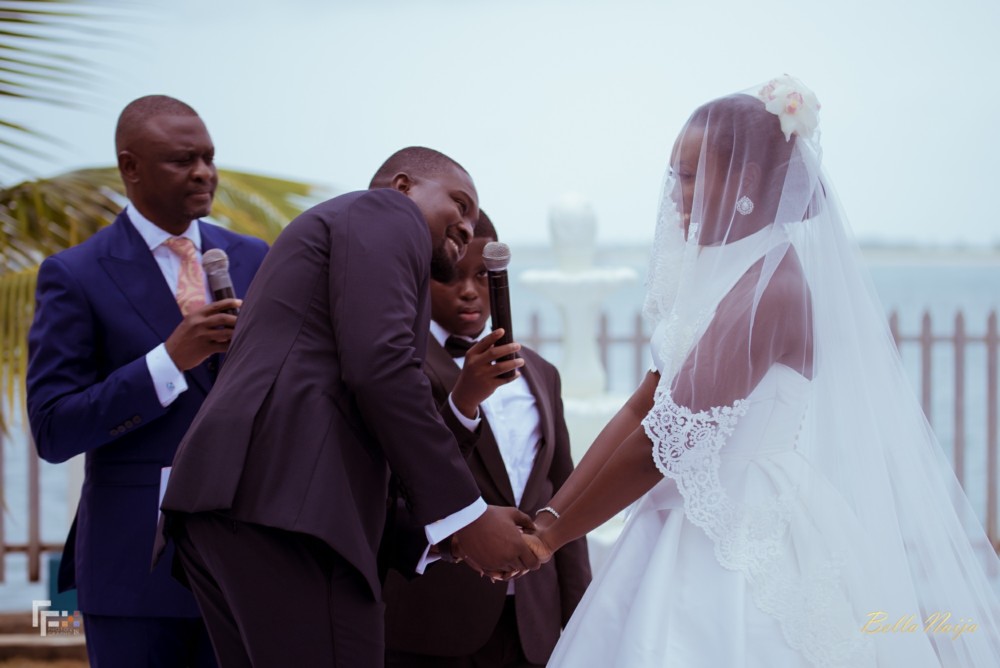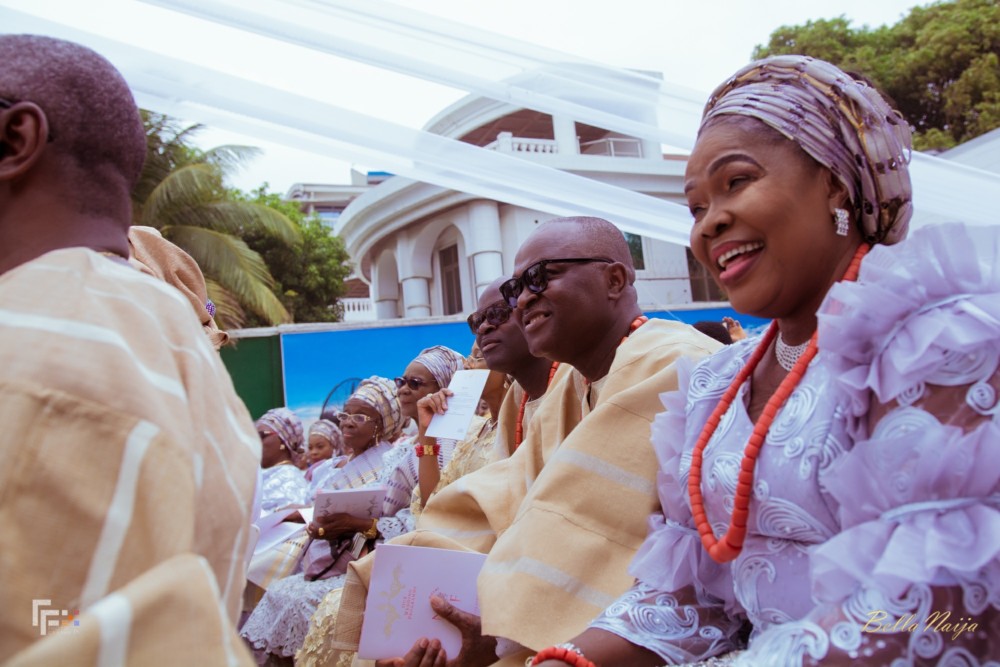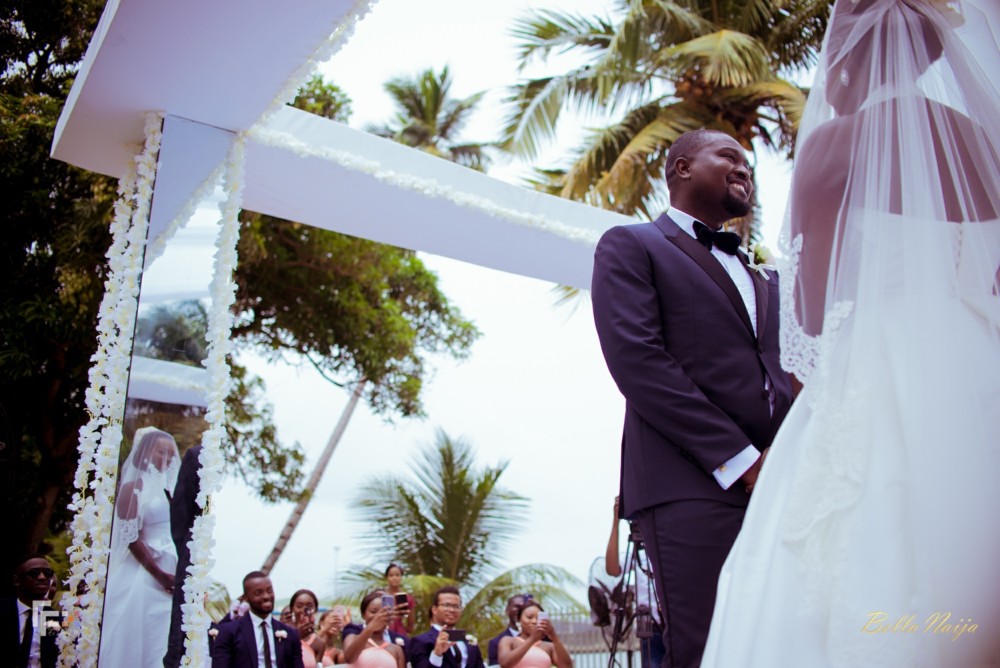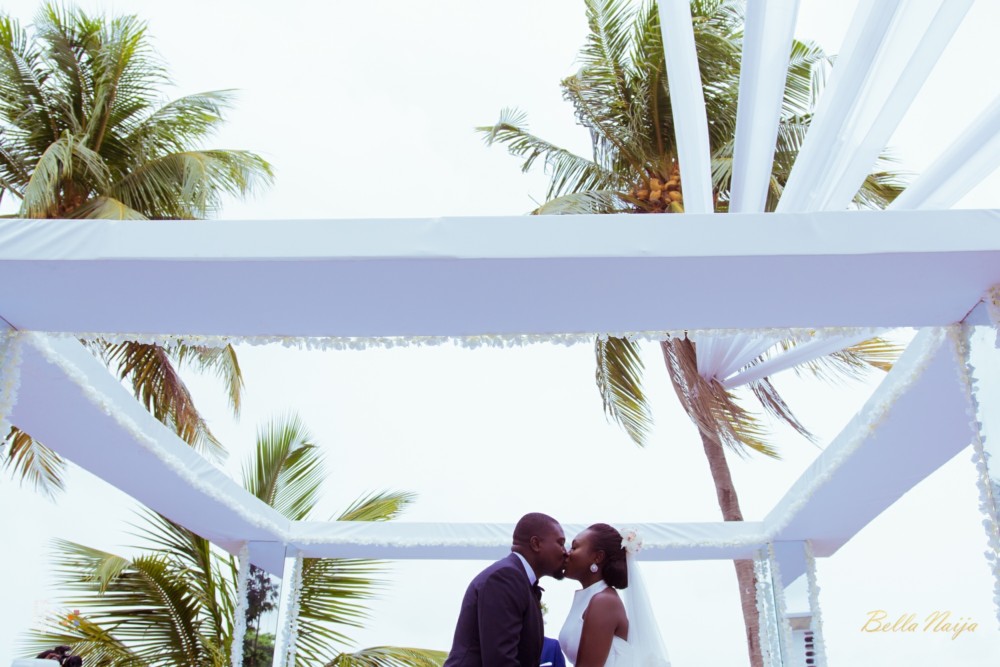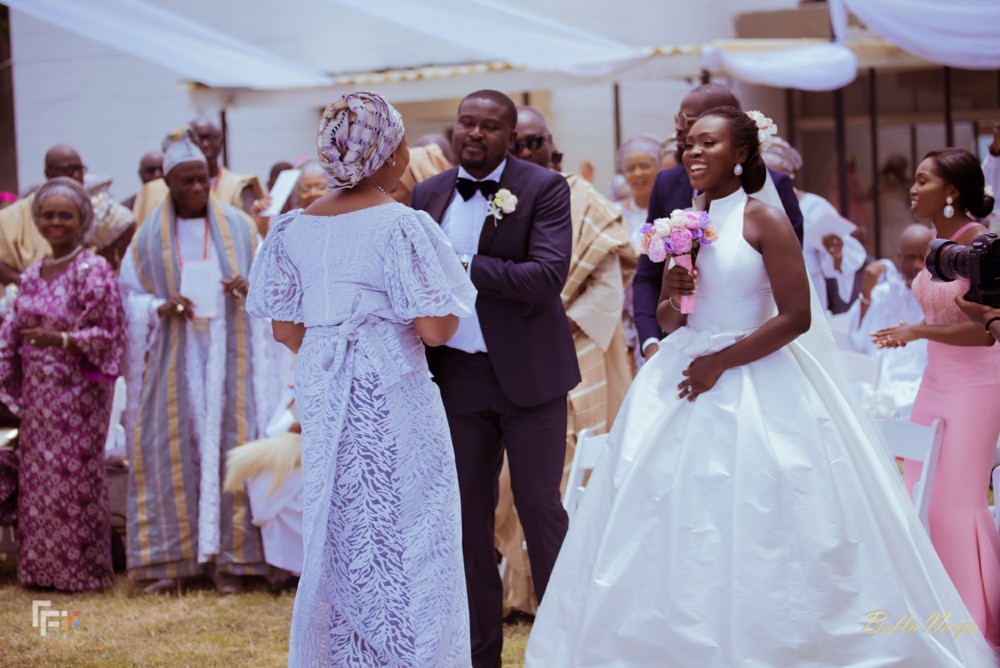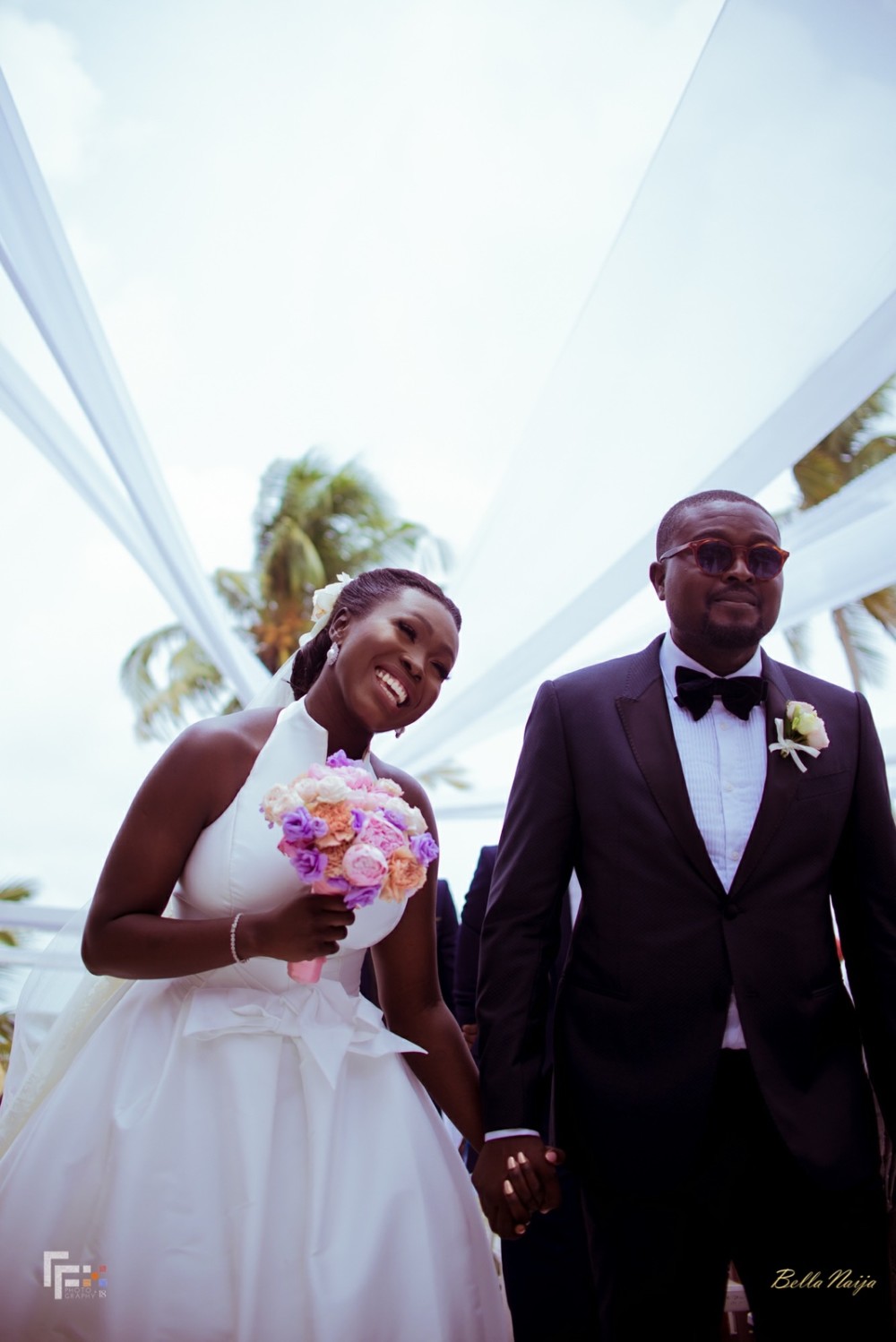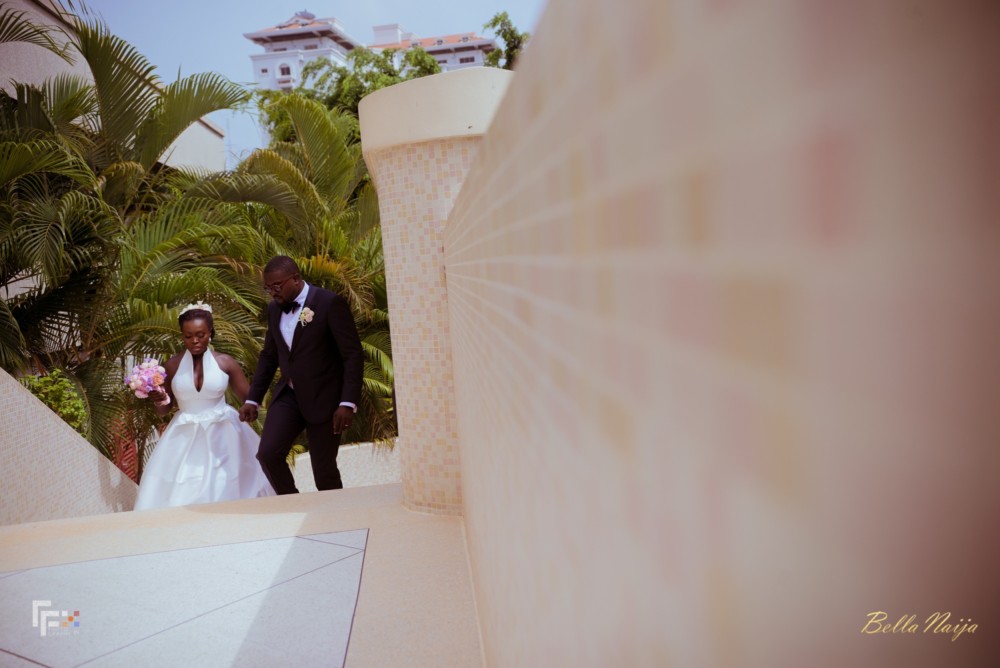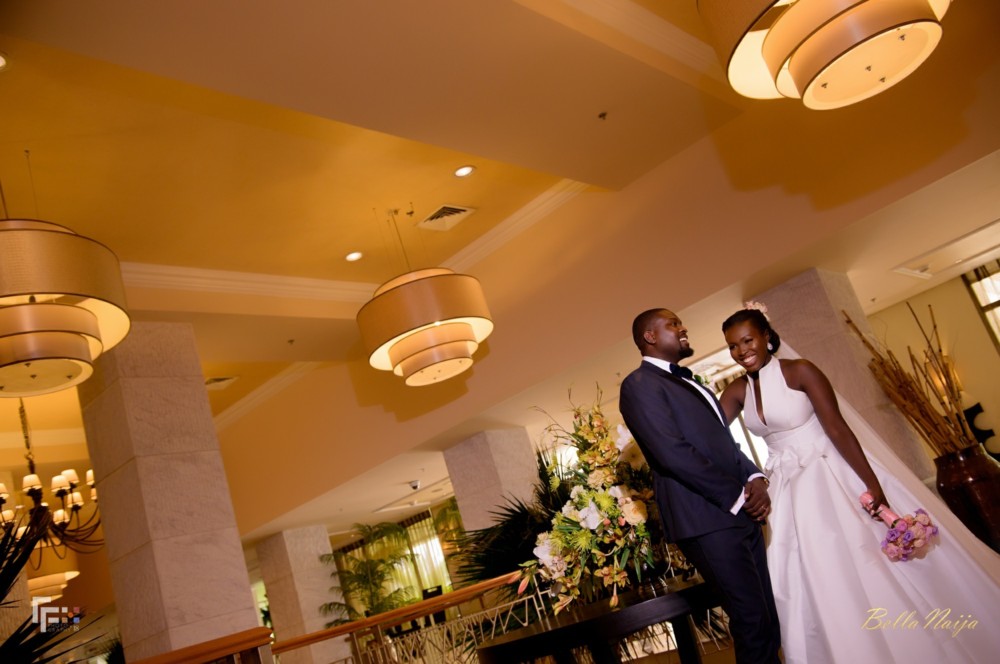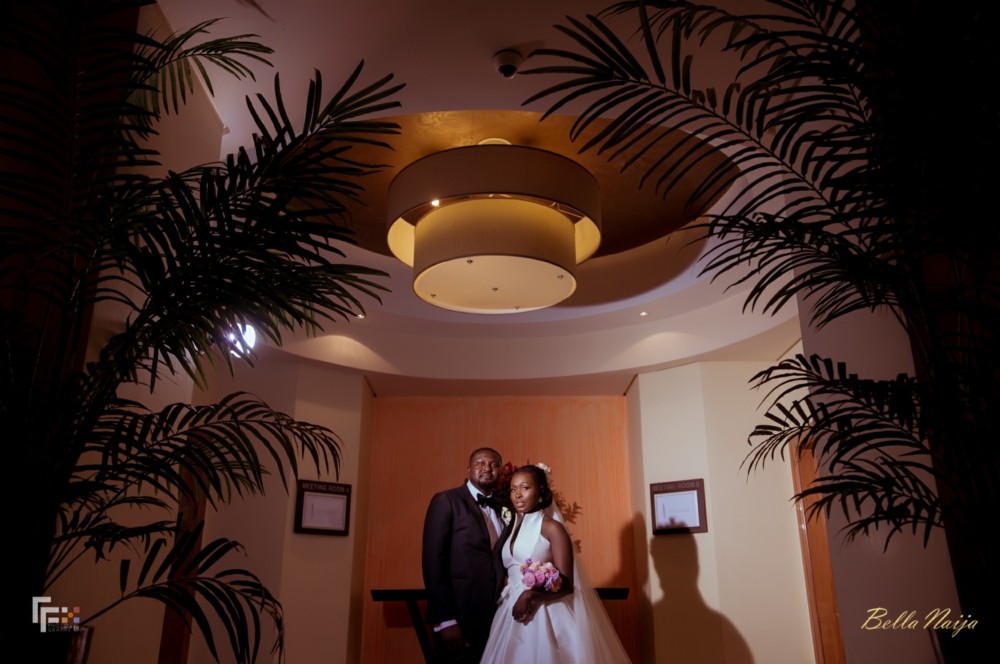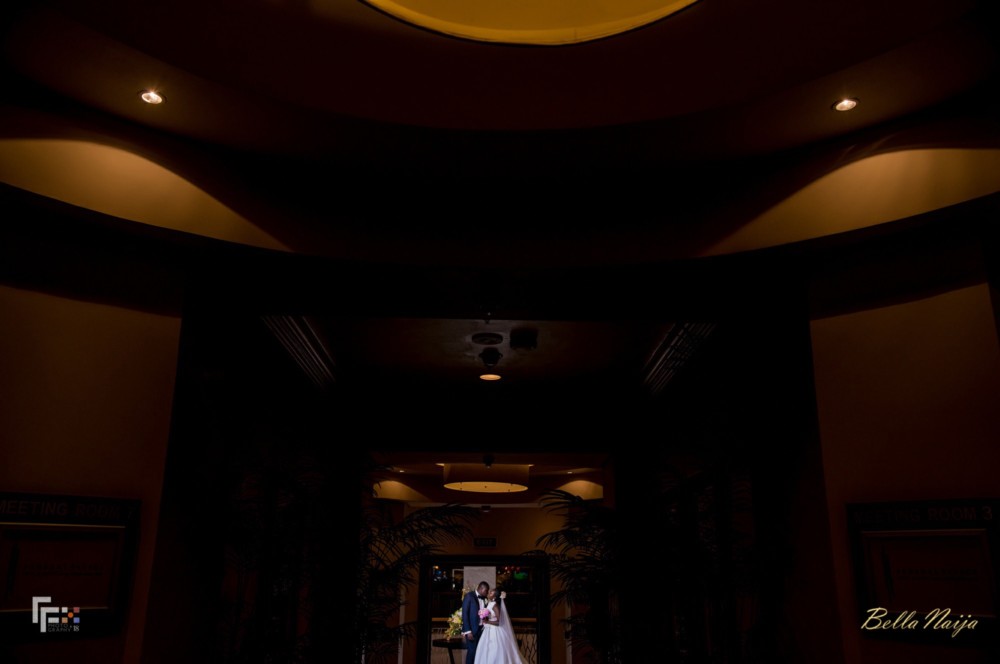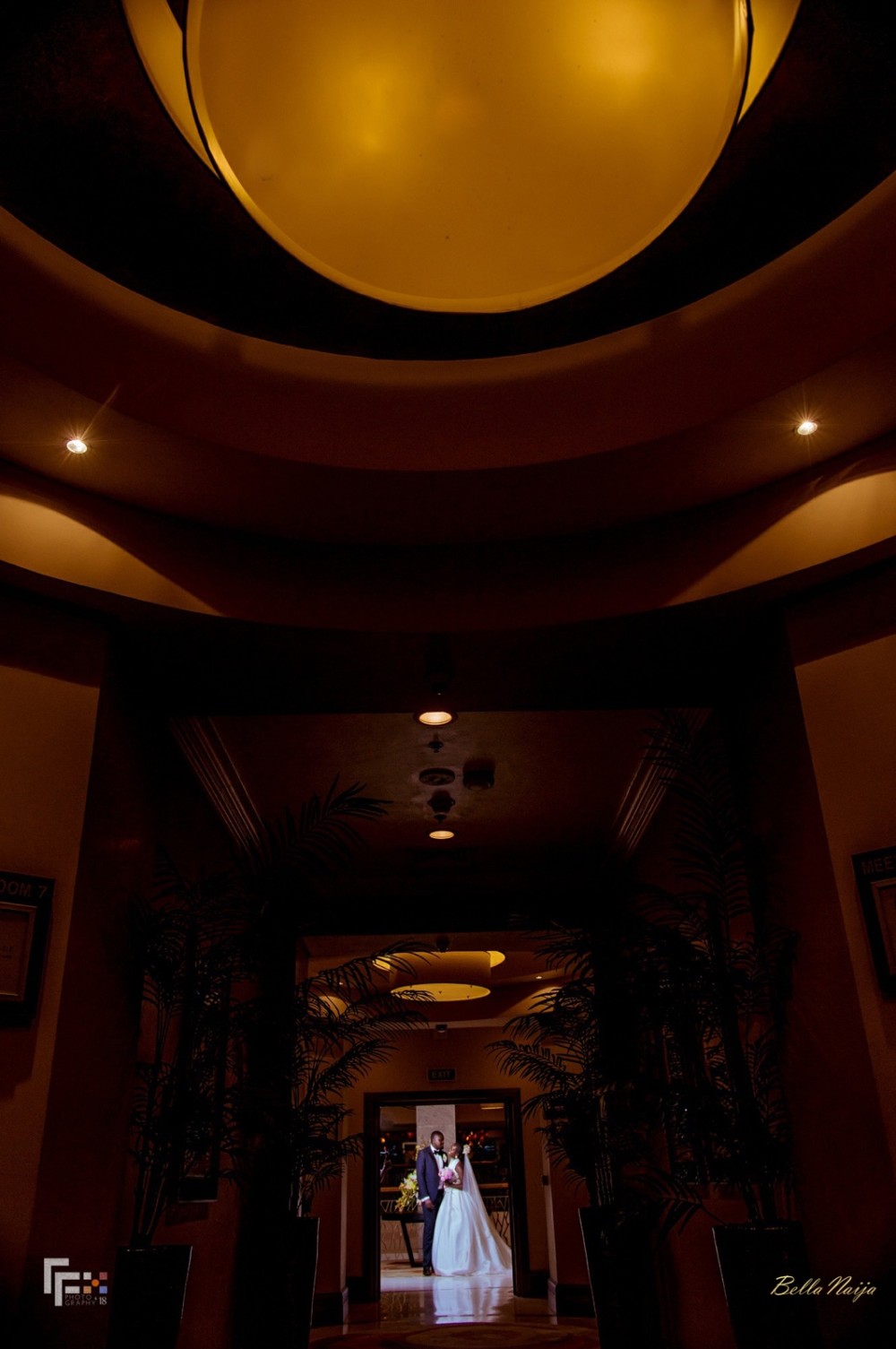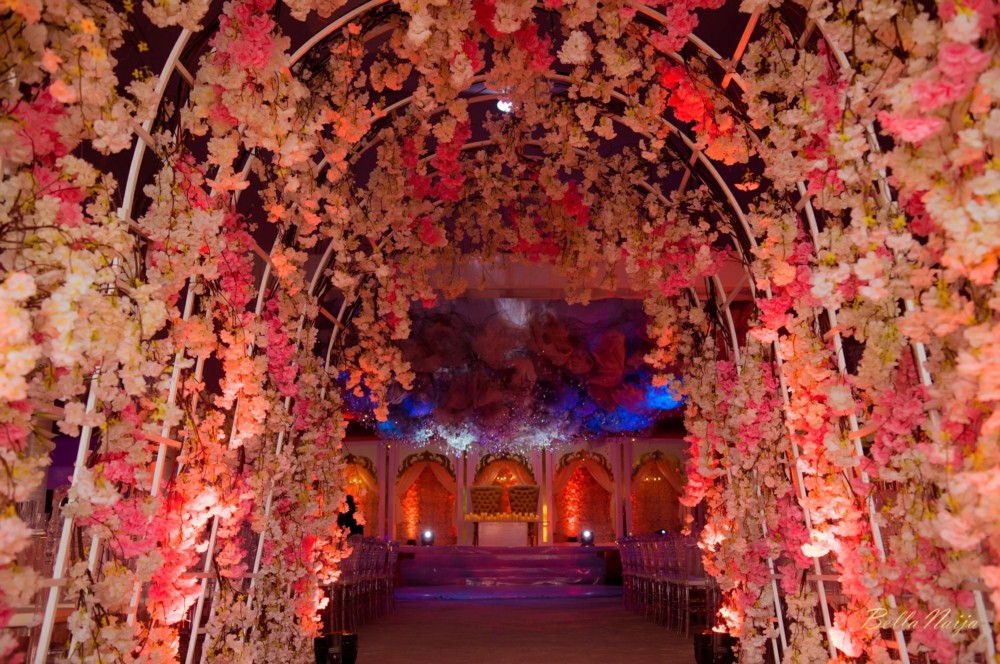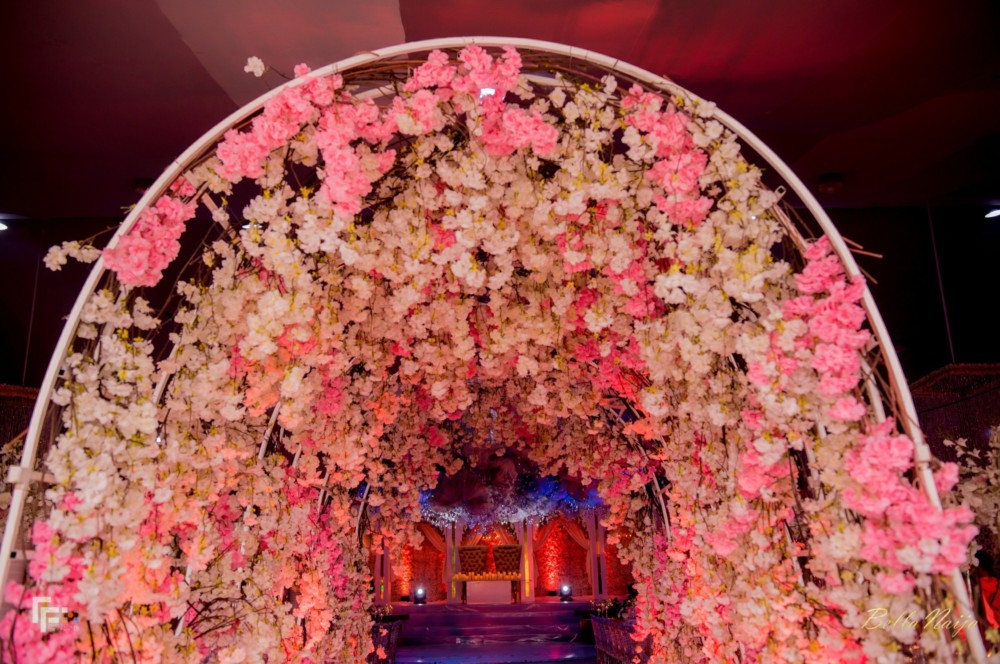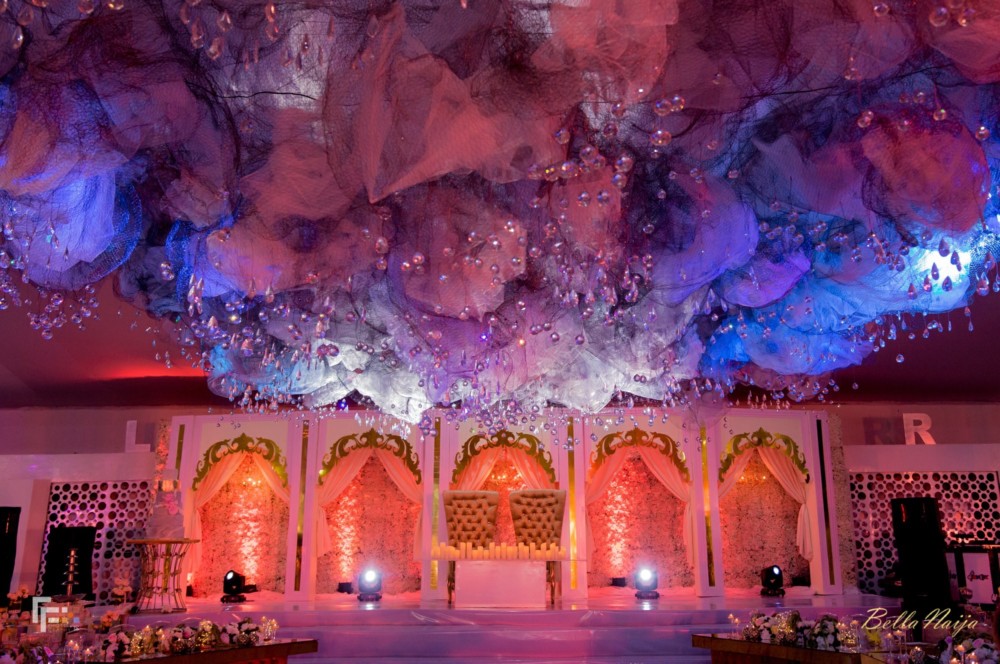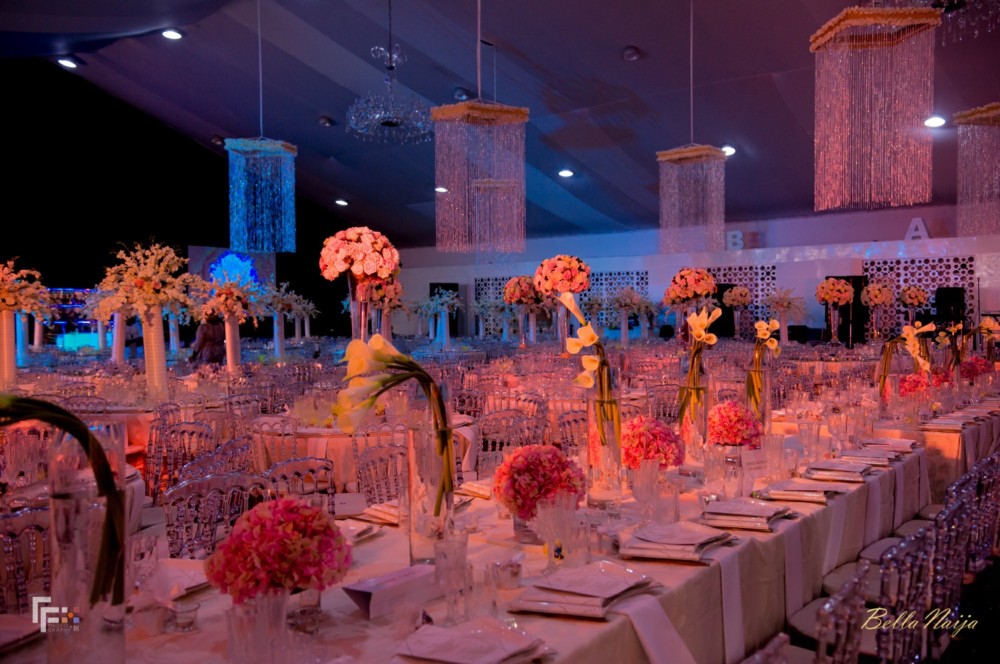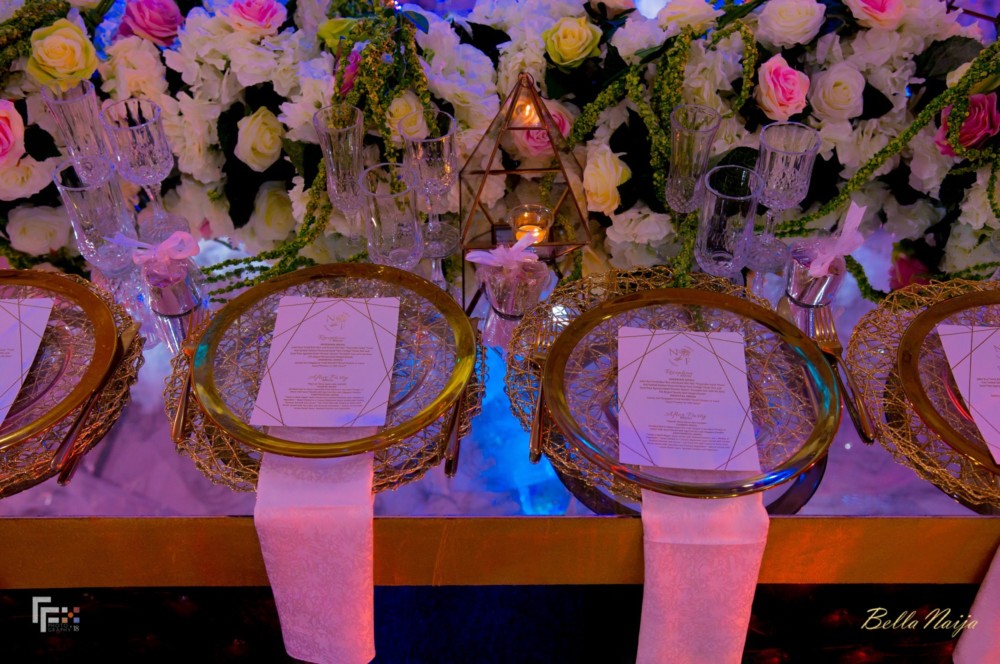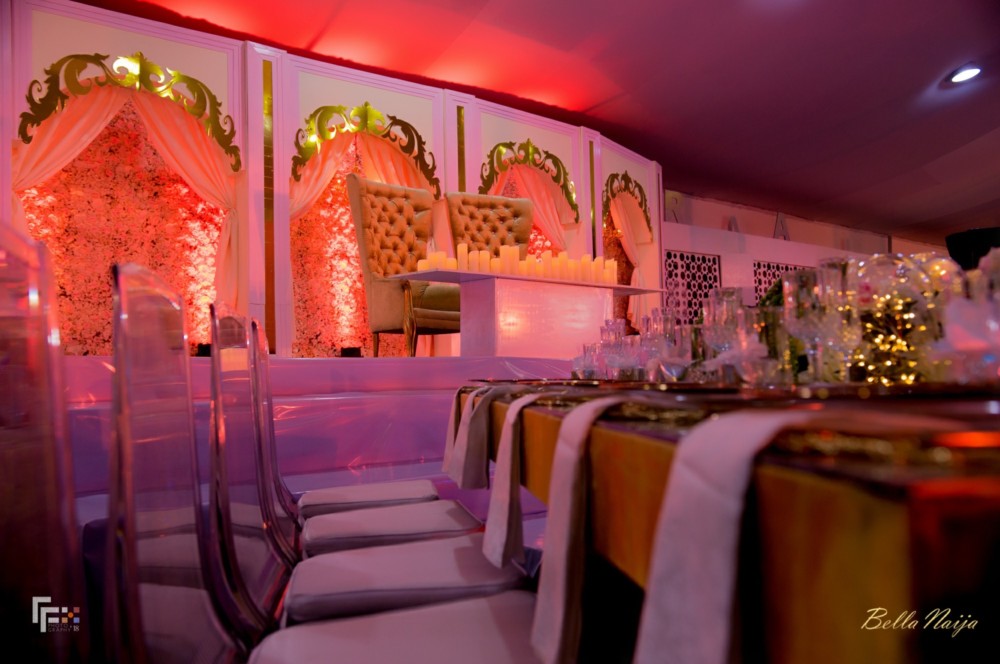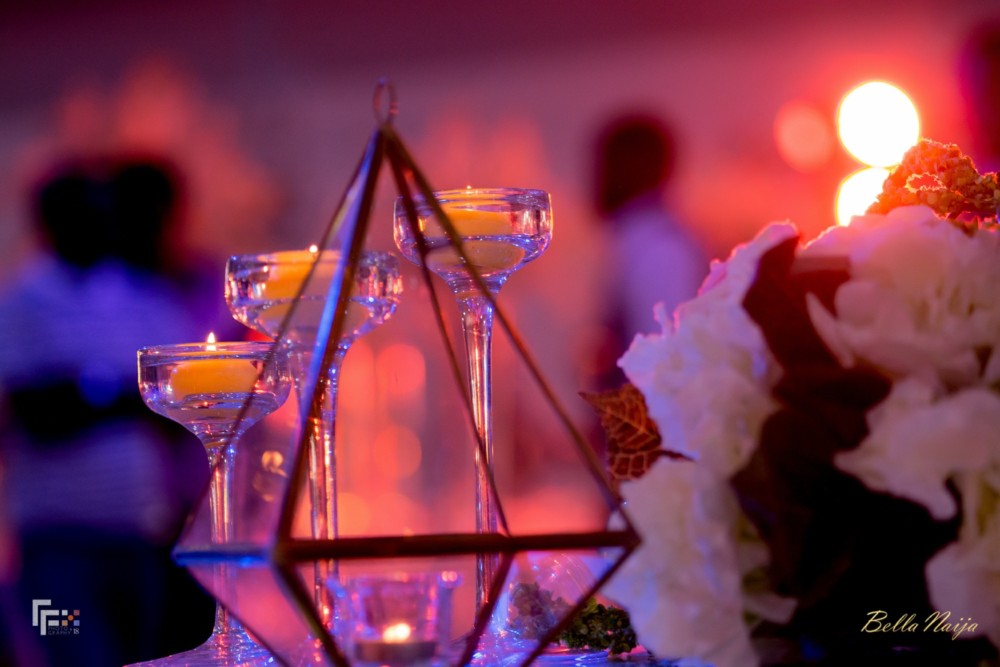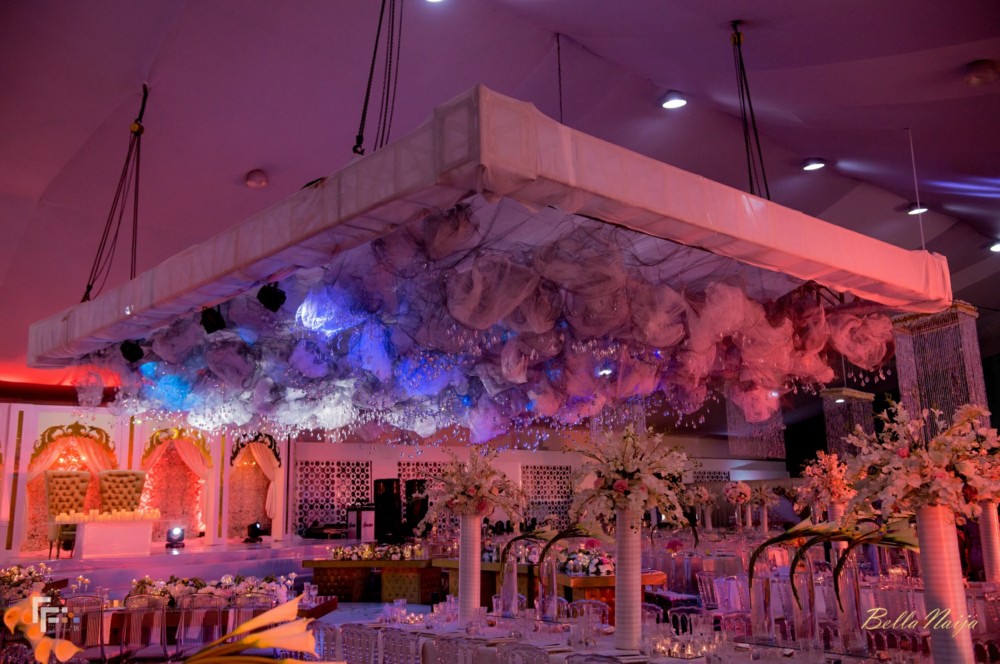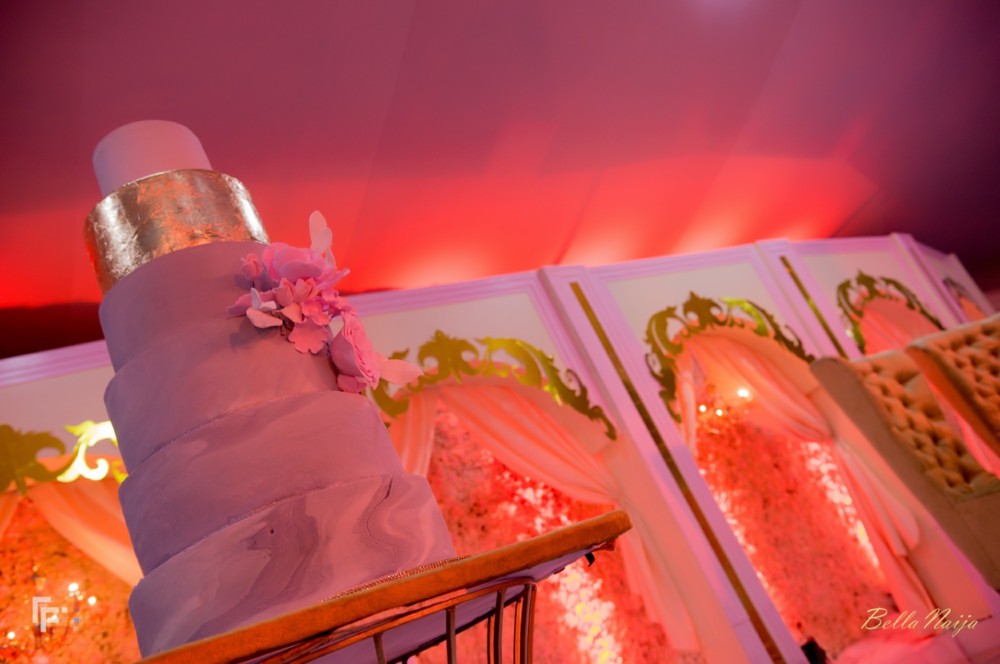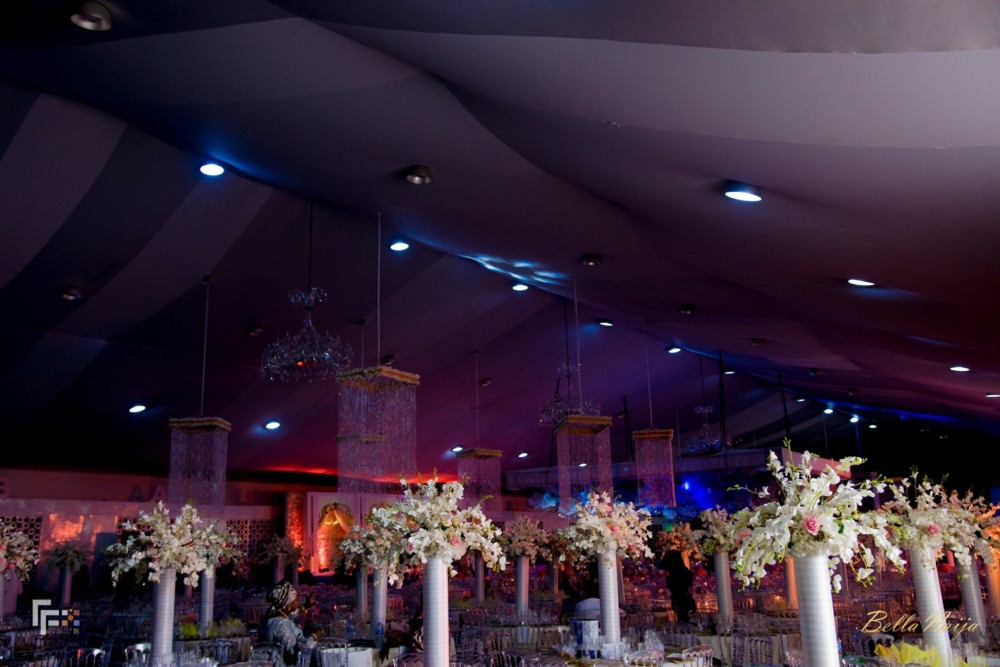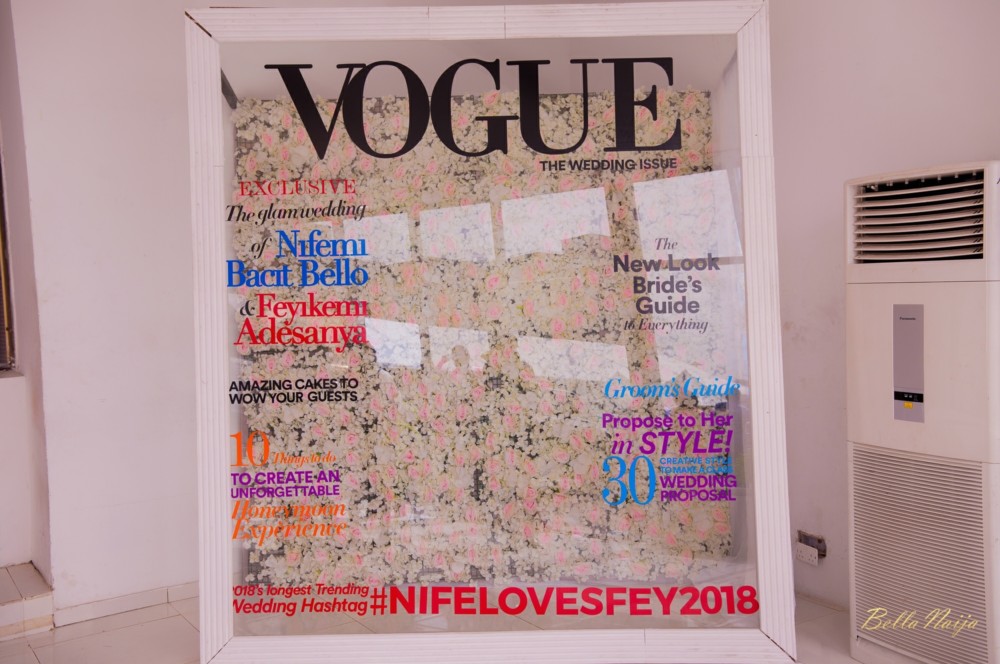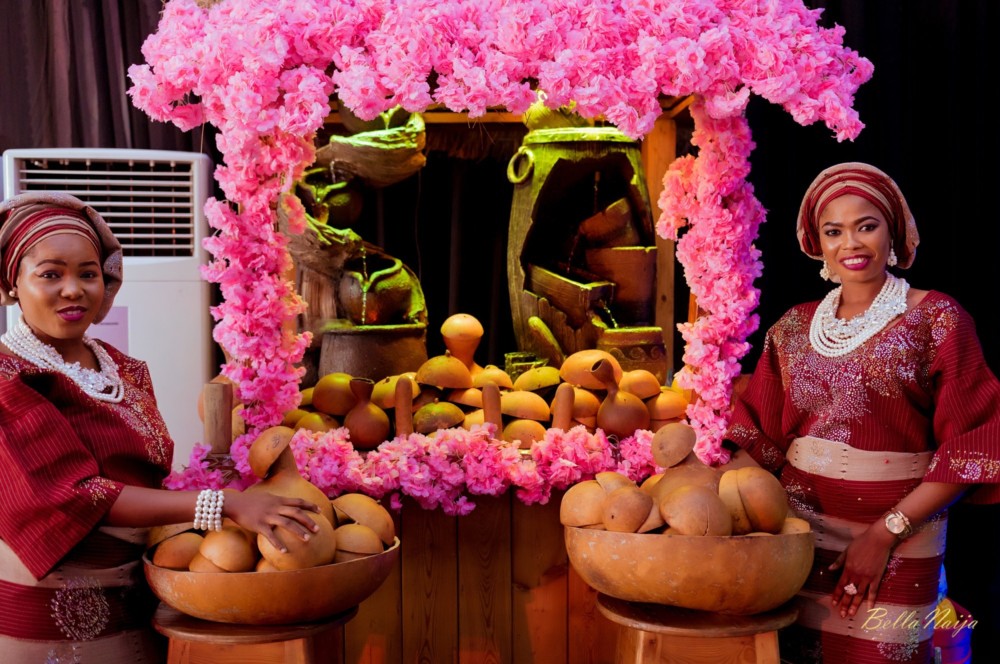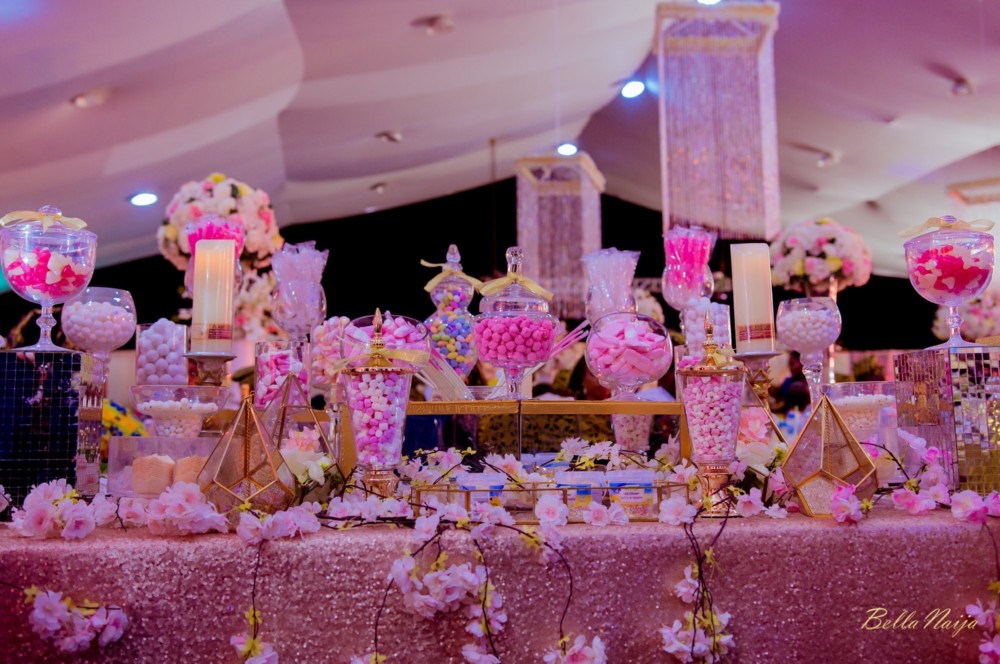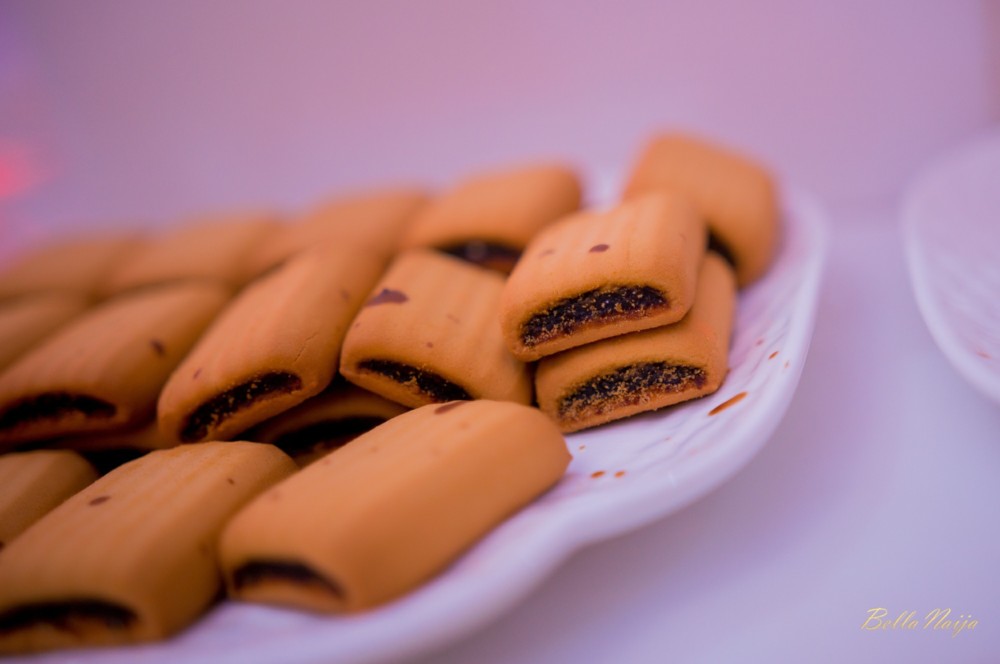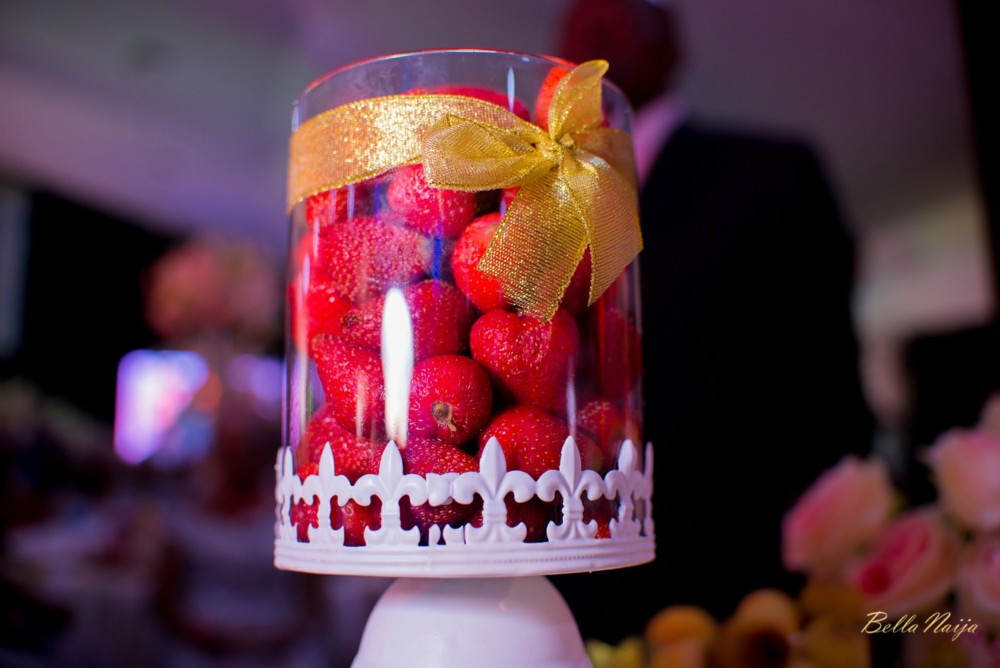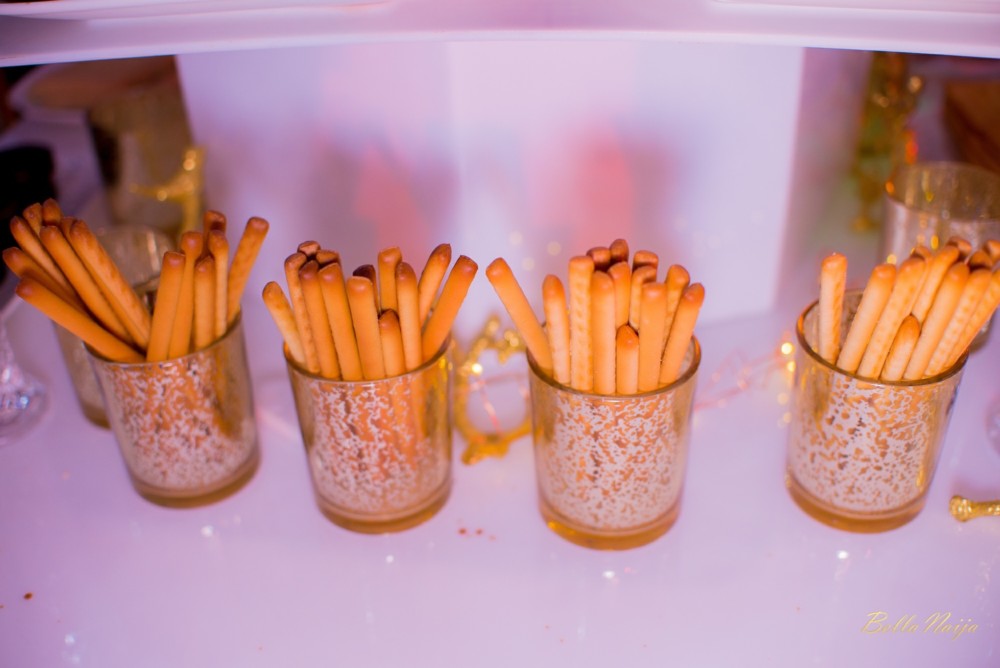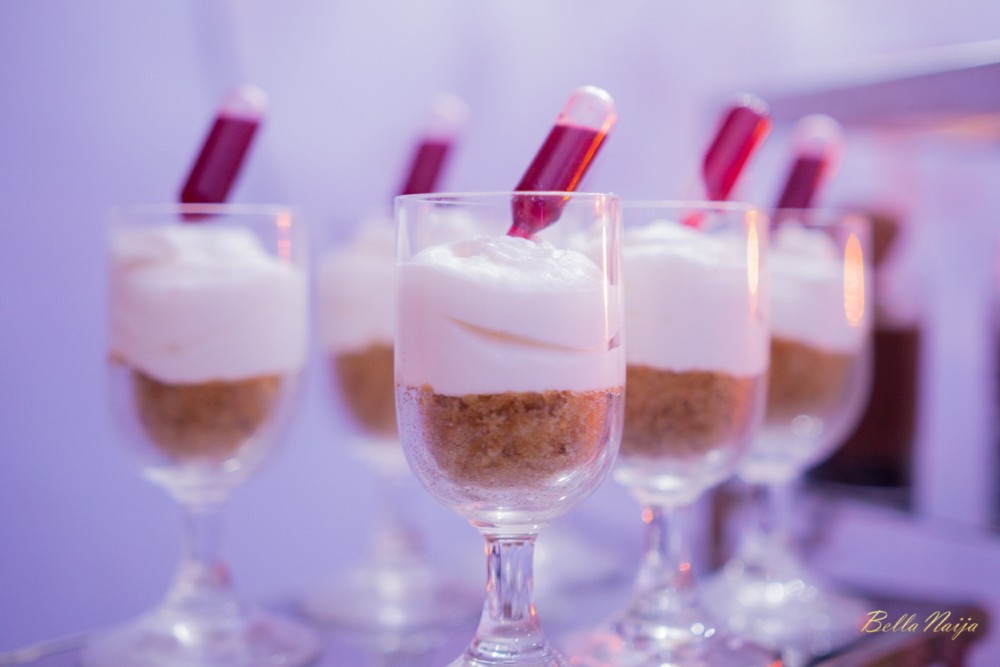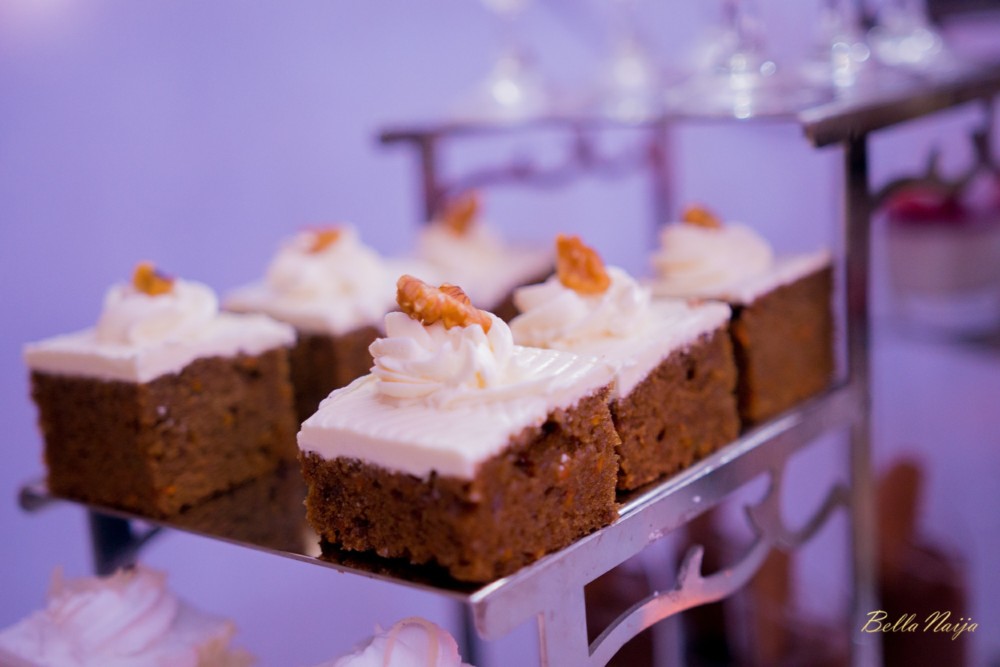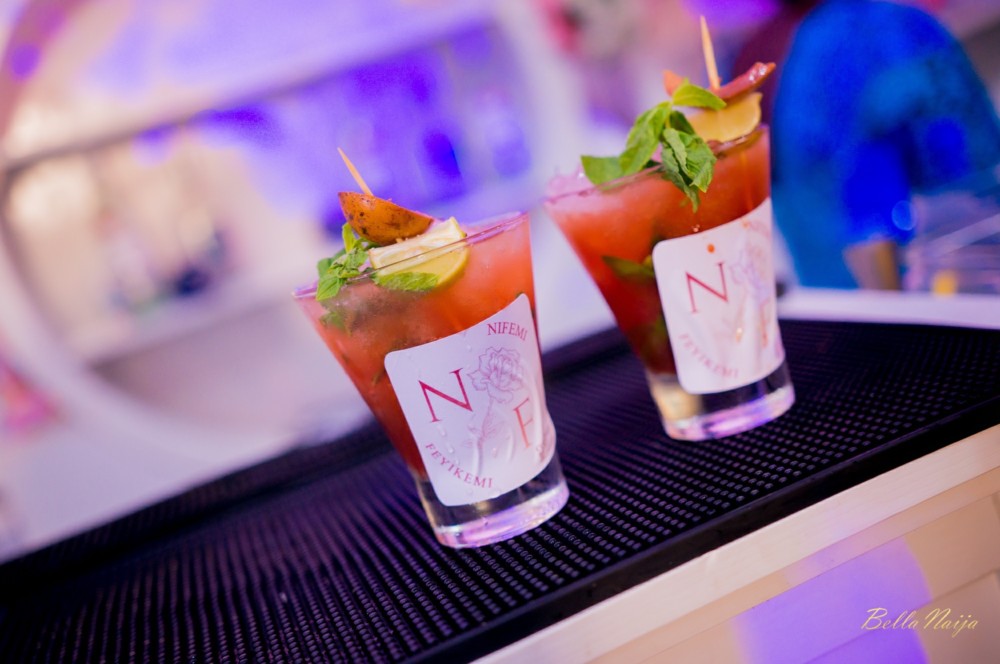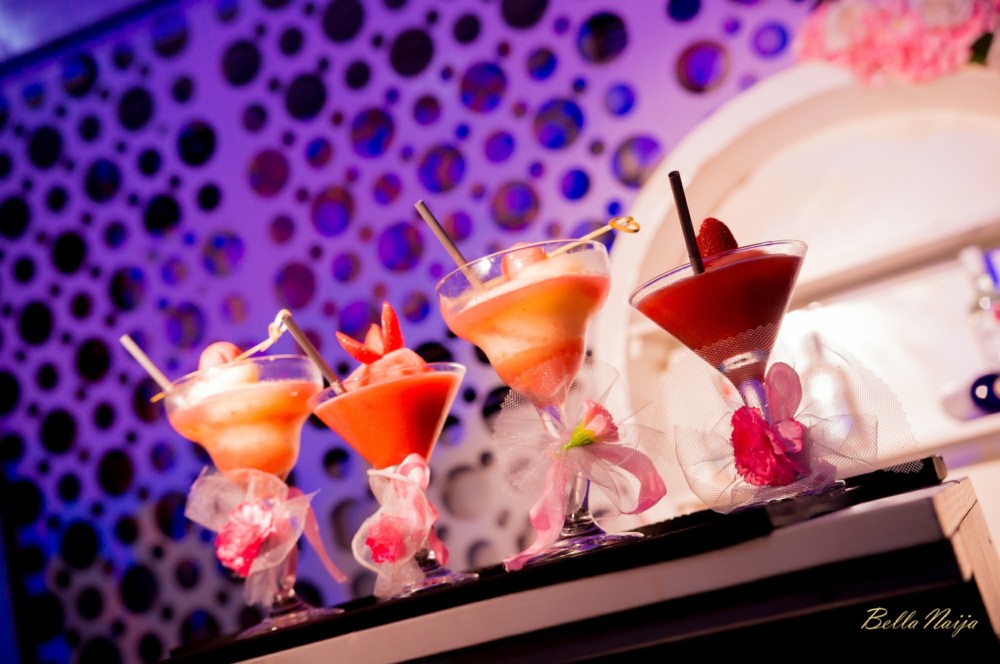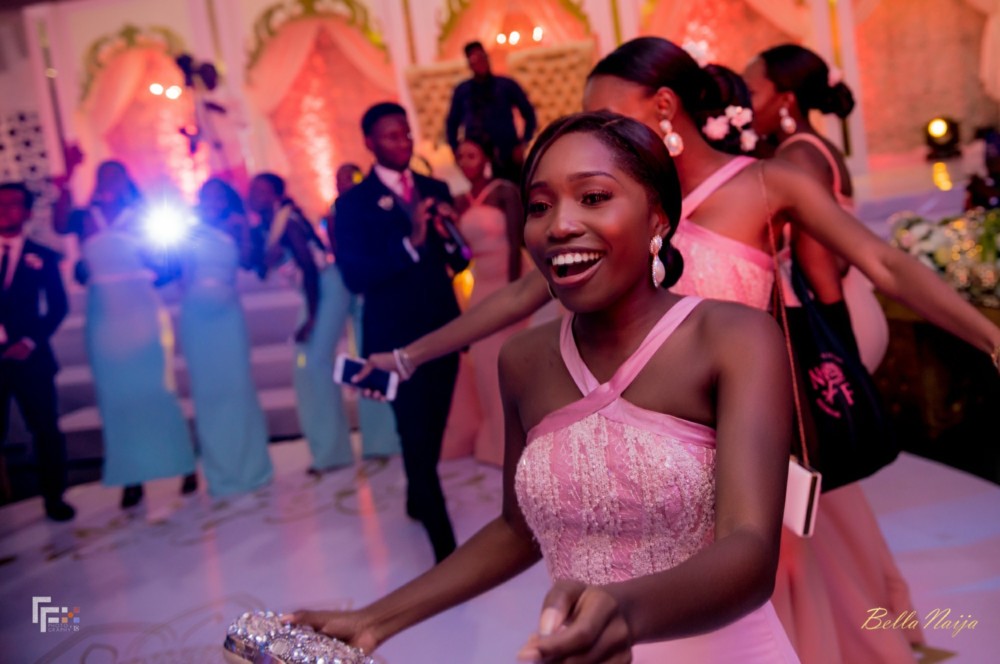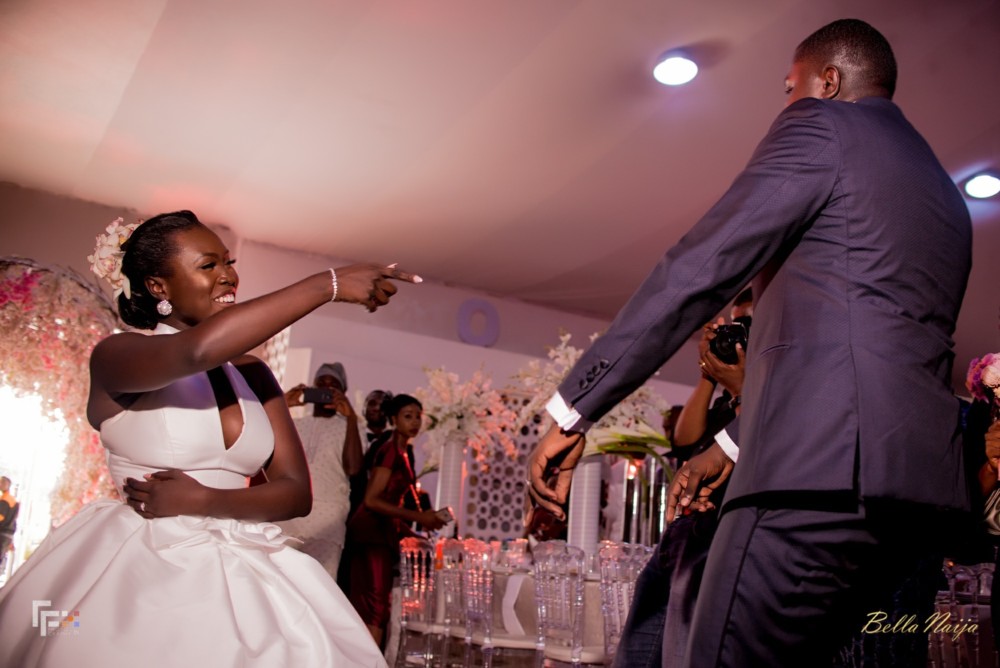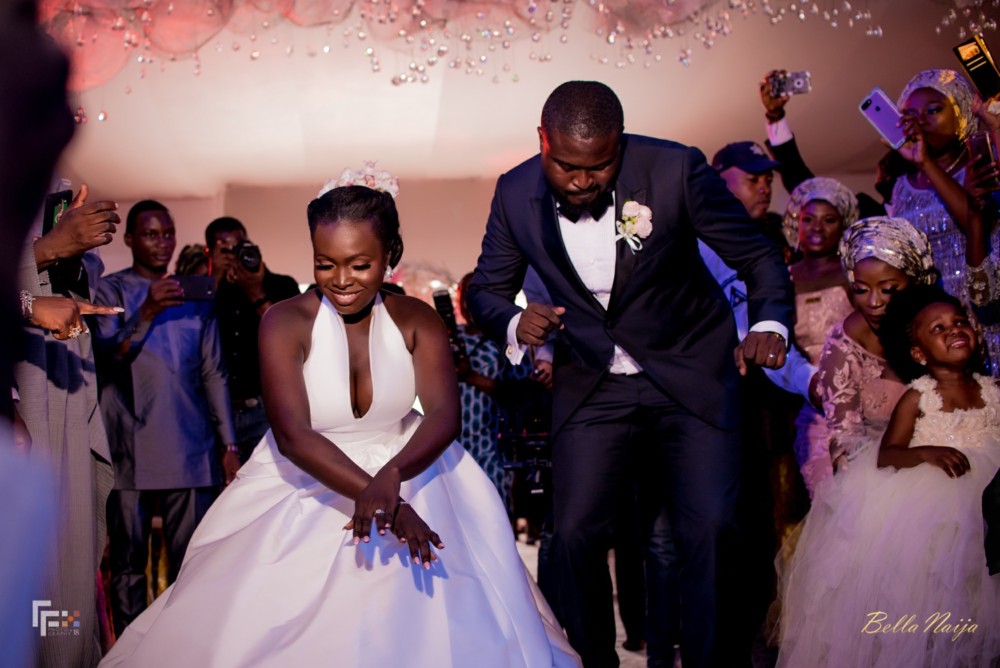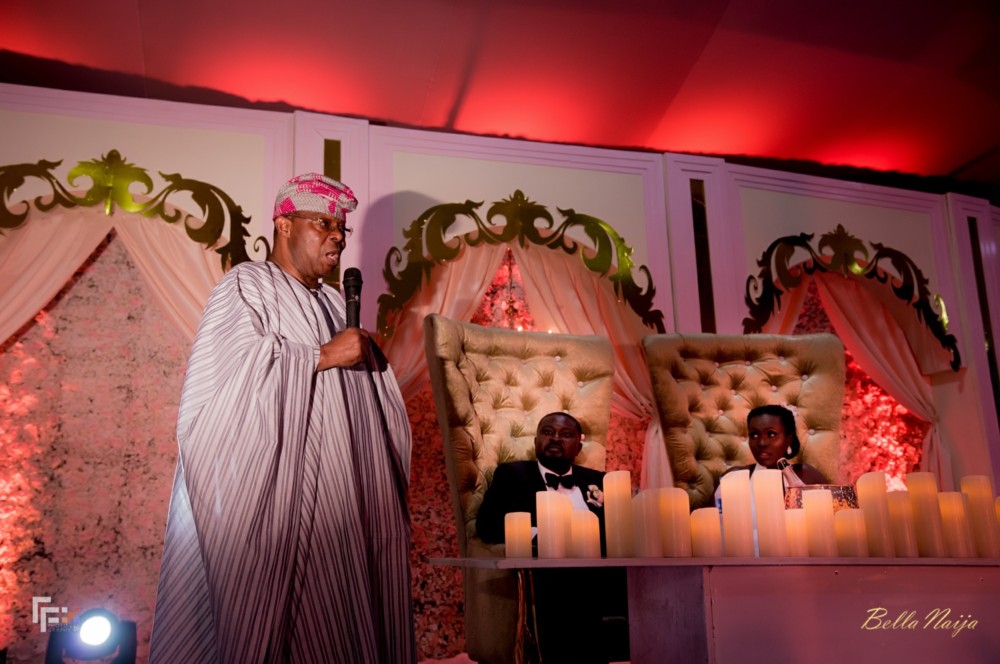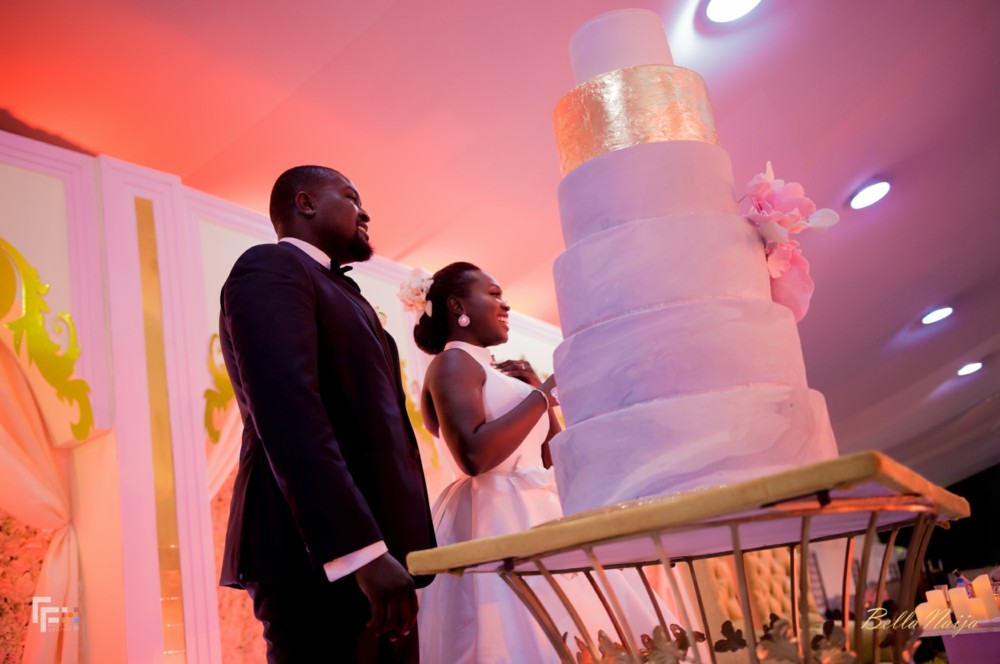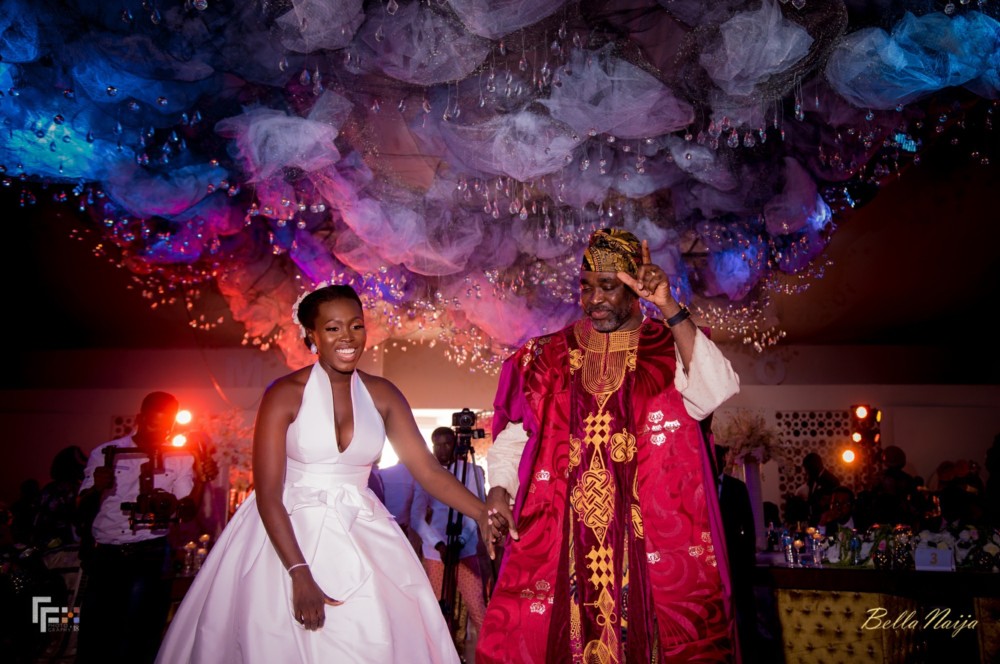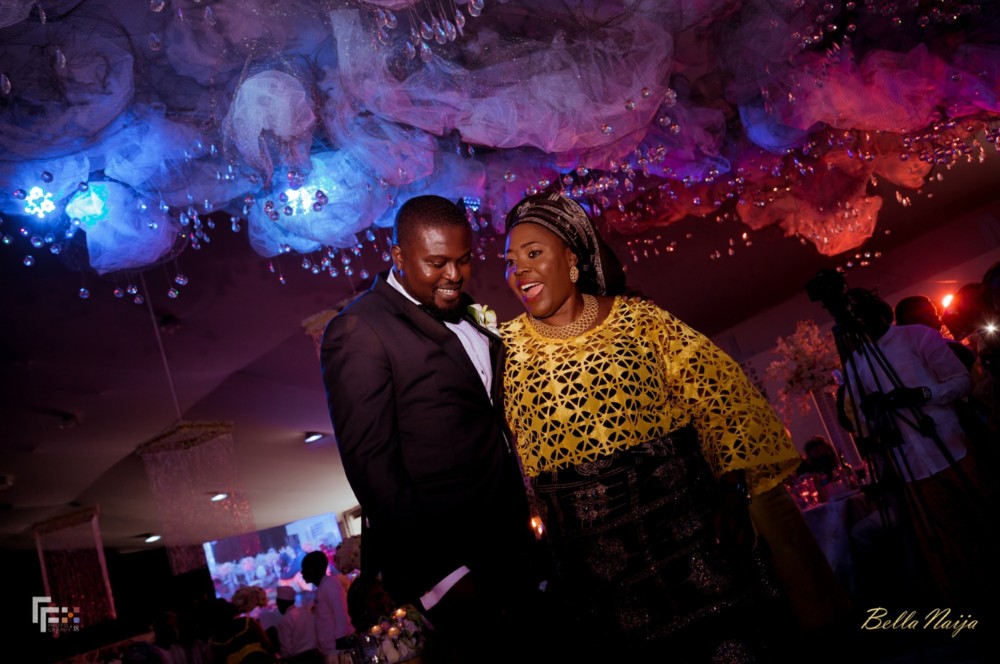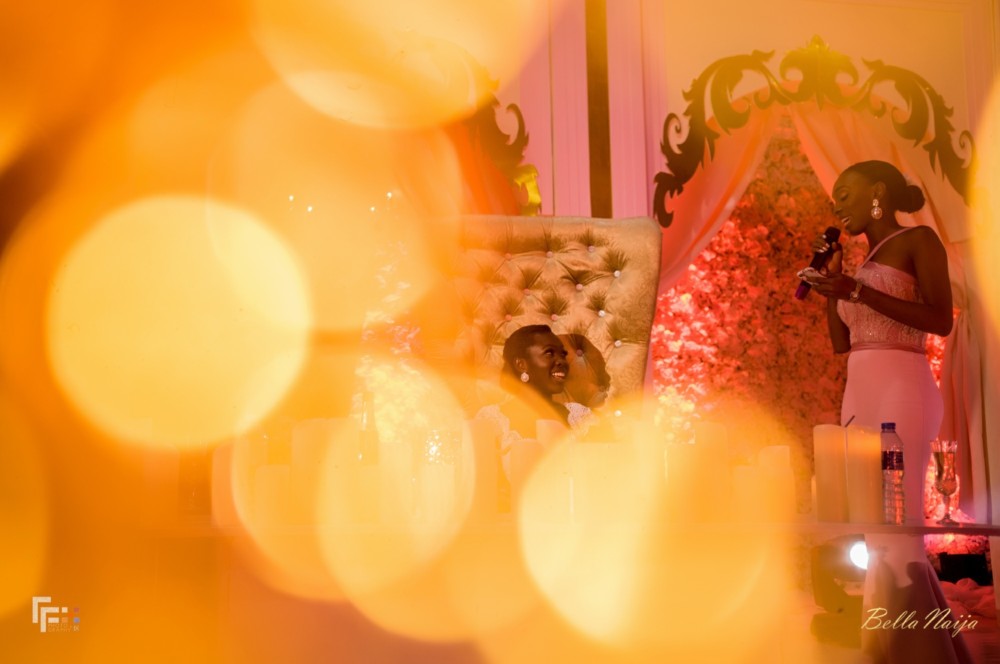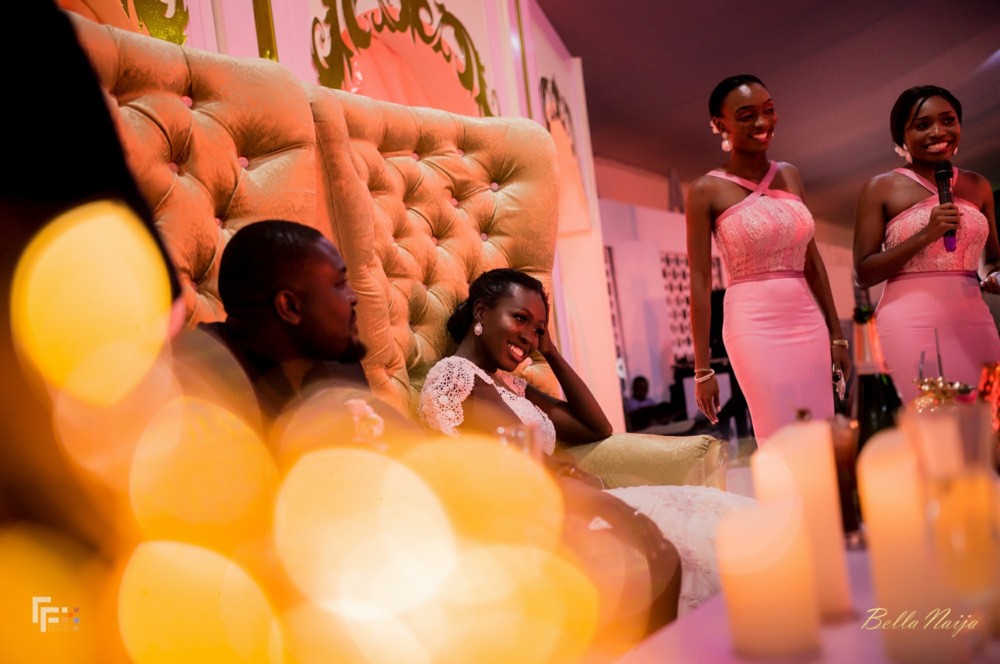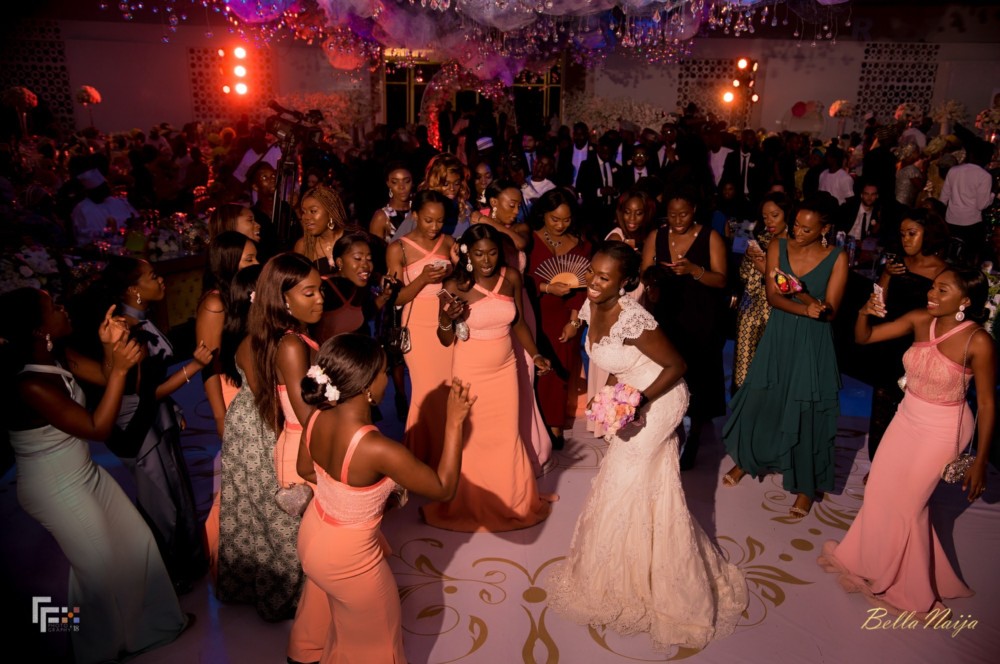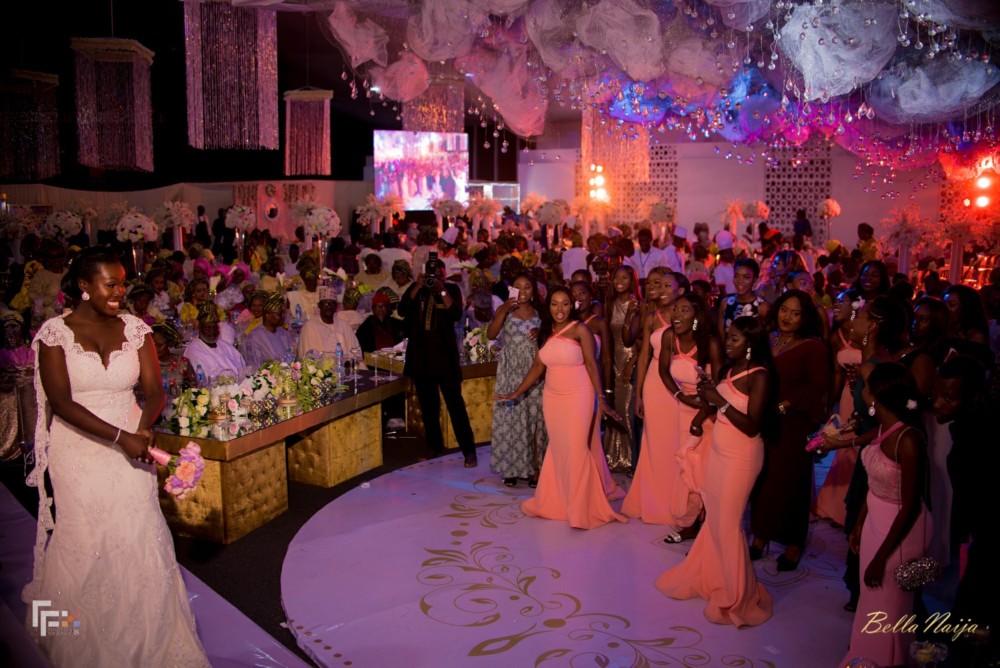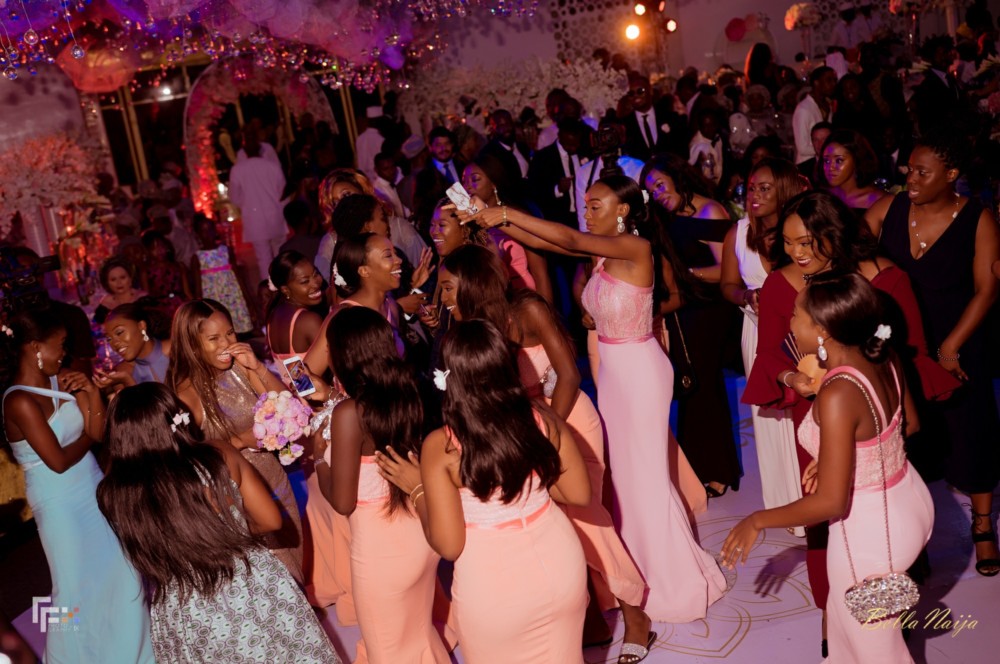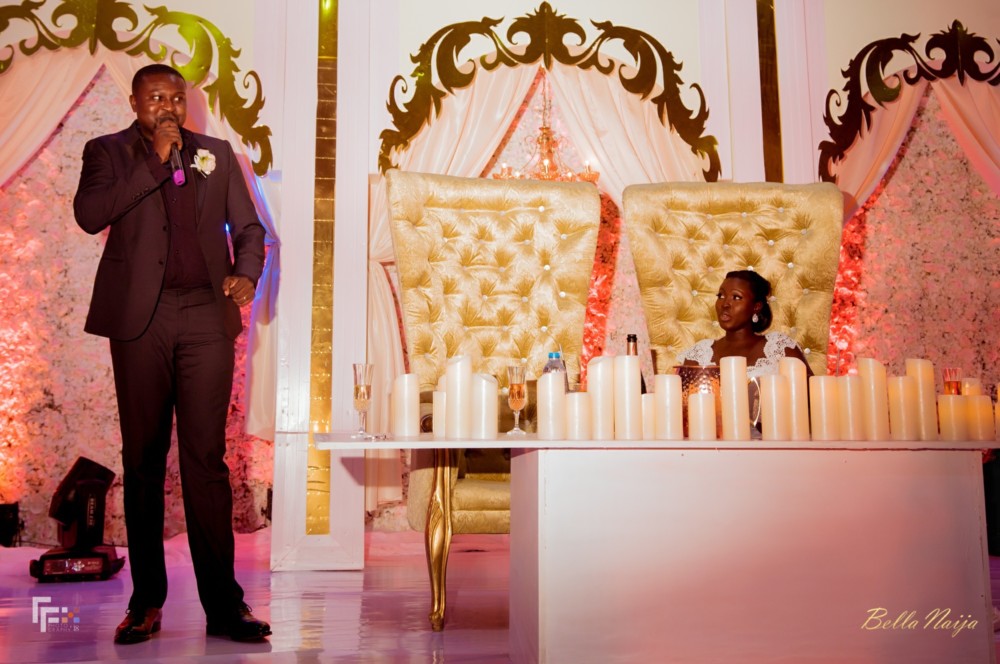 After Party Time!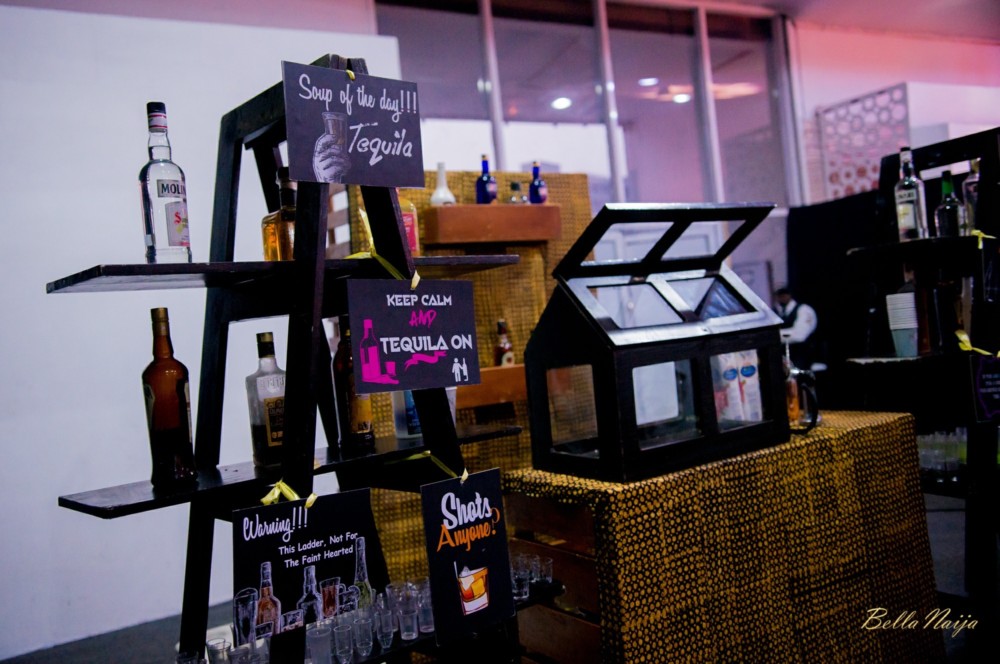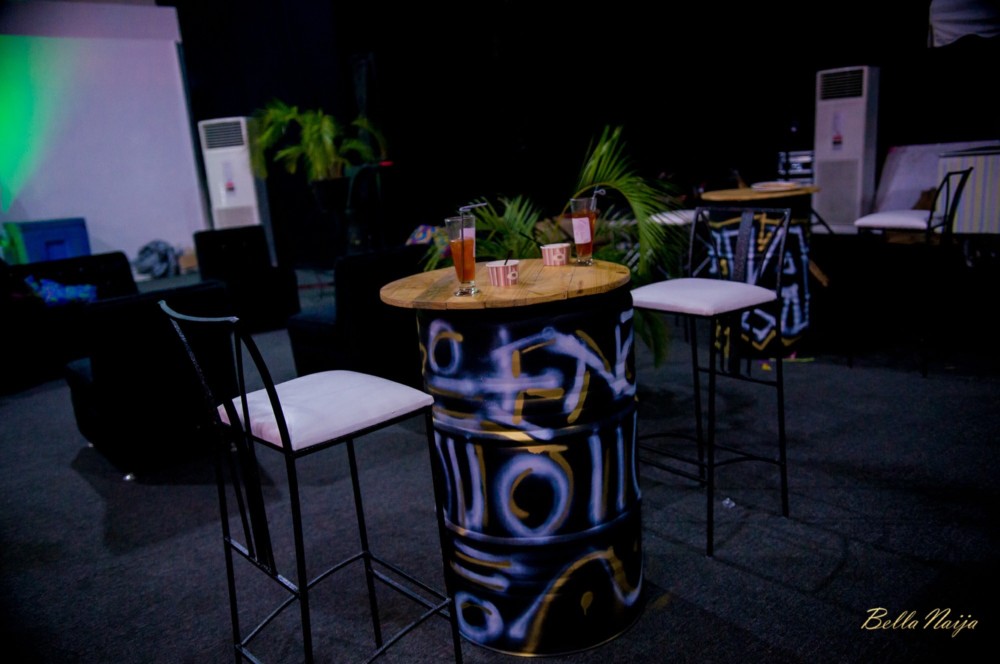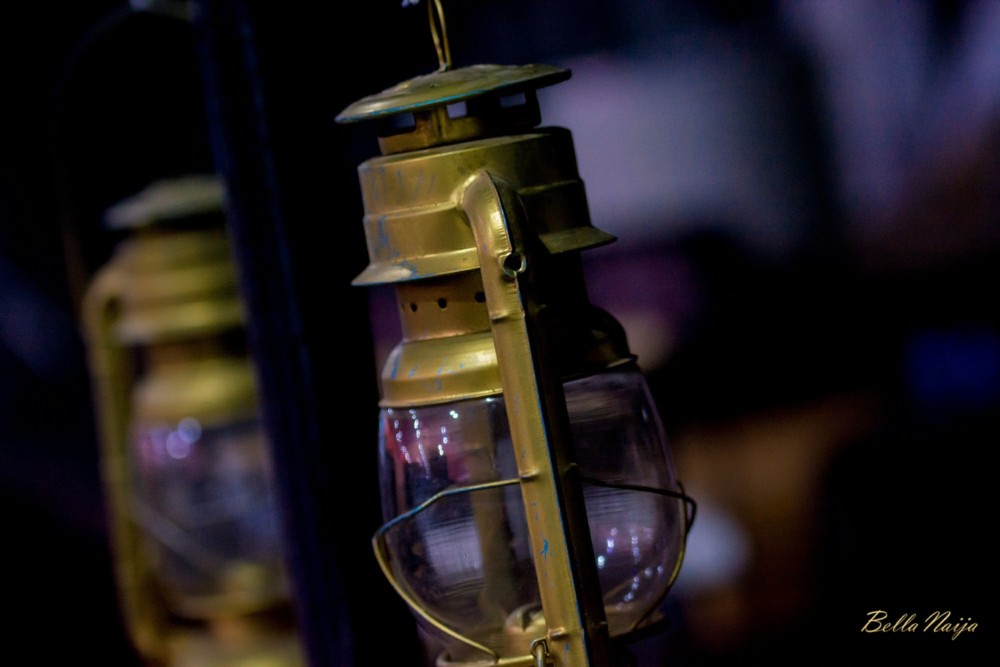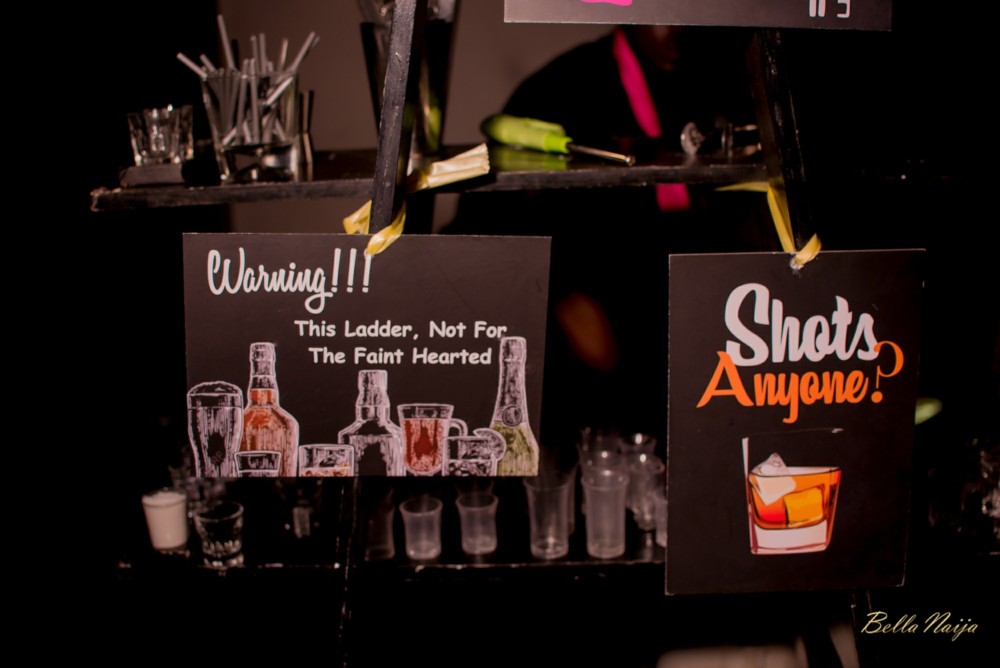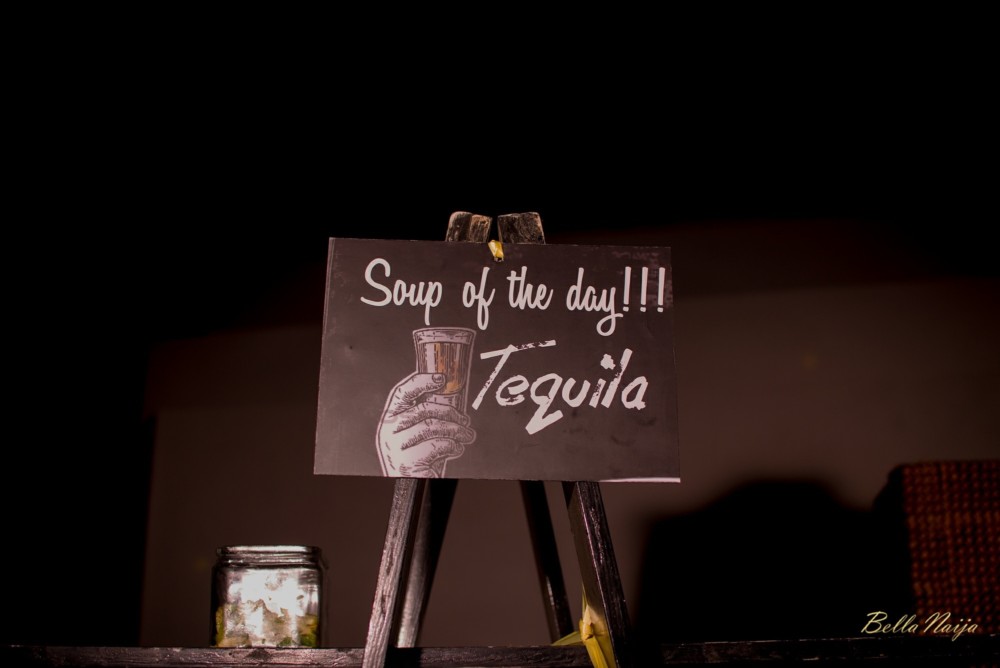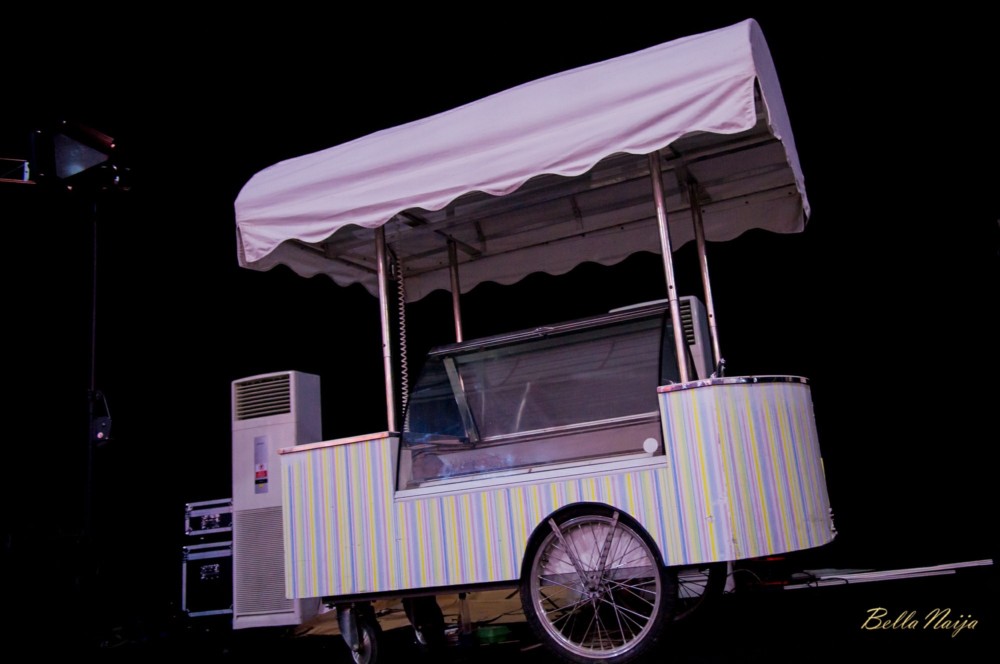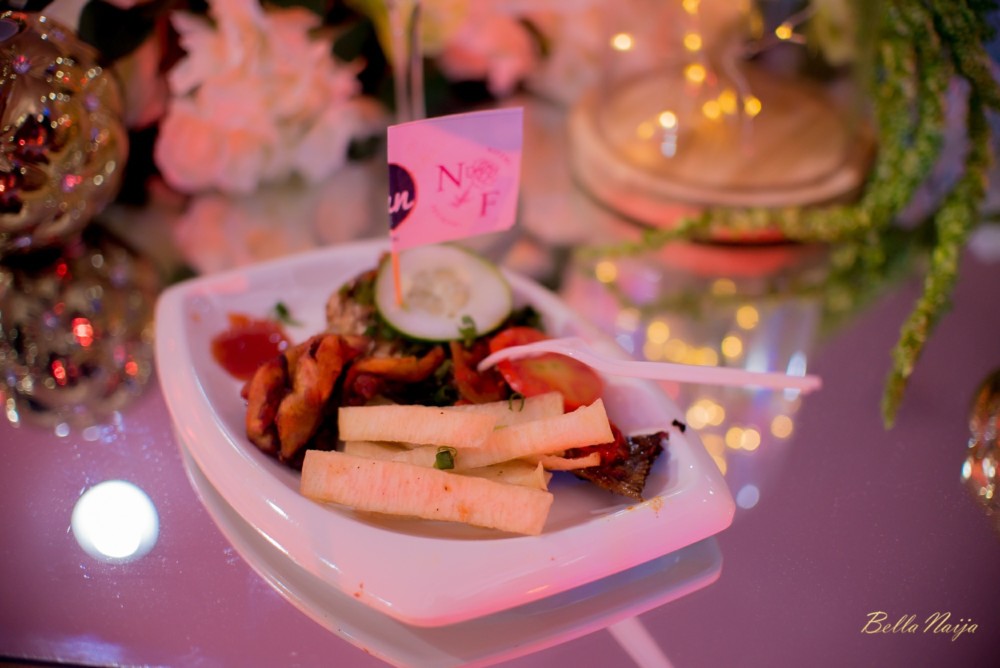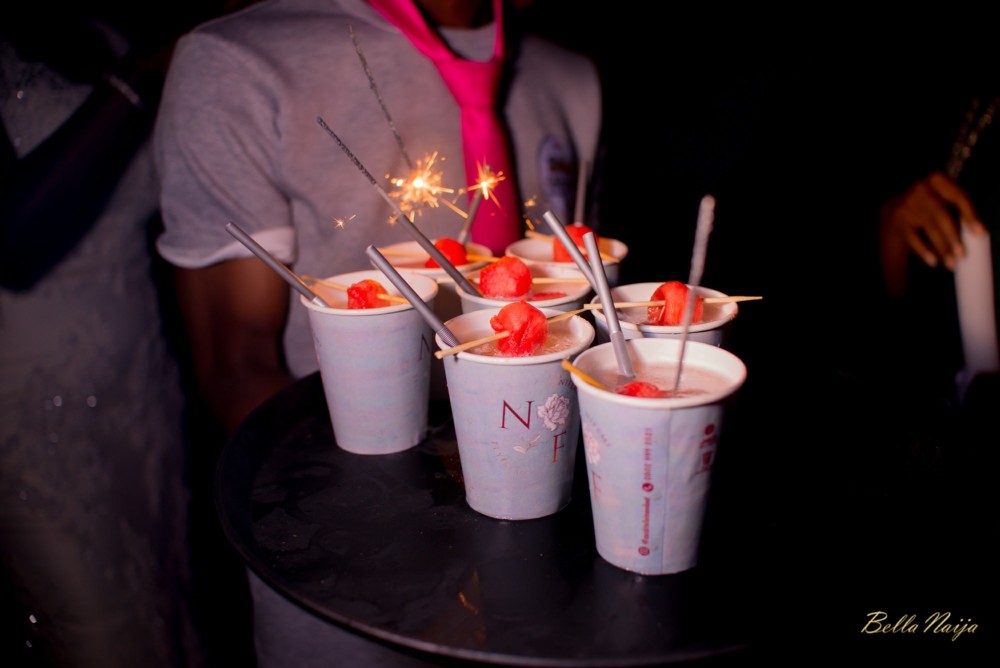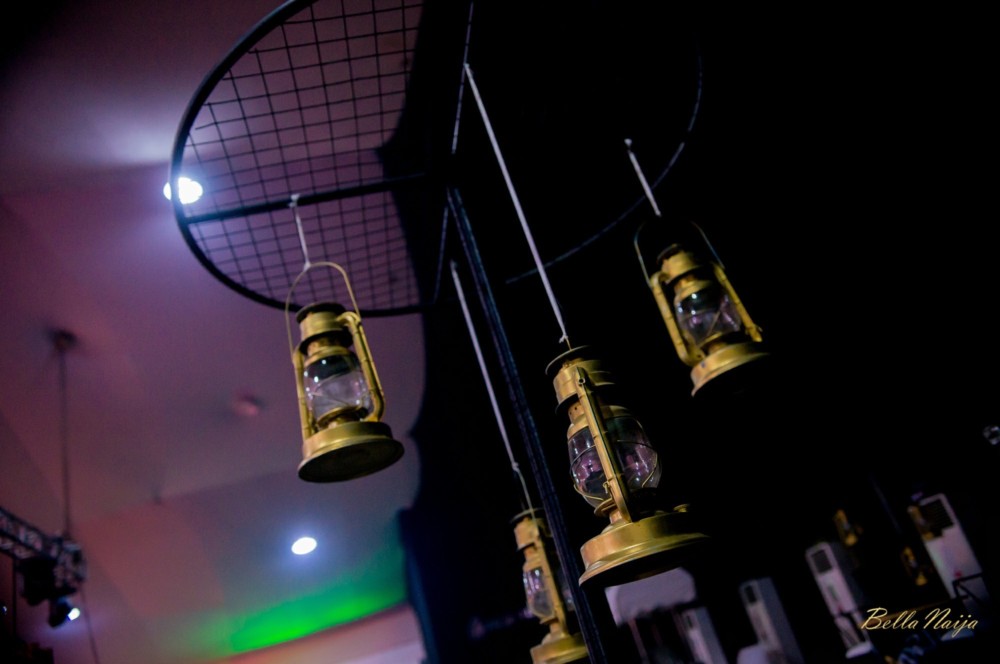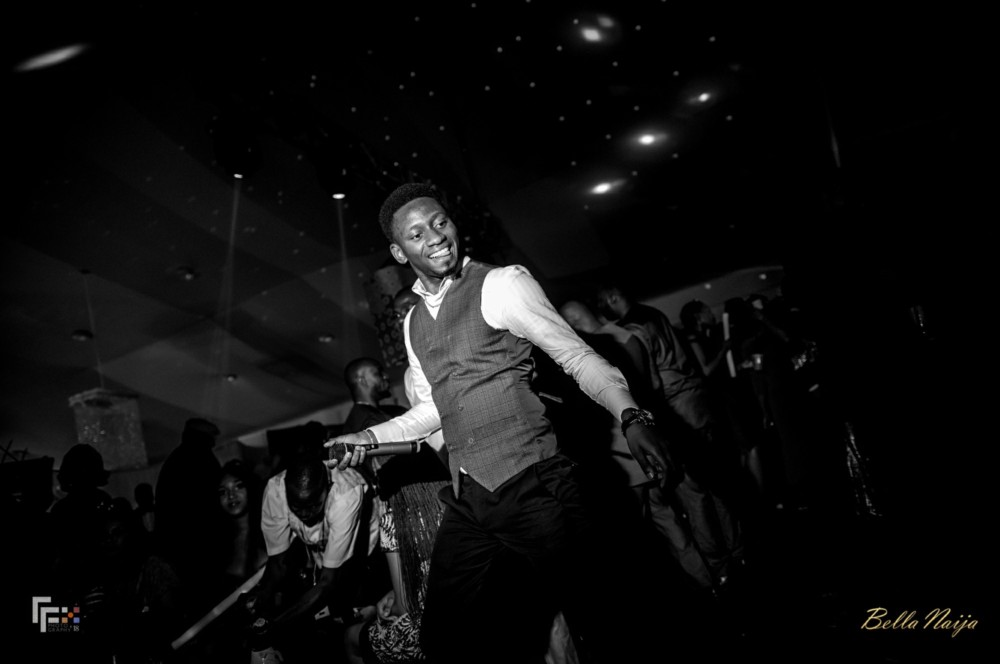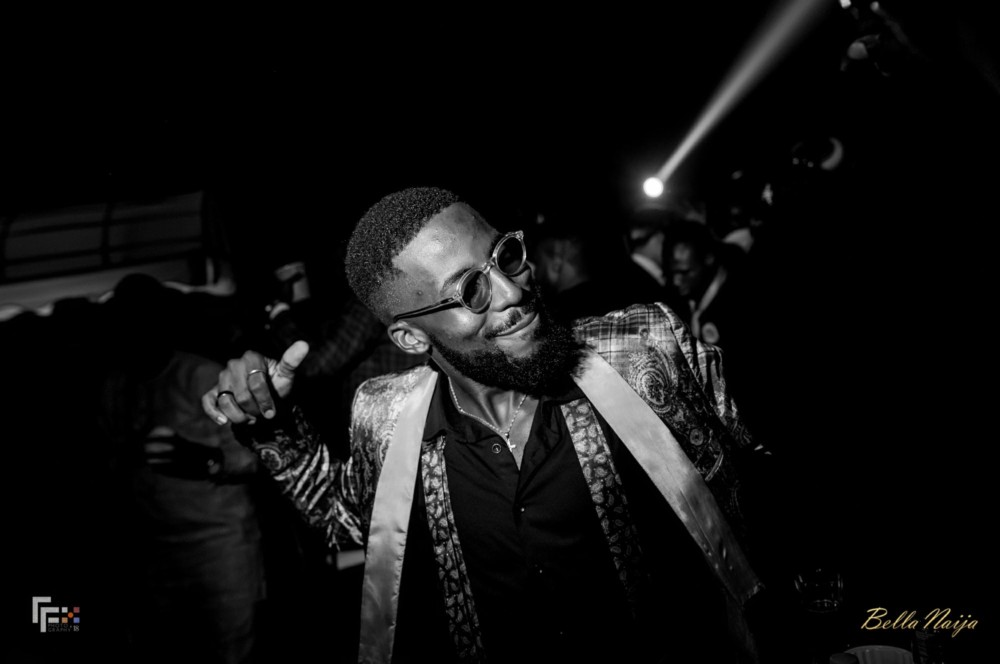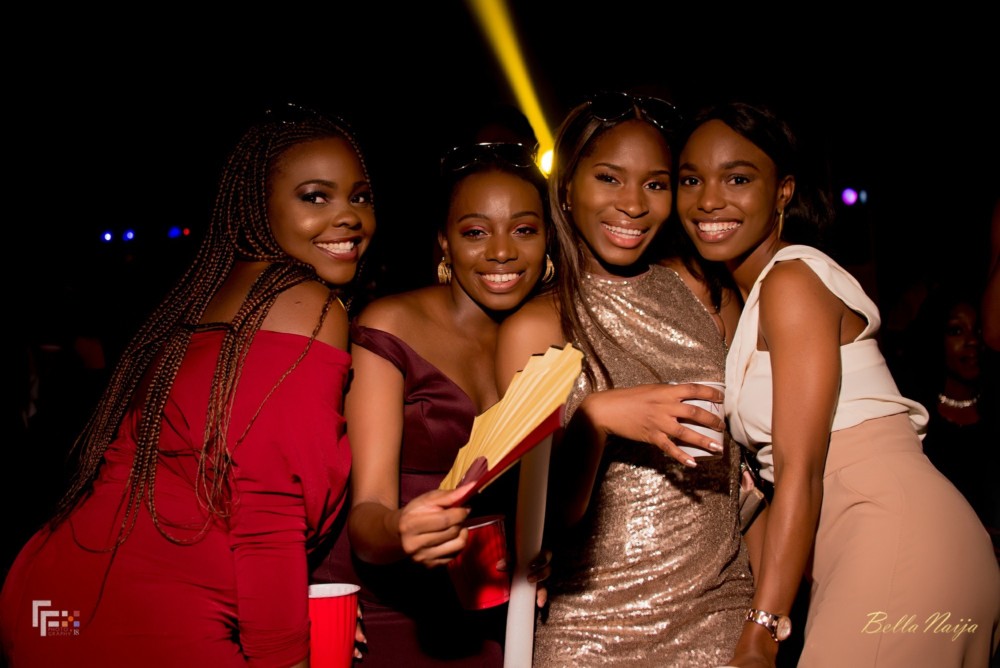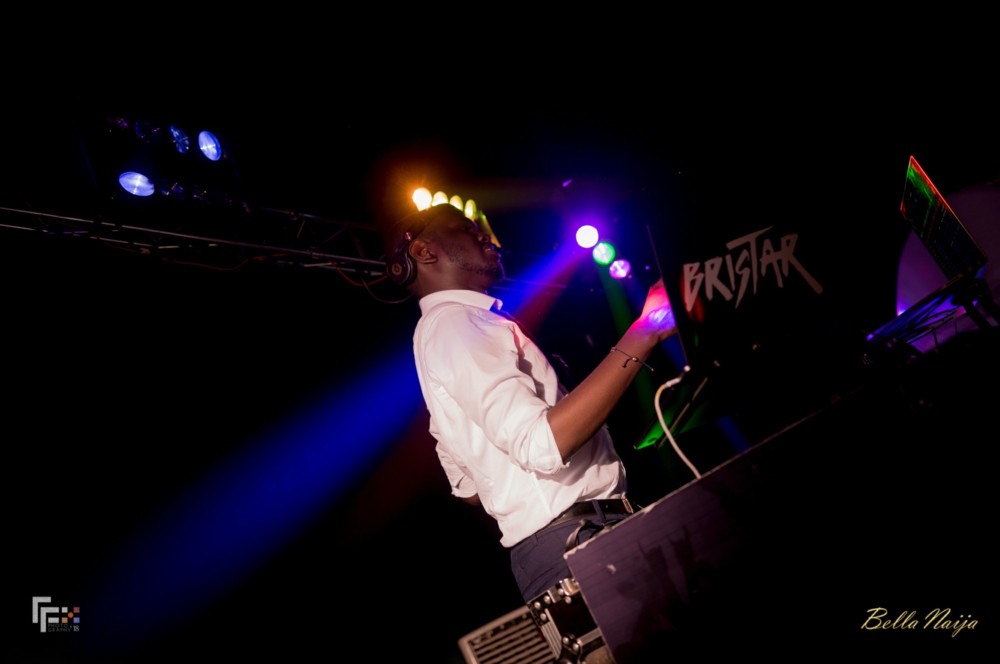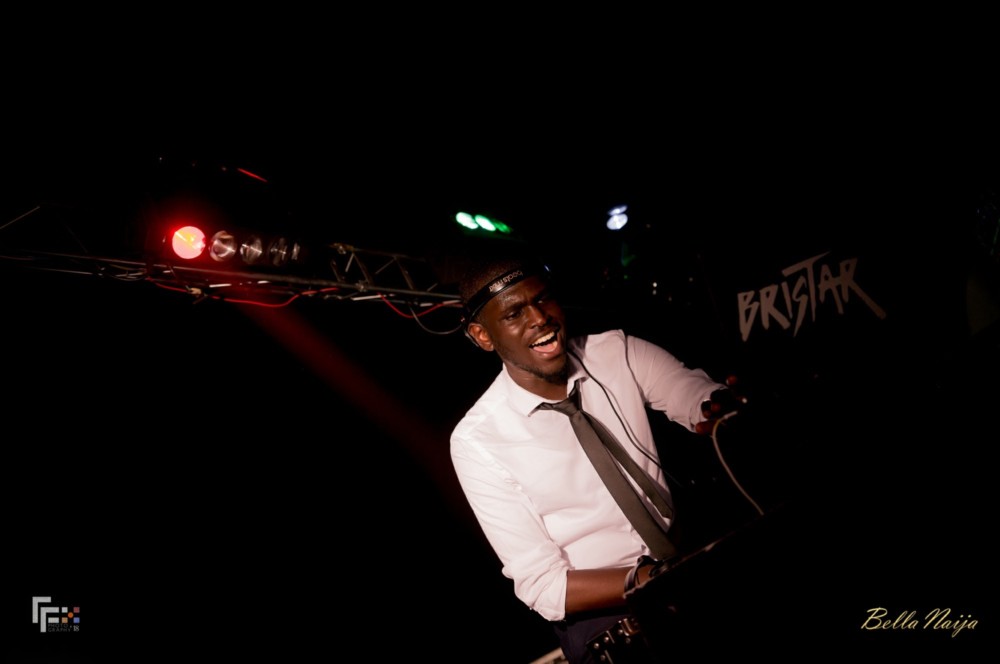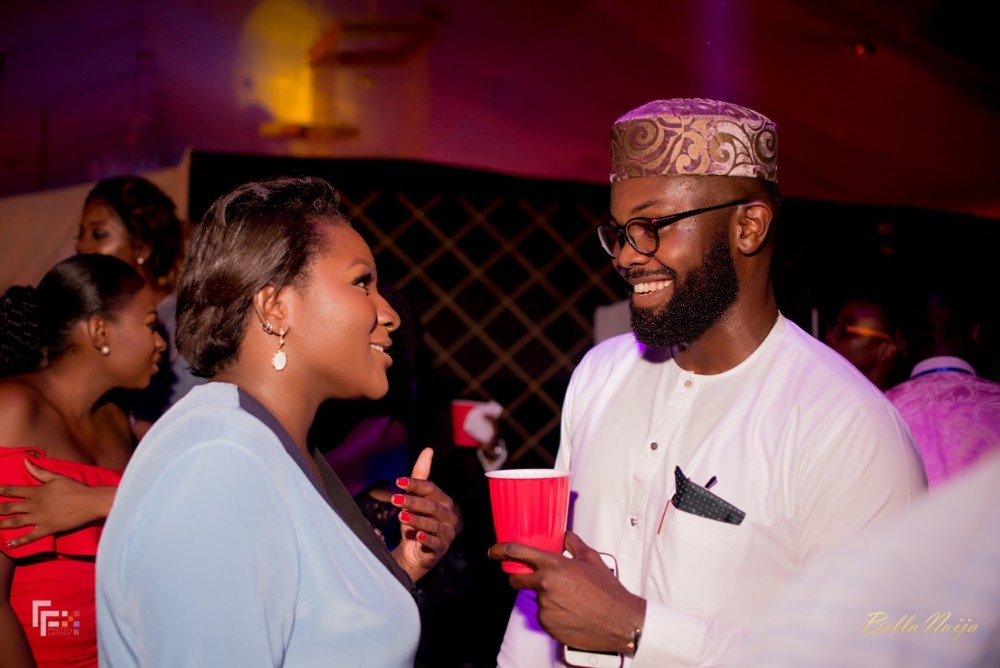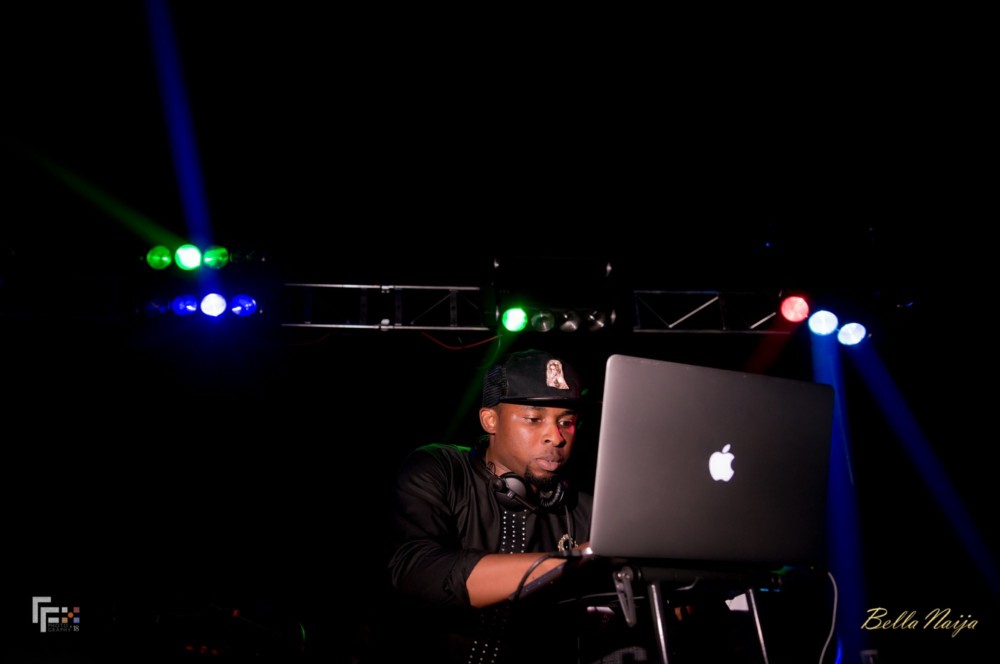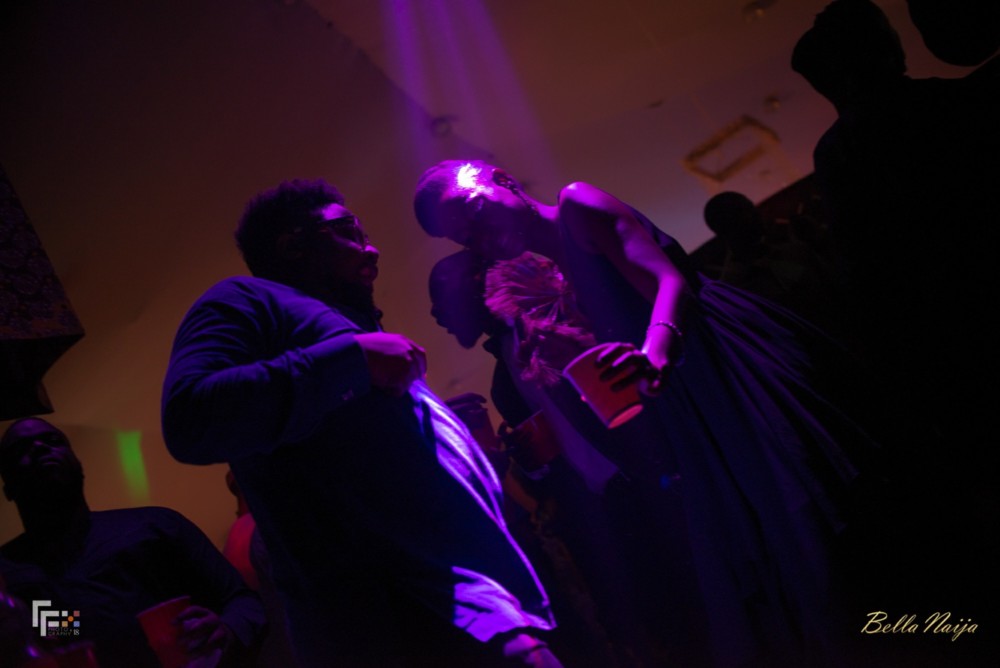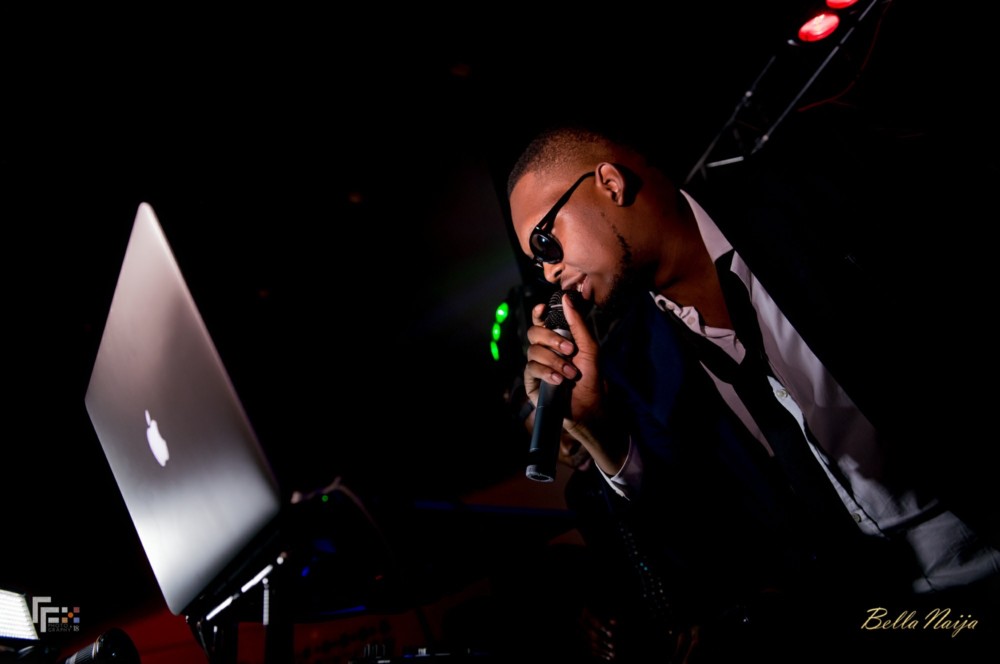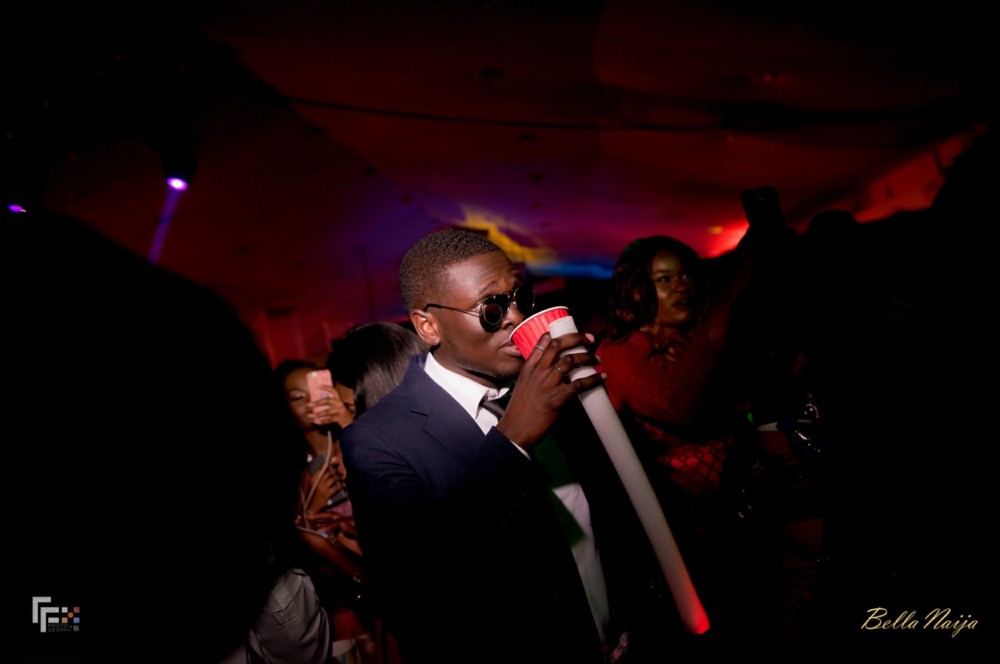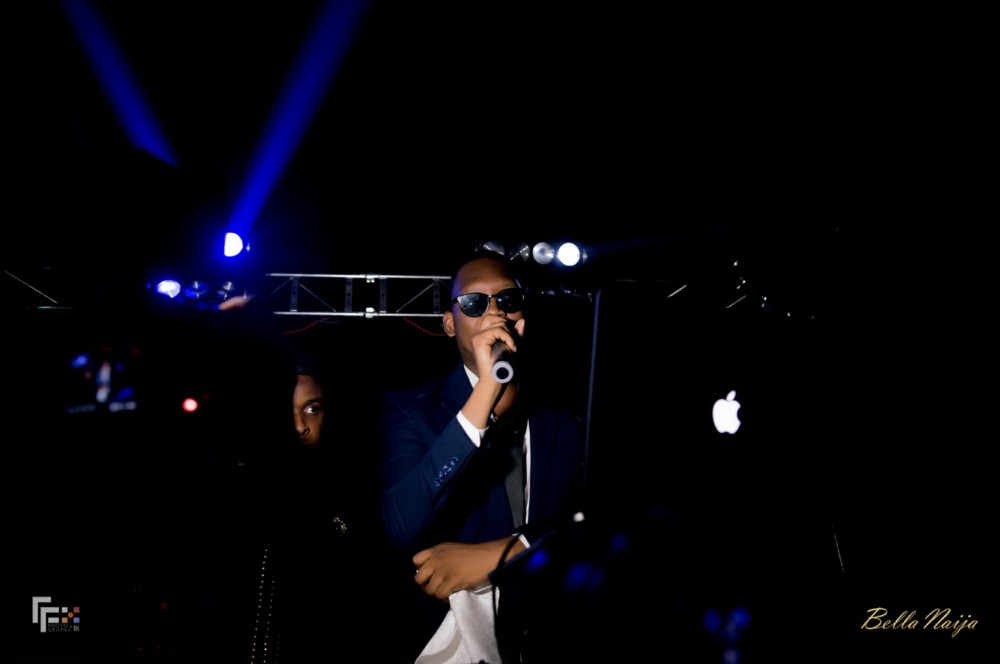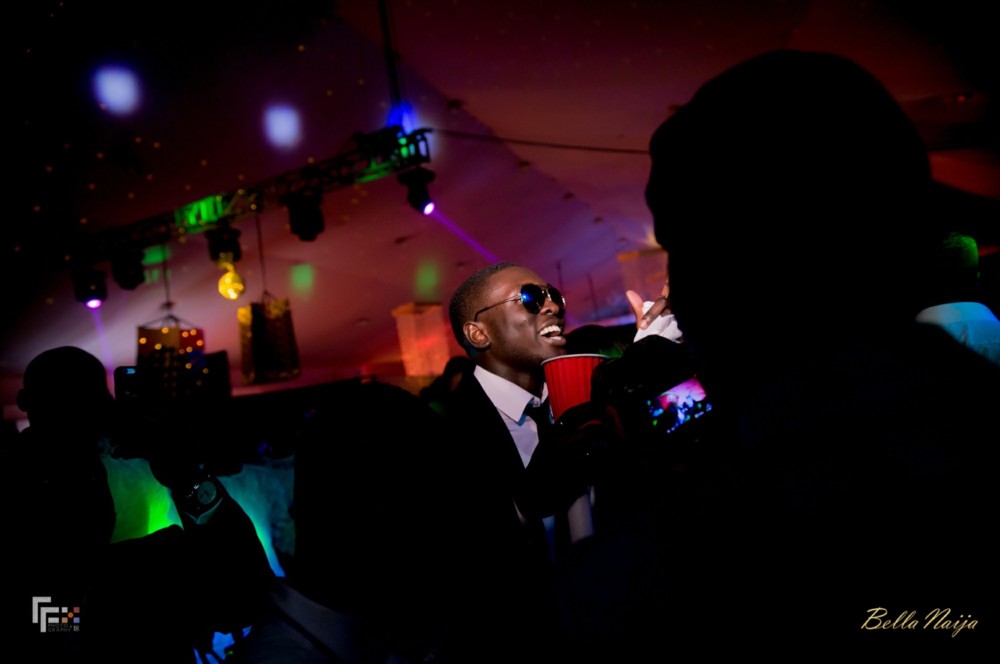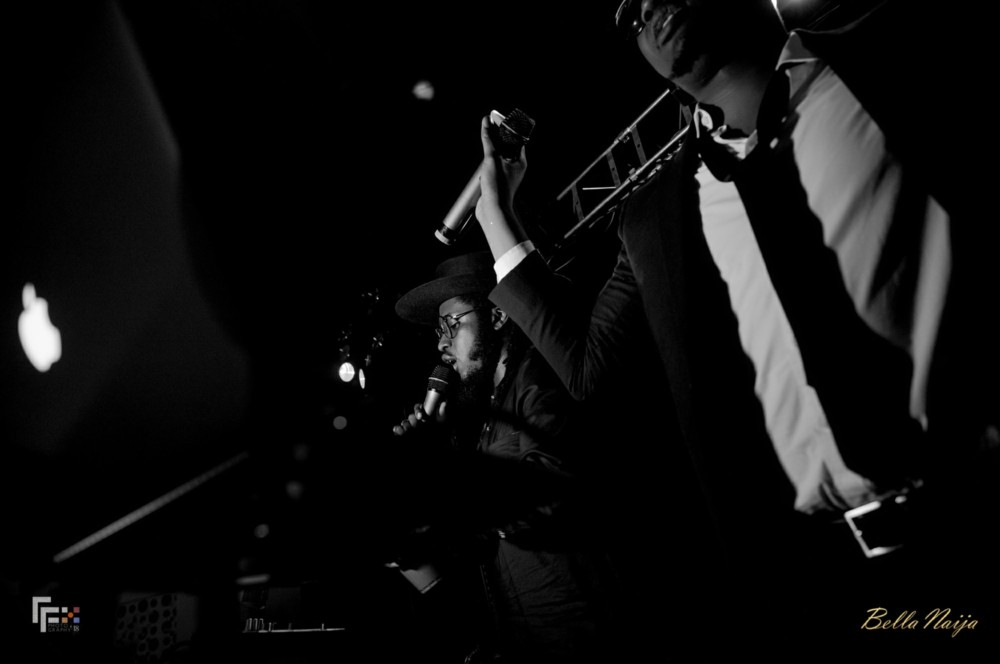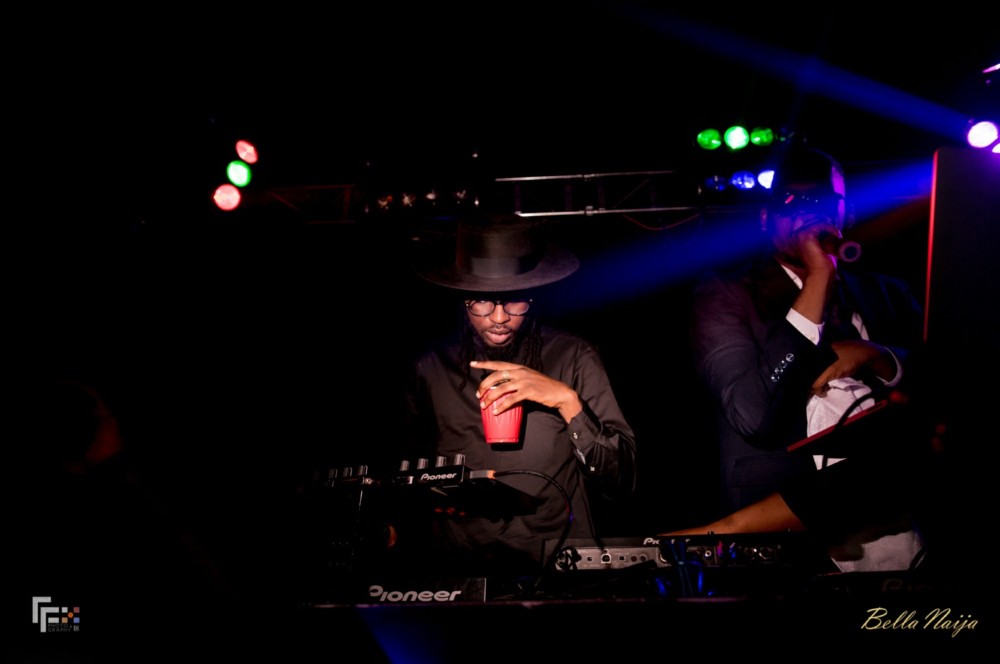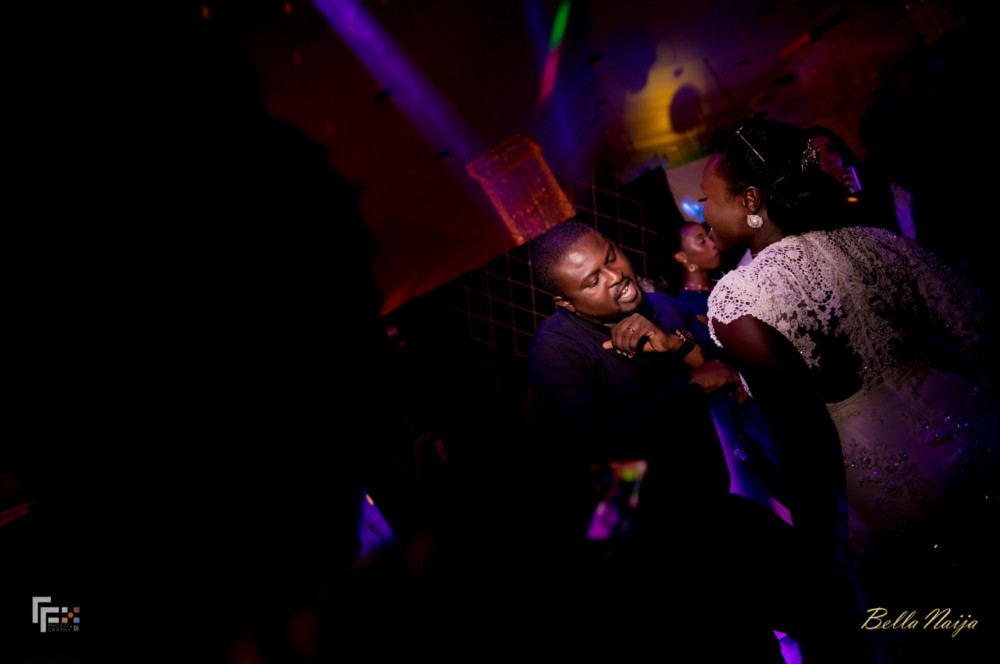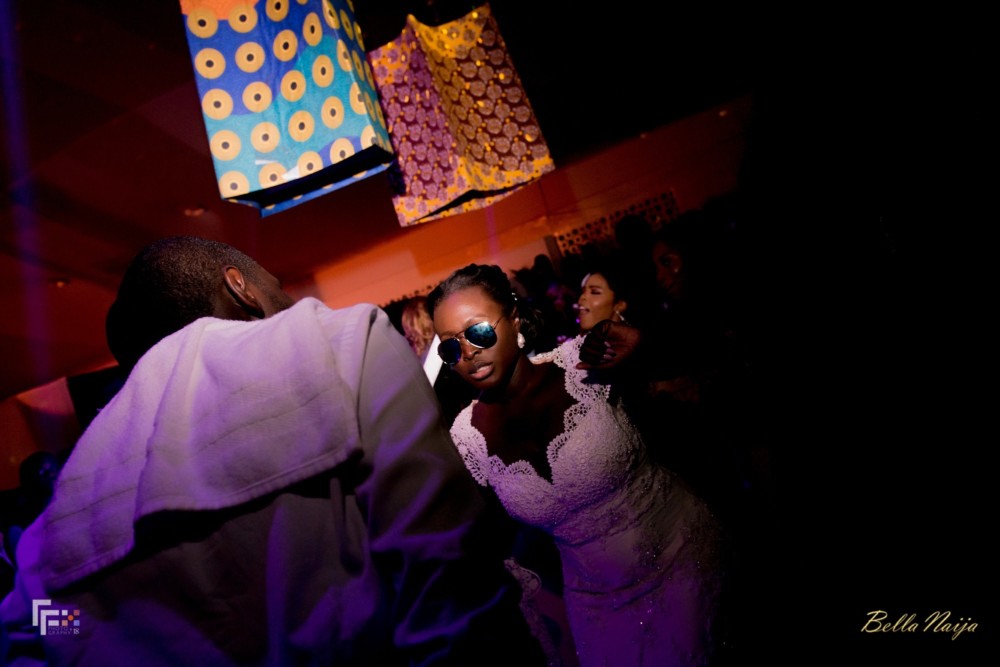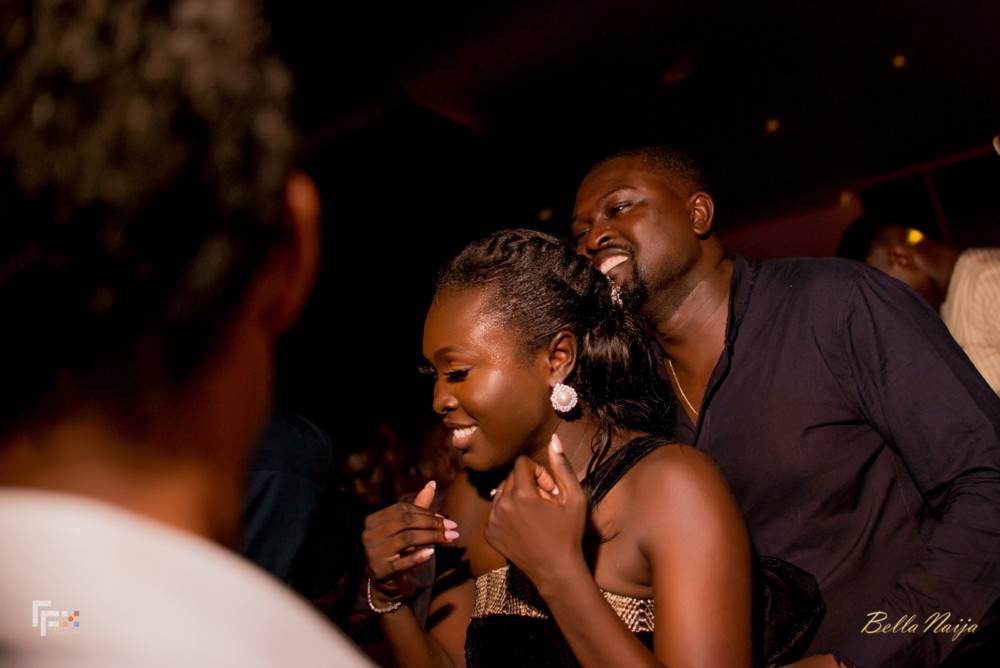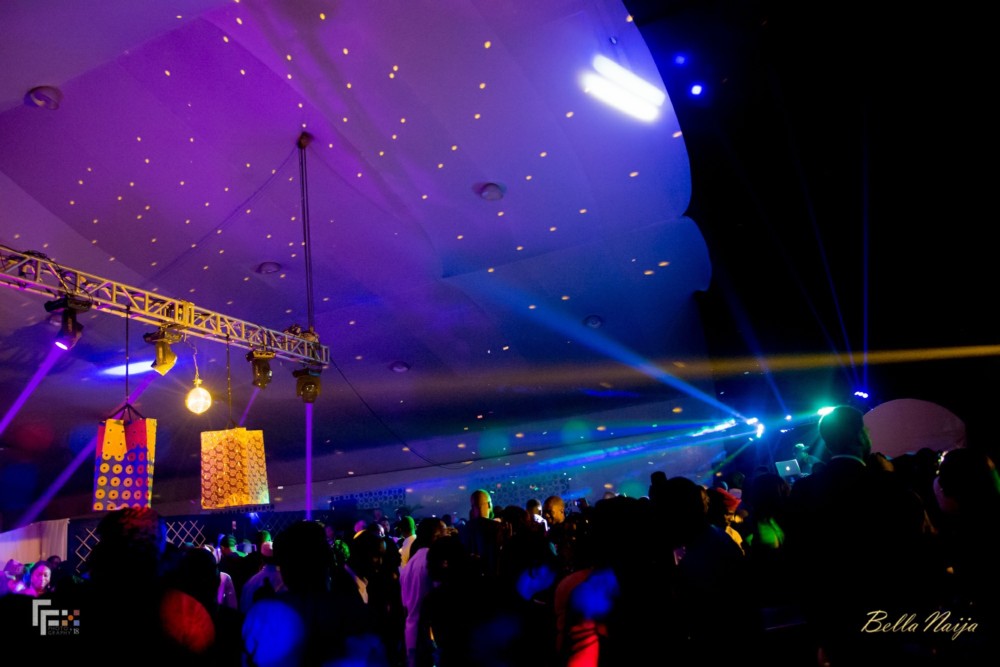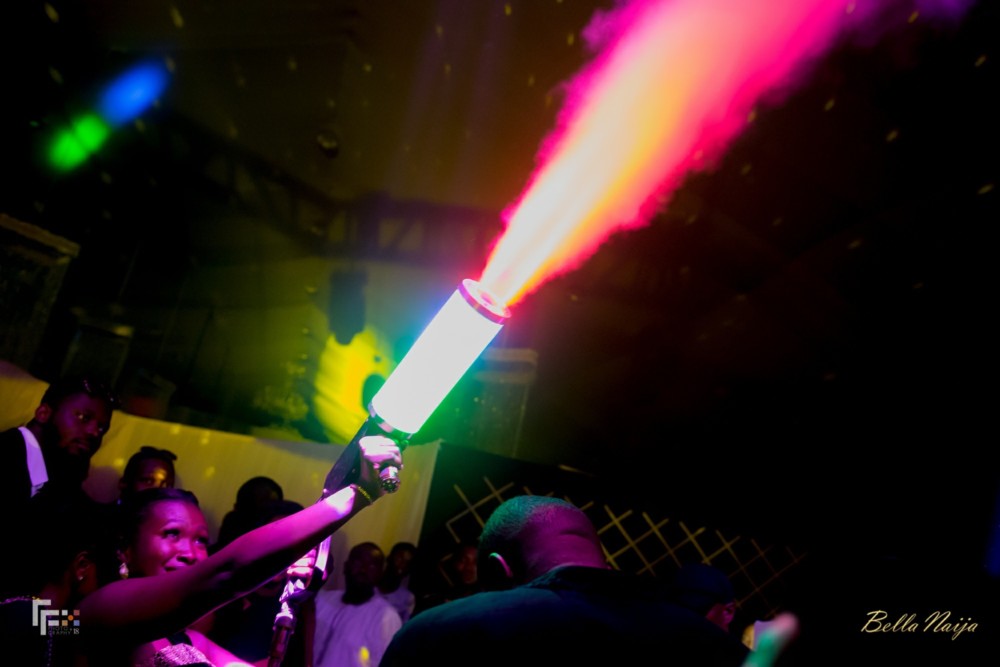 Traditional Wedding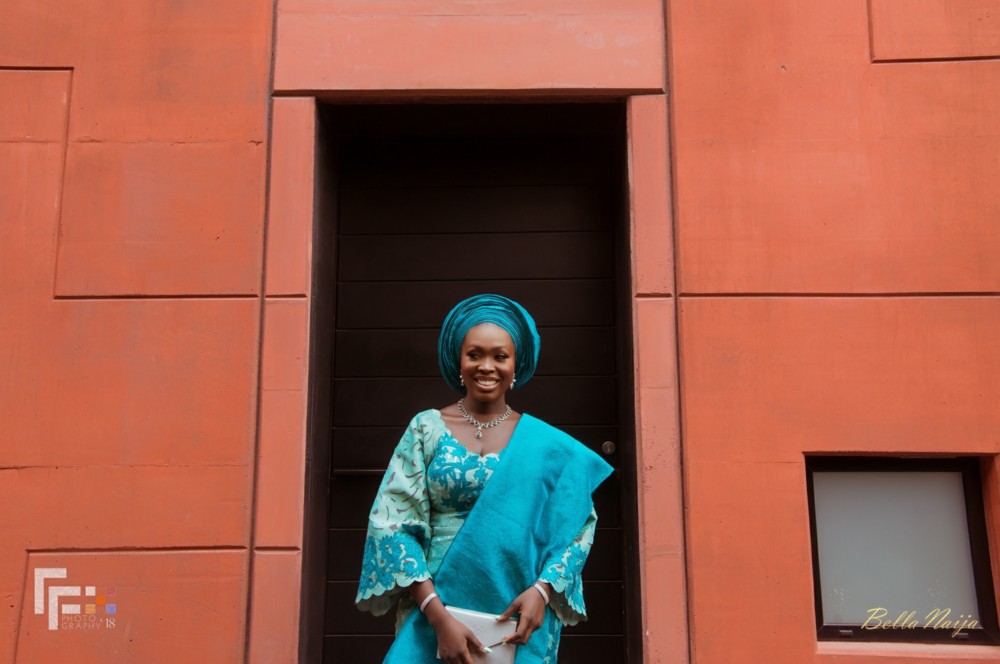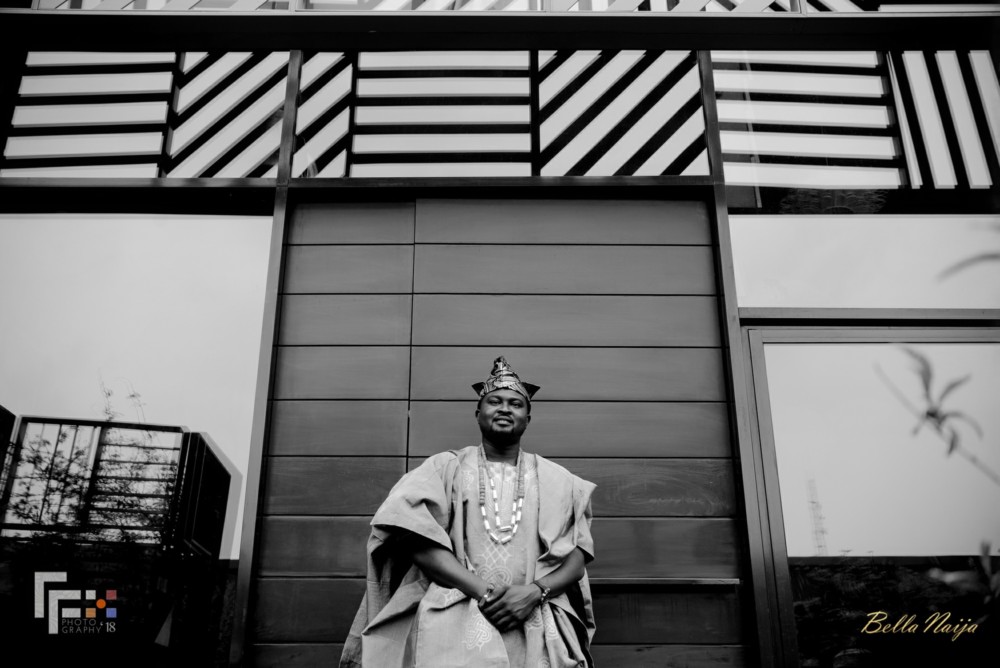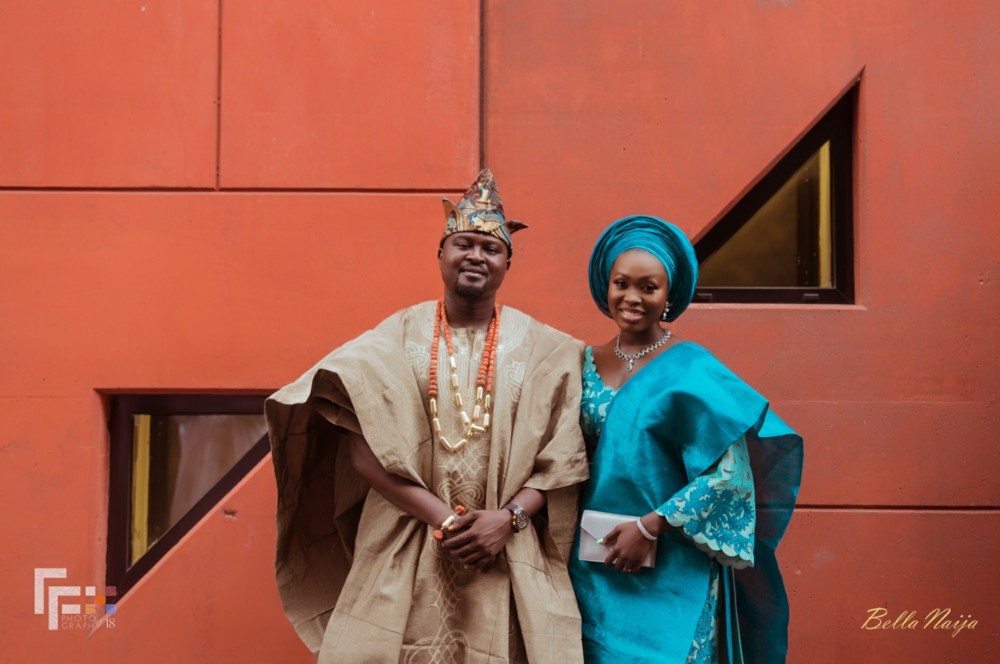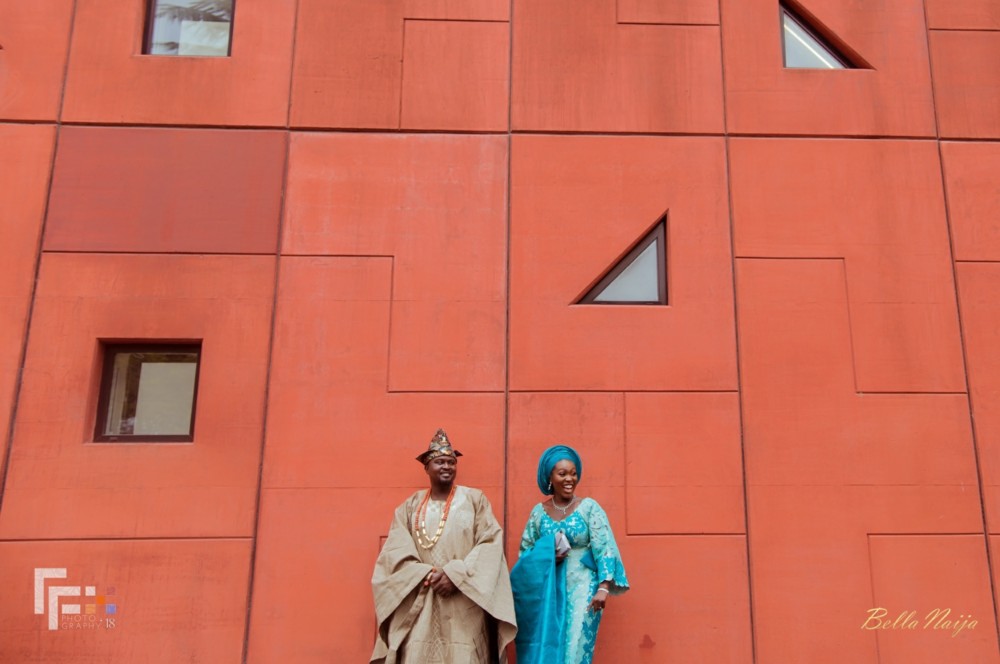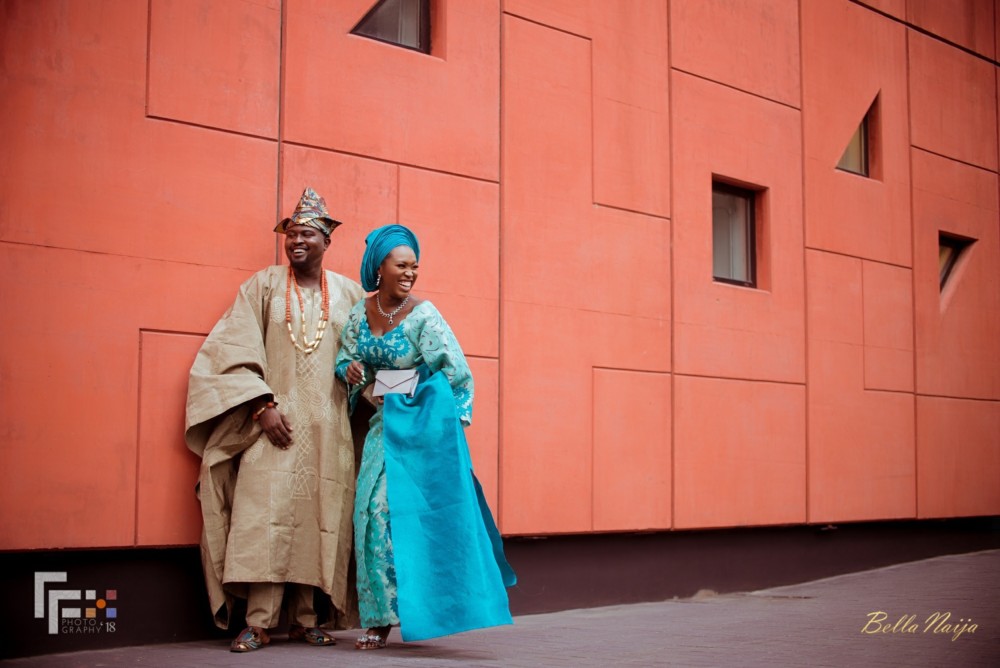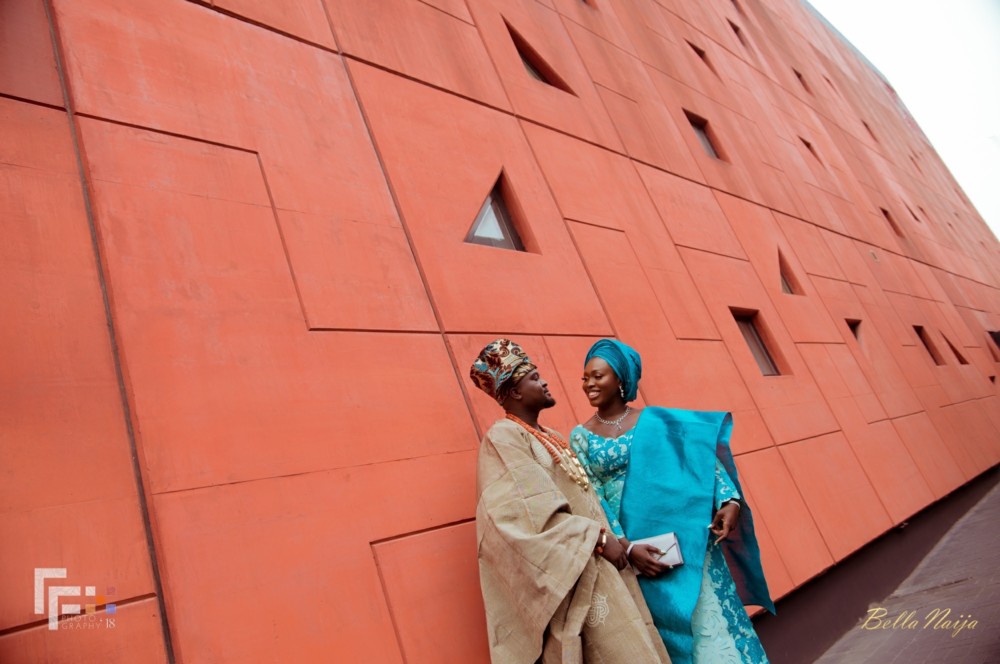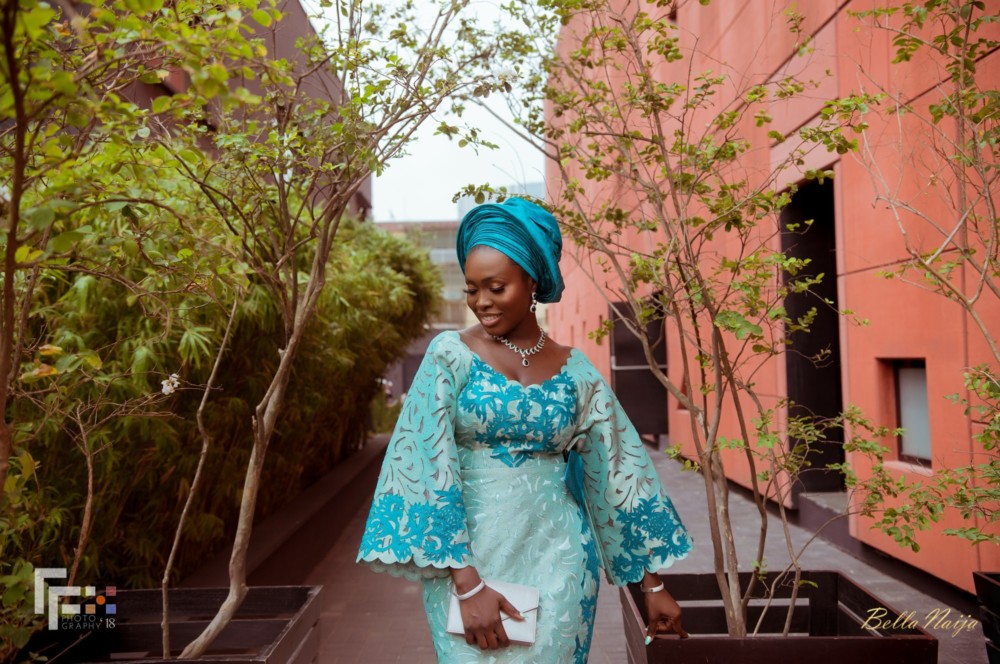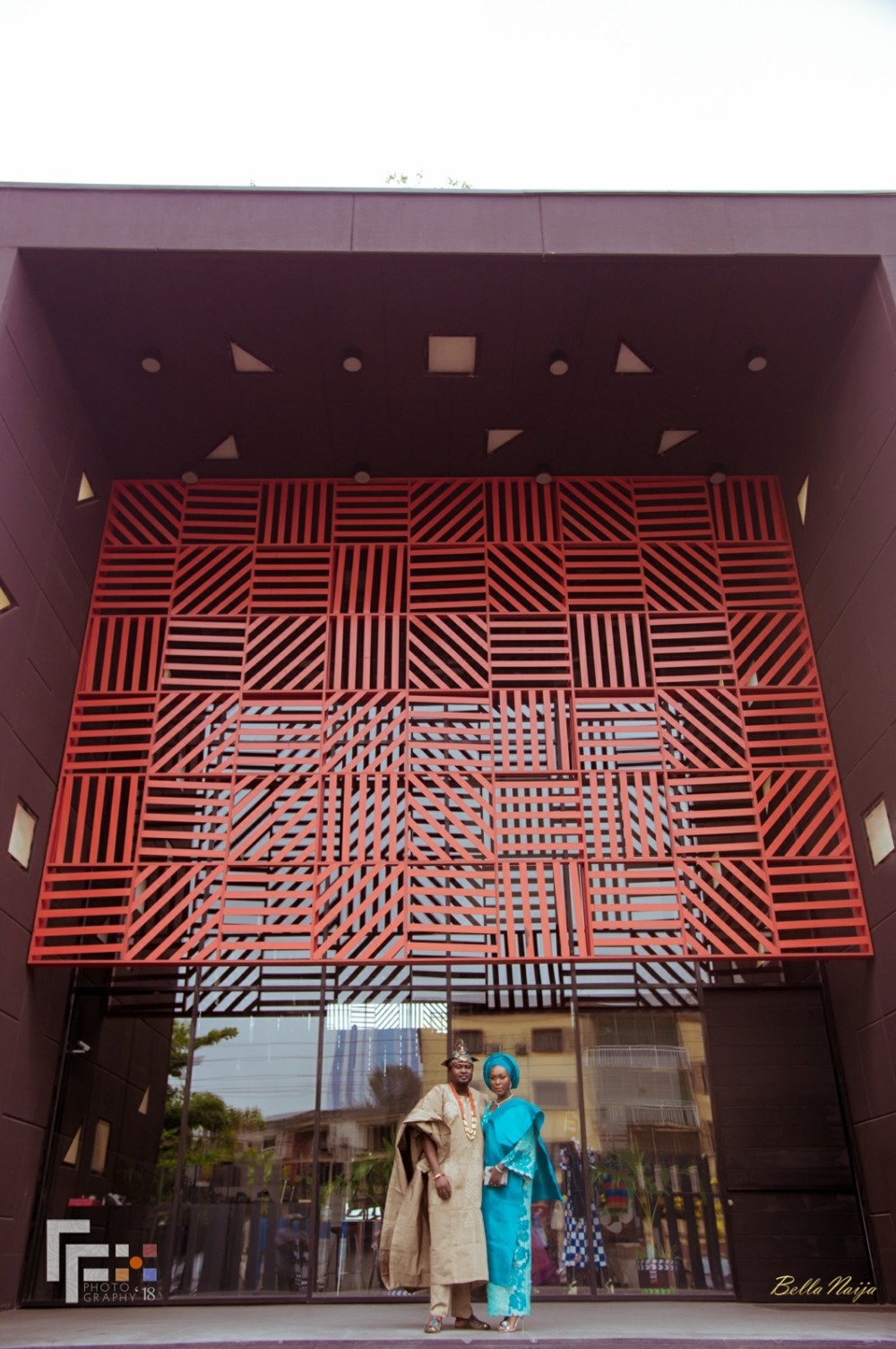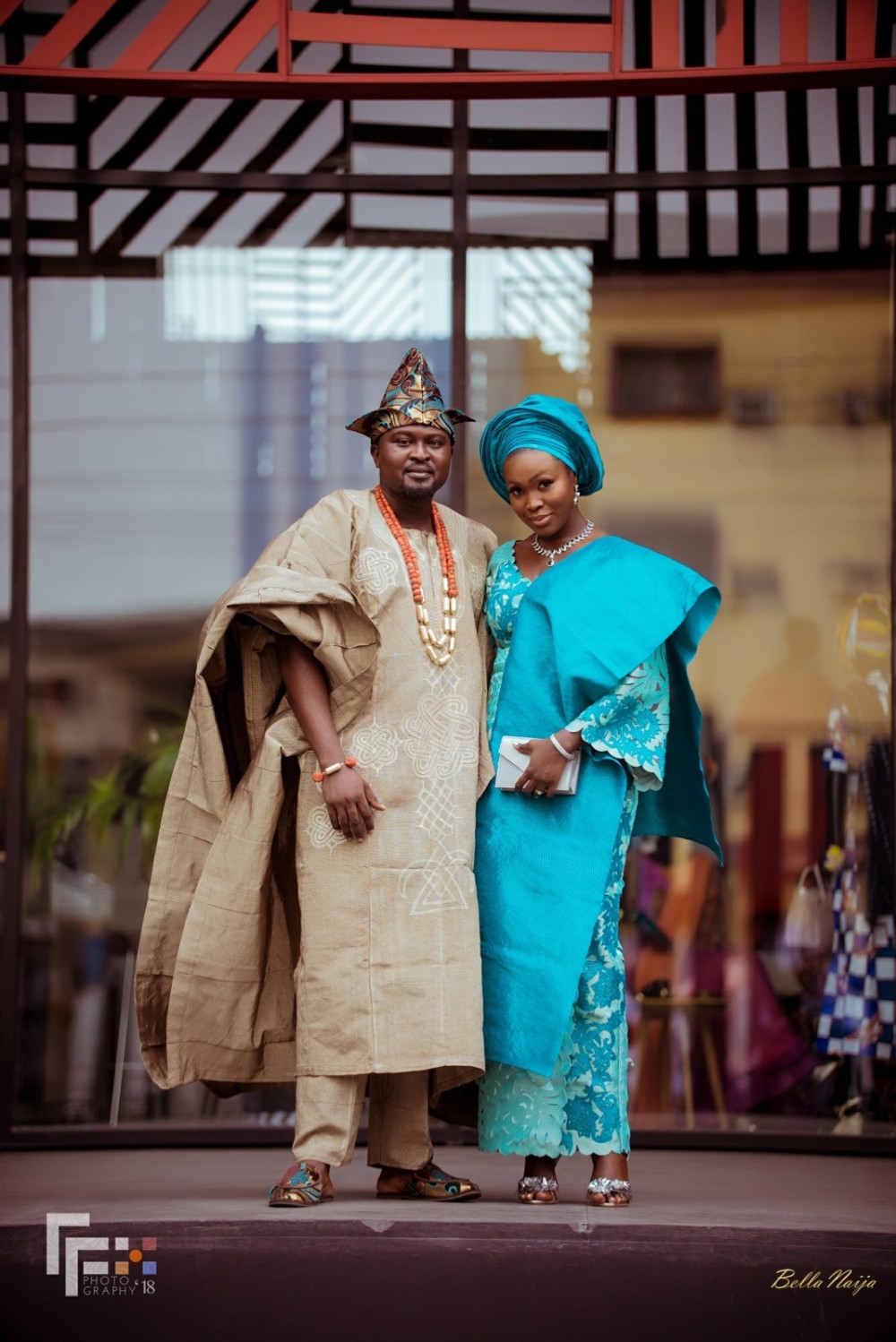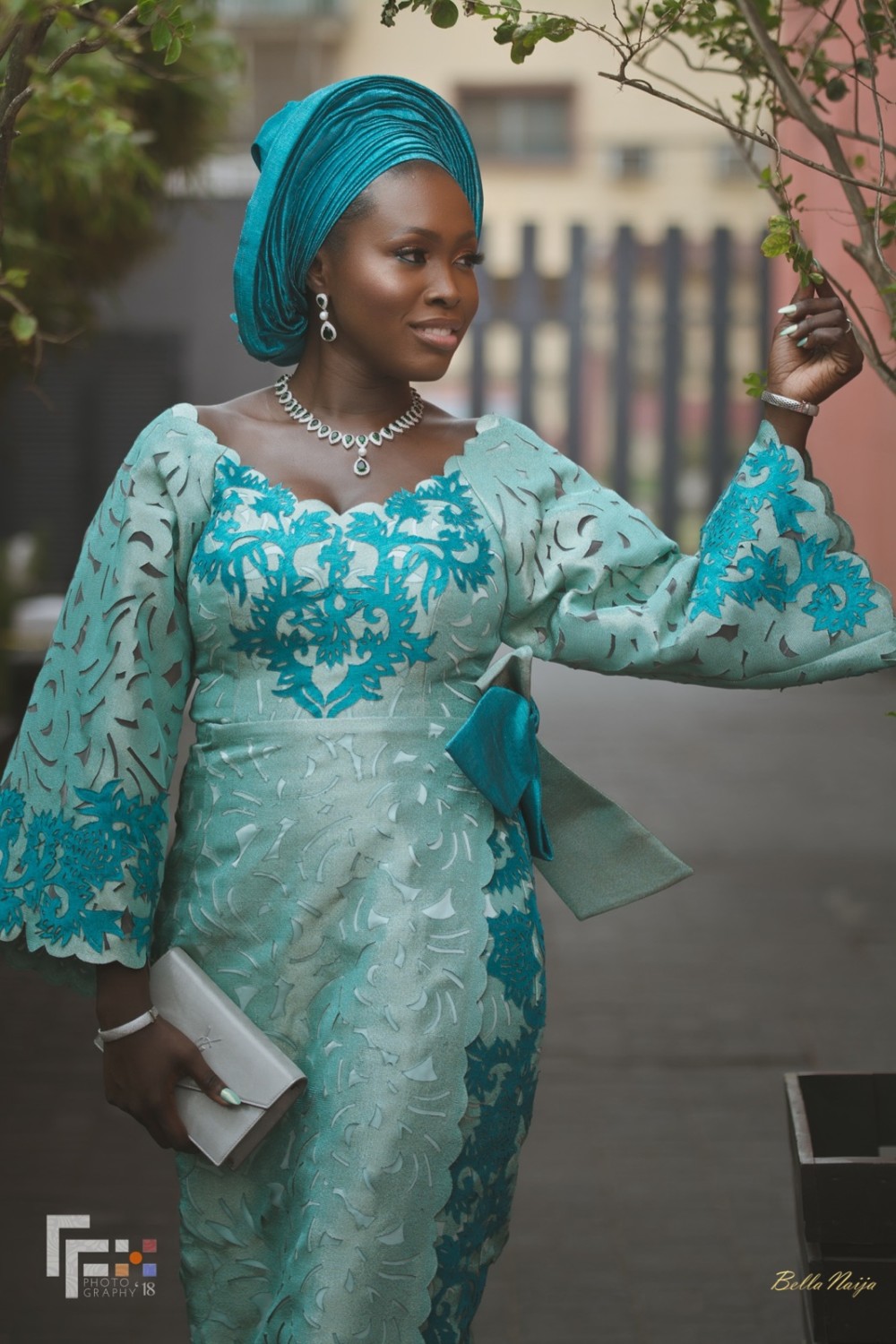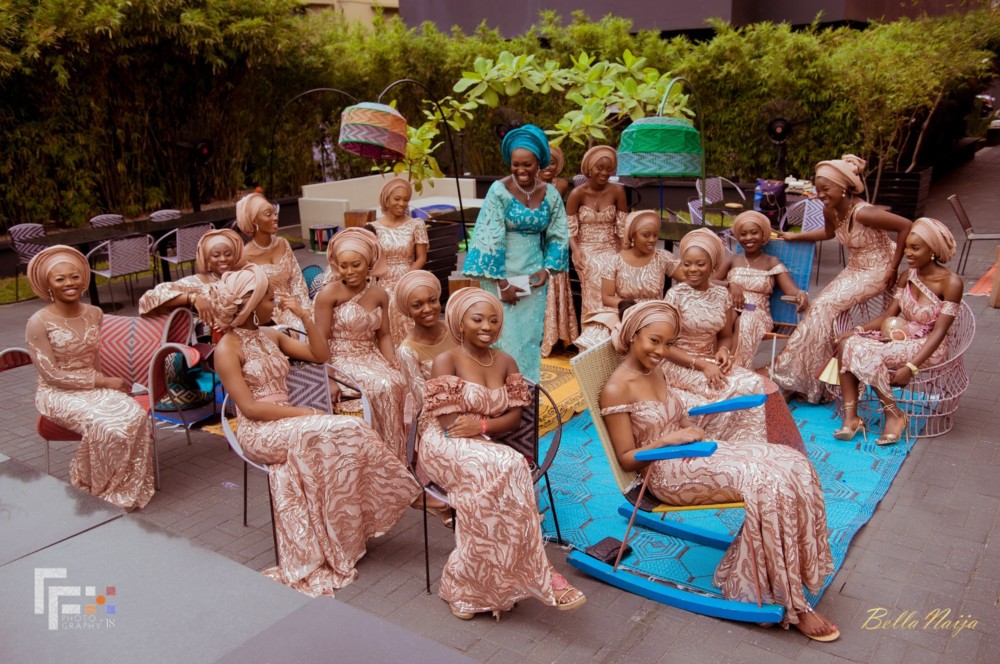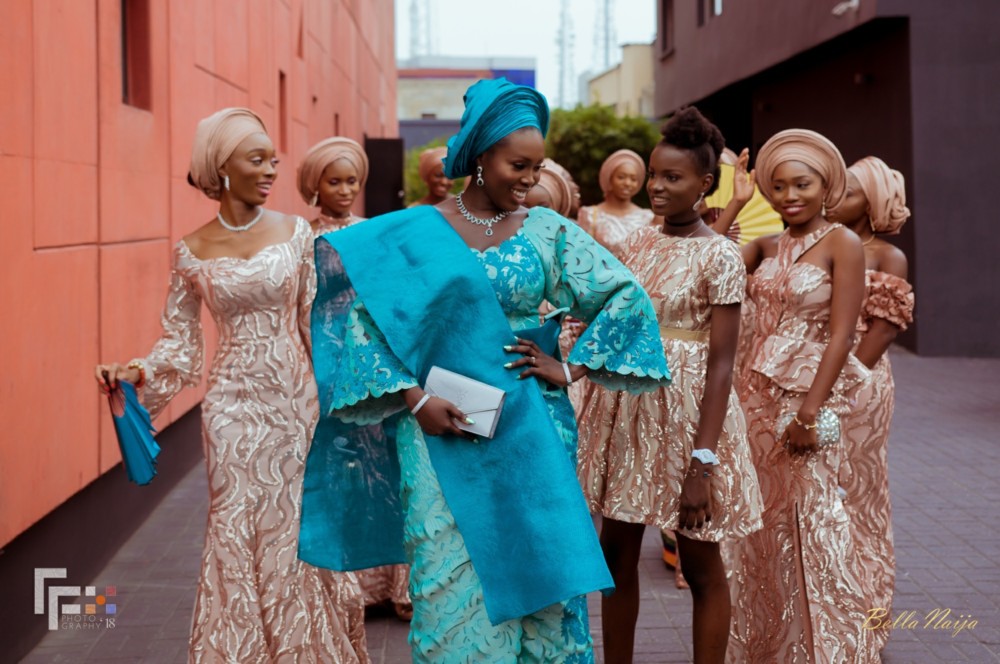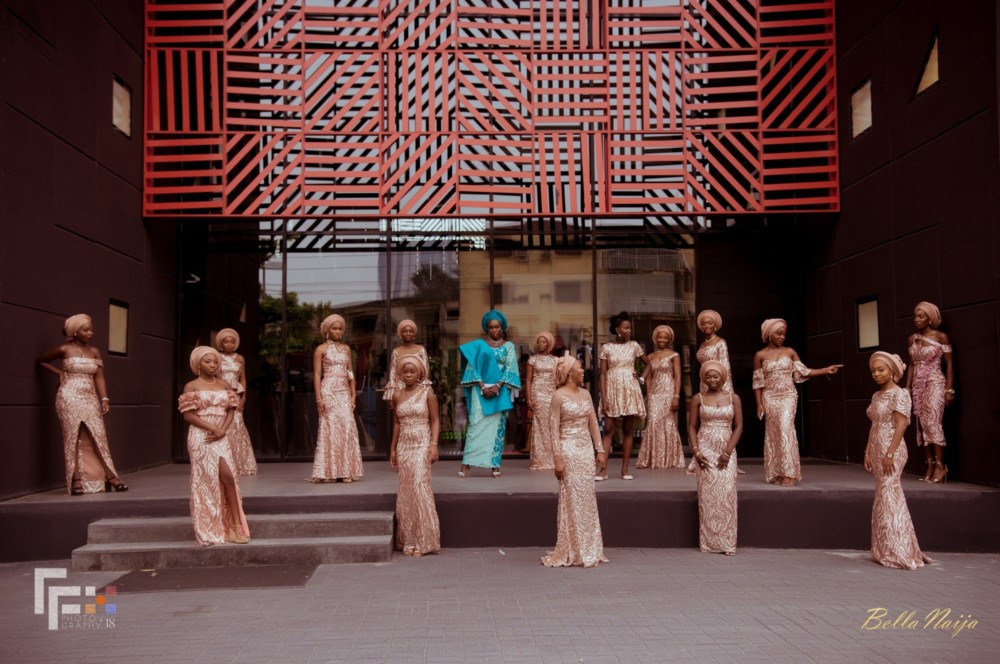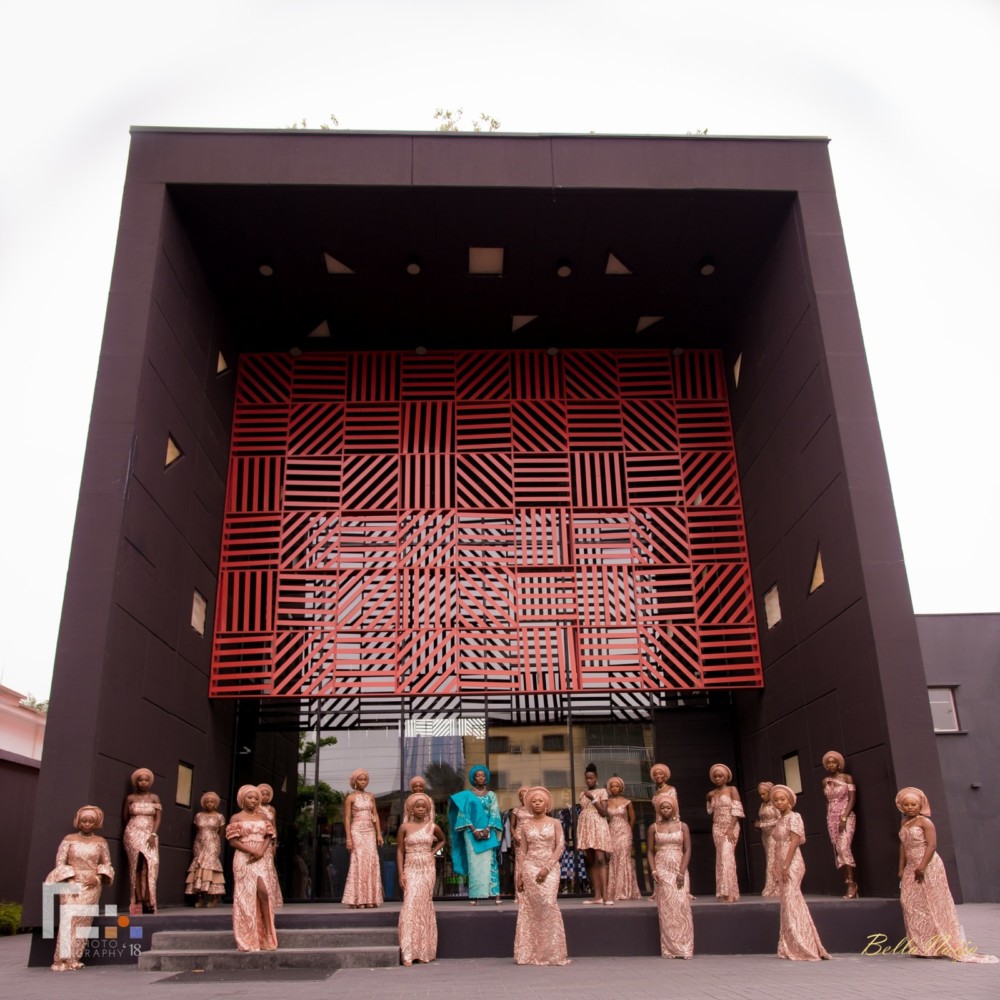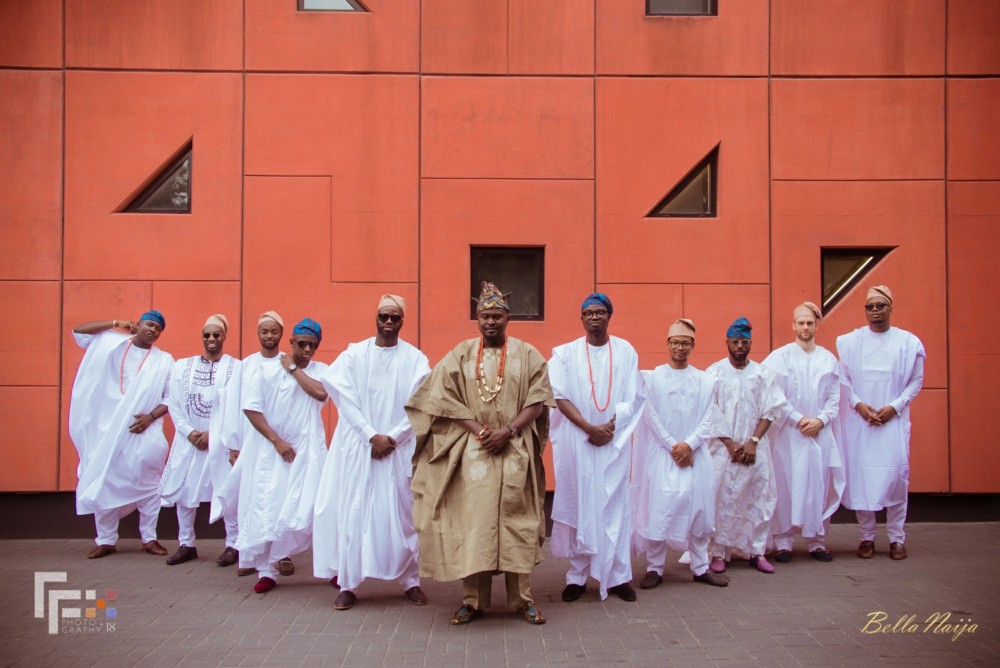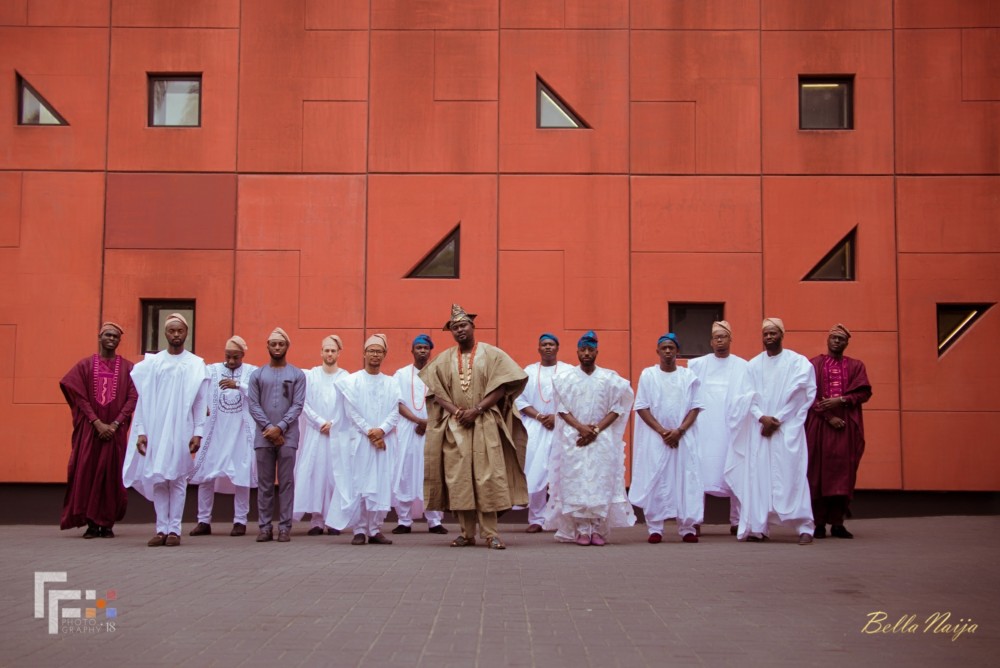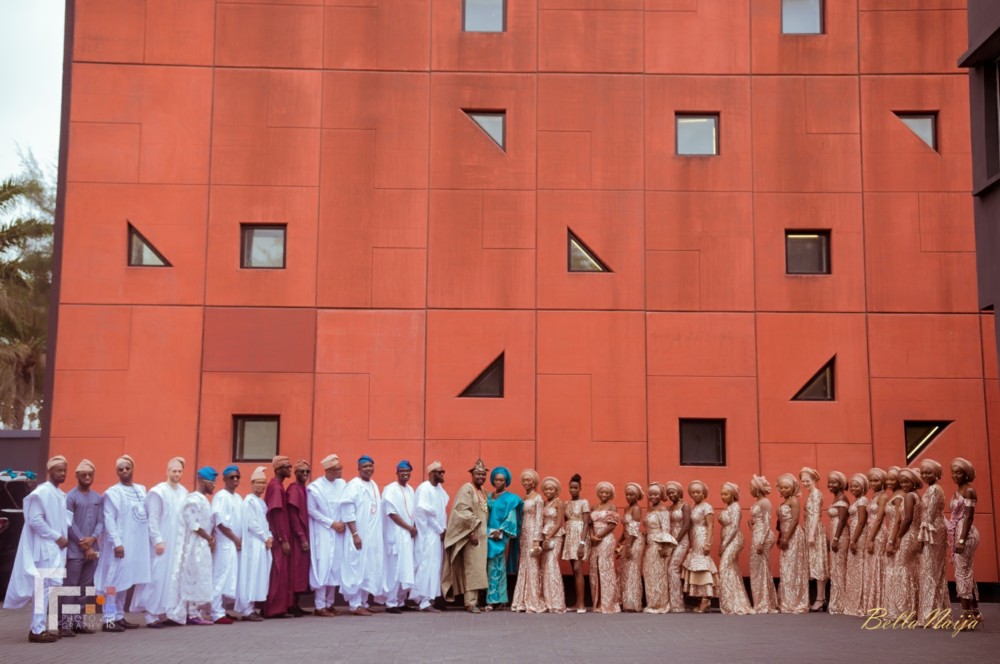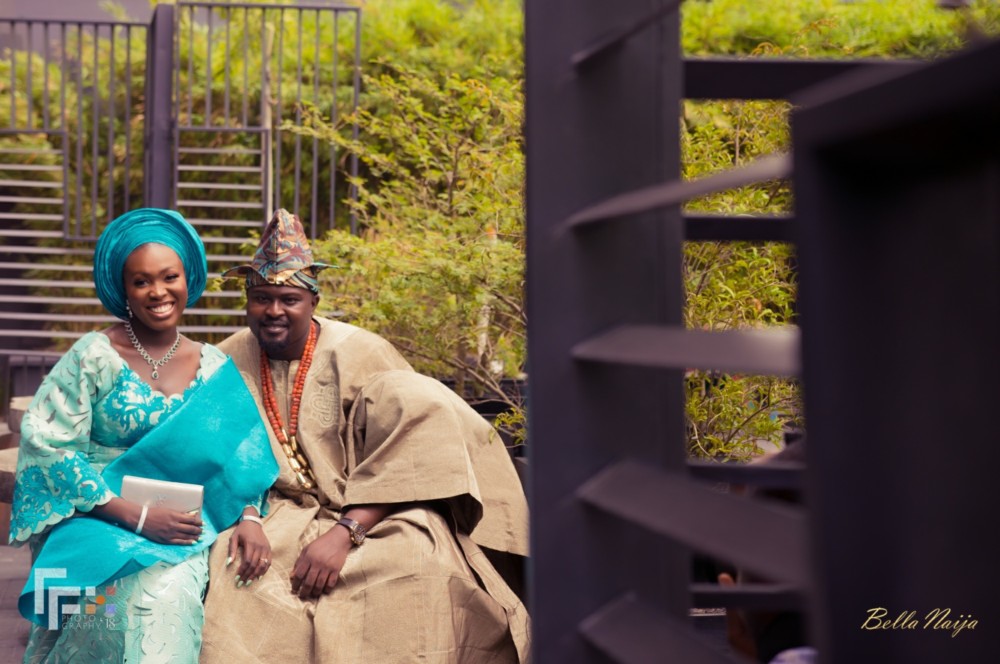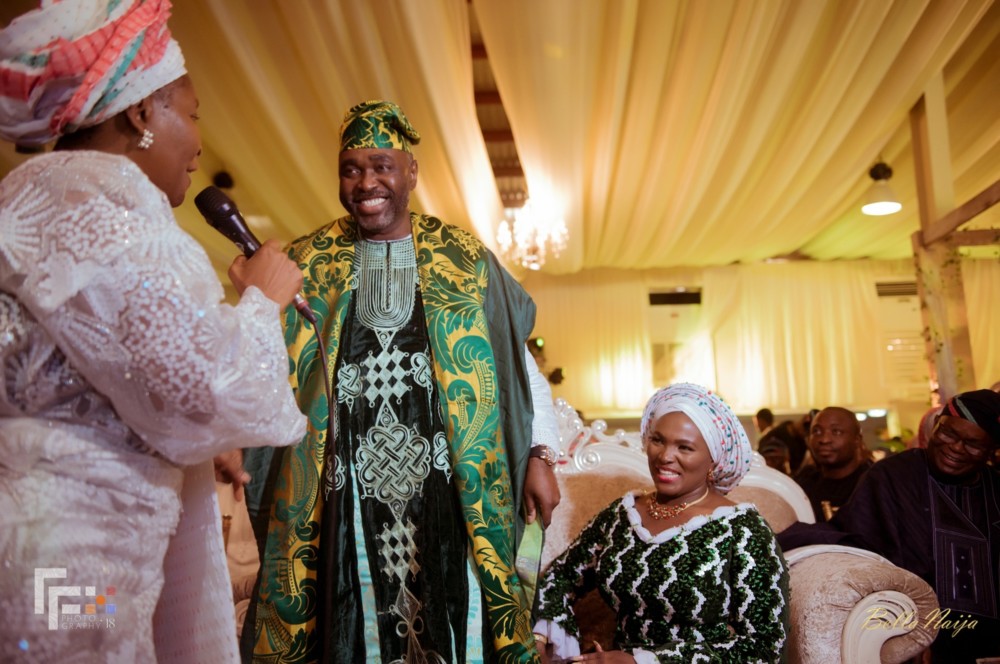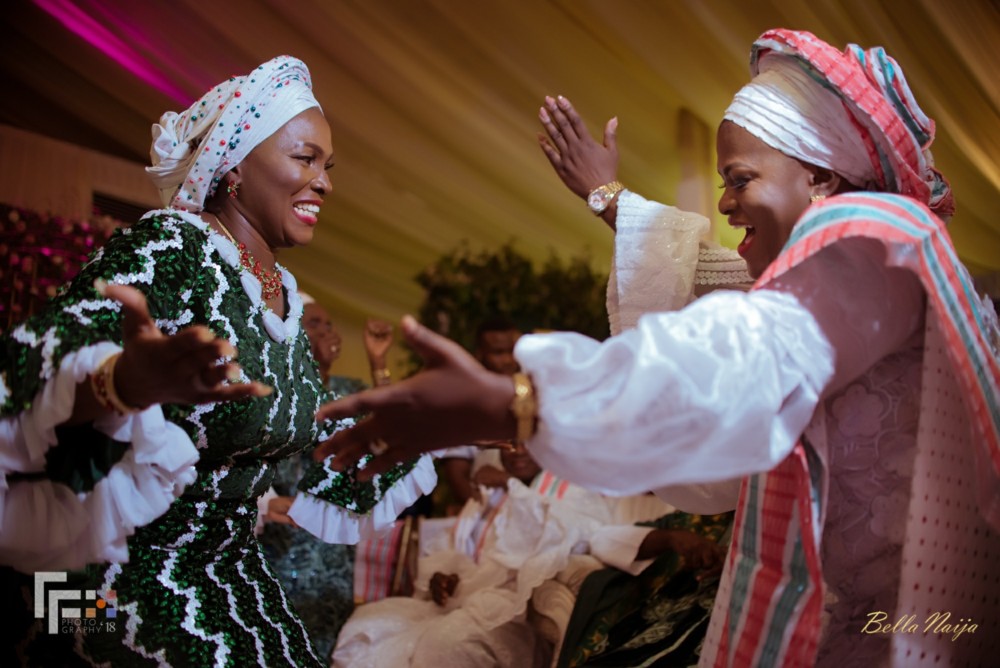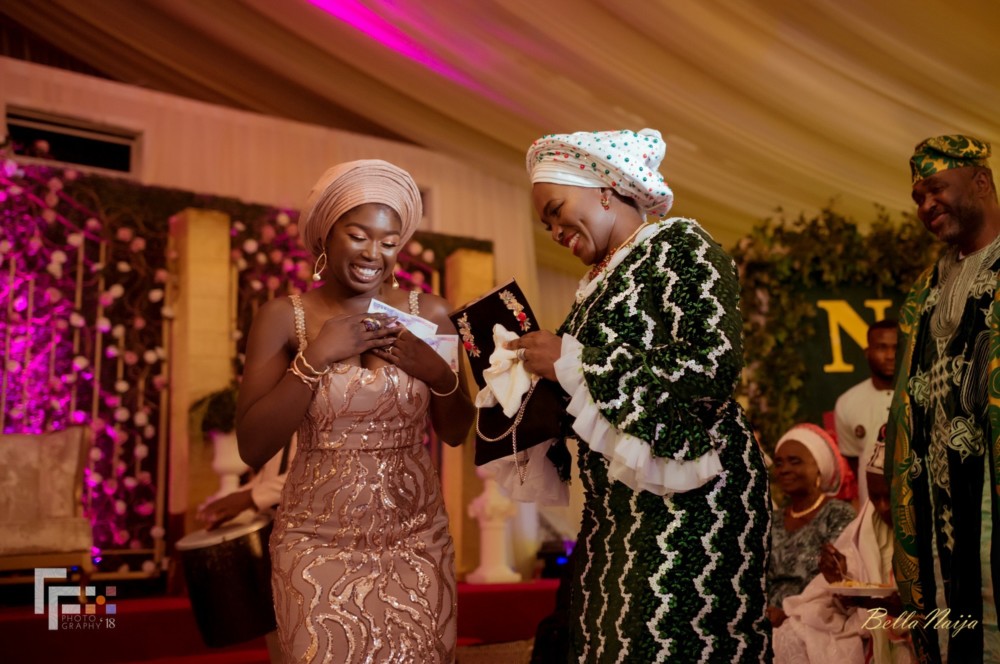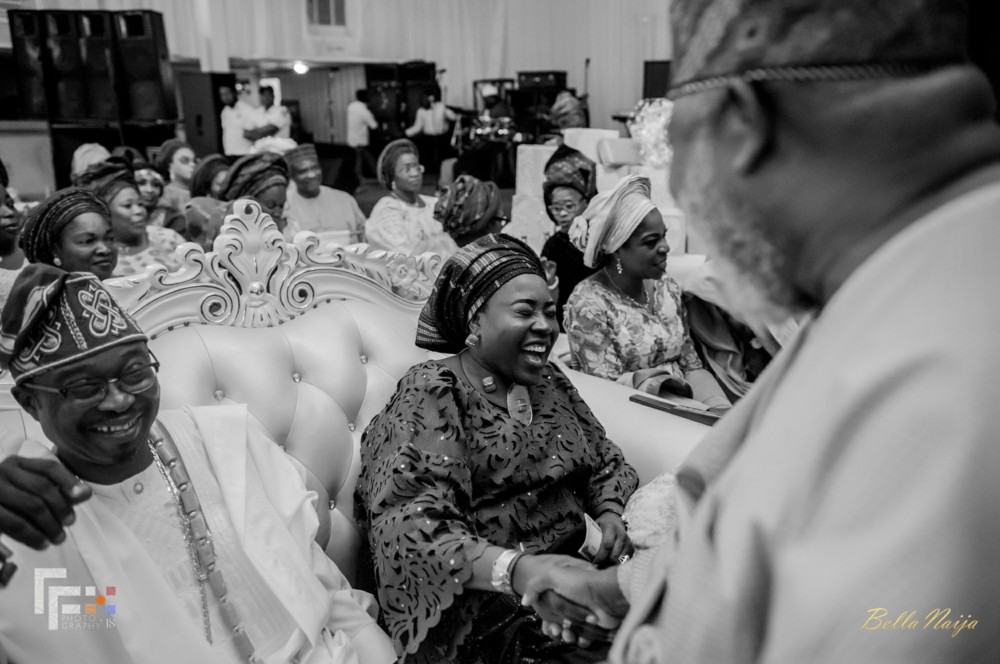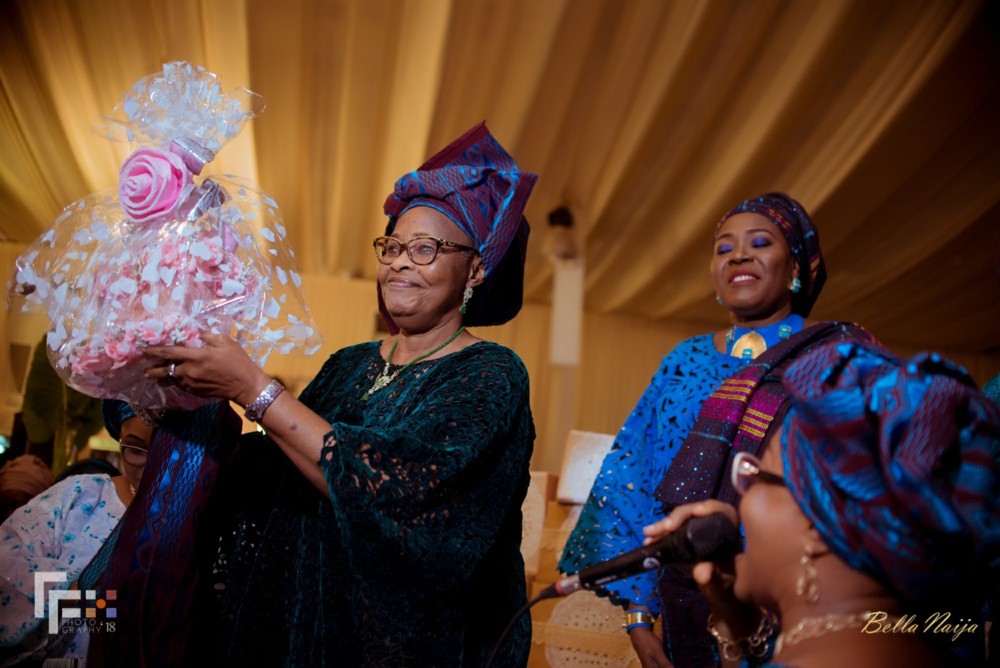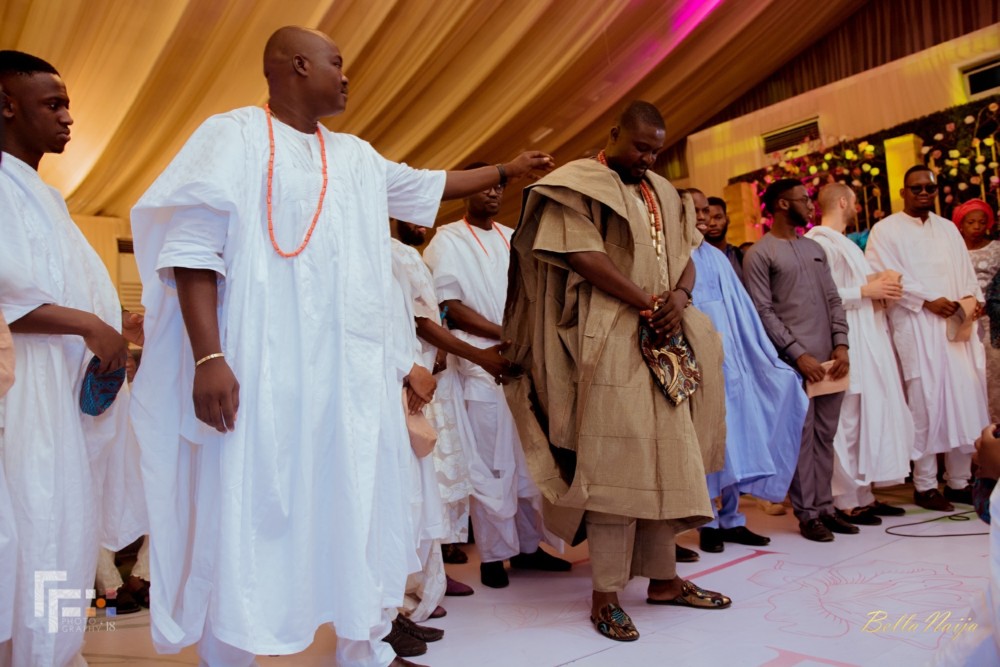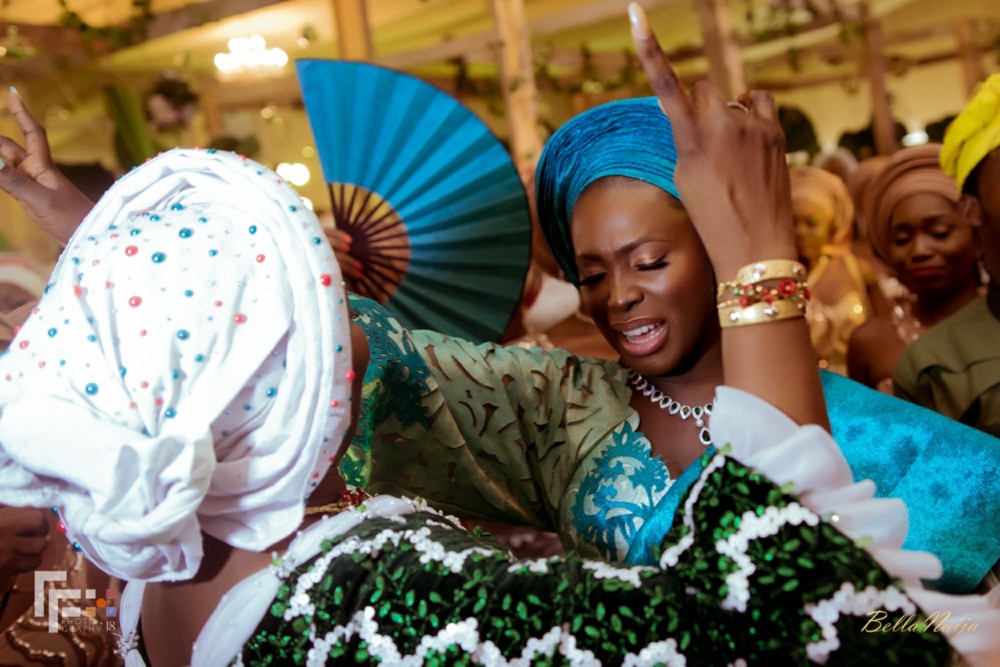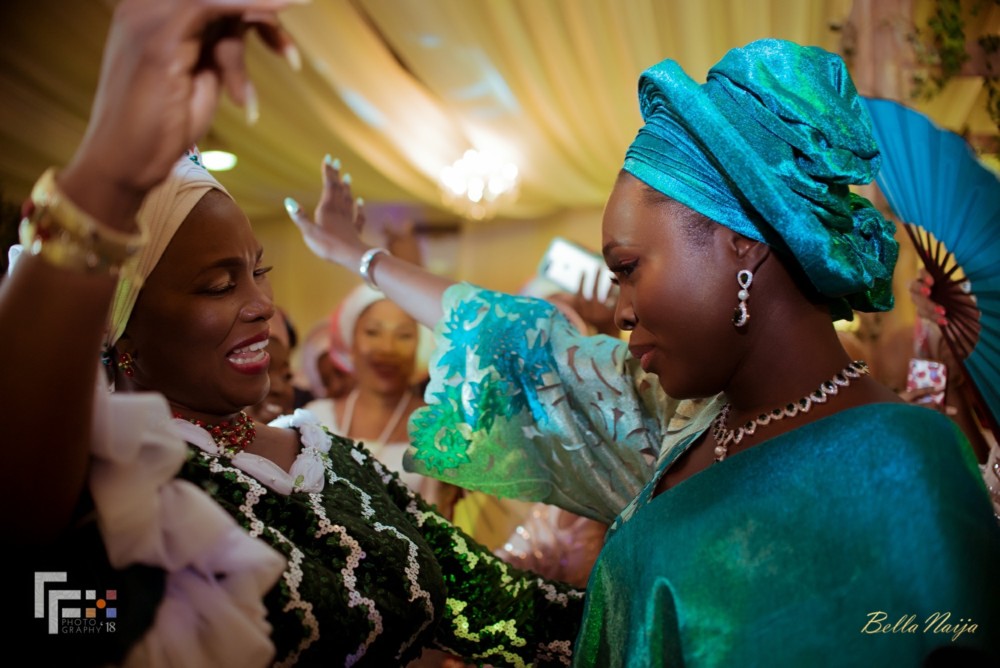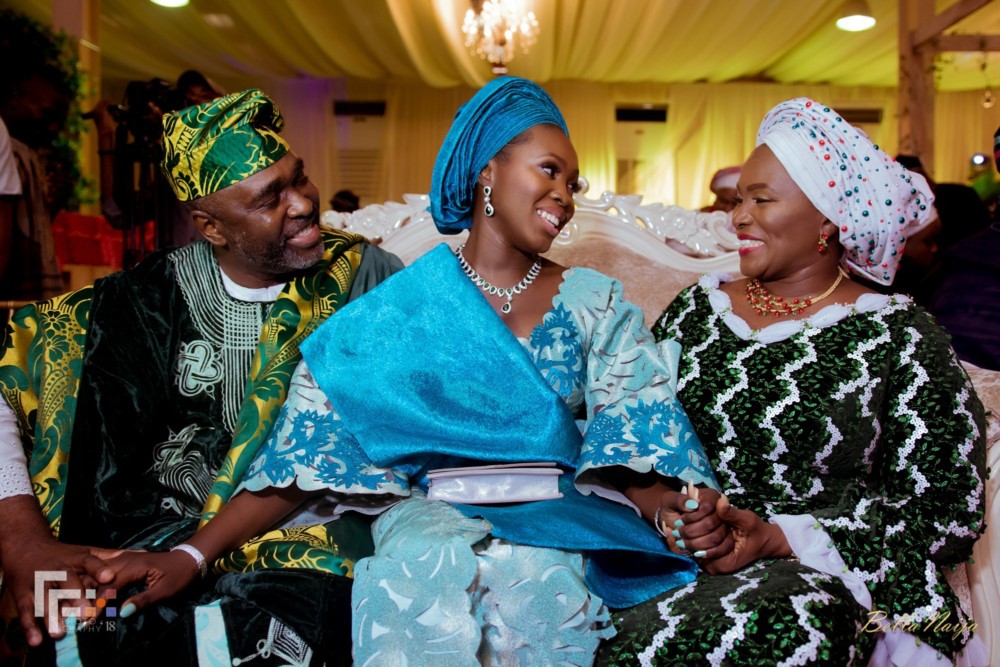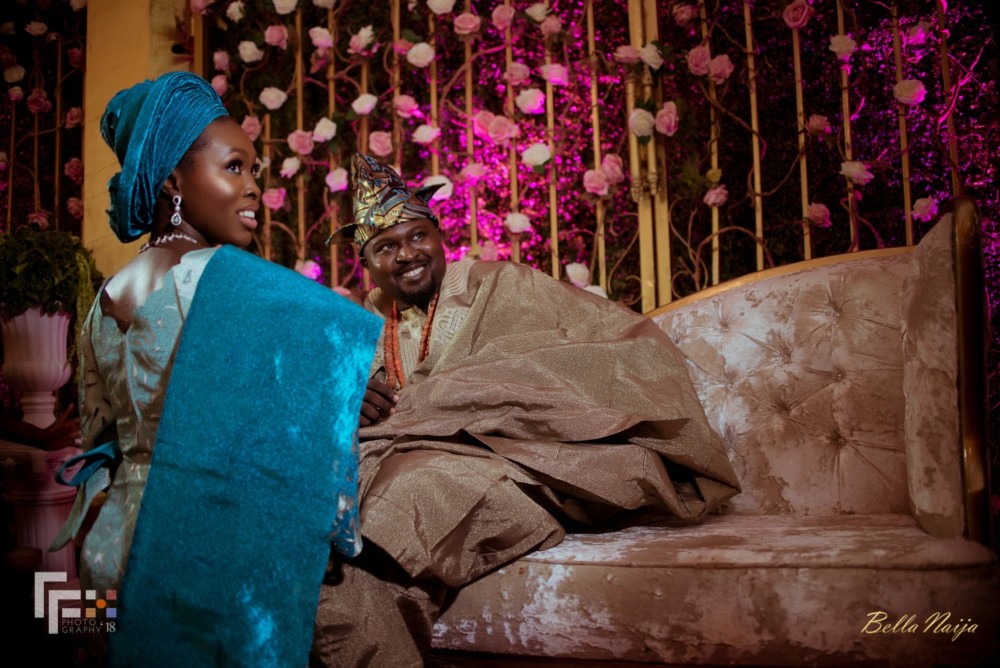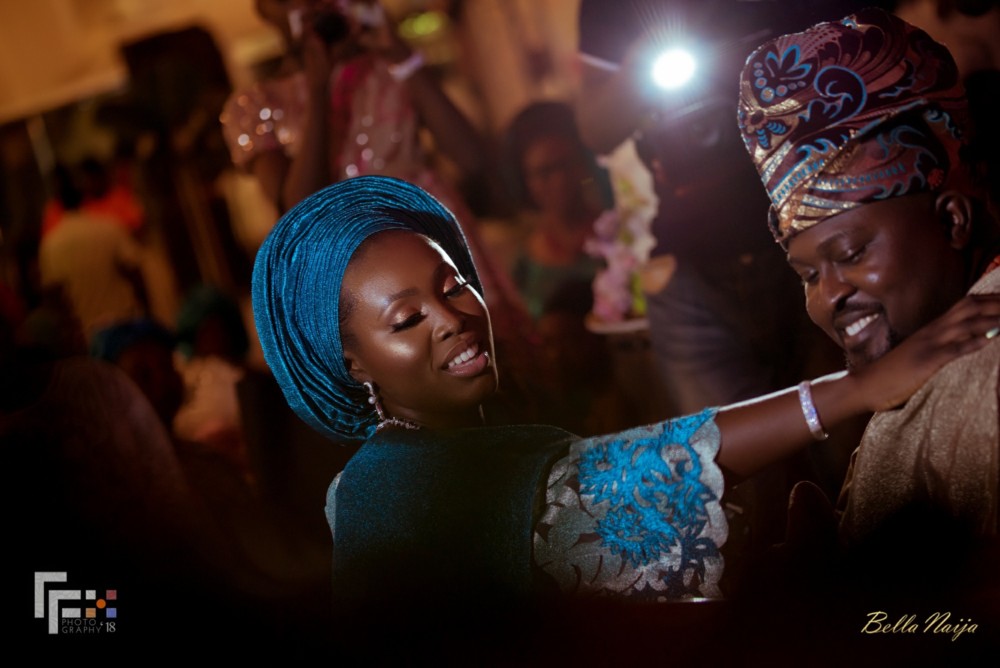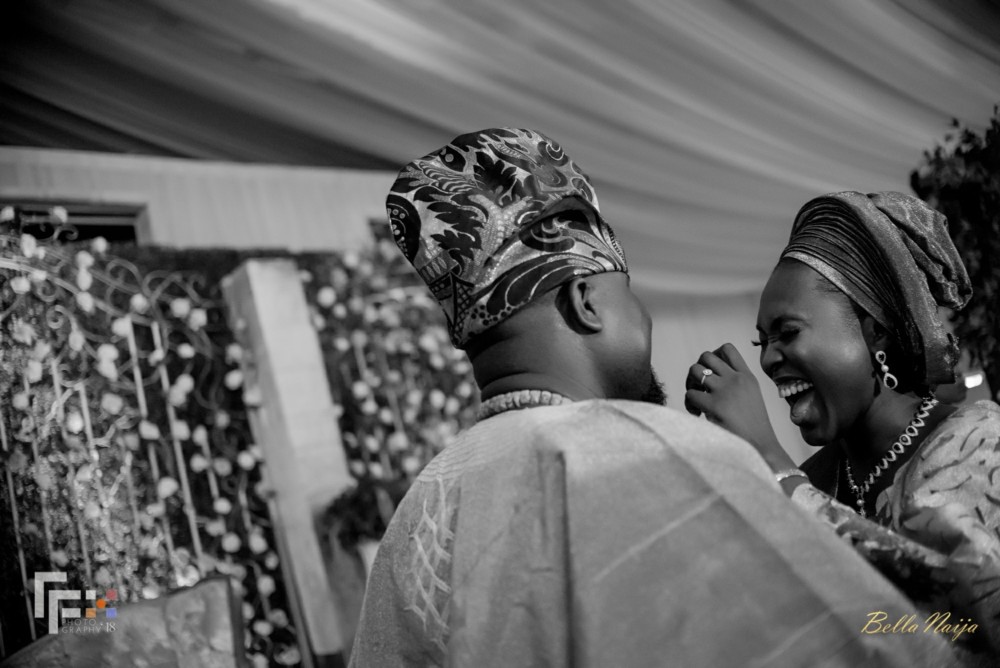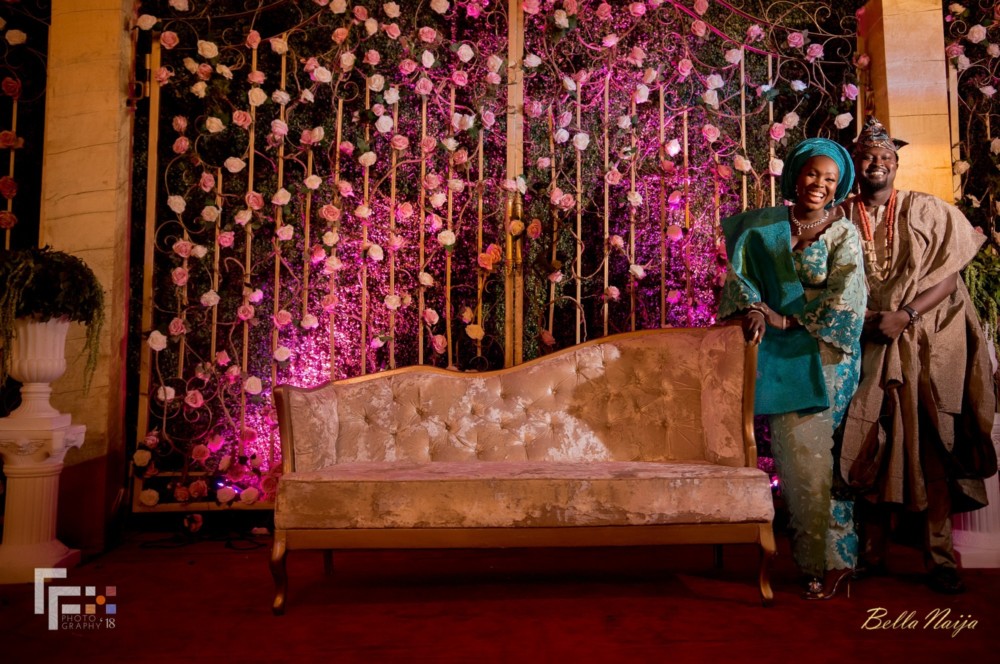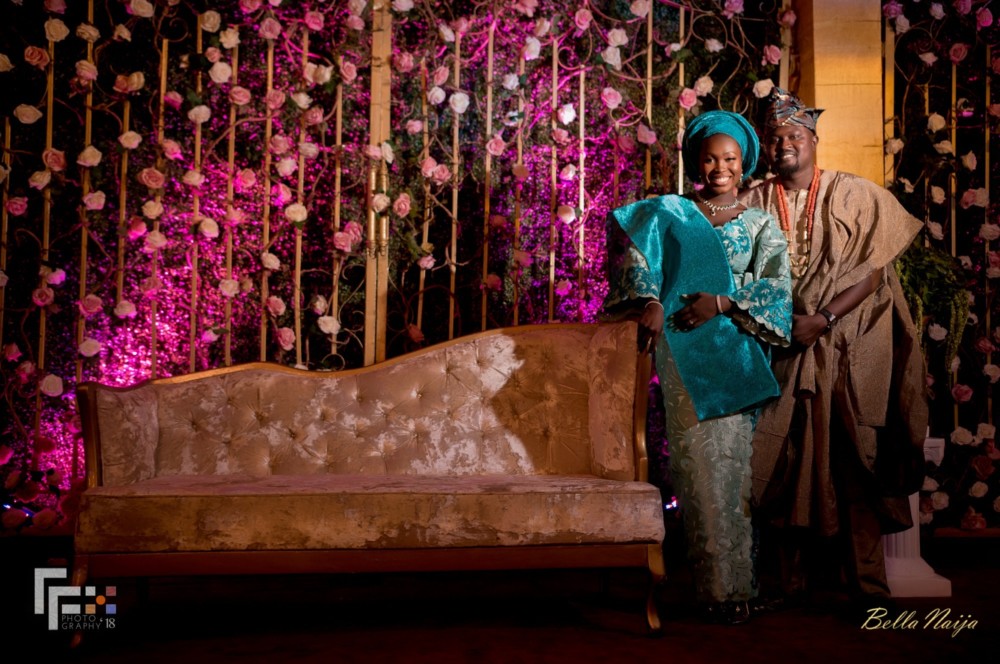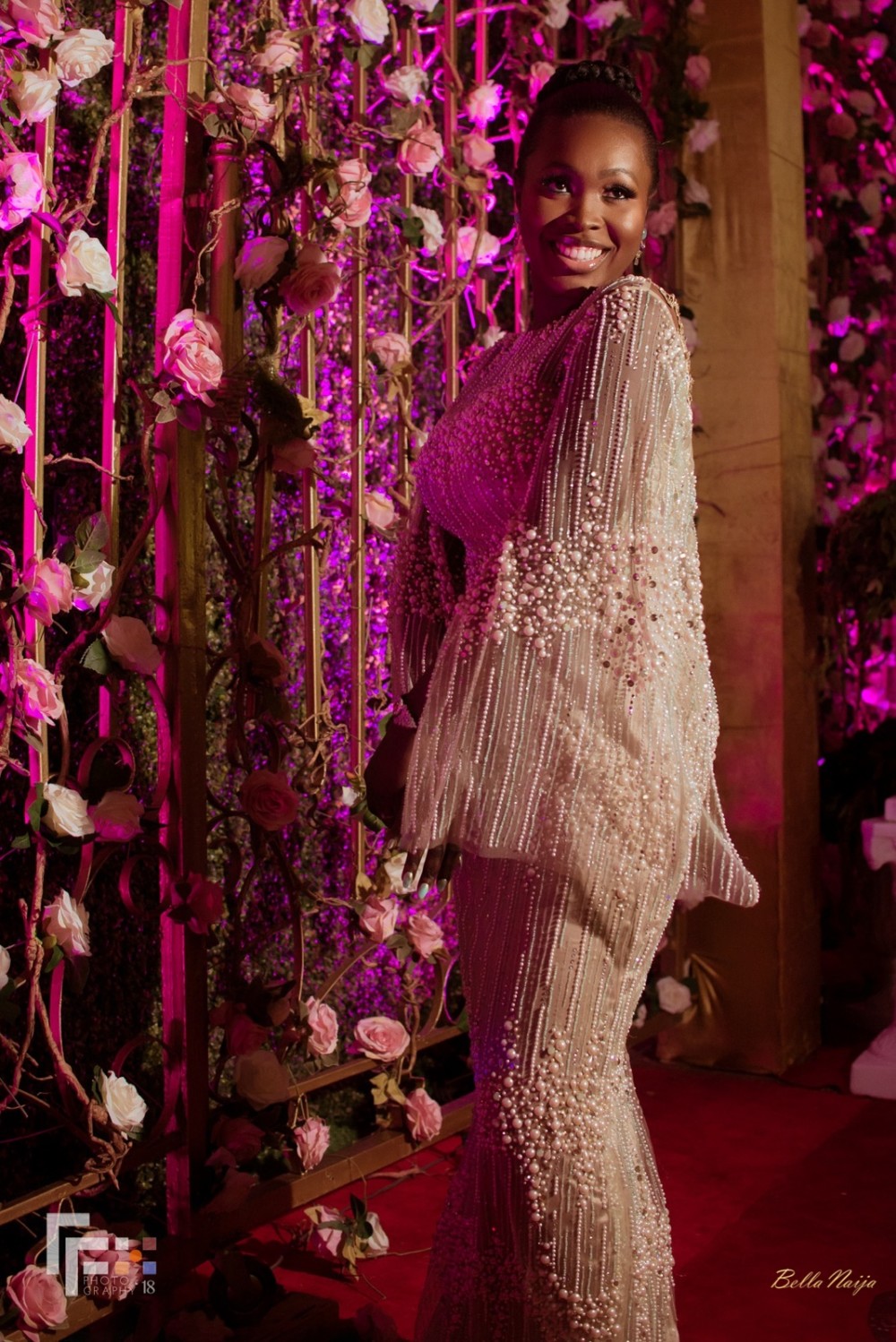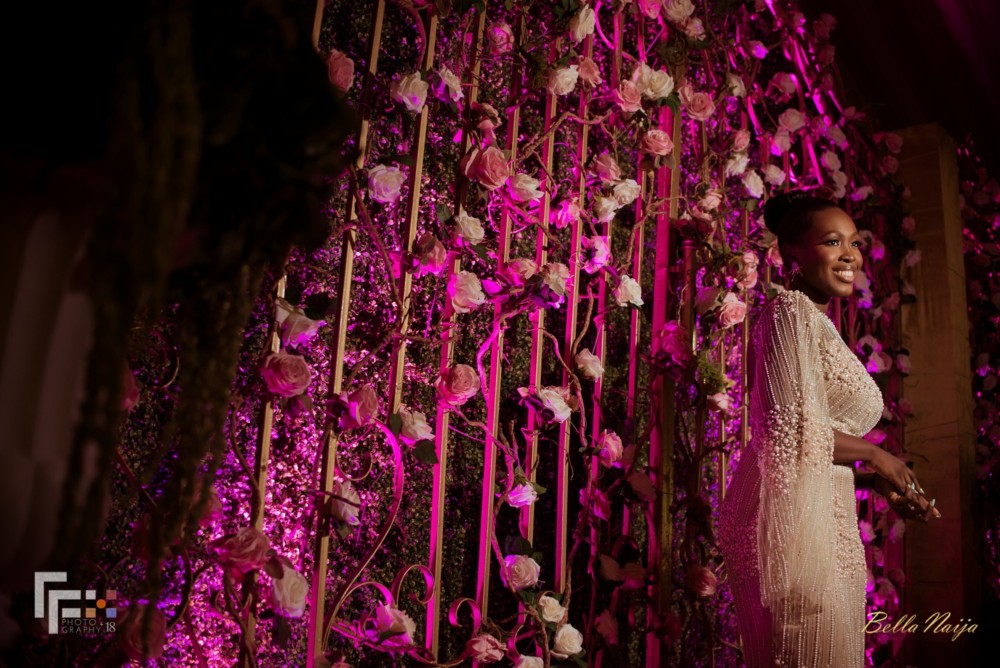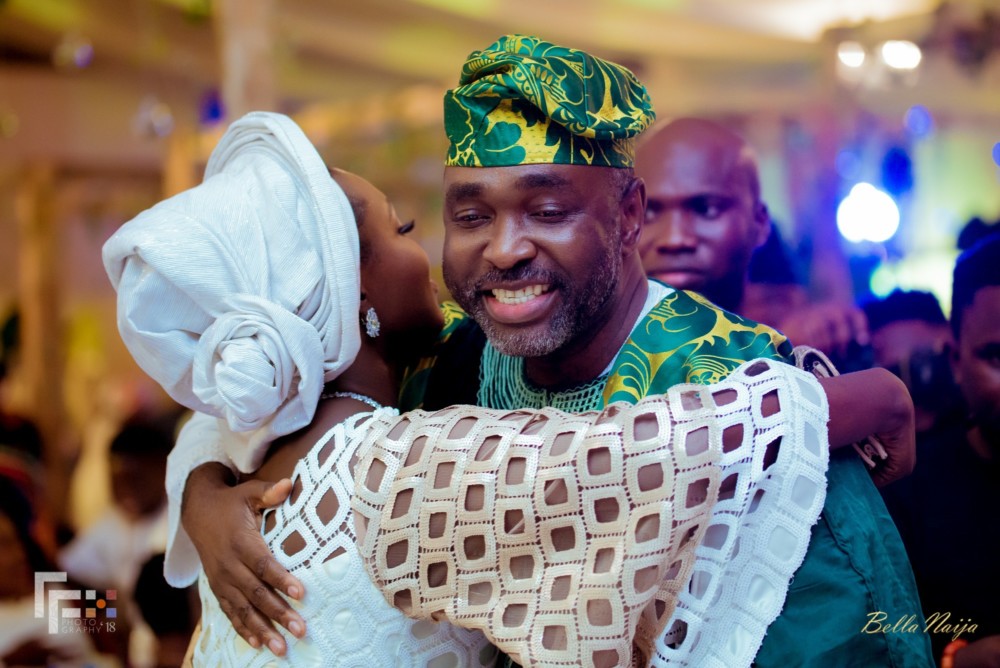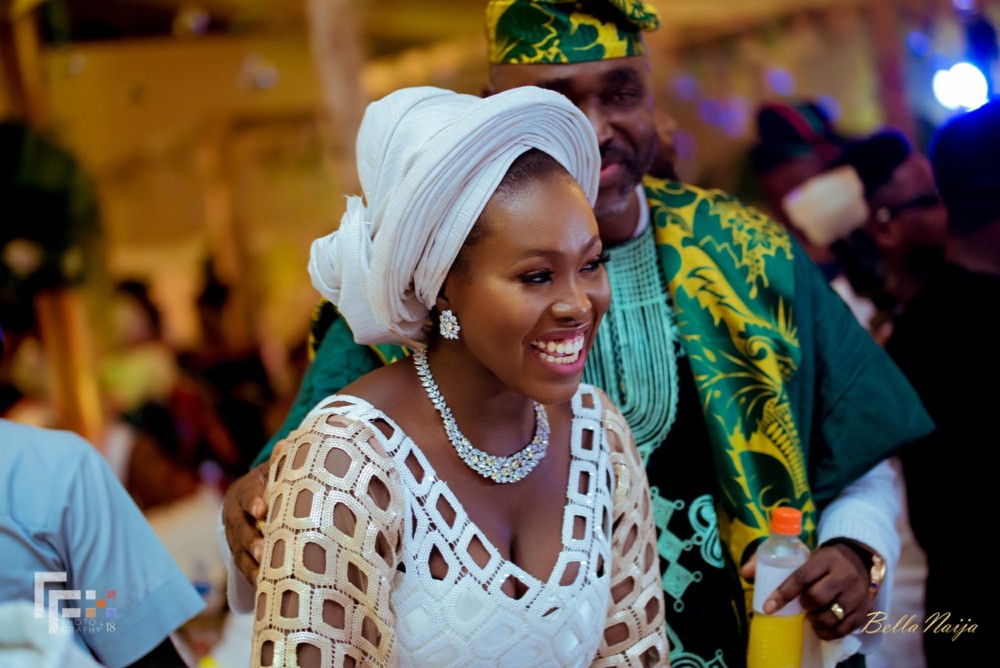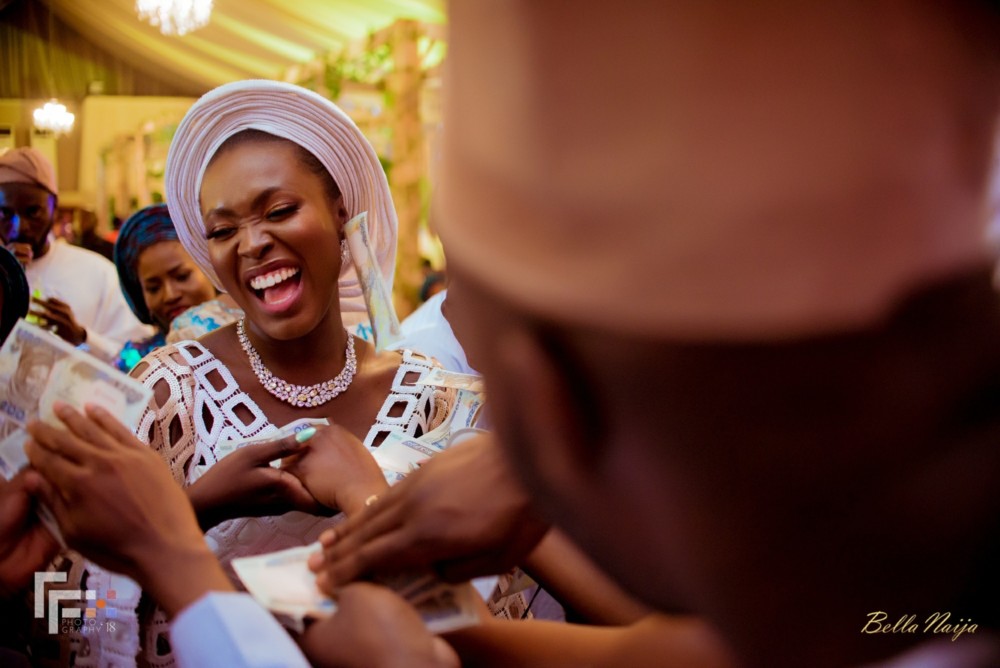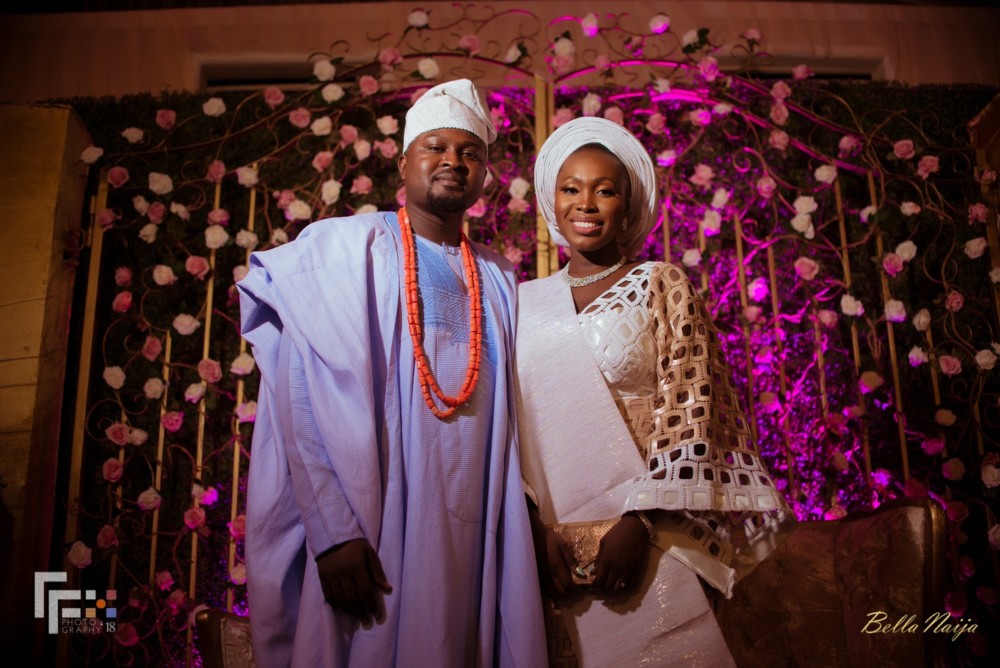 Credits
Pre–Wedding
Photography: @thelexash
White Wedding
Bride: @feyi_mbello
Planner: @2706events
Decor: @yventkouture
Makeup:@iamdodos
Hair:@tasalahq
Photography: @dipo_fxx  @ffxstudios | @jjpstudios 
Videography: @stormblastmedia
Bride's Dress:@jesuspeiroofficial
Bouquet:@adelasflowers
Traditonal Wedding
Bride: @feyi_mbello
Planner: @eventabilityconcept
Outfit: @deolasagoeofficial
Makeup: @iamdodos
Gele: @adewunmi_gele