Naomie Harris talks Inner strength, Cultural Appropriation & Dodging Hollywood Abuser in Porter Edit Magazine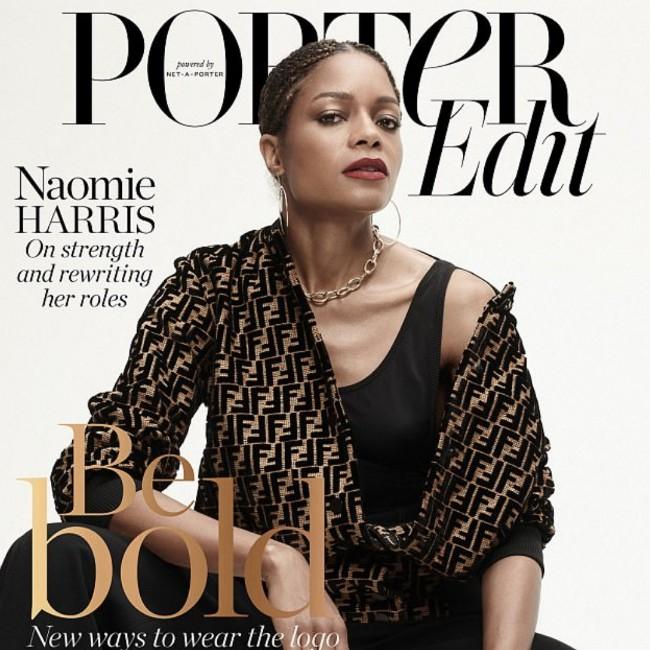 Hollywood actress Naomie Harris is the latest cover star for Net-a-porter's 'Porter Edit' magazine.
Speaking to the magazine, Naomie says she believes she has been protected from sexual harassment in her career because she has always worked with women.
Read excerpts from her interview below:
On how her team has protected her from sexual harassment: When everything [about Harvey Weinstein] was blowing up, my manager did remind me about a person who asked me, post-screening, to go up to his room and have a drink. But because my manager is amazing, she immediately stepped in and said, 'That's not happening under any circumstances'. It was four or five years ago. Hearing the stories, I feel like people weren't protected enough – especially when you're starting in this profession in your early twenties. It's incredibly intimidating, and then you have these hugely powerful people who, literally, with one phone call, can change your life and your career overnight.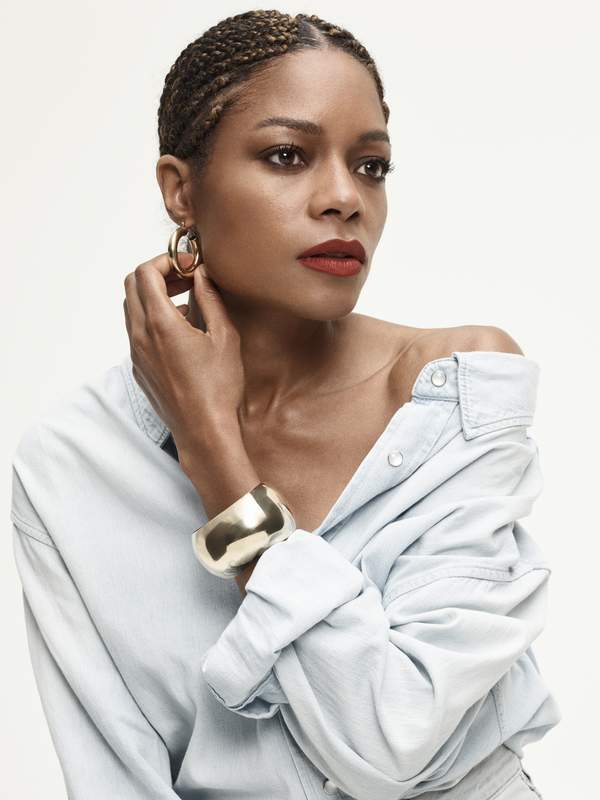 On cultural appropriation: I think it's a compliment to adopt other cultures and races' ideas of what makes them look beautiful. I don't think negatively about it at all.
On why she wanted to take her role in Rampage: The reason I wanted to do Rampage was largely because after Moonlight, I did get a lot of offers, but they were all very much along the lines of [her drug-addicted character] Paula. So, 'Do you want to play the haggard mother' or 'Do you want to play the crack addict?' And I read [the script for Rampage] and was like, 'This is nothing like Paula! Completely the opposite!'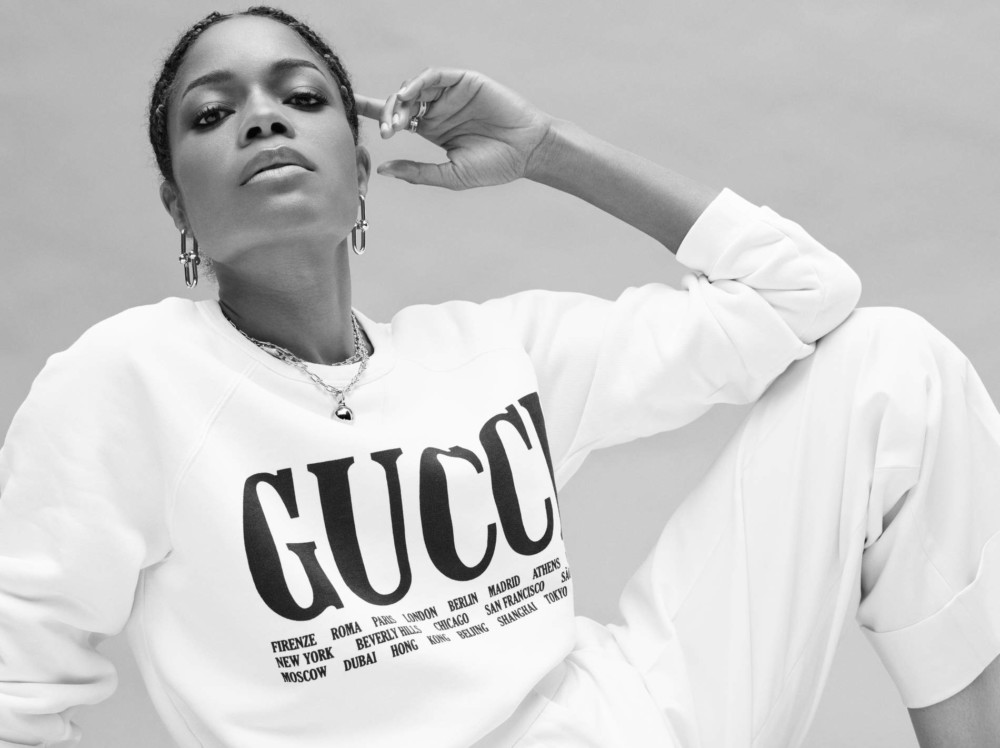 On reconnecting with her father last year: It's been really healing. I always knew where he was and I always had his number, so it was up to me to contact him. He was very receptive, and it was beautiful. He said, 'I've always wanted you in my life, I've always loved you, and I'm so happy to reconnect with you.' It was everything that you could want to hear.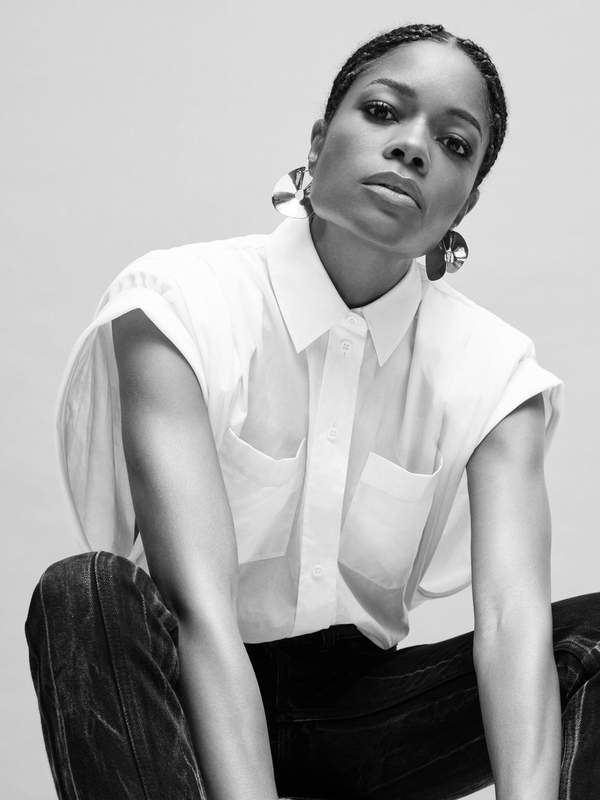 For more on Naomie, visit net-a-porter.com