3 Generations of Men discuss Real Issues! We're Staying tuned as Adeolu Adefarasin launches Shop Talk 3G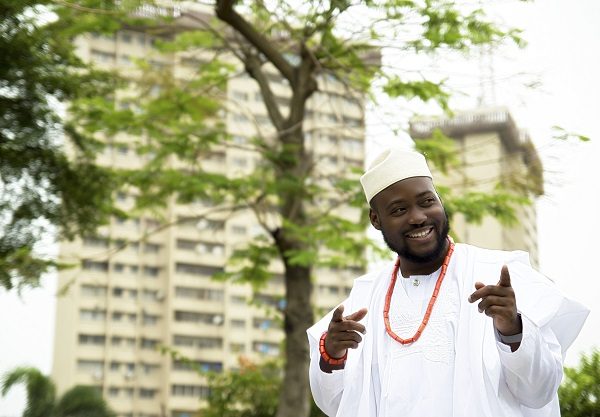 Shop Talk 3G is coming and we can't wait, but what exactly is it?
Shop Talk 3G is a natural progression shift from season 1's barbershop conversations to roundtable conversations. Yes, the show is still all about the men, talk real issues and finding the heart of men in our community. We believe it is important to empower young men and more than talk real issues, have a genuine impact. So how do we do that?
With the first season of Shop Talk, we got a range of young men in the same room, talking about important issues and showing that yes, we have a heart for good and growing. But how do we empower one another? With Shop Talk 3G we engage 3 generations of men, in order to have open and honest dialogue.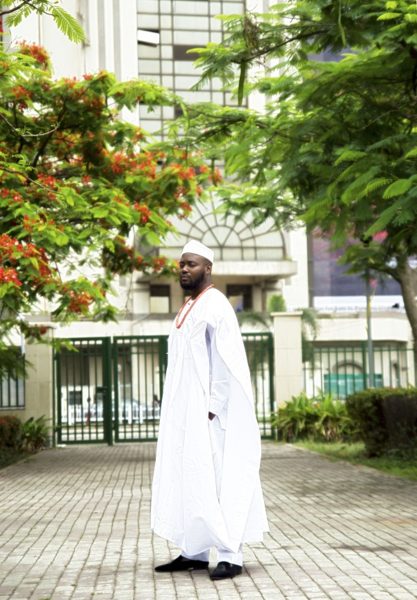 By doing this, we can learn from one another and pull resources to start to positively impact society. Let our young men learn from the wisdom of the older generations and the older generation understand the potential in youthful creativity and innovation.
We moved to the roundtable as it represents equality, at the roundtable no matter your age, your opinion is valid.
Shop Talks host and creator, Mr. Shop Talk himself, Adeolu Adefarasin is not playing any games and has also released some new photos to mark the pending release of the new season of Shop Talk.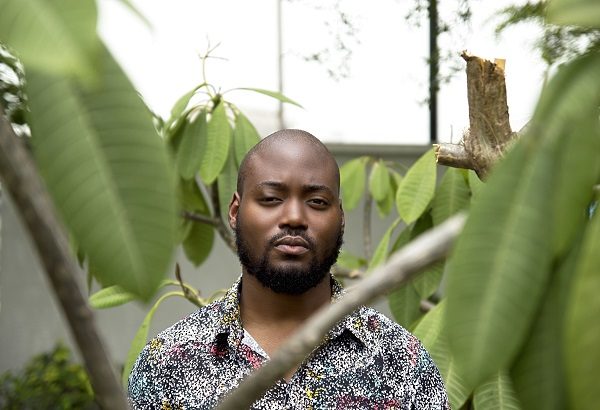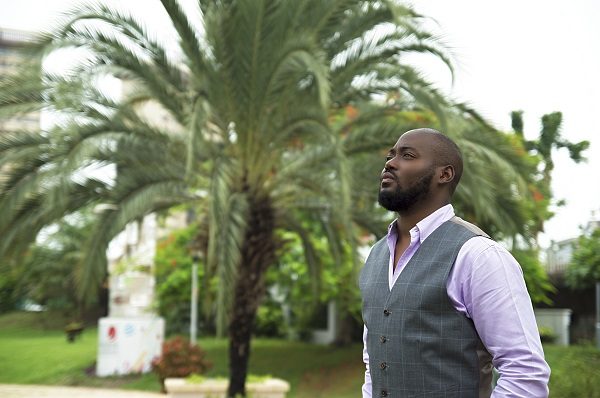 Shop Talk 3G, where Men Talk, Real talk!
——————————————————————————————————————————————————————————-
Bellanaija is a media partner for Shop Talk 3G