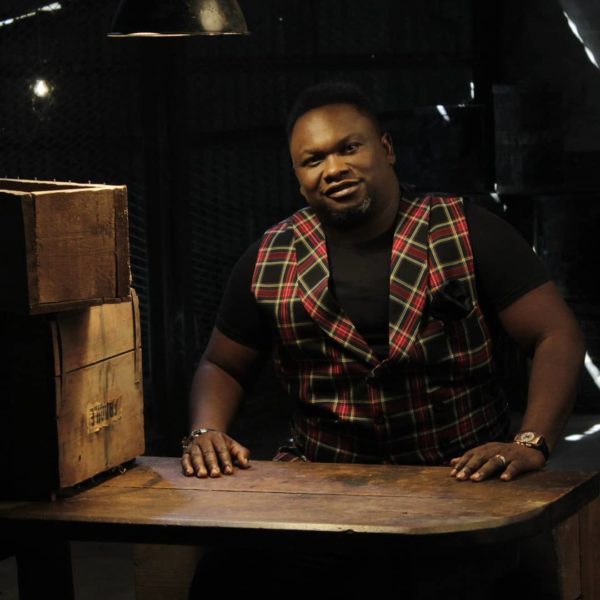 Gospel singer Solomon Lange has a lot to be thankful for.
The singer revealed that he was on his way to Kaduna to minister when his car crashed into three other cars.
He survived the crash, he shared, coming out unhurt.
He shared a photo of his car, a side of the bonnet completely caved in. He wrote:
Blessed be the God and Father our Lord Jesus Christ who always leads us in Victory….. Yesterday driving to Kaduna to minister and inspire the children at Nazareth Schools Barnawa I had a ghastly motor accident, my car collided with three other cars but I came out unhurt, the people in the other cars were also unhurt. Apart from the terrible damage to the car nothing happened to me. Victory is our Pathway. Thank you Jesus.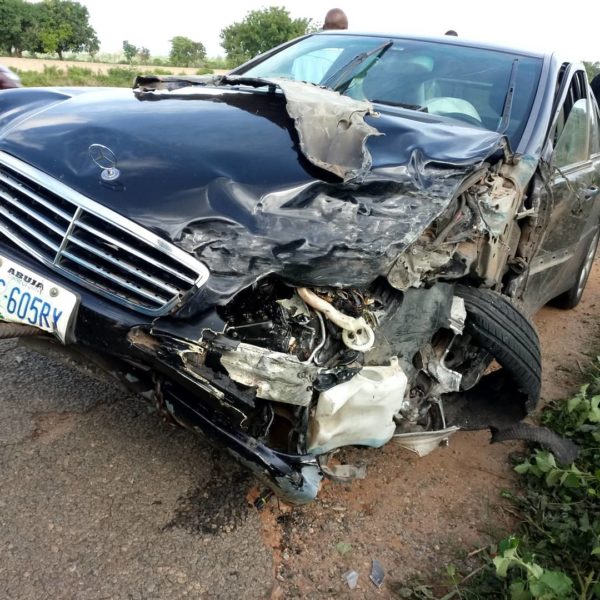 Photo Credit: solomonlange