The Alexander Review: 2Baba, Duncan Mighty, Runtown & Vector … Let Music Heal You This Week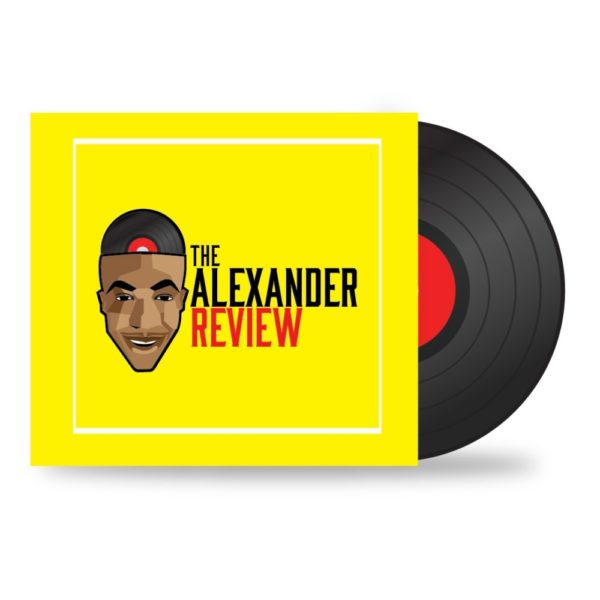 If there was a time when we desperately needed good music, last week was it. The tragedies just kept compounding.
I do not have the power to change moods, but music does. It can, gradually, repair broken hearts.
This week, I've picked out a few songs that'll help lighten the mood.
Amaka – 2Baba feat. Peruzzi
2Baba's newest song is a joy, with an exploration of keys and notes that's reminiscent of the best of pop music. There's also that feeling that makes you go: "God, we need a Peruzzi on every song."
Rating: 4.5/5
Chinelo – Bracket feat. Duncan Mighty
Chinelo's soft melody reflects its production – soothing drums, drooping percussions, and a bit of horn. The duo was also successful at fostering a chemistry with Duncan.
Rating: 4/5
Unleash – Runtown feat. Fekky
The exciting drums that run throughout Runtown's new single make listening feel like opening a jar of sunshine. The rhythms and key on the hook – That's why I love Vanessa. Vanessa no dey cause drama, is mind-blowing on this RnB/pop tune.
Rating: 4.5/5
SARS is Around (S.I.A) – Vector
Vector has a number of dope rap songs, but this is perhaps his most urgent. S.I.A is a rebellious rap song with intense revelations about the dreaded Special Anti-Robbery Squad (SARS). The beat didn't go as hard as in King Kong, but it pretty much served its purpose. Tamed bars and delivery could have ruined the song, but it all came out great.
Rating: 3.5/5
Better Dayz – Black Beatz feat. Yung6ix
Over rhythmic finger snaps and drum claps, Yung6ix displays his effortless cool and confident swagger without even breaking a sweat. He made his rap delivery look effortless. He started the song with an introductory singing vibe which continued on the hooks, over the Black Beatz production.
Rating: 4/5
Taking Over – Ichaba feat. Vector & Kona
There is an efflux of energy and instrumentals on this Ichaba flavour. The alternating keyboard notes made Vector's lines, Ichaba's unique vocals and Kona's fresh sound into an addictive offering.
Rating: 4/5
Aiye – GreyC
GreyC delivers a captivating Afrobeats melody on Aiye, featuring her smokey vocals over encouraging instrumentals. GreyC needed to put in more work, but the production was quick to cover her flaws.
Rating: 3/5
Lamba – Uzikwendu
An upbeat rap/pop vibe? You wanna dance, too? Obviously, you need this.
Rating: 3.5/5
Television Kowa – Morell
Morell's aboki vibe is hot, his synths are red, his vocals are infectious. What else do you need when all the northern musical elements are in harmony? I envy those who understand Hausa perfectly, if only because of this song.
Rating: 4/5