"The best is yet to come" – Amara Kanu & Kanu Nwankwo celebrate 14th Wedding Anniversary
Legendary footballer Kanu Nwankwo and his author/fitness coach wife Amara Kanu are celebrating their 14th wedding anniversary today.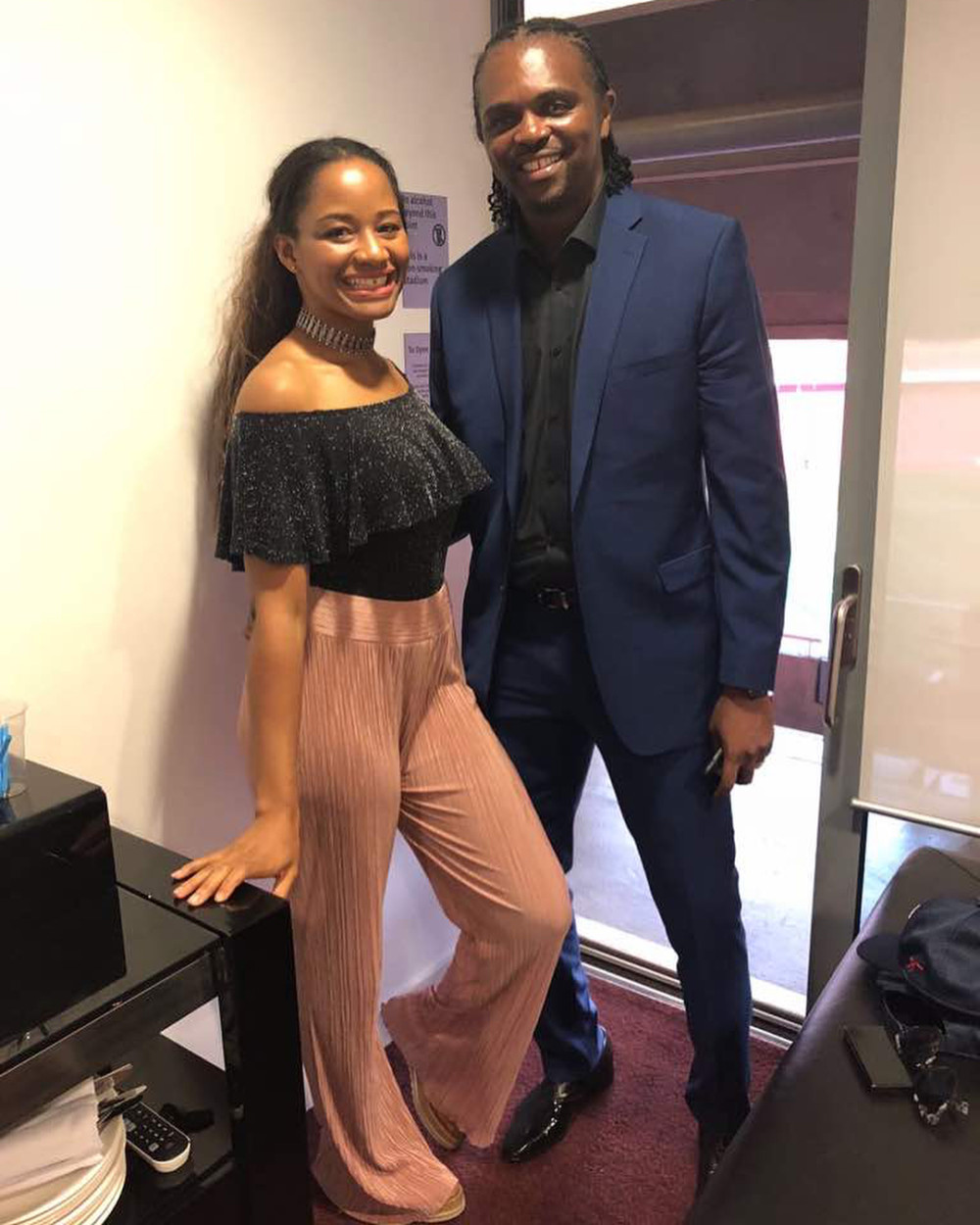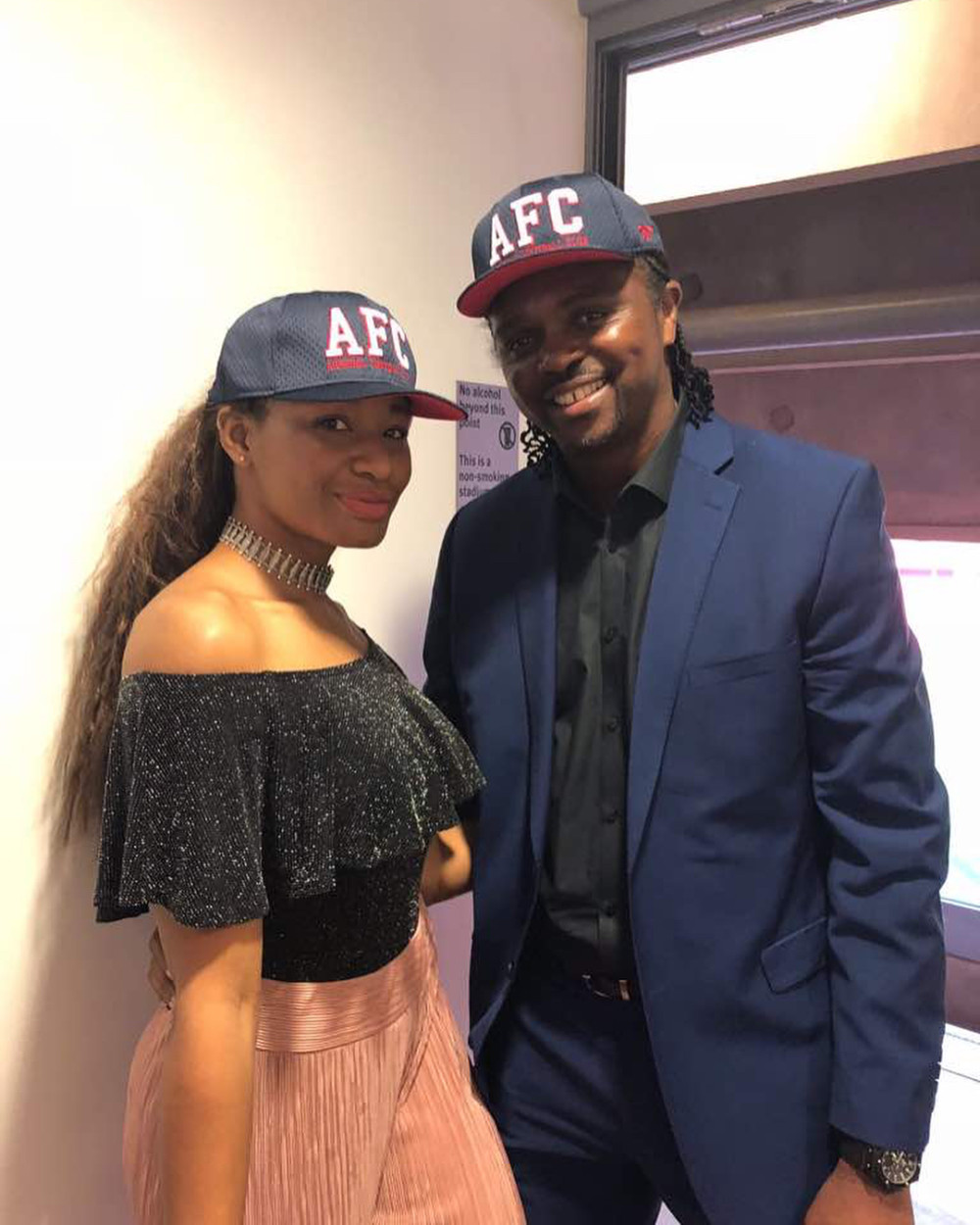 The couple shared photos and sweet messages on Instagram.
Amara wrote:
"@kingkanu4 ? confident in the knowledge that the best is yet to come. Happy wedding anniversary to us. ?. #positiveenergy #akhealthy #14years#andcounting #issagoal #confident #july03#2018 #cheers"
Kanu wrote:
"ISSA GOAL HAPPY ANNIVERSARY.we thank GOD @amarakanu#thankgod #positivevibes #akhealthy".
Happy wedding anniversary!