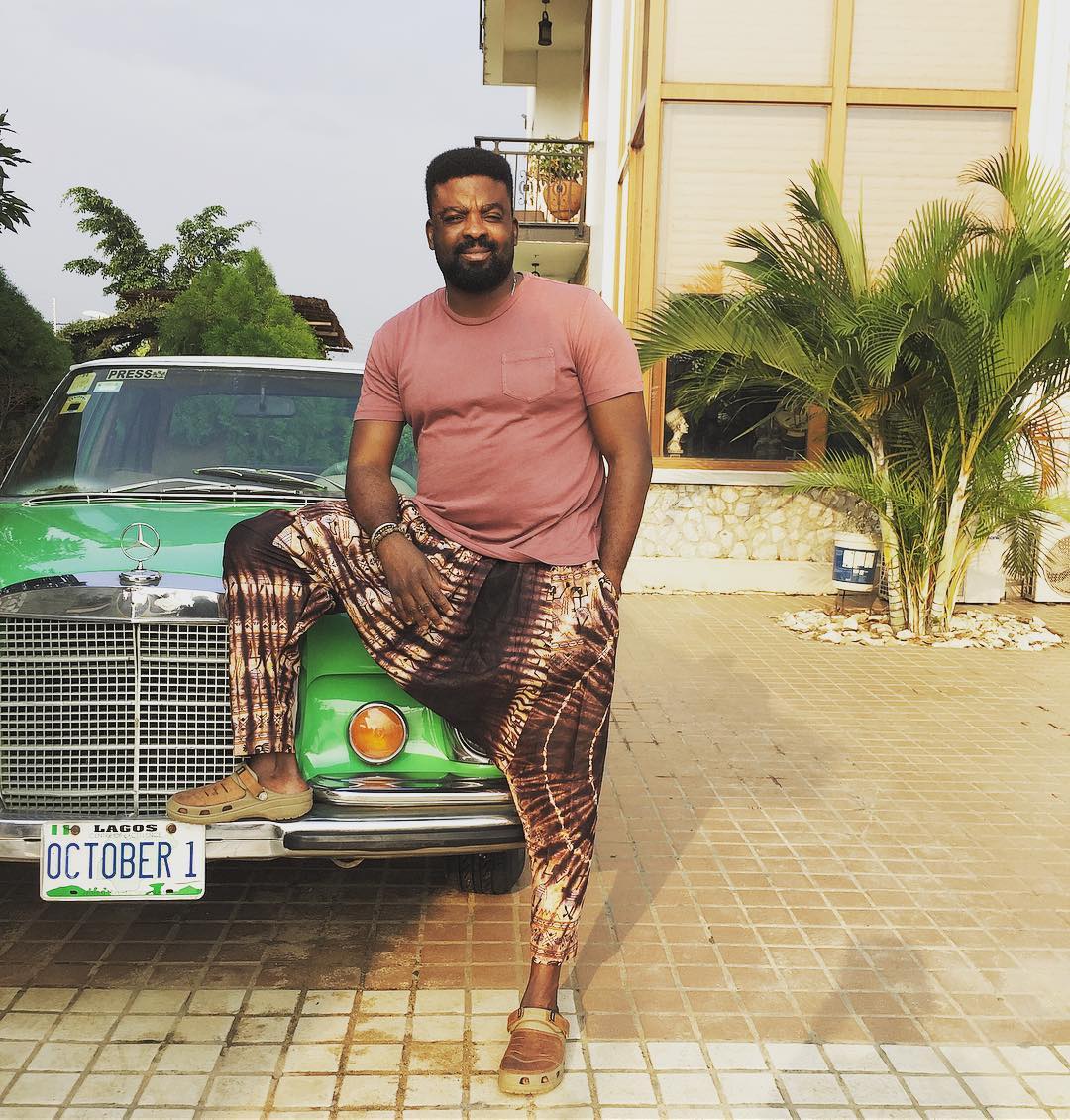 It's summer break but definitely not travel time for kids of renowned filmmaker, Kunle Afolayan. The October 1 maker took to his Instagram page to share a video of his 8 year old son, Darimisire, hard at work in an automobile mechanic workshop.
Kunle Afolayan shared the video with caption: Keep them busy so they can be useful to themselves and the society at large. Darimisire doing holiday internship as an automobile mechanic. Loro kan, o nko'se mokalik #mechanic #internship
Isn't the youngster so adorable??
Photo Credit: @Kunleafo