Saved by 3 Omelettes and a Pot! Who Goes Home Next in the Knorr Taste Quest
Have you ever had to cook with just one pot?
The only time I have tried doing that was in back in University as a student. But last weekend, I watched the contestants of Knorr taste quest battle it out at the LIVE kitchen with just one pot!!
Before I delve into that, I wanna talk about omelettes.
Who loves Omelettes like me because I could start a war for Omelettes.
The contestants were to cook 3 omelettes in 8 minutes and were judged based on speed and presentation. Before the task, Dr. Robert showed them how to make a mouthwatering omelette. Just like the contestants, I watched closely because I needed to add some new skills to my Omelette cookbook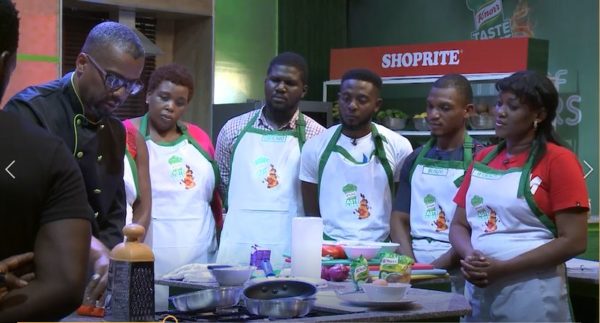 The top three contestants for the tasks were Love, Dasola and Valentine.
Check out their omelettes. They look dellish!!
I particularly loved Valentine's omelette recipe. It was made with Lemon. I didn't know you could add lemon to egg.
I am going to surprise bae this weekend with my new skills. Wish me luck guys
So Back to cooking with one pot.
Imagine cooking and frying your chicken and lamb chops in one pot, boiling and cooking rice with same pot, making sauce with same pot, all within 38 minutes.  It's crazy but requires creativity.
No one thought of putting their chickens or lamb chops in the OVEN. I mean it was literally there for the use!!
C'mon guys, you have to be able to think outside the box to win this show.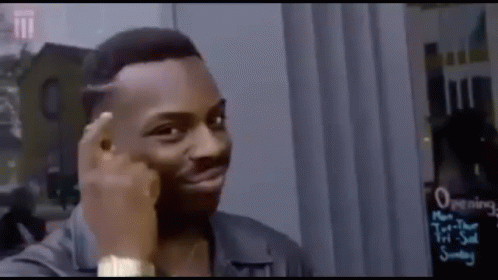 Ifueko and Liana were the bottom two and got evicted.

It was sad, but then, only the very best will survive the heat in the KTQ kitchen.
With 10 contestants left, the task becomes harder. Who would be leaving the show this weekend. Tune in to the following channels to find out
Saturday: NTA- 6-7PM, AIT- 7-8PM, R2TV 8PM
Sunday: DSTV/GOTV African Magic Family – 7-8PM, R2TV 5:30PM
If you missed last week's episode, you can catch it in full here
———————————————————————————————————————————Sponsored Content