R&R Luxury will officially celebrate the 5th birthday of the brand's Flagship Lekki store this week. In honour of the 5-year anniversary, R&R Luxury is treating customers to 25% off everything from the brand's award-winning beauty collection and home fragrance range. The discount will last for 5 days from the 7-11 July 2018, to represent each of the 5 years in operation. As part of the celebrations, customers who purchase a candle will receive a limited-edition candle pouch and the first 50 customers to visit the store will receive a cupcake to enjoy.
R&R Luxury was founded in 2010 by beauty entrepreneur, Valerie Obaze, just after the birth of her first daughter, Rebecca-Rose (R&R). As one of the first luxury, natural beauty brands in Nigeria, Valerie Obaze has led R&R to create a range of luscious award-winning beauty formulations after starting the brand 8 years ago, mixing and developing formulas by hand in her home kitchen.
The early successes of the company via online marketplace, Jumia, and other sales channels within Lagos indicated a growing demand for natural products within the country.
After witnessing the opportunity, R&R developed more products and opened the Flagship Lekki store on 7 July
2013 to provide a shop front to sell to and interact with customers. Following the success of the Lekki shop and after seeing an increased demand from potential customers around the country, R&R launched an ecommerce platform to allow for online sales and started delivering products nationwide in 2015.
Since then, R&R started expanding the reach of the brand with stockists in the USA, South Africa, Ghana and Cotê d'Ivoire. In the past 2 years, the brand has been present at trade and consumer exhibitions sharing Nature's Gift to Africa with the Rest of the World in New York (USA), LA (USA), Johannesburg (South Africa), Paris (France) and London (UK). Most recently, in May 2018, the brand launched an ecommerce platform in the UK and Europe which has seen great success so far.
R&R has been featured in international publications such as Forbes, where the Founder/CEO, Valerie Obaze, was recognised as a 'Skincare Trailblazer'. The brand has also won awards for its excellent range of skincare products from Nigeria's own Genevieve Magazine, where R&R won the 'Best Natural Product' category in 2016. And more recently, in 2018, R&R Luxury's popular Lemongrass Shea Oil won 'Skincare product of the Year' at the Ghana Makeup Awards.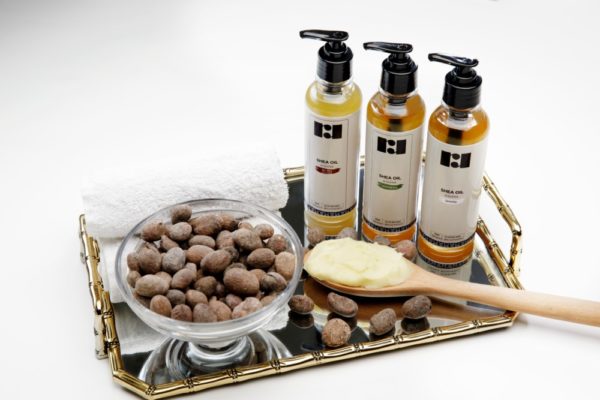 At the time of opening our Flagship Store in Lekki 5 years ago, I never would have imaged how quickly the brand would expand and develop. Our products are now available throughout Nigeria & in more than 5 countries. Lagos will always be home for R&R, we have experienced a fruitful 5 years in Lekki and we look forward to serving our Nigerian customers  for years to come!"
The 5-year anniversary celebrations and 25% discount will begin in store and online on Saturday 7 July 2018. Customers shopping online can enter discount code 'LEKKI5' at checkout for 25% off their order.
About R&R Luxury
R&R is a luxury beauty brand founded on the philosophy of transforming Africa's purest and richest gift – Shea – into the most enriching beauty products.
Founded by Beauty Entrepreneur Valerie Obaze in 2010, R&R was inspired by the birth of her daughter Rebecca-Rose and has since garnered international recognition in the world of luxury beauty including being heralded as an 'African Skincare Trailblazer' by Forbes, being recognised by Elle Magazine as a 'beauty brand to watch' and has won an award and several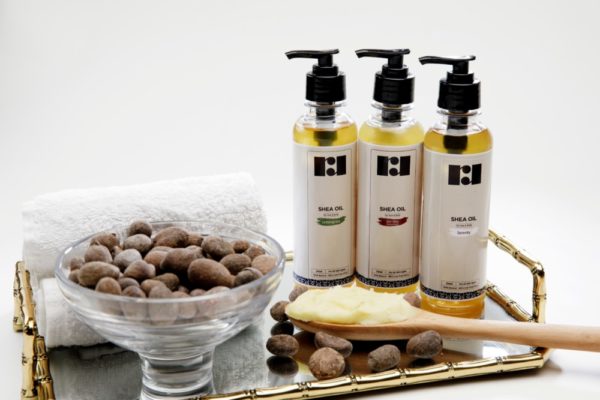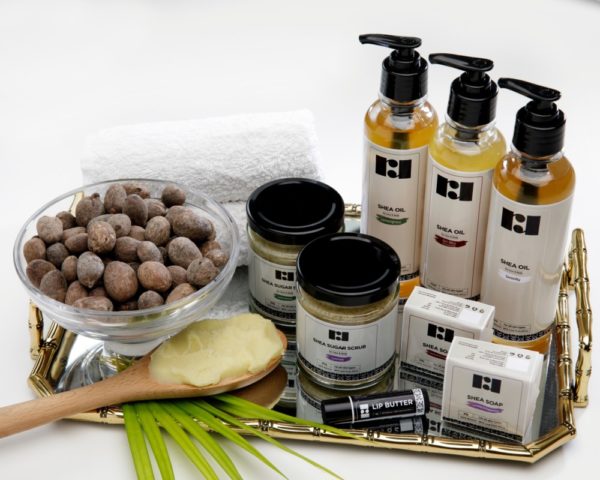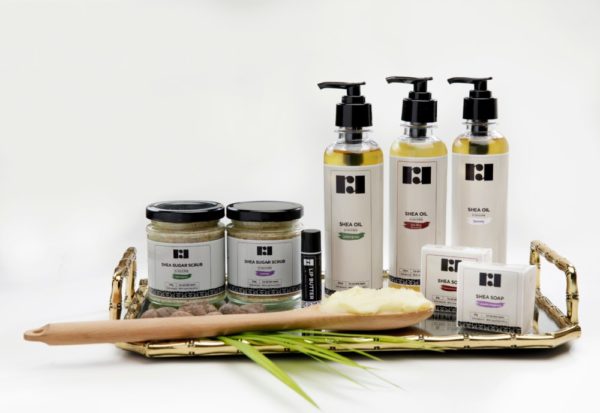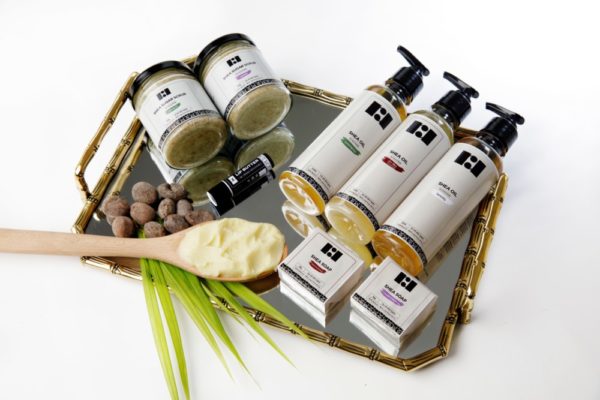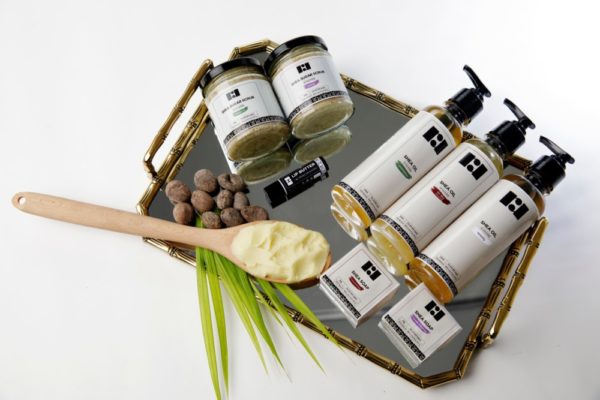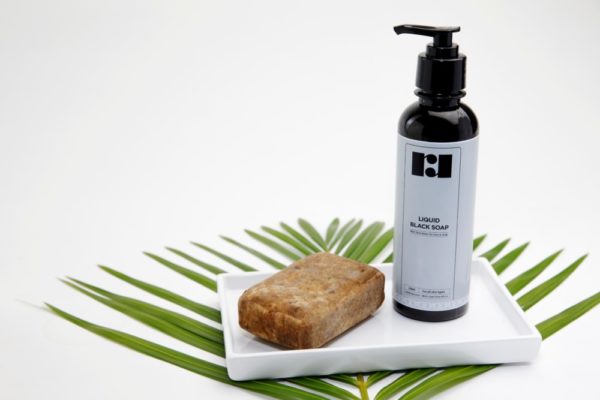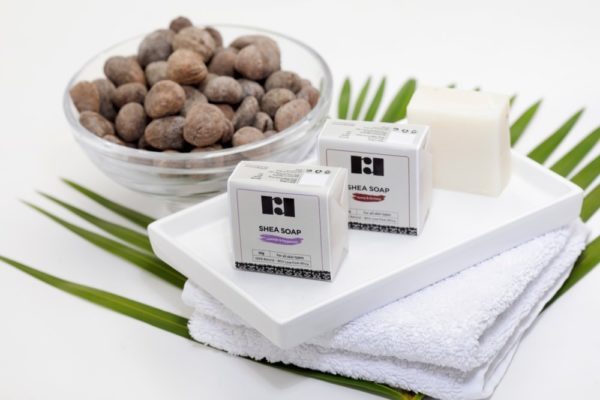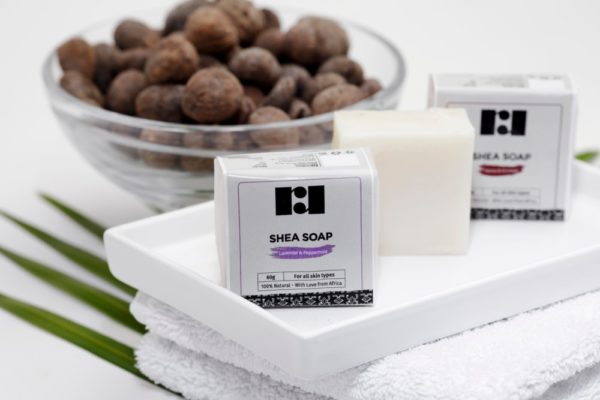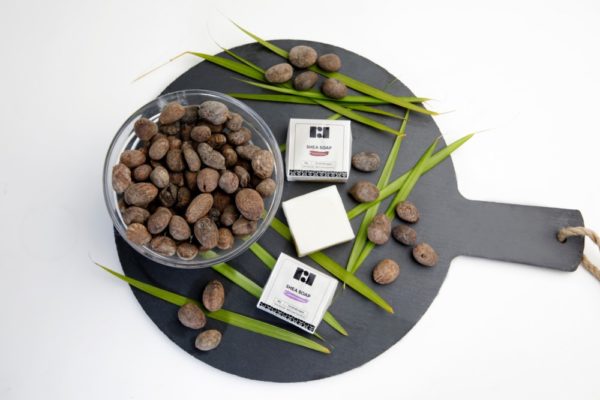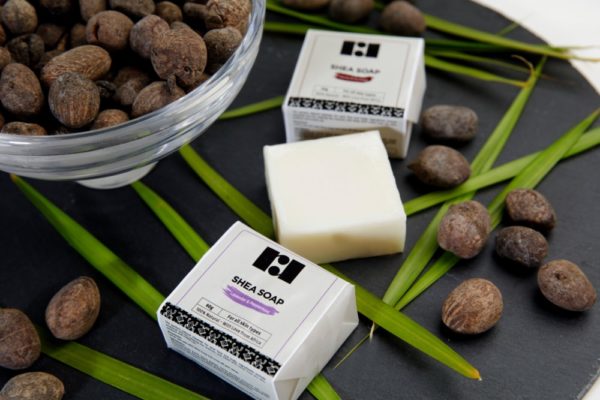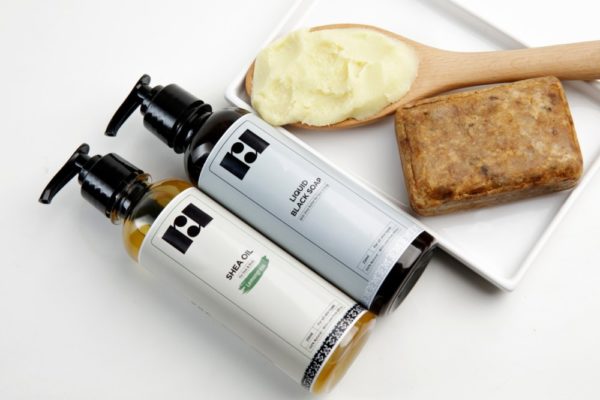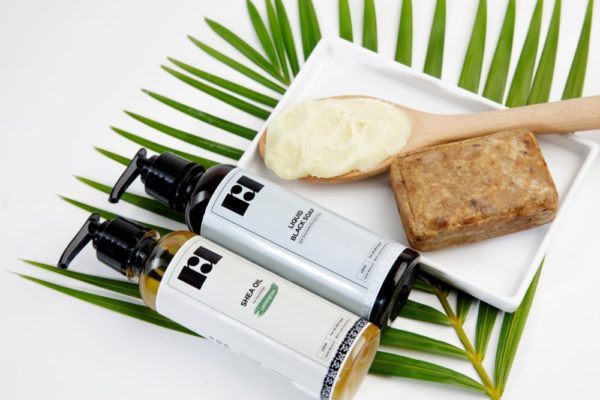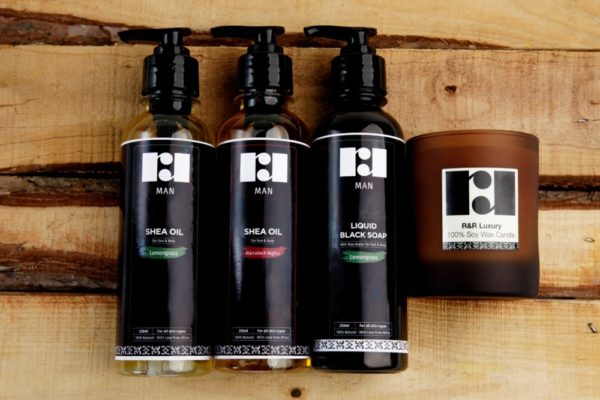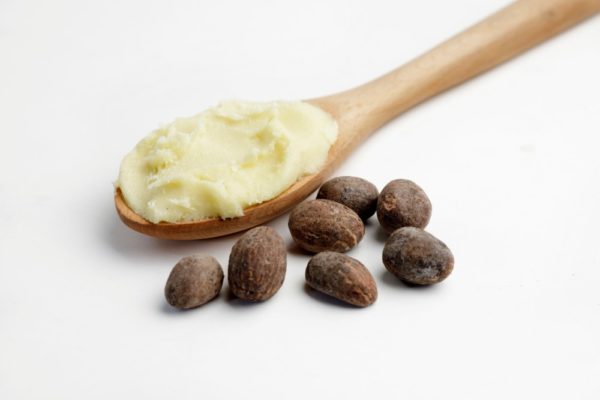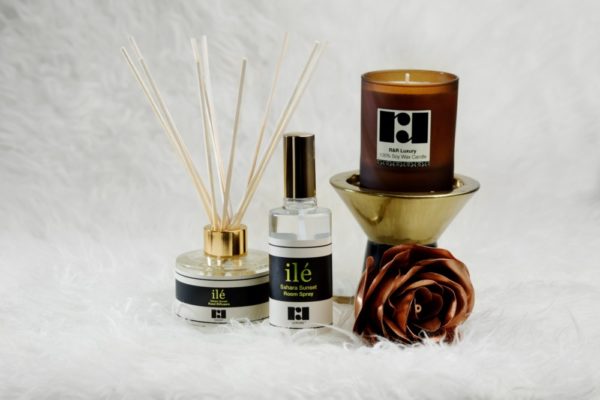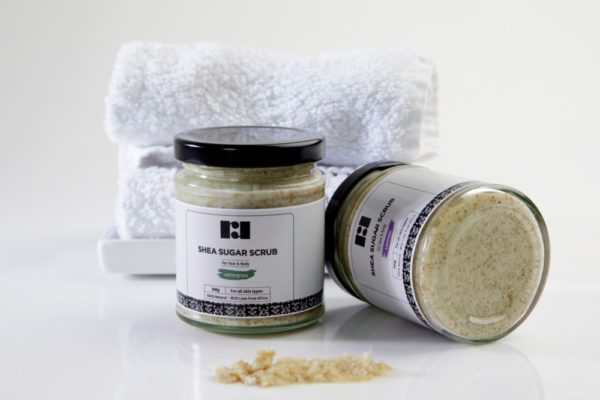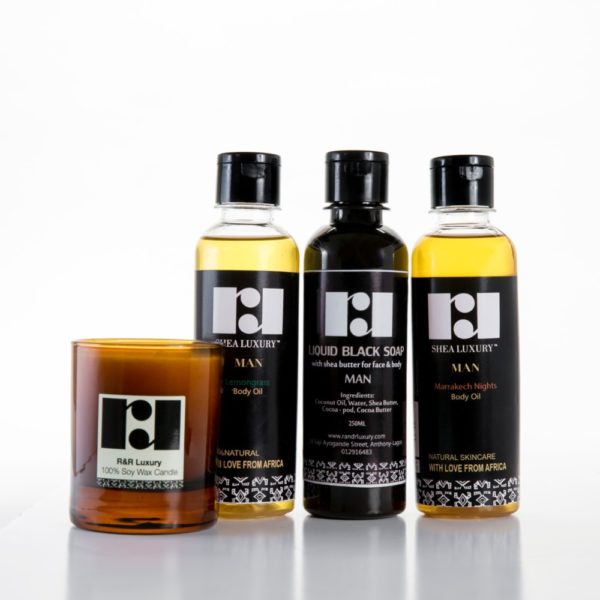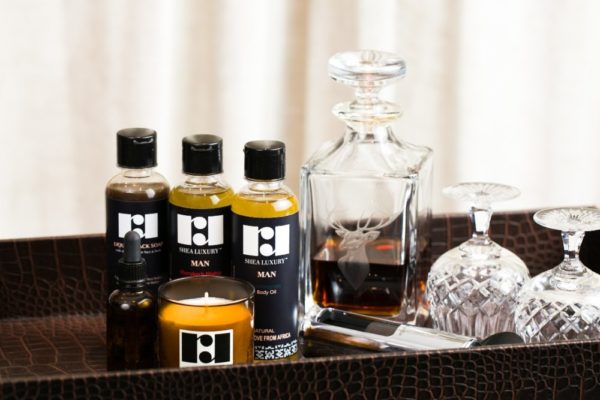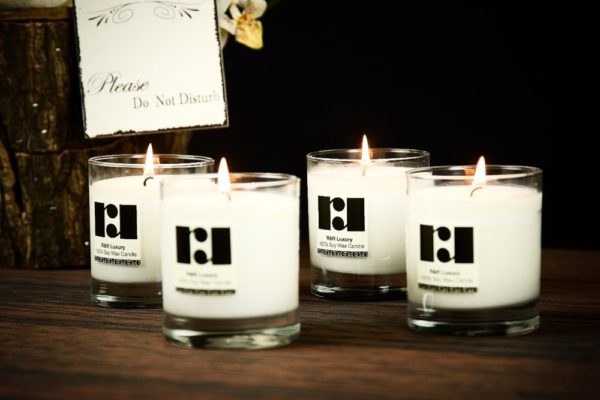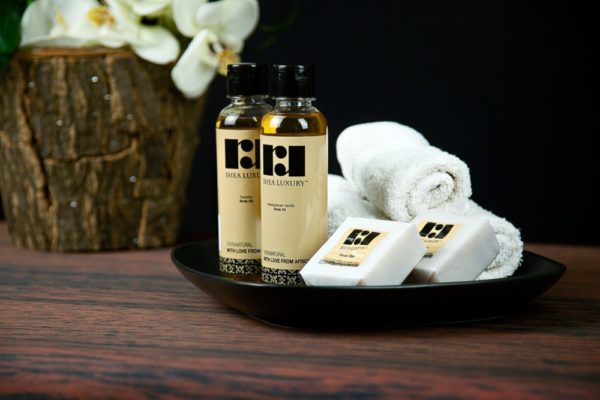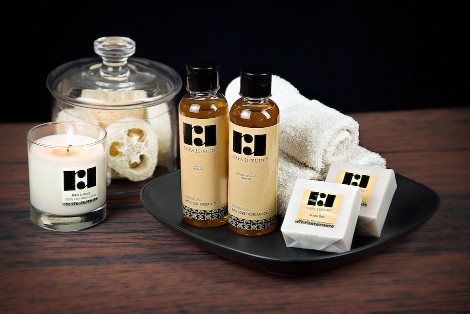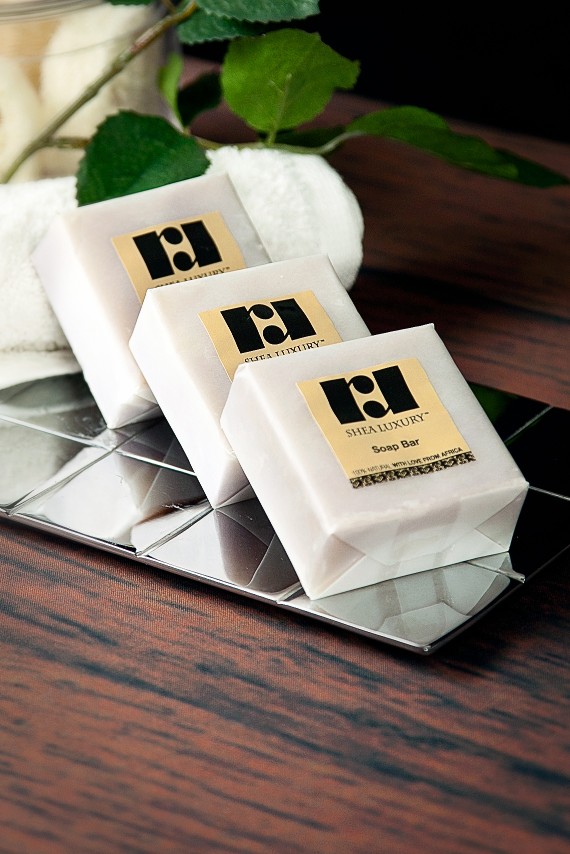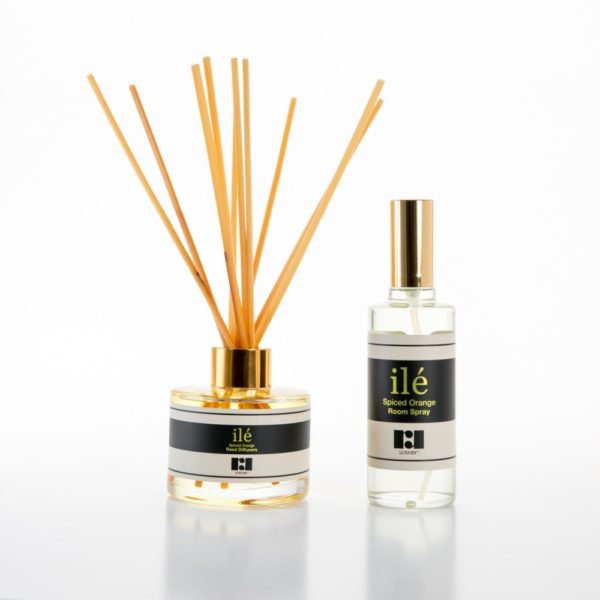 Visit our website www.randrluxury.co.uk and follow us on Facebook, Twitter and Instagram 
You can send an email to [email protected]
————————————————————————————————————————————–Sponsored Content