"Talk about her all you like, but with great friends, cool new projects, and still-perfect hair, Jennifer Aniston is doing just fine."
Jennifer Aniston is the cover star of the 2018 September issue of InStyle magazine and the movie star has nothing but positive vibes.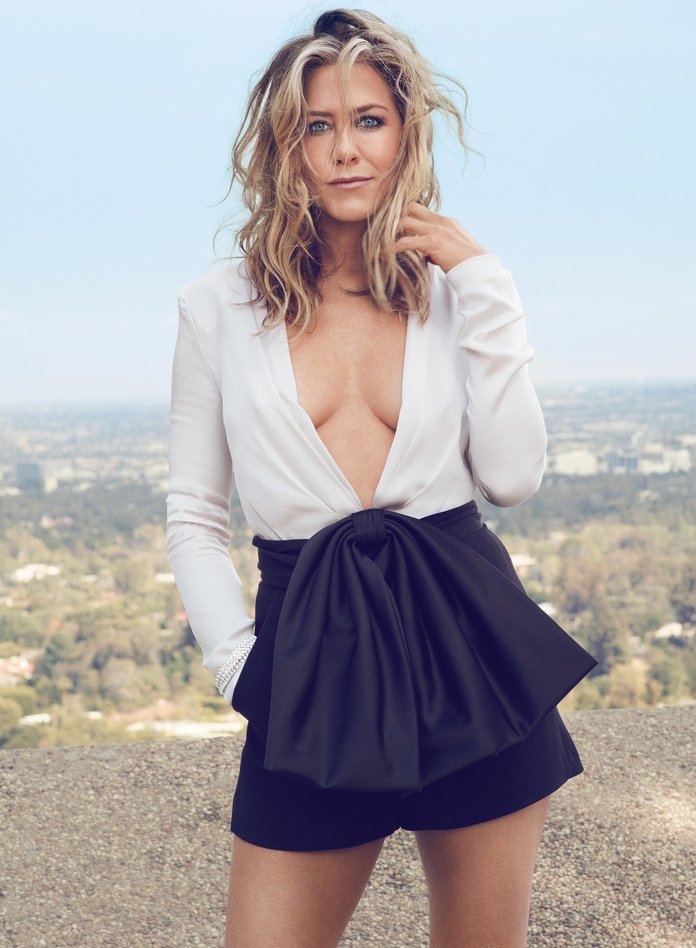 She talks to the magazine about how she handles false headlines, sexual harassment in the workplace, misconceptions about her love life, and much more.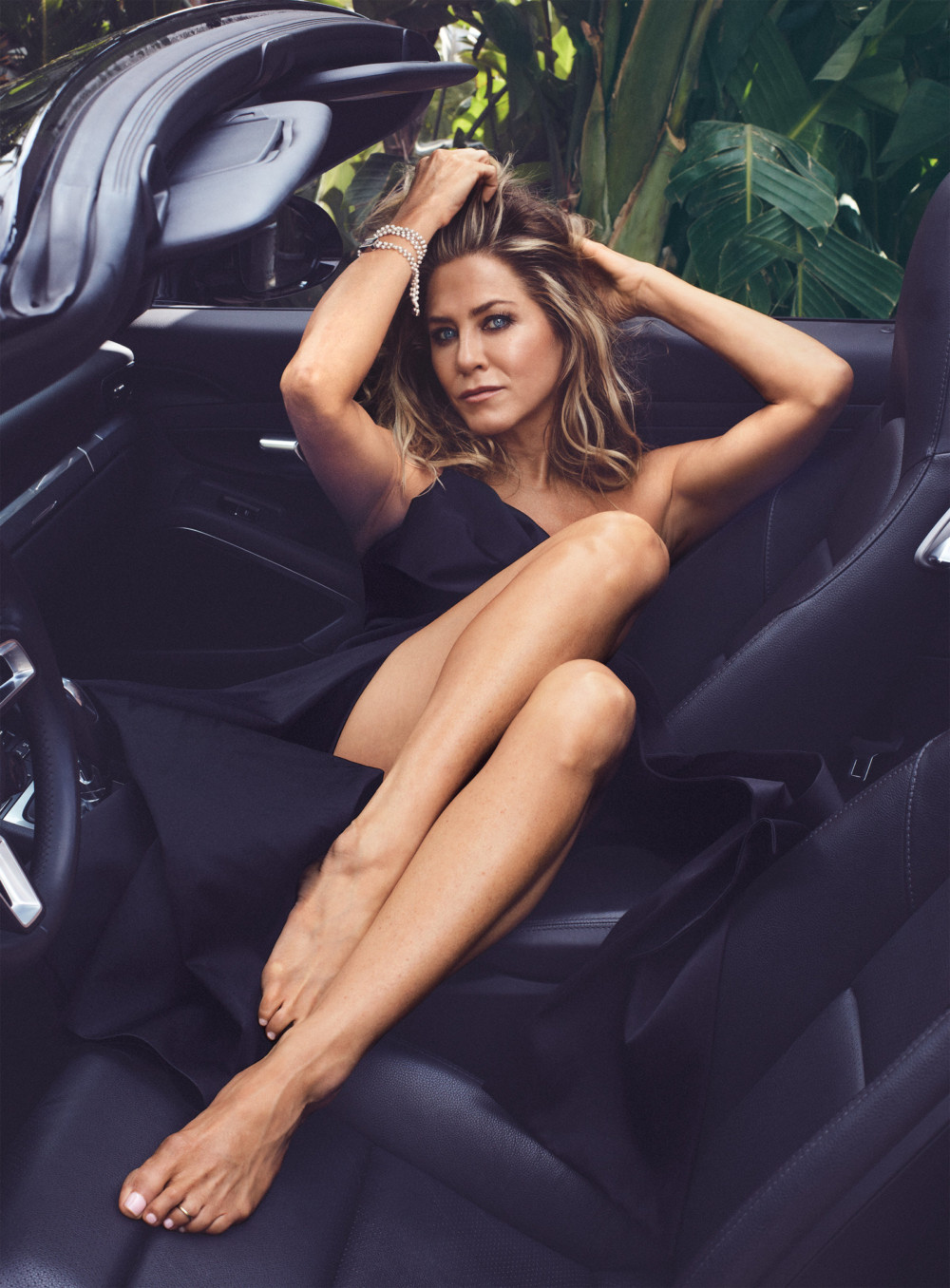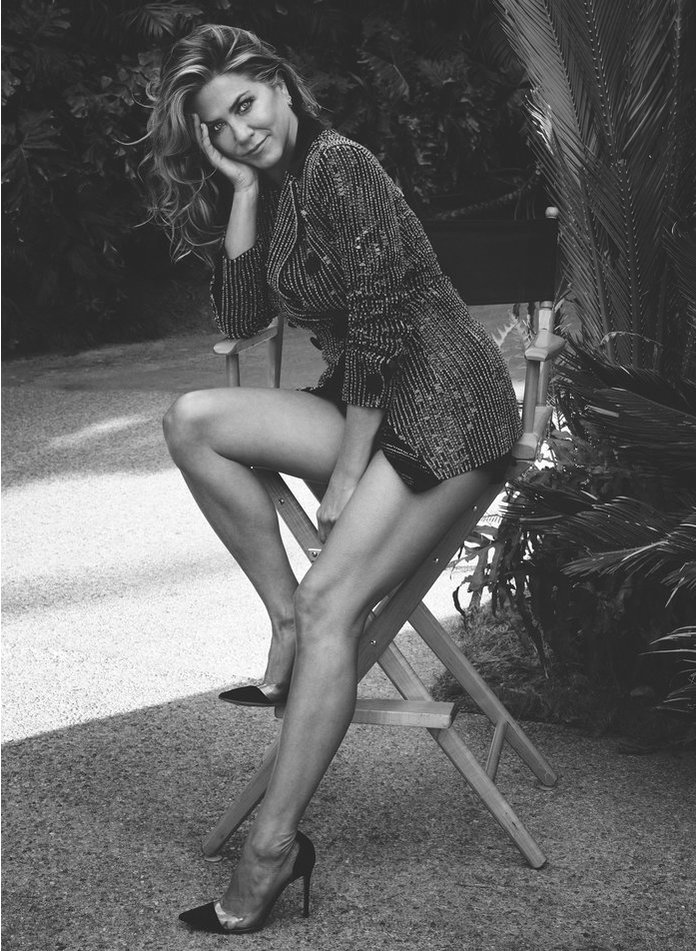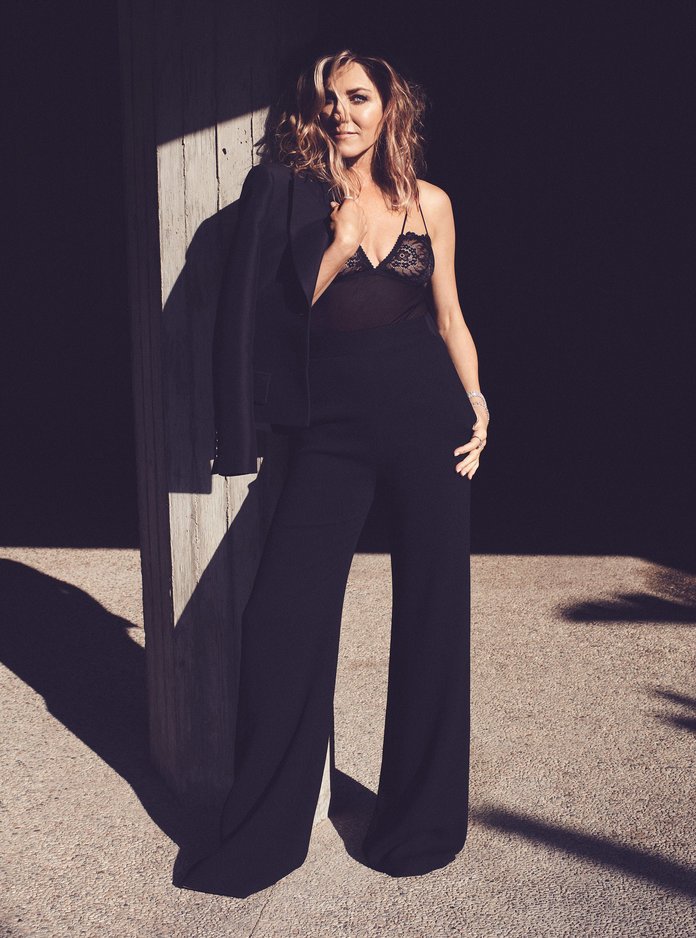 Read excerpts below.
On how she reacts to false headlines:"There are definitely moments of not being balanced and poised, but I do that all in my own personal space. For the most part, I can sit back and laugh at the ridiculous headlines because they have gotten more and more absurd. I guess they're feeding into some sort of need the public has, but I focus on my work, my friends, my animals, and how we can make the world a better place. That other stuff is junk food that needs to go back in its drawer."
On her experience with sexual harassment in the workplace: "I've definitely had some sloppy moves made on me by other actors, and I handled it by walking away. I've never had anyone in a position of power make me feel uncomfortable and leverage that over me. In my personal experience, I've been treated worse verbally and energetically by some women in this industry."
On the misconceptions about her love life: "The misconceptions are 'Jen can't keep a man,' and 'Jen refuses to have a baby because she's selfish and committed to her career.' Or that I'm sad and heartbroken. First, with all due respect, I'm not heartbroken. And second, those are reckless assumptions. No one knows what's going on behind closed doors. No one considers how sensitive that might be for my partner and me. They don't know what I've been through medically or emotionally. There is a pressure on women to be mothers, and if they are not, then they're deemed damaged goods. Maybe my purpose on this planet isn't to procreate. Maybe I have other things I'm supposed to do?"
On redefinition of beauty: Do you know what I looked like as a kid? The truth is, that's all changing now. That's what this movie is all about. It's about redefining beauty and how we as a society interpret what beauty is. I love that the Miss America pageant is going to get rid of the swimsuit competition altogether. You know, a swimsuit body is a body in a swimsuit, no matter what that body is. It's time to just stop thinking beauty is in the shape of a size 4 and the right butt size and the right waist size and the right measurements. It's just old. We've done it. We've been there. Let's move on.
For more from Jennifer, visit InStyle.com.