Must Watch! Eniola Hu & Atoke candidly discuss the Negative Effects of How Nollywood Depicts Women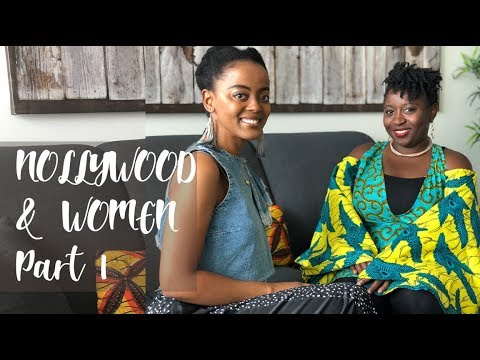 Eniola Hu is interrupting and disrupting the isms, one conversation at a time.
For this conversation about the misrepresentation of Nigerian Women in Nollywood Features, she chats with author and creative writer Atoke.
She says:
Atoke and I being Nollywood enthusiasts had fun highlighting the good the bad and the ugly in Nollywood tropes. We discuss everything from the carefree woman vs. "born again" woman, to the consistent shaming of women, to the poor representation of queer and trans people, disabled people and more! Enjoy!
Watch below.
Part 1

Part 2