Stephanie Linus is ready for Season 2 of her Reality TV Show 'Make Me Fabulous'! Watch the Trailer on BN TV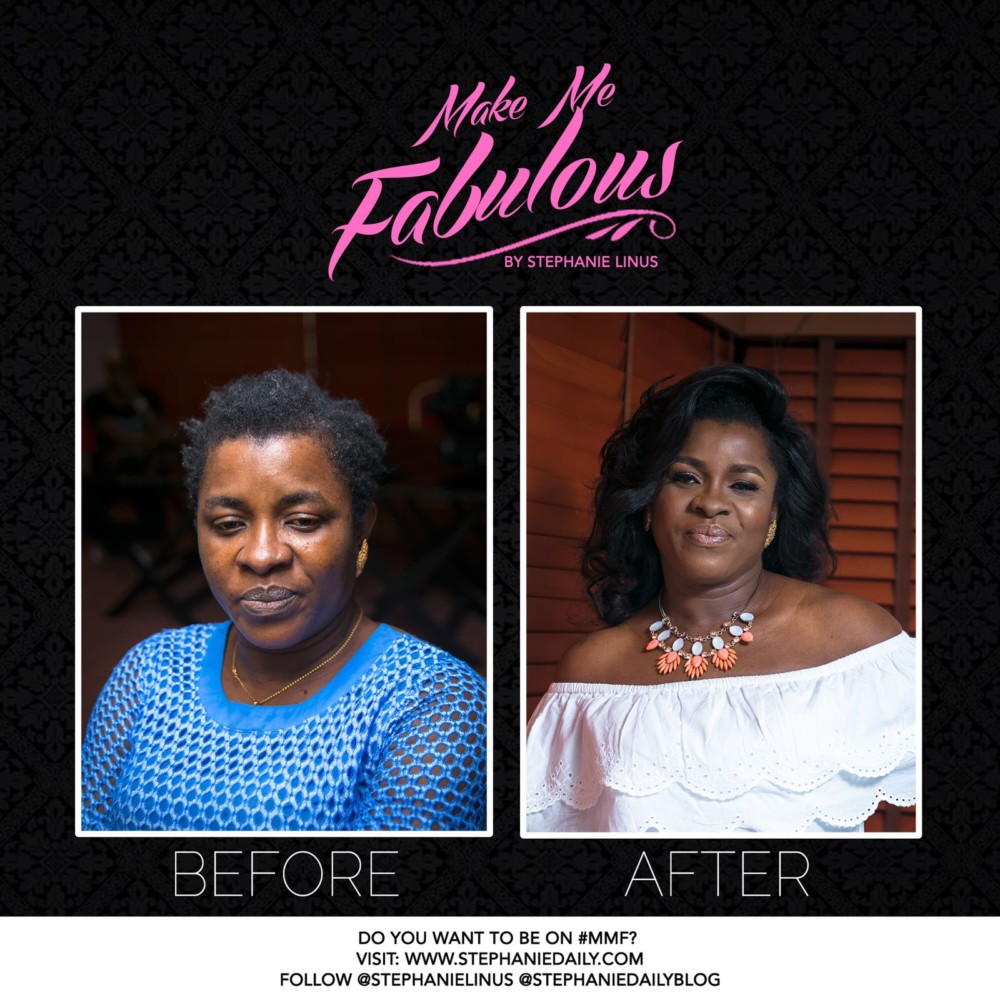 Season 2 of Nollywood star Stephanie Linus' Reality TV Show – Make Me Fabulous – is set to premiere soon.
The actress has released some awesome photos and a trailer of the show.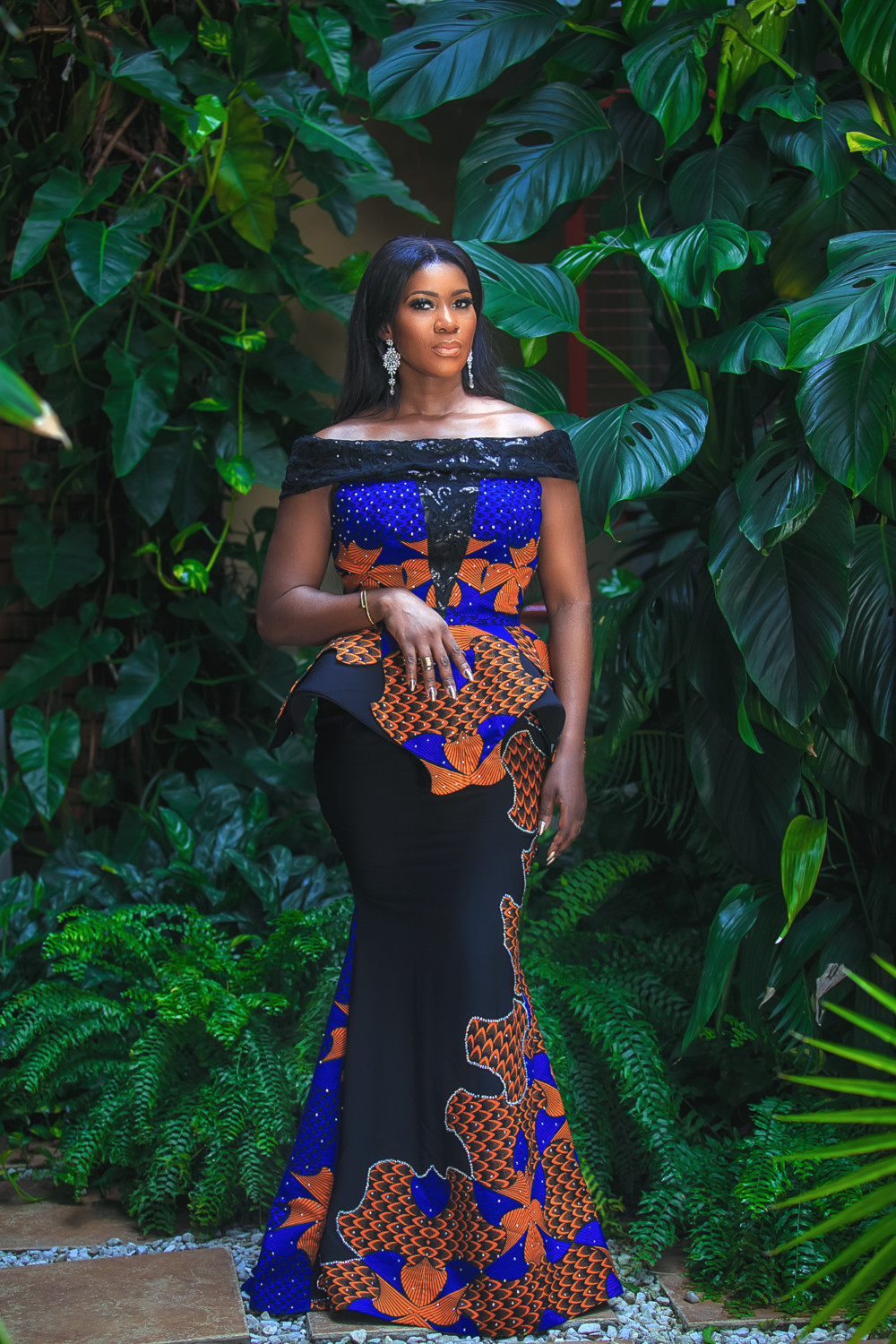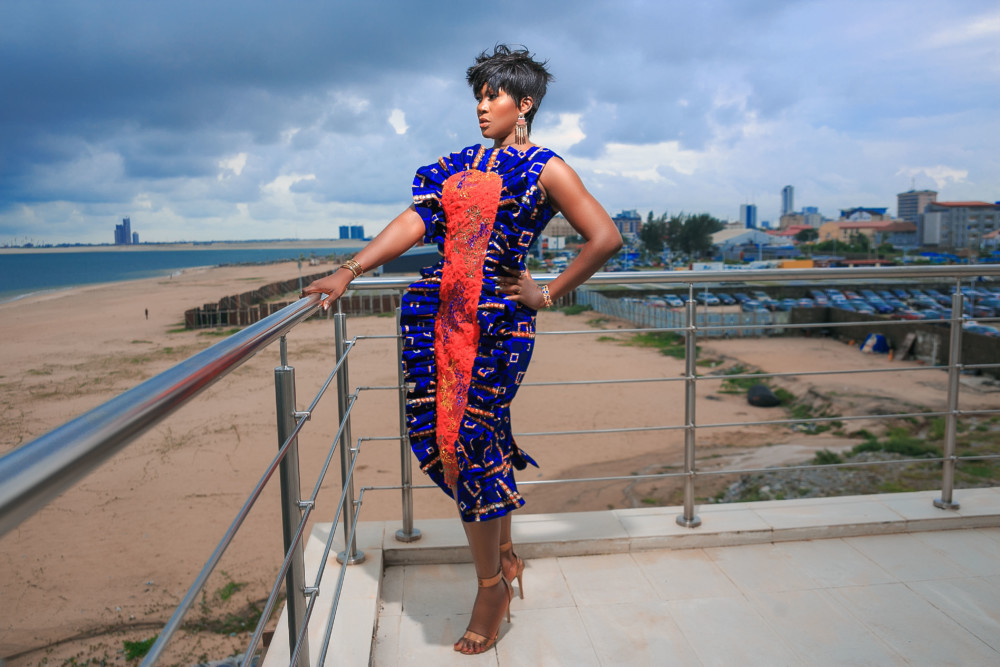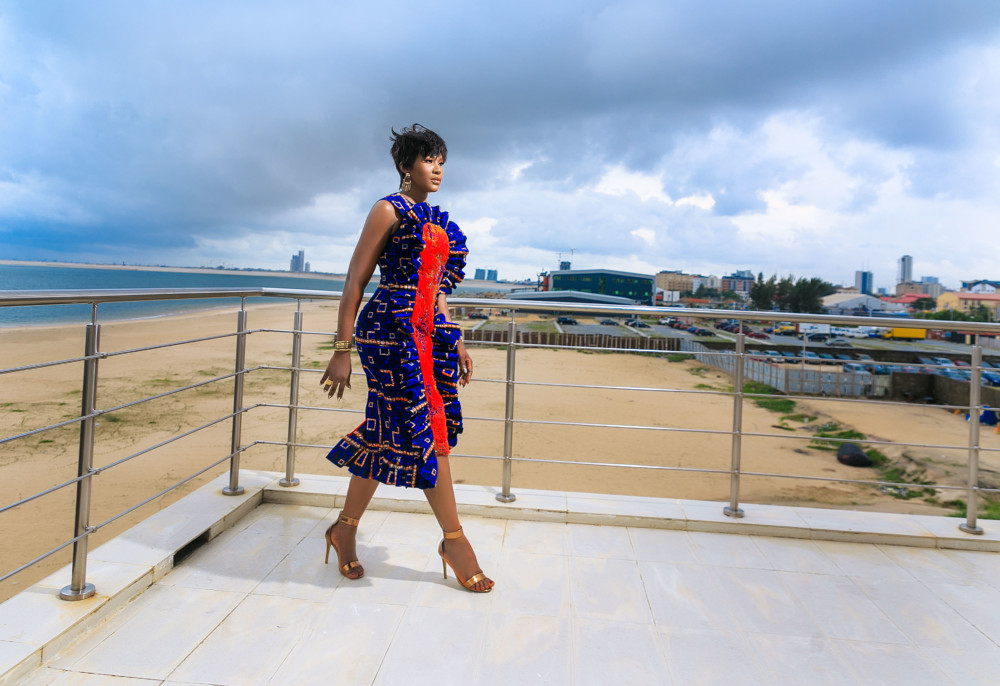 This sneak peek of Season 2 shows some exciting and emotional moments as we see the couples share their joys at the luxurious treatment and then shed some tears at some points. In a different twist from Season 1, we also get to see an even more emotional connection between the couple in what looks like an intimate vow exchange and we totally can't wait to see more from the 13-episode season!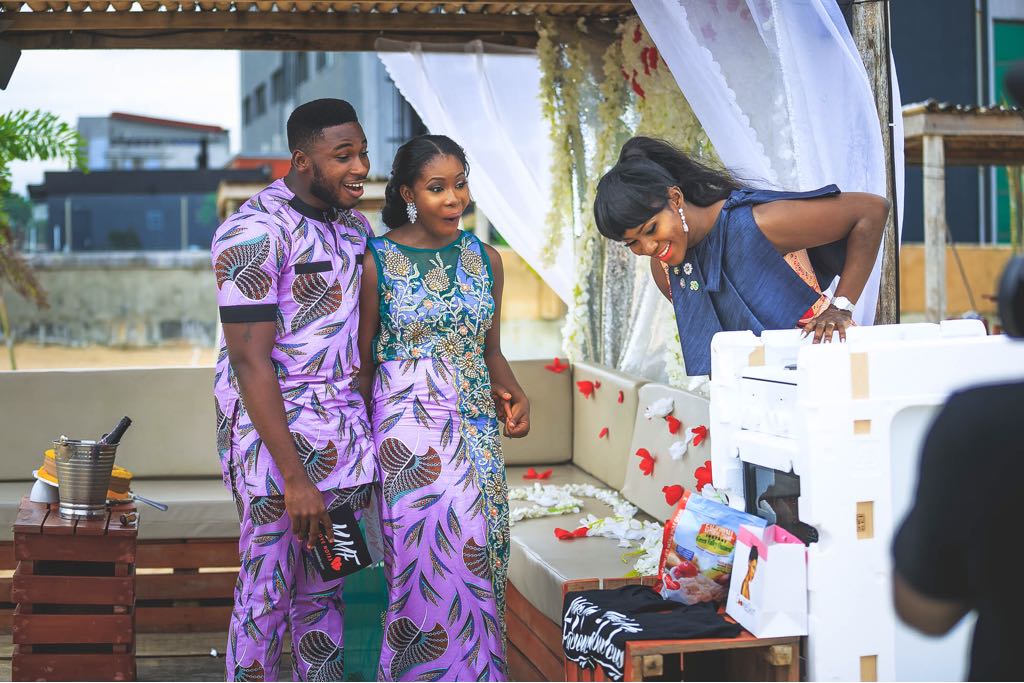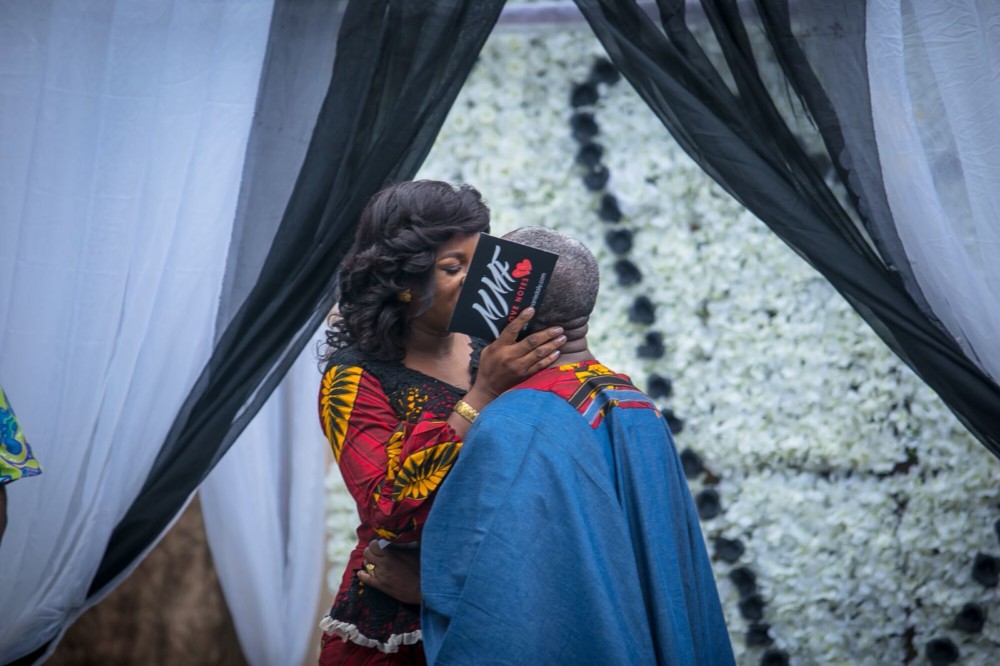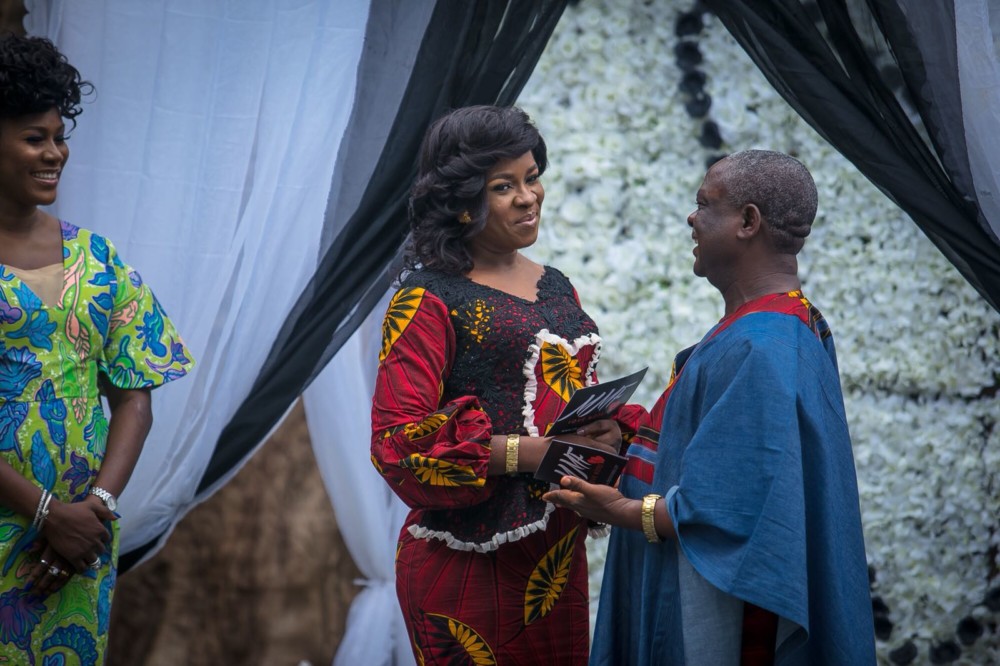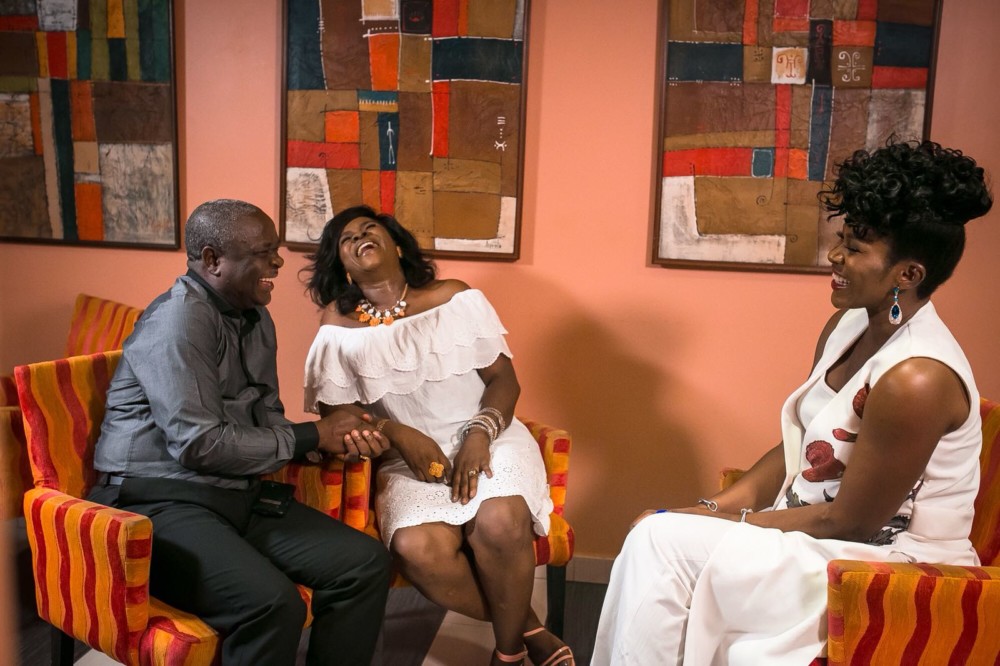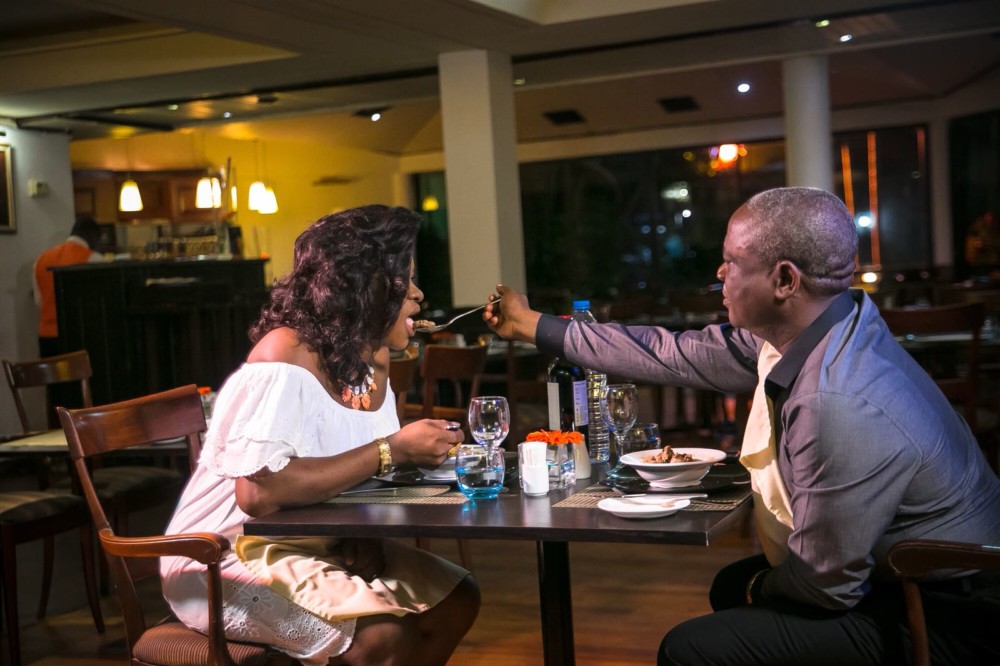 According to Stephanie, Make Me Fabulous is not just a show but a calling to ensure that marriages work and that the family unit is shrouded in love.
Watch the trailer below!