This BBC Documentary follows Children sold to repay Debts | WATCH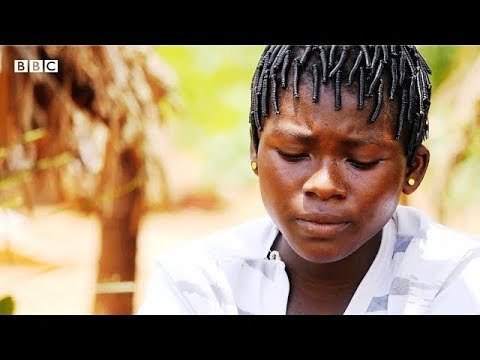 It had sounded bizarre the first time news of it broke in the media, and it sounds bizarre still: children sold off to repay debts.
A culture of the Becheve tribe of Cross River, girls are sold into marriages, sometimes before they are even born, to settle debts.
Described as "money marriage," and the girls as "money wives," these girls are owned by their husbands in exchange for money lent to their parents.
It's a sad story, but even worse is that it's a harrowing reality for some.
Watch the documentary below: