I.rasa clothing has unveiled its new collection tagged HUE: A Medley of Colours to mark the end of summer. The collection features energetic bright African prints paired with plain fabric. According to the statement following the release:
"The pieces each parades their own individuality, showcasing the signature Ankara designs In effervescent colours, staying true to the mantra of the brand – Fun & Vivacious .With rich deep tones of red to vibrant gushes of energetic orange, royal handshakes of purple and sun kissed yellow of resplendent fun, the collection caters from the high profile  co-operate woman to the trendy  fun seeker. The wardrobe staples are covered from easy tees to shirt dresses, dresses, skirts etc. this collection speaks NOW in a Medly of Colors".
See full collection below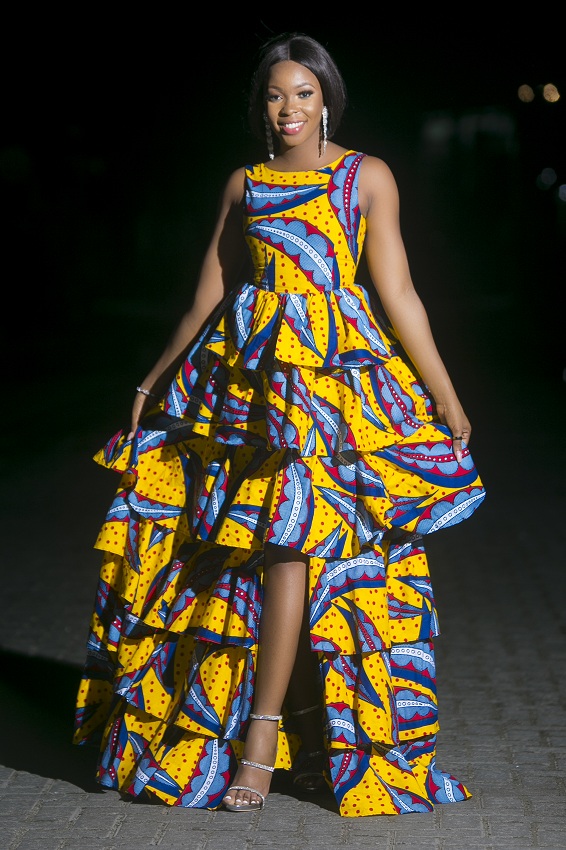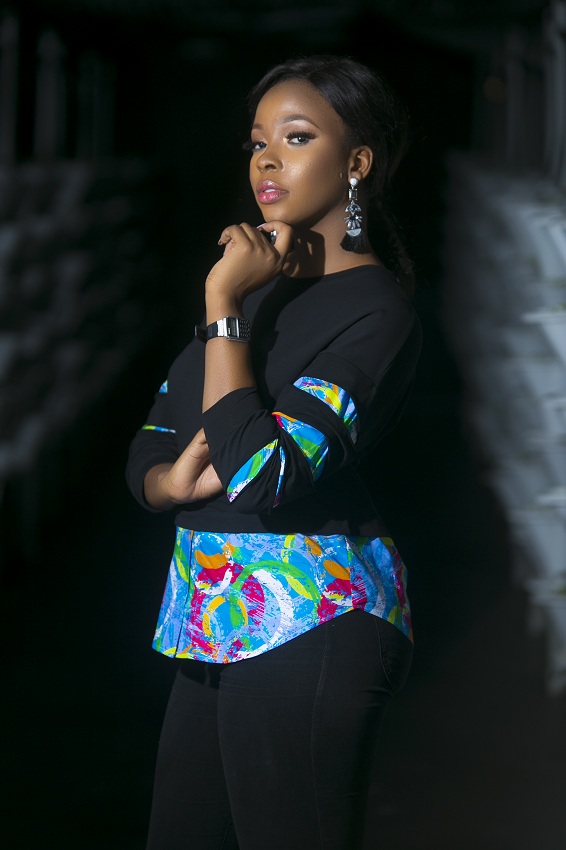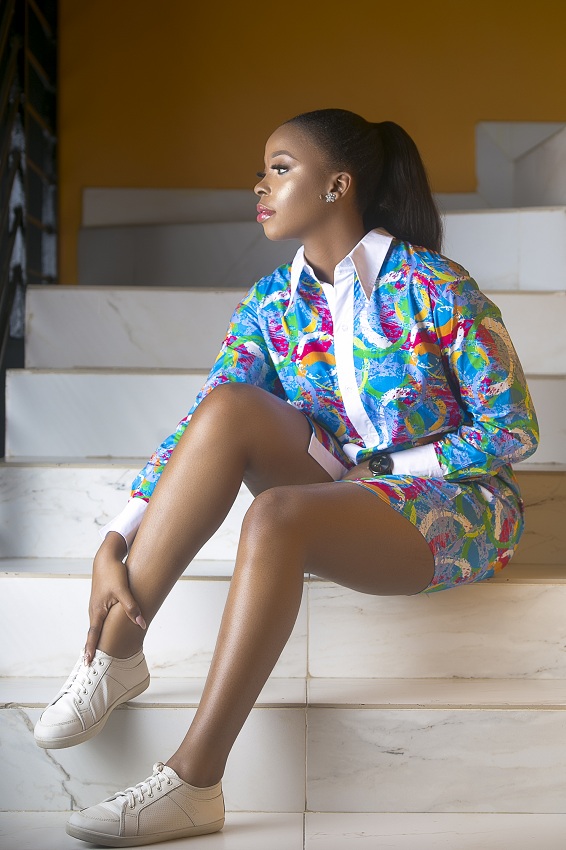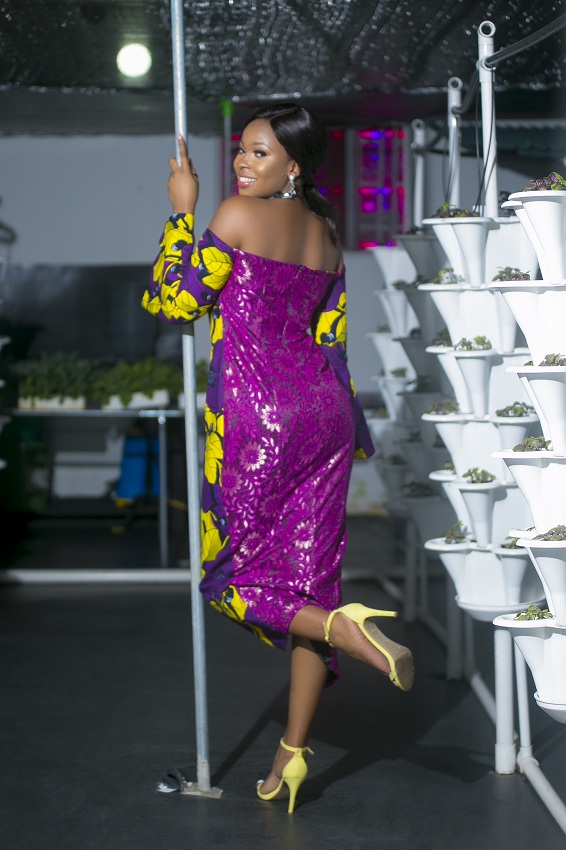 Credits:
Model: @stacy_khanu
Hairstylist @abmhairmaking
Makeup by: @cdo_beautyhouse
Creative Direction & Styling: @styledby_glory
Photography: @may16thphotography
The fun doesn't stop here, visit www.bellanaijastyle.com for more on African fashion and lifestyle now!