"The last 365 days has been a major turnaround": Eniola Badmus celebrates Birthday with New Photos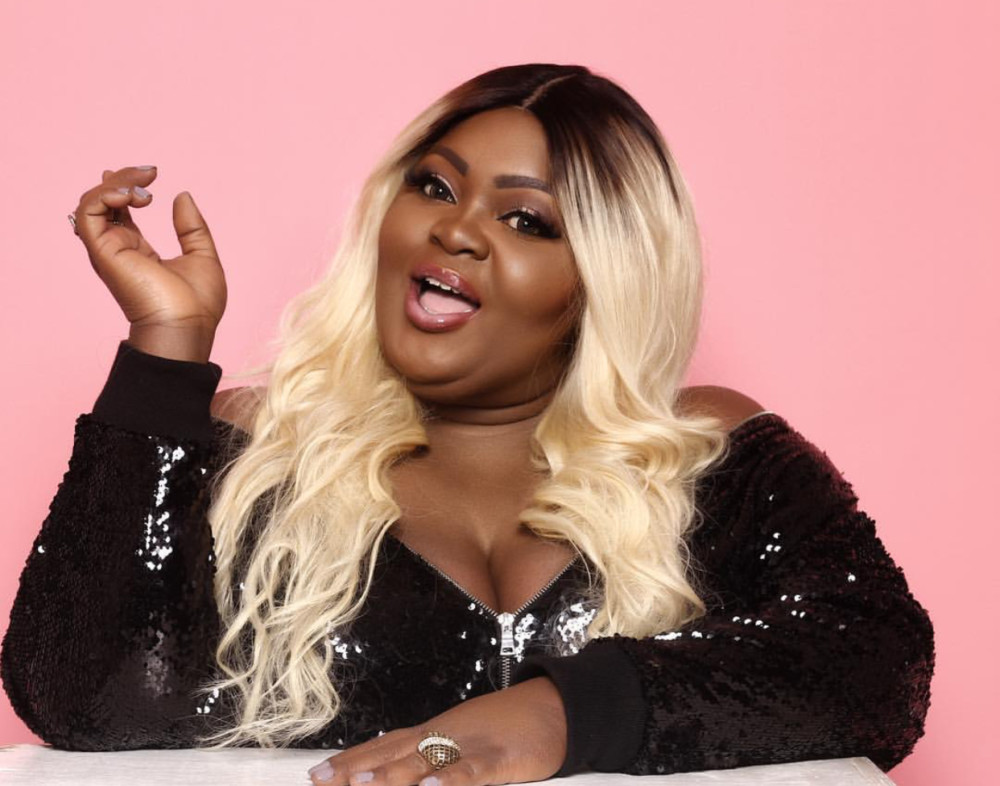 It's been an amazing year for actress and filmmaker Eniola Badmus: from releasing two movies to getting a new endorsement deal.
To celebrate, Eniola shared some lovely new photos while recounting the successes of the past year.
She shared
"MY 365 JOURNEY . I can't even lie, the last 365 days has been a major turnaround and the most eventful part of my life/career. Within the last 365 days, I produced two amazing movies – "GHETTO BRED" and just recently "HOUSEHELP", these project honestly took a toil but with the support of my ever loyal fans, both movies were warmly received and rated high across the globe. Not also denying the huge supports from my team, @Peak_milk LASAA ,LIRS @9mobile among others who believed in me and always ready to support my brand. In between this 365 days, I also got signed as a brand Ambassador of WESTERN LOTTO @westernlottobet ,an offer i took with much honor and privileged to join the family. As I walk into the next 365 days, i pray for another amazing journey, to take on new challenges, win more battles, more opportunities, excite my loyal fans more and God's blessing in all. Happy birthday to ME".
See more photos